After the ceremony is through, it's time for the real fun to be had. We're talking about cocktails! From personalized signature drinks to customized cups there are so many ways to infuse a little creativity into your cocktail offerings. But our personal favorite? The stir stick! To elevate your cocktails from everyday sippers to wedding-worthy delights, a fun swizzle stick is just what the bartender ordered!
Not only can they be personalized with your monogram, wedding date or hashtag, they can also be useful and act as escort cards for your guests. Or if you're just looking to have a little fun and incorporate elements of your decor into the bar, the options are endless. We particularly love the colorful pineapple swizzle sticks and the cheers stir sticks that transform even the simplest of drinks into festive cocktails. So grab your cocktail of choice, sit back and indulge in these 15 creative stir sticks for your cocktail hour.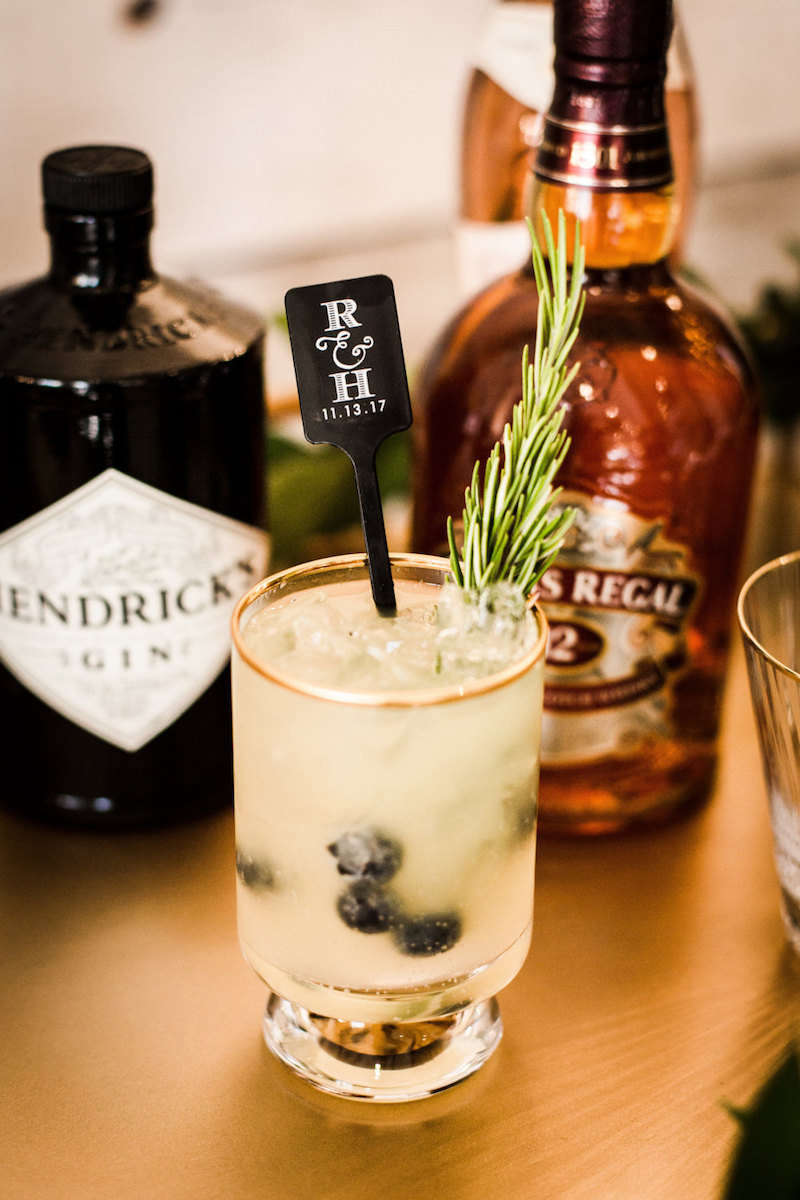 Take personalized drinks even further by adding a monogrammed stir stick. | via Etsy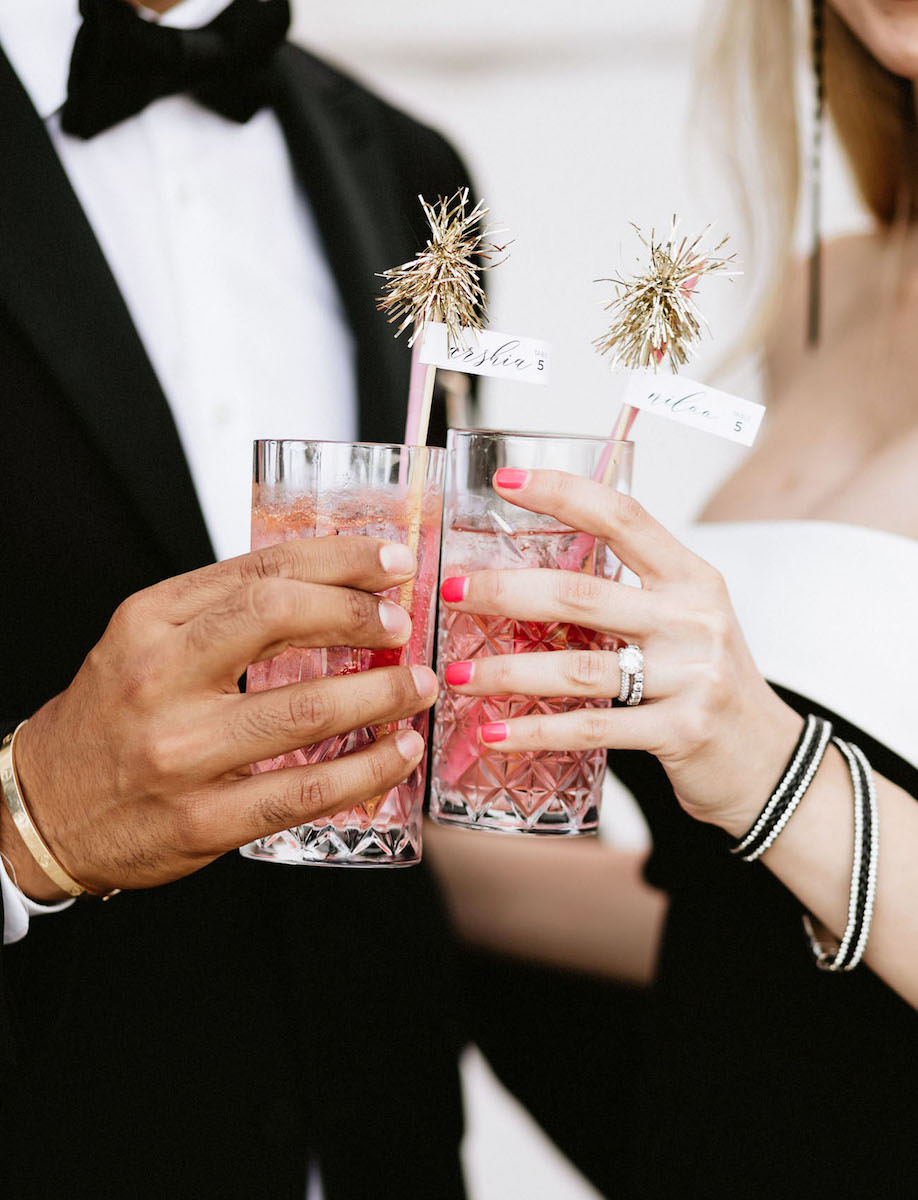 We love the festive feel of these drink stirrers that double as escort cards. | via Green Wedding Shoes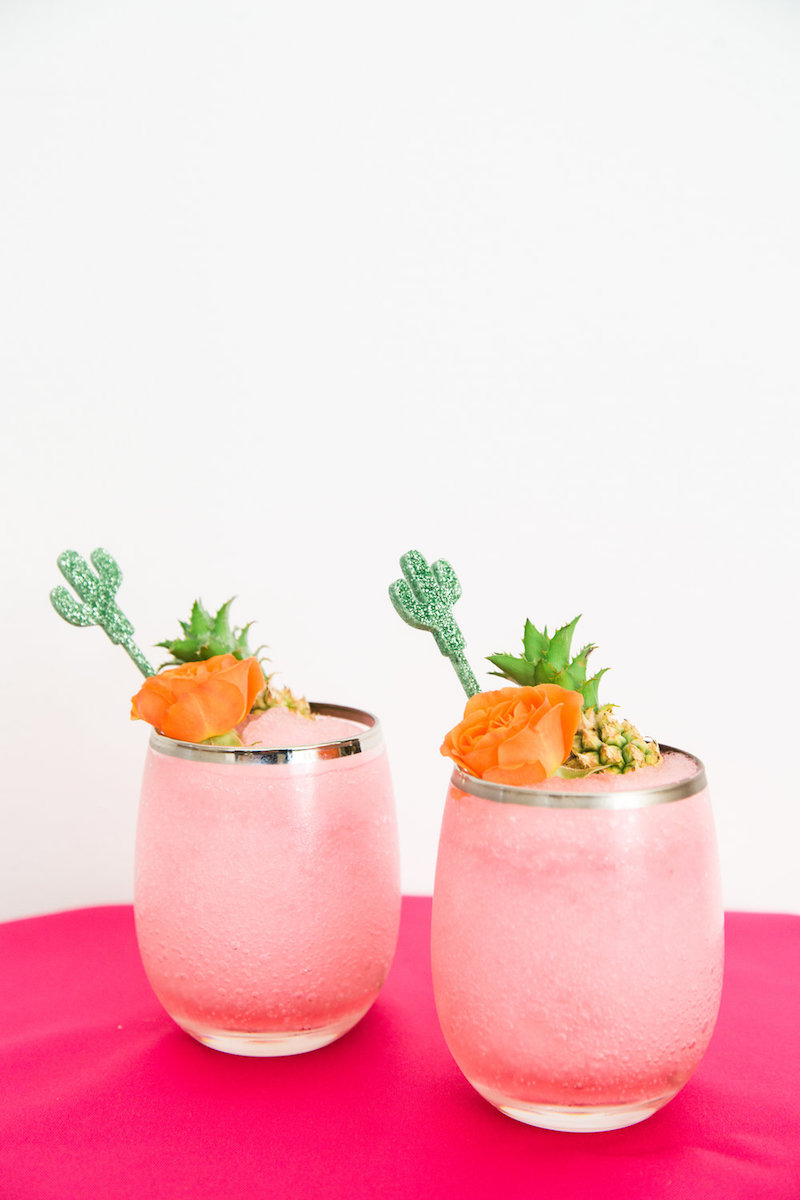 For  a wedding in the desert or a succulent-filled wedding, these cactus stir sticks couldn't be more perfect. | via The Overwhelmed Bride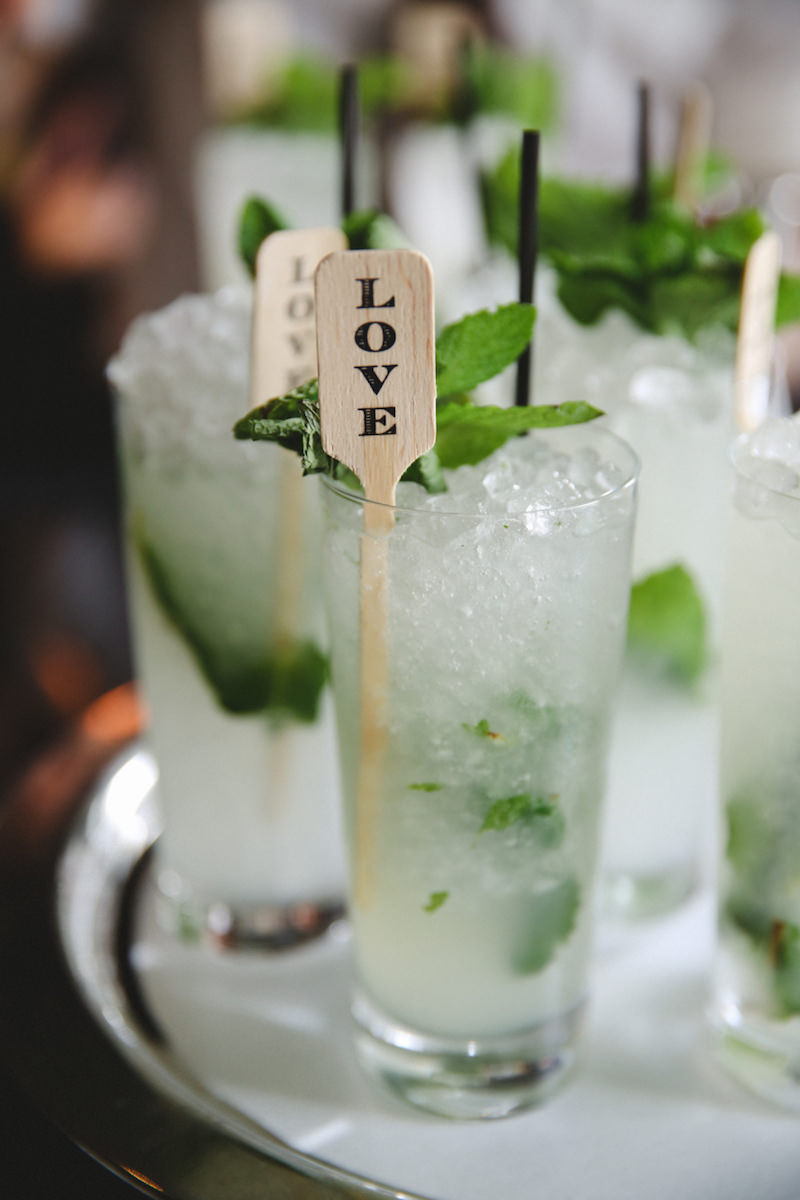 All you need is a mojito and a little love on a stir stick. | via Behind the Scenes NYC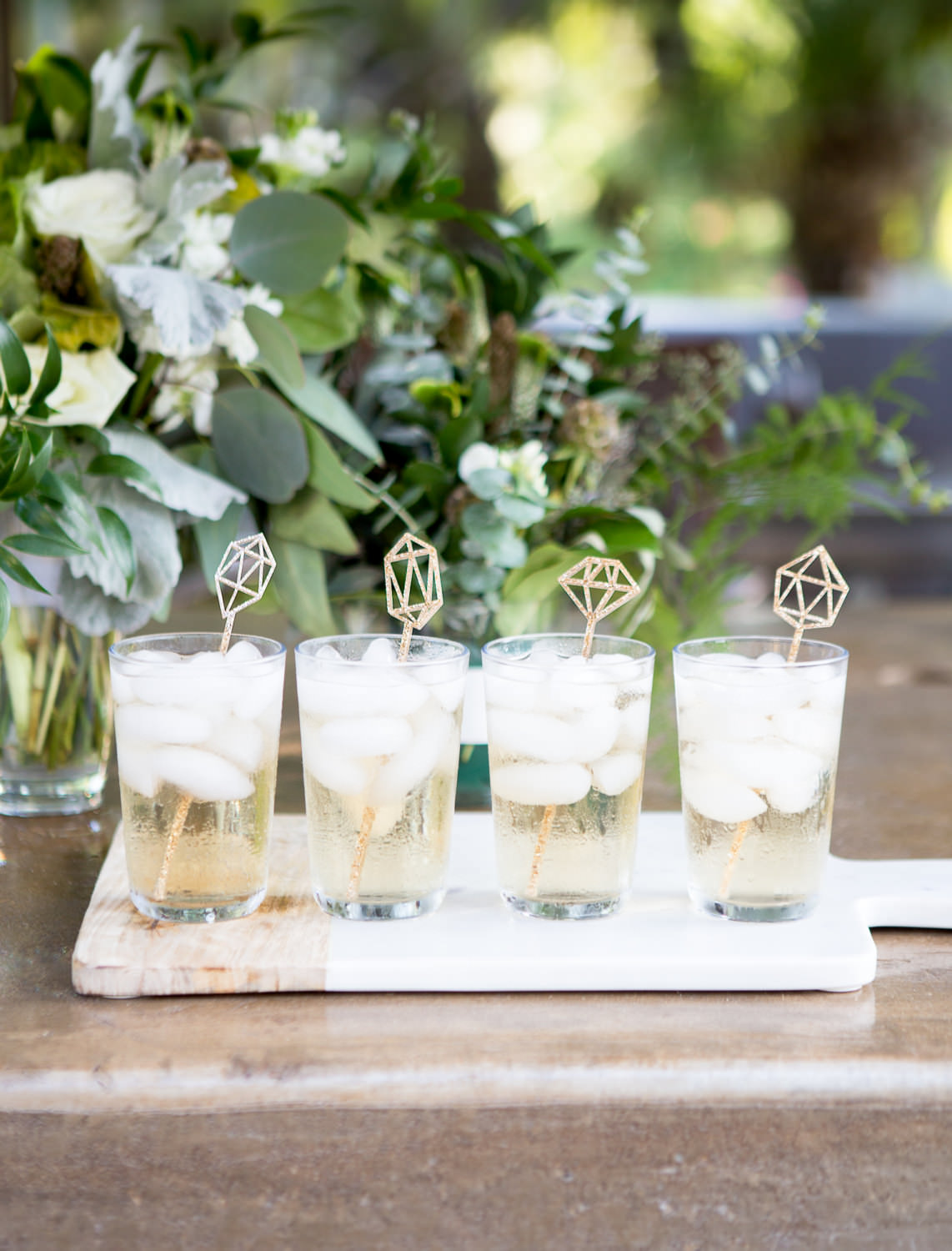 Infuse the geode trend into your decor with these gemstone drink stirrers! | via Etsy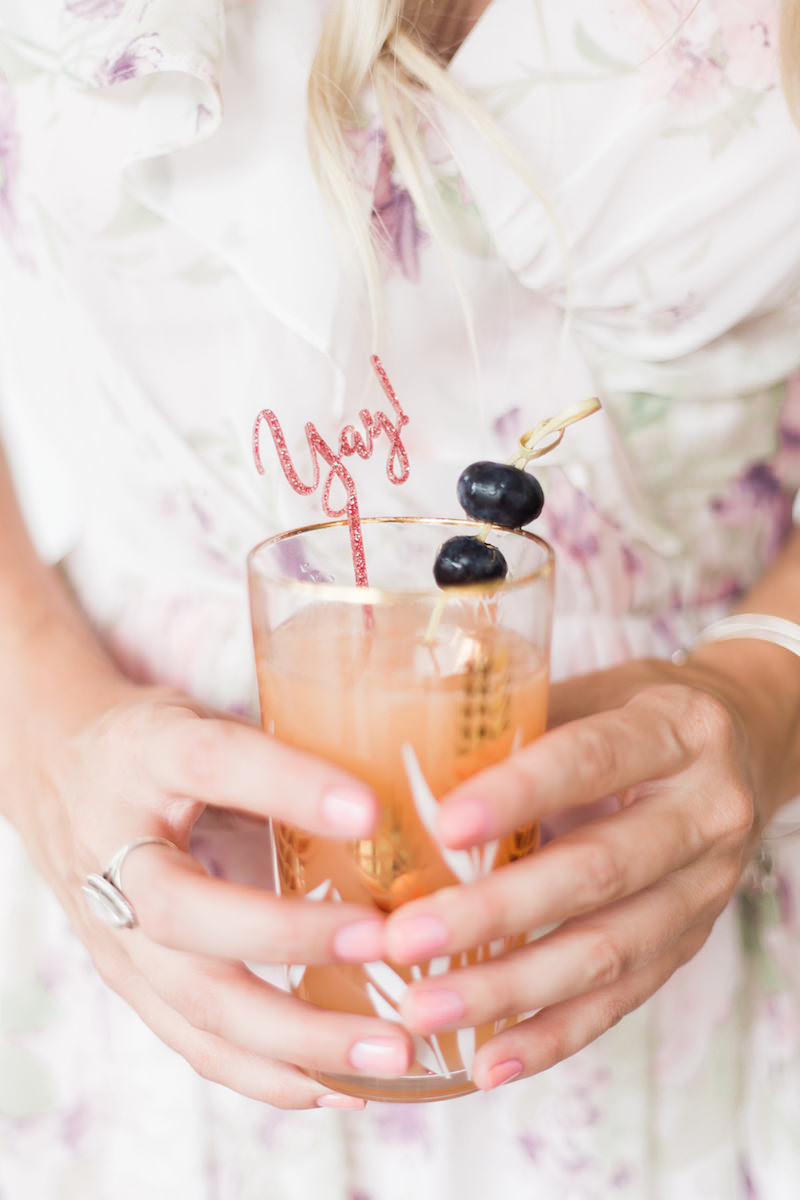 This celebratory swizzle stick gets straight to the point! | via Etsy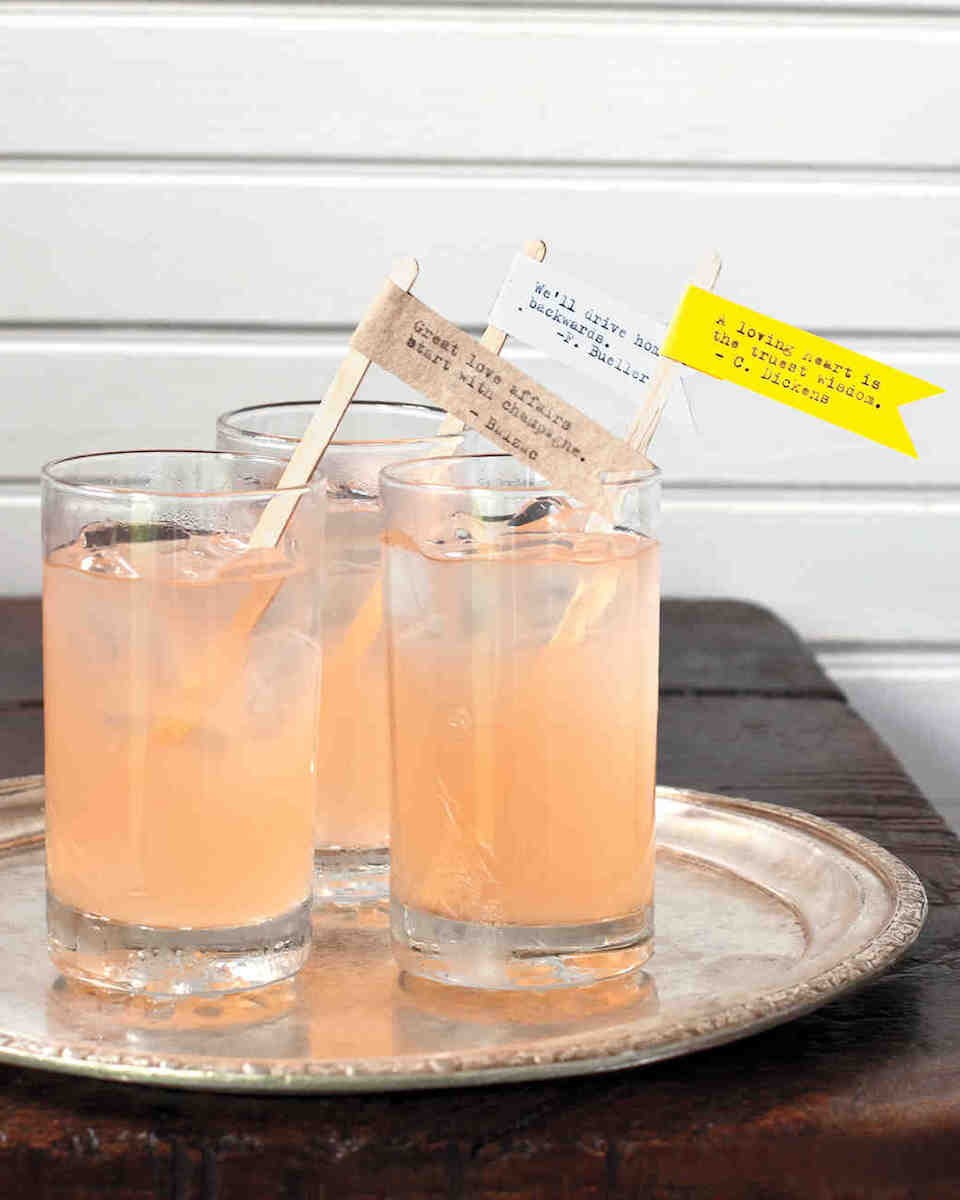 Is there anything sweeter than love quotes in a cocktail? | via Martha Stewart Weddings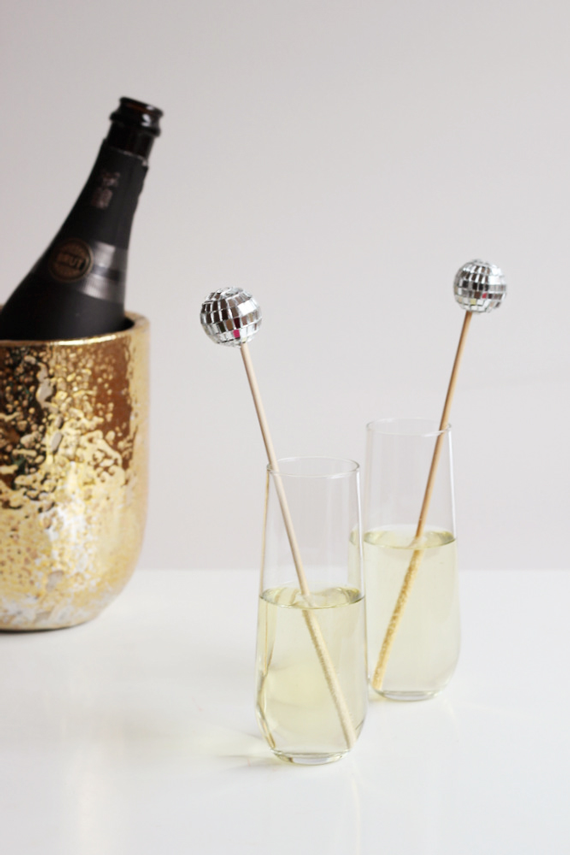 These fun disco ball drink stirrers are so easy to DIY! | via Minted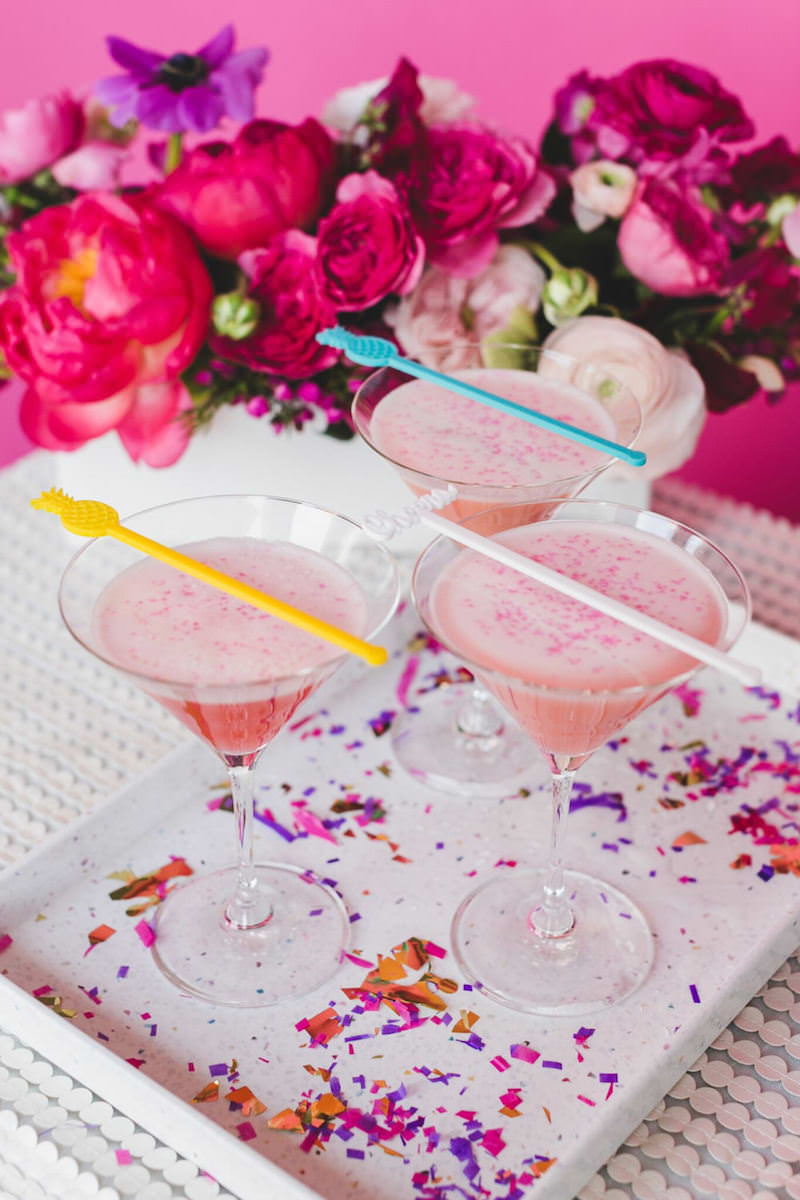 We'll never get tired of pineapple decor, especially in bright colors! | via Etsy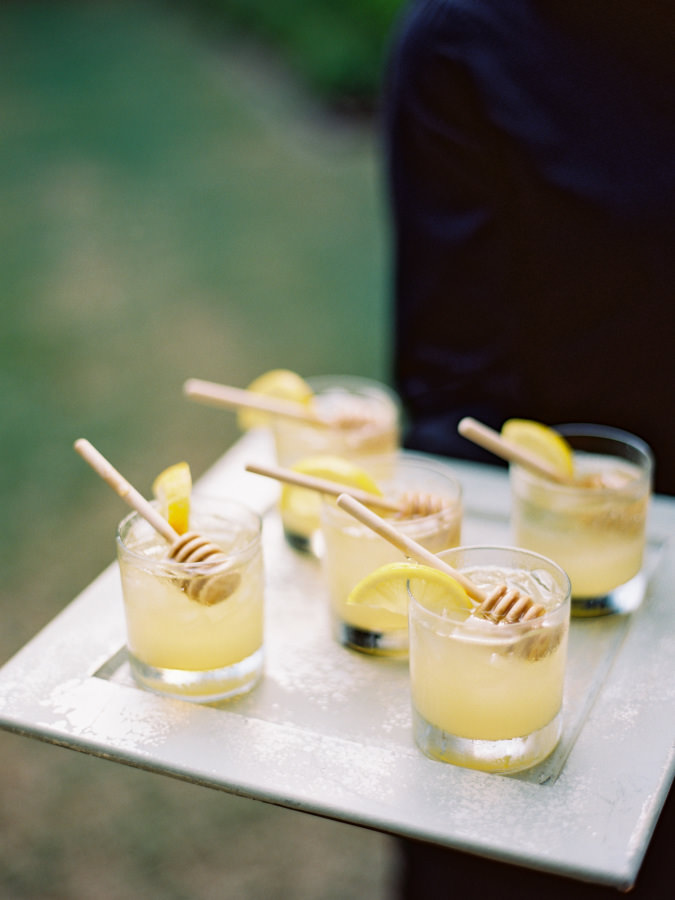 A honey cocktail wouldn't be complete without a honey dipper! | via It Girl Weddings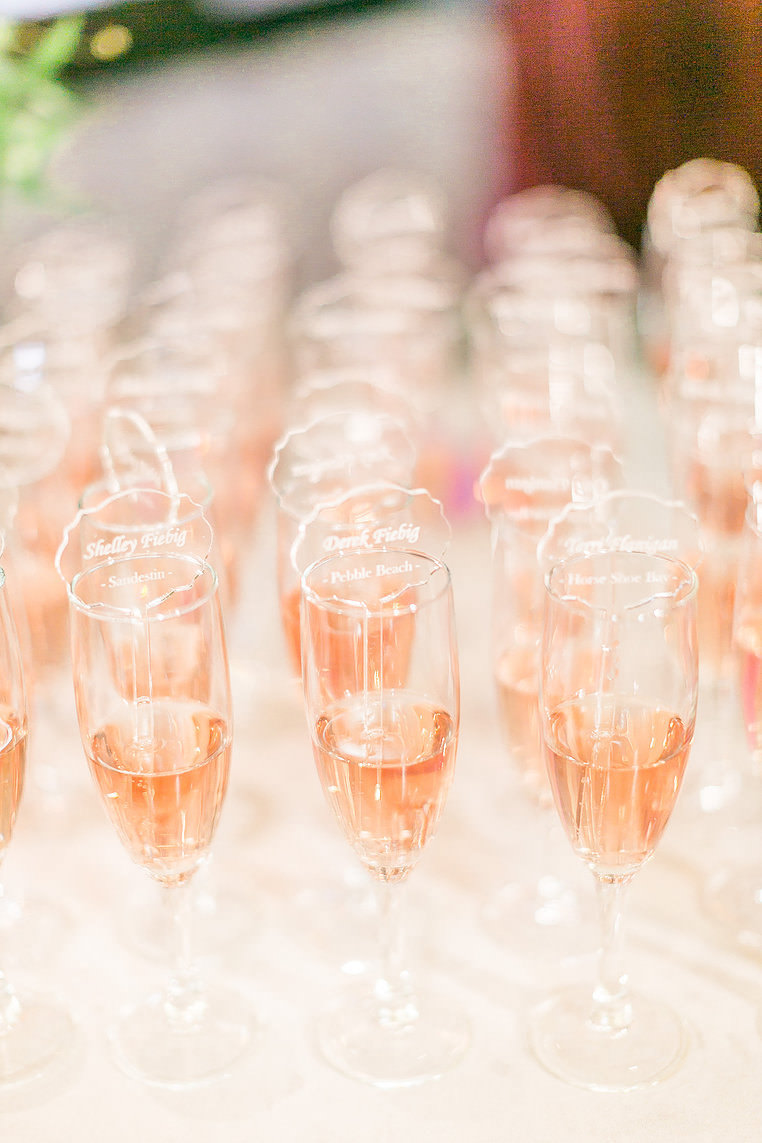 You can actually have a glass with every guests' name on it with these nifty acrylic escort cards. | via Etsy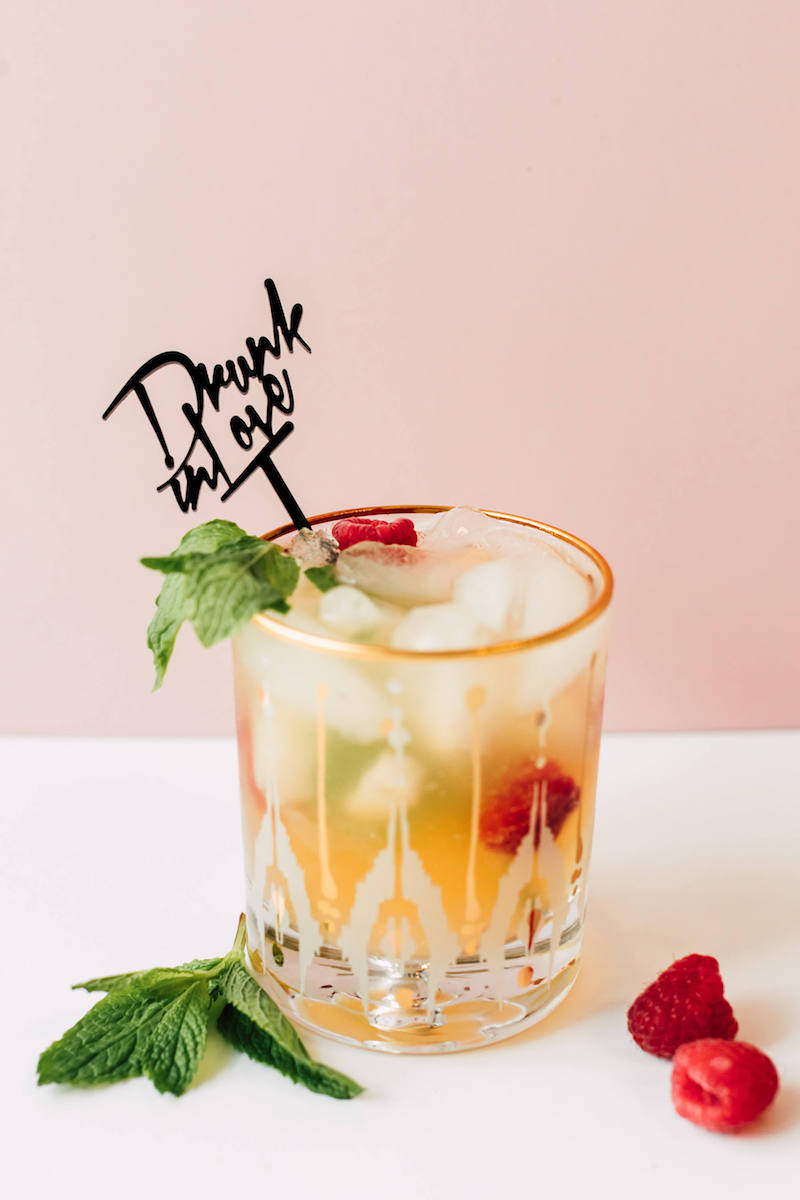 These dunk in love swizzle sticks are a must for any open bar. | via Etsy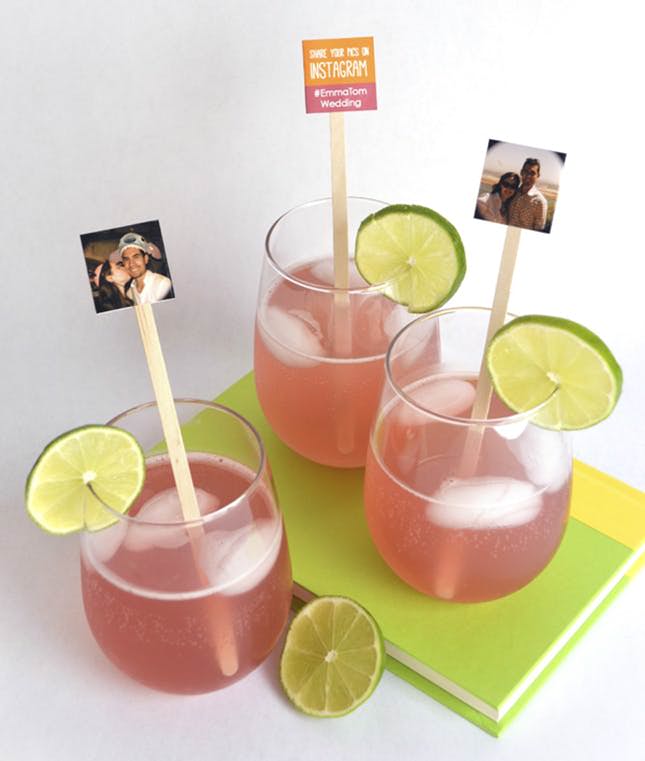 We're obsessed with these DIY Instagram stirrers! | via Ruffled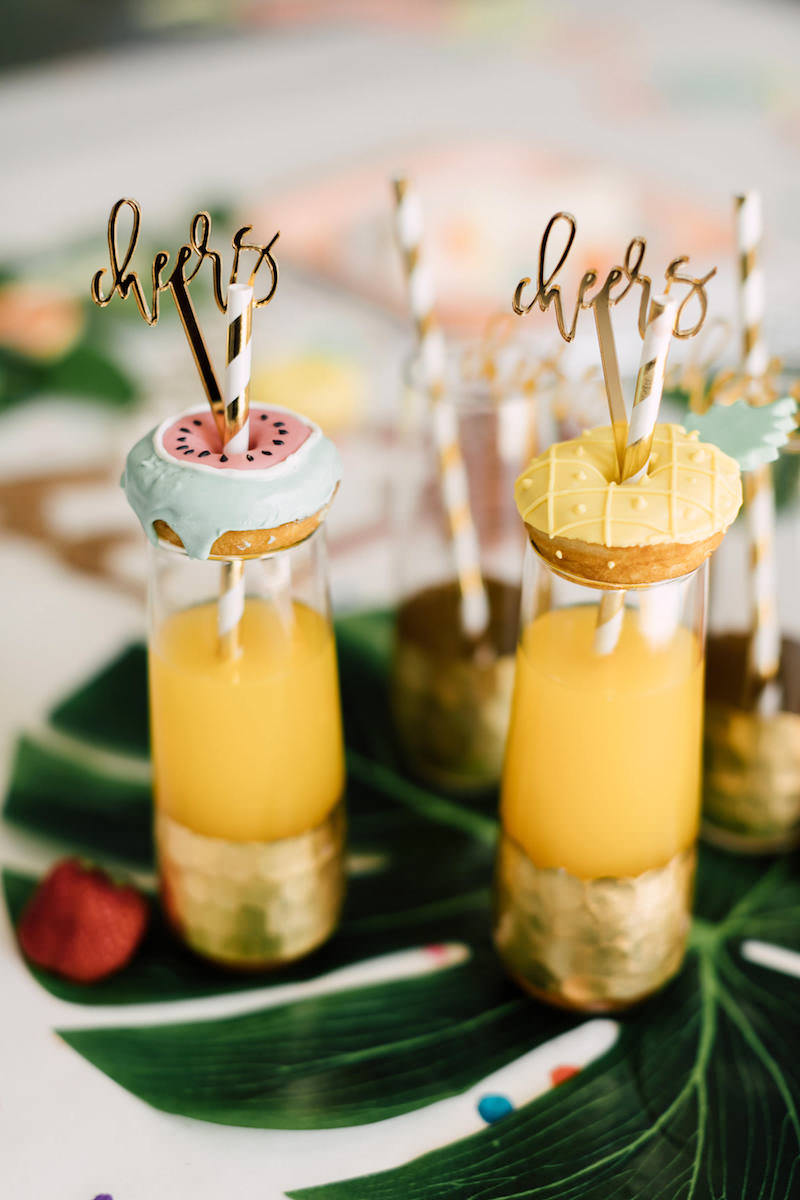 It's never been easier to cheers to the newlyweds than with these cheers stir sticks! | via Etsy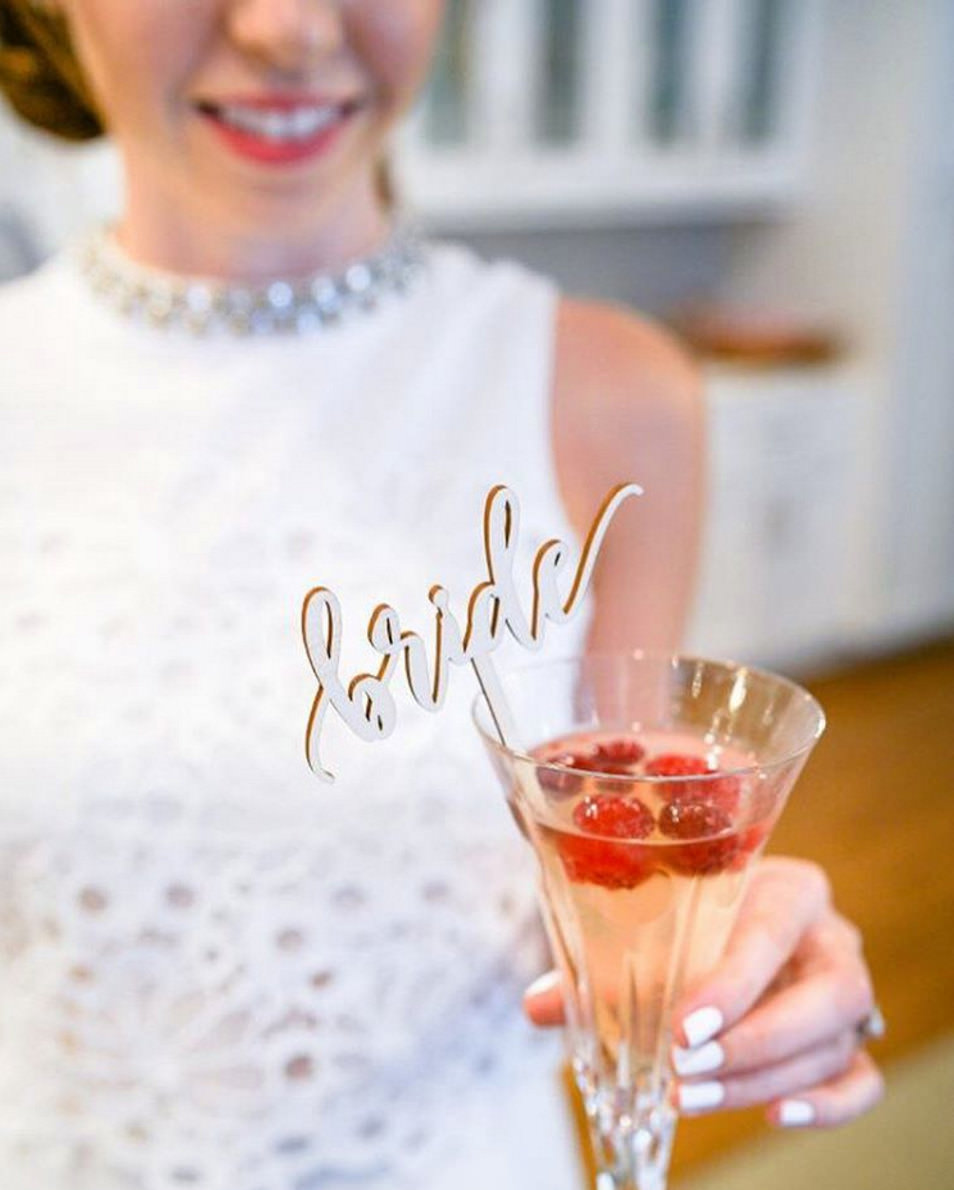 Forget chair signs, we love the idea of swizzle sticks to mark the couple of honor's seats at the head table!| via Etsy
*Editor's Note: This post contains affiliate links. Each time you purchase an item via our affiliate links, Love Inc. is receiving a small percentage of the sale, thus you are helping our small, equality-minded business grow and allowing us to provide more content for YOU! Isn't that just fantastic?
Written by: