Hey guys! I'm so excited to tell you that I'm taking a month-long hiatus for my WEDDING and HONEYMOON!
After making a career of writing about weddings, it's been admittedly strange to be on the other side of the fence this past year. Some parts were fun, most were incredibly stressful but I wouldn't change it for anything because it means I'm marrying the love of my life next Saturday, September 5. Oh it didn't hurt to have Roey Mizrahi Events in my corner. (Godsend, I tell ya.)
I'll of course be sharing my own wedding in our next issue, hitting virtual newsstands on January 15. But if you want to get a sneak peek of the fun, you can follow along with our wedding hashtag #KnightedIn2015.
And don't worry, the Love Inc. content isn't stopping. I have some amazing inspiration shoots, real weddings and real engagements in queue and I'm leaving you in good hands with Christen (hi, Christen!). By day, she edits The Broke-Ass Bride and owns Bourbon & Sparkle and by night, she's a cat cuddler, bourbon drinker and voracious high-fiver. She's already penned some great features (here and here) and I have no doubt she'll indulge you with some of the best wedding ideas, etiquette and inspiration out there.
I'll be back in a month (writing as a MRS.!) and can't wait to share my real wedding experience with you all. So until then … any wedding day/marriage advice?!!!!
xoxo,
Brittny
Photography by Allan Zepeda Photography
By Brittny Drye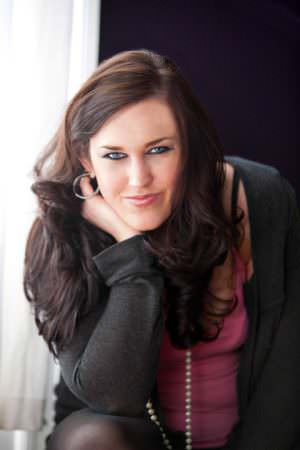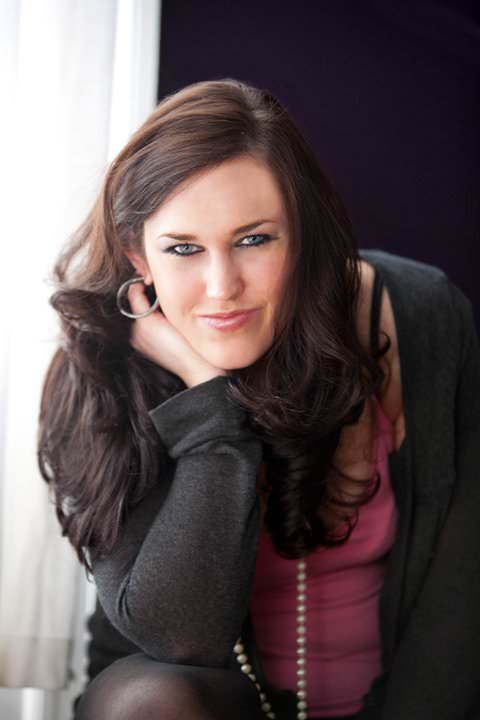 Brittny Drye is the founder and editor-in-chief of Love Inc. magazine. A fierce cheerleader for marriage equality, she launched loveincmag.com in 2013 as a way to to celebrate both straight and same-sex love, equally. She lives in New York City with her soon-to-husband (!!!) and their cat, Scout.