We are officially in the thick of winter wedding season, and if you've just gotten engaged and are loving all of the winter wedding inspiration you're seeing but are hesitant about the floral situation, we have good news for you. Surprisingly, there are quite a few ways to create unique and seasonal arrangements based on what's available. We've put together a list of some of our favorite in-season flowers that are sure to bring some cheer to your event!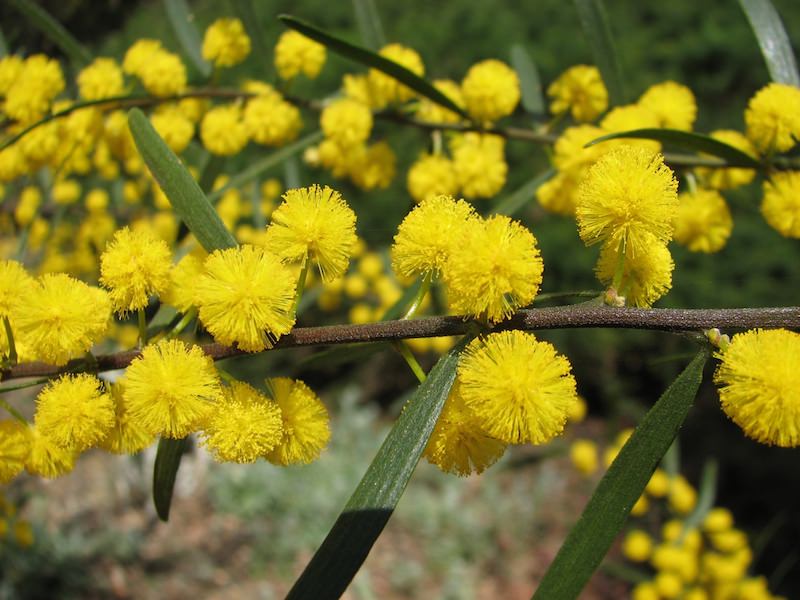 Acacia
These blooms are fluffy and can add a soft, brightly colored accent to any centerpiece. Their woody feel brings texture to arrangements large and small.

Hellebore
Like many seasonal plants that can survive winter, many hellebore subspecies are frost-resistant and largely evergreen. The tapered, layered petals are both rustic and gorgeous, adding an element of romance to an otherwise wintry event. However, be sure to keep them away from pets and children – many subspecies are poisonous. Bonus: these flowers can add shape to a wildflower bouquet, and who doesn't love wildflowers?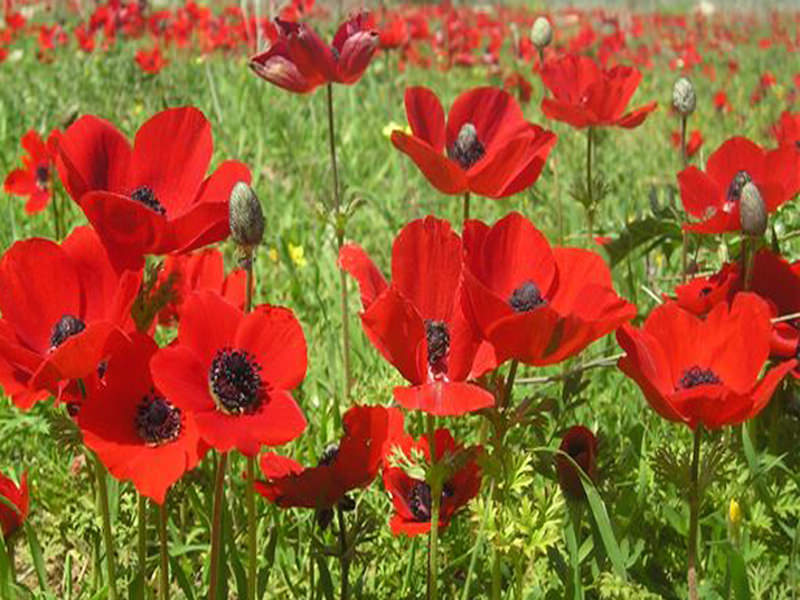 Poppies
This classic, asymmetrical flower adds a real pop (pun intended, of course) of color to a bouquet or boutonnière. Some varieties are multicolored, and their lovely centers bring character to any color scheme.

Ranunculus
A layered, enclosed blossom, ranunculus adds a soft, feminine aspect to bouquets or arrangements. Since they're available in a spectrum of colors, the options for styling these beauties are endless: layer them for single bloom bouquets or use them to turn any arrangement into a dreamy cloud.

Red ginger flower
For the non-traditional soonlywed, this textured conical flower is radically different from most others that are available during this season. For those who really adore the cold weather, it can add a dramatic flair to centerpieces or make for an eye-catching bouquet.
By Clair McLafferty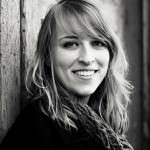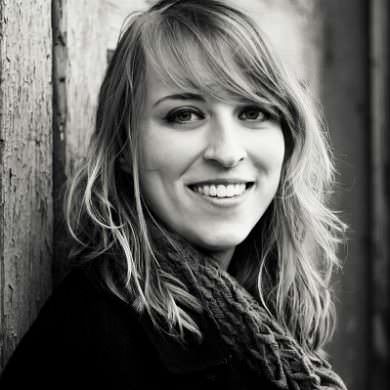 Clair McLafferty is a freelance writer, craft bartender and general nerd operating out of Birmingham, Ala. If she's not mixing up vintage drinks or editing a story, she can usually be found reading cocktail history or science fiction. See more of her work atclairmclafferty.com.