Pumpkin, spice and everything nice. That's what fall is made of. Our favorite time of the year is rich with cool air, colorful crisp leaves and everyone's favorite fall flavor: pumpkin spice. Whether we have Starbucks to thank for the ever-intensifying craze, we can't deny the way our eyes grow wide with excitement at the first sight of pumpkin-infused anything, which, this year, includes delicious additions to some of our favorite beauty products. From fall's trendiest hair color to a yummy, moisturizing body butter, add some festive spice to your fall pampering routine with these nine products that will have you dreaming of fall all year round.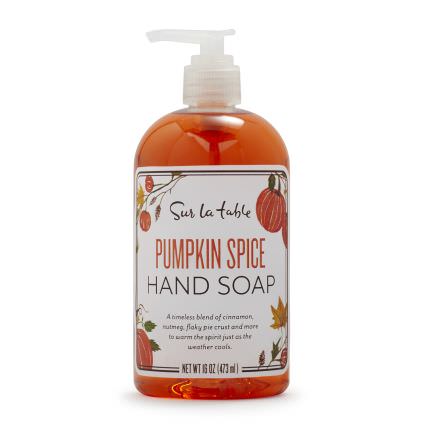 Pumpkin Spice Hand Soap | available at Sur La Table for $12.95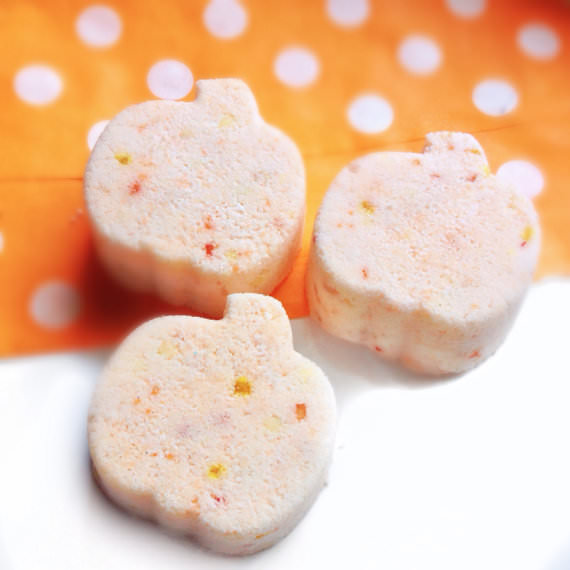 Pumpkin Spice Bath Bombs | available at Etsy for $3.99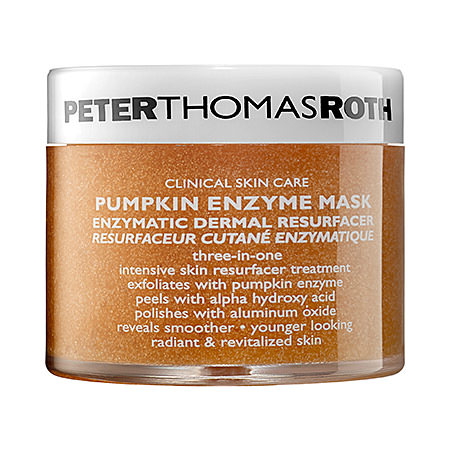 Pumpkin Enzyme Mask by Peter Thomas Roth | available at Sephora for $58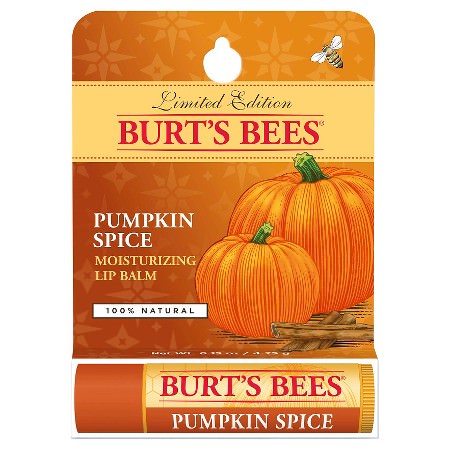 Pumpkin Spice Lip Balm by Burt's Bees | available at Target for $3.29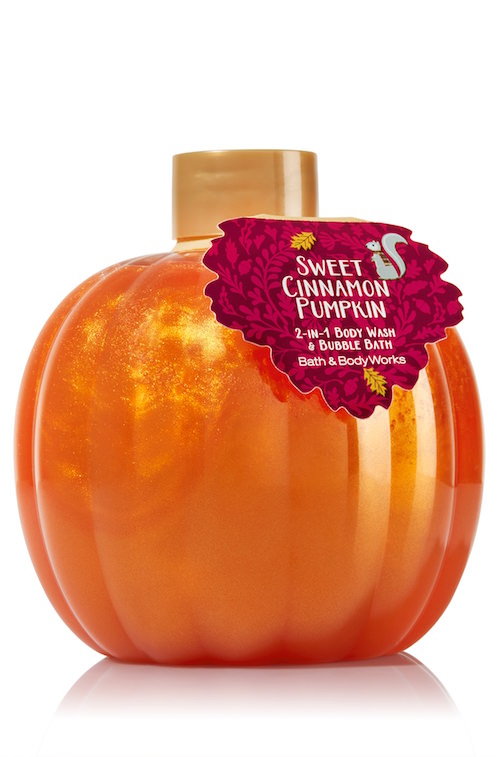 Pumpkin Bubble Bath | available at Bath and Body Works for $18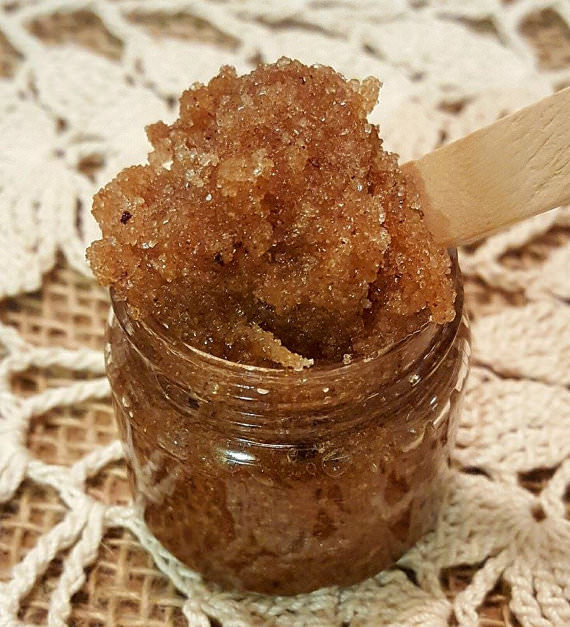 Pumpkin Spice Lip Scrub | available at Etsy for $6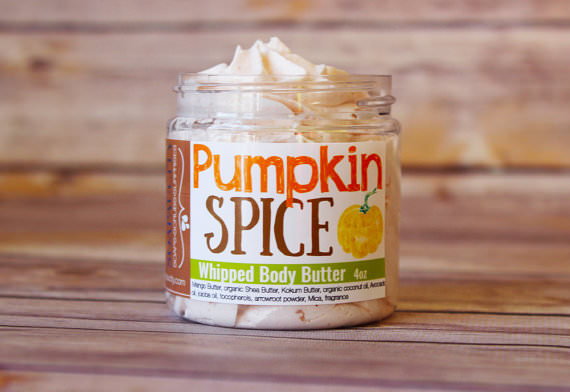 Pumpkin Spice Whipped Body Butter | available at Etsy for $8.95
Pumpkin Spice Hair Chalk | available at Sleek Hair for $13.99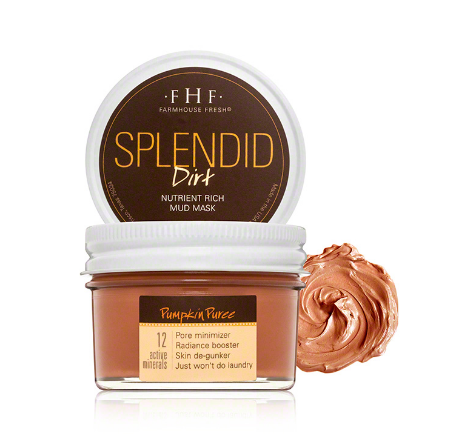 Pumpkin Puree Mud Mask | available at Dermstore for $22
*Editor's Note: This post contains affiliate links. Each time you purchase an item via our affiliate links, Love Inc. is receiving a small percentage of the sale, thus you are helping our small, equality-minded business grow and allowing us to provide more content for YOU! Isn't that just fantastic?