As far as wedding accessories go, the single flower boutonniere is one of the most iconic. But the flower isn't for everyone, and more couples are crafting bouts based on their personalities rather than seasonally available flowers.
If the Internet is any indication, the only limit on what you can use as a boutonniere is your imagination.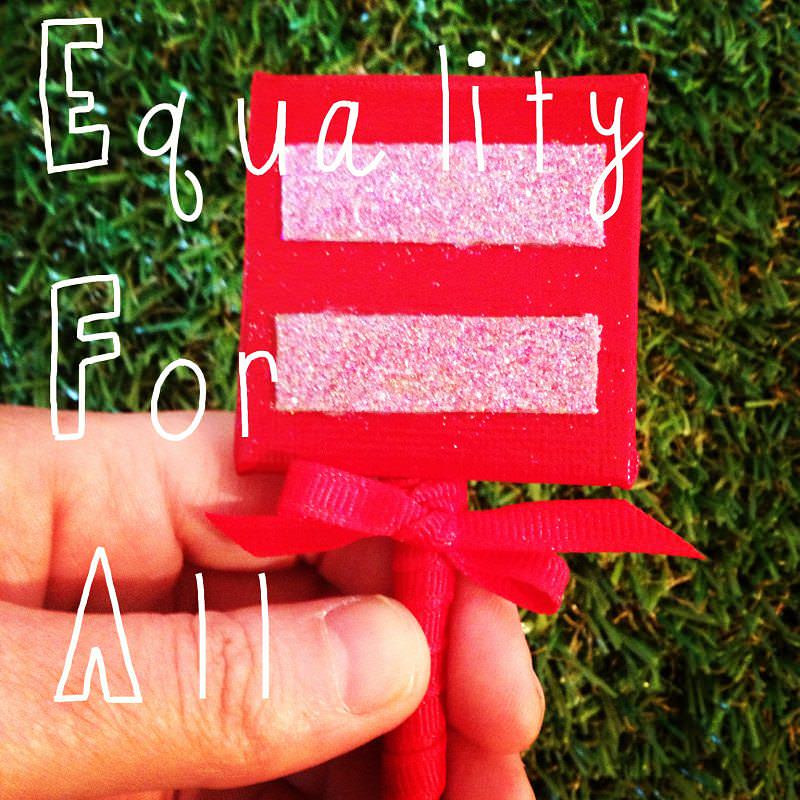 Felt
Extremely easy to DIY, with a simple scissor snip you can create basically any shape your heart desires such as flowers, stars  or, as seen here, a nod to marriage equality. Pictured: equality boutonniere by Fritts Rosenow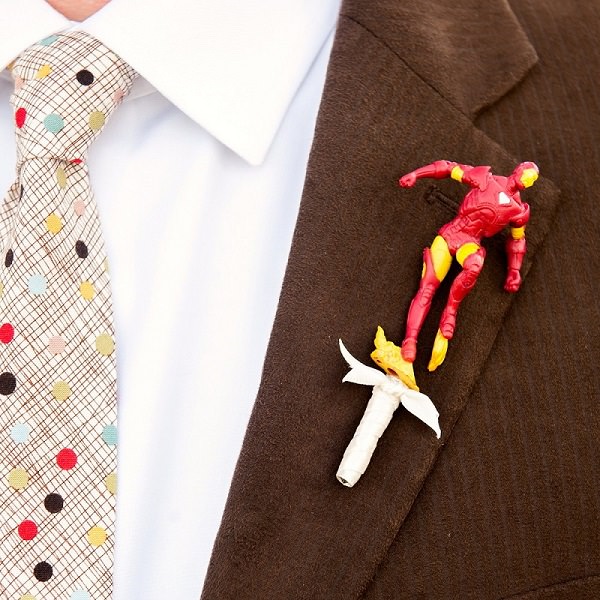 Upcycled Items
From Grandpa's pocket watch to a swatch of cloth from a first date outfit, upcycling small keepsakes or items into boutonnieres has been a trend we've seen all over. Planning a rustic wedding? Add some burlap to the backing for a rugged touch. Don't be afraid to be unique—we've seen some awesome pictures of Lego and My Little Pony toys incorporated.
Depending on the object, this option works for practically any wedding. Clockwork and metal pieces work especially well with vintage- or art deco-styled weddings, but this addition can add a sentimental or playful touch to any wedding attire. Pictured: action figure boutonniere by Fritts Rosenow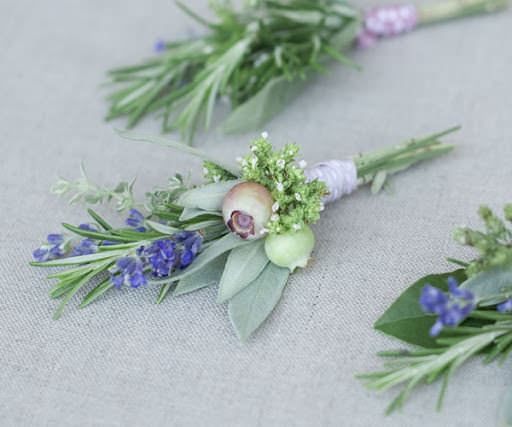 Other Plants
Botany nerds, beer lovers and romantics take note. Using different plants like wheat or hop flowers or rosemary as boutonnieres is a subtle way to show your love while adding an unexpected element to your getup. Bonus points: rosemary is thought to improve memory, and its scent will remind you and your spouse of the big day for years to come! Pictured: photo courtesy of Simply Natural Events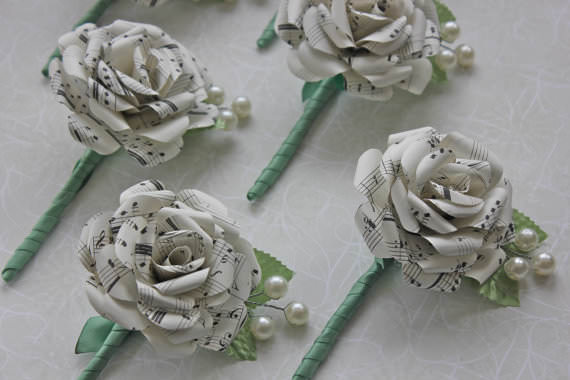 Folded Paper
If you love writing or reading, a folded paper flower (or pinwheel or box or boat) can be a great way to acknowledge your passion. For an extra romantic touch, have your partner-to-be write you a love note and fold that up. Pictured: sheet music paper boutonnieres by Blooming Bridges Etsy shop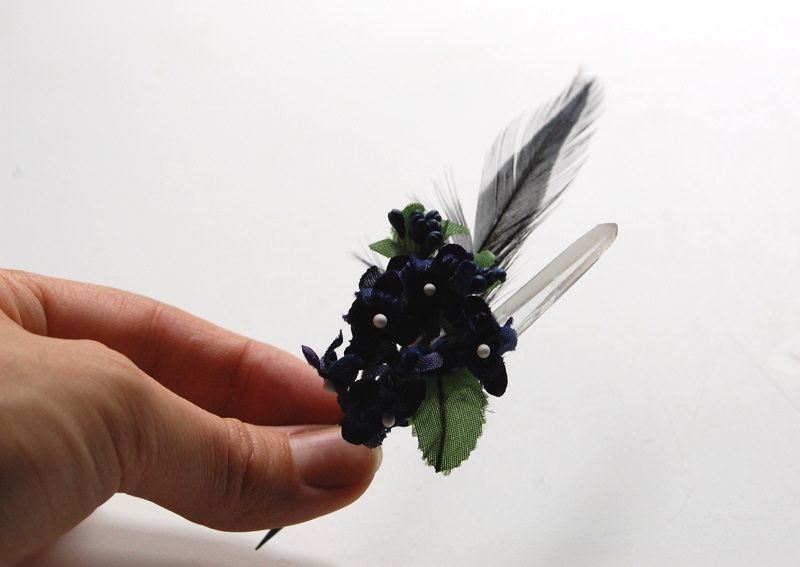 Feathers
With options ranging from bright, flashy peacocks' feathers to muted browns and soft whites, a feather boutonniere adds texture and color. Pictured: DIY crystal and feather boutonniere by Transient Expression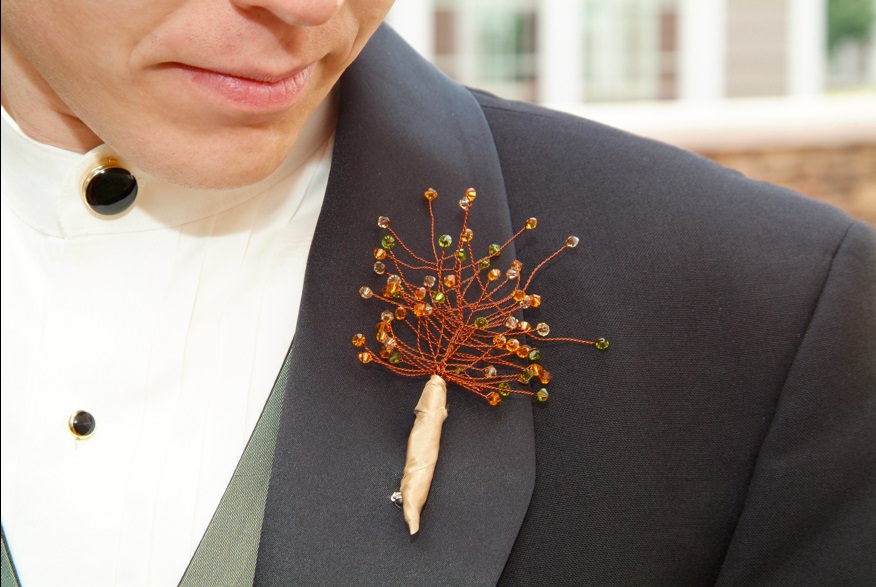 Crystals
With all of the meanings attached to different crystals, finding one that matches your vision for your wedding can add a subtle symbol of your love. Crystals are also versatile—worn alone, they're rugged and natural.
Metal wiring or a metal base can add a punk rock or rustic edge depending on how it's done, making every new creation a unique reflection of the person inside the suit. Pictured: Swarovski crystal boutonniere by Michelle Pajak-Reynolds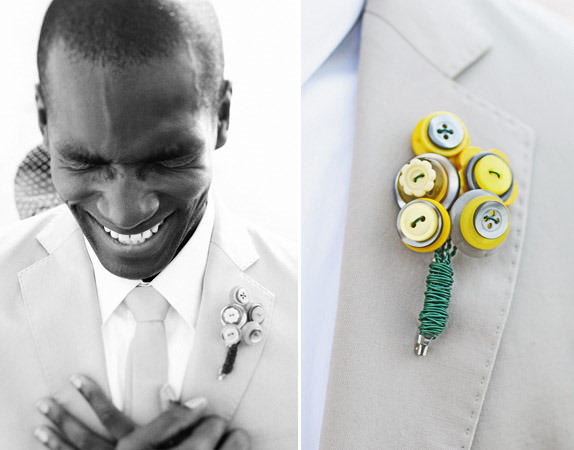 Buttons and Beer Caps
For beer aficionados or craft lovers, making a simple boutonniere out of buttons or a beer cap can be a quirky wedding day statement. Choose a cap from a beer you love or ask a family member if they have any extra buttons or craft supplies lying around. Want something more floral? Sew different sized buttons into a two-dimensional bouquet on a piece of felt. Use brightly colored embroidery floss for an extra quirky touch. Pictured: button boutonniere by Fritts Rosenow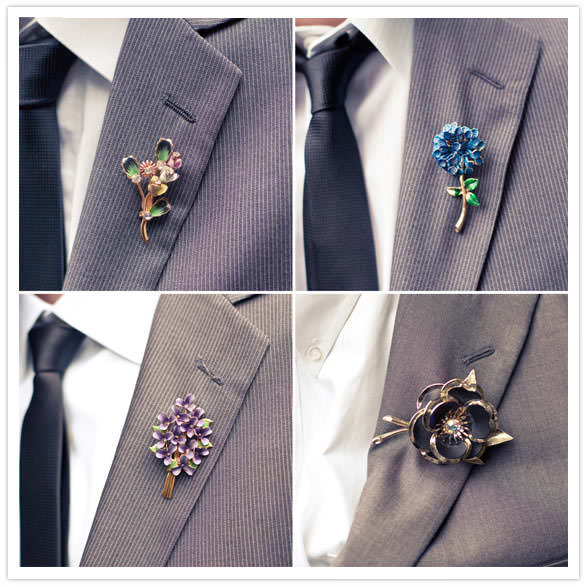 Brooches
Another trend we love is using a brooch as a bout. Depending on the brooch, it can be a bold, masculine art deco statement piece or a soft, feminine touch for a well-styled outfit. To tie a boutonniere more deeply into the texture of your wedding, consider including similar jewels in the floral designs or other jewelry. Photo courtesy by Simply Natural Events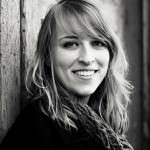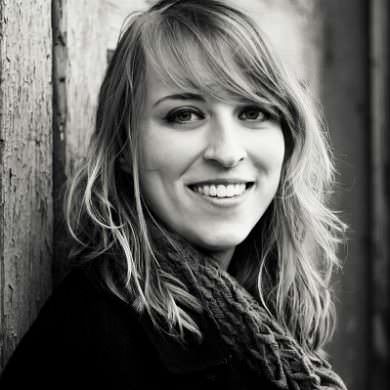 Clair McLafferty is a freelance writer, craft bartender and general nerd operating out of Birmingham, Ala. If she's not mixing up vintage drinks or editing a story, she can usually be found reading cocktail history or science fiction. See more of her work at clairmclafferty.com.