The most elegant night in Hollywood has come and gone, but we haven't stopped swooning over the fashion and beauty that grazed the red carpet at last night's 88th Academy Awards. Aside from the gorgeous gowns and sky-high heels, it was the hairstyles that stood out to us most. We saw a lot of long, flowy locks with gentle waves from stars who really let their hair down. But there were also short bobs and chic updos that captured our attention. From new Oscar winner Brie Larson to fashion icon Heidi Klum, here are some of our favorite wedding-worthy hairstyles from last night.

Brie Larson knows how to rock the red carpet, and she dressed the part for her first Oscar win for her role in "Room." We're loving the way her long curls fall just behind her back, elegantly tied up with a gorgeous diamond pin.

Lily Collins' short 'do stood out on the red carpet last night. The soft finger waves in her hair, paired with a gold sequin dress scream vintage wedding. It's the perfect hairstyle for anyone looking to rock short hair on their wedding day.

Jennifer Garner looked polished and elegant in a Versace gown with her hair pulled back in a gorgeous bun. The loose bun secured at the nape of her neck looks sleek, and we're loving the way her hair is tousled for a casual yet chic look.

Whether or not you're a fan of Heidi Klum's lavender tulle dress, her blonde hair looks perfectly done up in an effortless, chic updo. The loose pieces of hair give this style dimension from the front while surprising with a bold bun in the back.

Sofia Vergara tied her long locks into a low ponytail that put her earrings and bright smile on display. We're loving this look for girls who want to show off their gorgeous curls but don't want to fuss with it flowing in their face all night.
A photo posted by Karla Welch (@karlawelchstylist) on

Olivia Wilde looked fantastic, from her plunging white dress to her hair done up in a braided bun. We're loving the texture that the braids give this glowing actress. Braids are a good look for any bride with highlights, as it accentuates the colors in your hair.
By Danielle Renton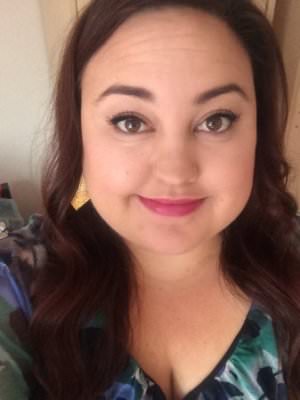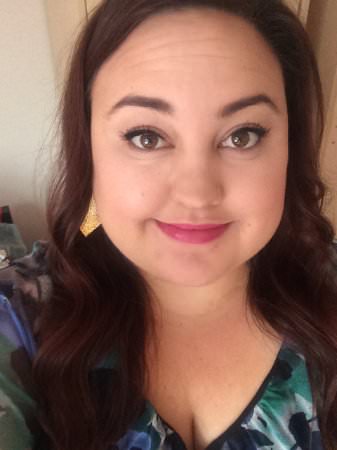 Danielle is a University of Missouri graduate who recently moved to New York, fulfilling a lifelong dream of hers. New York is her first love; writing and editing are her second. When she's not plugged in, Danielle spends her free time exploring the city and finding inspiration in its energy. Aside from her passion for love, she's a grammar nerd, coffee lover and music enthusiast!