Let's talk about the F-word. Foundation.
It plays a crucial role in your long-lasting wedding day beauty look but many folks (including myself) hate the caked-on feeling that so many foundations on the market create. So, with the guidance of my makeup artist friend Kristen Arnett, I made it my mission to find five lightweight, barely there options for those of us who aren't used to wearing makeup on a daily basis.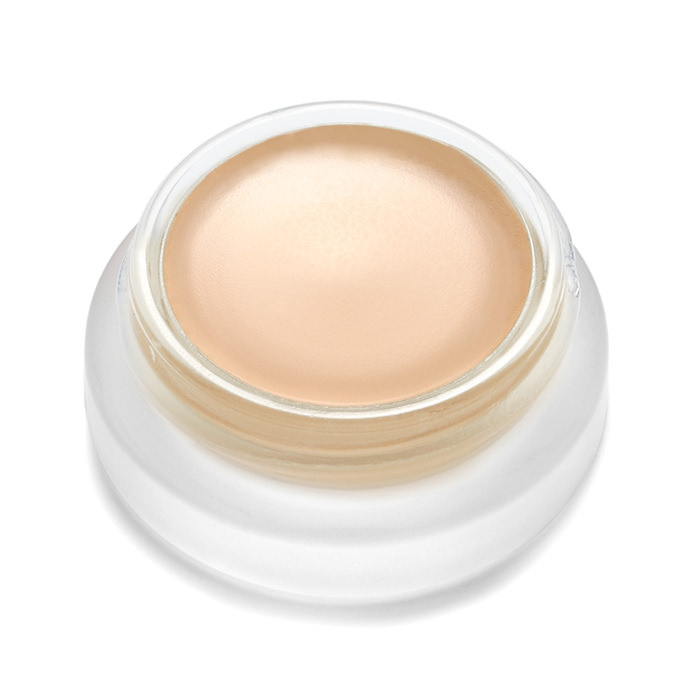 RMS "Un" Cover-Up: With a formula that packs only all-natural ingredients, this concealer sinks into the skin to cover up flaws and is so lightweight, even men swear by it. Available at rmsbeauty.com for $36.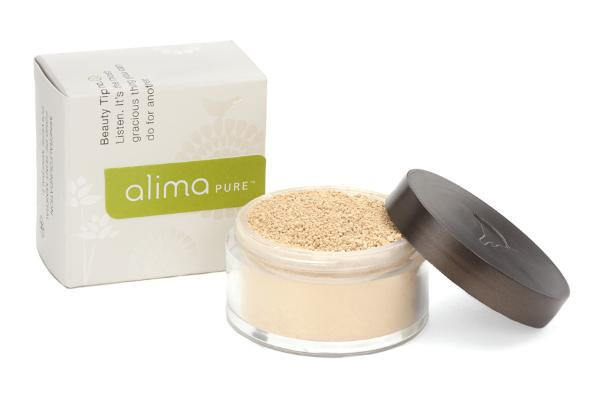 Alima Pure Satin Matte Foundation: "My favorite mineral powder because it only has four ingredients," says Kristen. "It feels extremely lightweight on the skin and doesn't look cakey." And with more than 60 shades to choose from, it covers a wide range on the skin spectrum. Available for $20 at alimapure.com.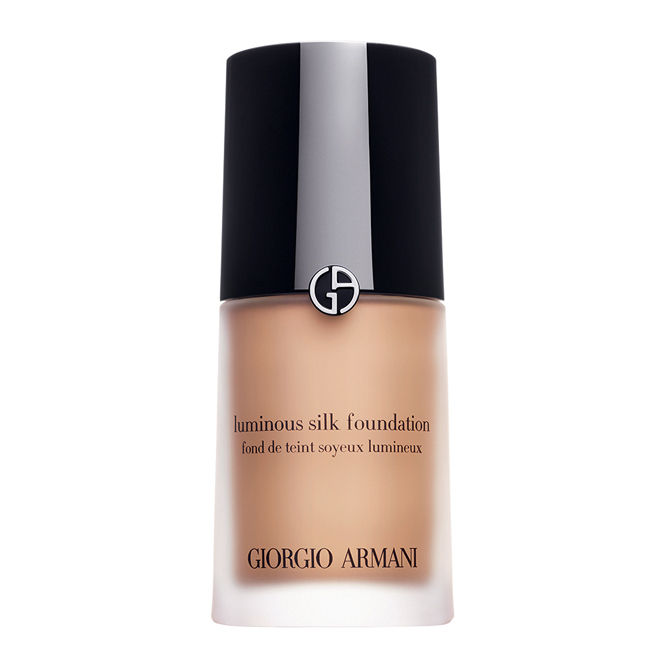 Giorgio Armani Luminous Silk Foundation: This liquid foundation gives a dewy finish, which is a bonus for those of us who aren't big makeup fans because that means we can skip the bronzing step as well. Be sure to avoid if you have oily skin because it has a tendency to look greasy. Available for $60 at giorgioarmanibeauty-us.com.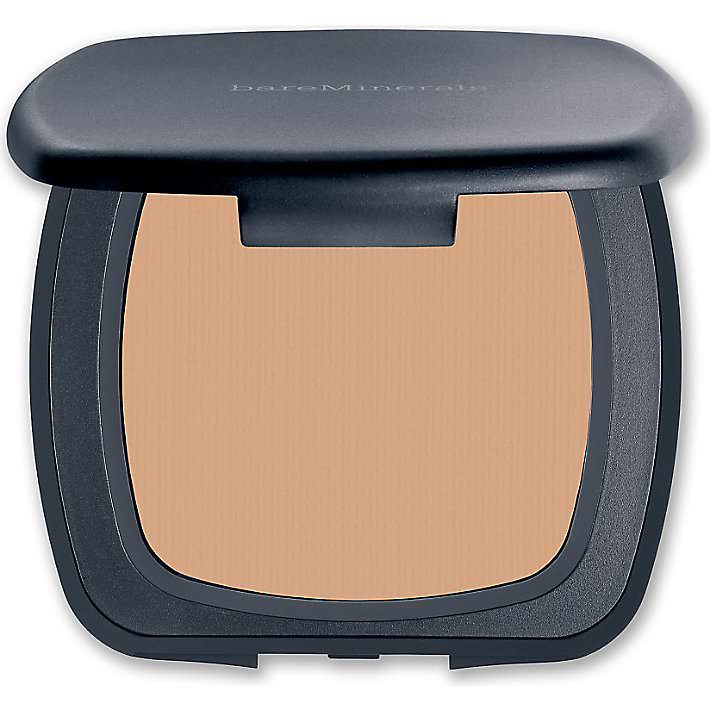 BareMinerals Ready Foundation: With an SPF 20 bonus, this powder foundation is long-lasting and is best for those with oily skin. Available at bareescentuals.com for $29.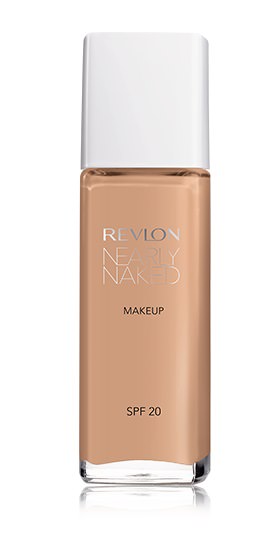 Revlon Nearly Naked: The light-coverage liquid foundation goes on sheer with a matte finish and is buildable if you want more coverage. Available at drugstores nationwide for $7.99.
BONUS PRO TIP
[pullquote width="600″ float="left"]"If you aren't used to wearing foundation, prep the skin with moisturizer and follow with spot application of concealer that matches the face only in areas that are discolored—  reddish, bluish or ashy," says Kristen. "To make it appear one with the skin, use a fluffy synthetic brush to blend and buff the edges into the skin so there are no demarcation lines. Then you will look even, polished and won't need a full face of makeup!"[/pullquote]
Kristen recommends using W3LL People's Narcissist Stick Foundation + Concealer—a very LGBT-friendly company—CV Skinlabs Calming Moisturizer and the concealer brush from OCC Makeup.