Dinosaurs, a sea of greenery, and romantic lighting, oh my! Mara and Jason turned to the Natural History Museum in Los Angeles for their wedding that is as bold as it is enchanting.
"We are really big movie fans. I wanted our wedding to look like a beautiful fantasy escape with nods to our favorite films like Harry Potter, Jurassic Park, Braveheart, Edward Scissorhands, etc. etc.. but all at the Natural History Museum of Los Angeles," stated Mara.
They found creative ways to weave in the details they hoped for into the design. A gothic arch window — which was designed and printed with the help of Mara's man-of-honor — stood tall on the ceremony altar where the couple exchanged vows as their wedding party stood in their stylish attire beside them. "I wanted my bridesmaids to look like ethereal nymphs whimsically gliding down the aisle like water with soft glowing makeup and delicate flowers in their hair," mentioned Mara. And they surely did!
Post-ceremony, guests enjoyed cocktail hour which included custom cocktails inspired by the couple's labradoodles and a jazz trio. They were then escorted to their seats with the use of leaf place cards, where they sat at tables with six-foot trees adorned in twinkling fairy lights.
Later that evening, they cut their crystal cake and the two shared a first dance to Edward Scissorhand's "The Grand Finale." Music was of the essence as this duo marched to the beat of their own drum (quite literally) with offbeat selections that made the day everything it was. To top off the magic, Jason and his band surprised Mara by performing songs he had written for her over their years together. Mara recalled the moment, "Needless to say, I cried."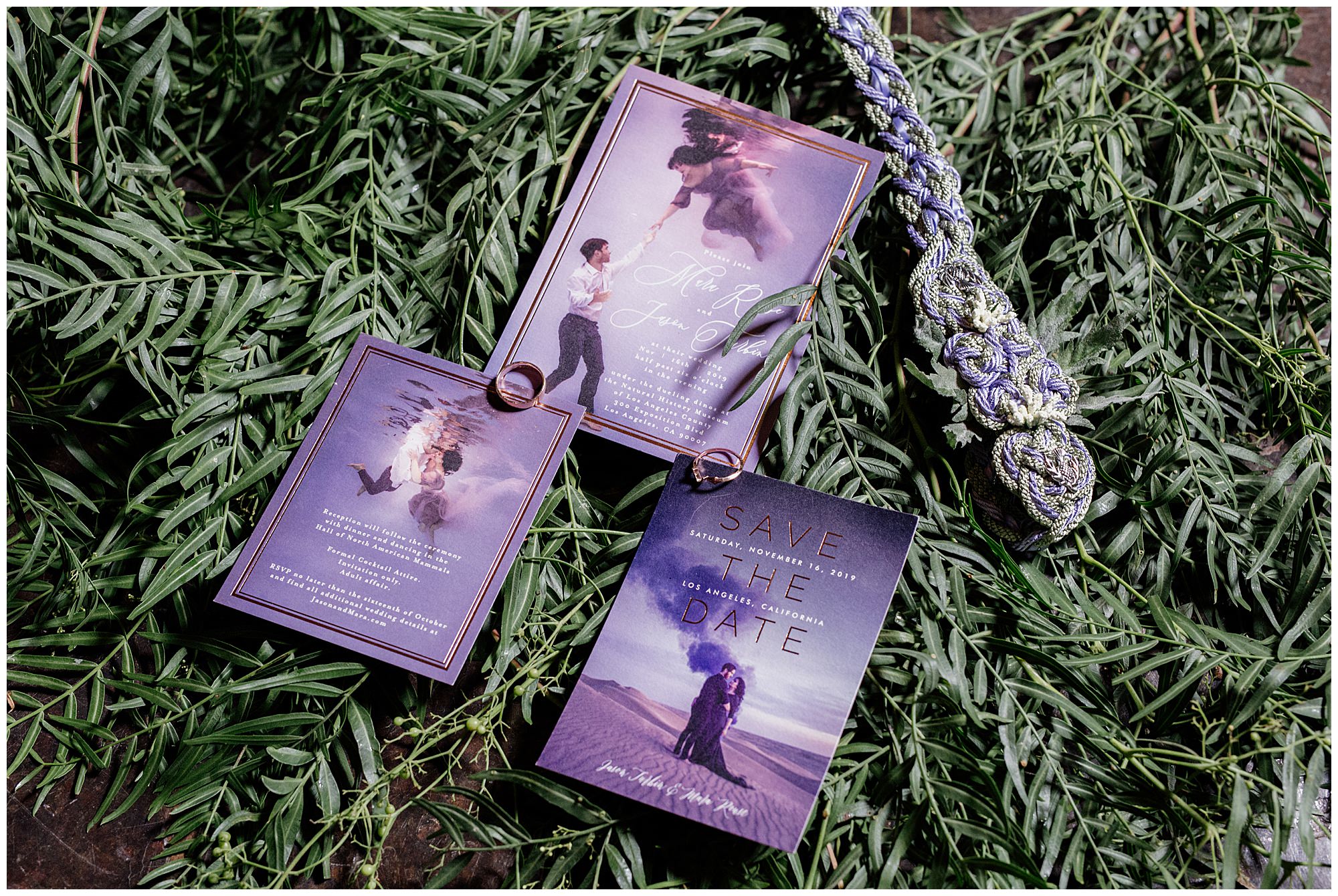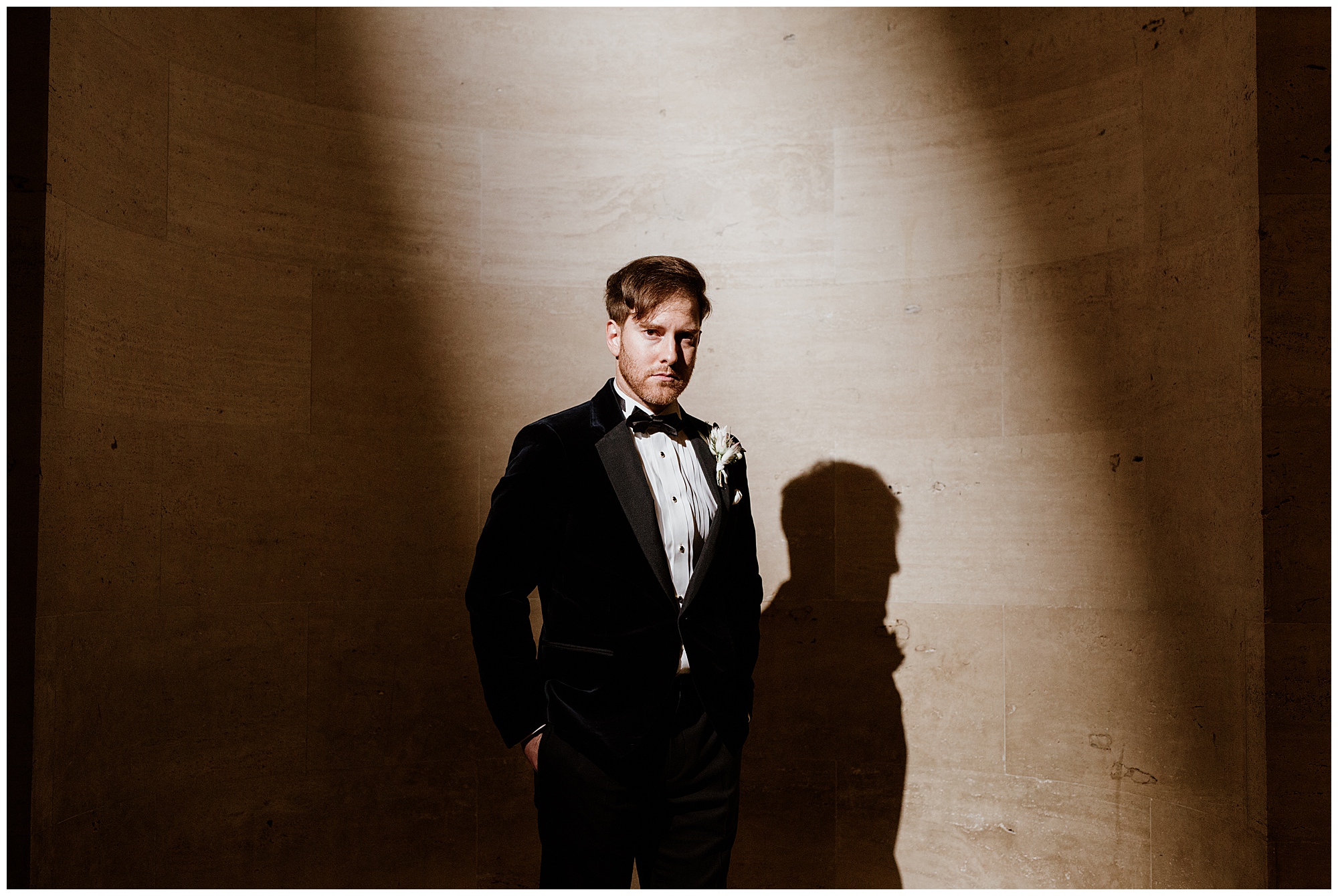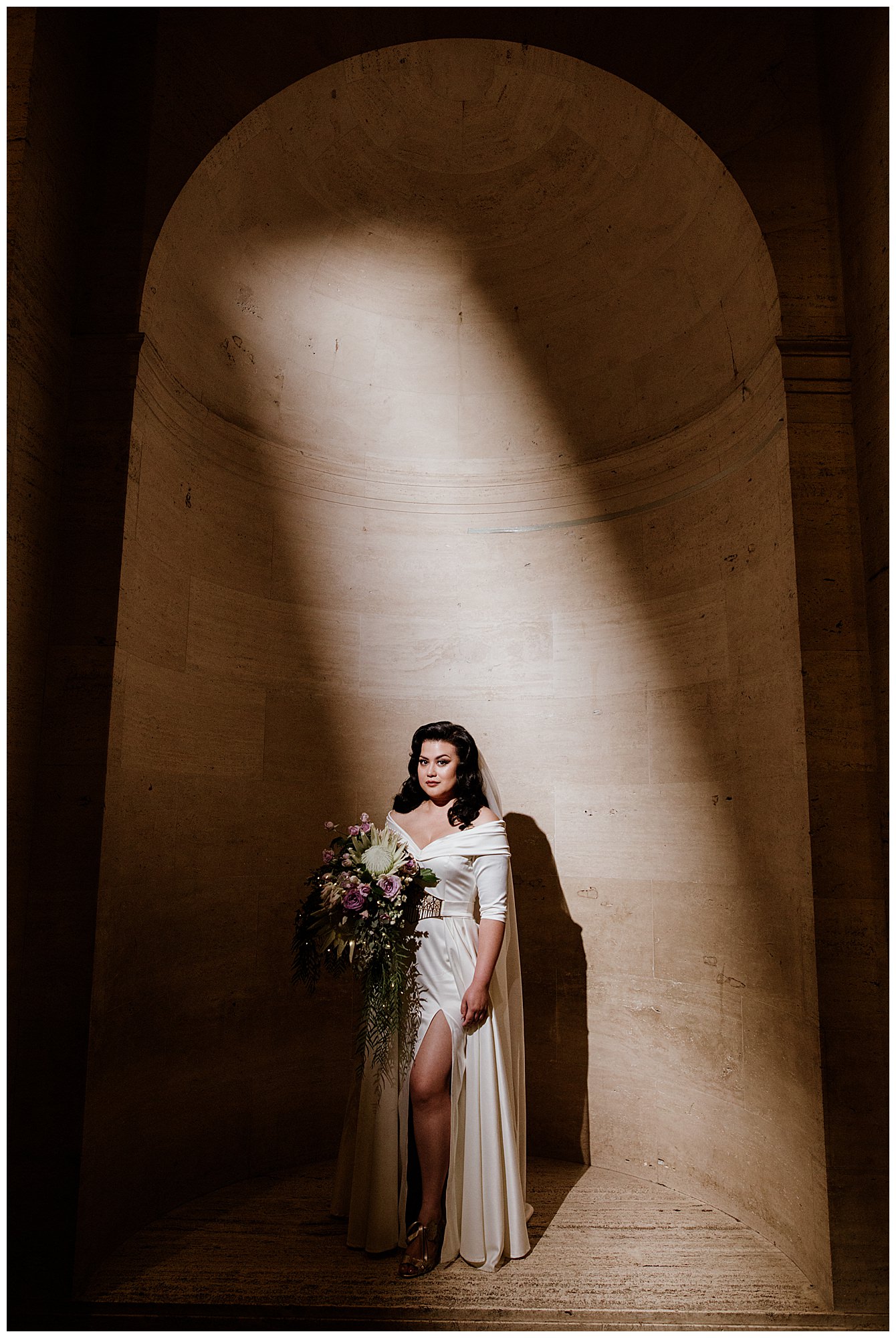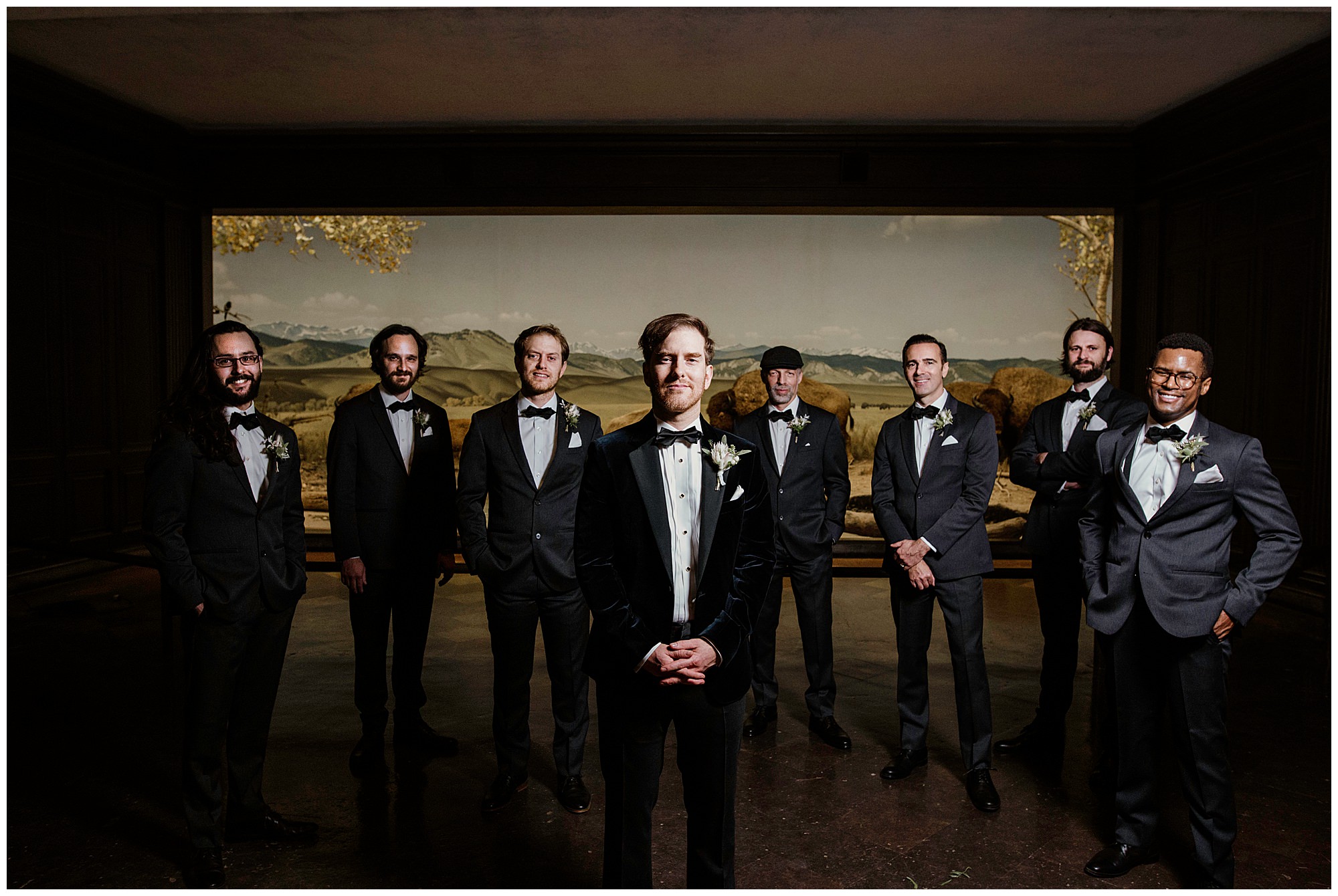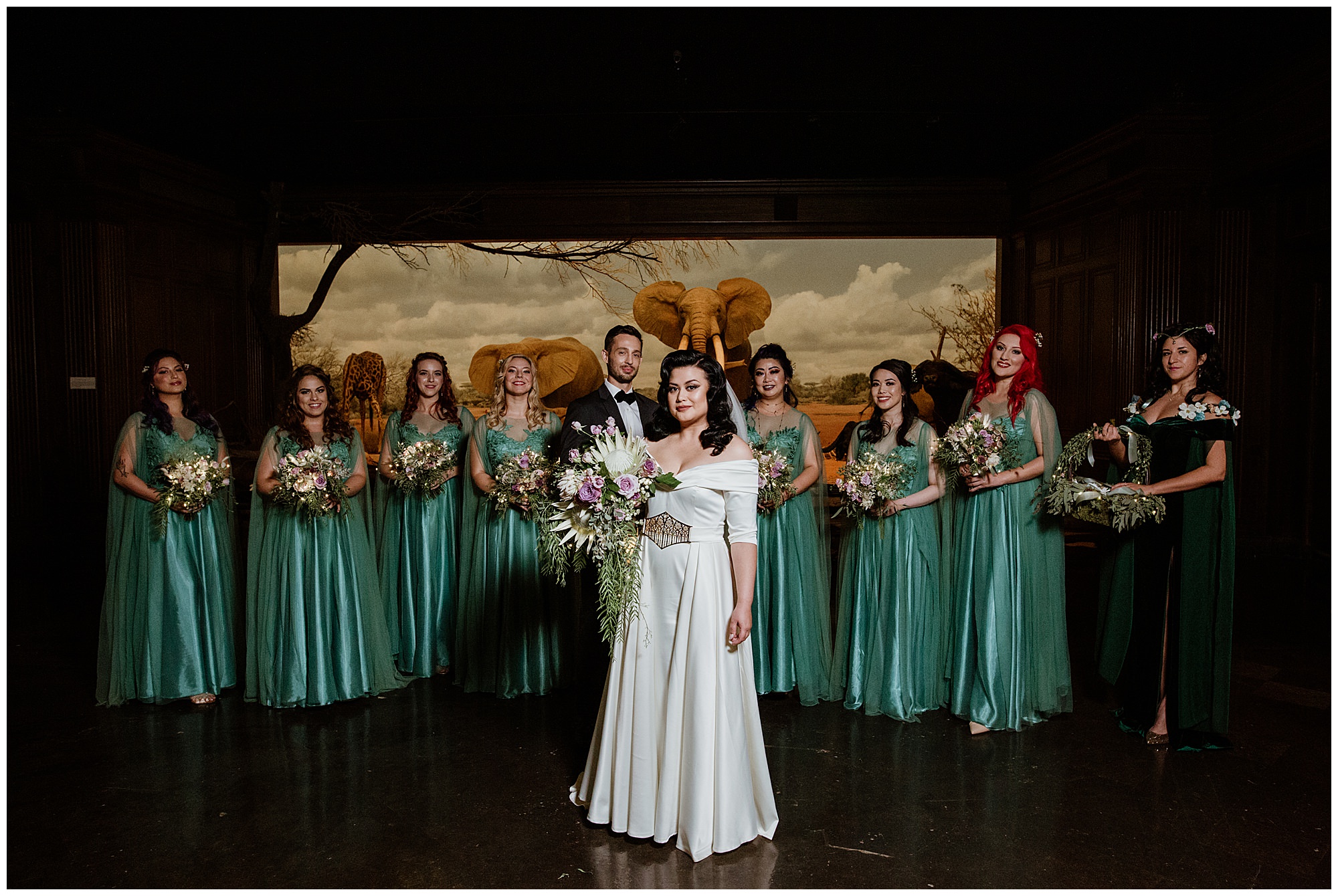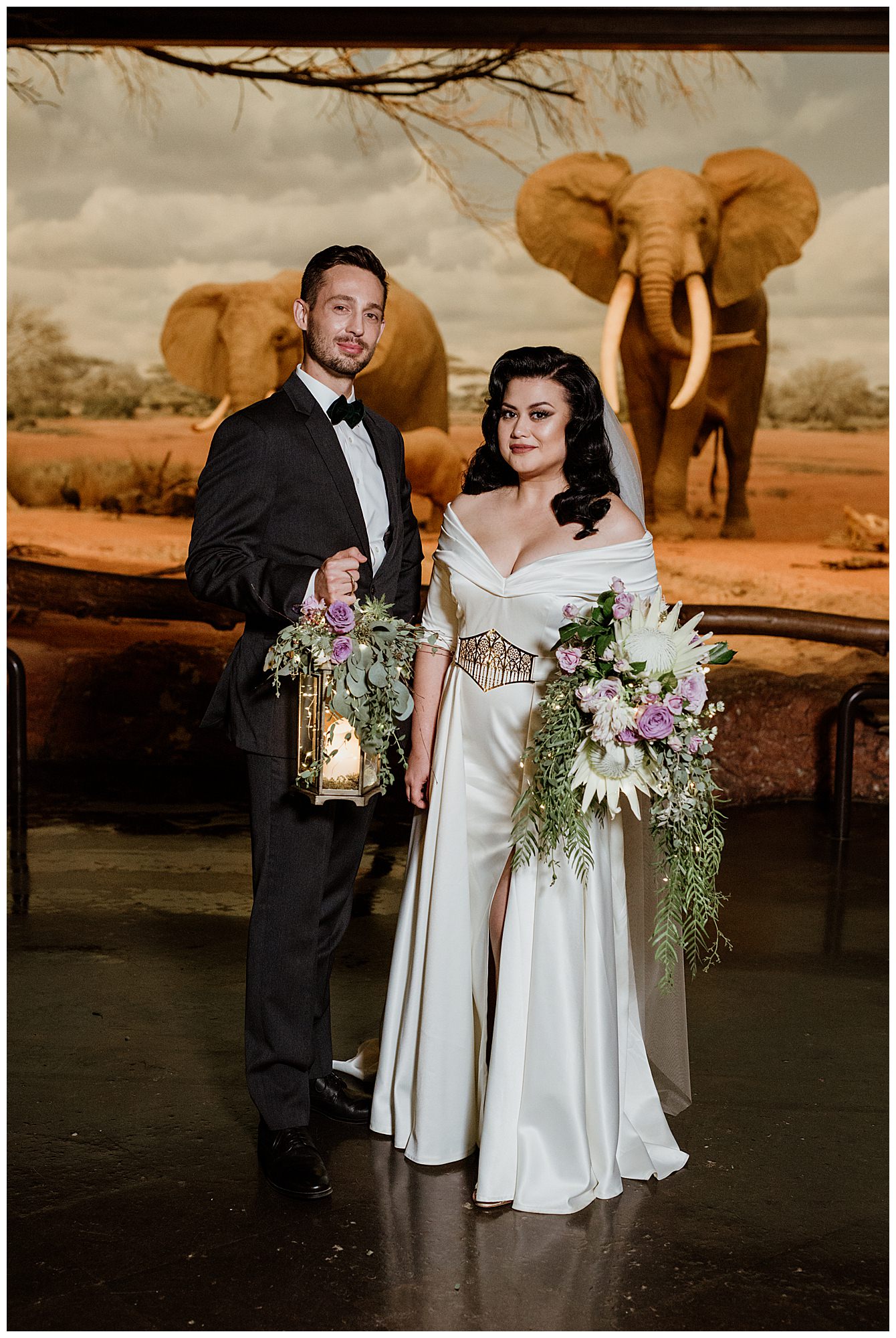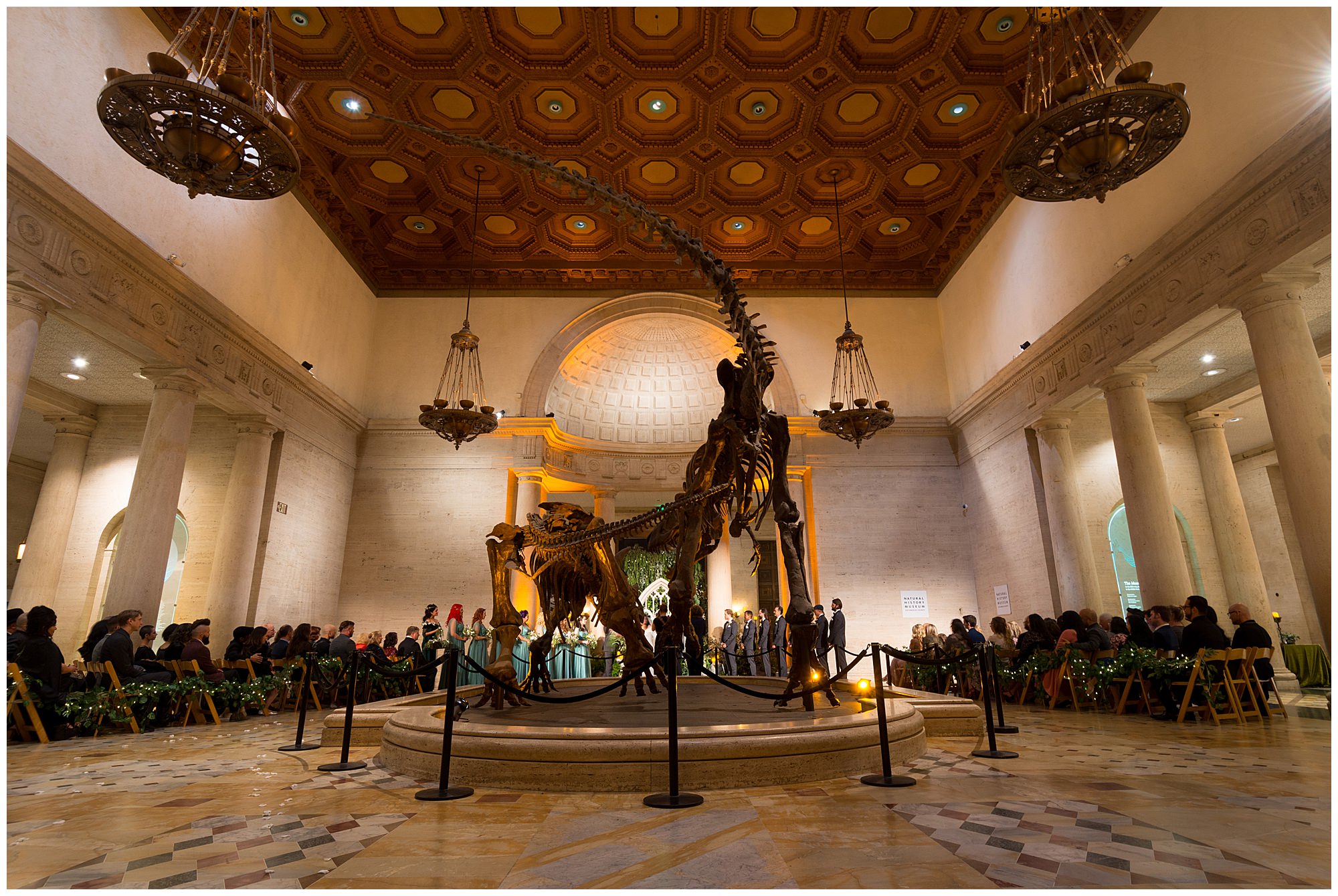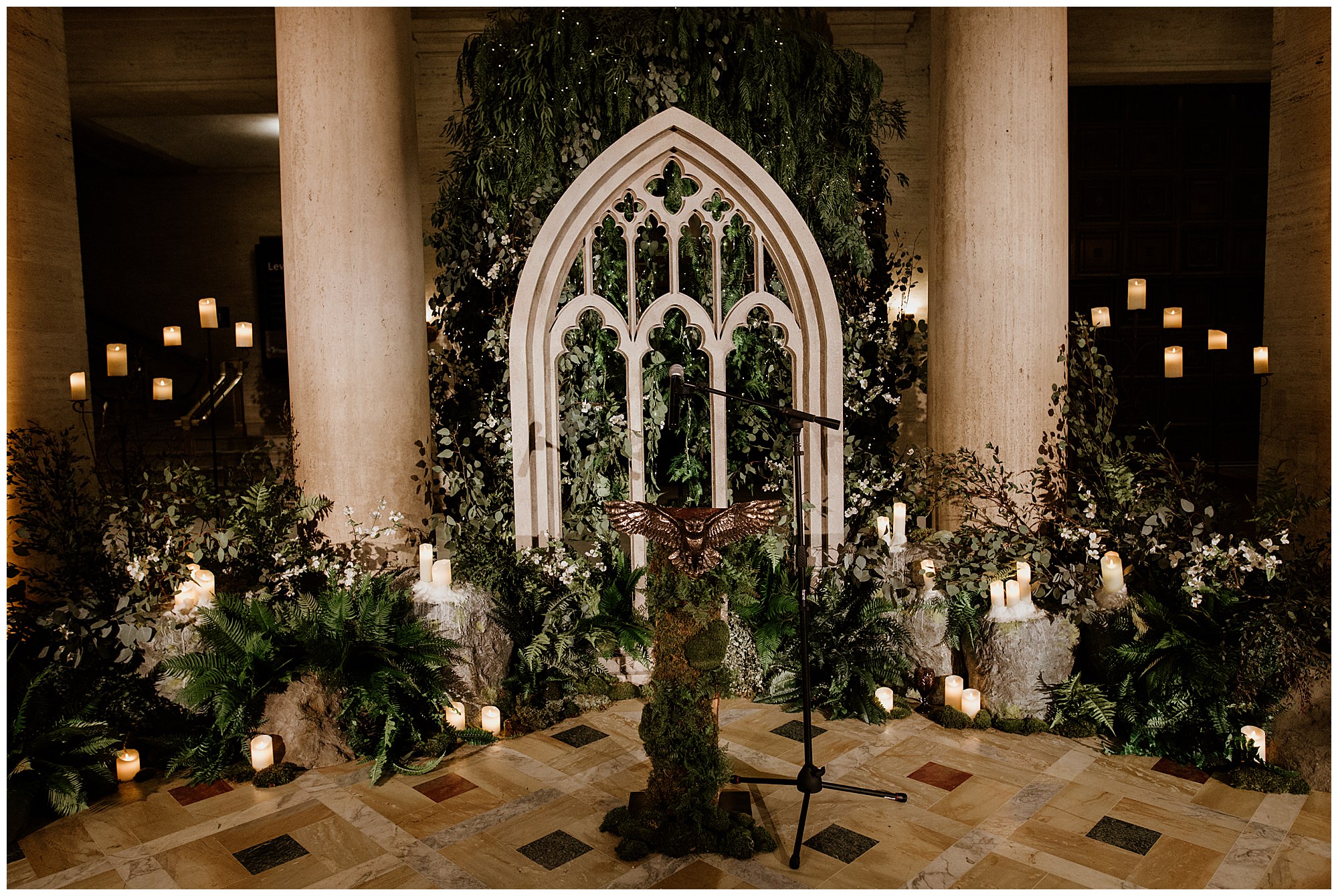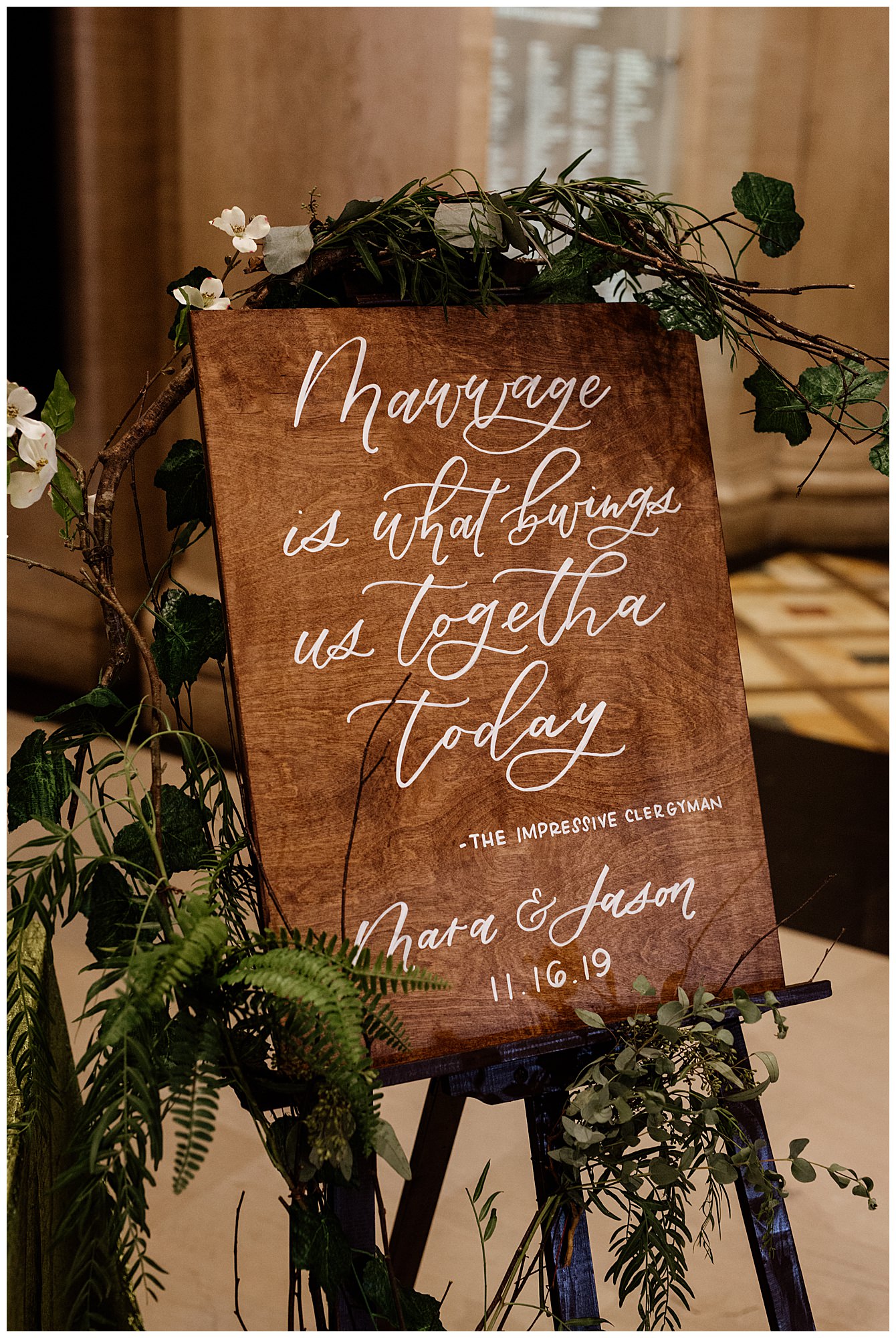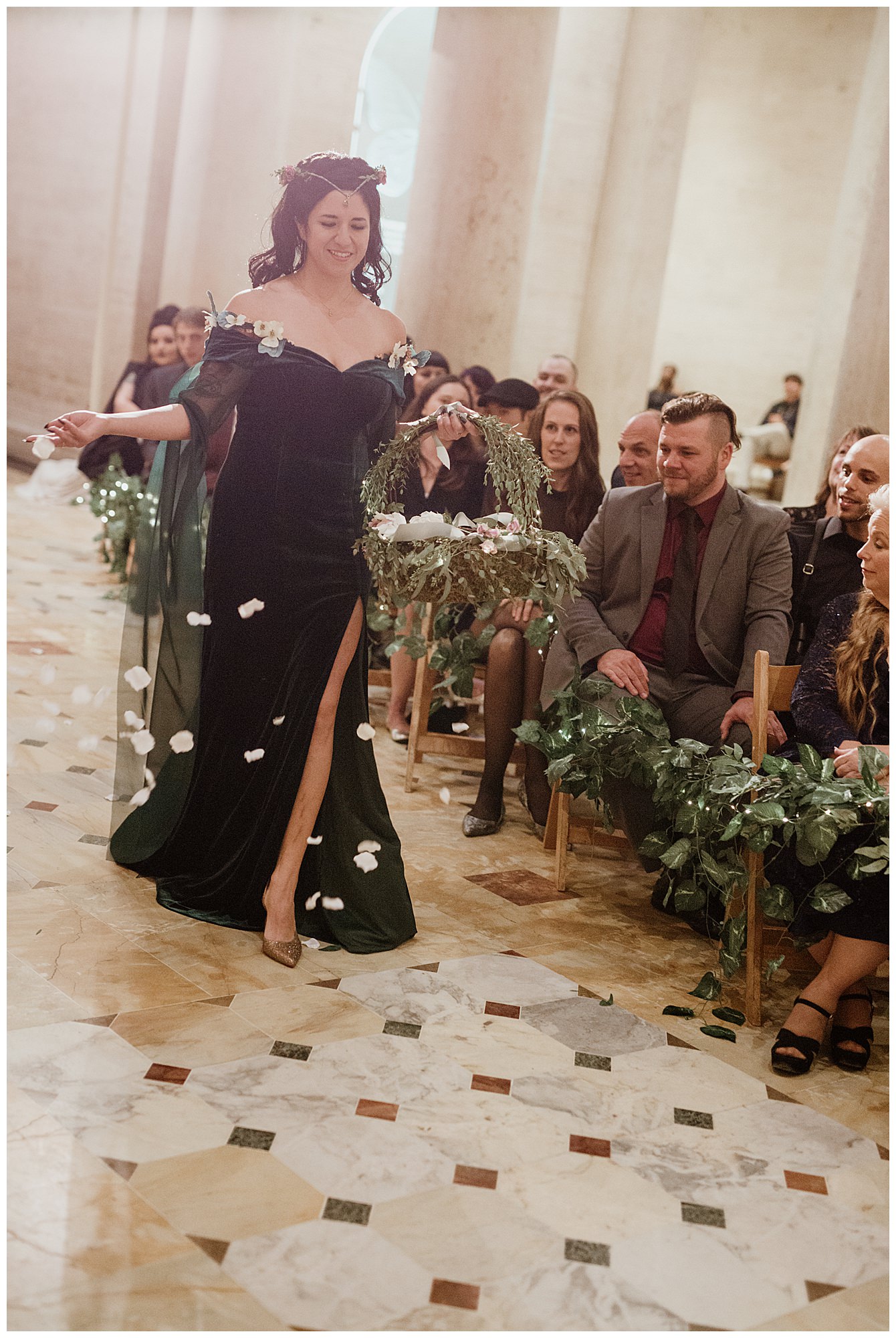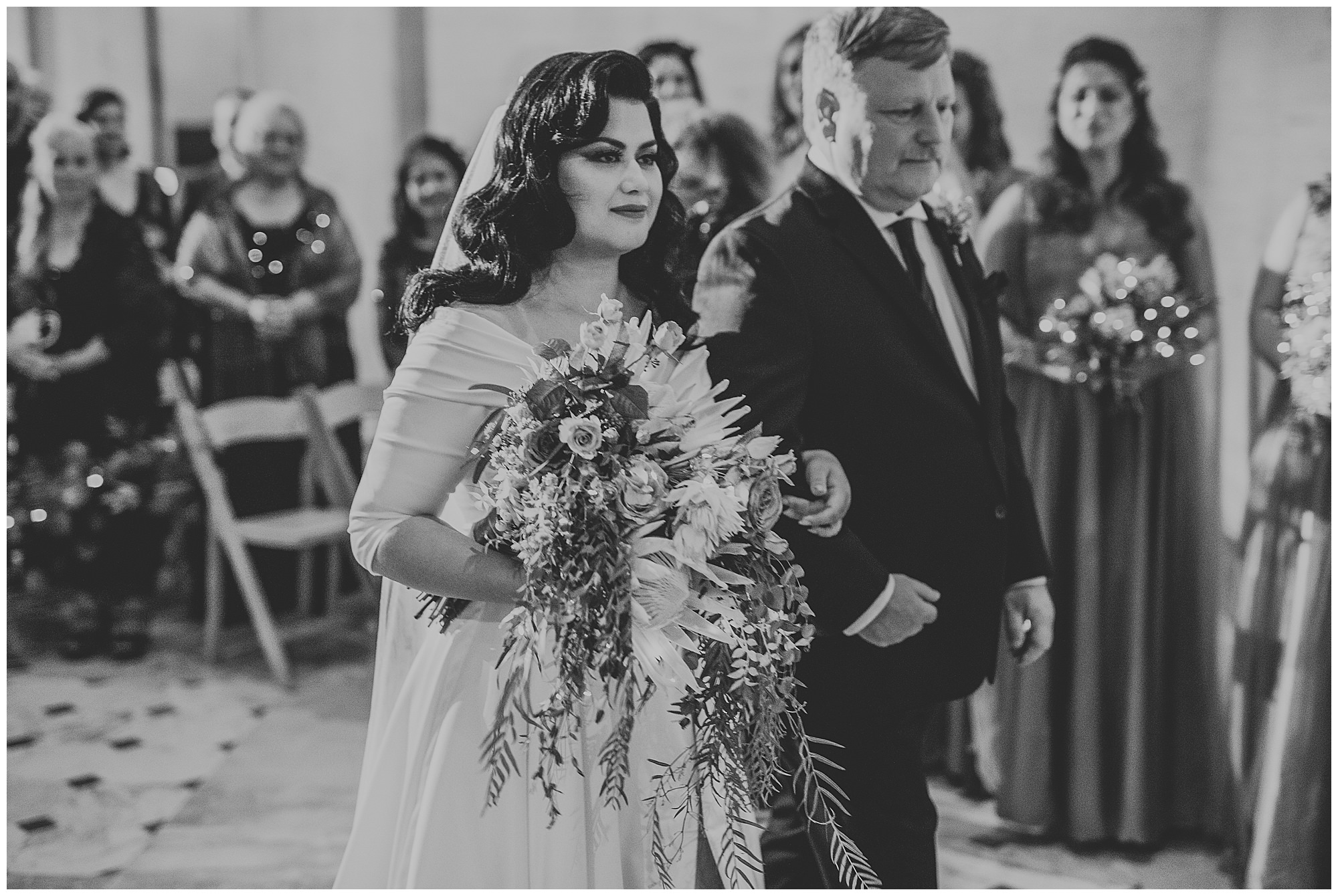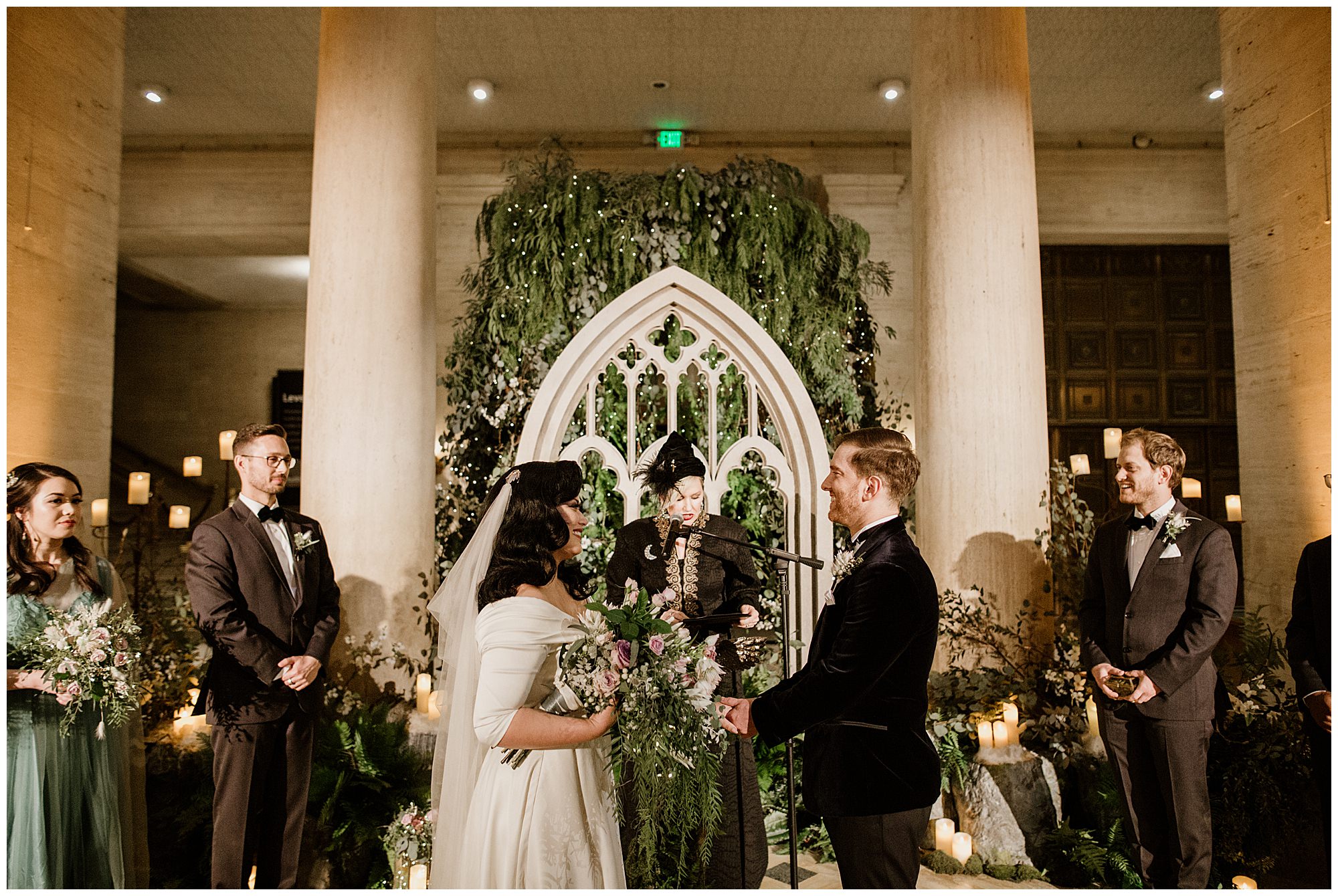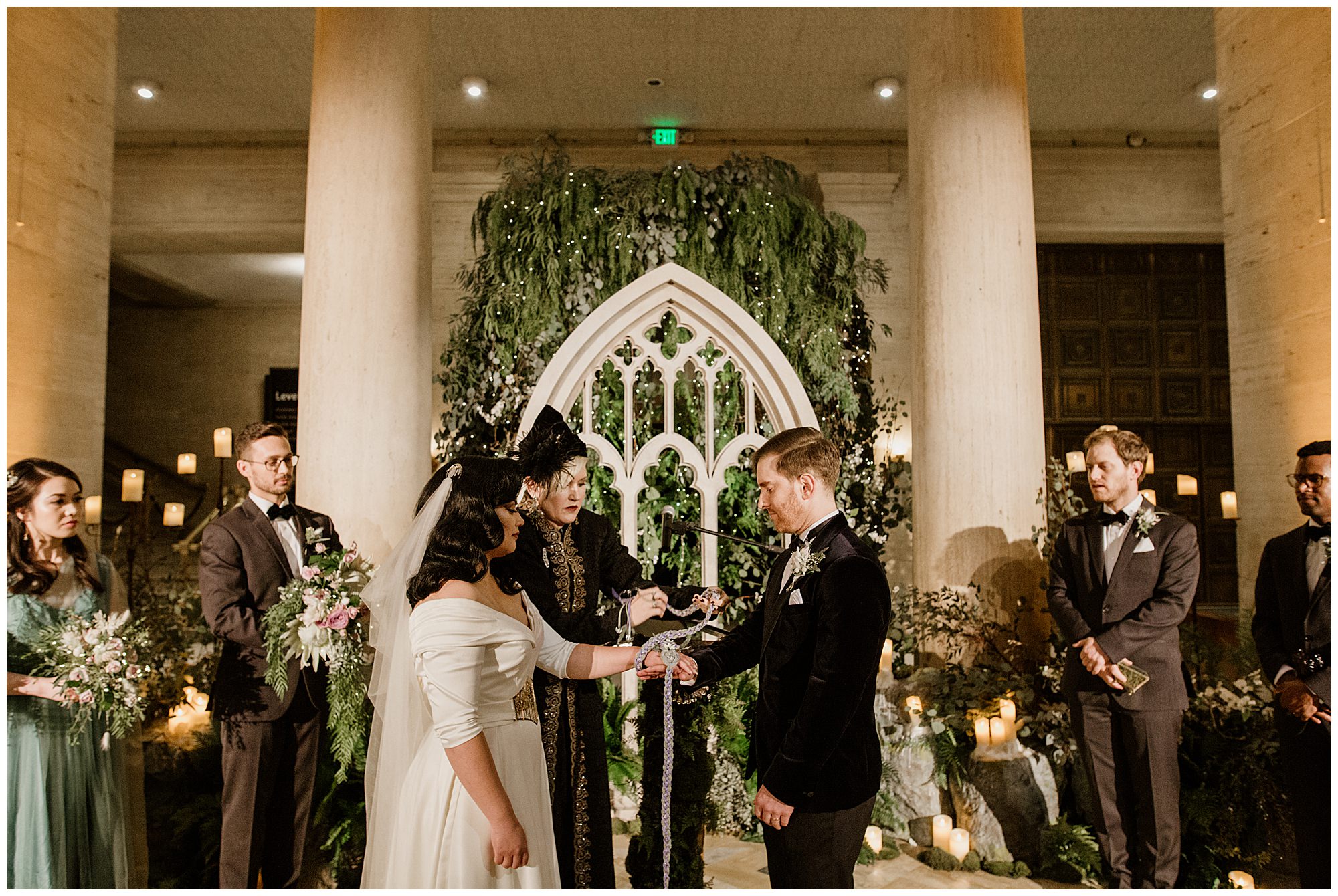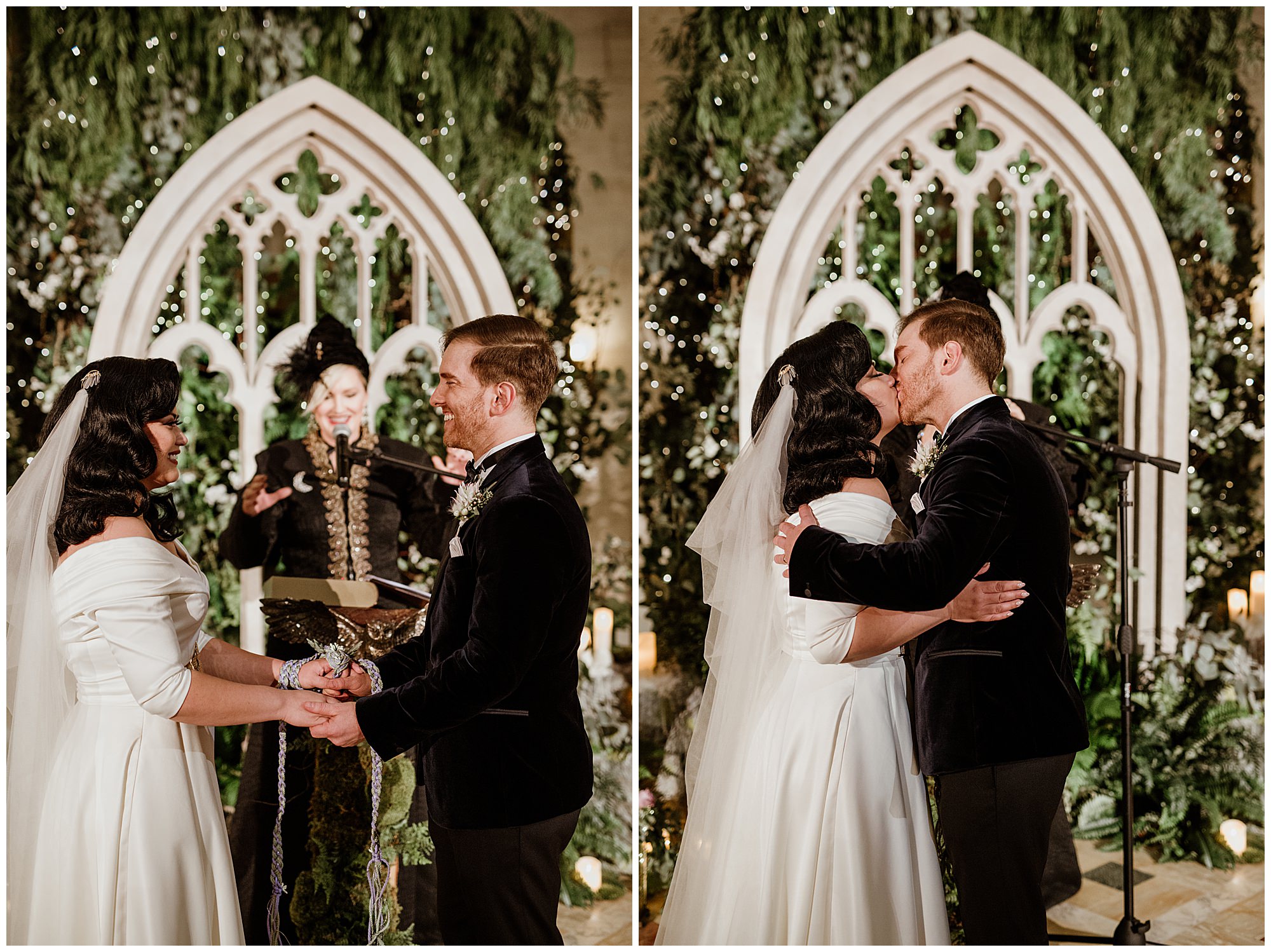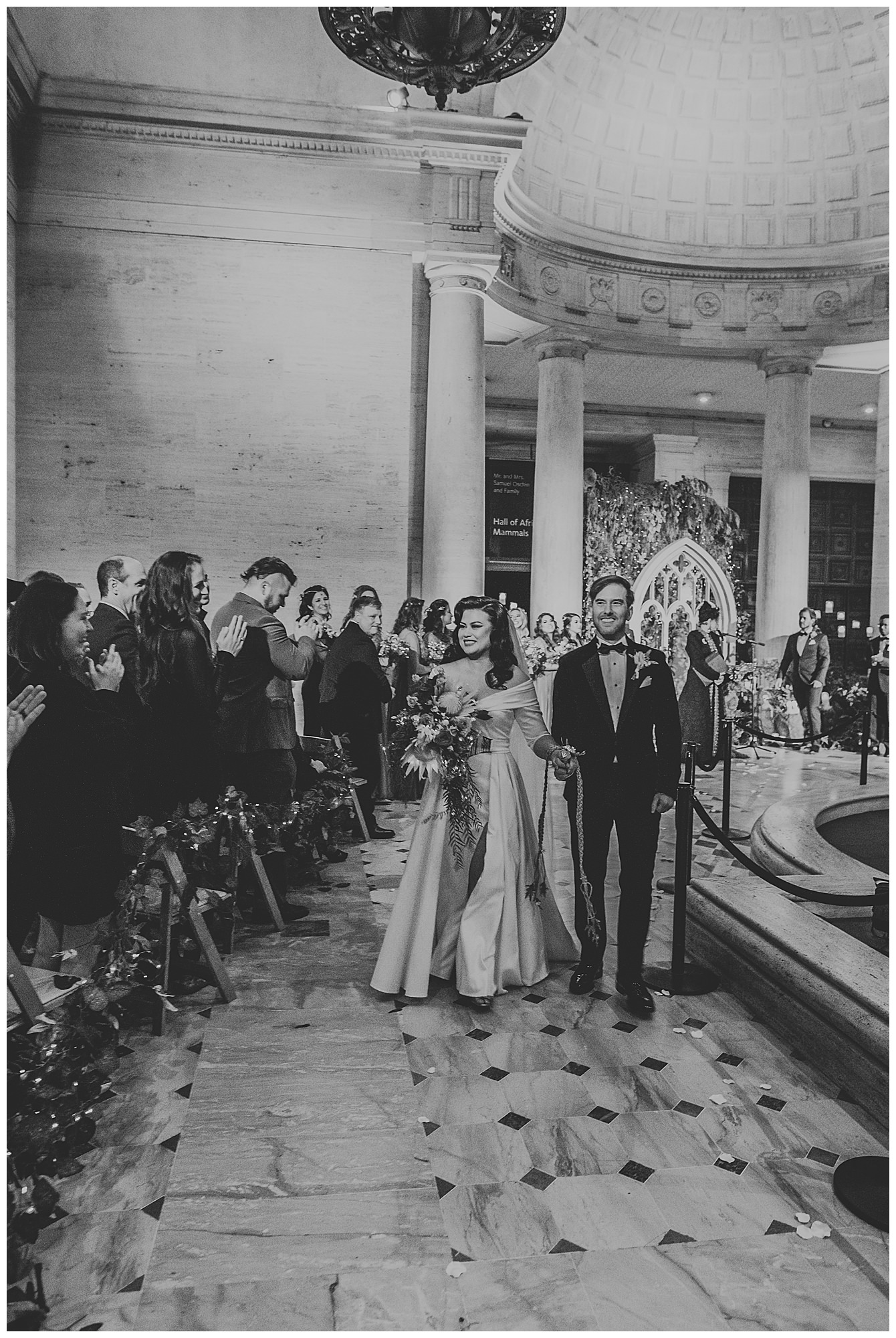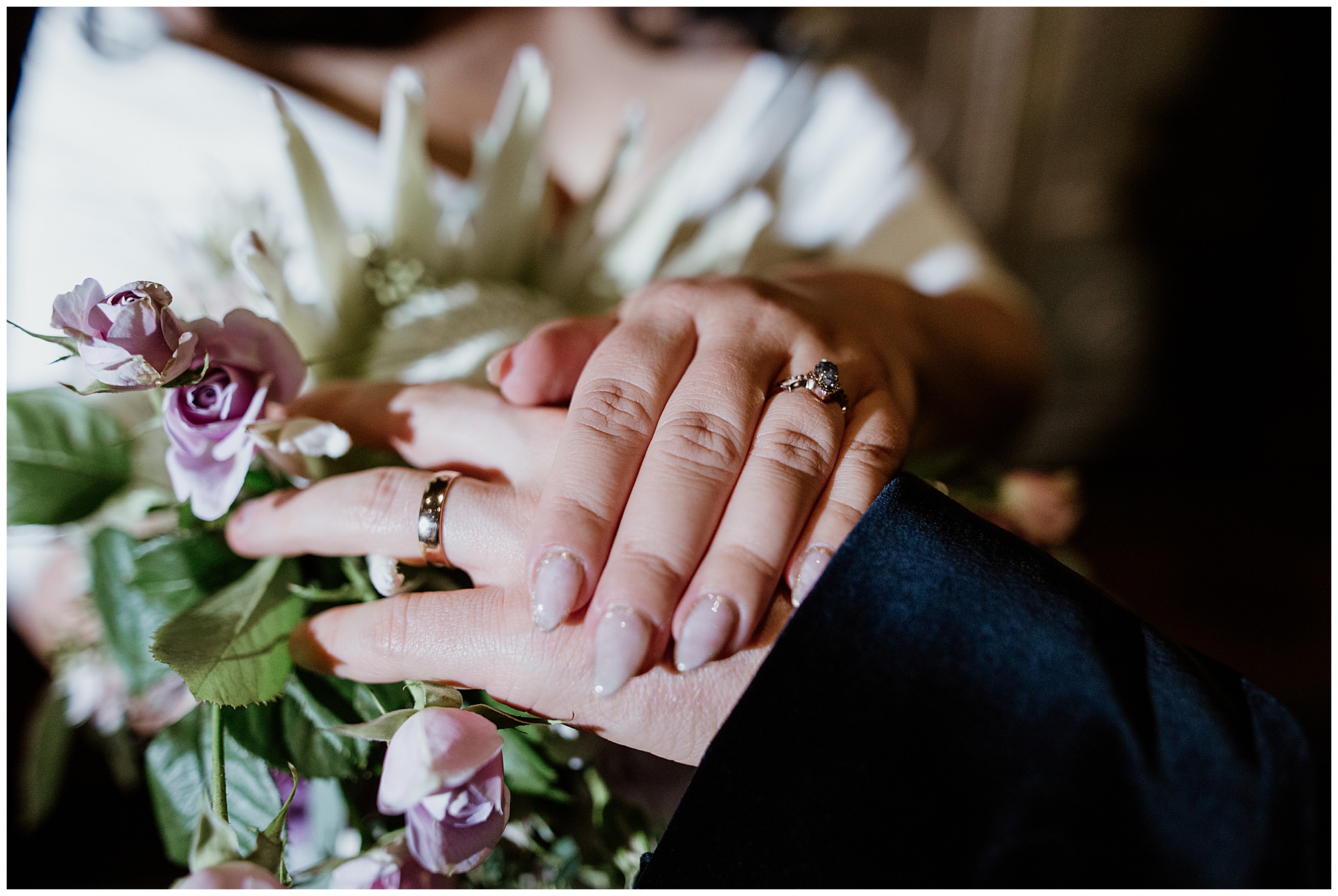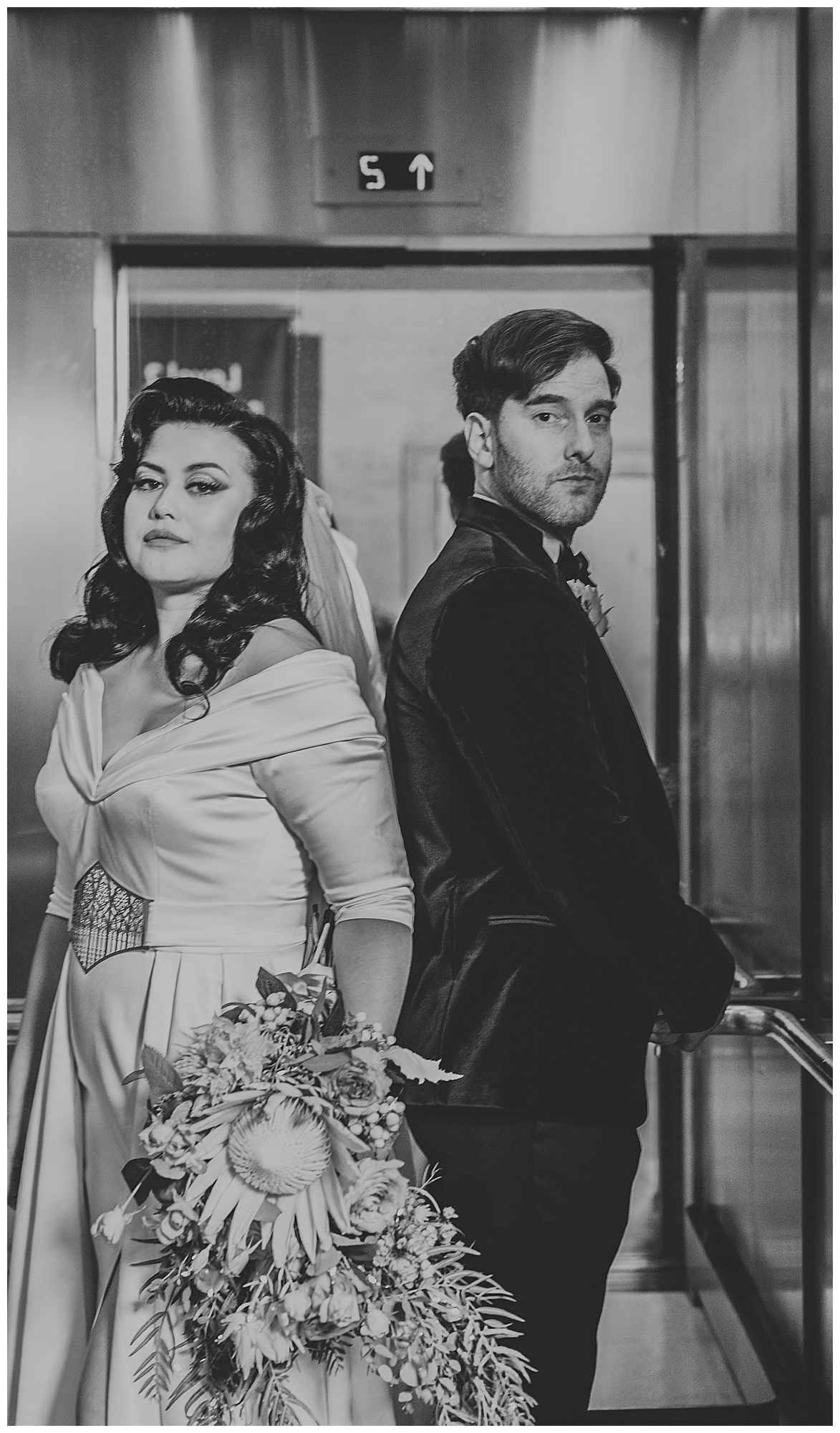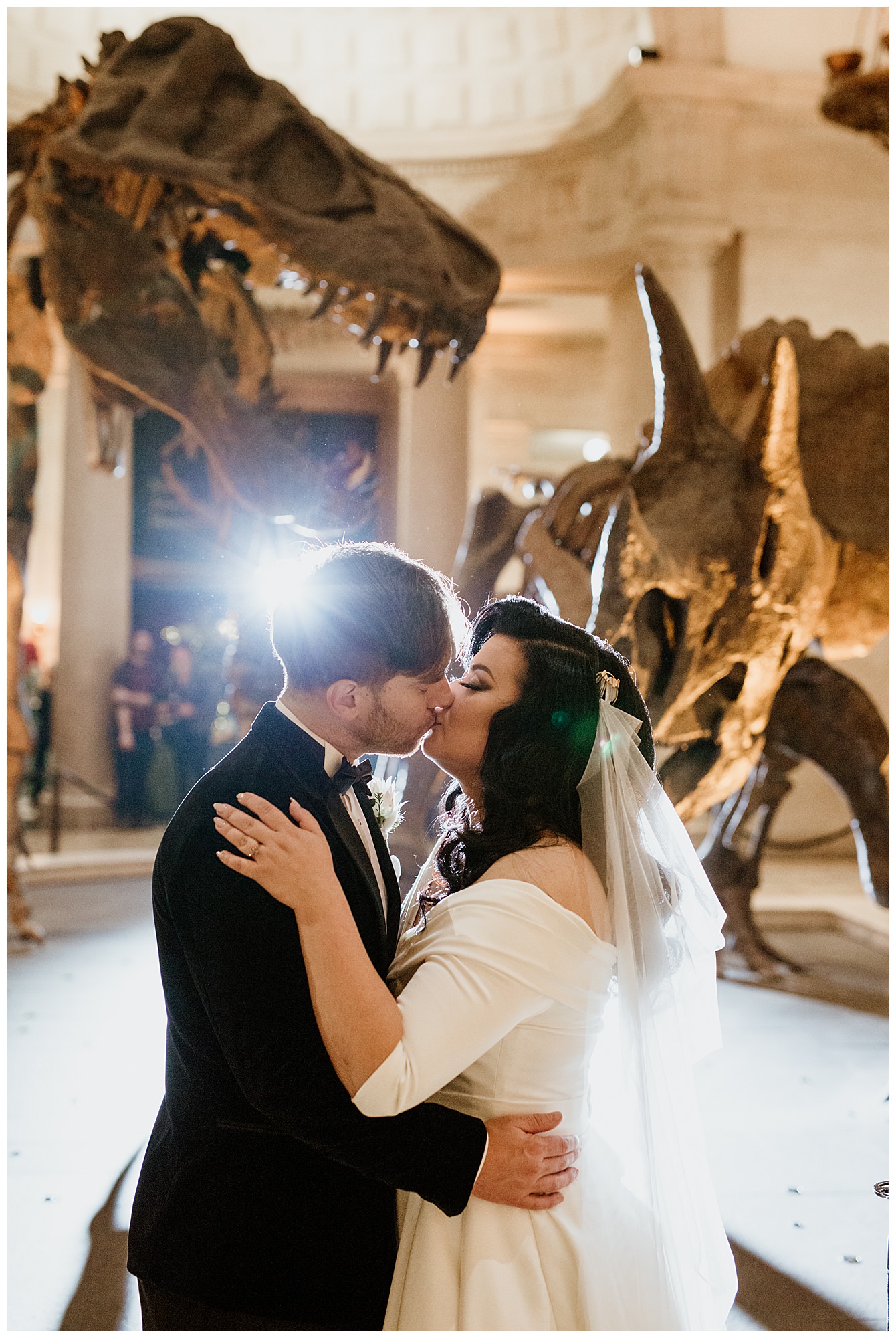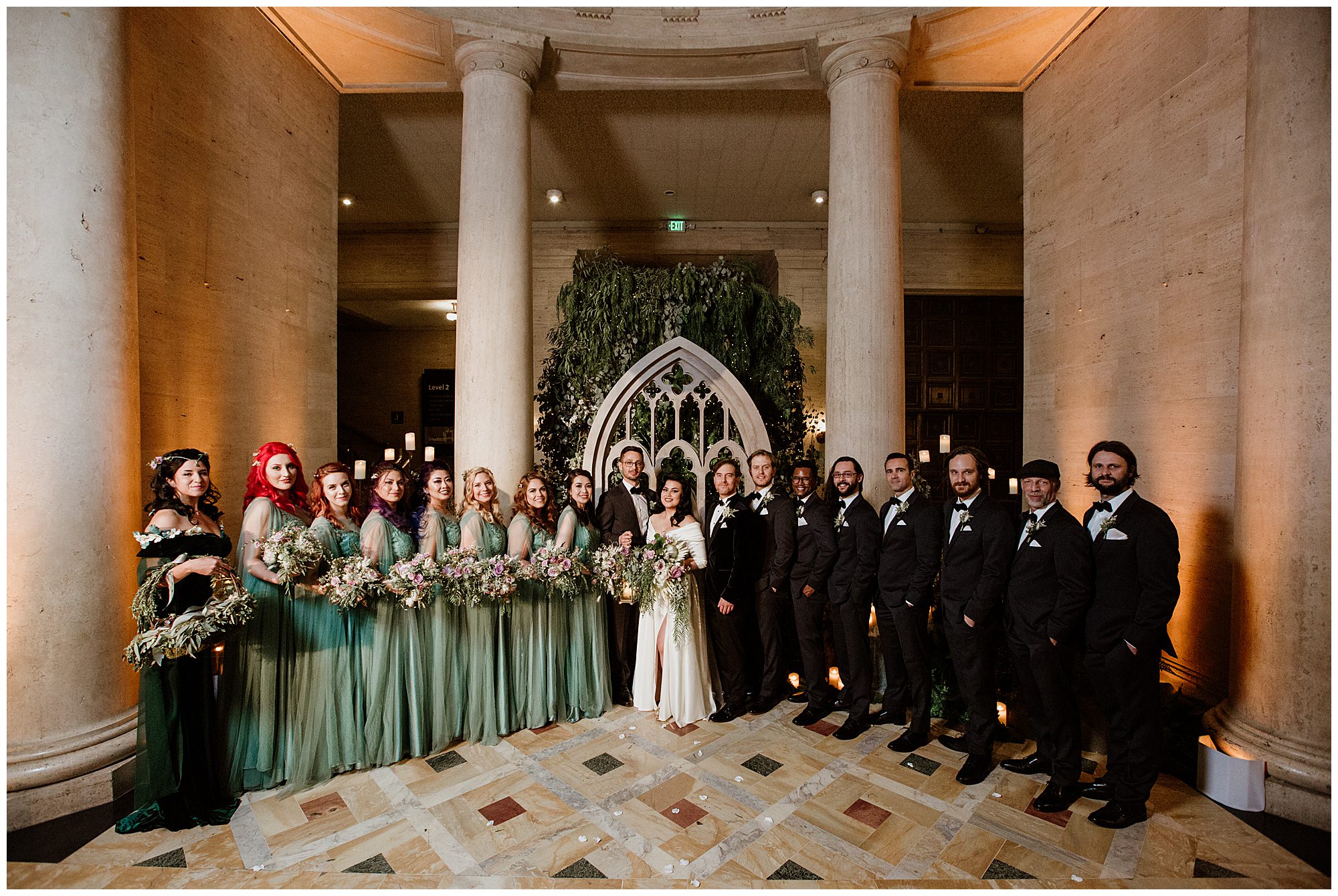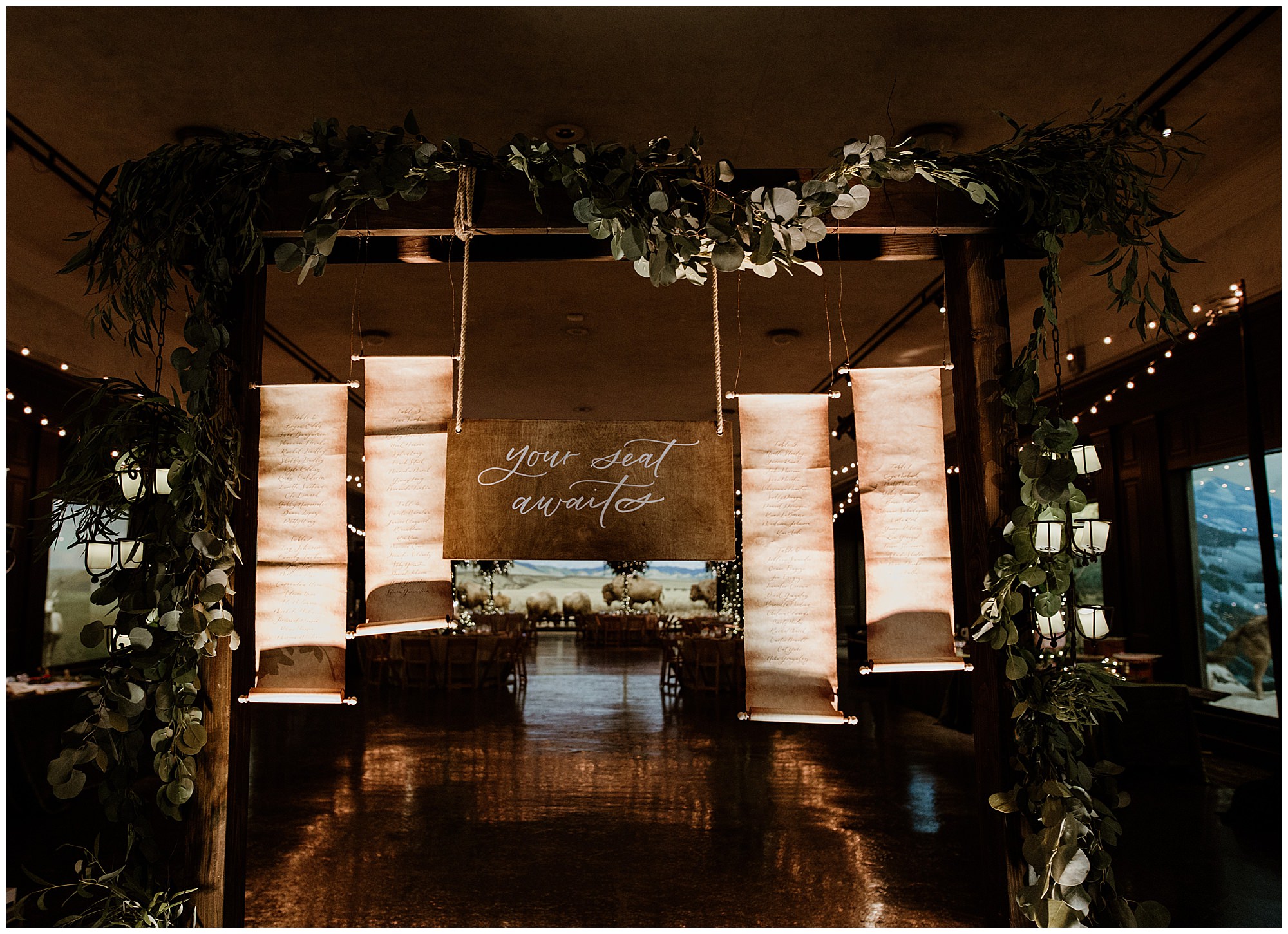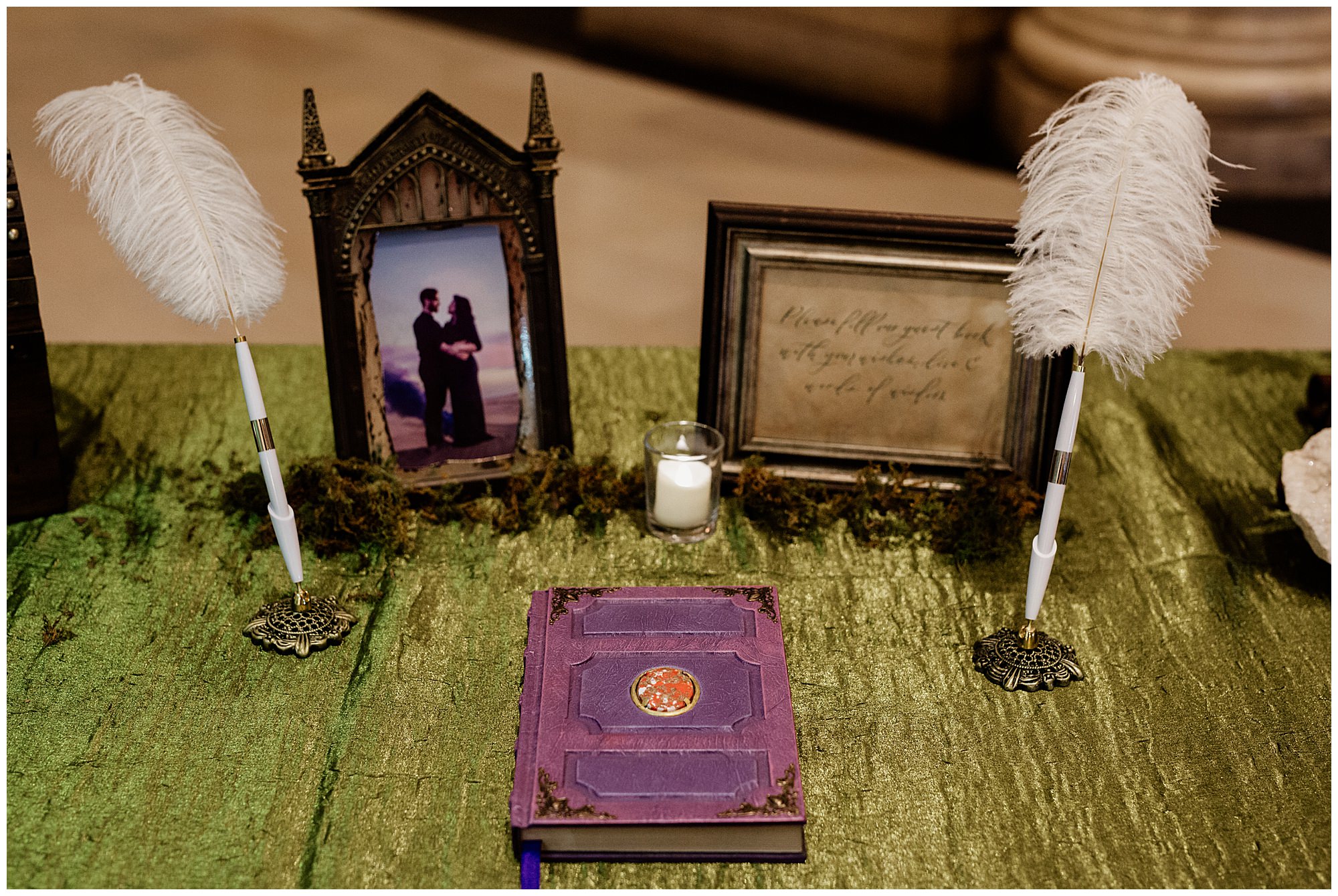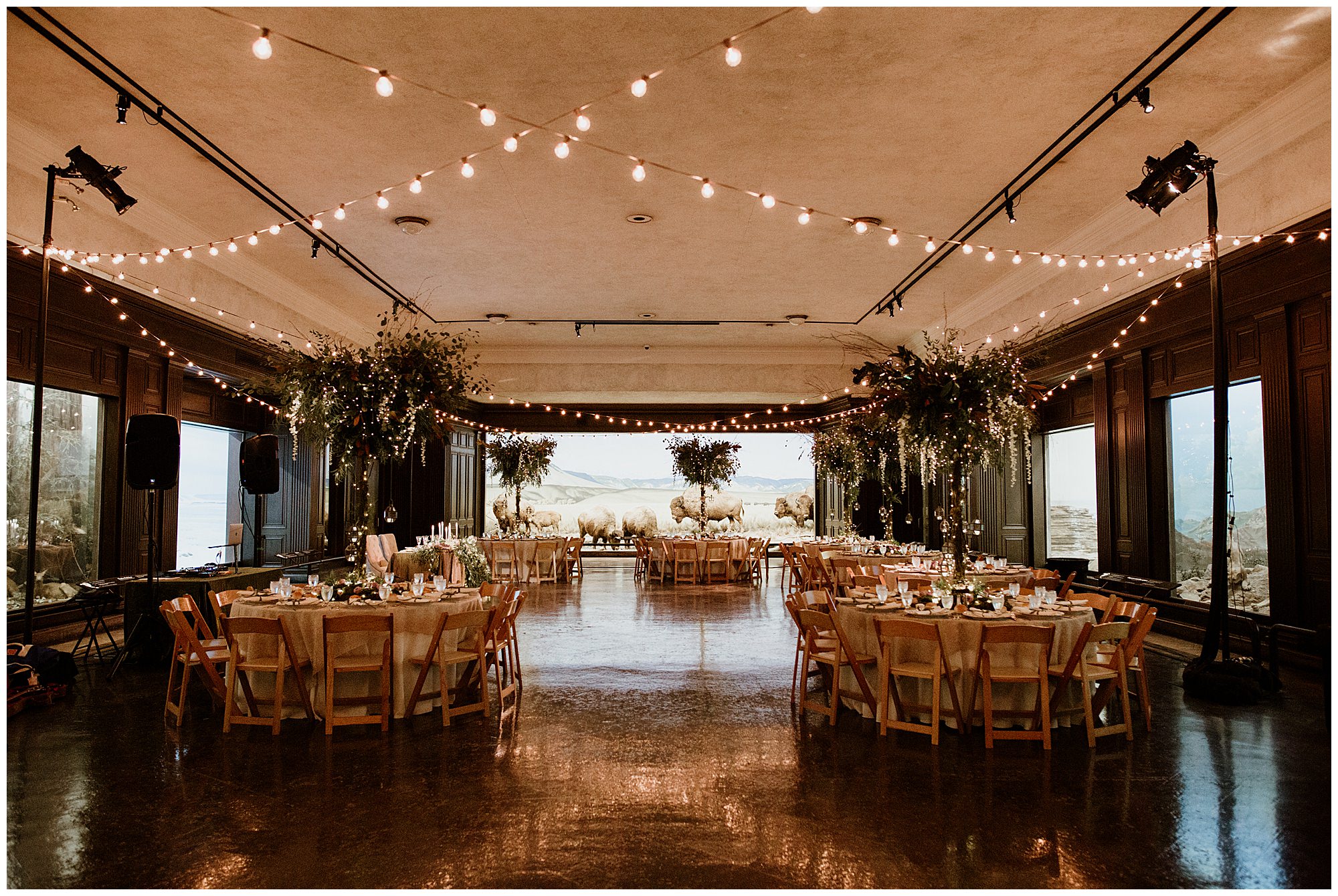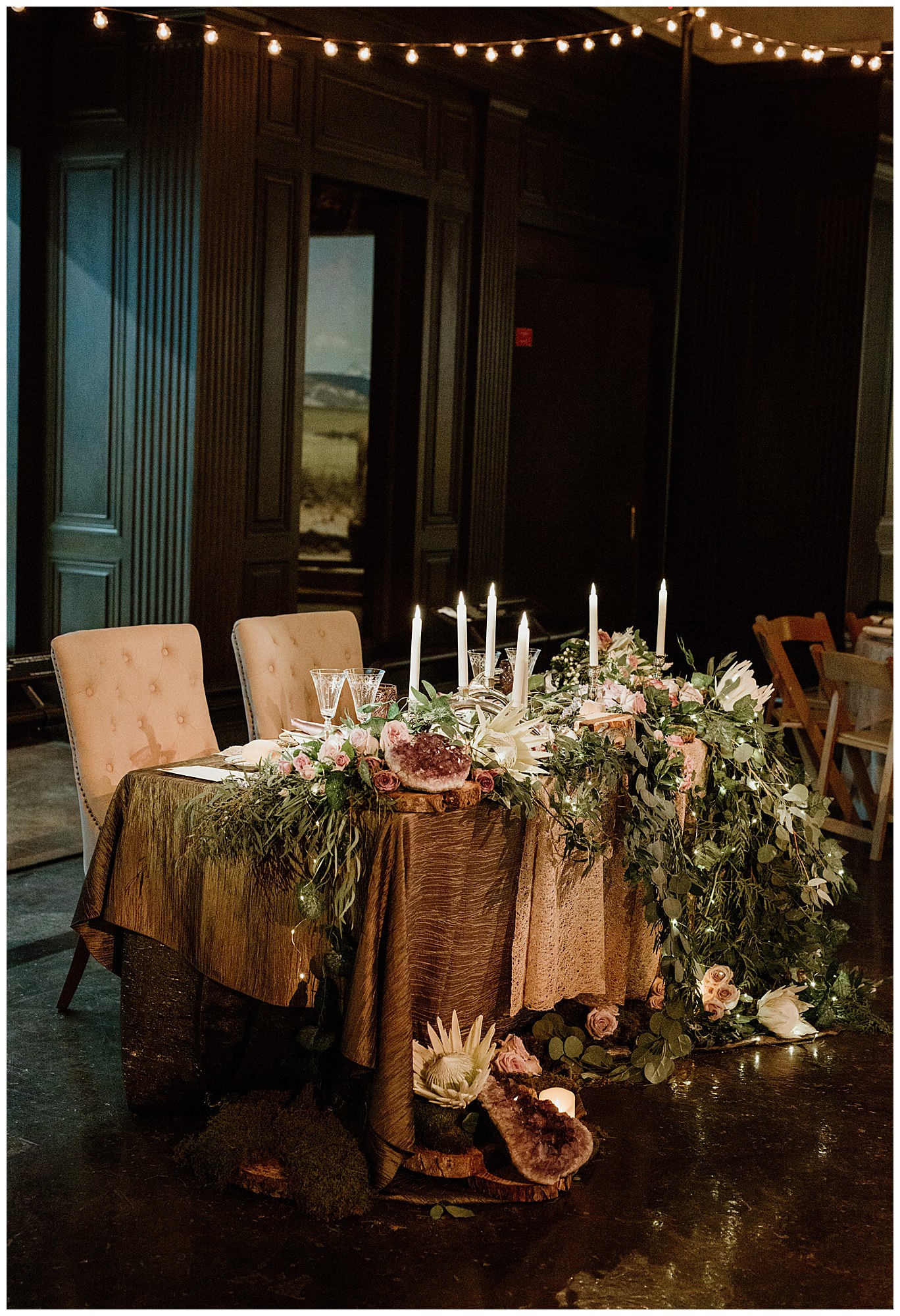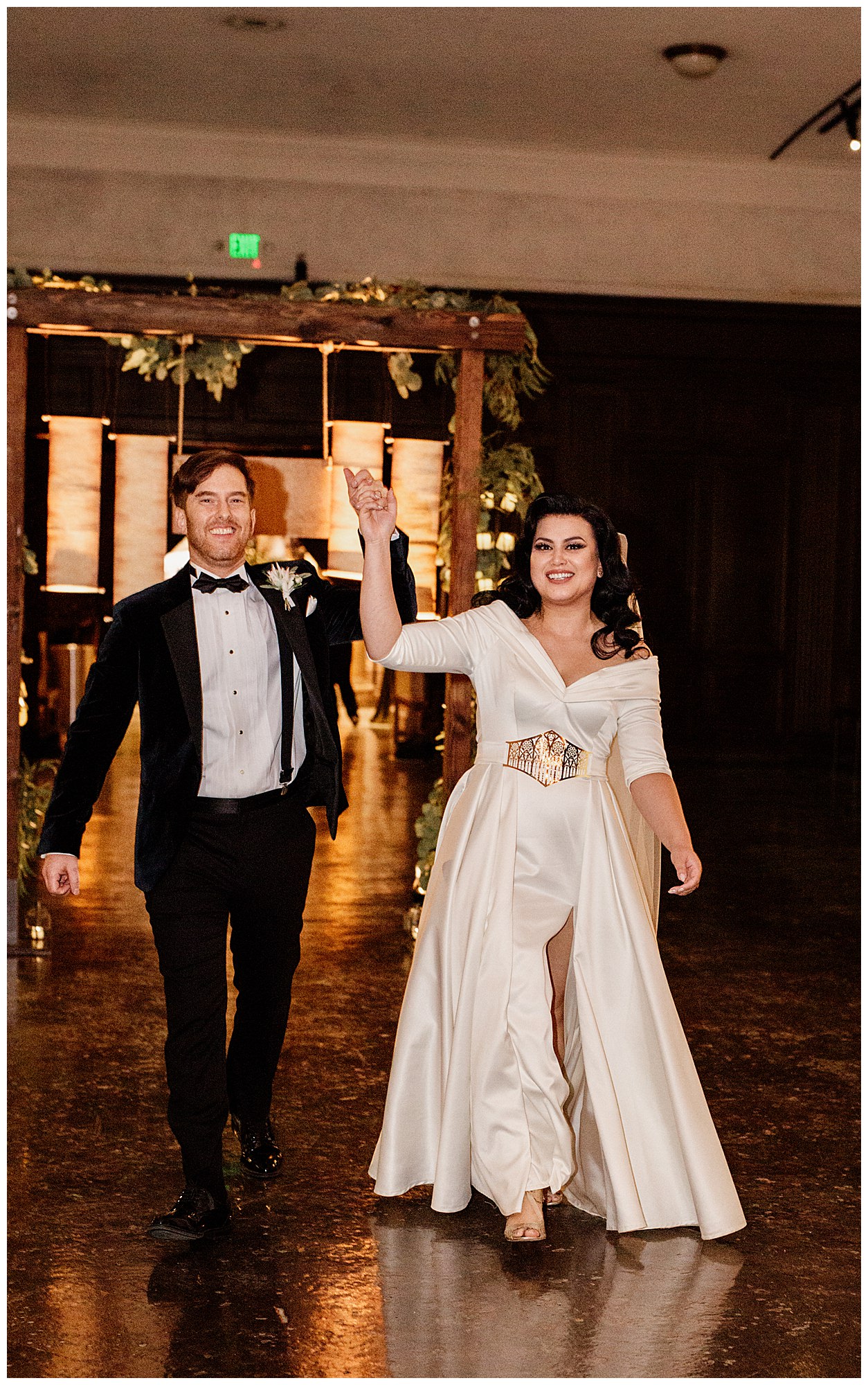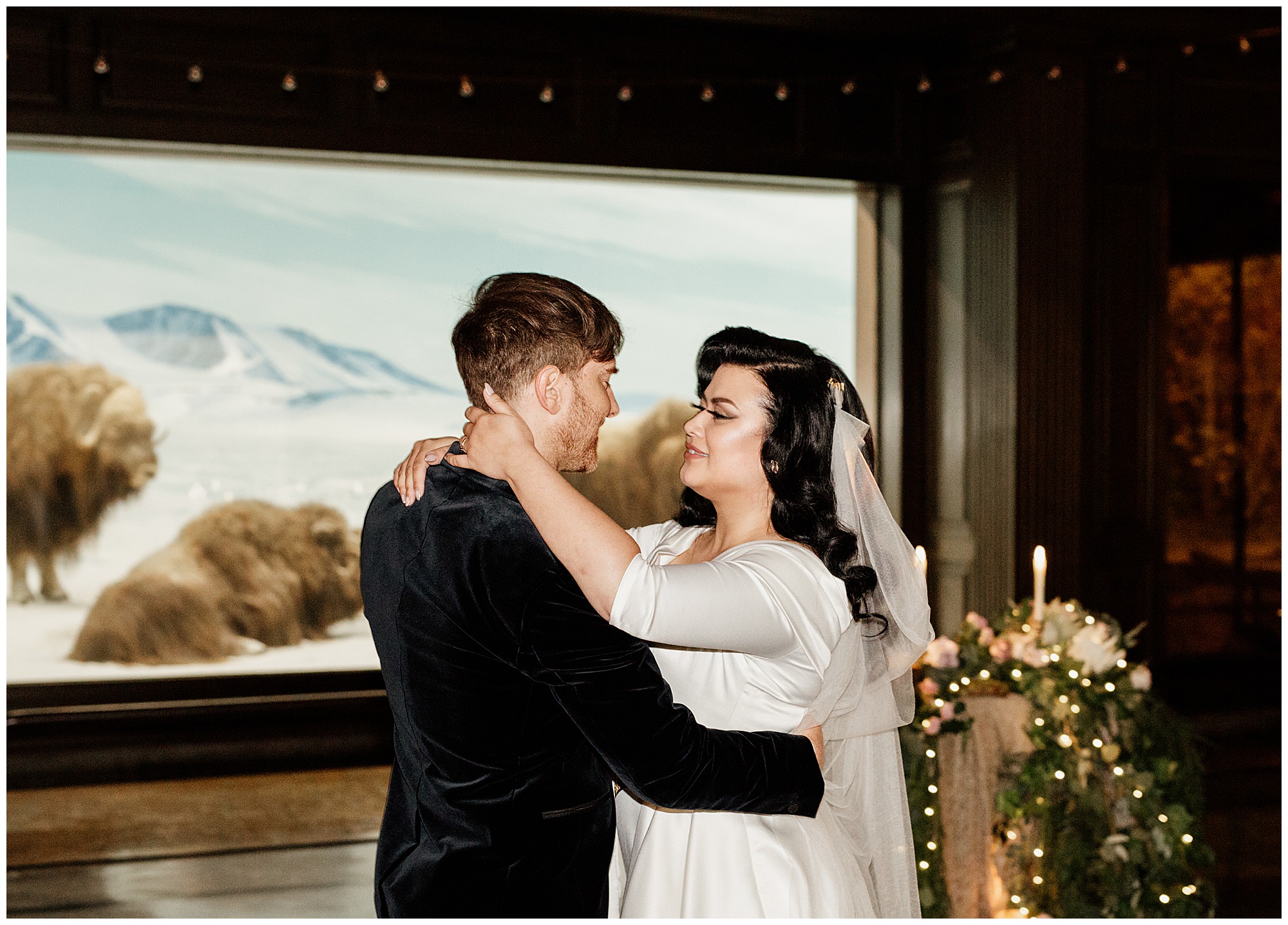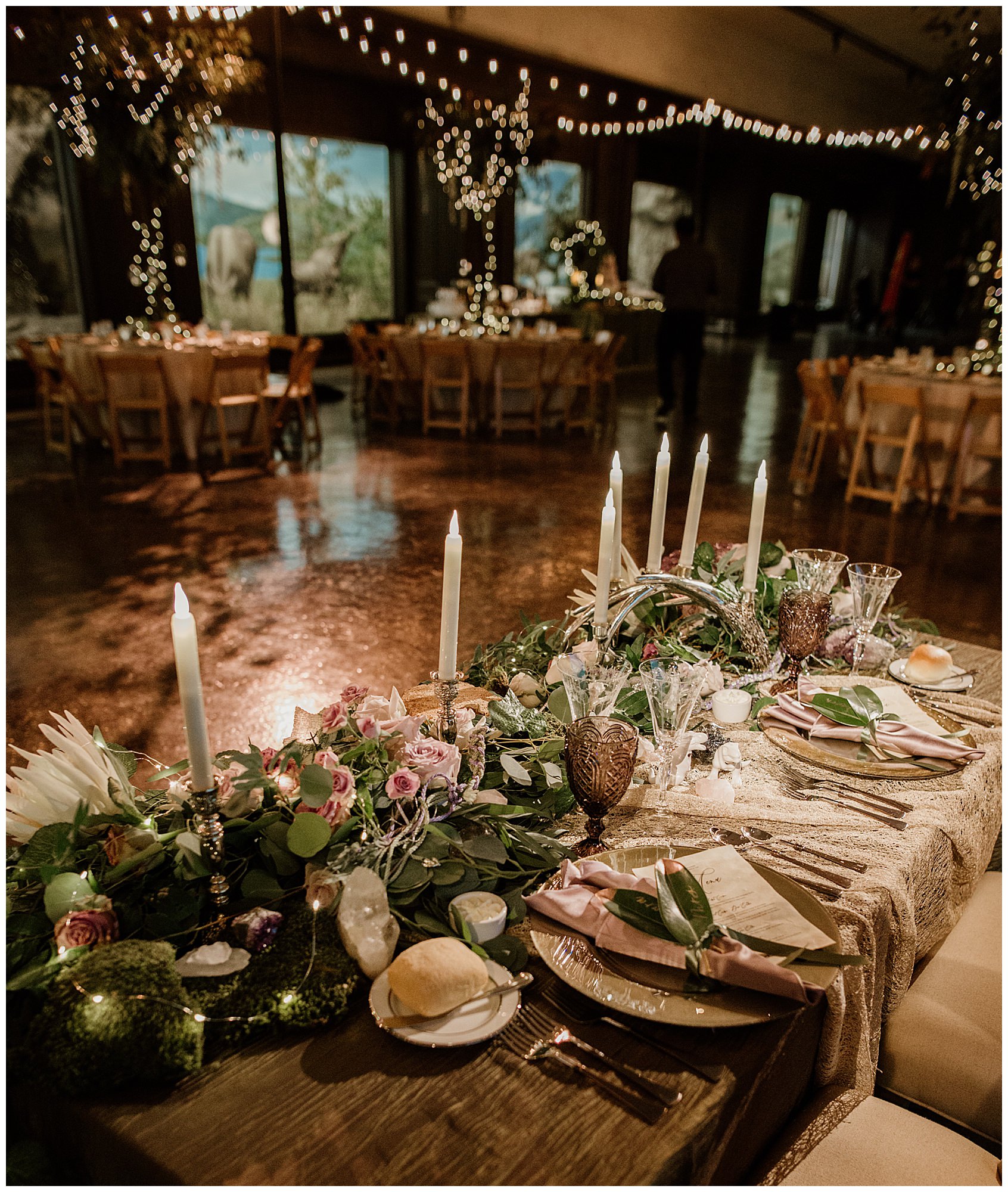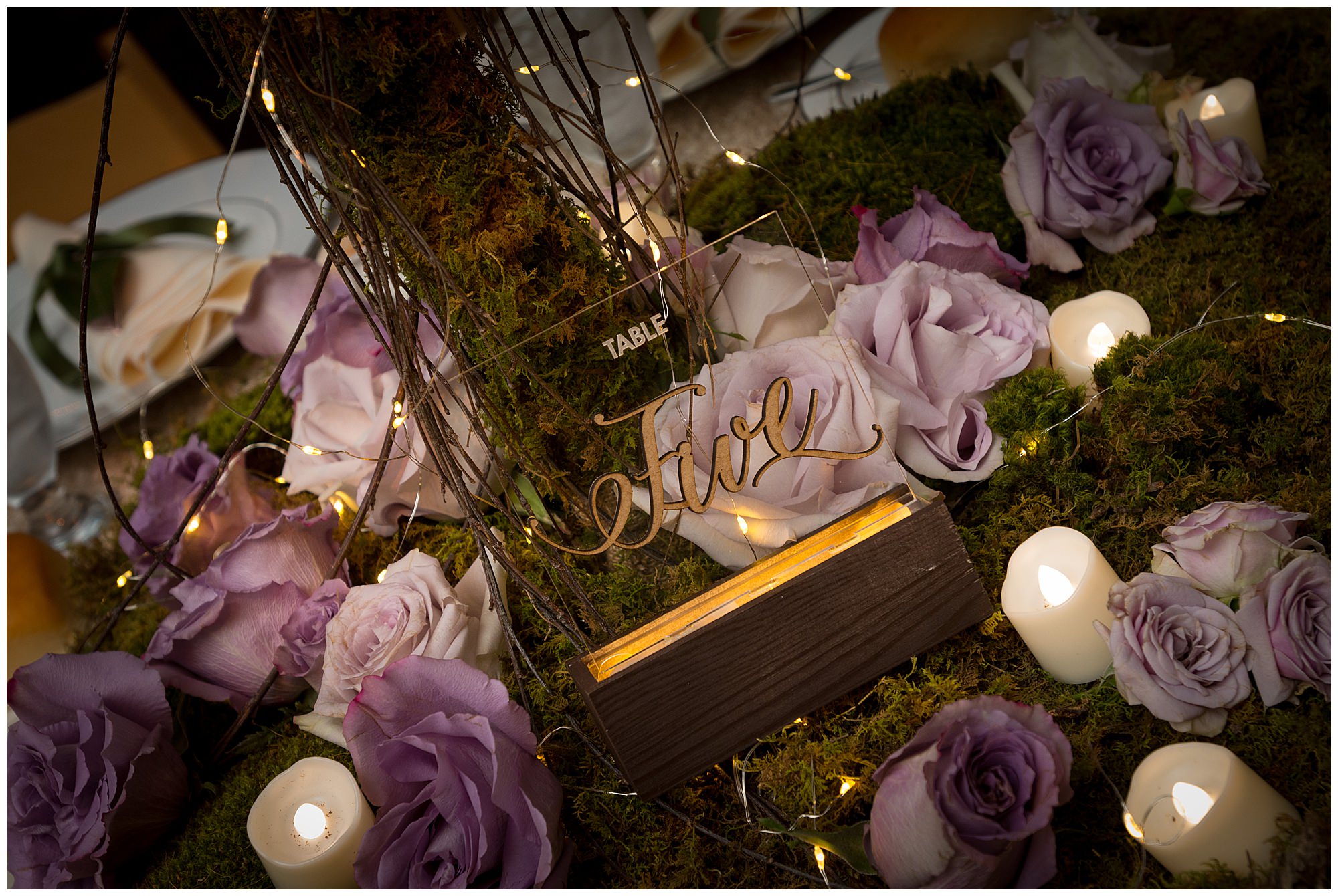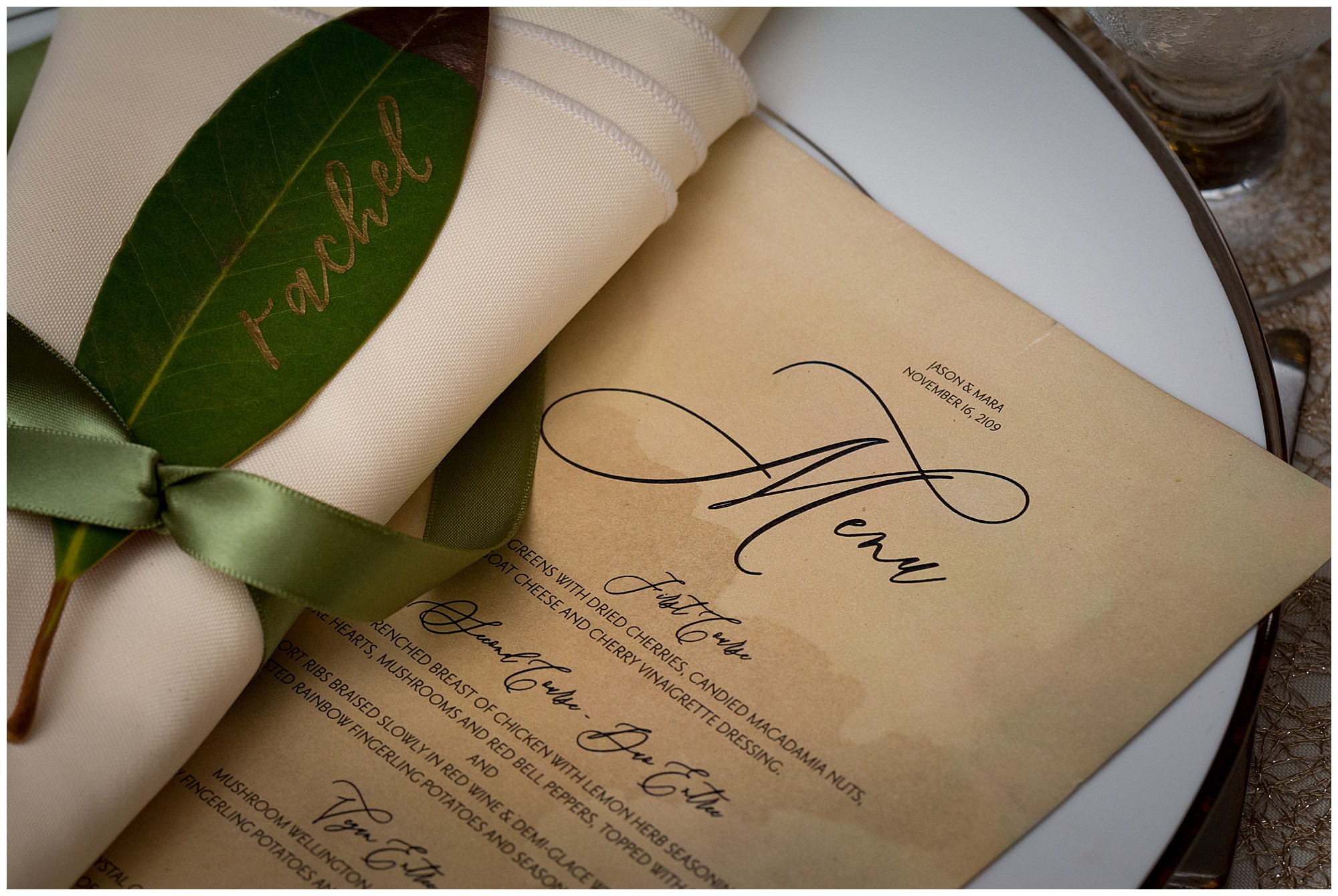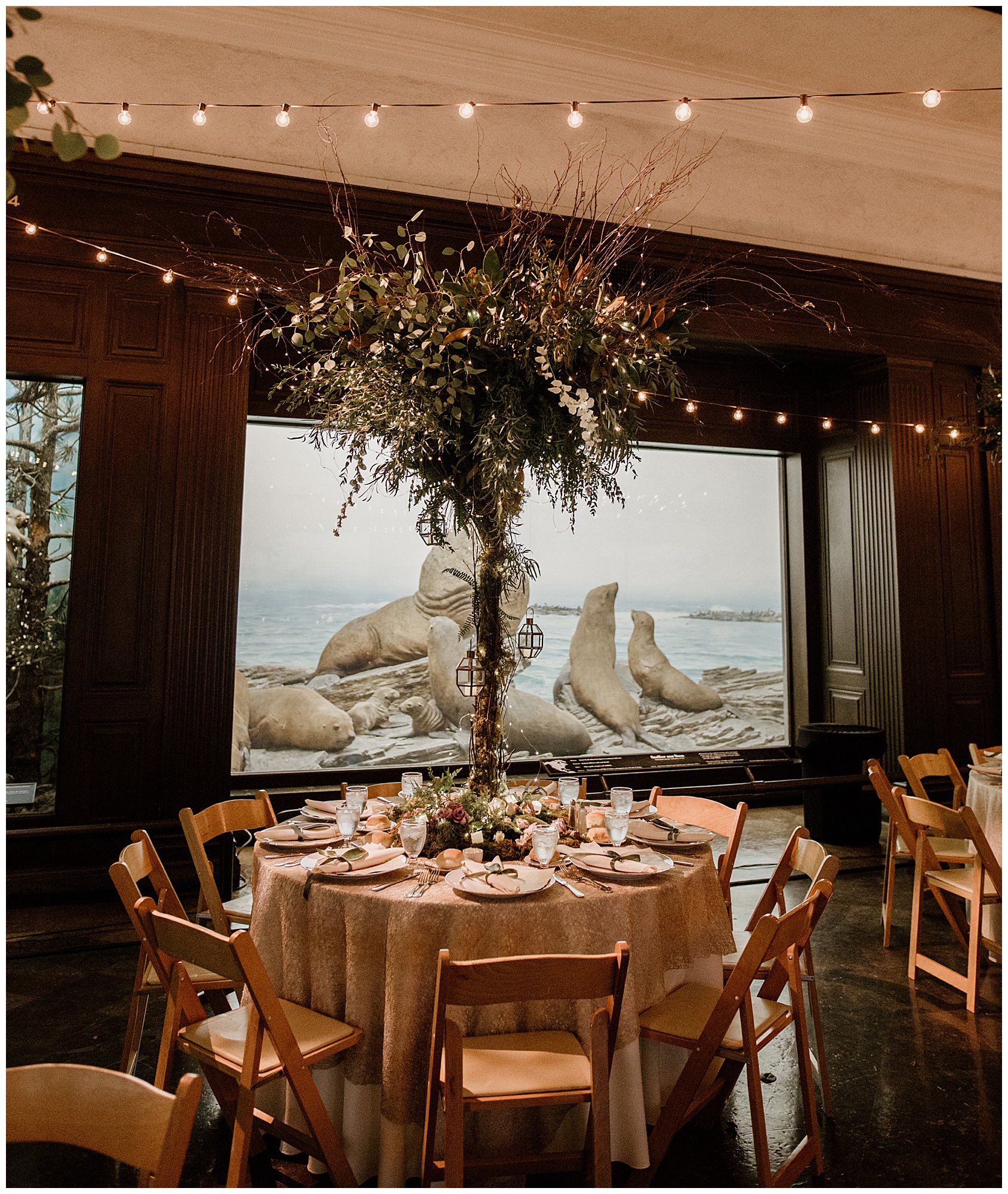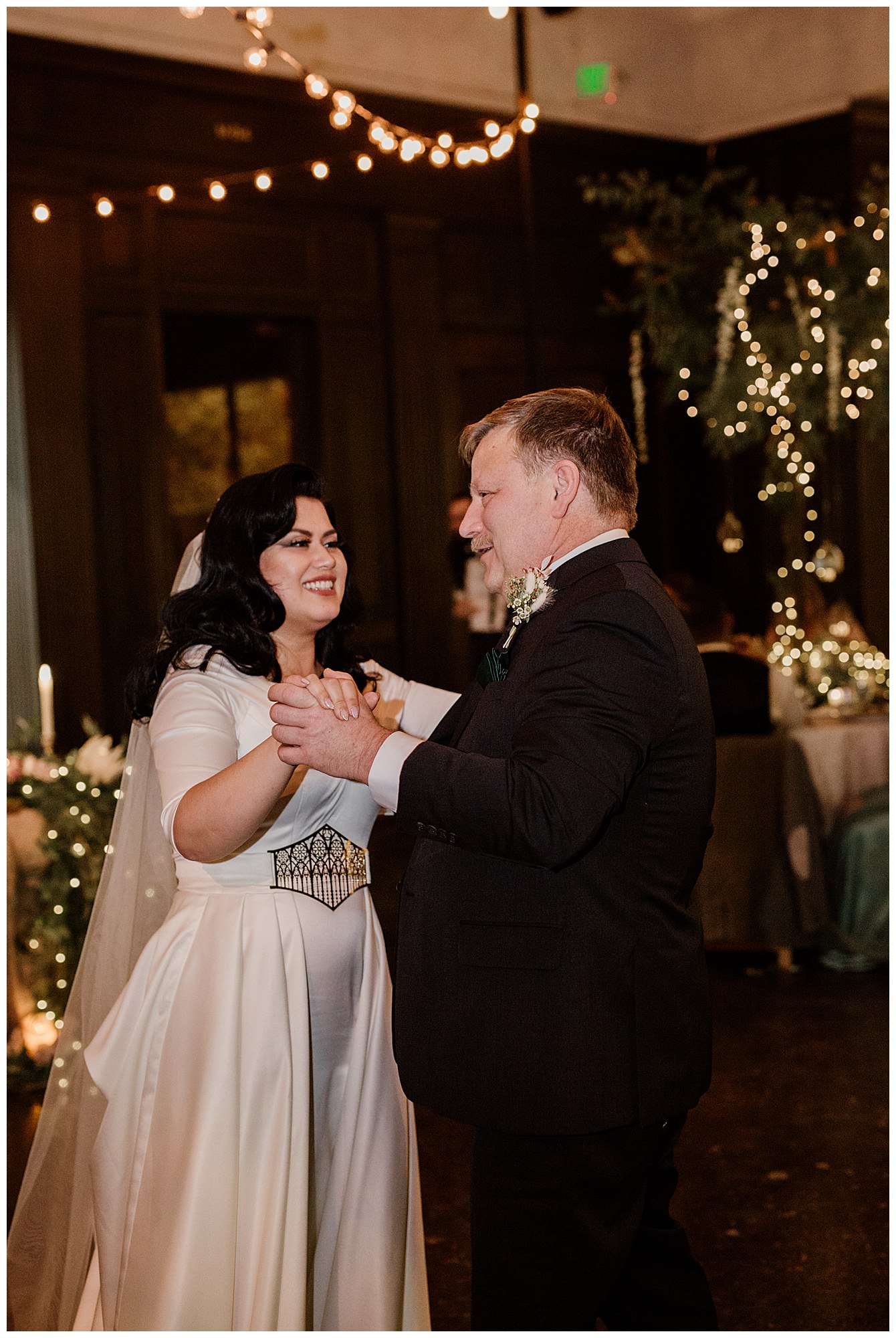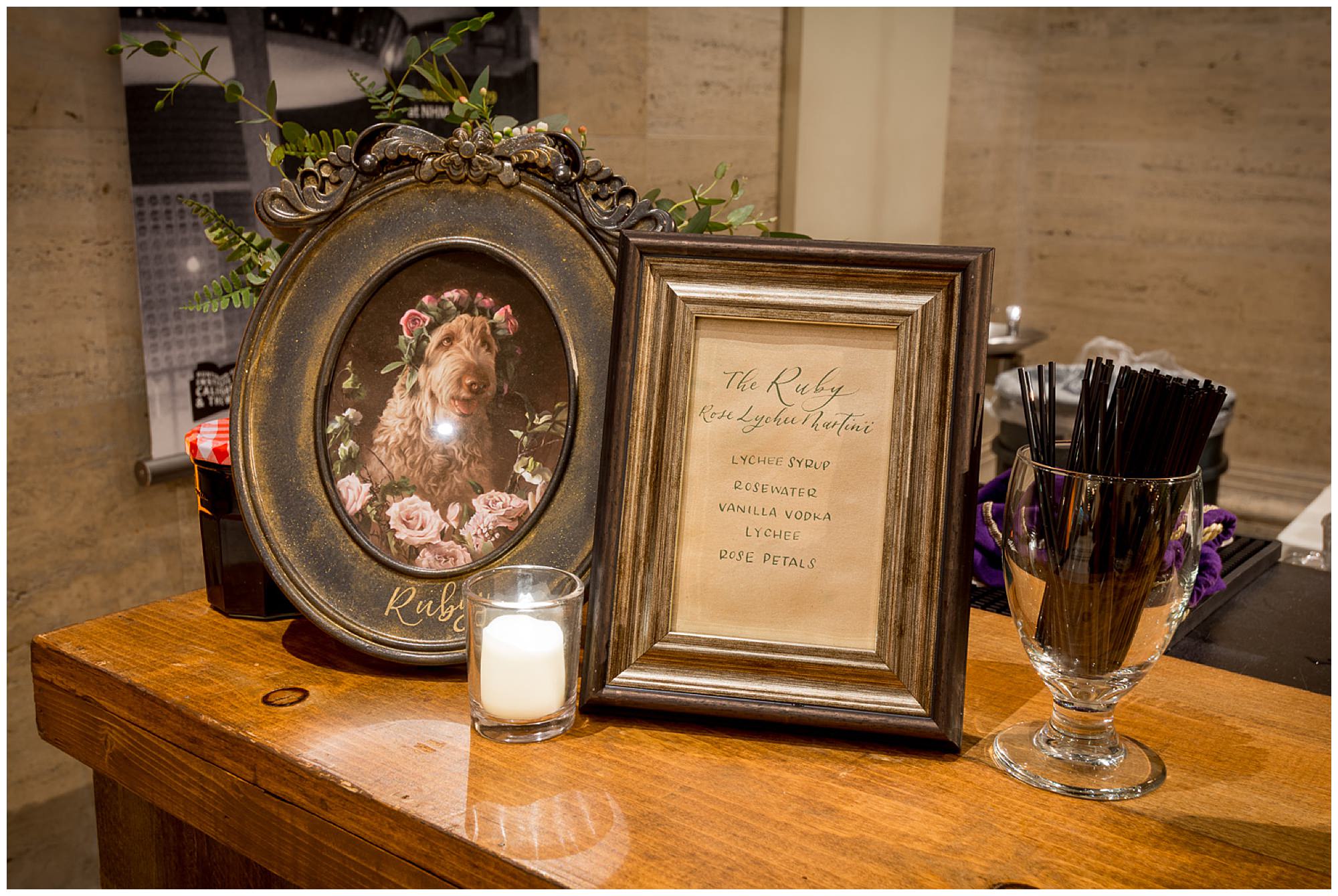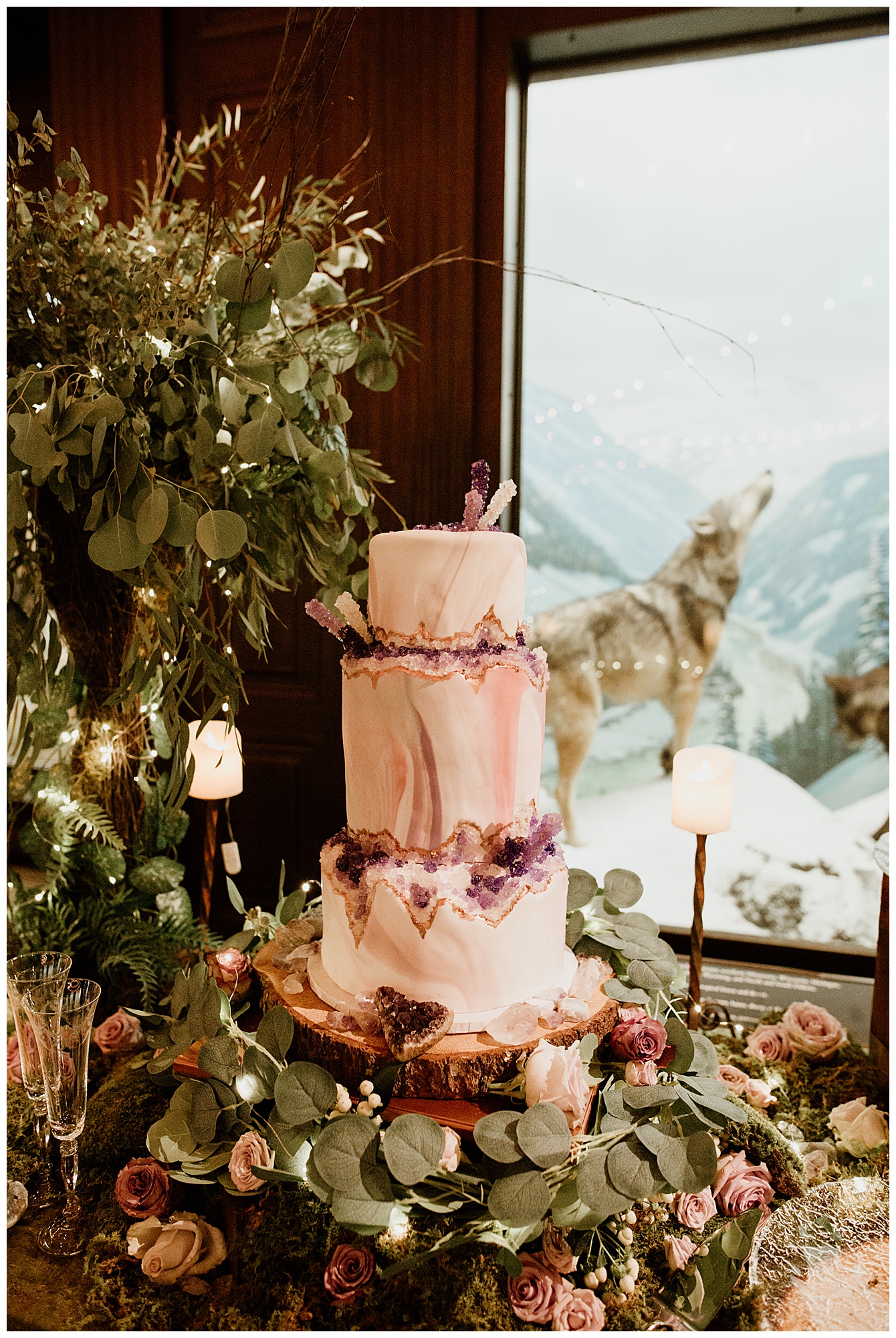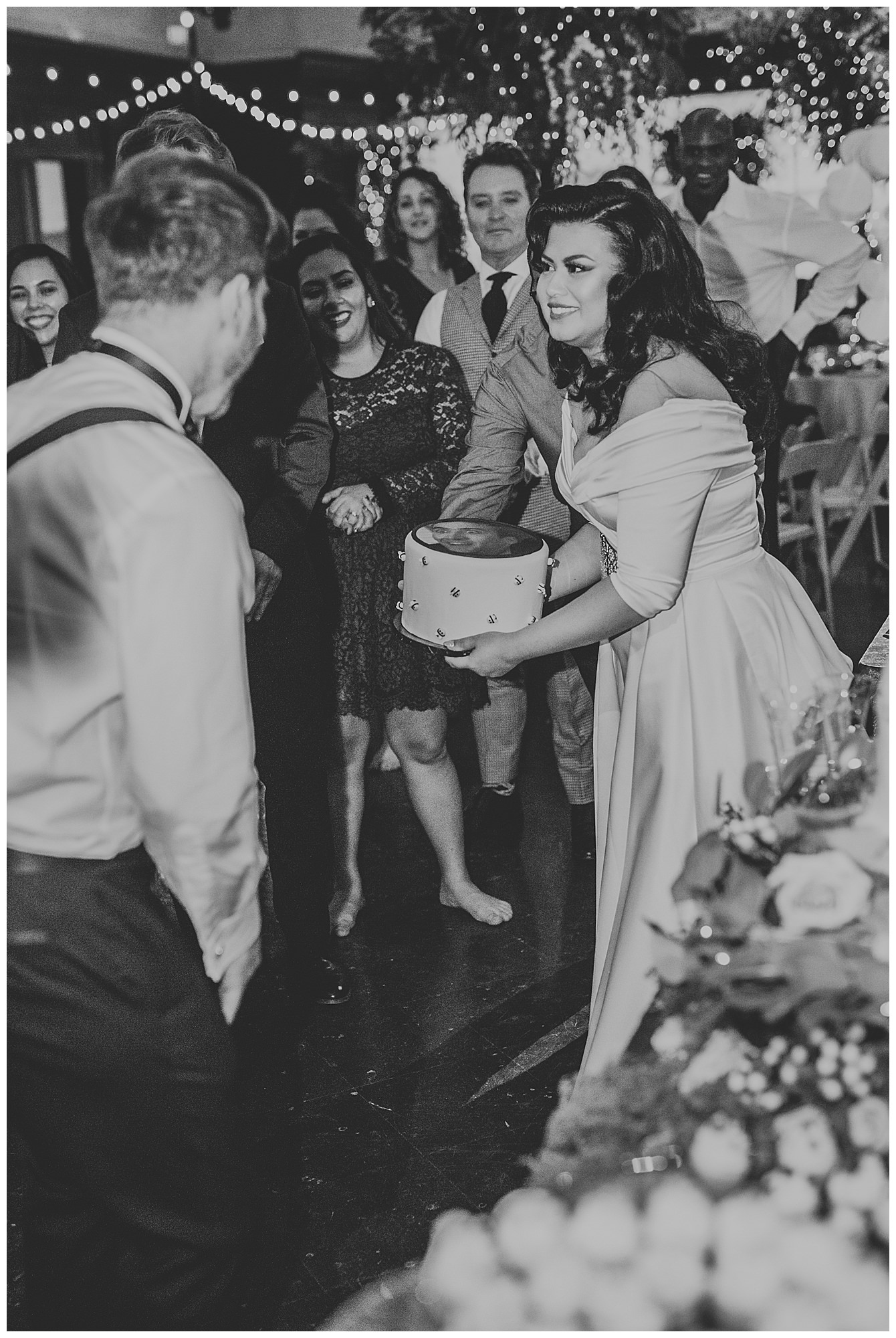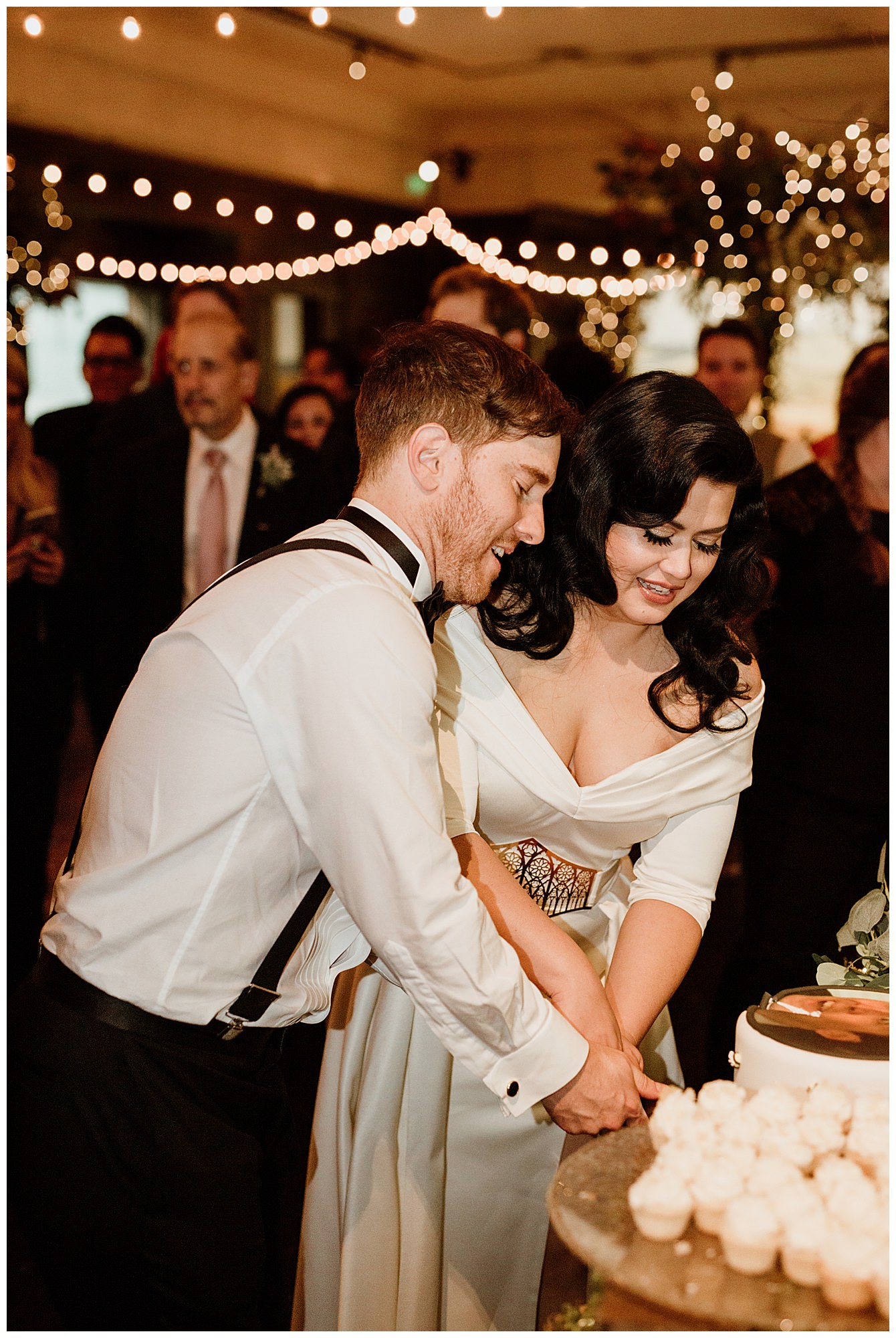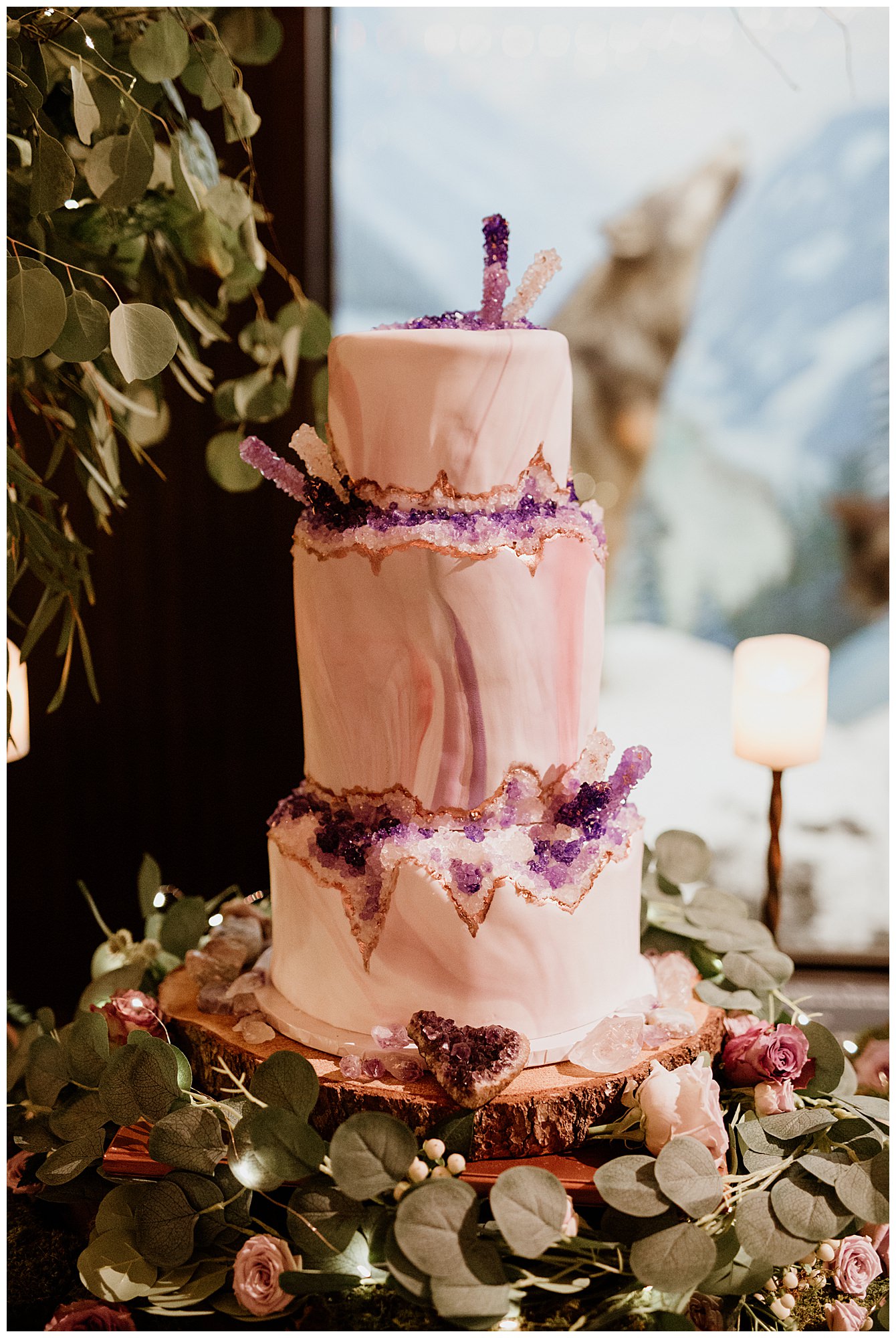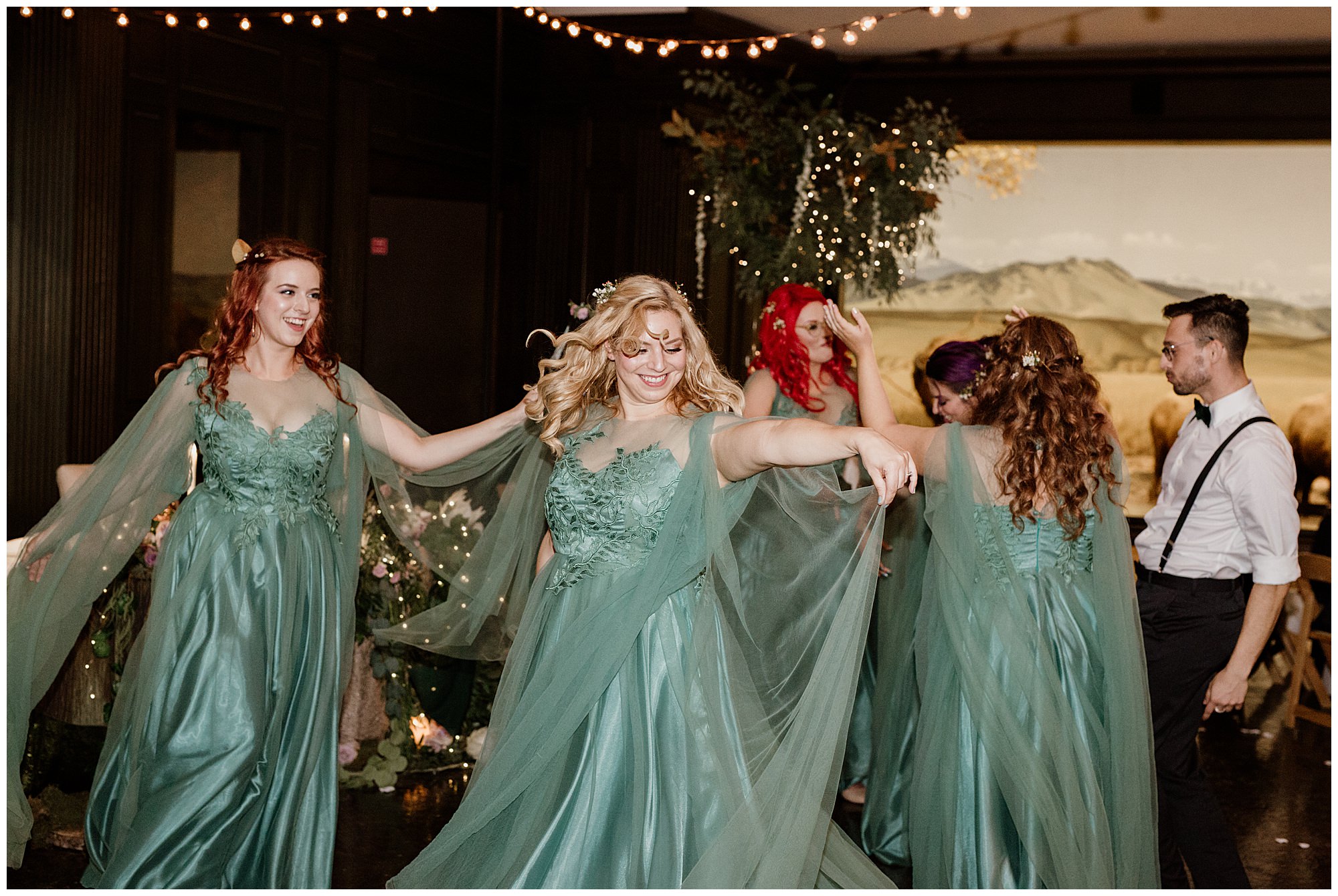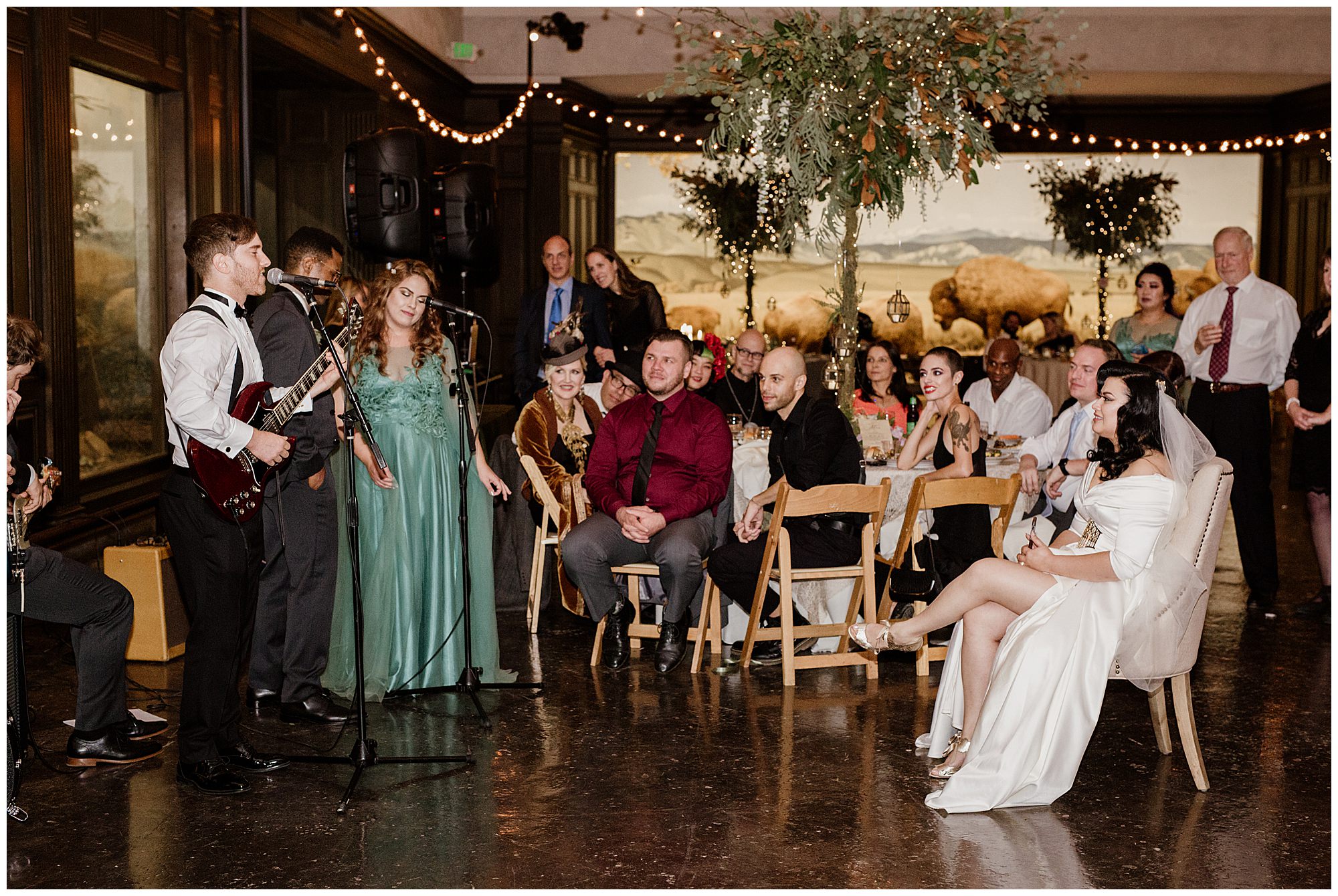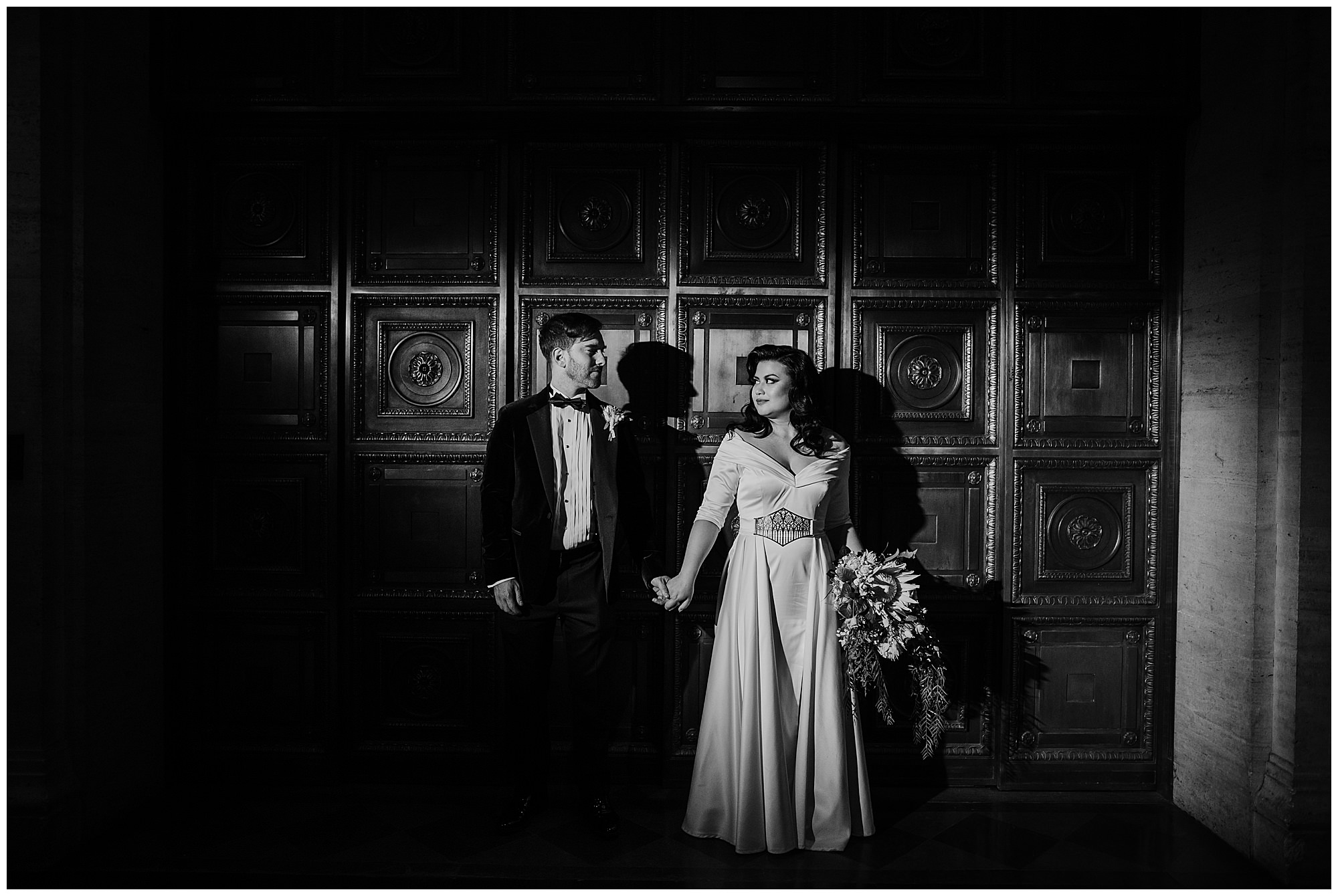 Written by Alyssa Carfang