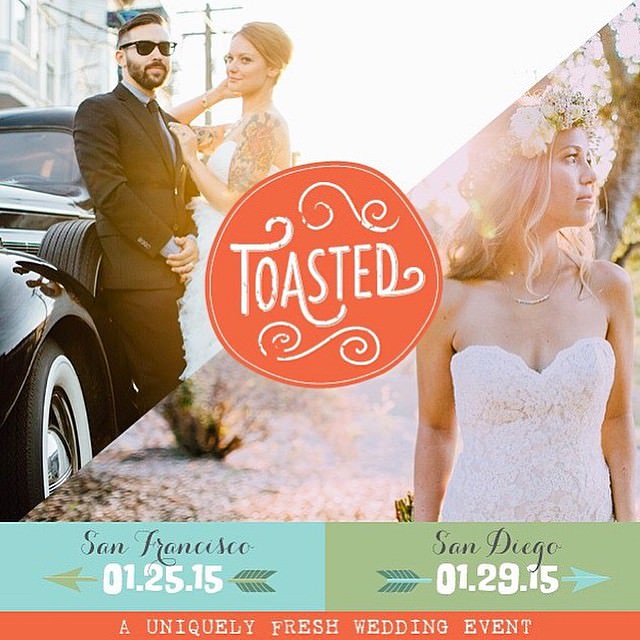 West Coast soonlyweds, you're up for Toasted! The renowned wedding event is heading out to California to kick off the new year with you. Northern Cali and other Pacific Coast states should plan to hit San Francisco on January 25 at General's Residence at Fort Mason Center while SoCal attendees should make sure to check out the San Diego show on January 29 at the New Children's Museum. If you're not familiar, Toasted is a huge wedding event where you can sample food, chat with vendors and find the best inspo around for your wedding! You can read more about it here. As always, we've got a great preview for our lovely readers of vendors to expect at both shows after the jump!
San Francisco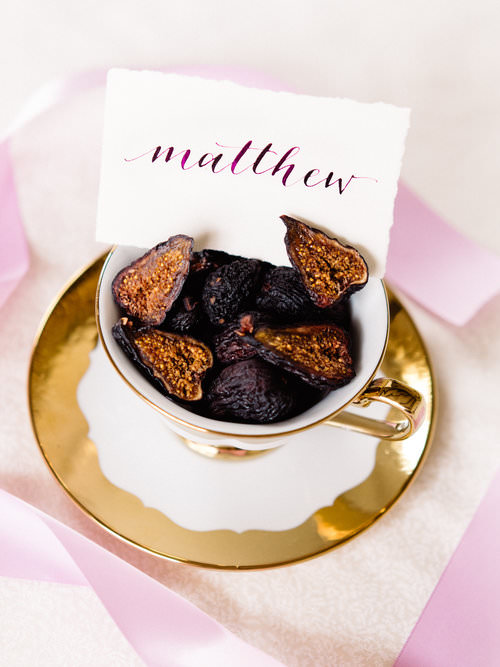 Bri, the civil engineer-turned-talented calligrapher behind Brown Fox Calligraphy, hand-sketches each of her creations for one-of-a-kind and absolutely gorgeous paperie.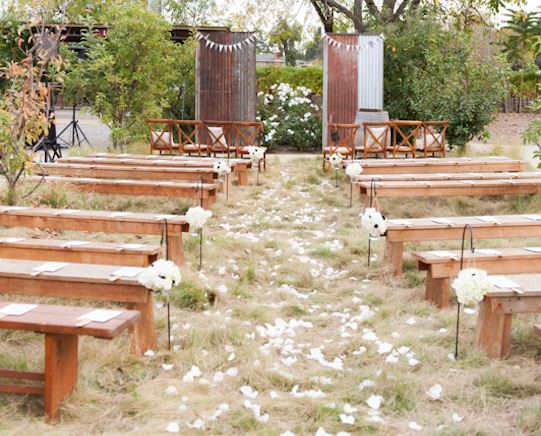 The brains behind A Charming Affair, Erin Goodrich, works with you tirelessly to ensure that your event is as perfect as you envision it to be.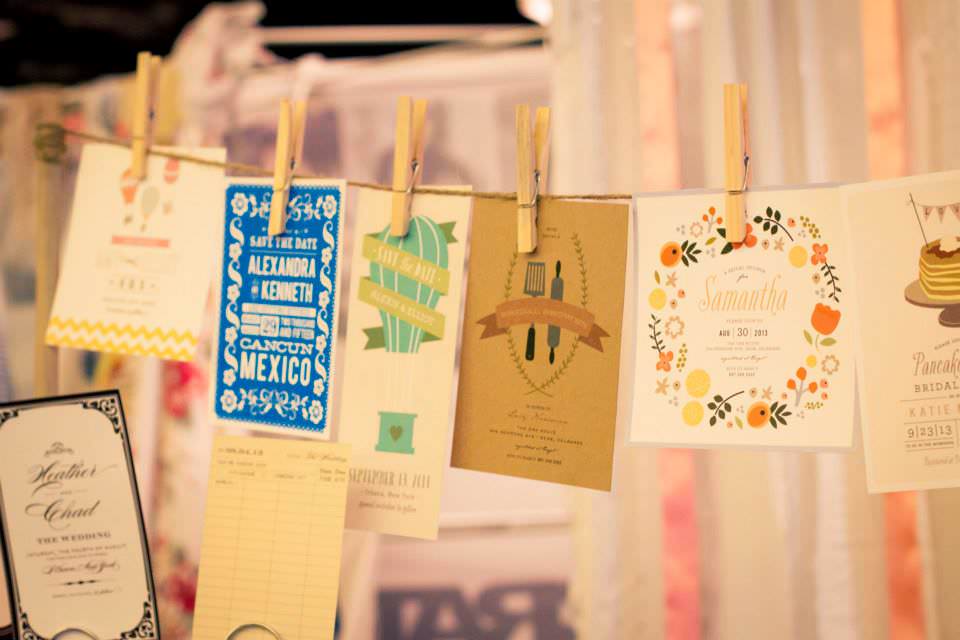 Whimsical invitations, save the dates, menu cards — you name it, Dea + Bean will create it. The team produces unique and super-fun stationery you'll be talking about for months after!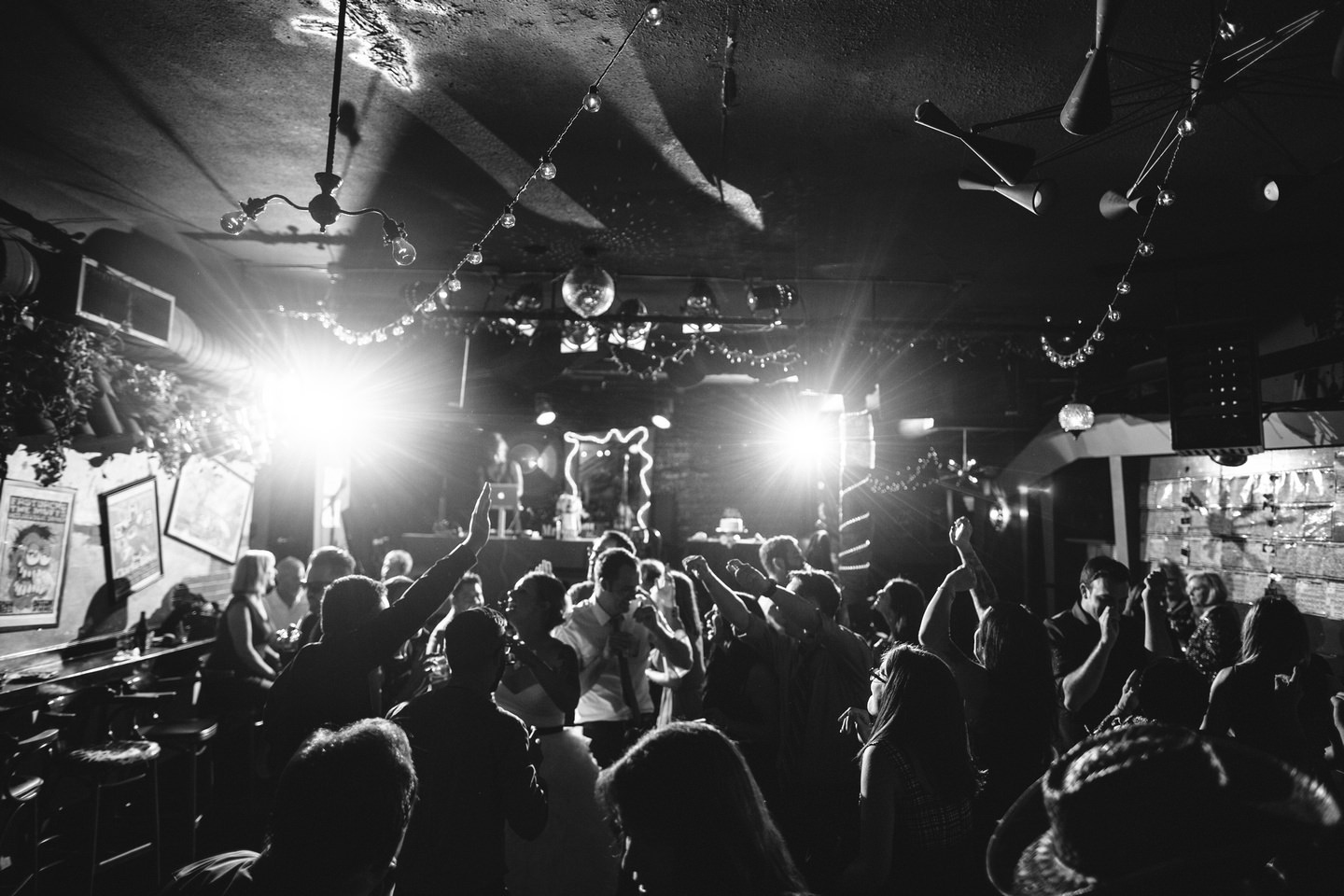 Heart of Gold DJs is a mobile DJ team comprised of a pair of gals who know just how to get the party going — and keep it there all night.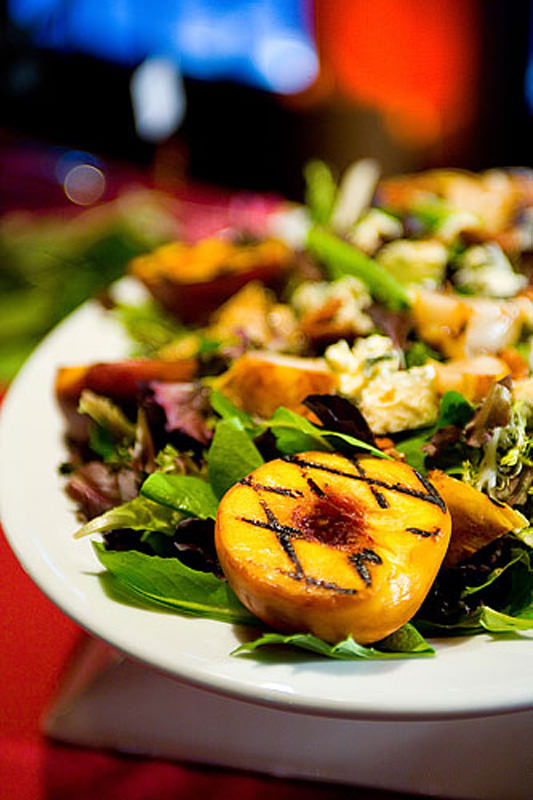 No matter the weather, you can trust All Seasons Catering (get it?) to provide your event with delicious, sustainable and locally-grown sustenance.
San Diego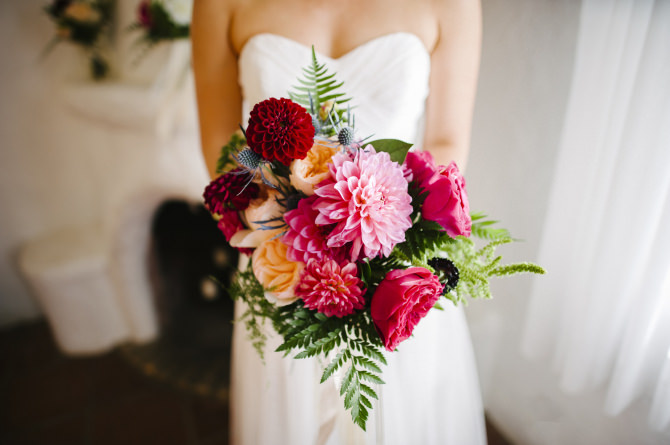 BloomBabes is a boutique floral design company inspired by the sea — if you're a beach-loving couple, they may be the perfect floral designer for you!
The team behind Coastyle Events, Ashley and Jillian, ensure that every single detail of your wedding is planned out to a T — and they do it with total style, as the name suggests.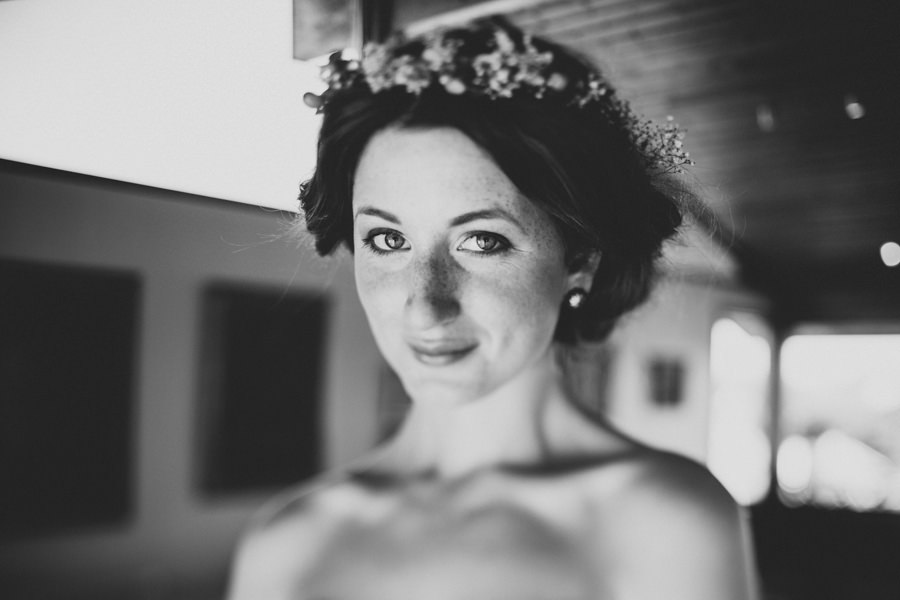 The photographers over at Yes, Dear. Studio ensure that your big day is captured beautifully and remembered forever.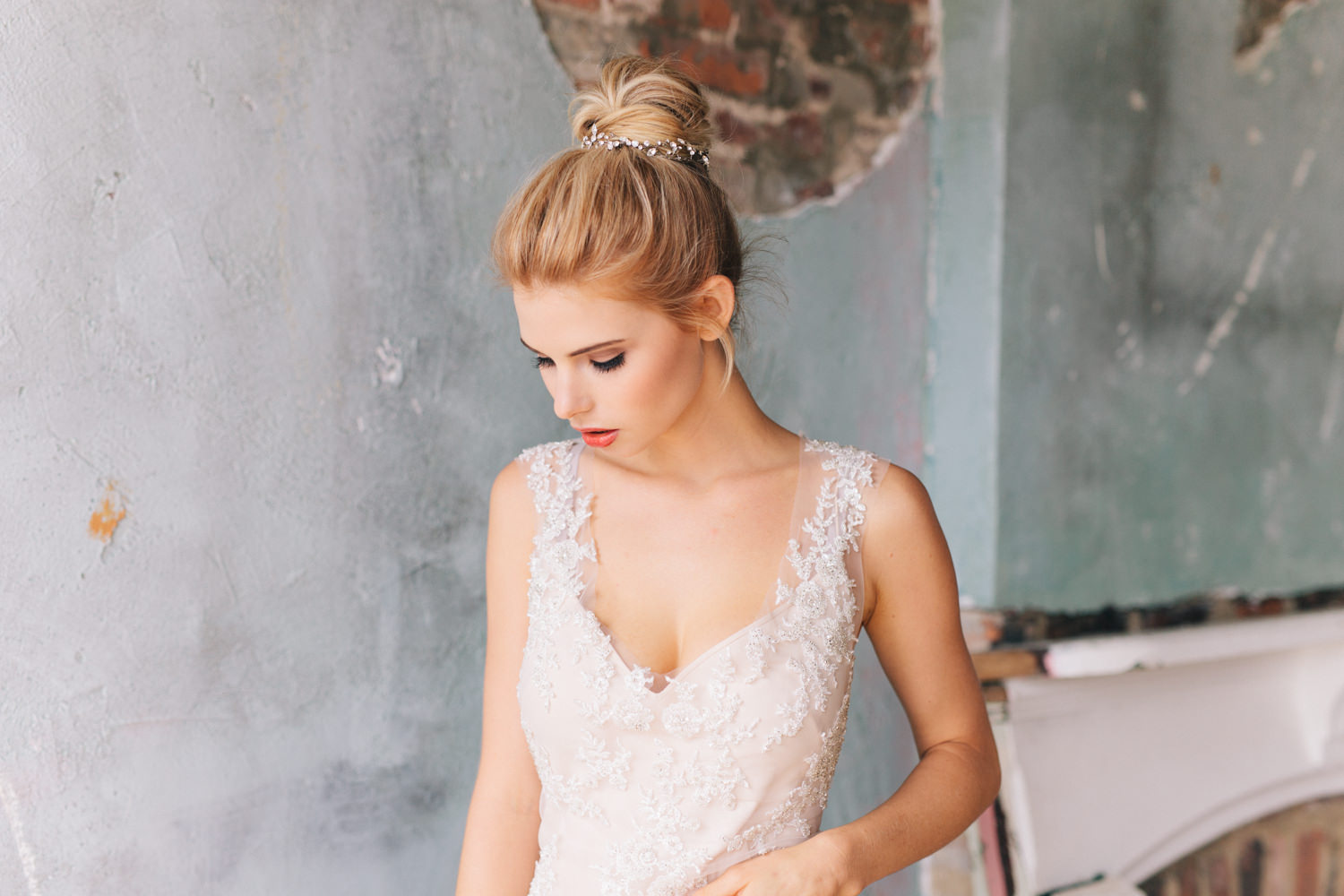 Looking for the perfect dress you've been dreaming about forever? Look no further than The Dress Theory, a bridal shop featuring designers from Nashville to Seattle to its hometown of San Diego!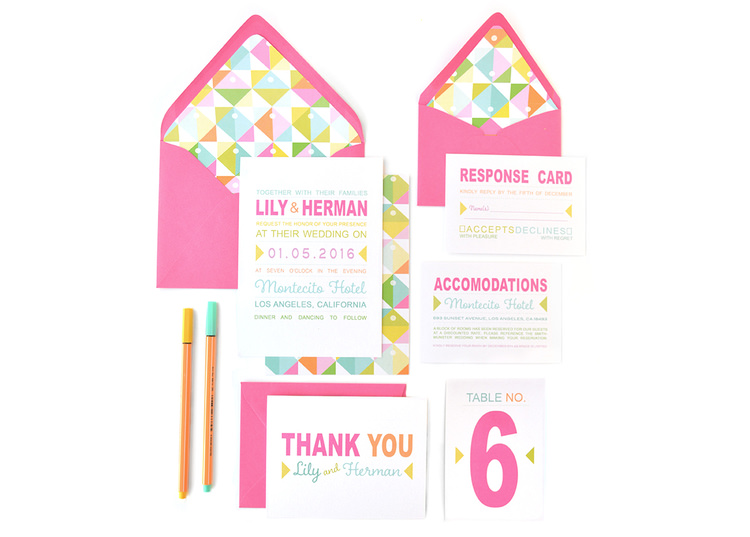 If you're looking for eclectic, punchy invitations, GubbaGumma should be a no brainer for you. Their gorgeous use of colorblocking and typeface create invitations that absolutely pop!