Our V3 issue has officially hit the virtual newsstands and people are already buzzing about it and asking the question … is that a male model on the cover? You bet your ass it is.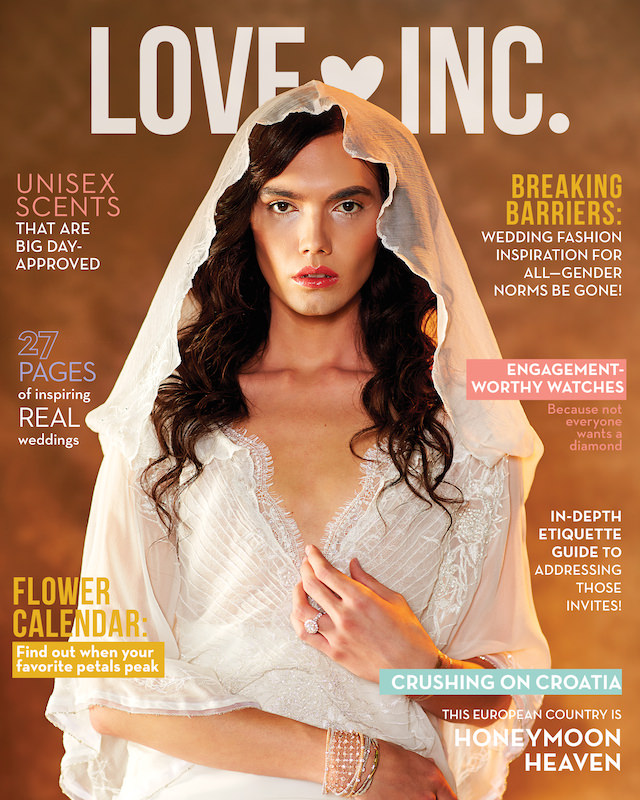 You see, this cover shoot was the brainchild of myself and Love Inc. fashion editor Krista Roser. "What if?" we asked ourselves during a brainstorming sesh and then quickly brushed it away because there's no way we could pull that off without the risk of it looking campy. But when the opportunity arose to work with photographer Ryan Carville and the extraordinary model Dylan Stephens, we knew we had the high caliber talents to execute this idea to its potential. And I'm so glad we went for it.
The unique shoot shatters gender barriers and highlights our mission of creating a resource that effortlessly represents all love, equally. With Dylan modeling everything from a gorgeous classic tux and a chic red velvet dinner jacket to a sleek bridal pantsuit and elegant wedding gown, we've removed gender from the equation and put the focus back on the individual — and celebrating the fact that that individual has found someone they want to spend the rest of their life with. 
Admittedly, the morning of the shoot, I was nervous. We were treading a fine line between people interpreting this as extraordinary or insulting. However, after I saw Dylan come out in the first look — that gorgeous Kelly Faetanini ball gown — I cried. I literally cried. As makeup artist Cali Jeffries and hairstylist Jessica Watkins were putting the finishing touches on him, I knew that something truly magical was happening. I felt if I (who had been analyzing the looks of this shoot for weeks) was so moved by how beautiful he looked, then imagine what the public will take away from it.
My goal for this particular feature is to make you think. Whether you draw a socio-political message from it or pin it to your Wedding Suit or Wedding Dress Pinterest boards, I hope that it inspires you, in one way or another.
And the best part? This spread is just the icing on the cake to the rest of the issue, which is filled with real wedding inspiration (we doubled the amount since the last one!), etiquette advice, beauty and grooming must-haves and more.
So dive in — we'd love to hear your thoughts in the comments!
By Brittny Drye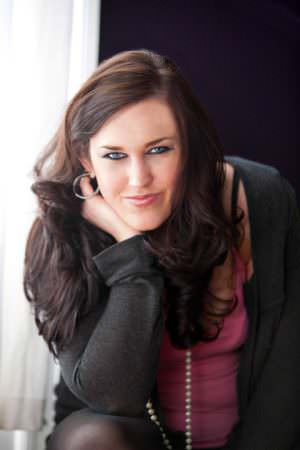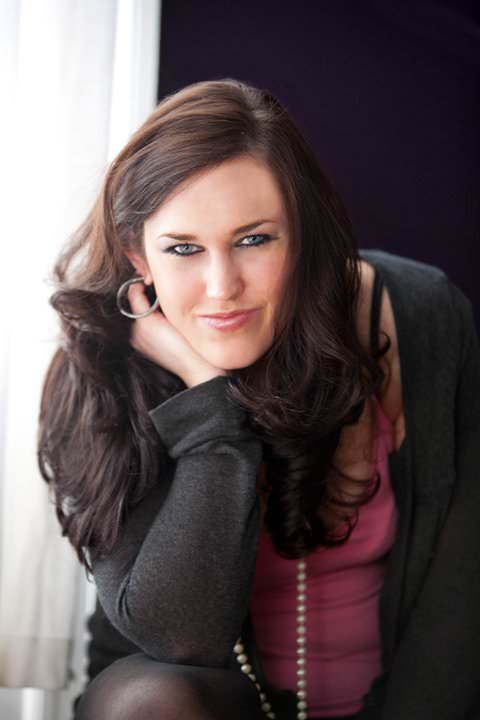 Brittny Drye is the founder and editor-in-chief of Love Inc. magazine. A fierce cheerleader for marriage equality, she launched loveincmag.com in 2013 as a way to to celebrate both straight and same-sex love, equally. She lives in New York City with her fiancé and their cat, Scout.