Using arrangements of seasonal flowers can be an easy way to save money and match common color schemes. We've compiled a list of fall flowers and how they can fit into your wedding day.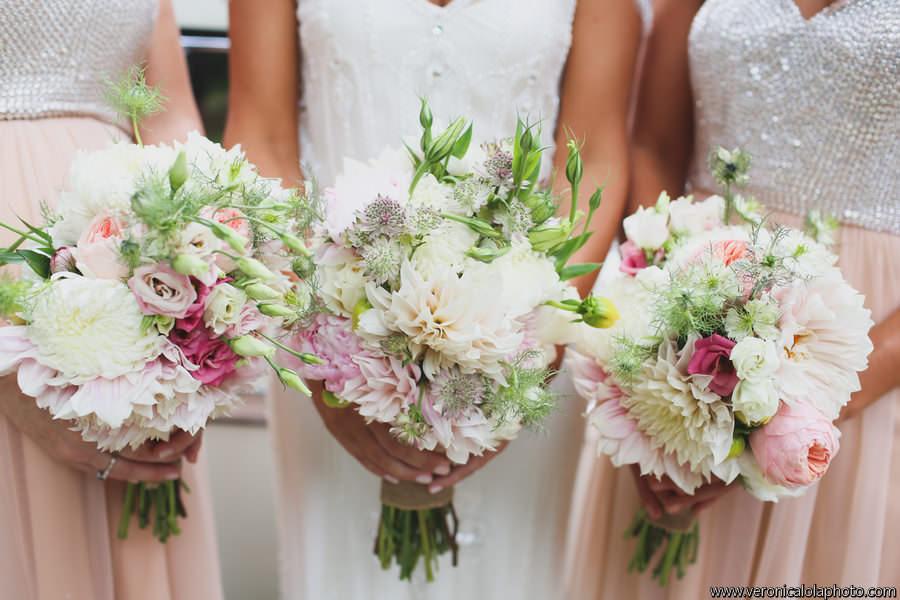 Dahlias: Great for making a statement either by themselves or as part of an arrangement. Floral design by Karma Flowers, photo by Veronica Lola Photography.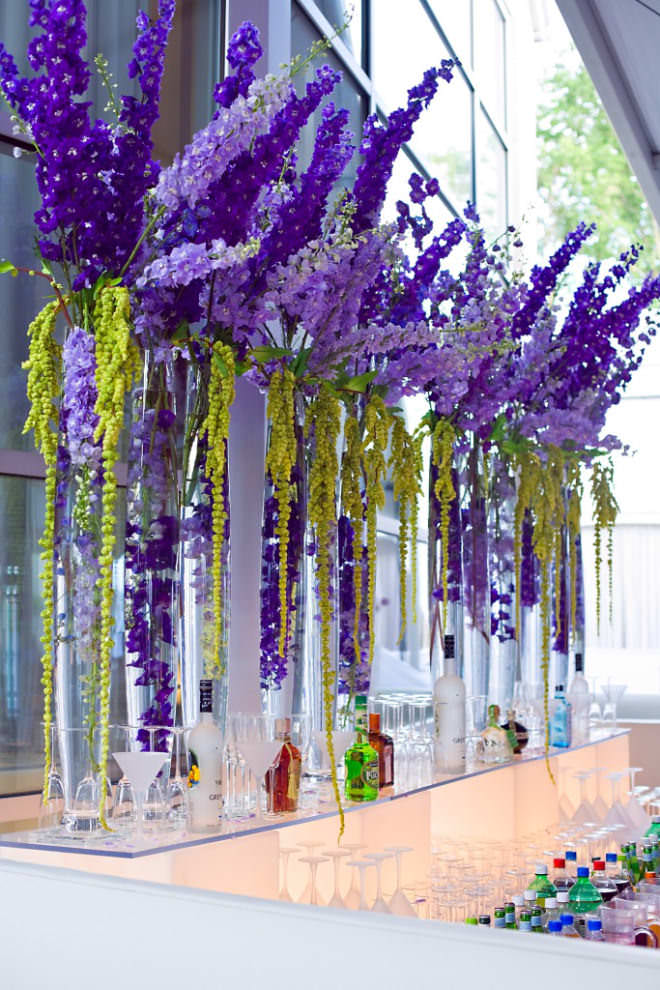 Delphimium: A tall accent flower that will add a splash of blue to any arrangement. Photo by Paul Loftland Photography.
Freesias: The perfect, delicate filler flowers for any bouquet or centerpiece. Photo by Kat Forsyth Photography.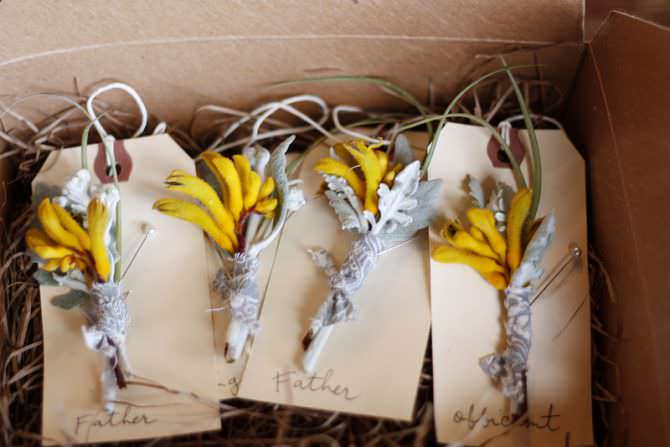 Kangaroo Paw: These blooms come in a range of earth tones, and add both complementary greenery and a splash of earthy color to a bouquet or bout. Floral design by Honey and Poppies, photography by Birds of a Feather Photo.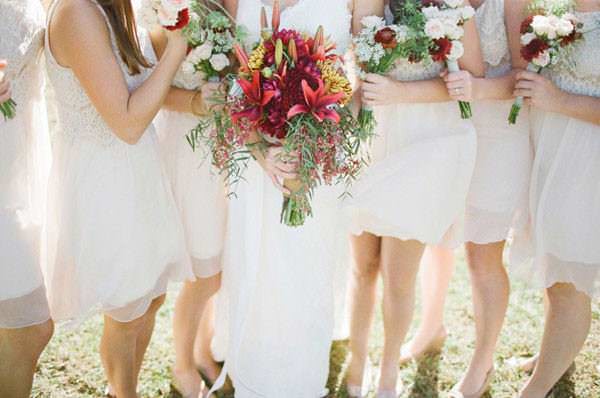 Lilies: Adding lilies to neutral arrangements provides a subtle contrast in texture that adds an elegant flair. Floral design by Lindsay Rae Design, photo by Rylee Hitchner Photography.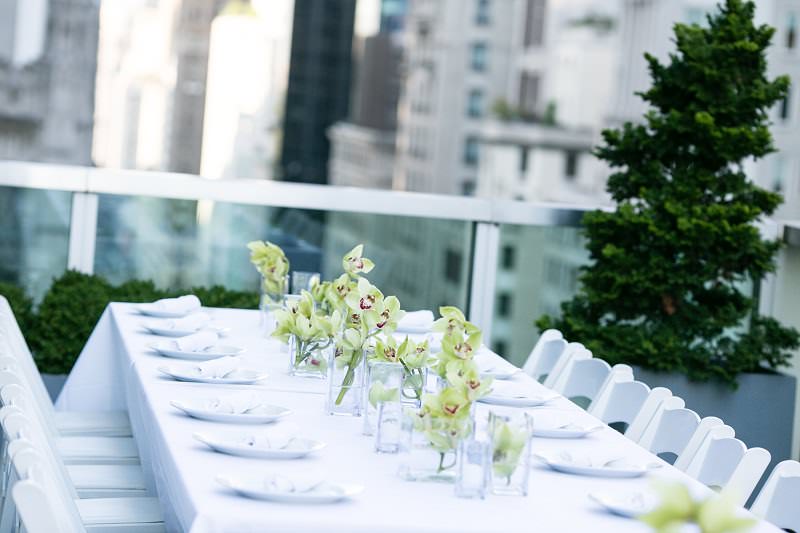 Orchids: These perennials come in many different varieties, but each plant can stand alone as a delicate, striking centerpiece or be blended into a larger bouquet to add shape. Floral design by By Yena Designs, photo by Mark Stephen Kornbluth Photography.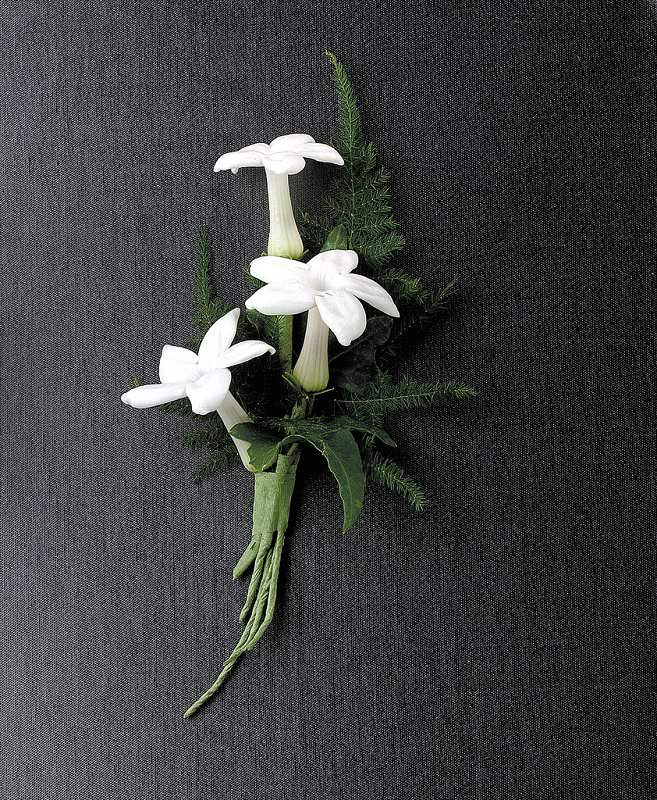 Stephanotis: Adding almost an Art Deco texture to any bouquet, these traditional wedding flowers (whose meaning is "marital happiness") are also great as filler flowers. Photo by Flower Factor/Flickr.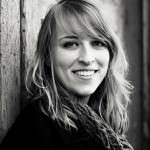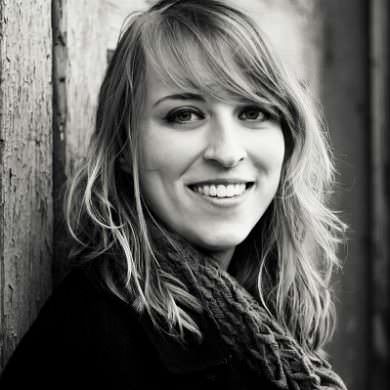 Clair McLafferty is a freelance writer, craft bartender and general nerd operating out of Birmingham, Ala. If she's not mixing up vintage drinks or editing a story, she can usually be found reading cocktail history or science fiction. See more of her work at clairmclafferty.com.