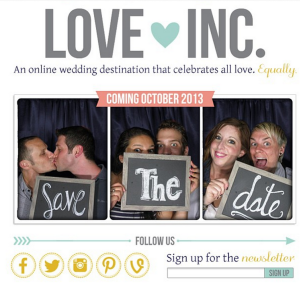 This time last year, I was anxiously awaiting to unveil my heart and soul to the world. Stressed beyond belief and running on fumes, I was putting the finishing touches to Love Inc. Magazine for it's big October 8 debut.
It's a very strange feeling to see nine months of mini celebrations, long nights and, yes, even some tears, be put on display for the world to judge with a single push of a "Set Live" button. But I did. And it's a feeling that I will never forget. 
For those who are new to Love Inc., here's a little backstory. After working in wedding media for a few years, I realized that no publication or blog was equally representing both straight and same-sex couples in the weddings that they featured nor their content. I took on the challenge to create a beautiful site where everyone was treated truly equally — no special "LGBT weddings" section and no single sexual orientation prominently featured. Just natural, inclusive content that celebrates all love. That mission has been wildly embraced by both wedding vendors and readers, alike. I can't tell you how great it feels to tell someone what Love Inc. stands for and they respond with a resounding, "YES."
To date, we have published seven dude-dude weddings, 12 gal-gal and 12 dude-gal weddings. I'm pretty proud about that. (Grooms, we need your submissions!)
This past year hasn't been without its trials and tribulations. There have been breakdowns, technical mishaps and lessons learned the hard way. But there has also been friendships and memories made, a newfound support system in our loyal readership and Champagne. Lots and lots of Champagne. But I can honestly look back and say it has been a successful year full of promise of things to come. Our small business continues to grow rapidly and I'm blessed that I've surrounded myself with people who want it to succeed as much as I do. And for that, I thank you from the bottom of my heart. I particularly want to thank my life partner, Eric, who threw his support behind me wholeheartedly and gave me the courage and strength to make this crazy dream of mine a reality. Seriously … who can turn to their partner and say "I want to start a magazine!" and have them easily on board? I'm a lucky girl.
I have a few fun posts lined up to celebrate our first birthday tomorrow including an awesome giveaway (or two) and an announcement that wedding vendors will not want to miss! Stay tuned …
By Brittny Drye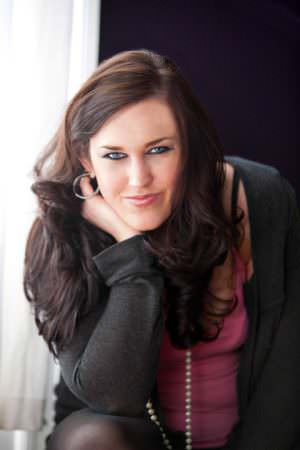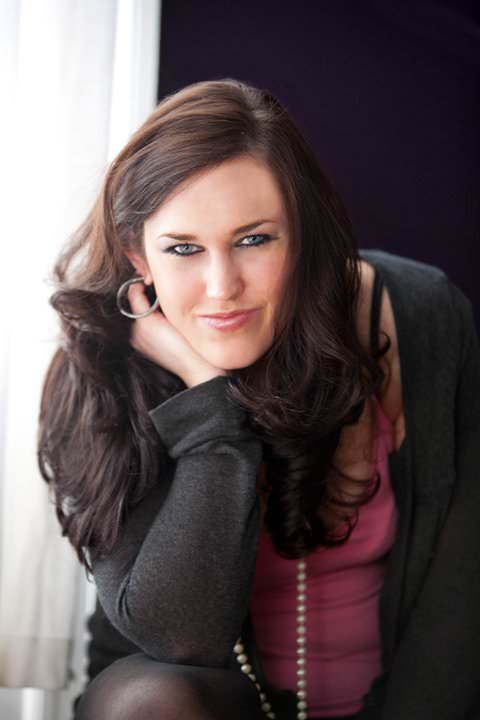 Brittny Drye is the founder and editor-in-chief of Love Inc. magazine. A fierce cheerleader for marriage equality, she launched loveincmag.com in 2013 as a way to to celebrate both straight and same-sex love, equally. She lives in New York City with her fiancé and their cat, Scout.