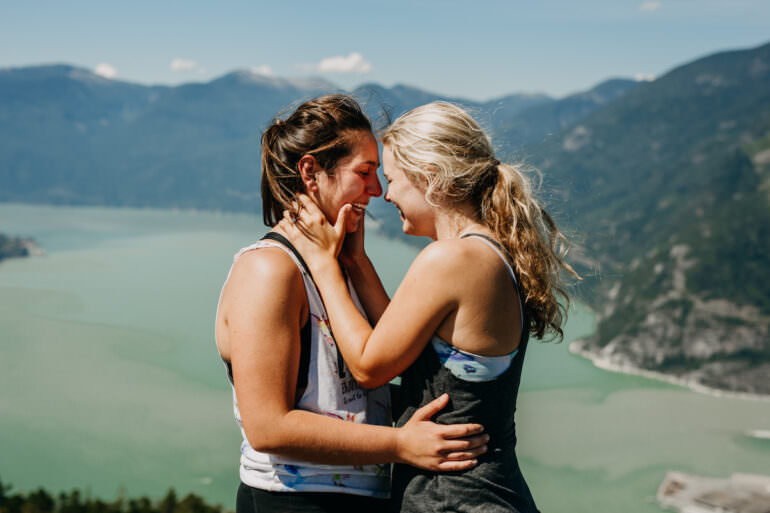 First roommates, then friends, and now brides-to-be, Jennifer and Jessica share a love so deep they want to shout about...
Imagine getting down on one knee, and instead of saying yes, your fiancé/e-to-be takes off in the other direction — not because...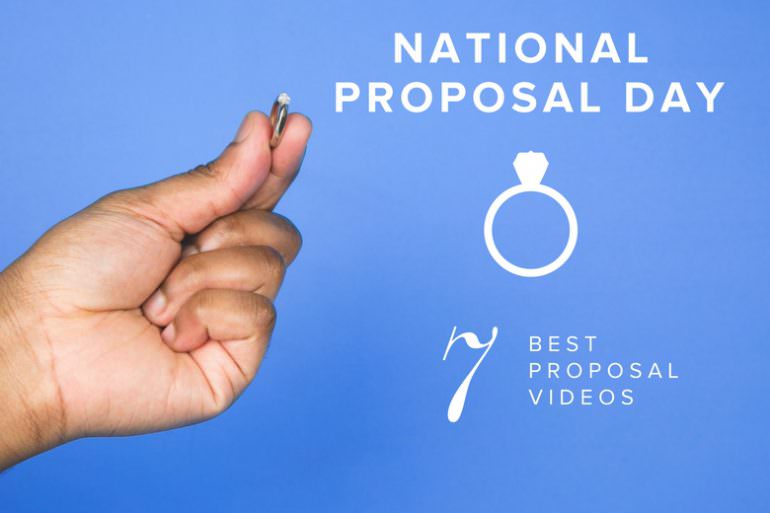 Happy National Proposal Day! Oh wait, you didn't even know there was such thing as National Proposal Day? Welp, there...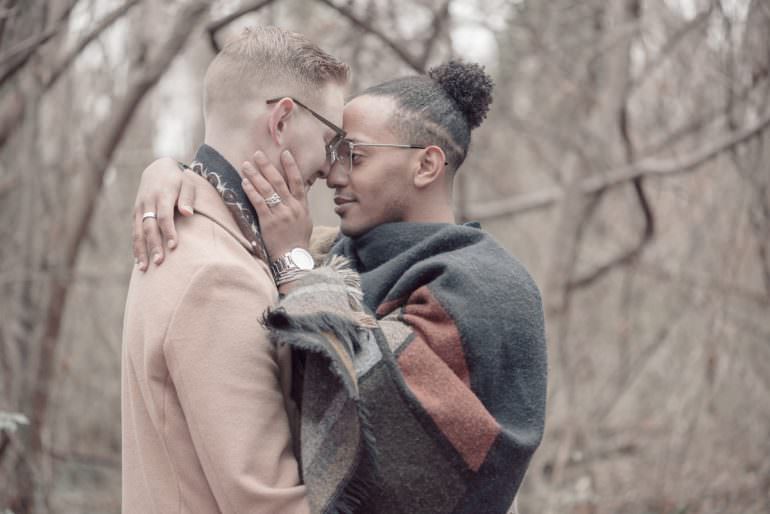 As Zakkry scrolled through Facebook one day, he recognized the same face that kept popping up on his "people you...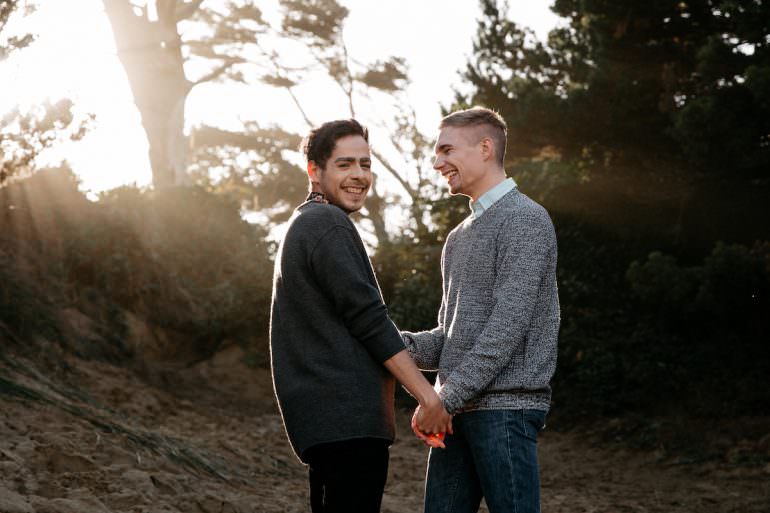 A photo shoot disguised as a surprise proposal continues to be one of our favorite ways to see couples get...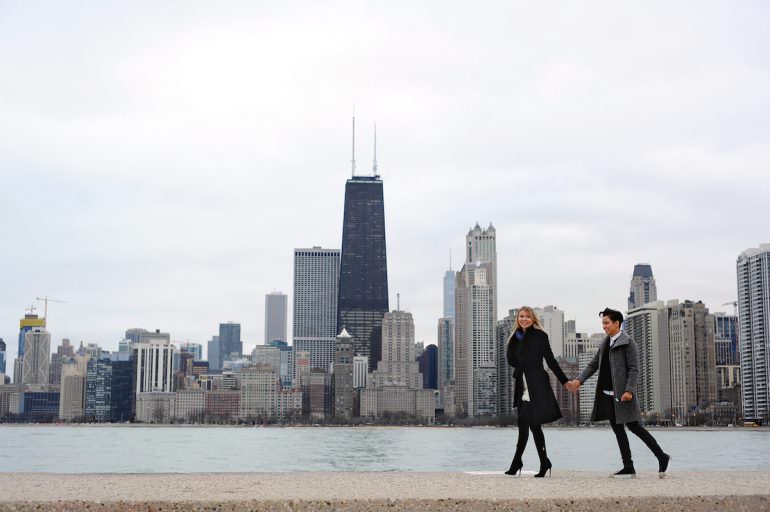 For their anniversary, Sophia and Oana wanted to do something grand to mark the special occasion, so they jetted off...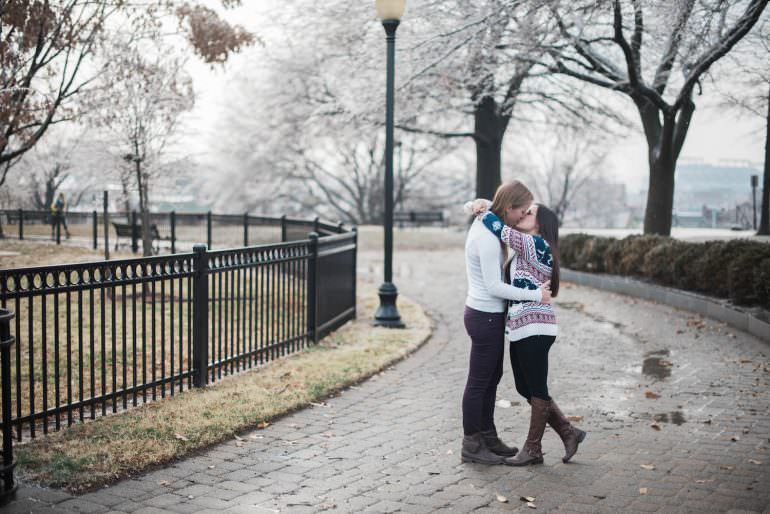 With the help of their family and friends, Megan pulled off an epic proposal that surprised her bride-to-be and left them both with documented memories that will last a lifetime.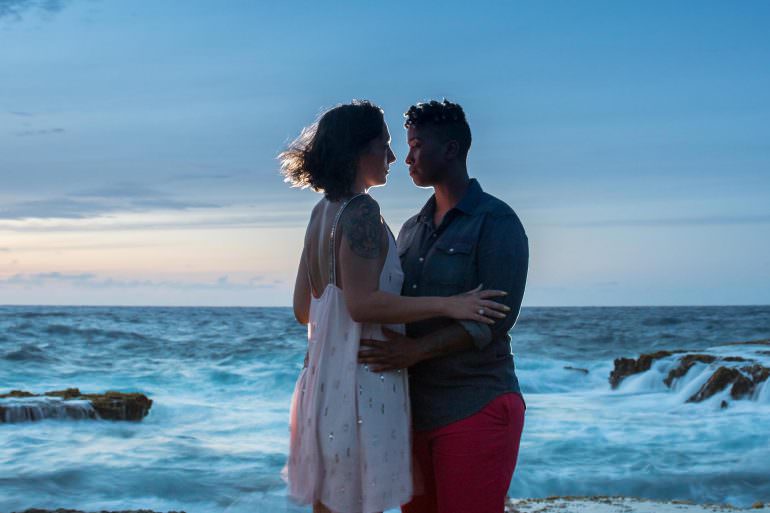 Along Puerto Rico's beautiful coastline, Bree and Erica walked hand-in-hand as they explored La Cueva del Indio, which means Cave...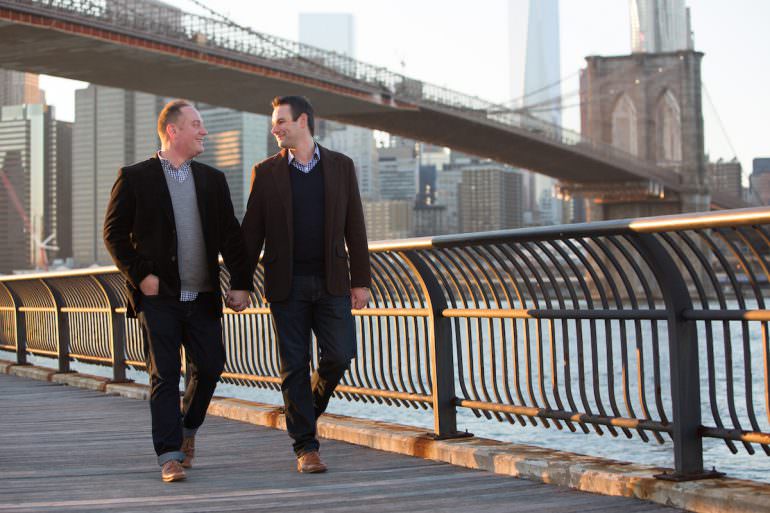 Aaron brought Flytographer along to capture the joyfully shocked look on Brandon's face when Aaron got down on one knee, the New York City skyline creating a perfect backdrop for their special moment.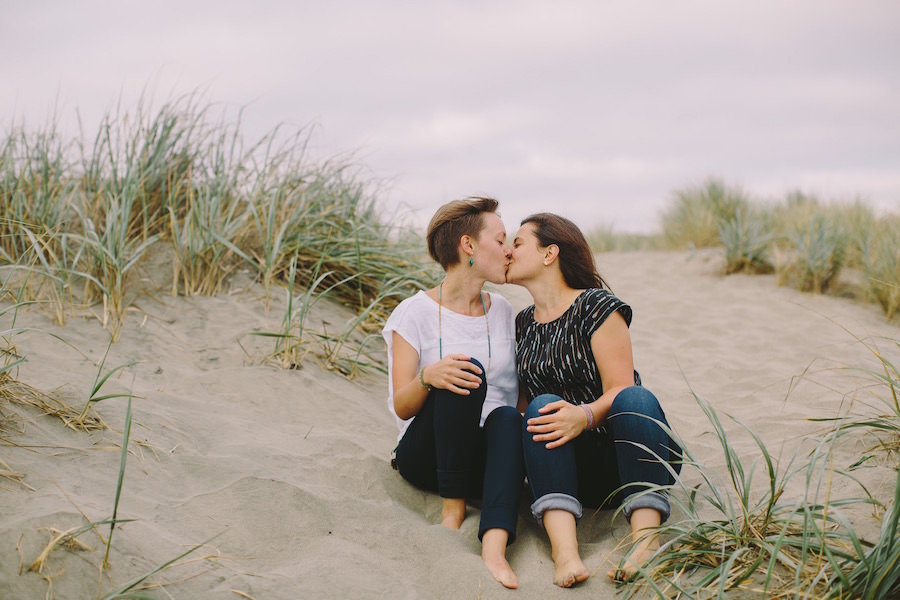 McKenzie sneakily brought her girlfriend Tori to the place where they had fallen in love: San Francisco. After spending the day together in the city, they ended up at Ocean Beach, where Flytographer Danielle was at the ready, lens in hand, waiting for McKenzie's seashell cue.