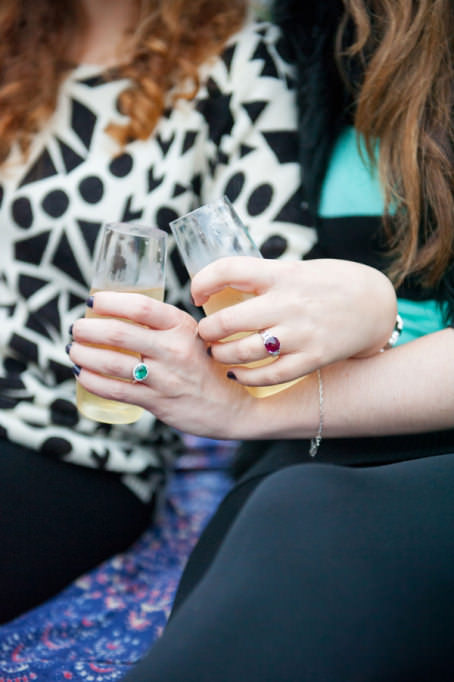 From the save-the-dates to the send-offs, couples have long been putting their own personal stamp on the wedding day elements, but that customization is now being seen from the very first step: the engagement ring. "The past three to four years is where we've really seen clients wanting to do custom," says Jennifer Gandia, co- owner of the downtown New York City jewelry boutique Greenwich Jewelers. "Whether it's a combination of metal colors or taking a detail from a designer's line and adding it to a different ring, they want to have a hand in the design process themselves."
Thinking of going the custom route? Be sure to ask these questions:
How often do you do custom? Would I be able to see sketches?
How many revisions can I do in the pricing that you're giving me?
What if, at any point, I don't like the design and want something completely different?
Gandia warns to be wary of answers such as "Don't worry about it" or "I've never had that situation before." "Every jeweler has had that situation before in which the client at the end says 'I'm really unhappy, what can we do?' and you have to know how they're going to handle that."
Photo from Allie and Dayna's Waterfront Engagement, photography by Mikkel Paige
By Brittny Drye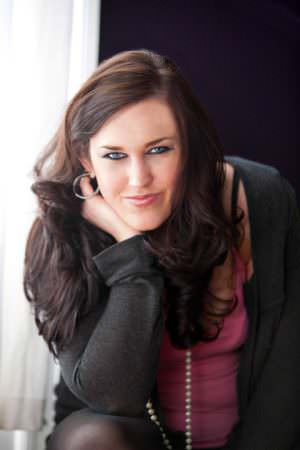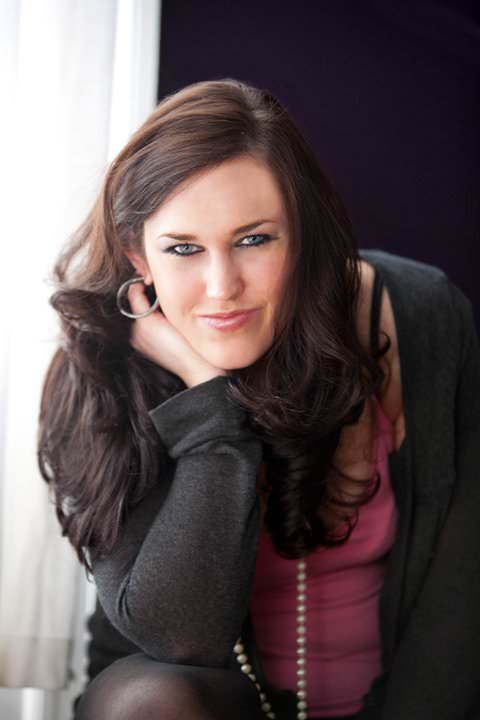 Brittny Drye is the founder and editor-in-chief of Love Inc. magazine. A fierce cheerleader for marriage equality, she launched loveincmag.com in 2013 as a way to to celebrate both straight and same-sex love, equally. She lives in New York City with her fiancé and their cat, Scout.