Being that one of our many passions is making your wedding plans sail along smoothly, seamlessly and in style, our new weekly series will keep you in the loop with our latest product crushes plus all the best online promotions and discounts! This Saturday Shopping list has something for everyone, whether you are looking for a fresh-faced, natural look, some vintage party decor or a suit that puts no limits on your dance floor mojo. Happy shopping!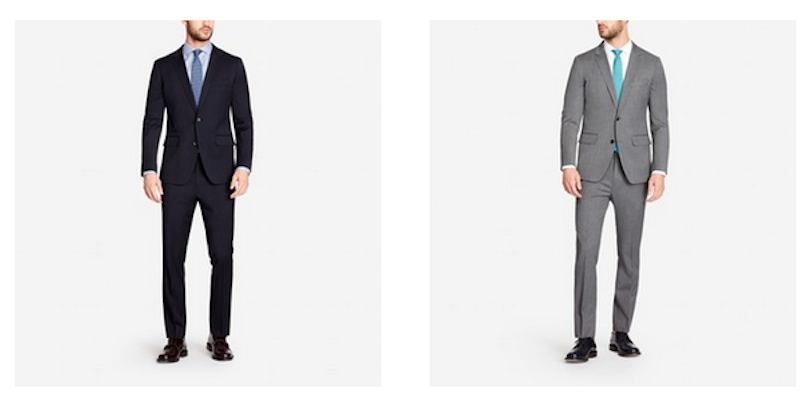 The Jetsetter Suit by Bonobos
Need a suit that's slick, tailored and comfortable? This new Jetsetter suit by Bonobos offers the perfect amount of stretch without sacrificing its sharp style so you can dance the night away at the wedding … and show off all your craziest moves! If you're a new customer, just use the code SPRINGSTYLE to receive 20 percent off from now until April 4. Get ready to tear up the dance floor in style!
Turquoise Mesa Cuff at Bauble Bar
Looking for matching baubles for your bridesmaids? We stumbled upon this stunning turquoise cuff pictured above. Hurry over to Bauble Bar to get 40 percent off select styles, now through 3/29. No code necessary … just a passion for bridal bling!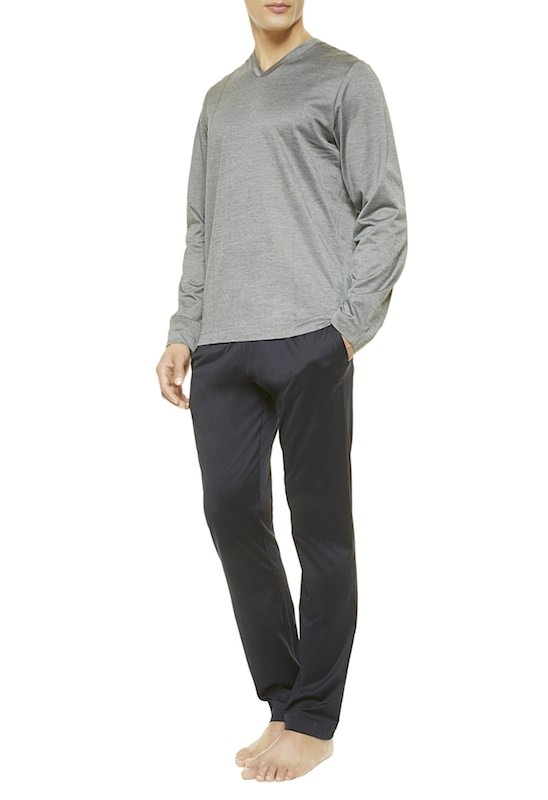 V-Neck-Top Pajama Set by La Perla
We fell in love with this dapper pajama set from La Perla. Choose from a variety of silky and sultry sleepwear options that are perfect for the honeymoon or your first romantic night together as a married couple.
Save the Date Magnet from Wedding Paper Divas
Remind your guests that your special day is coming up even when they go to make a snack. Save the Date magnets are perfect for ensuring that your special day is in full view and won't get misplaced! This magnet we found at Wedding Paper Divas also allows you to tell your own unique story, which is what we love about your love the most! Use the discount code 0327DEAL now through 3/30 to get 30 percent off on these adorable magnets!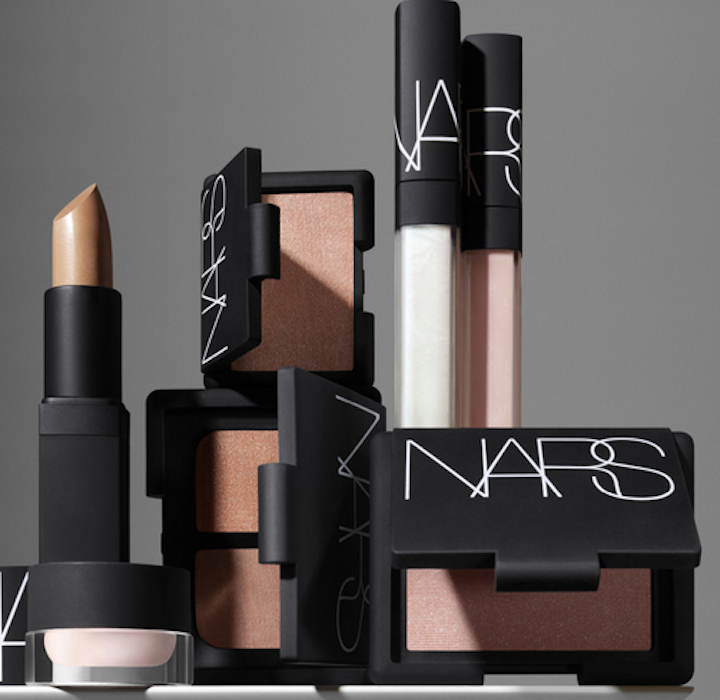 Nude Collection at NARS Cosmetics
We love the quality products at reasonable prices that NARS has to offer, and we especially love the clever tagline for their Spring 2015 Nudes collection: "Nude Scene: Viewer Expression Advised." If going au naturale is your thing, but you still want a little coverage on your wedding day (and for the photos), this collection may be exactly what you're looking for!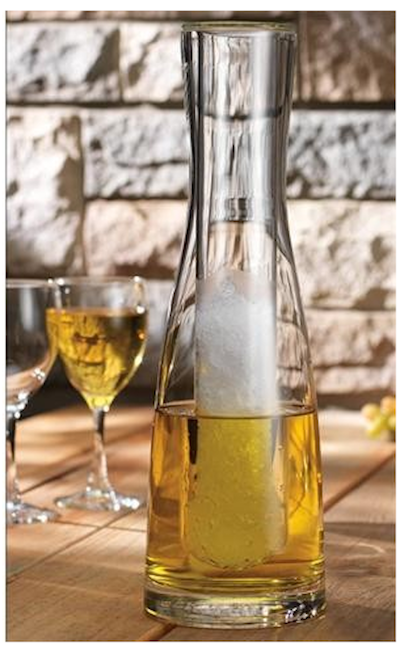 Wine Carafe with Ice Insert at Classic Hostess
Were you inspired by our own founder's mimosa bar from her Bridesmaids Brunch? Shop multitudes of glassware, home decor and other nifty gifts for the soonlyweds…or your own bachelor/ette party, engagement party or bridal shower! Plus, Classic Hostess is offering 10 percent off SITE WIDE with the promo code M10, or 15 percent off for orders over $199 with promo code M15. But hurry over to their site because this amazing promotion ends on 3/30!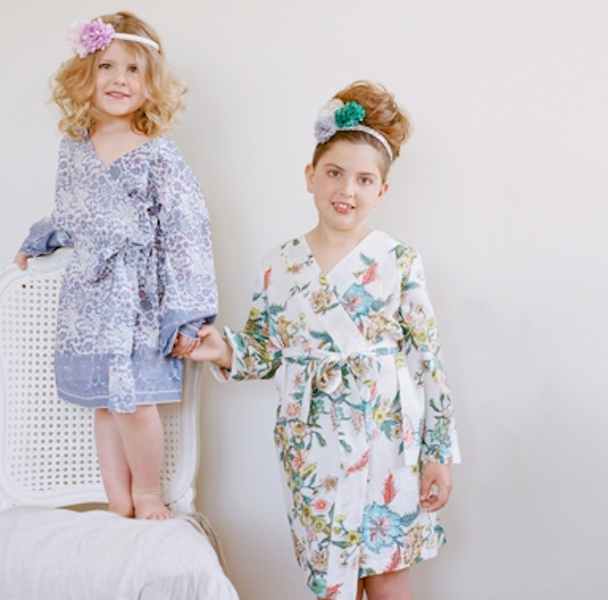 Flower Girl sets at Plum Pretty Sugar
Don't forget about your precious flower girls! Plum Pretty Sugar offers tons of adorable flower girl sets so your special ladies can feel included in the festivities! Plenty of youthful floral patterns are available just in time for spring. In celebration of Easter, use the code PRETTYFOREASTER15 to get a free Hello Pretty tote with orders of $80 or more, now through 4/4!
 *Editor's Note: This post contains affiliate links. Each time you purchase an item via our affiliate links, Love Inc. is receiving a small percentage of the sale, thus you are helping our small, equality-minded business grow and allowing us to provide more content for YOU! Isn't that just fantastic?