When the arrival of spring appears to be delayed indefinitely, at least here in NYC, we're doing everything we can to get ourselves into the spring spirit! And sometimes that means showing ourselves some extra self love by treating our nails to a striking new polish over a relaxing manicure.
Luckily, Spring 2018 nail polish collections are filled with fun and flirty splashes of color that are guaranteed to send your fingers straight into a happy dance. From a daring egg-yolk yellow to a blush metallic that's perfectly on-trend, these vibrant polishes are the perfect way to put a little spring in your step and get you ready for whenever the warmer weather decides to grace us with its presence.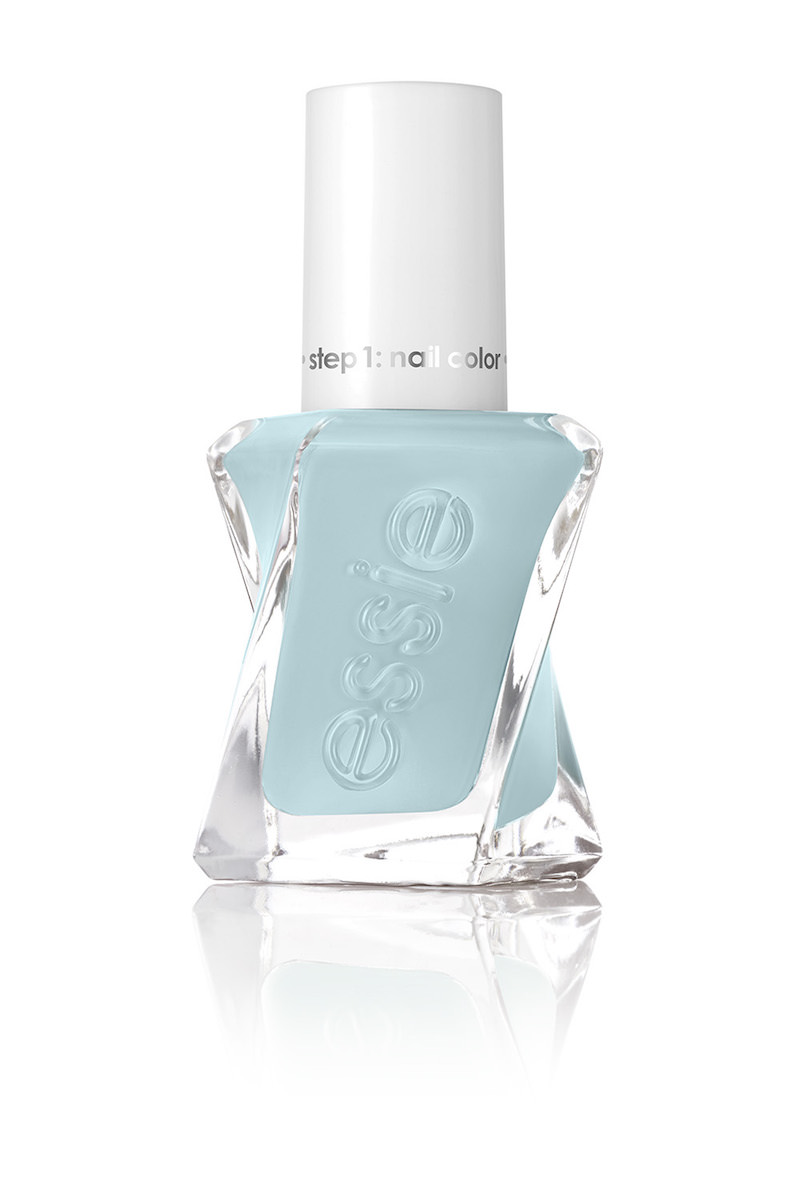 Getting Intricate by Essie: This egg-shell blue hue is the perfect transition color from winter to spring. This color is exclusive to the Reem Acra wedding collection, which also makes it something-blue approved. And with its long-wear gel formula, you won't have to worry about your nails chipping while you're sipping cocktails on your honeymoon!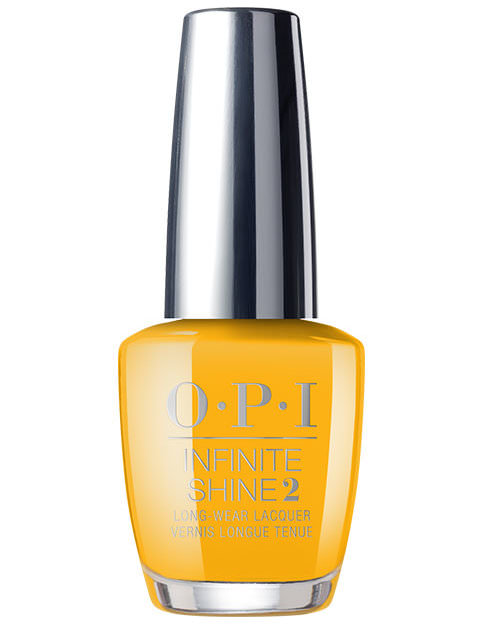 Sun, Sea and Sand in My Pants by O.P.I.: I'm such a sucker for yellow nail polish, so I couldn't help but add this sunny, egg-yolk yellow to my collection the first second I saw it. It's daring, it's unexpected and it's the festive feel your fingers have been missing.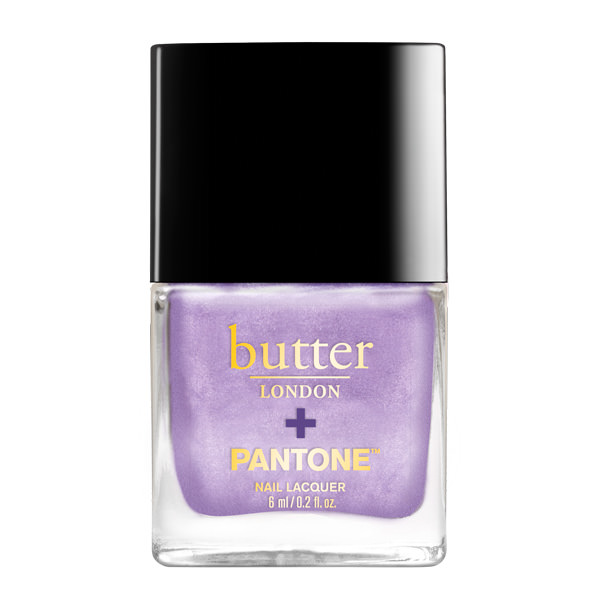 Iced Lavender by Butter London: Butter London released a collection inspired by the Pantone color of the year: Ultra Violet, and we couldn't love this icy shade of lavender with flecks of shimmer any more. Be on the lookout for all things violet this year!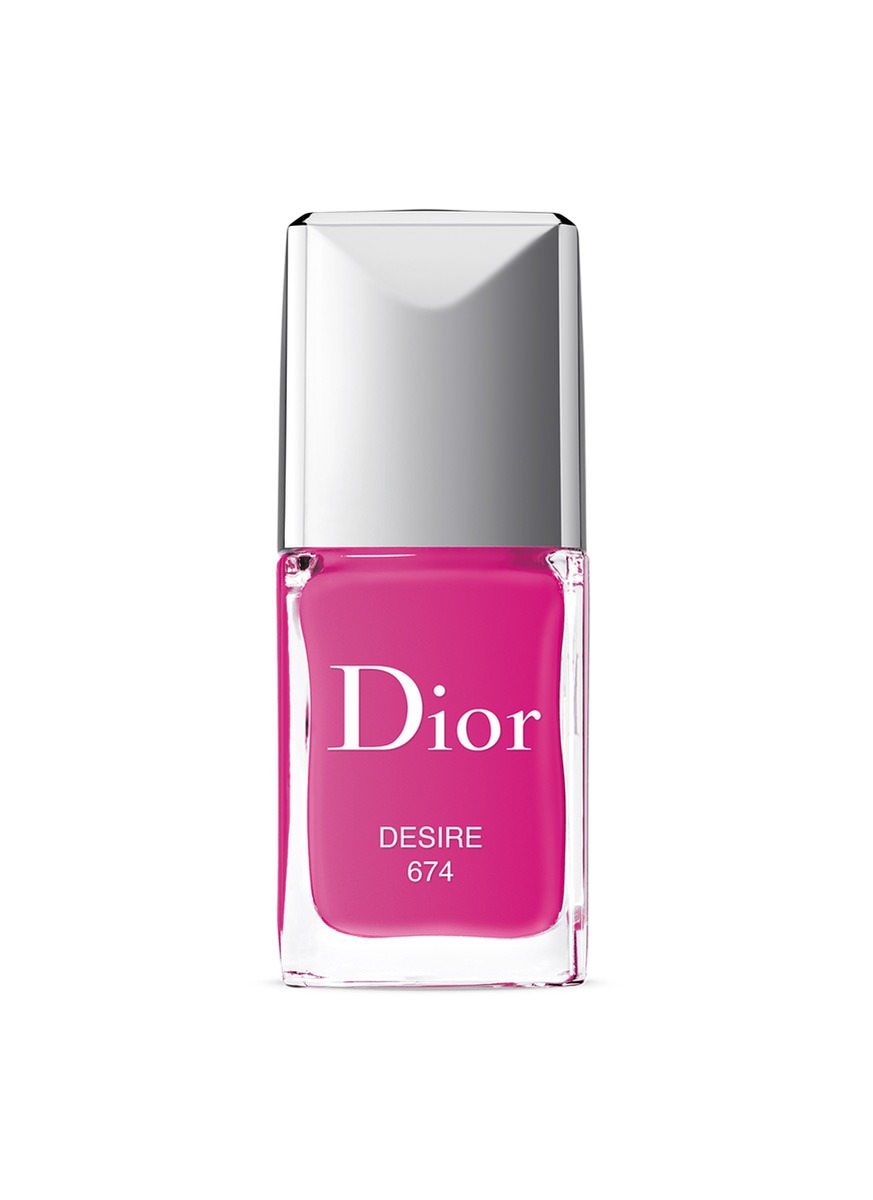 Desire by Dior: If there's one thing Dior knows how to nail, it's a pink polish. A single sweep of this bright pink polish on your fingers will have you dreaming of blooming spring flowers, and not just because the polish is scented!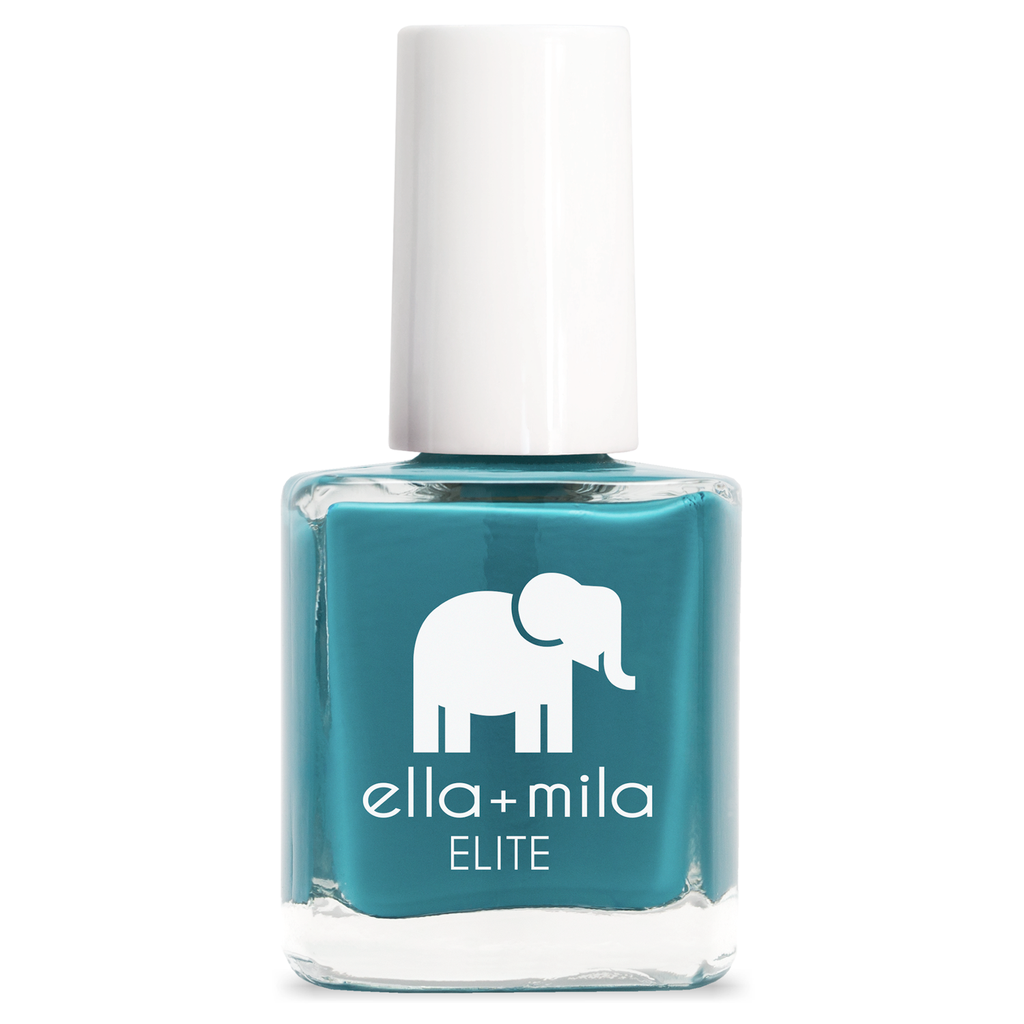 Under the Sea by Ella + Mila: Ever since we discovered Ella + Mila, we've been head over heels for their chemical-free polish. As much as we love our manicures and pedicures, polishes can be filled with harmful chemicals. But Ella + Mila are dedicated to producing beautiful colors that are made without seven common chemicals. So if this intense teal color isn't enough to make you fall in love with them, their harmless ingredients sure will be.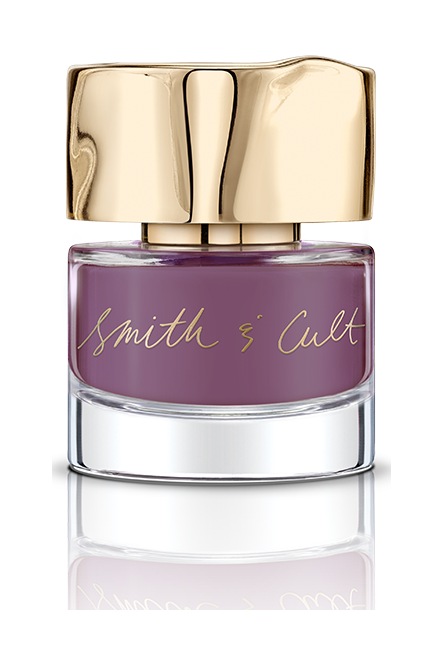 A Short Reprise by Smith & Cult: A marvelous mauve should be a staple in every polish collection, so if you don't have one yet, be sure to scoop up this pretty color from Smith & Cult. This opaque shade stays true from bottle to fingers (or toes!) and is the perfect accessory for any outfit — especially because purple goes with absolutely everything!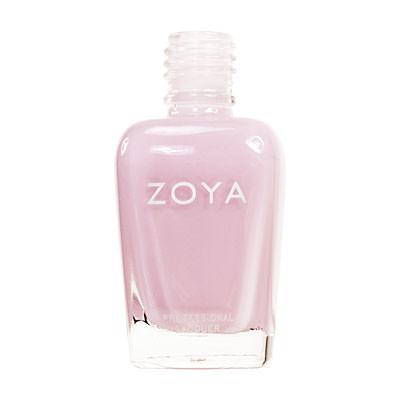 Bela by Zoya: Your fingers and toes won't be able to keep from dancing when smothered in this creamy ballet slipper pink. We love that Zoya's formulas are also free from toxic ingredients such as formaldehyde, and if you're not one to gravitate toward bold colors when you hit the nail salon, this stunning pink is a clean and polished choice.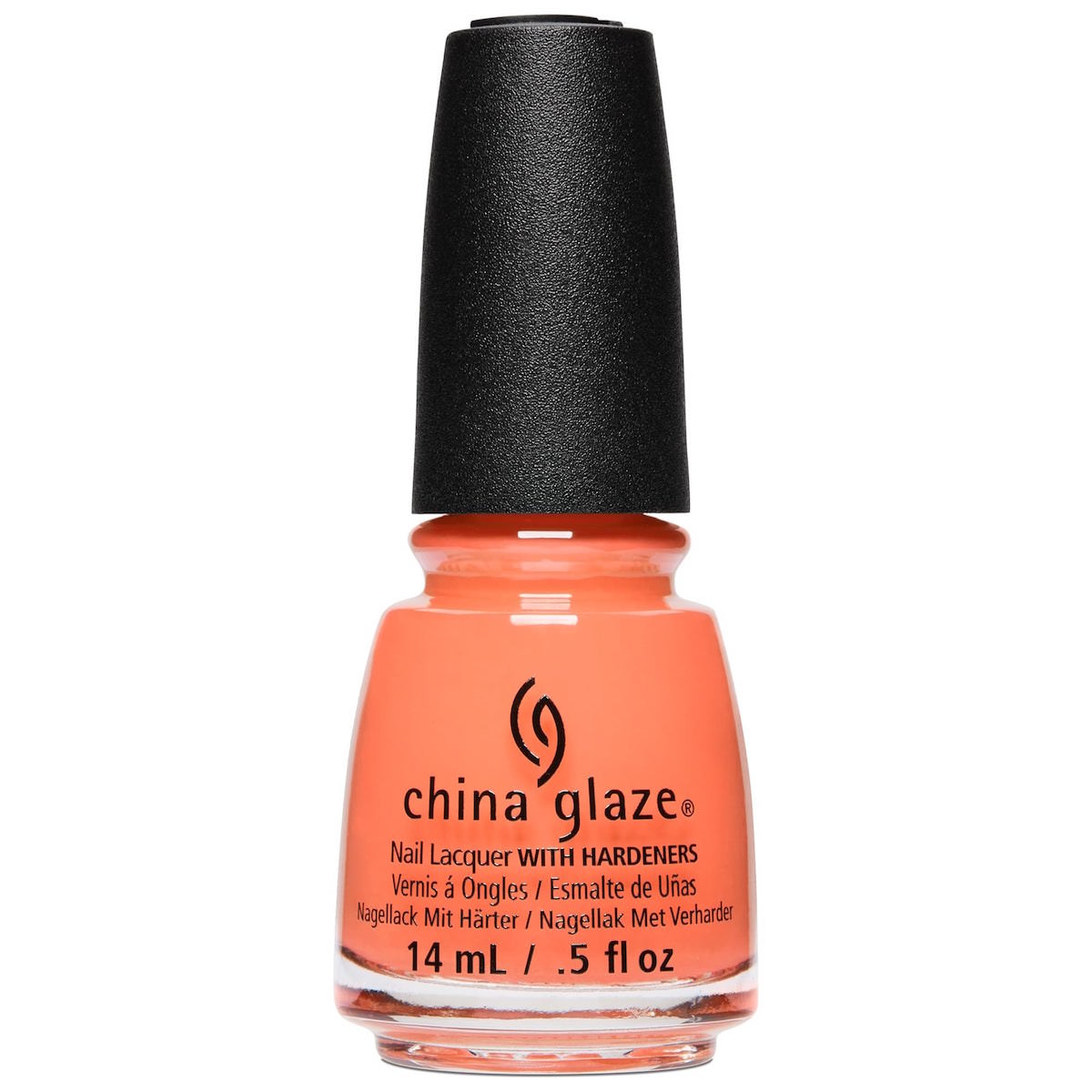 Pilates Please by China Glaze: This electric shade of peach is begging to join you on your spring-break getaway or tropical honeymoon. We love a statement nail polish, and with this color on your fingers or toes, the only statement you need to make is saying yes to another daiquiri.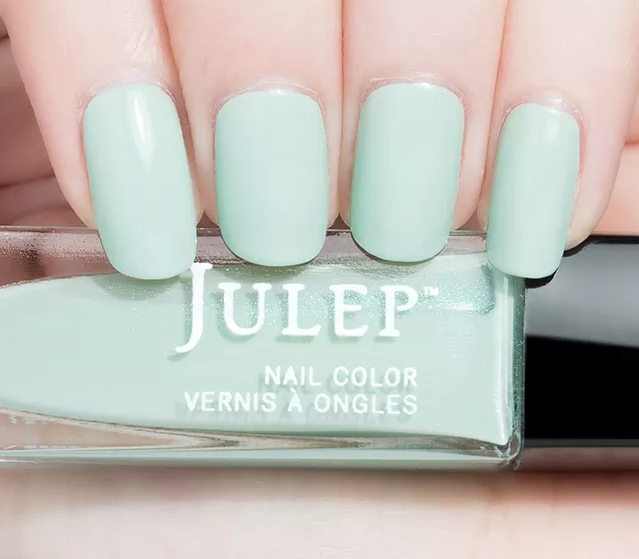 Shenae (It Girl) by Julep: Slather your fingers in this cool minty hue for the ultimate pastel spring accessory. With just a touch of opalescent glitter for a stunning shimmer, this eye-catching polish from Julep's April collection will give you spring fever — the good kind!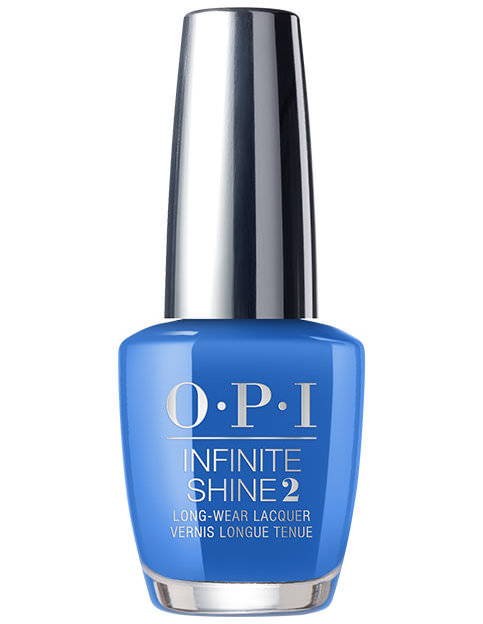 Tile Art to Warm Your Heart by O.P.I.: After seeing this rich, mosaic blue hue, we're itching to jump into the pool or sit poolside with a refreshing cocktail in our beautifully manicured hands. Bright blue polish is one color that's hard to wear in the winter, so now that spring has officially arrived, don't waste your time fussing over the wall of colors at the salon. Just grab this gorgeous shade of blue and rest easy knowing you've made the right choice!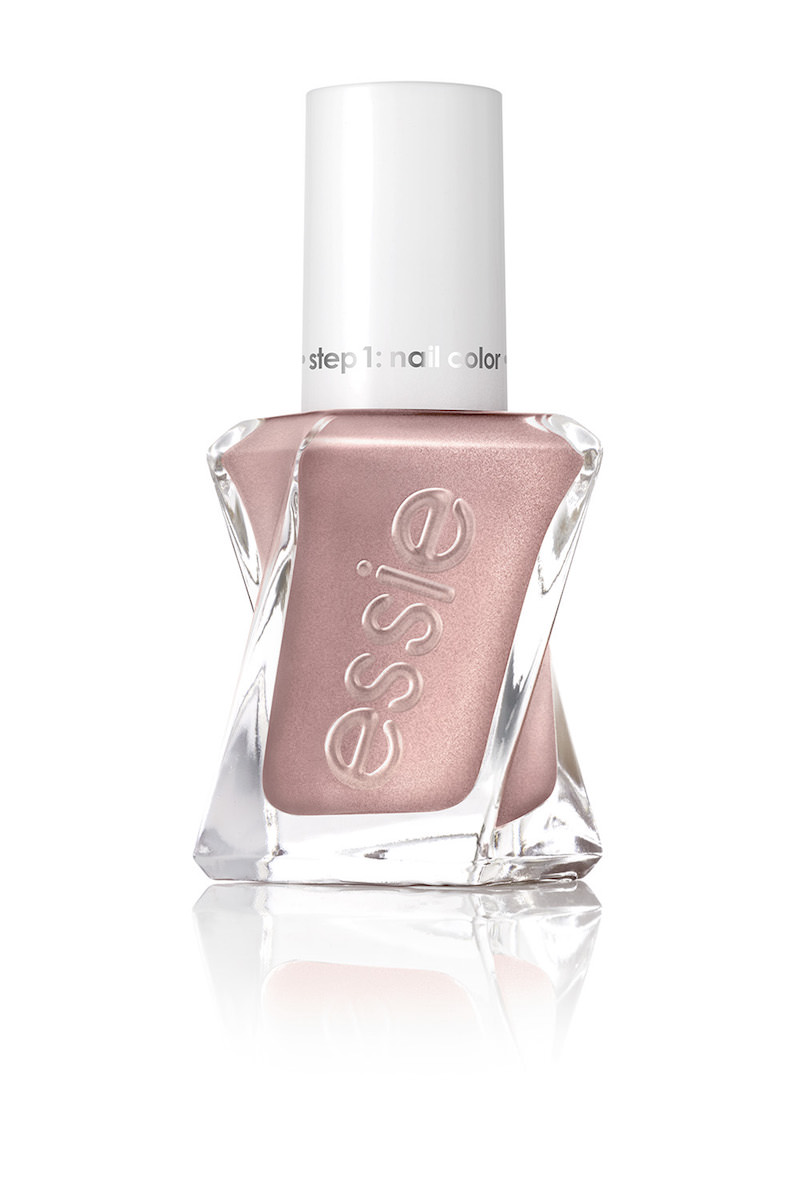 Handmade of Honor by Essie: I couldn't wait another second once I walked through the door of my apartment to get this blush metallic polish, also from the Reem Acra collection, on my fingers. And it did not disappoint! Fitting perfectly into the metallic wedding trend that we are absolutely loving this year, this striking color elicited comments from strangers almost every day I had it on. If you're the type who loves a bold mani, this is undoubtedly the color for you!
Shop the Post
*Editor's Note: This post contains affiliate links. Each time you purchase an item via our affiliate links, Love Inc. is receiving a small percentage of the sale, thus you are helping our small, equality-minded business grow and allowing us to provide more content for YOU! Isn't that just fantastic?
Written by: