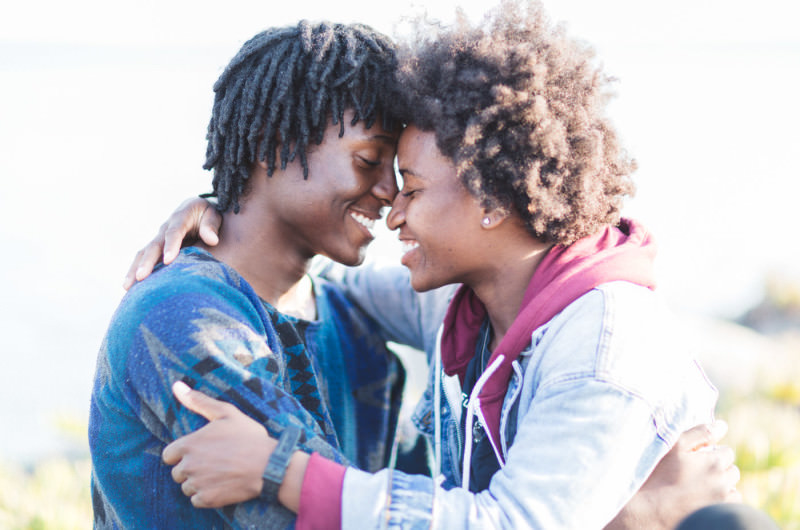 Paris and Lovell's Golden Hour Shoot at Oakland's Port View Park
When Paris and Lovell left for active duty in the Middle East, neither of them expected to return having met the person they'd spend the rest of their lives with. But after five months of dating, they were ready to seal the deal with a ring. In the four years since that Paris and Lovell have been together, they've been on many adventures. And they only recently began their greatest adventure of all when they took their home on the road to travel the U.S. in their van, a journey they're documenting on their YouTube channel, Novel Kulture.
Back home in Oakland, California, Paris and Lovell recruited Zoe Larkin Photography to capture some gorgeous photos at Port View Park just as the sun was setting over the ocean, which made for some incredibly romantic captures. We absolutely love this laid-back session and the way these photos showcase their palpable love for each other!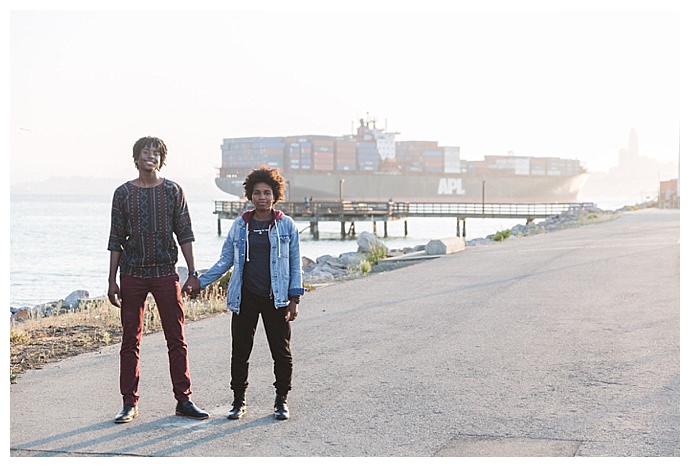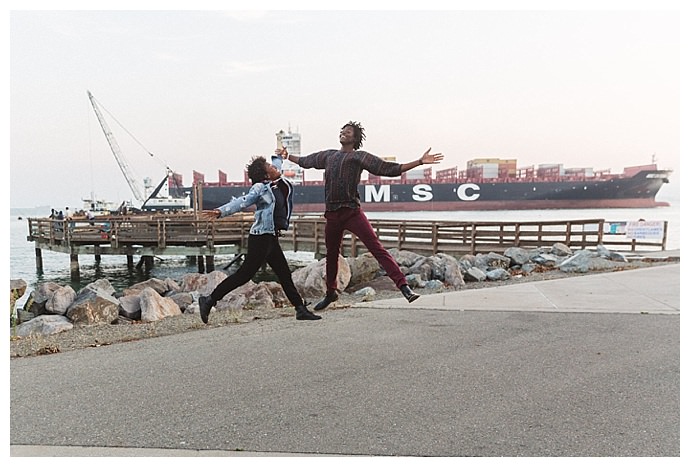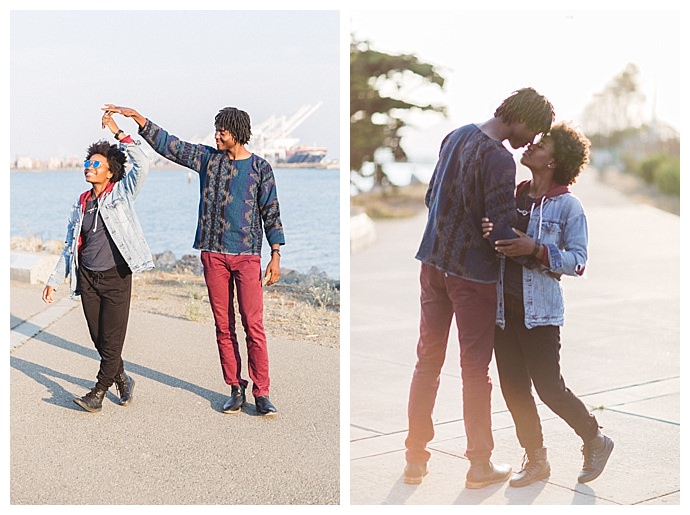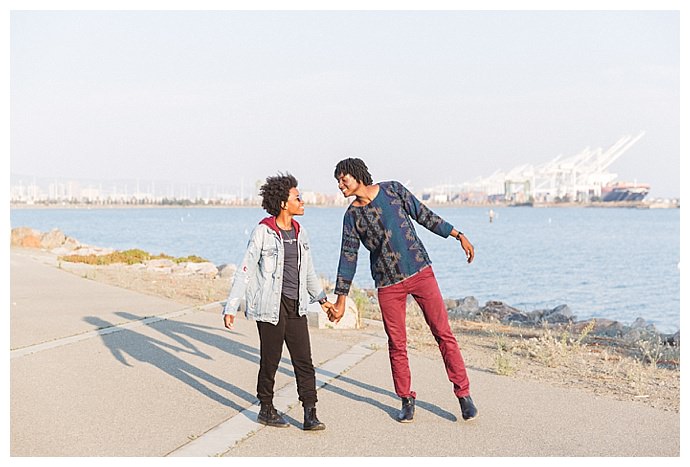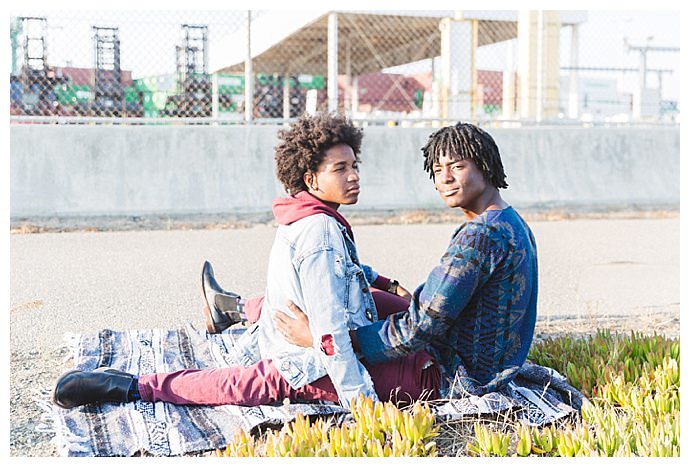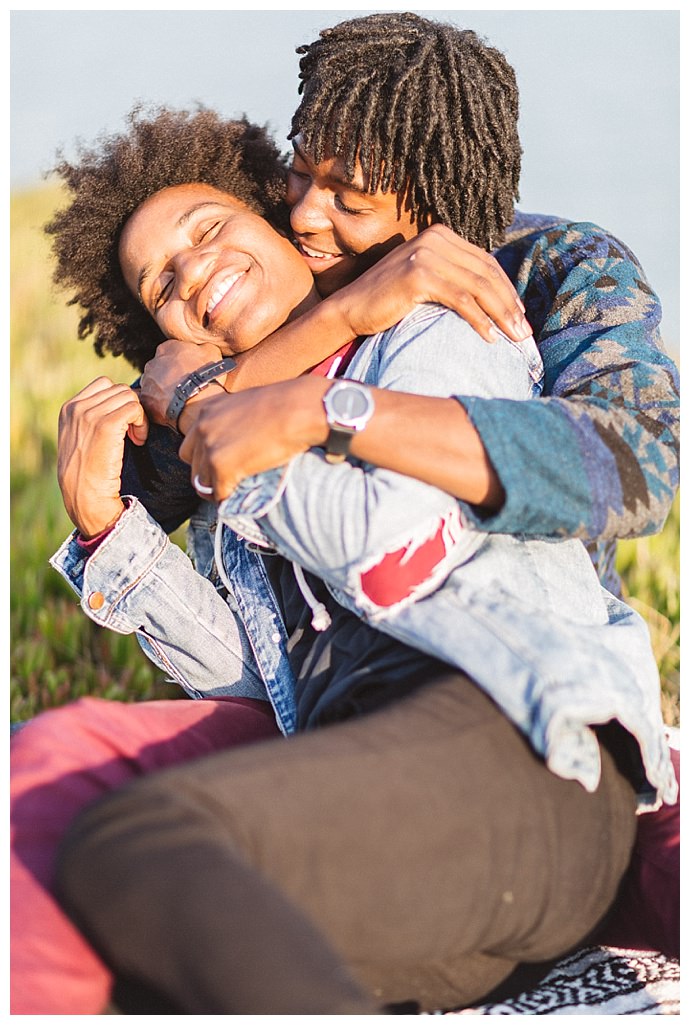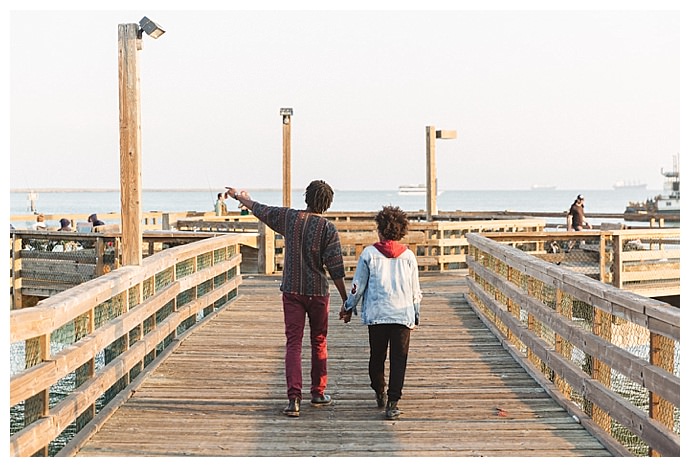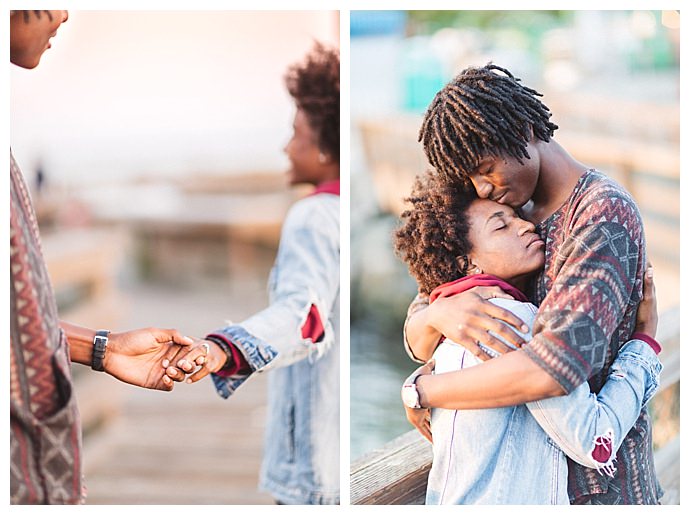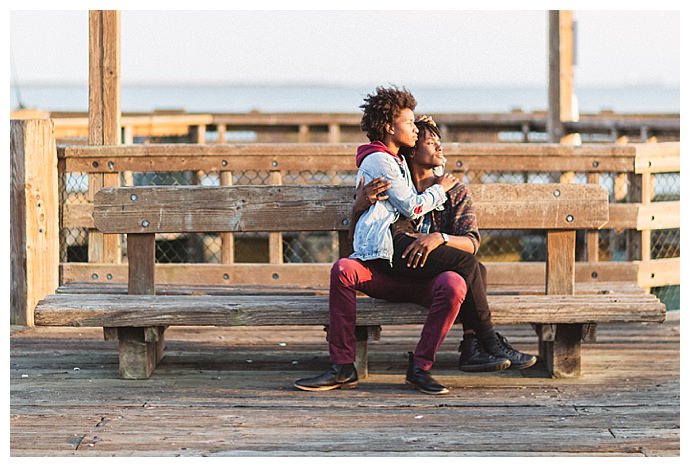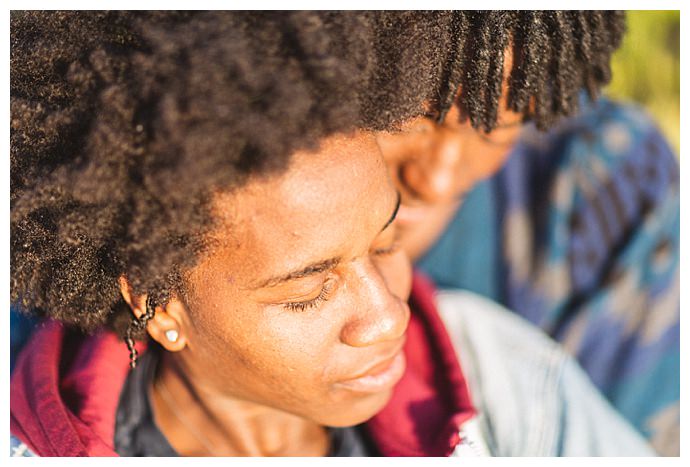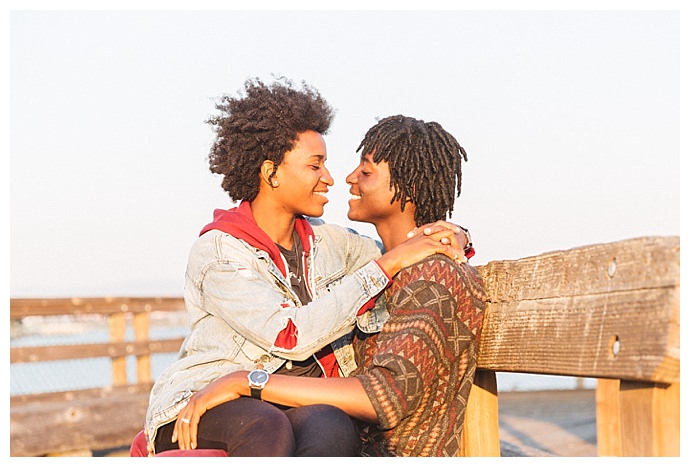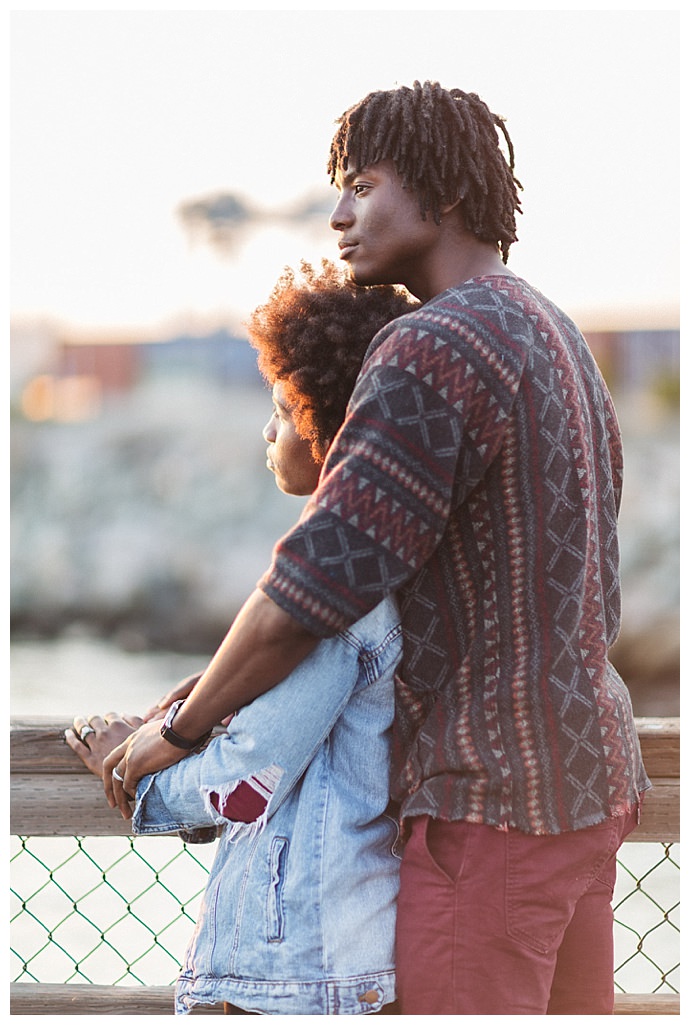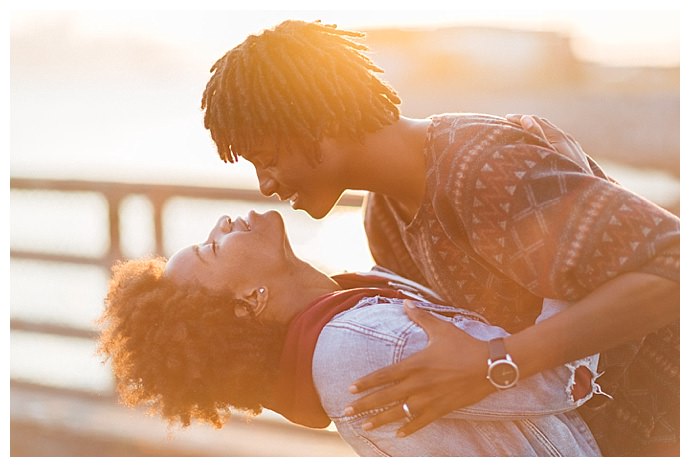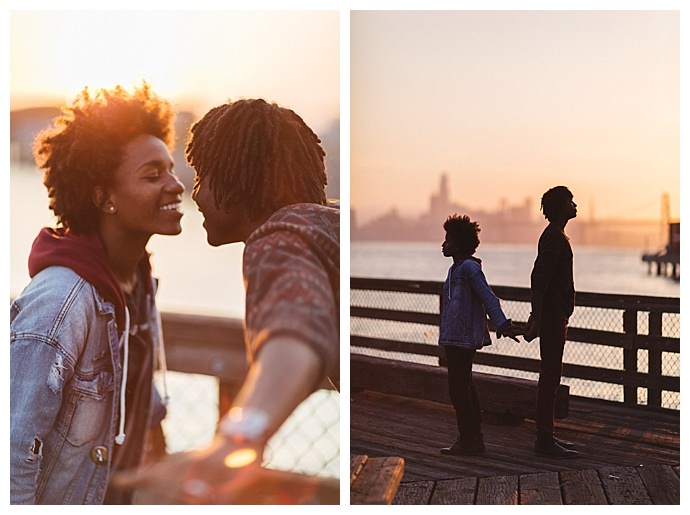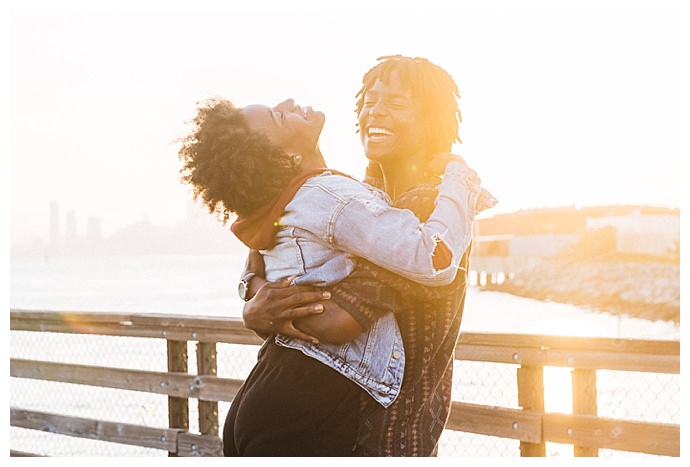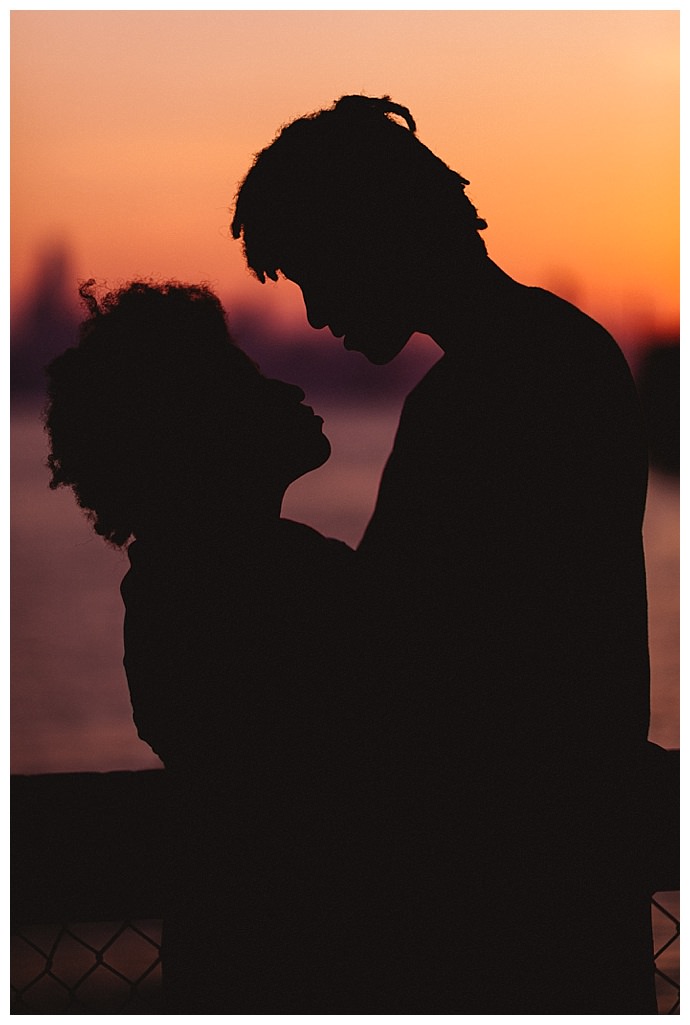 Written By: