Despite the fact that Nicolas and Candice are both from Atlanta, Georgia and went to college in the same area (Morehouse and Spelman) the couple did not meet until they moved to New York City with the help of mutual friends. When a friend suggested they go on a date, Nicolas took Candice out for her 30th birthday. The first year of their relationship was long distance as Nicolas moved back to Atlanta for business school but a year later Candice moved back down there to join him.
When asking Candice and Nicolas when they knew their partner was "the one," both of them cited meeting each other's parents as the moment they were sure. "I knew she was the one the first time I met her family," shared Nicolas. "Her family was absolutely amazing and took me in as one of their own from day one."
Nicolas chose New Orleans as the location for the proposal since it's a favorite travel location for both him and Candice. The iconic St. Louis Cathedral was chosen as the location and Nicolas worked with photographer Tia Nash to set the scene and choose a time.
Tourists had already congregated at the proposal site before Candice and Nicolas (who were running late) even arrived. Because the people gathering and the puddle of rose petals was giving away the surprise, Nicolas had Candice close her eyes and led her through the crowd, signaling to Tia that it was time.
It was a cold, windy January day in New Orleans so Nicolas cut right to the chase, getting down on one knee with a white gold halo engagement ring and asking Candice to open her eyes. Nicolas' nerves took over and left him on his knees for what felt like eternity until someone from the crowd reminded him that he actually had to ask her to marry him.
Candice was completely surprised, but that didn't stop her from a resounding "yes!" "My immediate reaction was filled with shock," remembers Candice. "Between Nick being on one knee and the large number of tourists eagerly watching us, I didn't know what to do. I knew something fishy was going on when Nick asked me to close my eyes but I didn't think it was a proposal, as Nick likes to play a lot of practical jokes."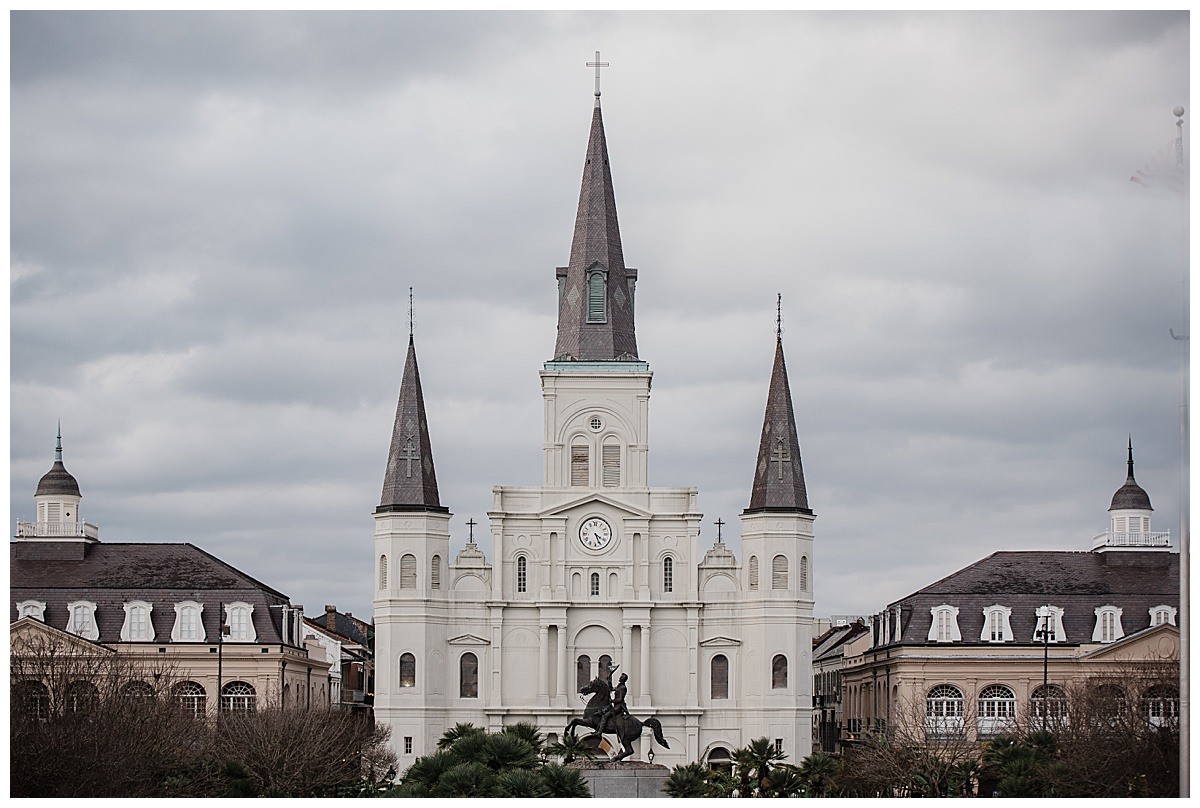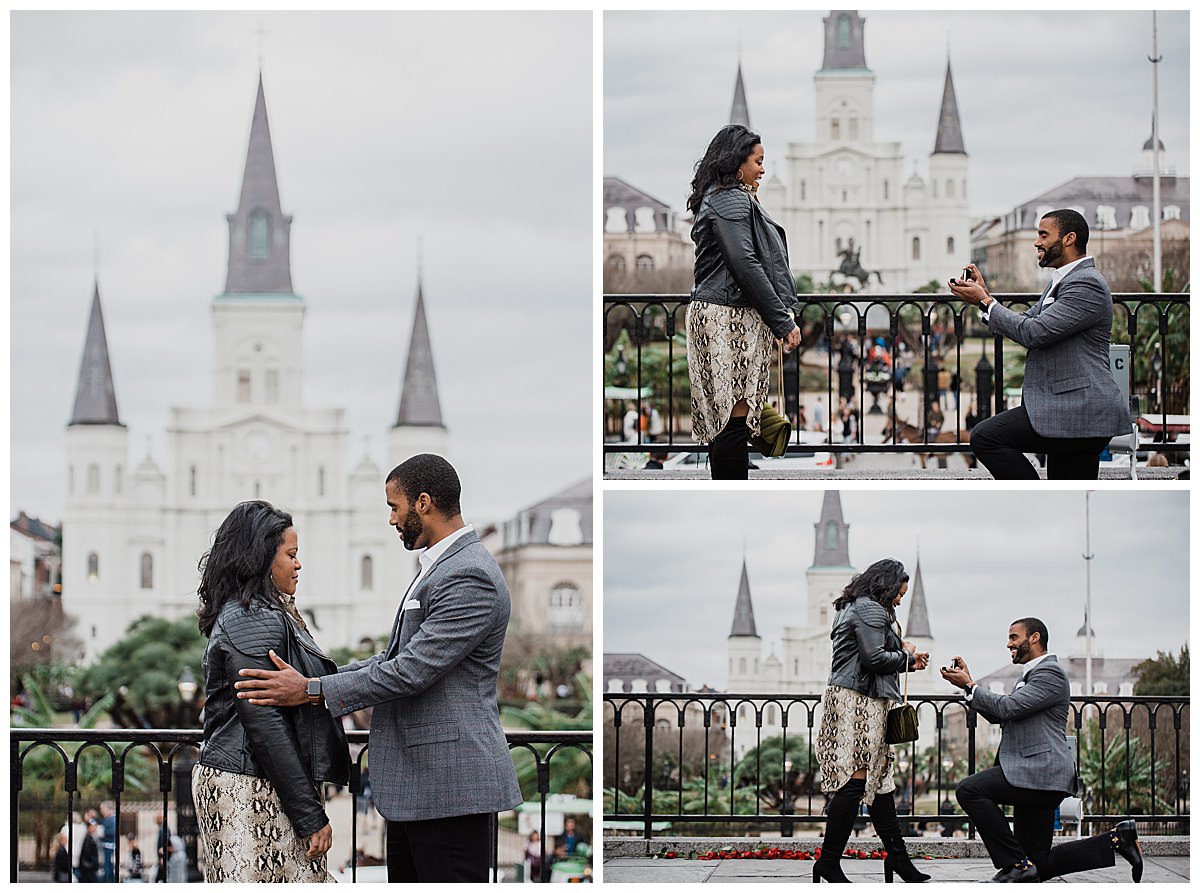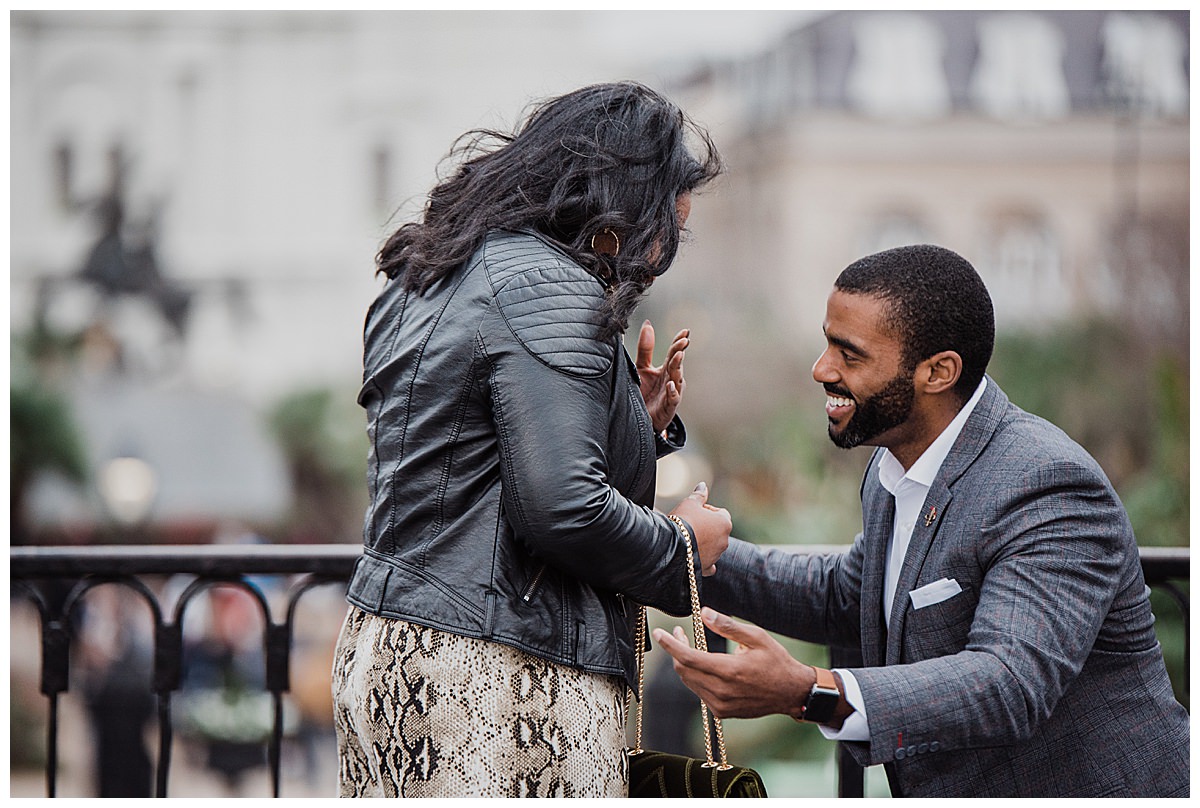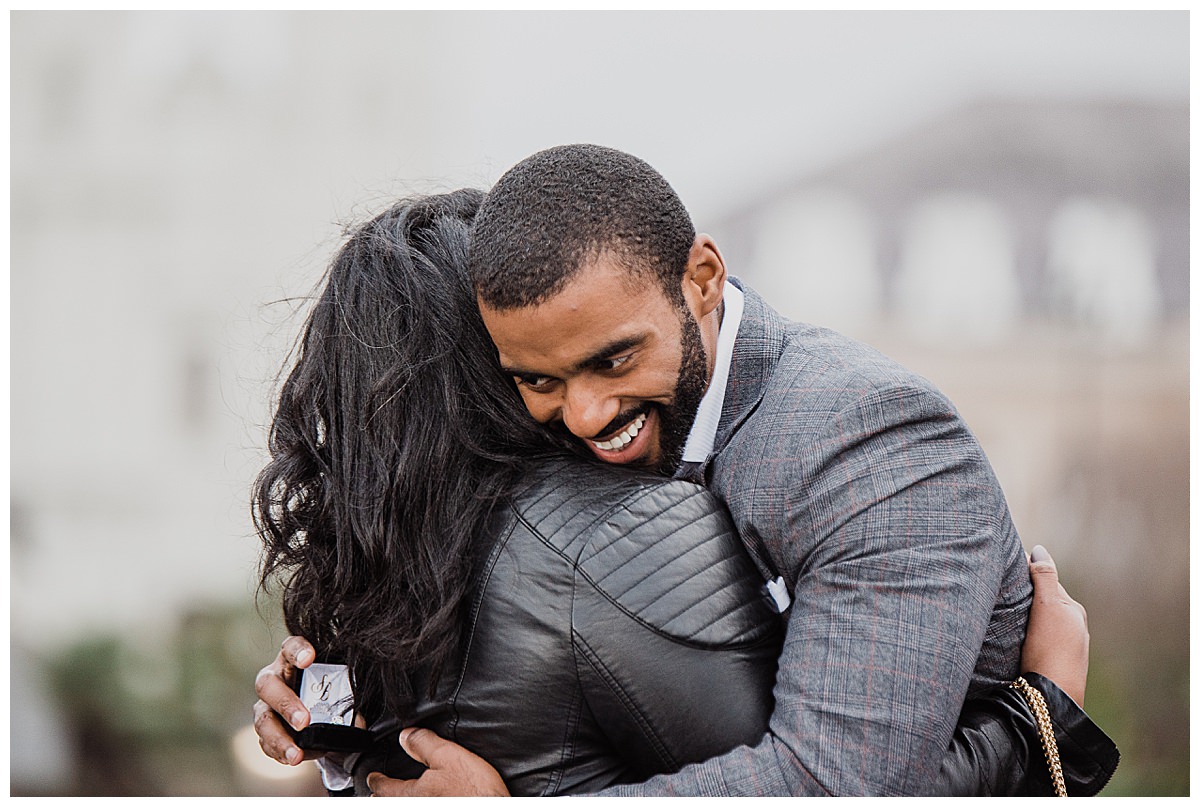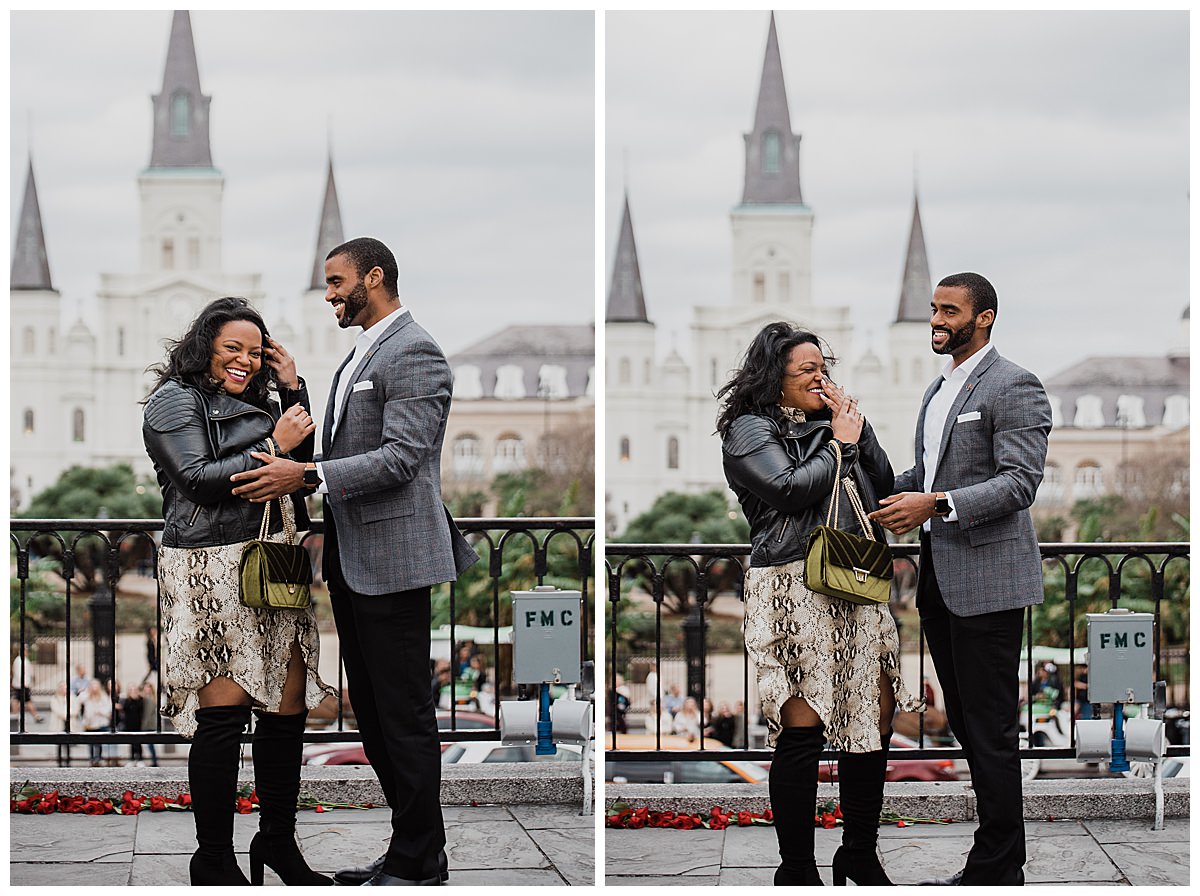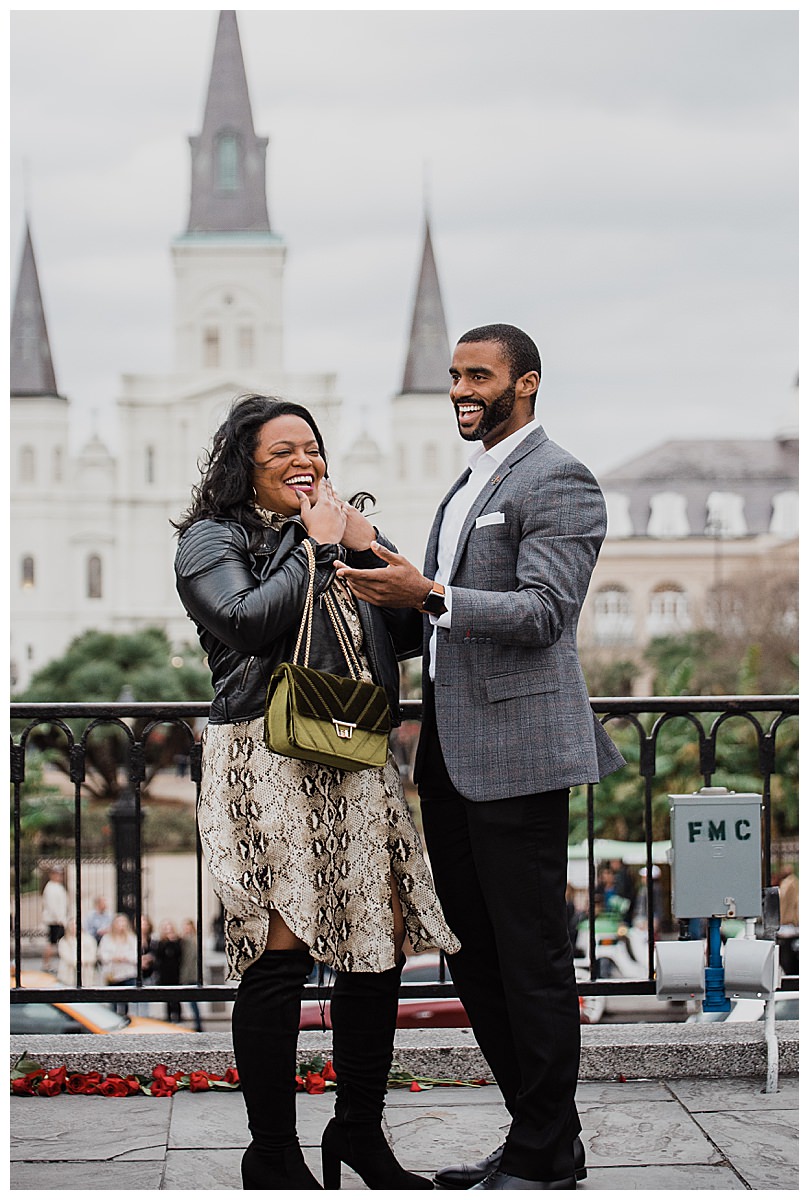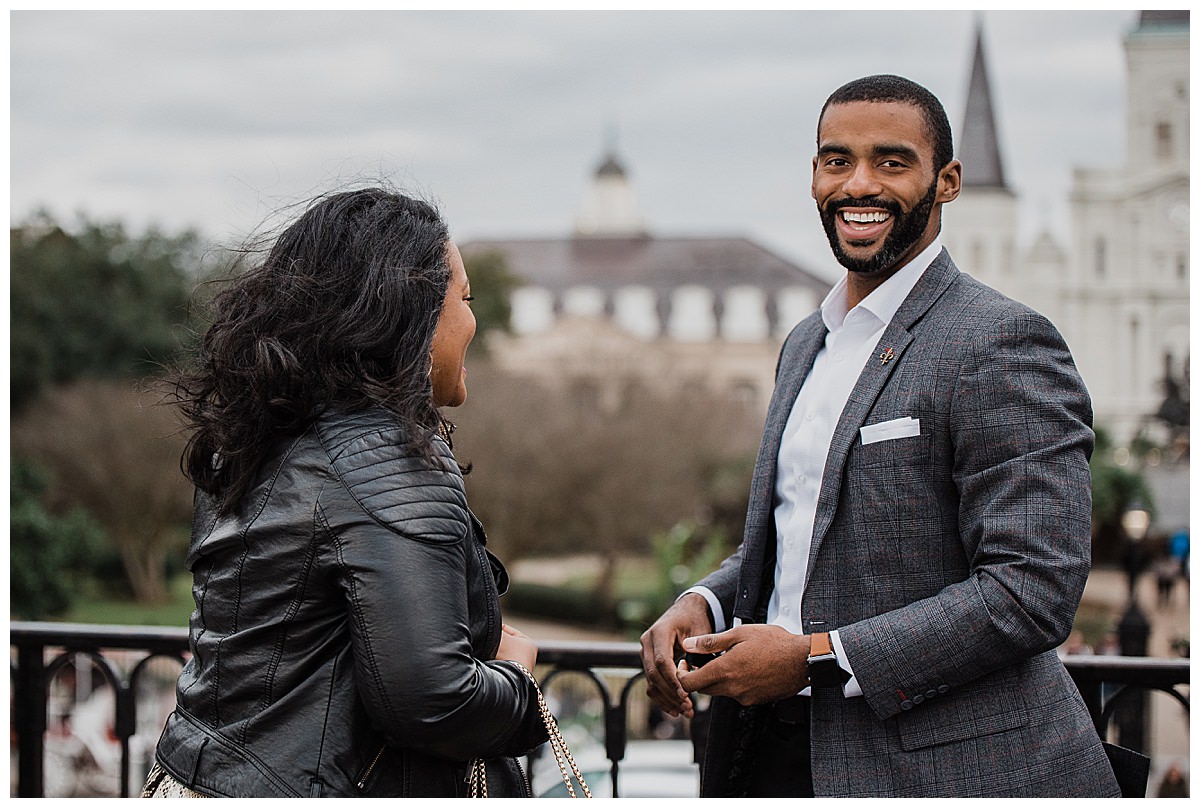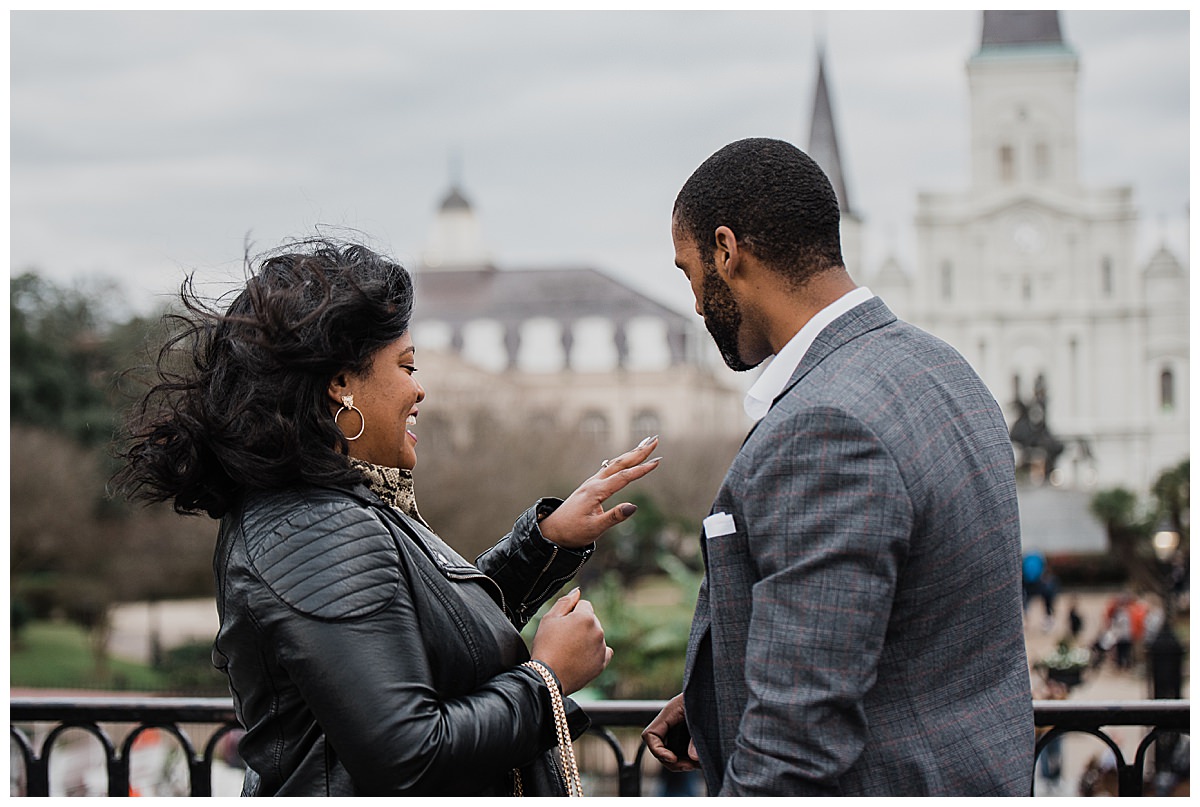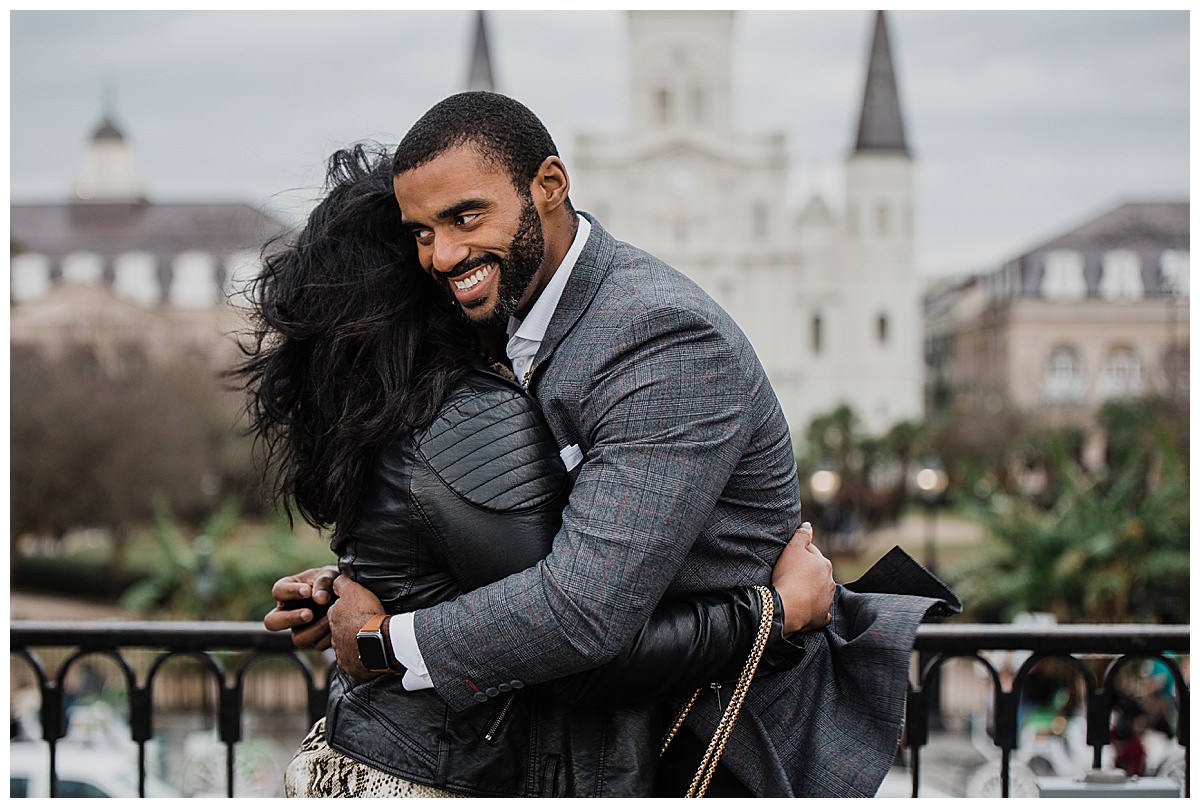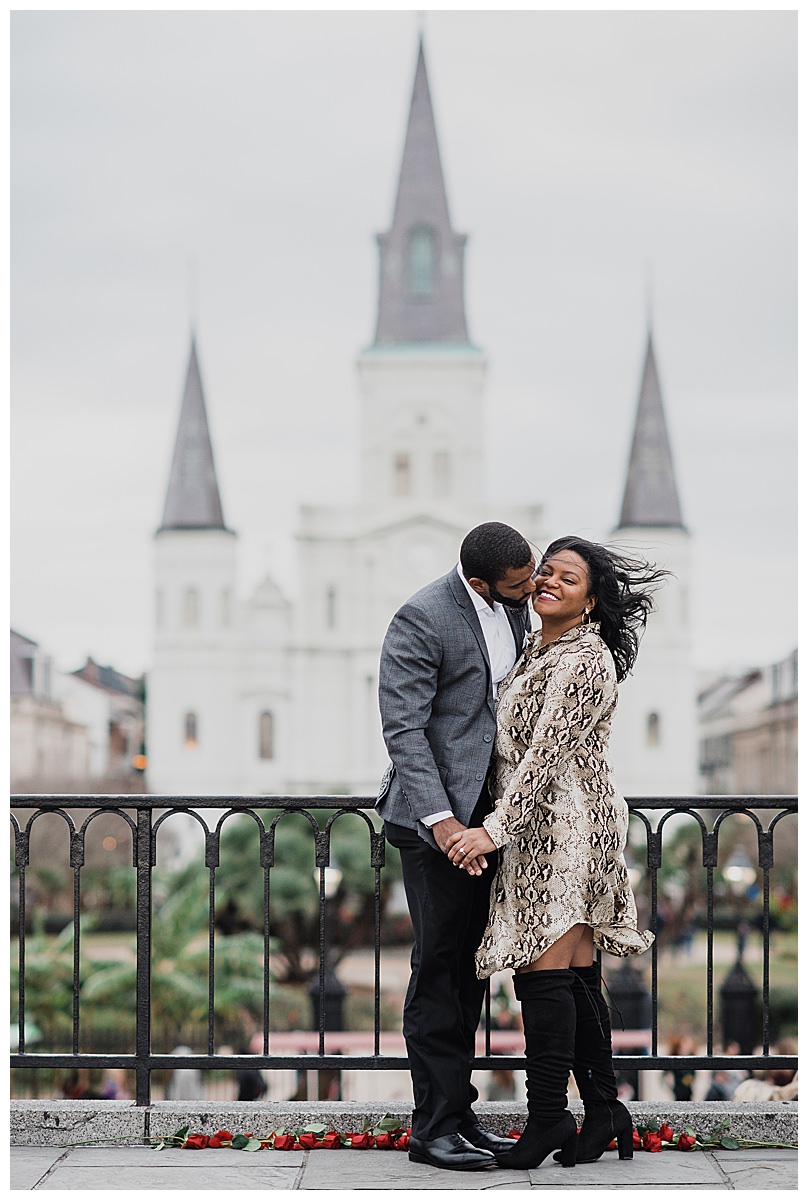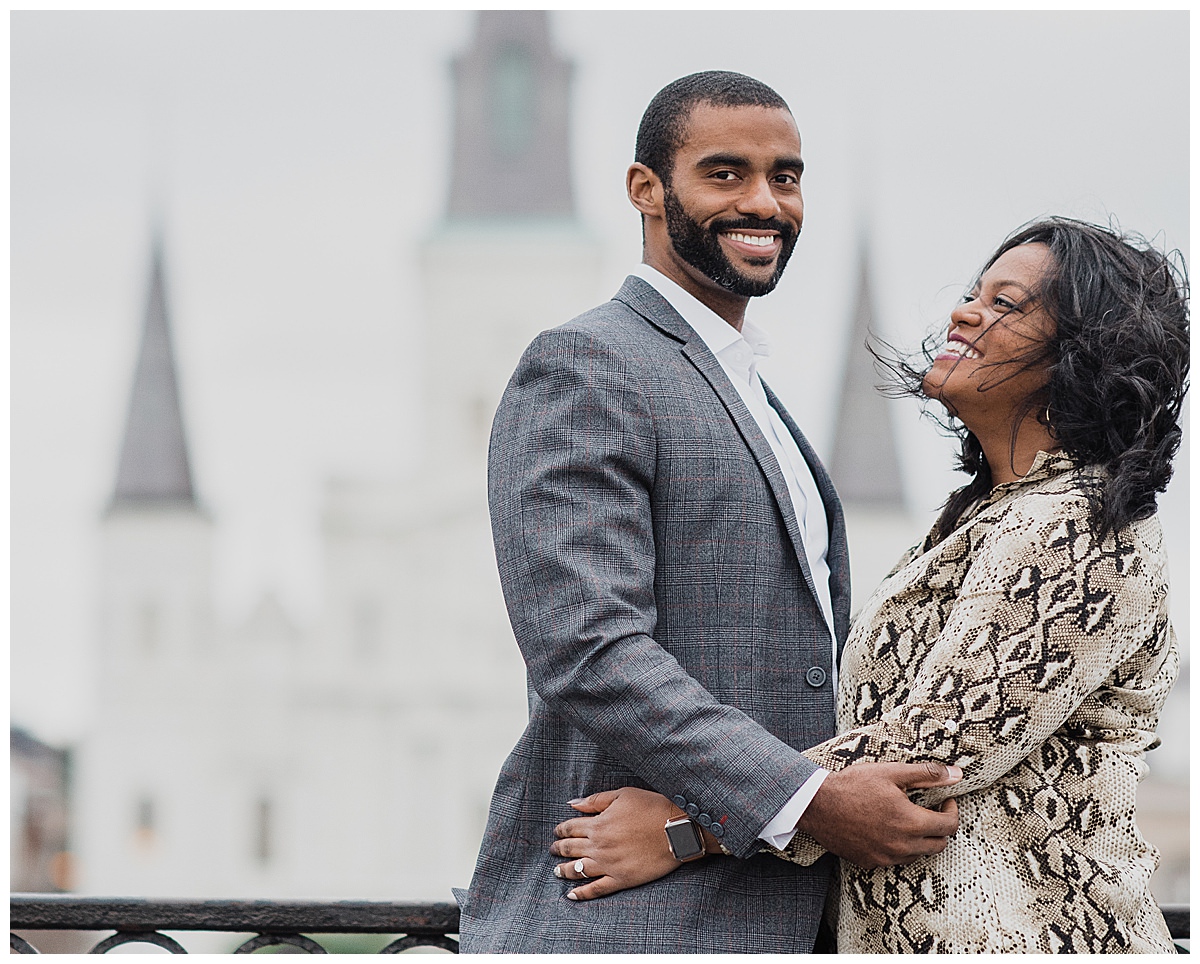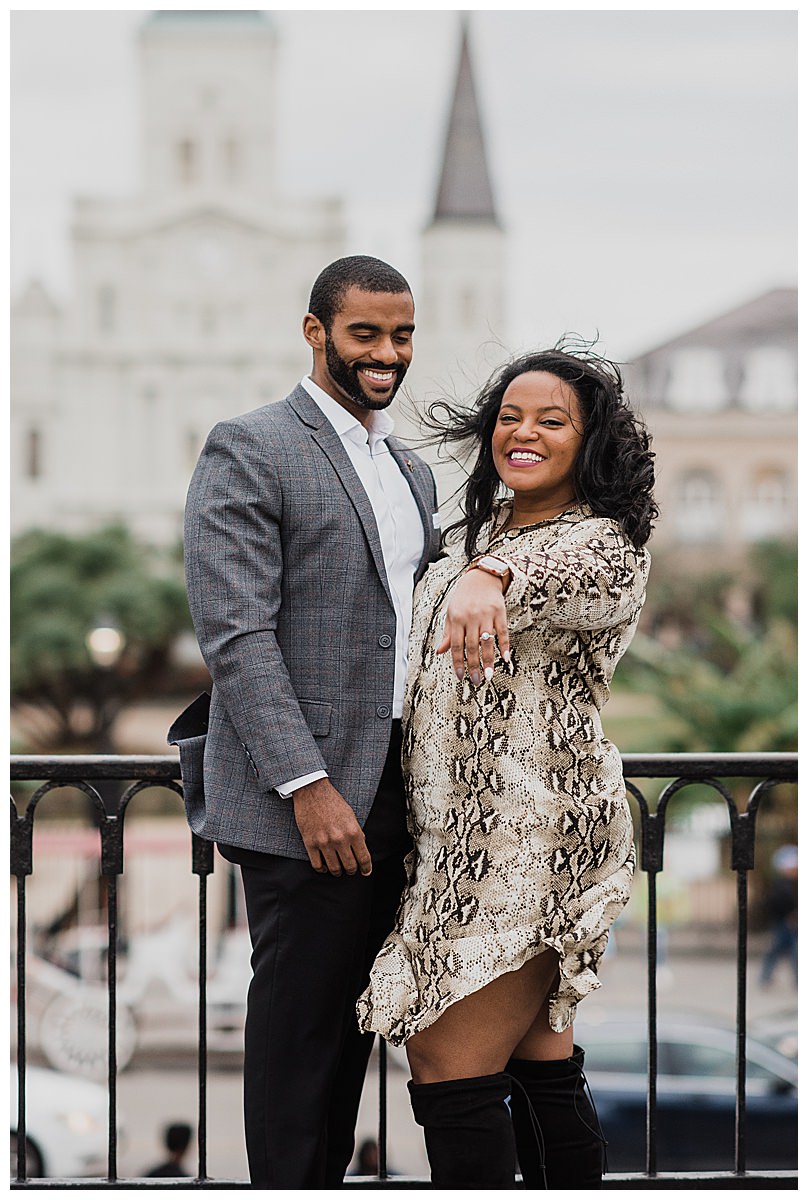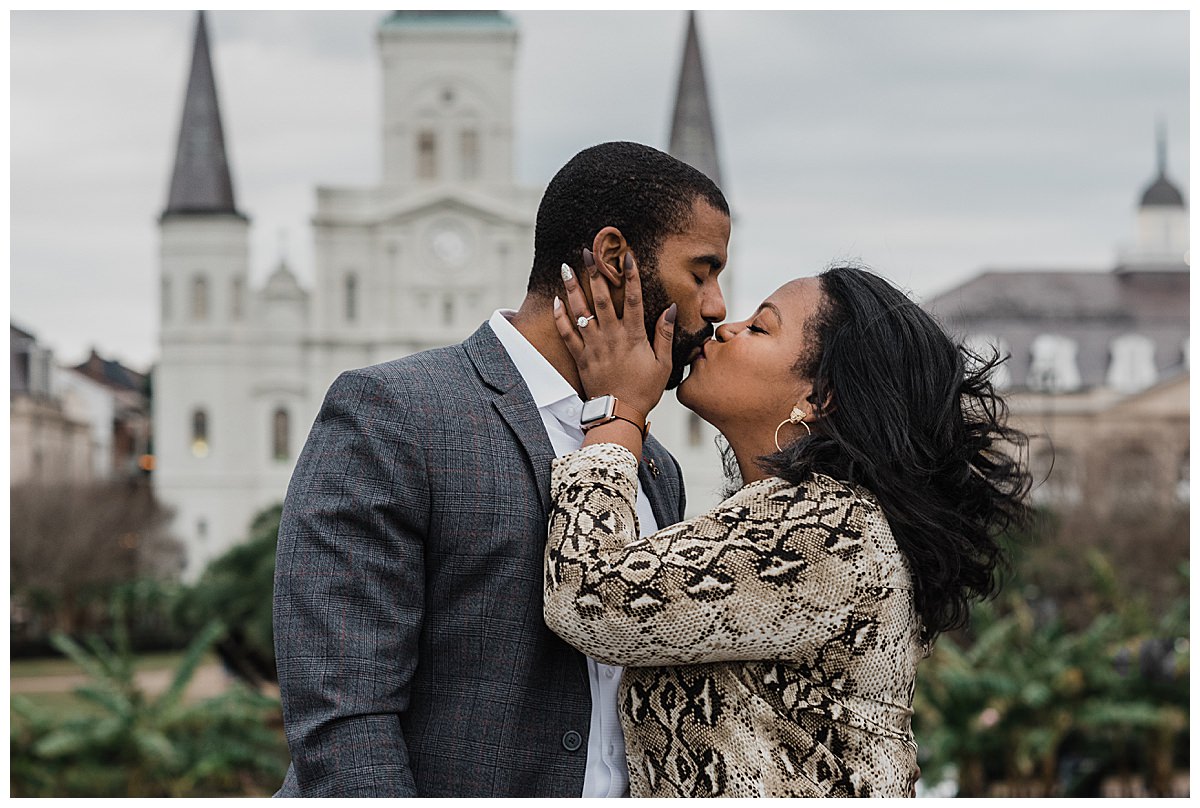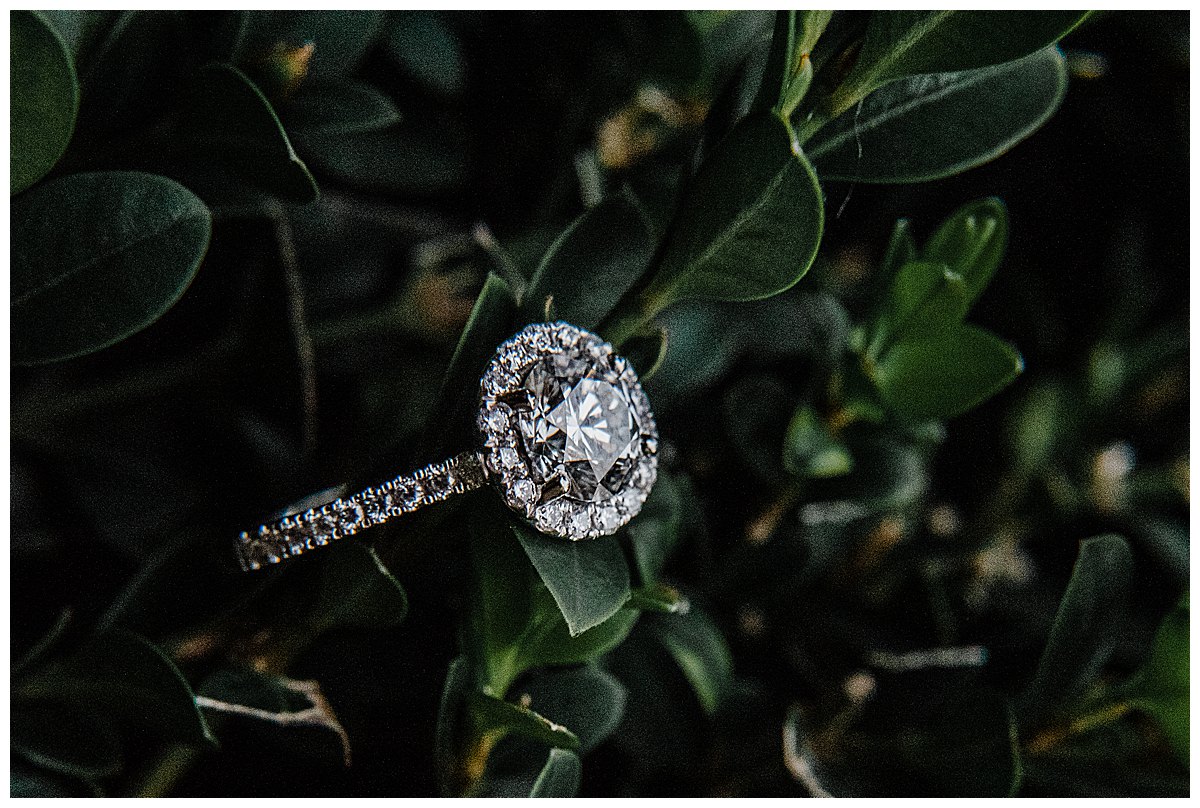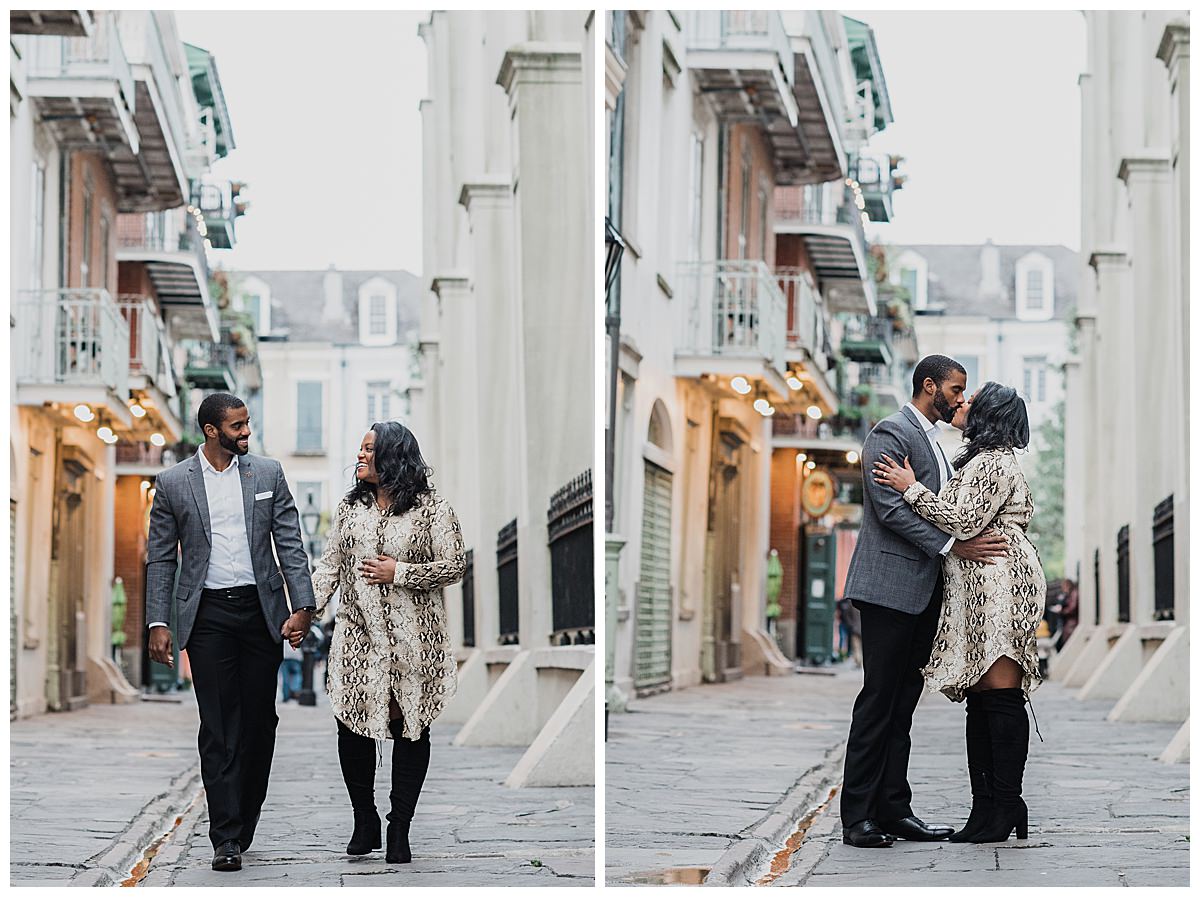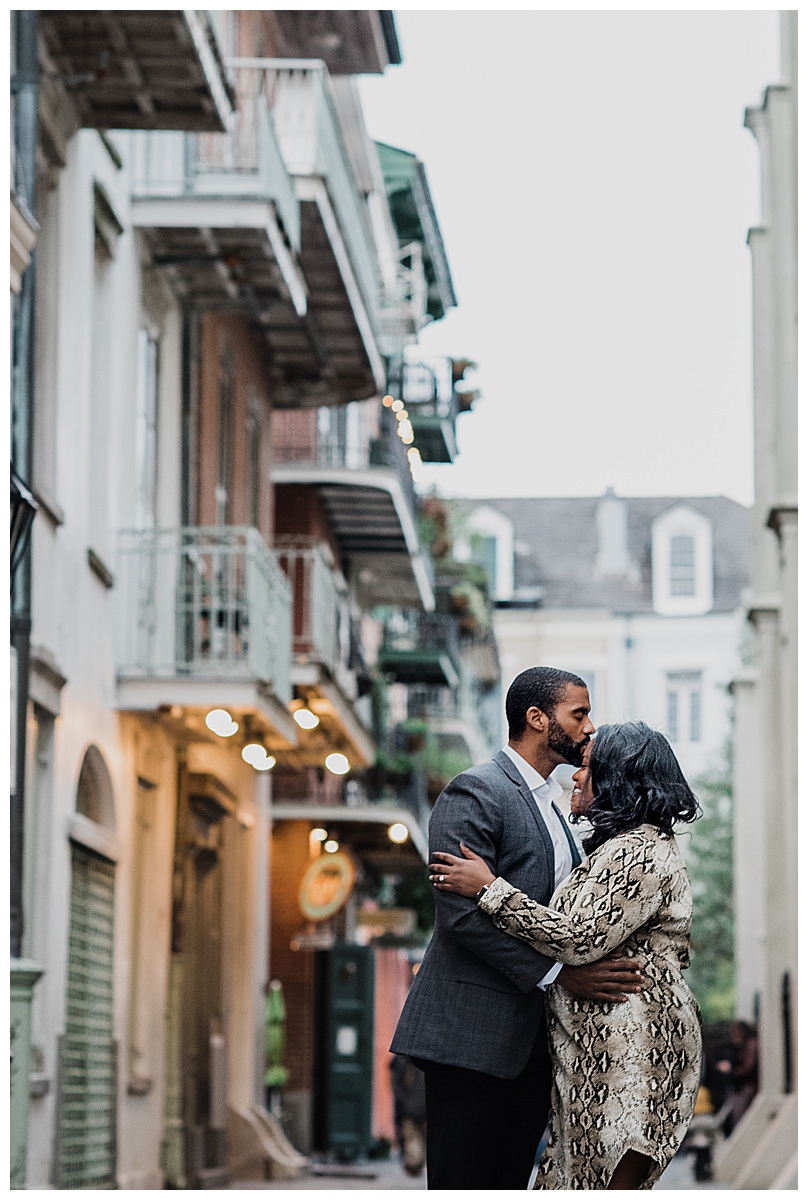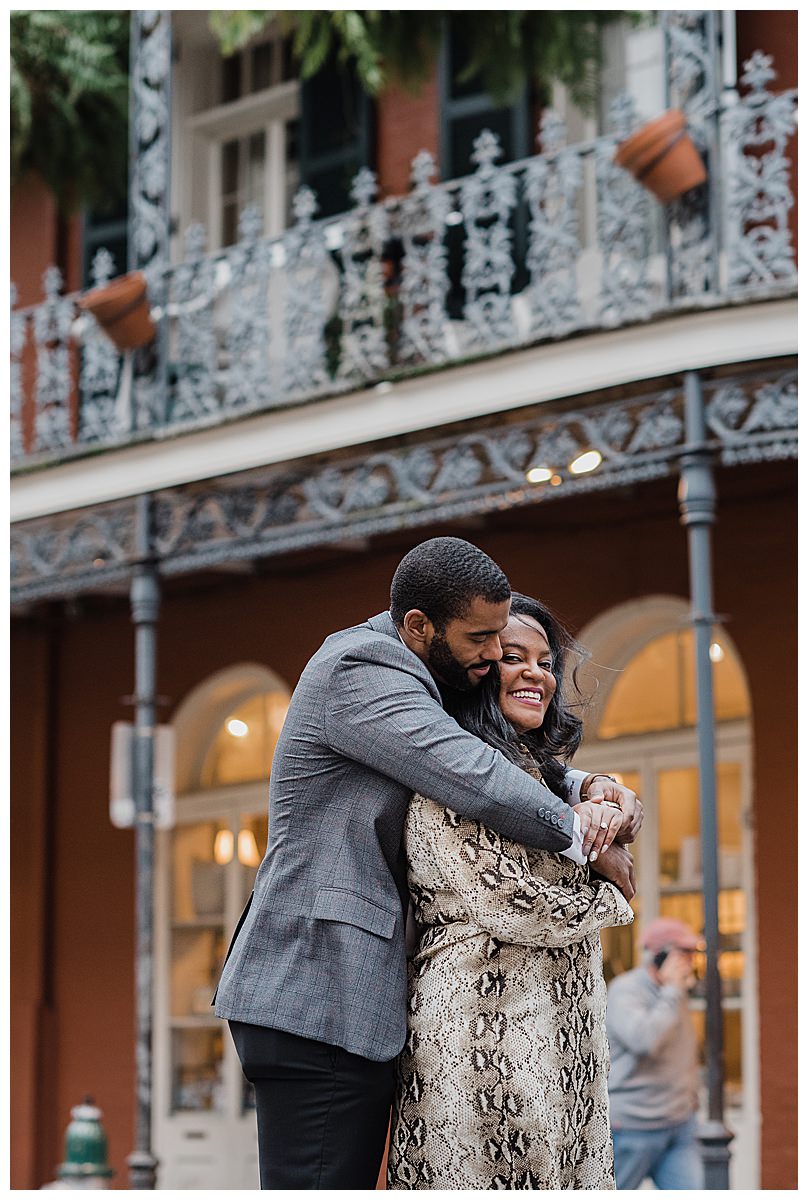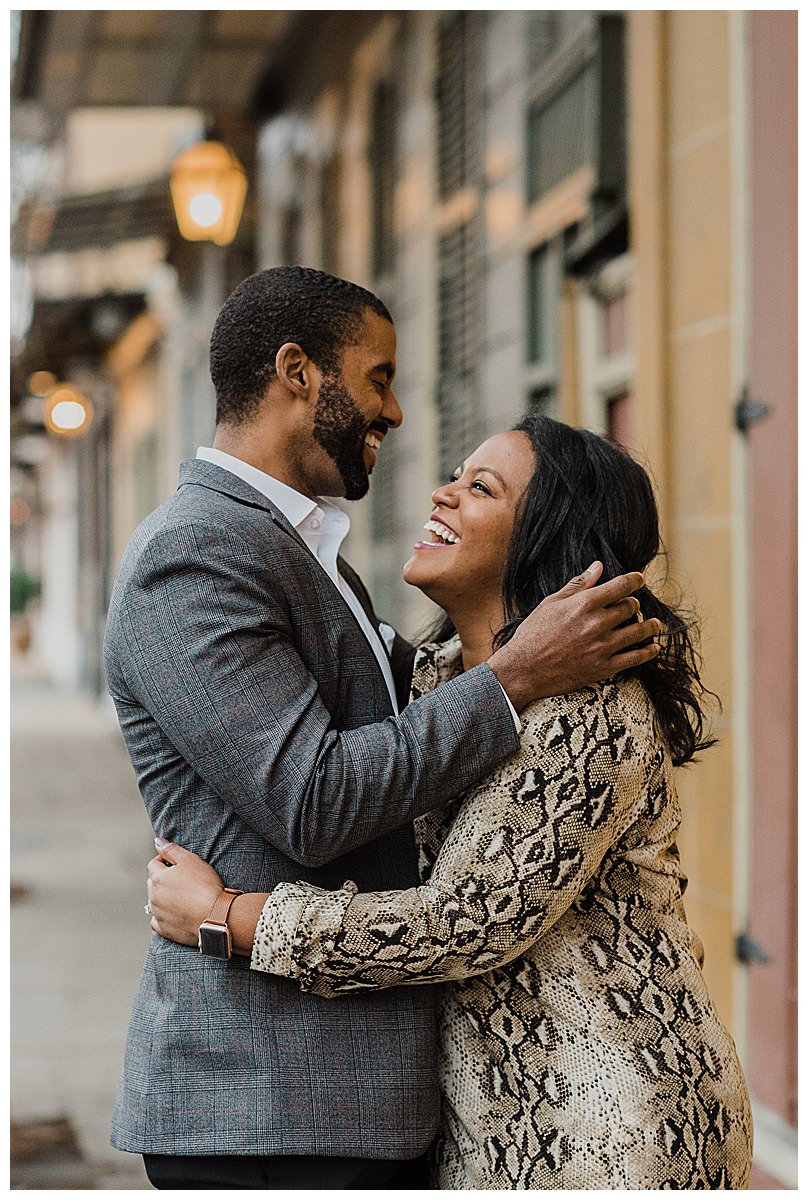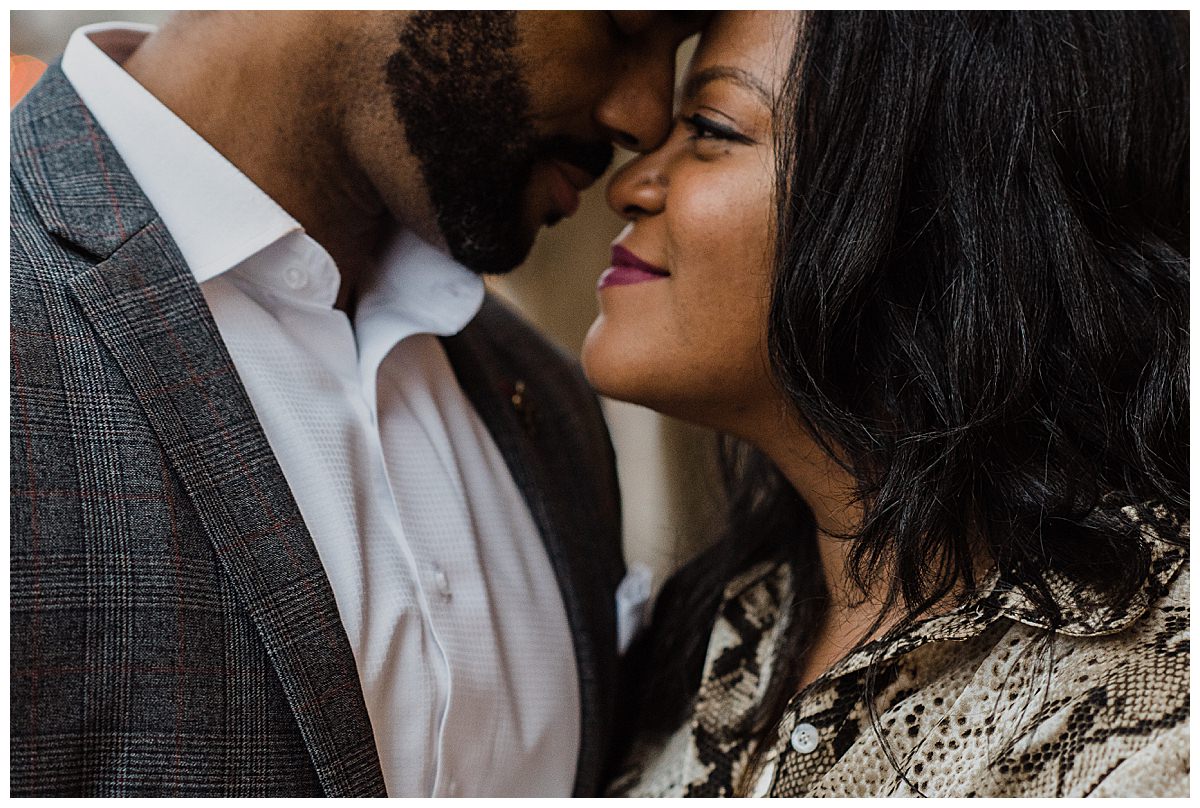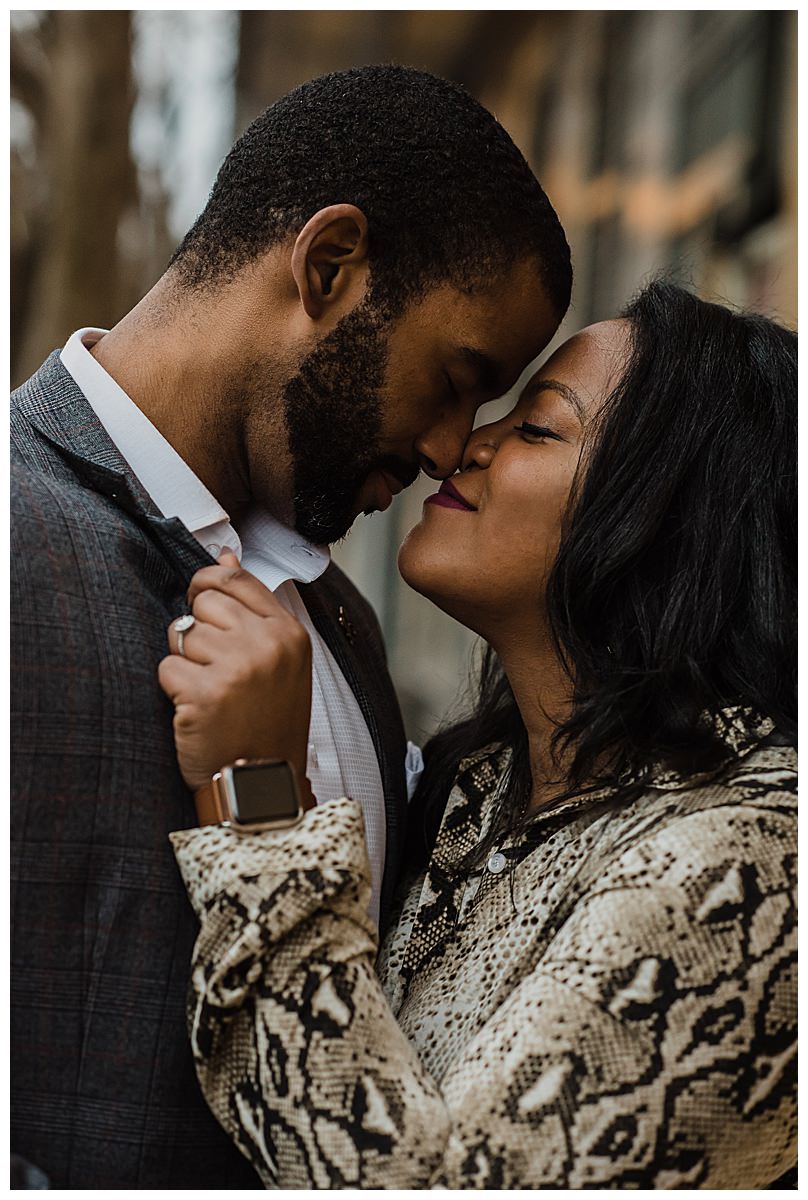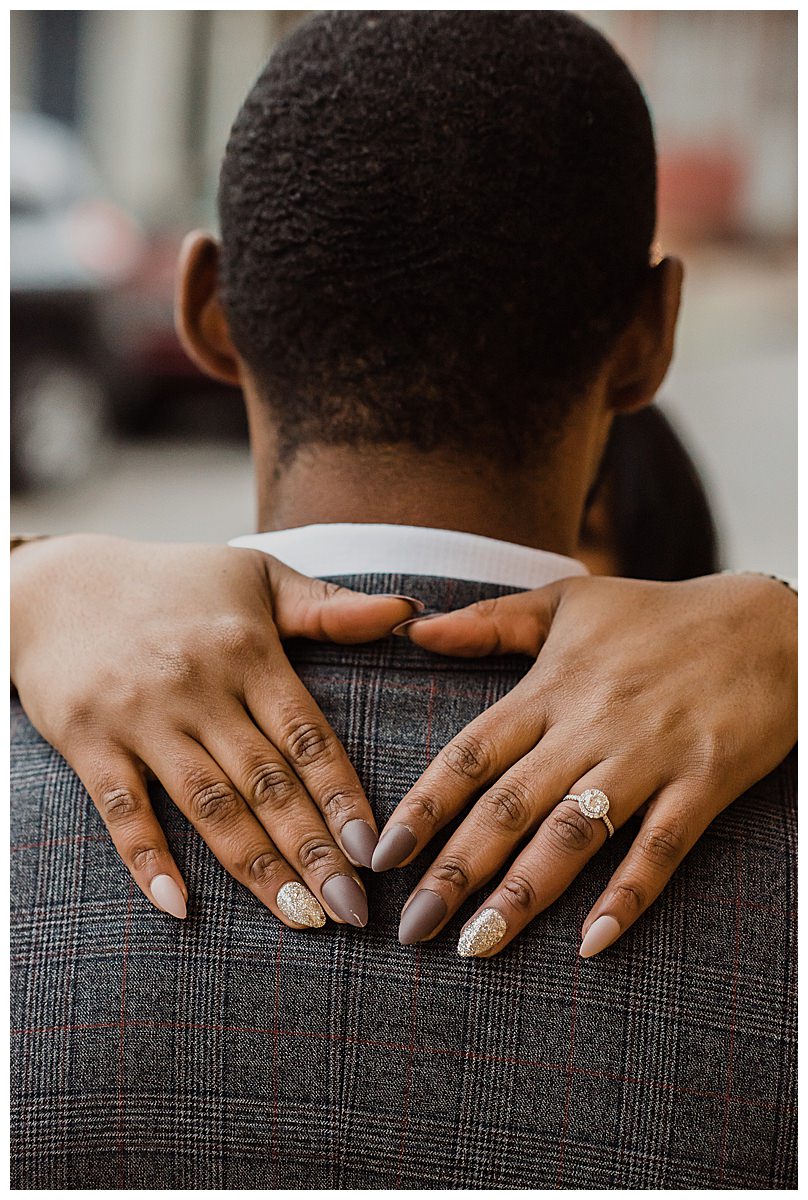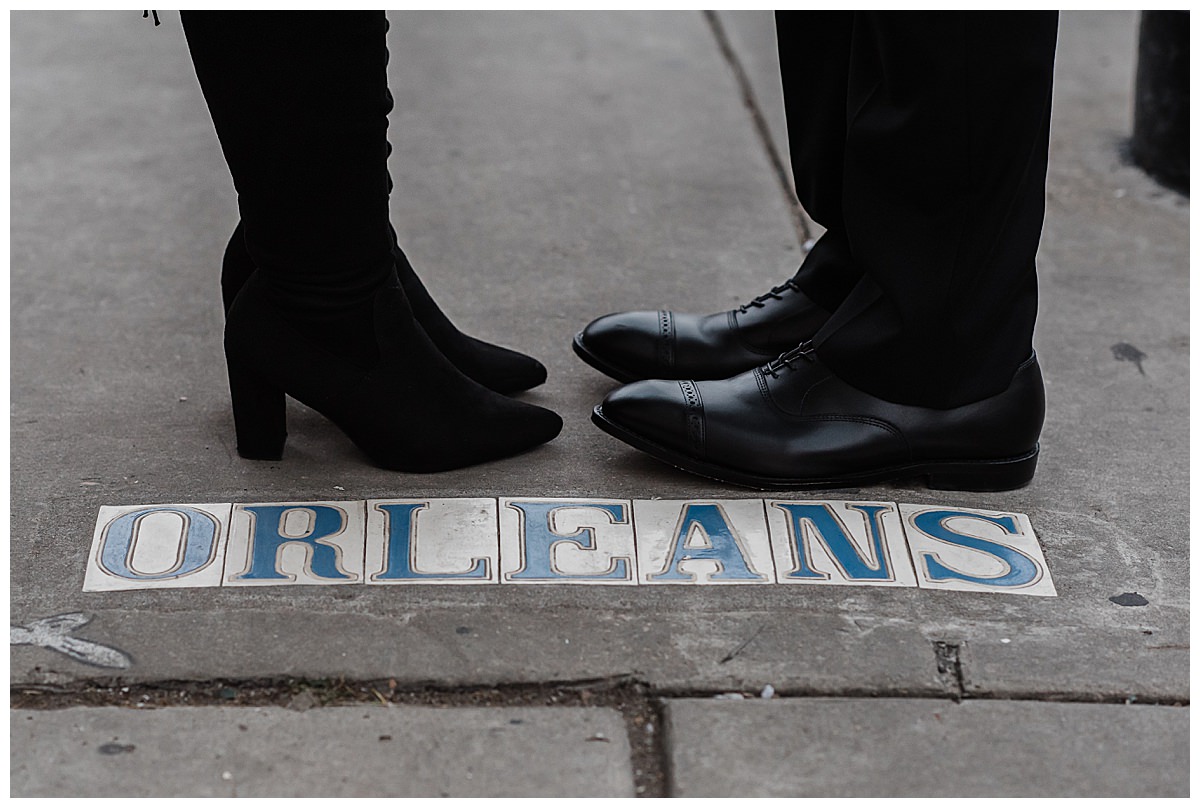 Written by Emily Rochotte