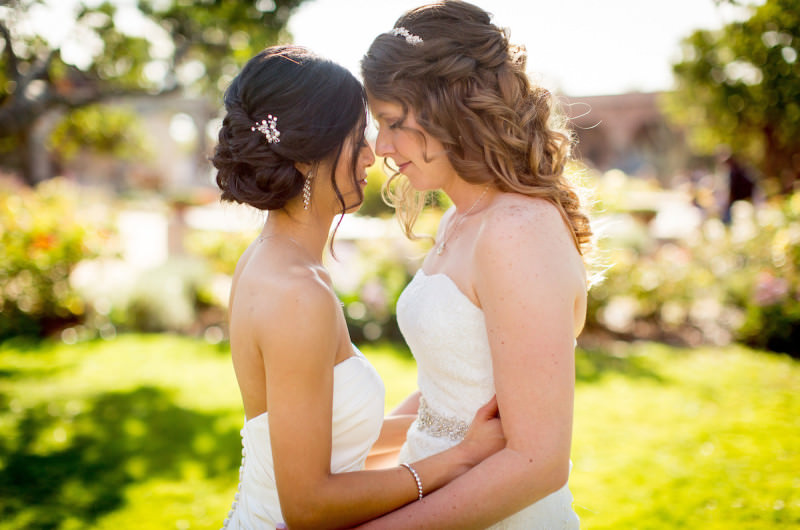 Megan and Erika's Lush Franciscan Gardens Wedding
At an enchanting Southern California venue with a Spanish-style garden, Megan and Erika's family and friends came together to celebrate their union. The brides were all smiles on their big day, which, with Confetti Skies' magical touch, was beautifully brought to life with gorgeous white and blue florals, plenty of lush greenery and trendy geometric decor. Nathan Worden Photography captured all the gorgeous details and endearing moments that made Megan and Erika's wedding day oh, so special.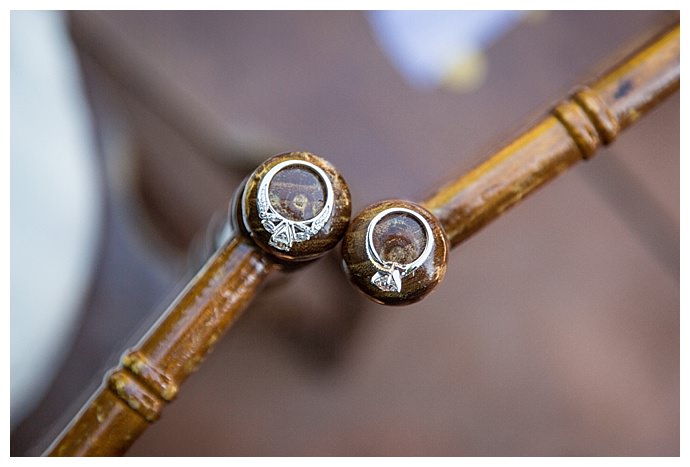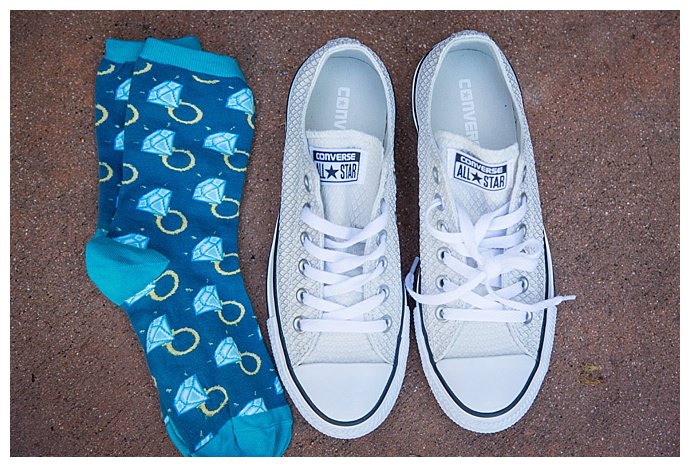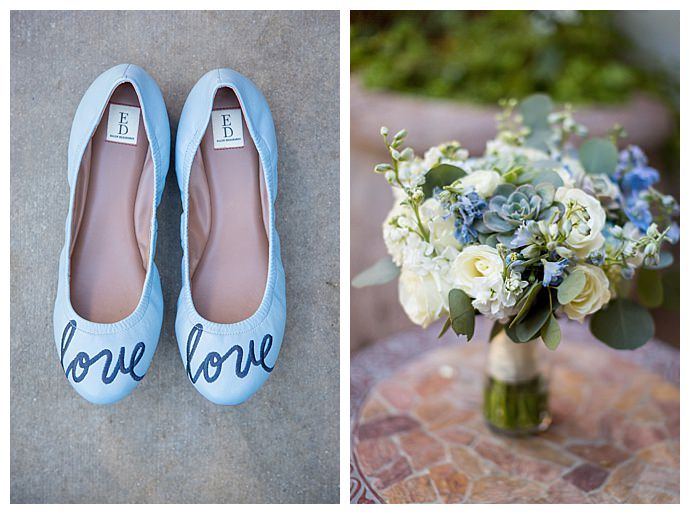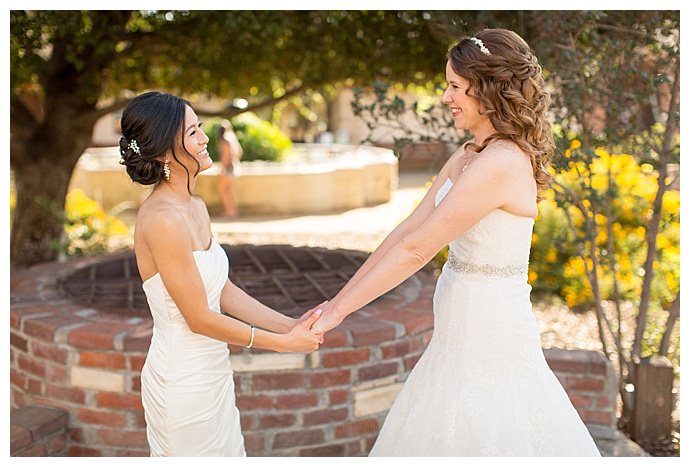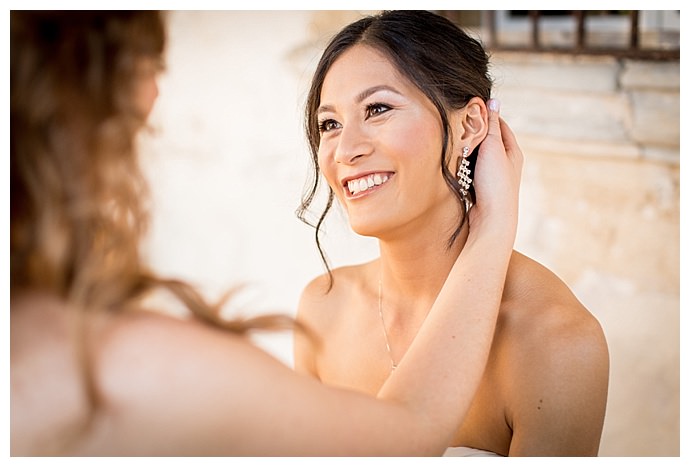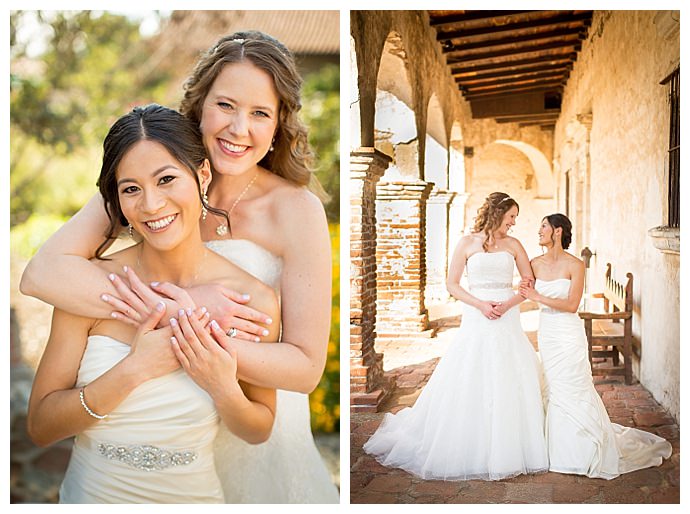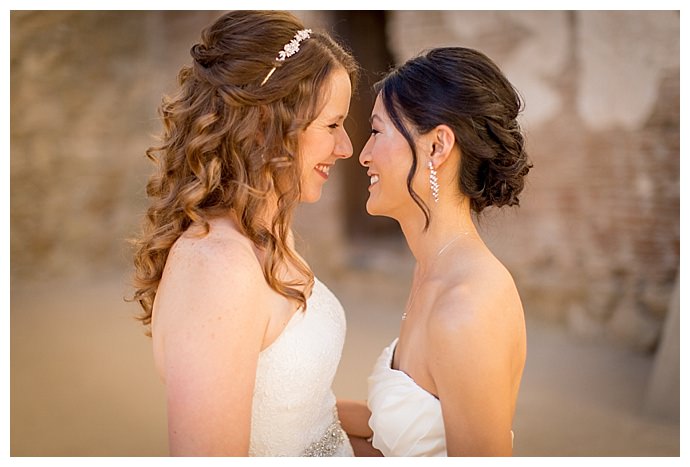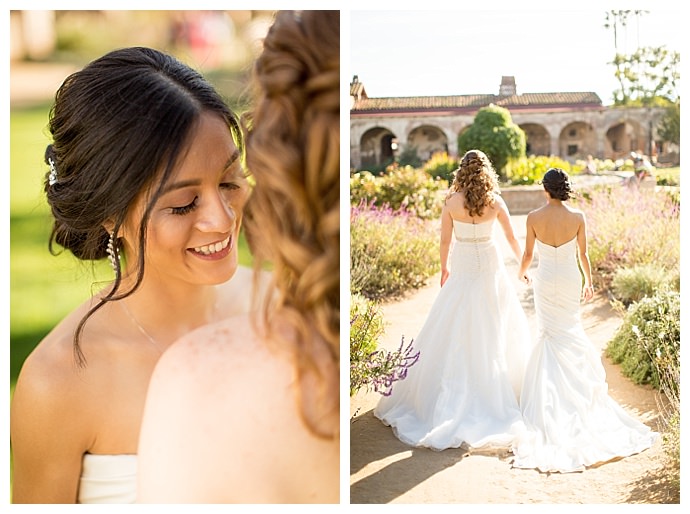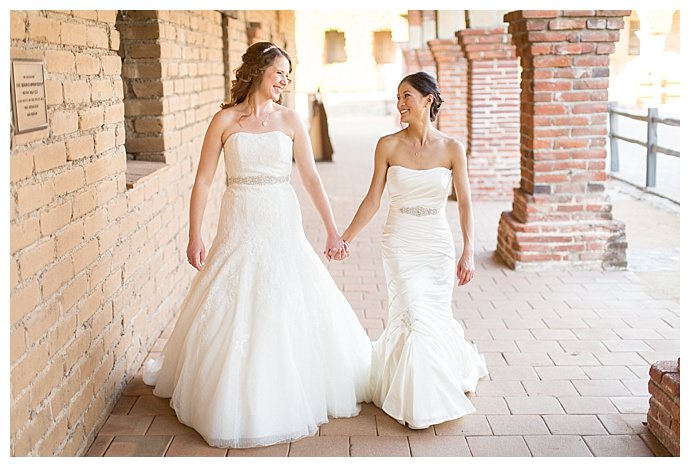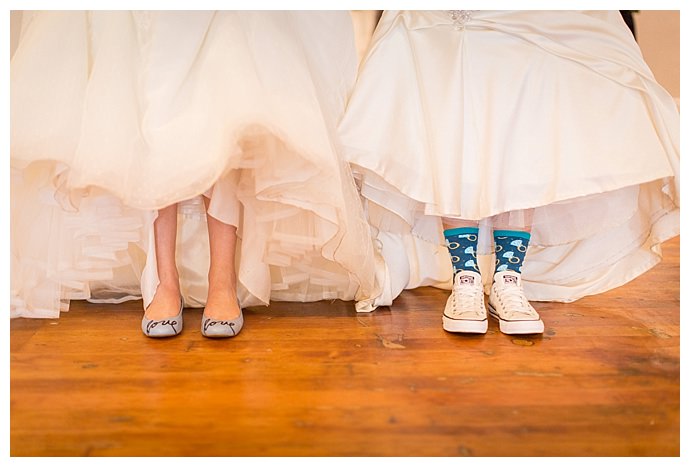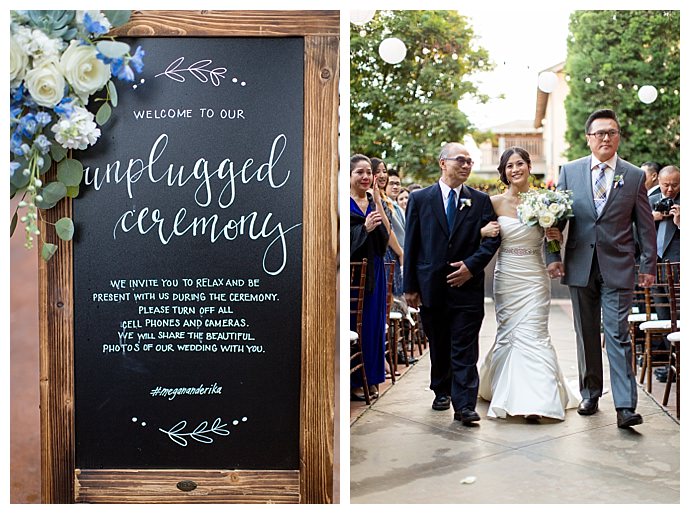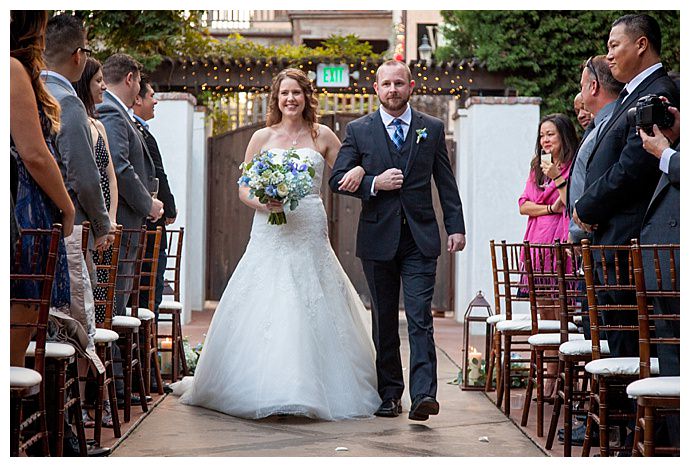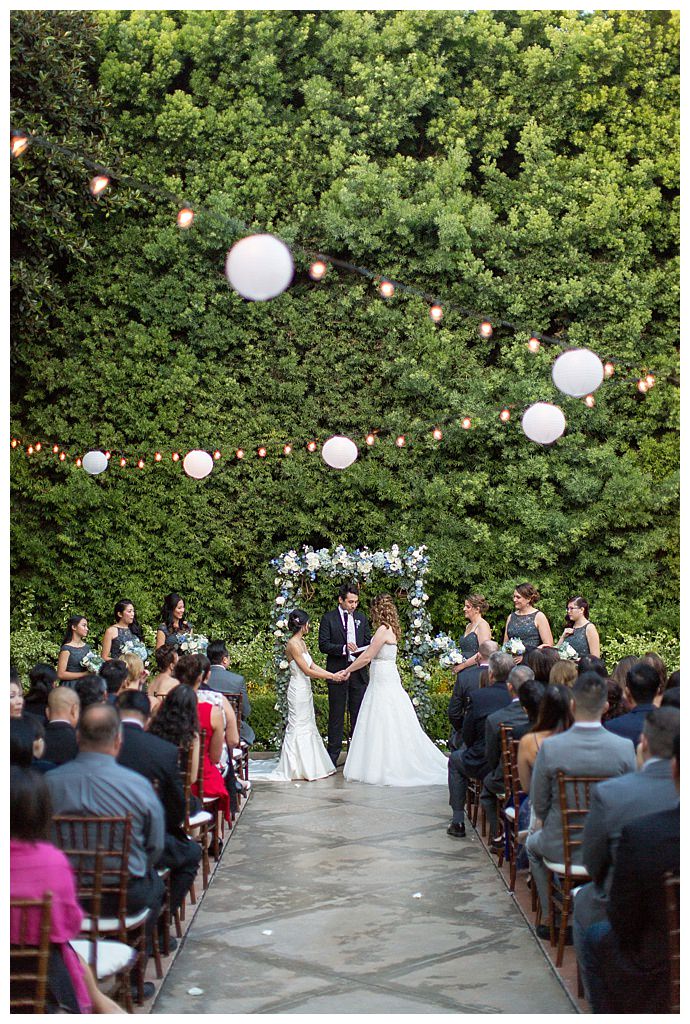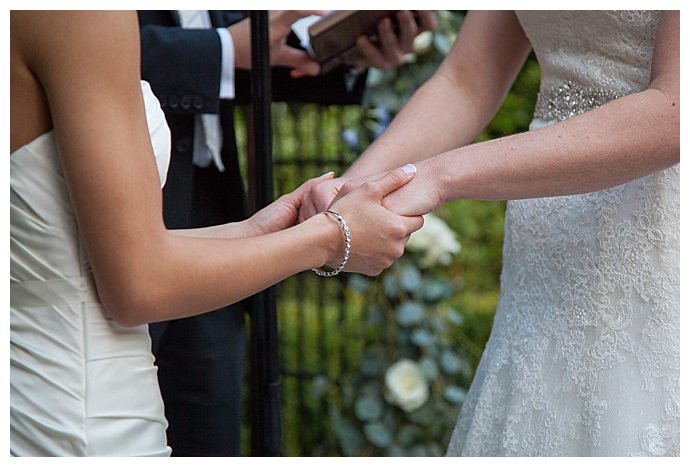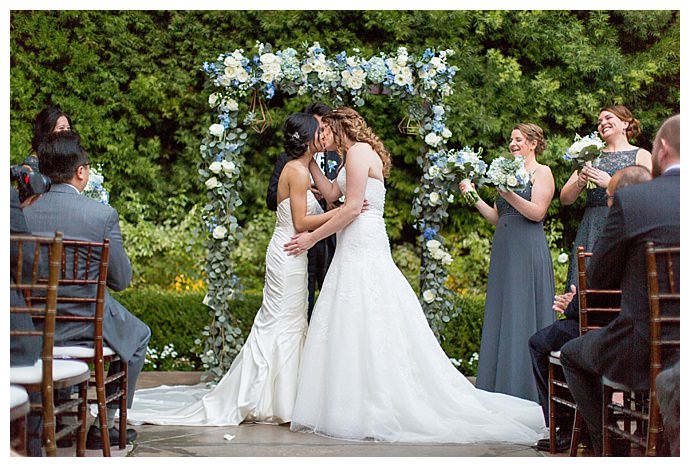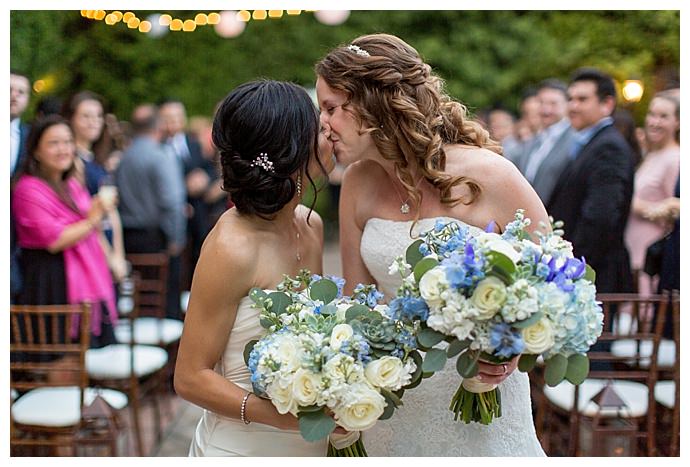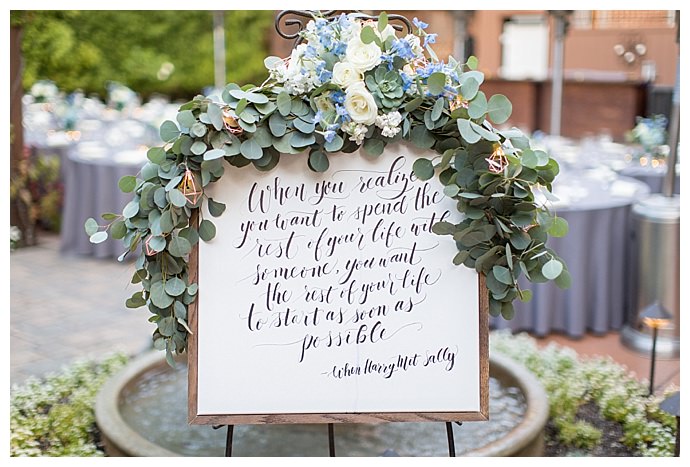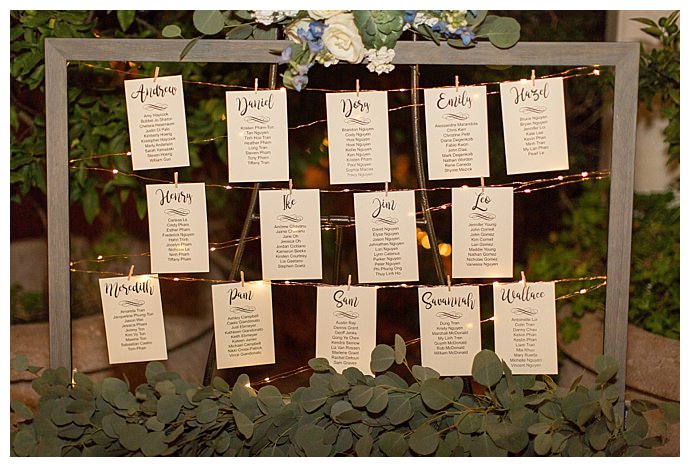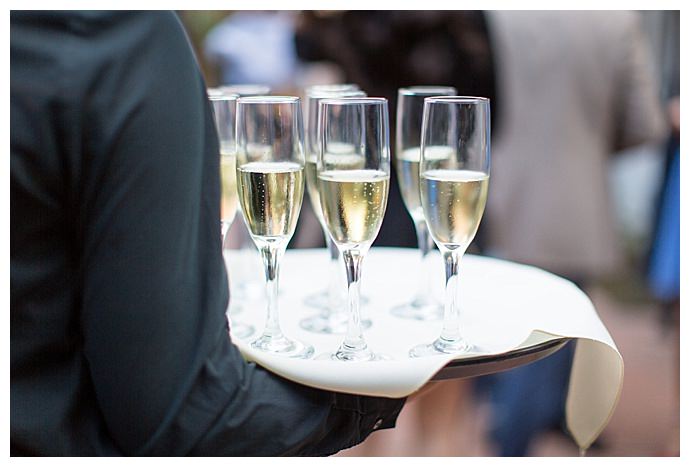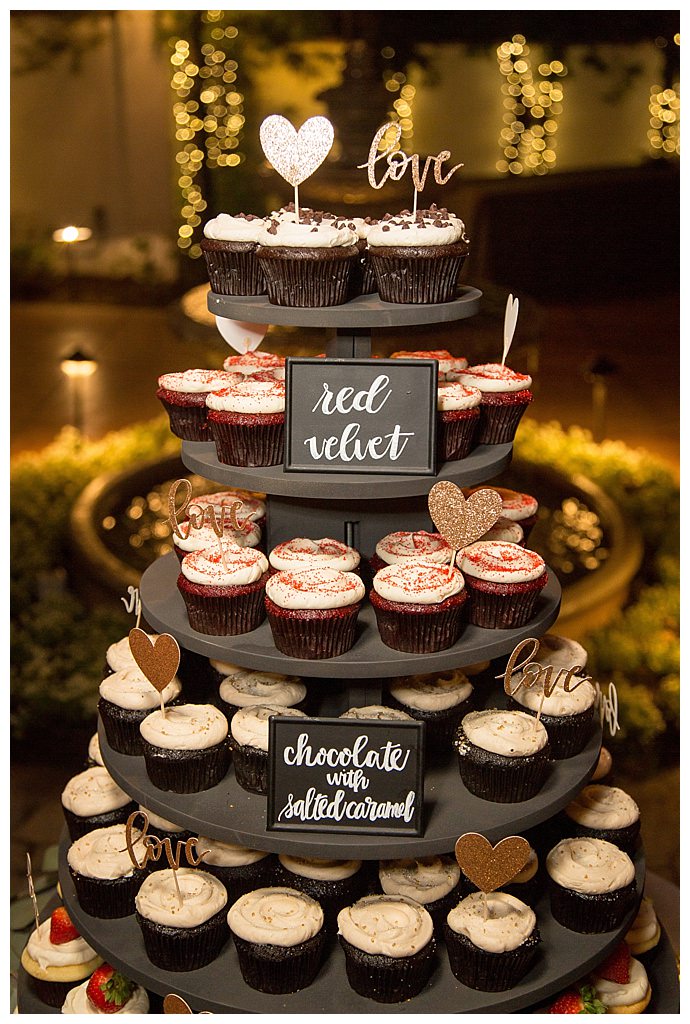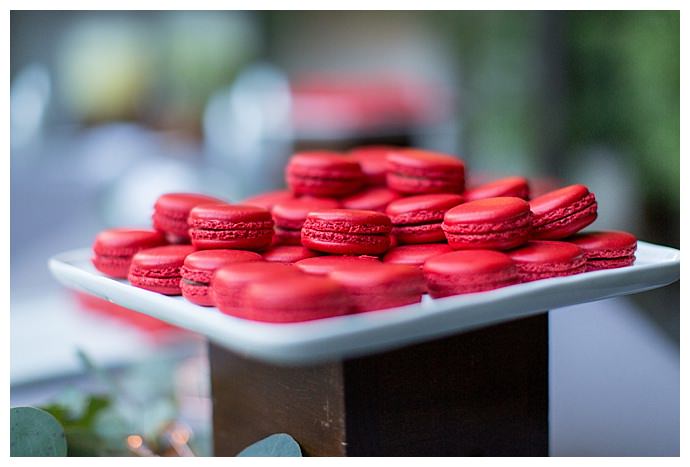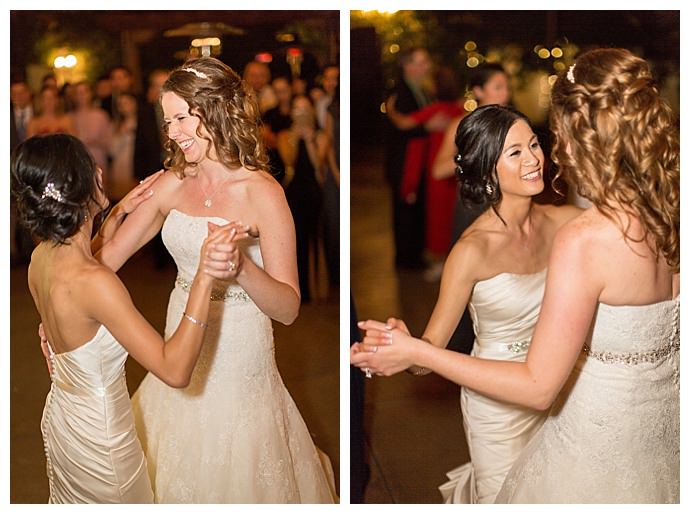 *Editor's Note: This post contains affiliate links. Each time you purchase an item via our affiliate links, Love Inc. is receiving a small percentage of the sale, thus you are helping our small, equality-minded business grow and allowing us to provide more content for YOU! Isn't that just fantastic?
Written By: