Today's styled shoot, brought to life by Bridezilla Events and captured by Randi Kreckman Photography, puts a "Mad Men" inspired twist on the getting ready experience with a masculine lounge, a cigar bar, a luxurious, professional shave courtesy of Elwynn + Cass and plenty of whiskey to go around. We can't think of a better way to kick off a wedding day than with some quality time spent with the wedding party and a little pampering to boot.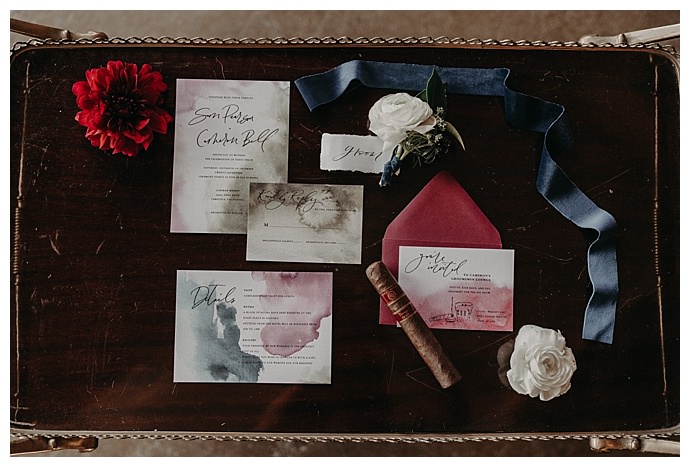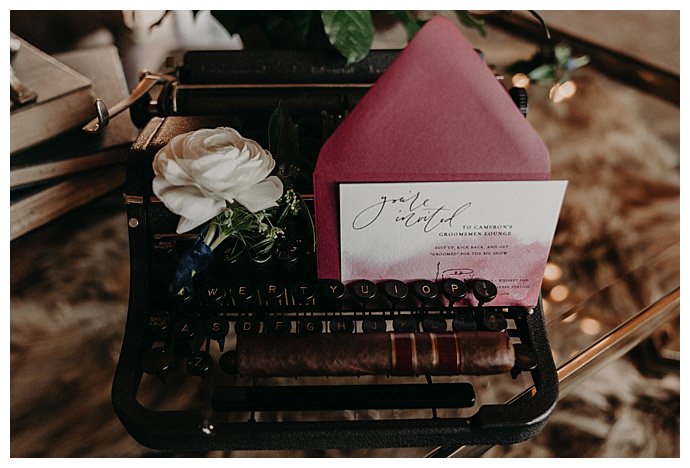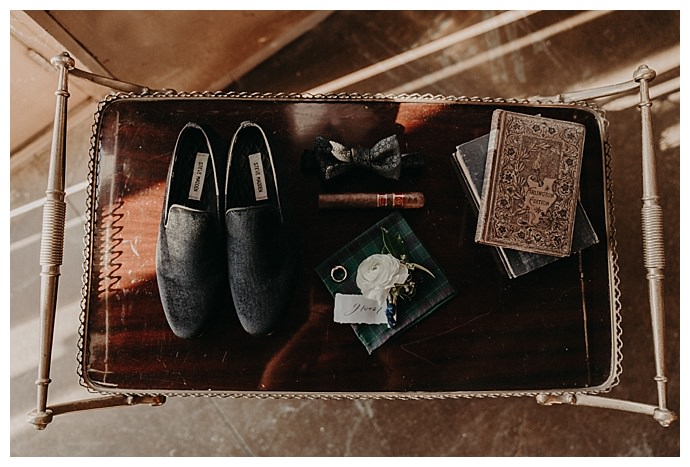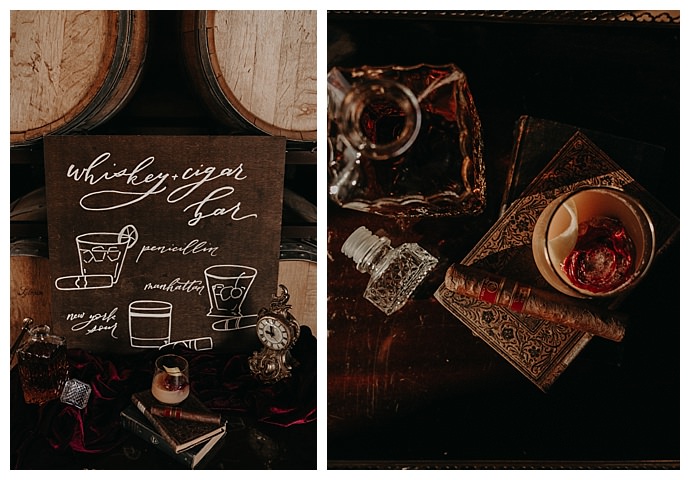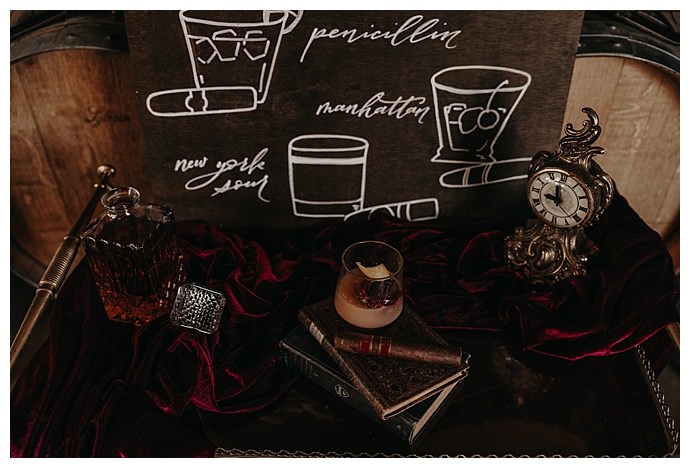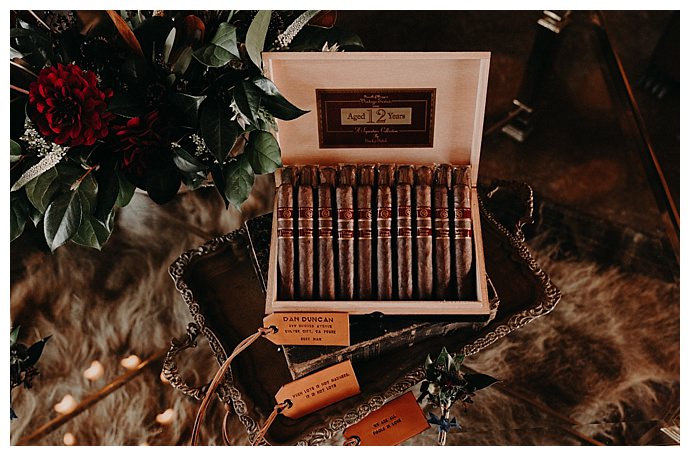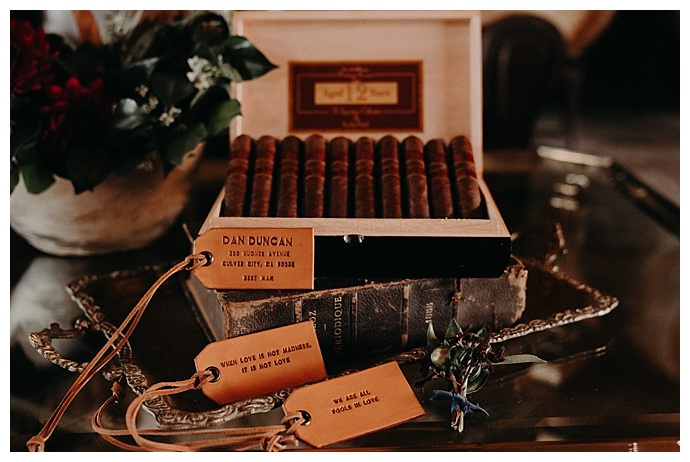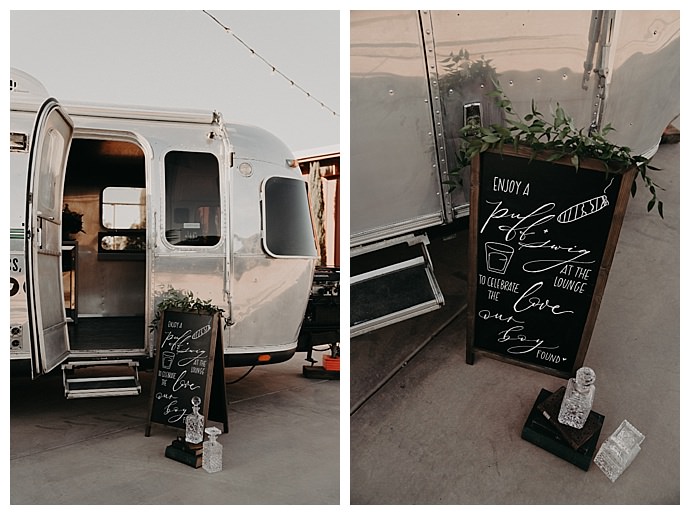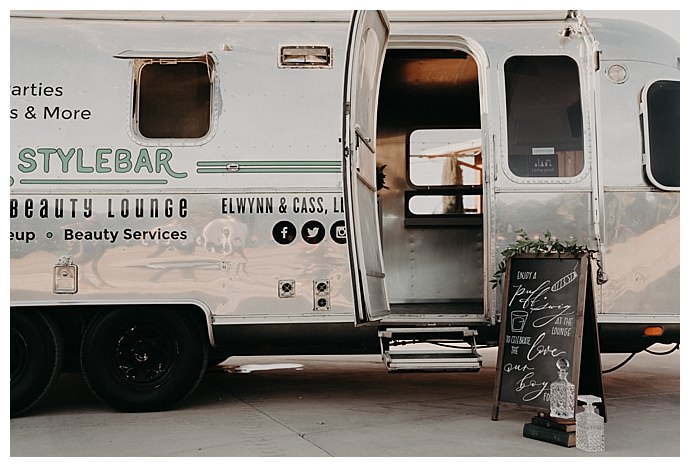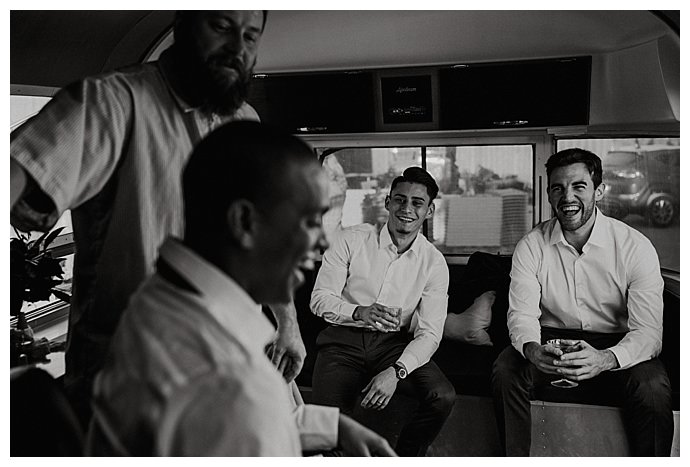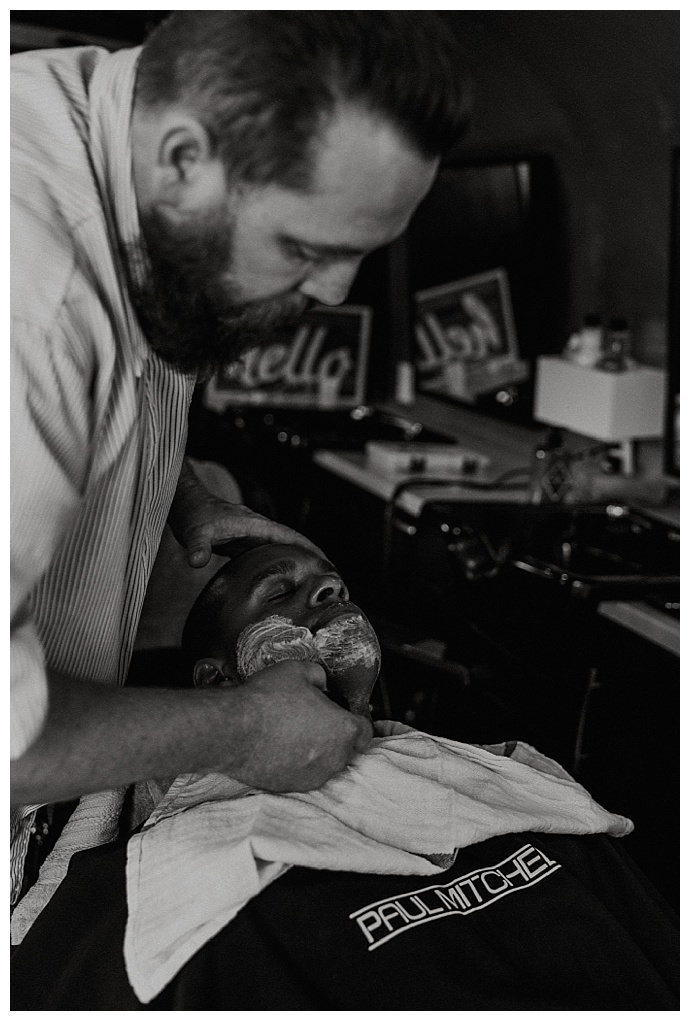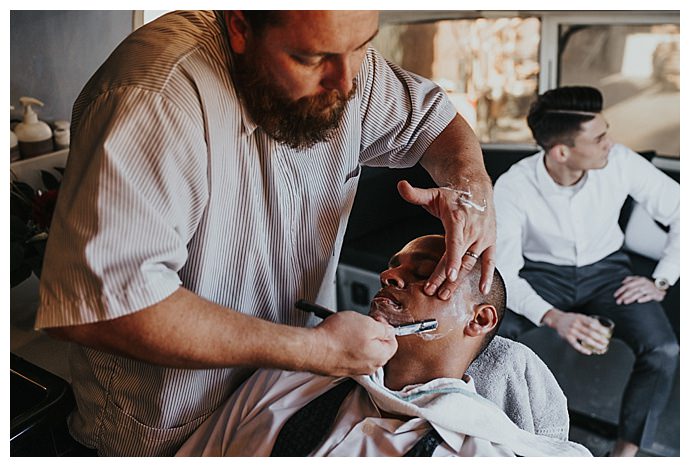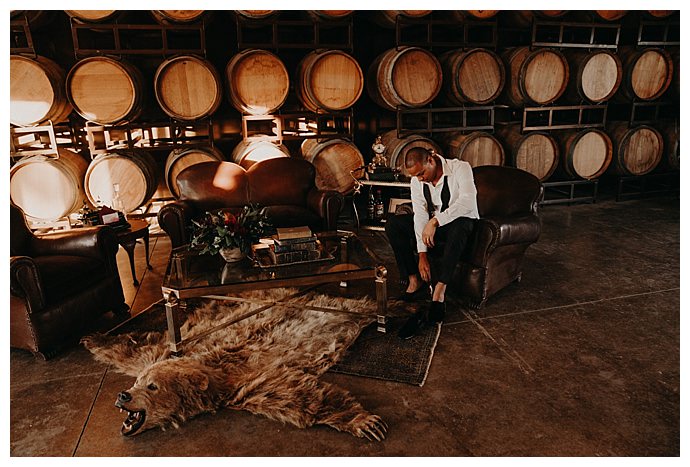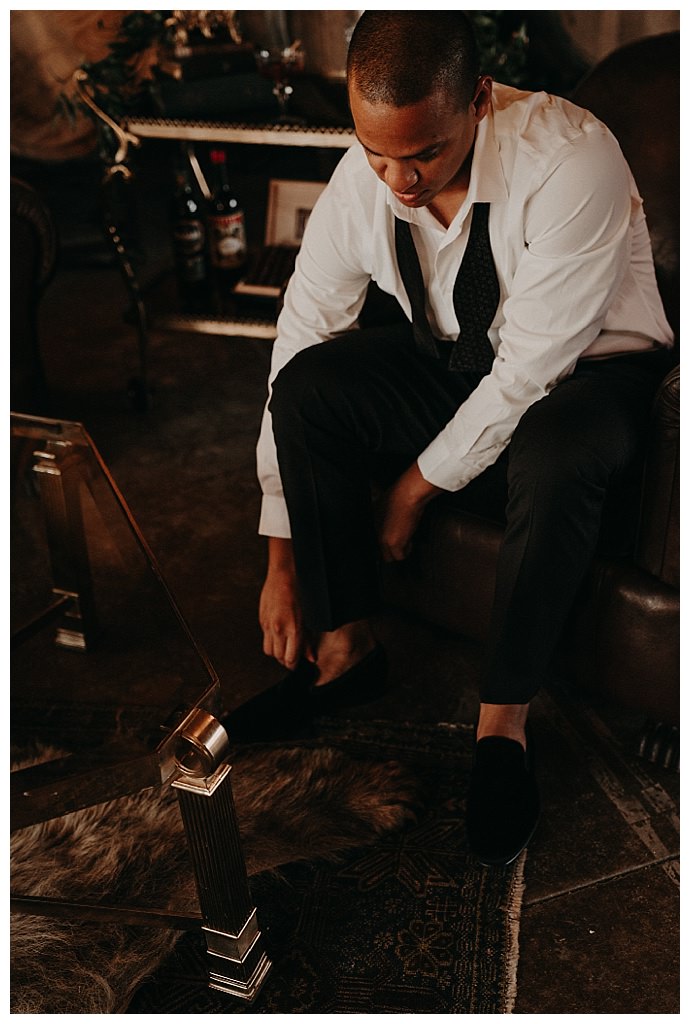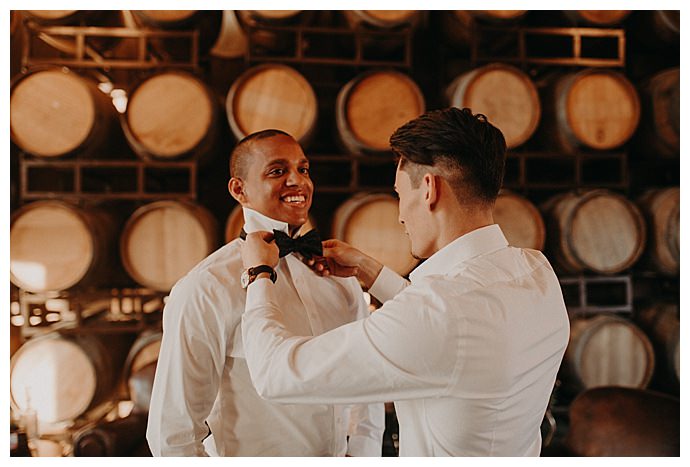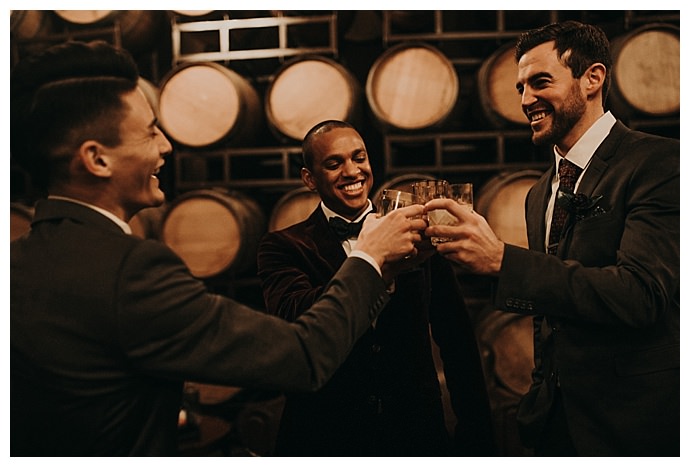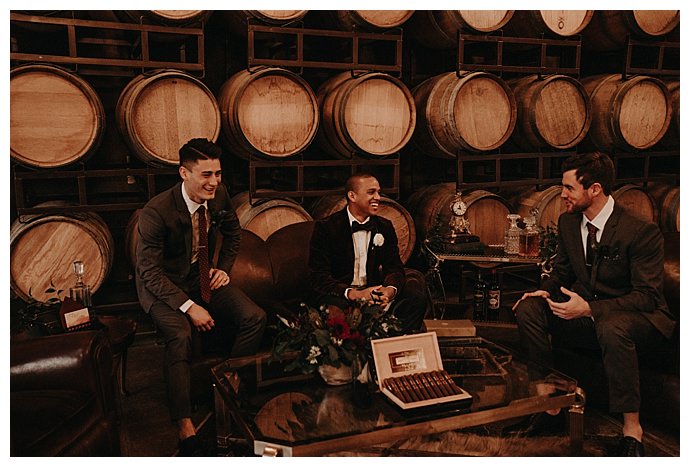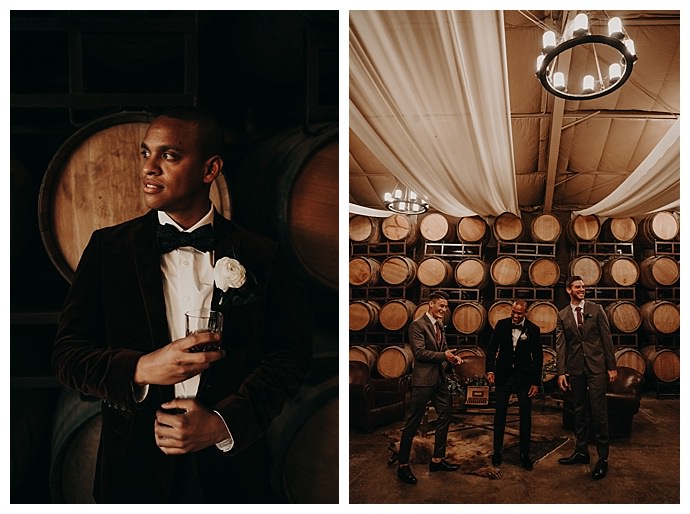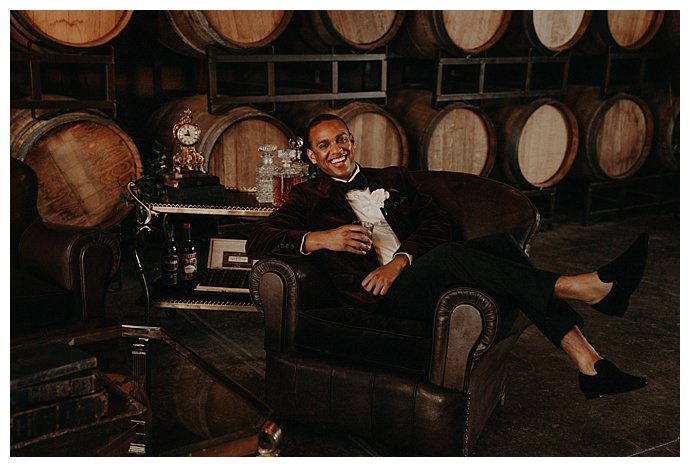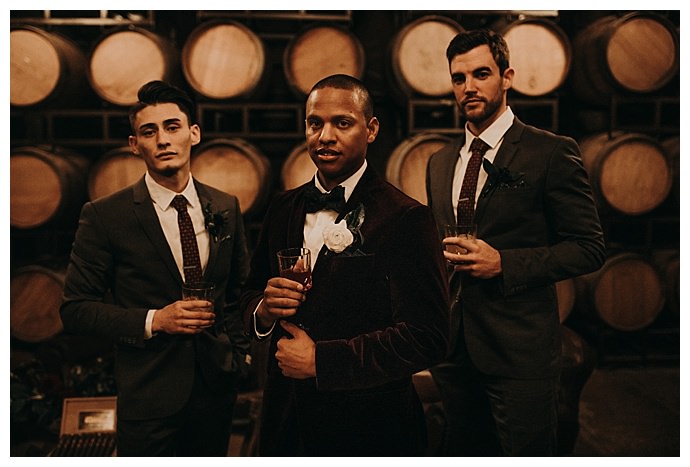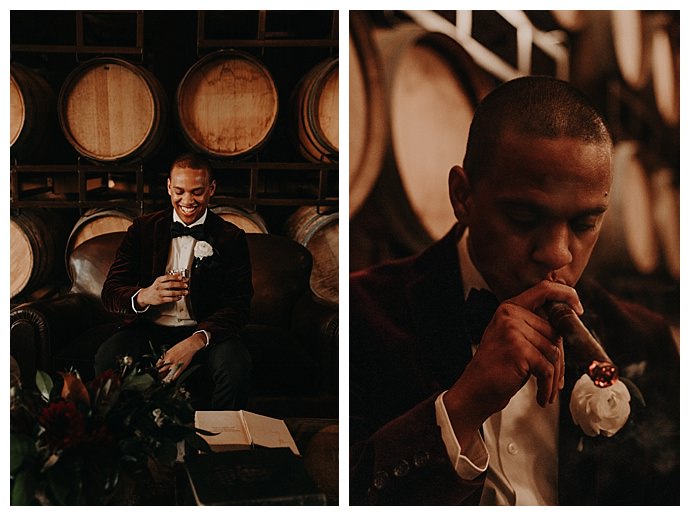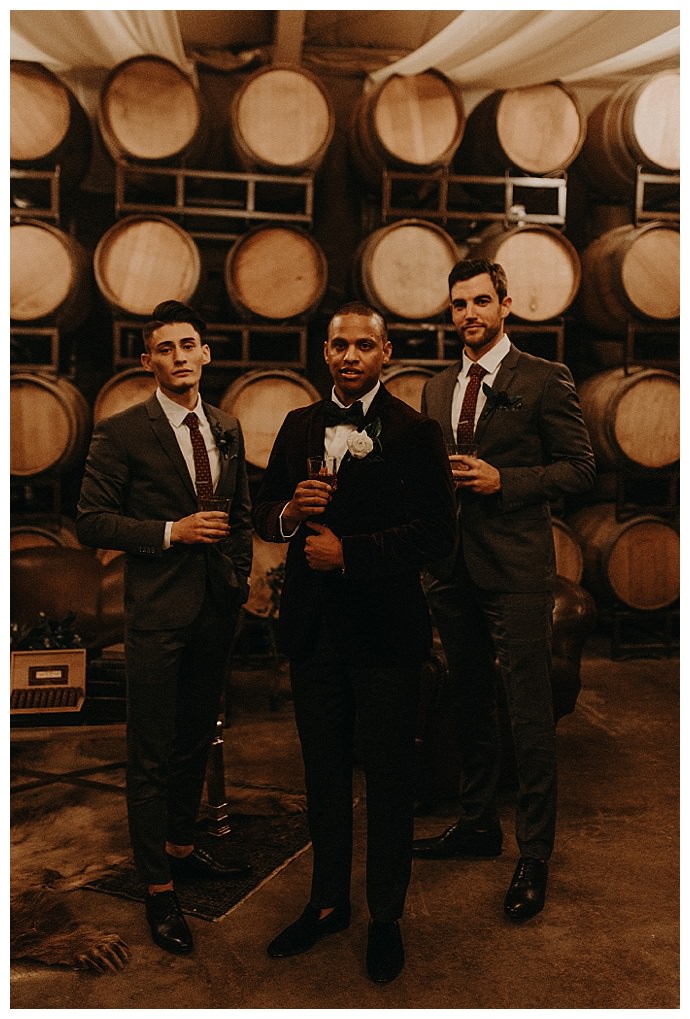 Submitted via Matchology
*Editor's Note: This post contains affiliate links. Each time you purchase an item via our affiliate links, Love Inc. is receiving a small percentage of the sale, thus you are helping our small, equality-minded business grow and allowing us to provide more content for YOU! Isn't that just fantastic?
Written by: