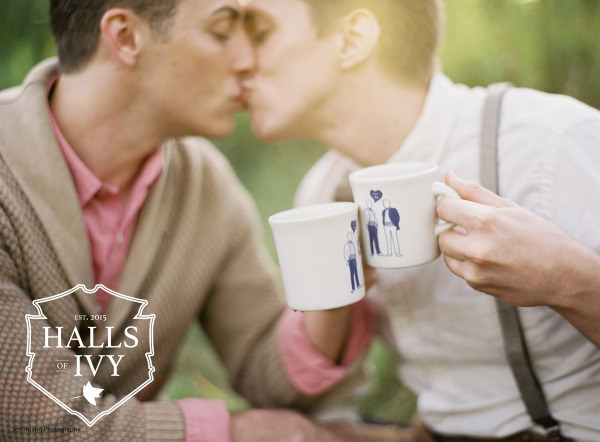 Photo Credit: Jen Huang Photo
On Sept. 29 (guys, that's a mere two and a half weeks away), Halls of Ivy workshop will open its doors for the very first time and we could not be more tickled. Educating businesses on not just being LGBTQ-tolerant but really, truly, being LGBTQ-inclusive is something Love, Inc.'s Editor in Chief and Founder, Brittny, could not be more passionate about.
It goes well beyond just saying "Yeah! I'll work with an LGBT couple!" Considerations such as language, etiquette and general education are what make a wedding business truly equality-minded, and Halls of Ivy is here to provide that information as well as inspiration and networking opportunities.
Join Brittny, Kate from H&H Weddings and wedding planner and author Jason Mitchell on Sept. 29 at Atelier Roquette in Brooklyn to learn how to cultivate your business and become educated on what being equality-minded truly means.