Knowing our audience is crucial when it comes to creating the best equality-minded wedding content out there. And we want to know all about you! What brands you love, what social media platforms you're using, how many kids you have … all the things!
Which is why I'm so excited to partner with CMI Marketing to push out the 12th Annual LGBTQ Community Survey. This firm is, like, THE firm for crunching stats within the marketing space, and I'm thrilled to bring in our audience to help not only Love Inc., but the entire industry get a better understanding of our equality-minded market.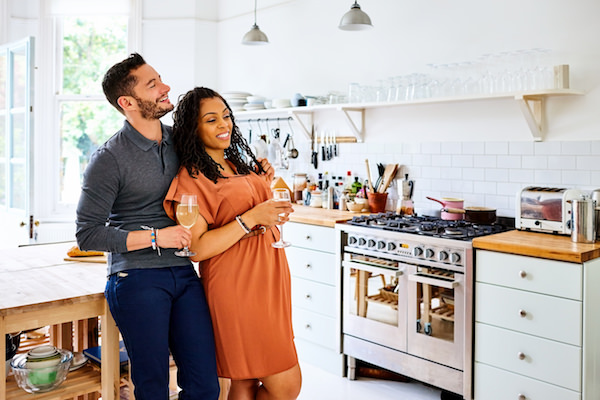 But we need your help and insight! I will love you forever if you take 10 minutes to fill out this quick survey (and by doing so, you're entered to win $50!). Your responses will help us provide valid data to companies interested in serving our community, sponsoring our charities, and supporting their LGBTQ employees. These stats make a difference!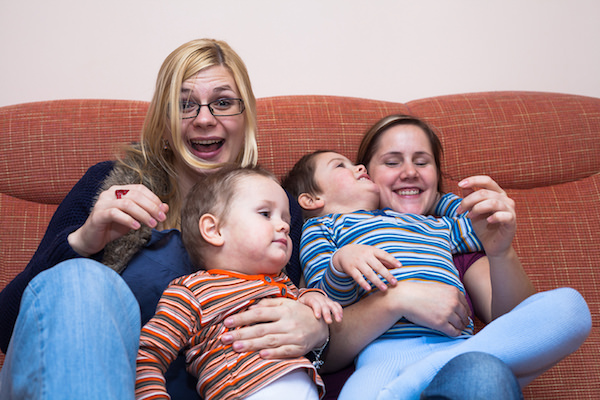 Last year's survey garnered 45,000 respondents from 150 countries. You may have seen Community Marketing & Insights quoted in the New York Times, USA Today, Wall Street Journal, etc. It's a big deal, and I'd love for you to chime in with your voice. And yes straight allies, we want to hear from you as well!
So grab a coffee and click!