If you're a couple who is seeking a honeymoon destination rich with culture that doesn't sacrifice relaxing tropical vibes, look no further than the group of islands that make up Guadeloupe.
This French-Caribbean country is full of local flavor that has yet to be overtaken by tourists. And this cultural oasis is a perfect compromise for the honeymooners who want an easy getaway — Norwegian Airlines recently added directs from New York City and Fort Lauderdale with one-ways as low as $79!
The archipelago is in the shape of a butterfly (how charming!) and is filled with pristine beaches that range from golden to white to black sand, rainforest flora and fauna, sleepy beachside towns and breathtaking views.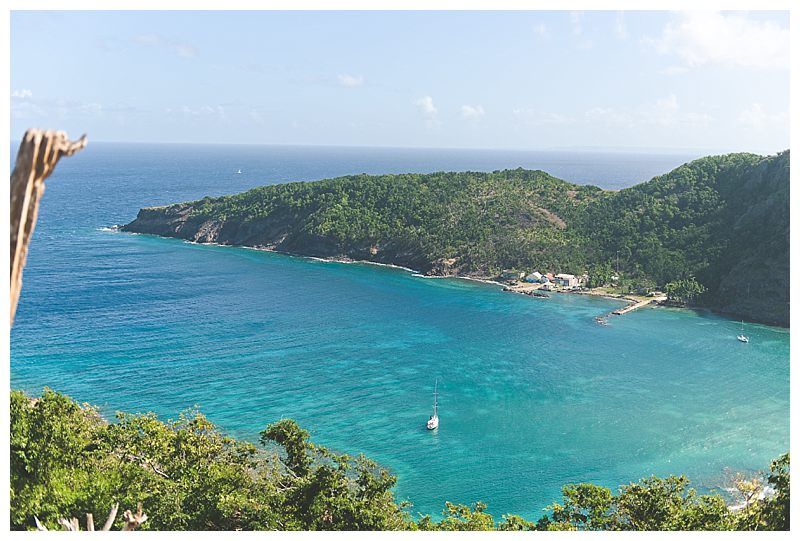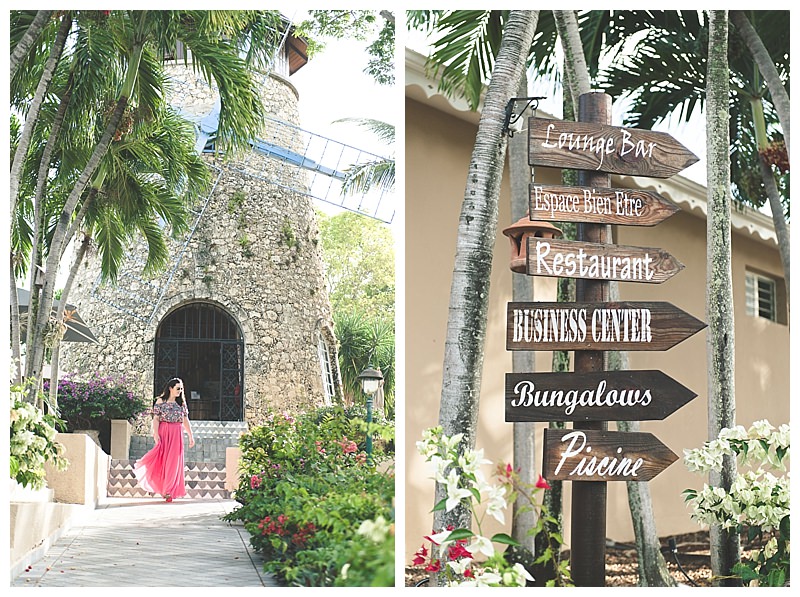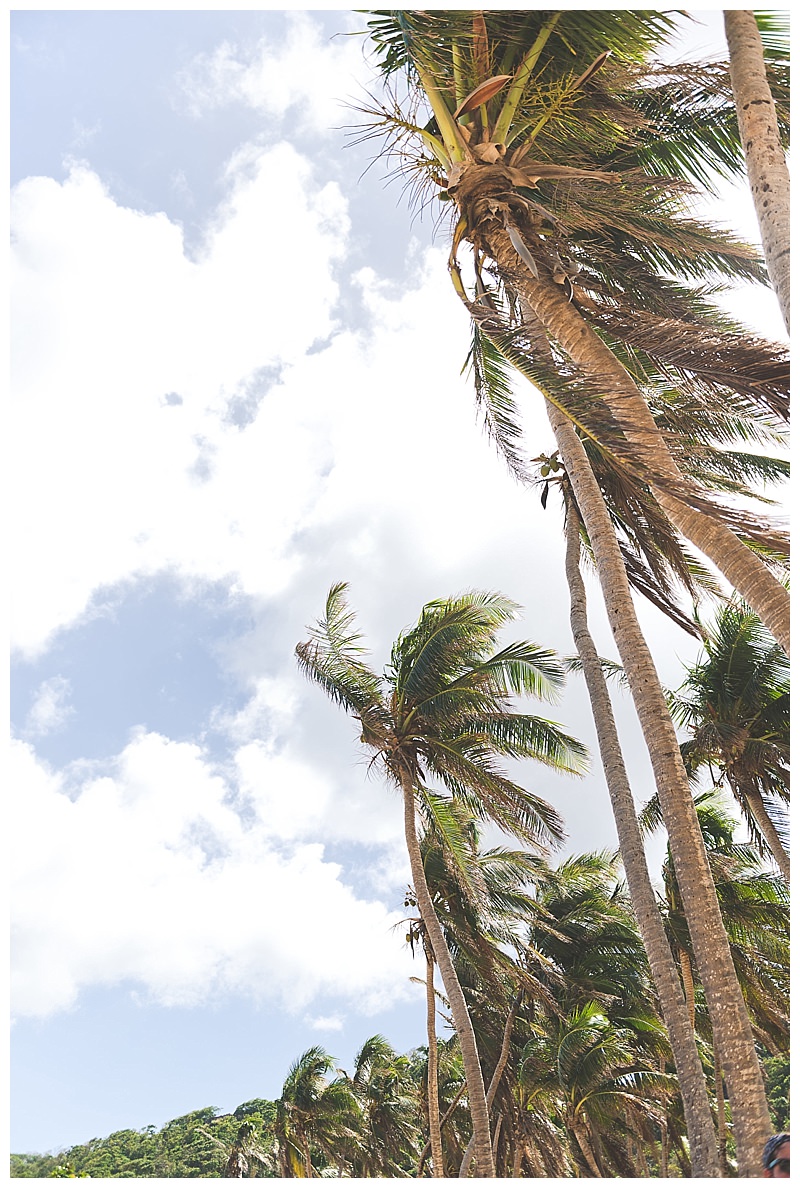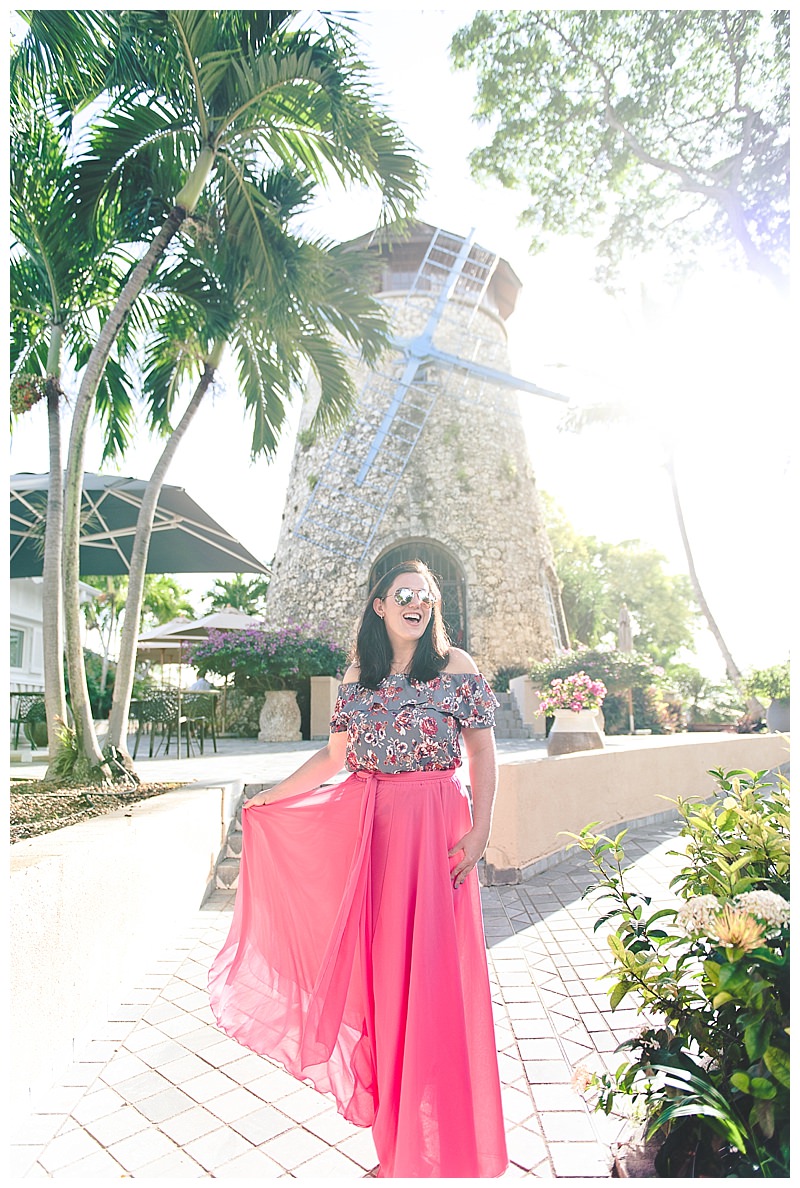 WHERE TO STAY
Le Relais Du Moulin: Near the towns of Saint-Anne and Saint-Francoise, as well as Le Helloux beach, this boutique hotel boasts a prime location. The property is filled with lush tropical florals, and their bungalows are cozy with modern amenities. Be sure to stay onsite for a meal, as their restaurant, Le Mango, often hosts themed nights that are not to miss. The pièce de ré·sis·tance is an old windmill from the sugar-producing era, listed as a historical monument.
La Toubana Hotel & Spa: On the coast of Saint-Anne is La Toubana, Guadeloupe's first five-star luxury resort sits on a cliff overlooking the water with access to a private beach below. They also have 12 uber luxe villas that are available to rent out for weddings.
Tendacayou Ecolodge & Spa: For an off-the-grid and -beaten-path experience, Tendacayou is a full immersion eco spa and resort. No cell phone usage is allowed as you relax in the oasis nestled deep within the rainforest. The property has colorful treehouses and bungalows to stay in as well as multiple meditation rooms and spa services next to waterfalls and mountaintop views.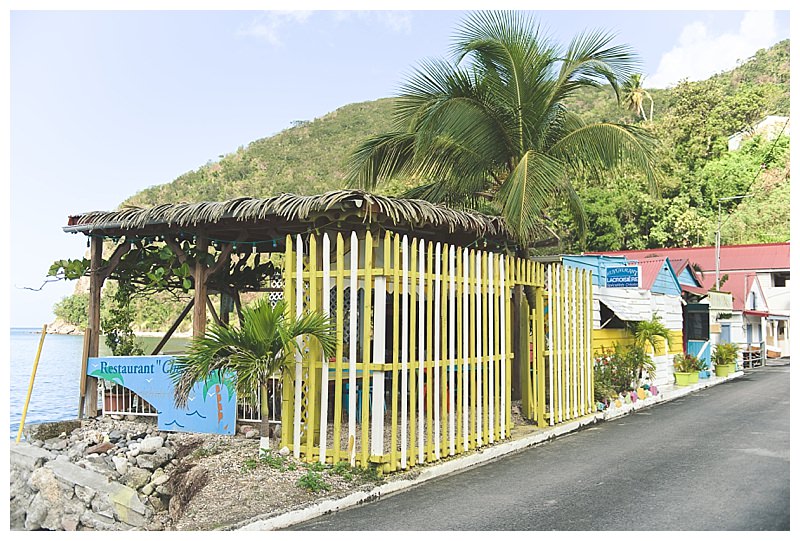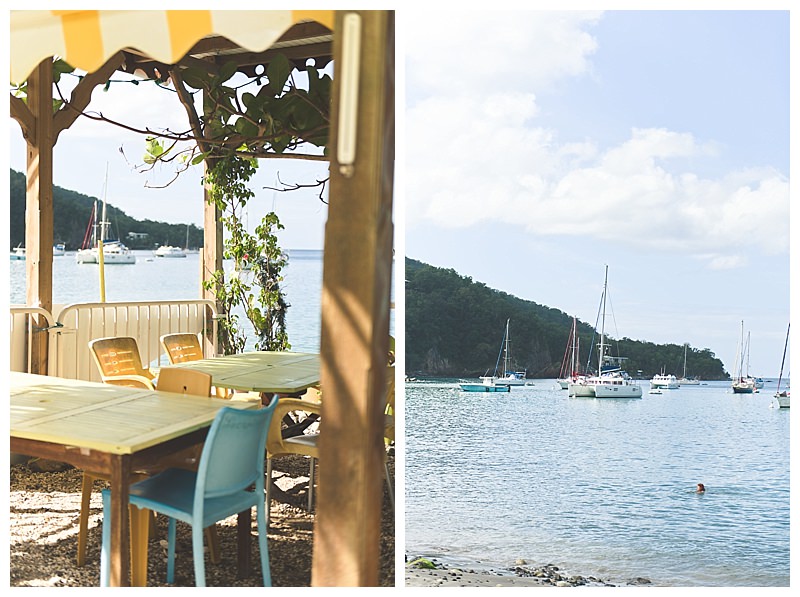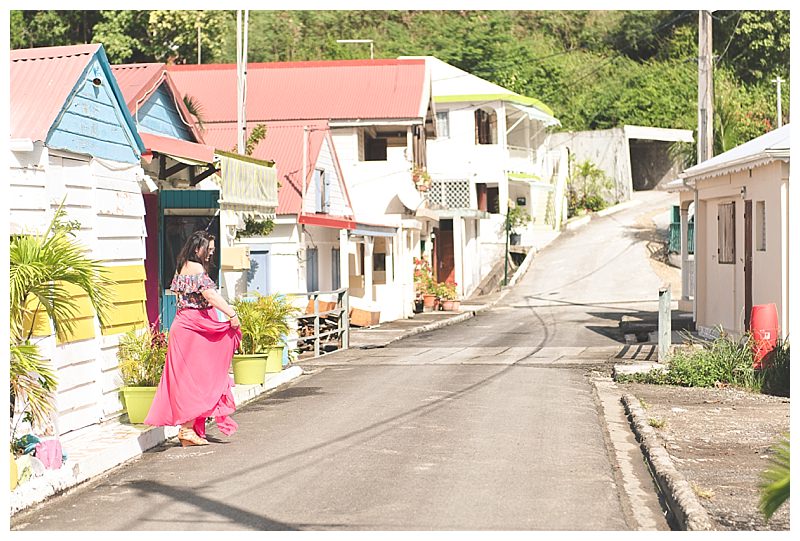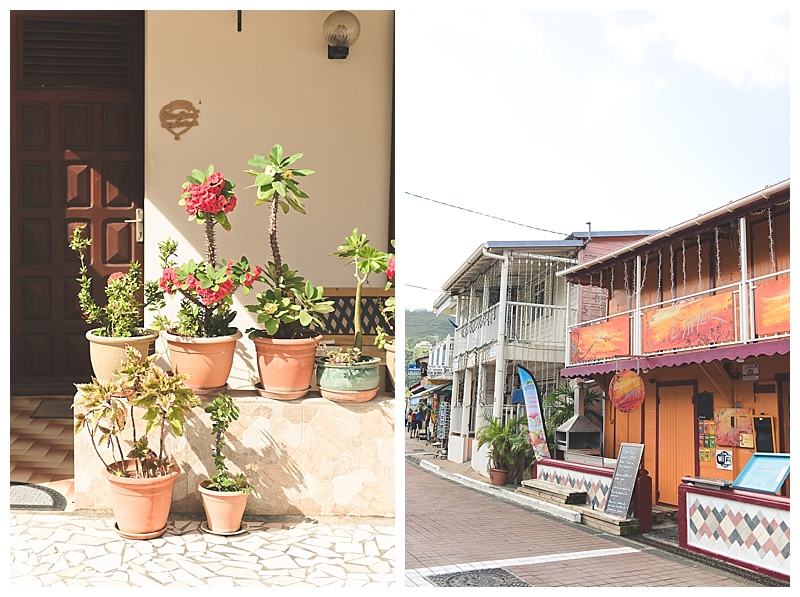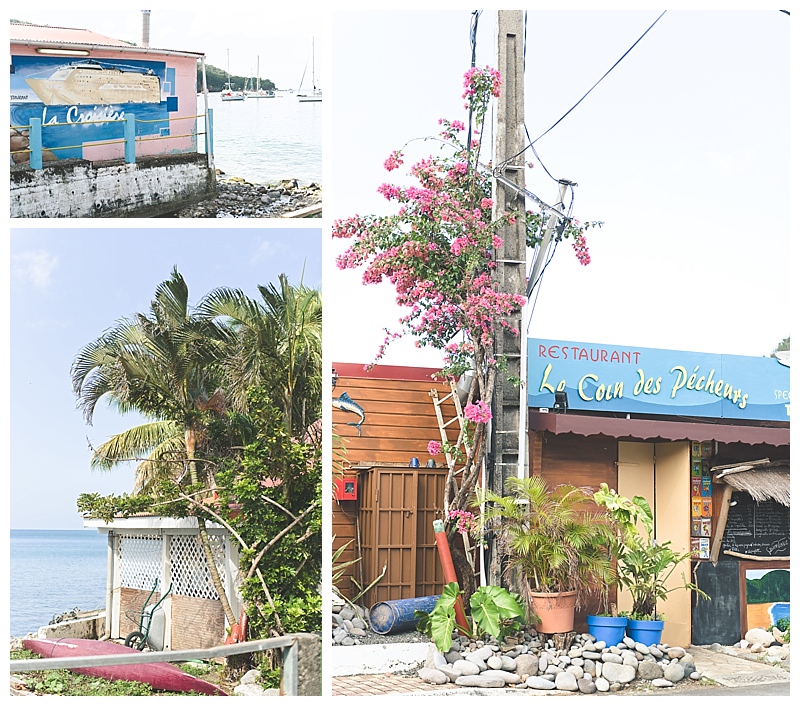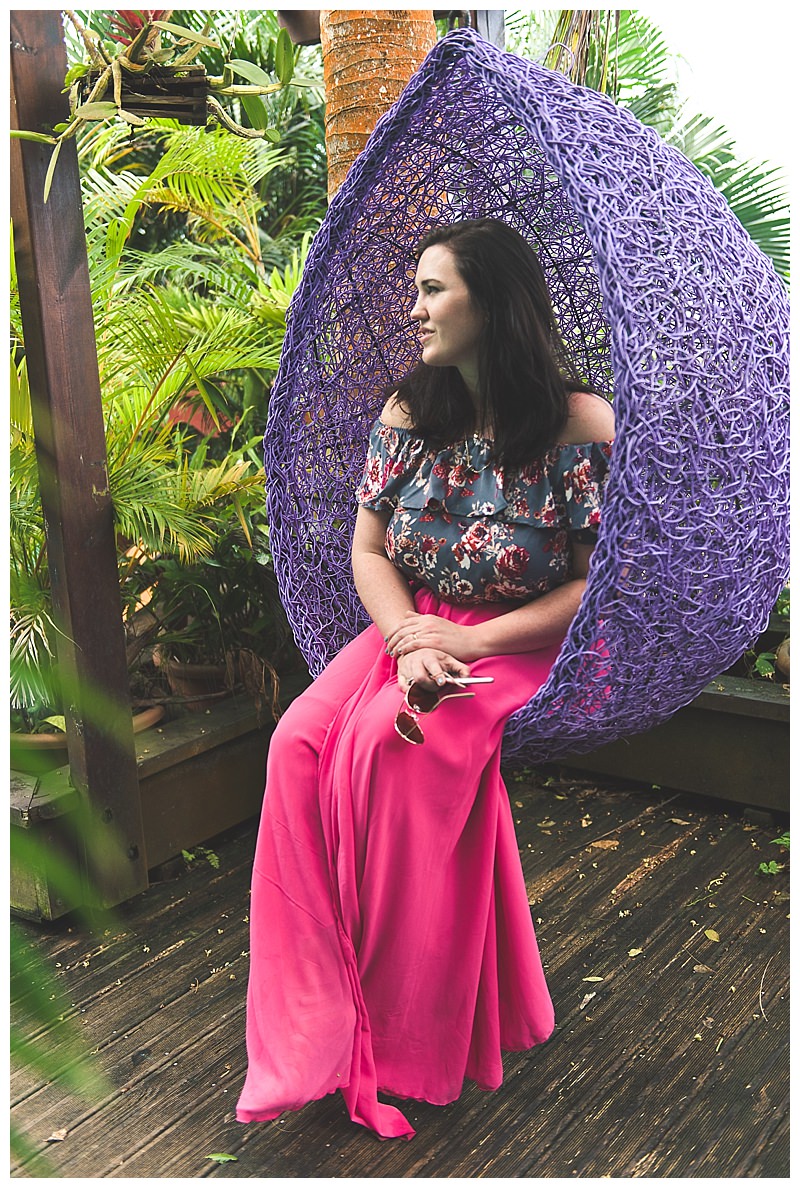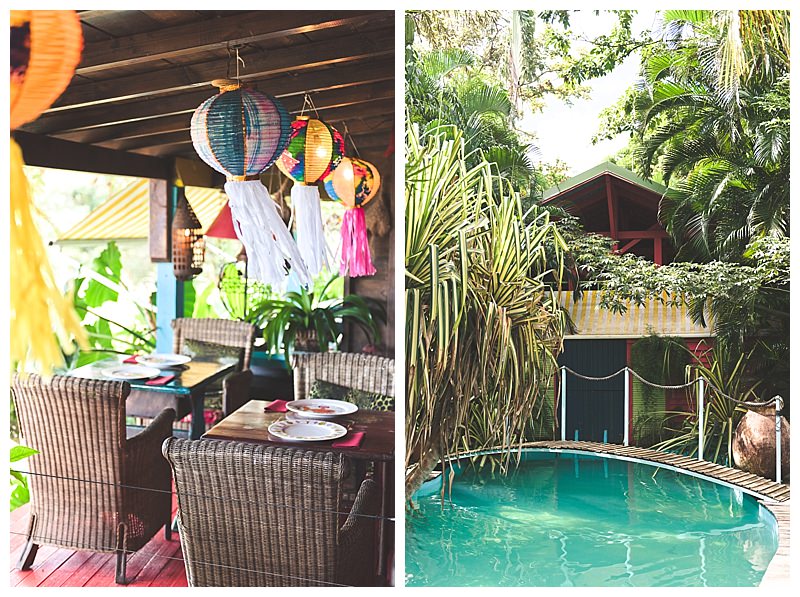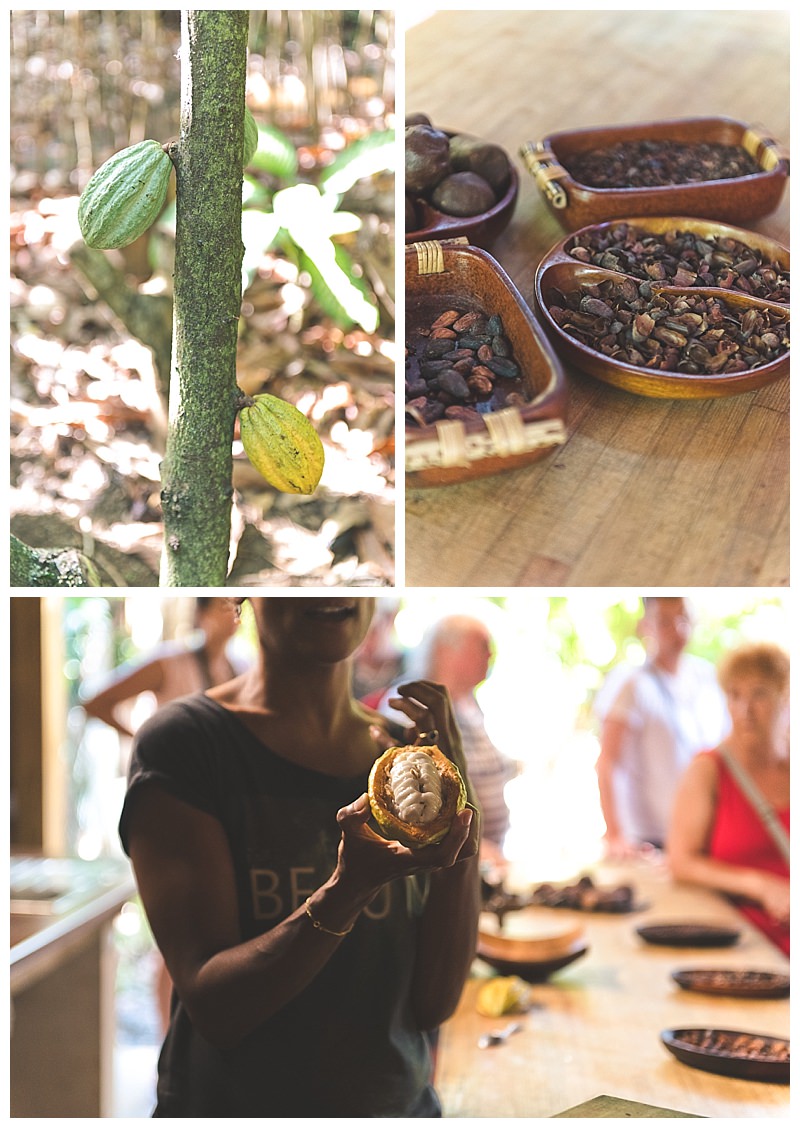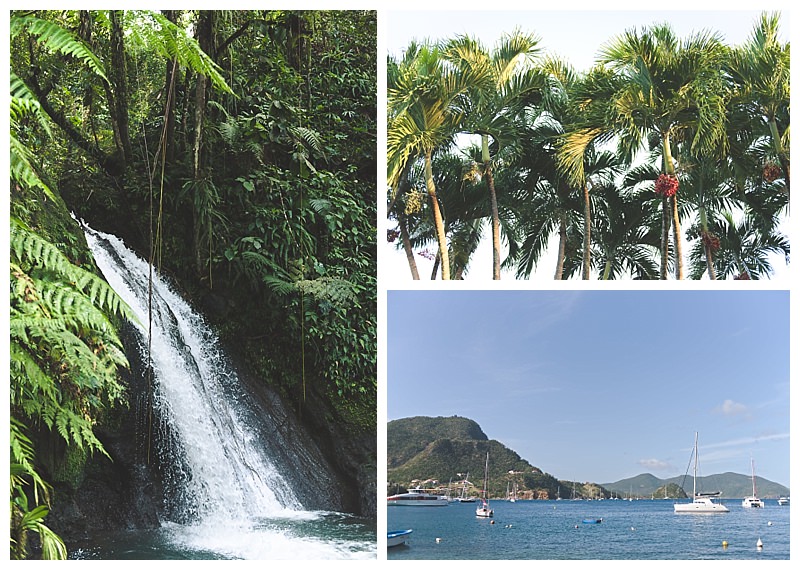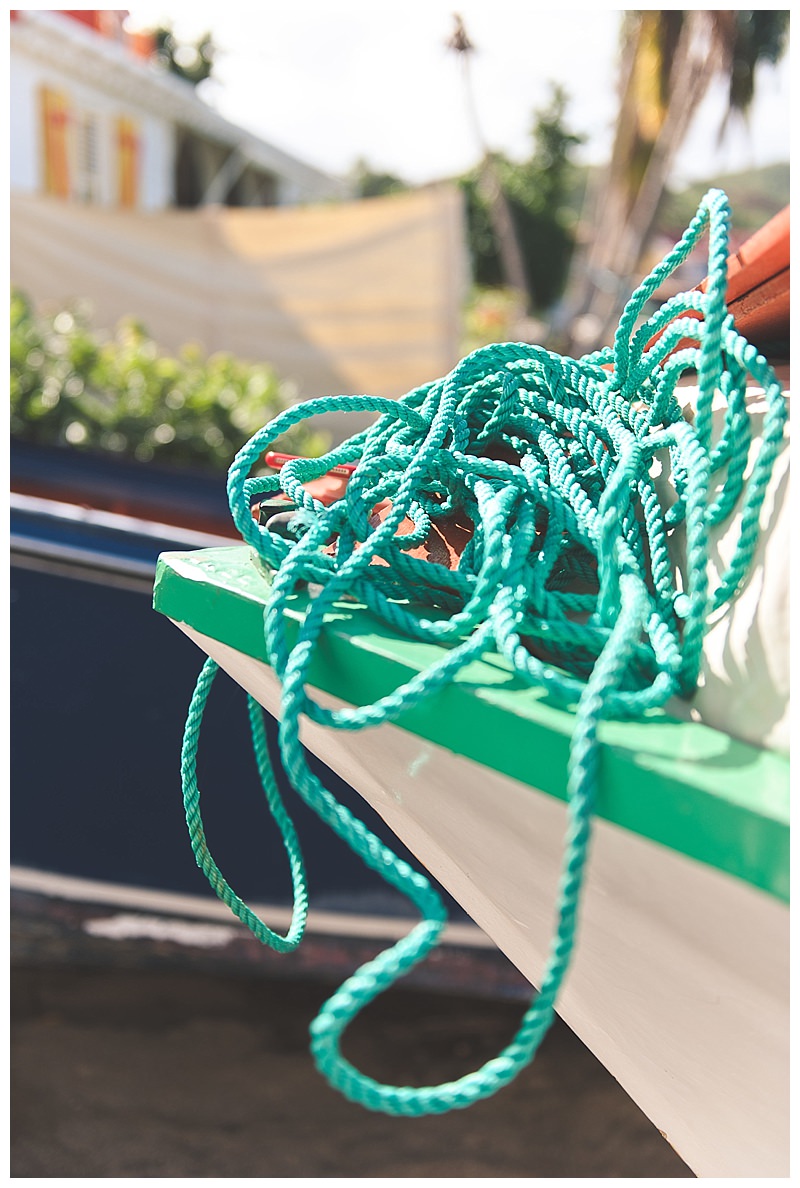 What To Do
Enjoy the views from Fort Napoleon: A bit of a trek but the incredible view overlooking the bay of Les Saintes makes it worth it. The 19th-century structure will delight any history buff, but walk alongside the fort's walls for a 360-degree panorama of what has been listed as one of UNESCO's most beautiful bays in the world.
Shop at Saint-Anne Market: Stock up on delicious Caribbean spices, homemade wares, colorful textiles and a variety of rum punches.
Stroll through Deshaies: This sleepy beachside town on the isle of Basse-Terre is full of charm, colorful buildings and seaside shacks serving up super fresh seafood.
Learn how to make chocolate: La Maison du Cacao guides you through the chocolate-making process from bean to bar, giving you tastes along the way. I recommend booking a private tour, as it can get crowded.
Picnic at La Plage de Pompierre: You'll feel like you've stumbled upon a hidden local secret when you come to this quiet beach. Bring a picnic or stock up at the snack shack just a quick walk away for a perfect afternoon dipping in and out of the blue waters. And the resident goats may even come over and say hi!
Sip Ti Punch: And be sure to sip, because popular French-Caribbean rum-based punch is strong!
Visit during Carnival: This major cultural event is celebrated throughout January, February and March, so if you find yourself in the islands during that time, I highly recommend finding a local celebration. Each village has its own parade with elaborate costumes, choreography and music.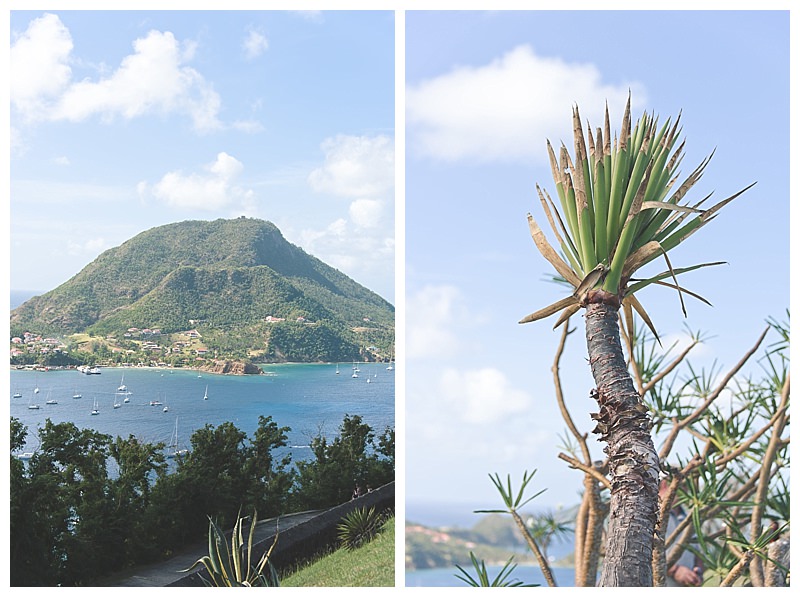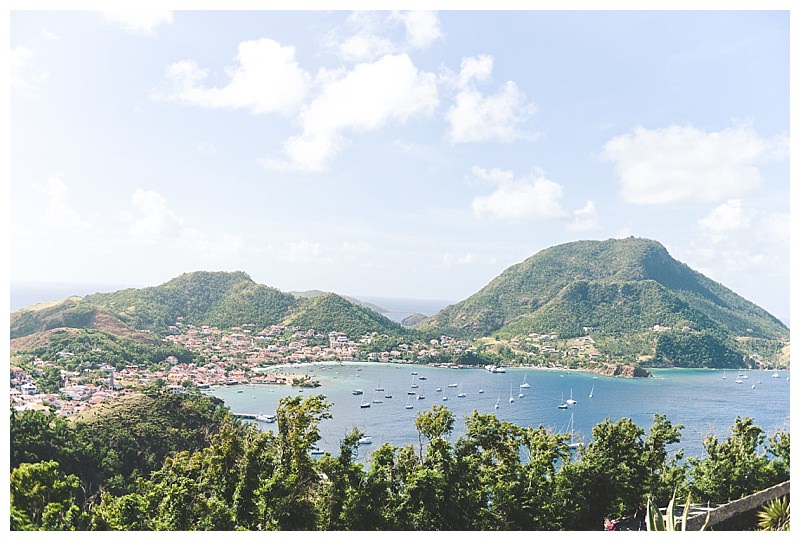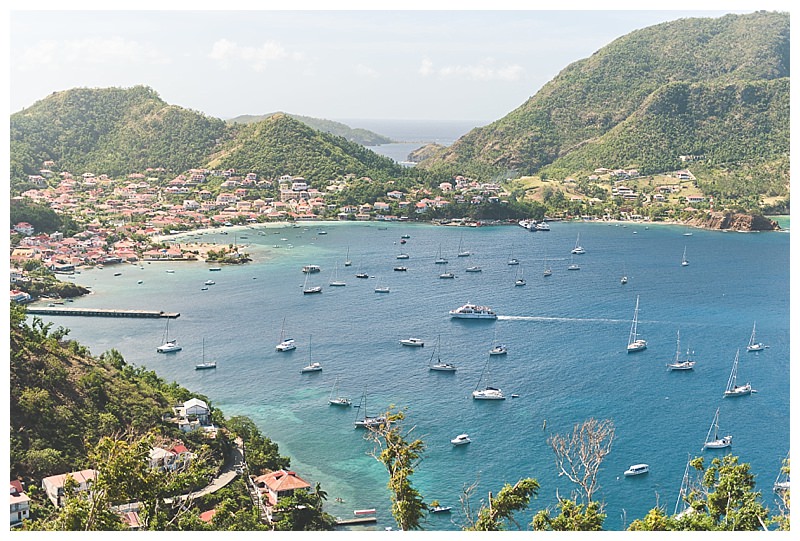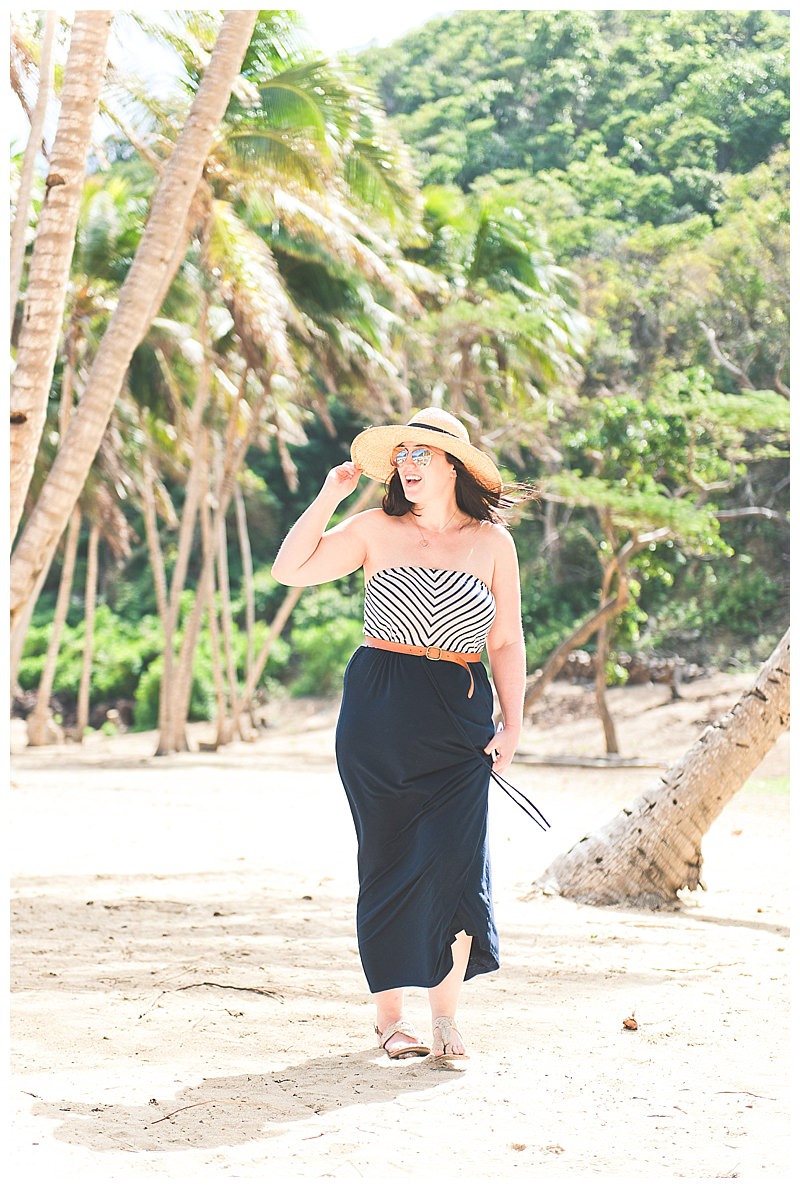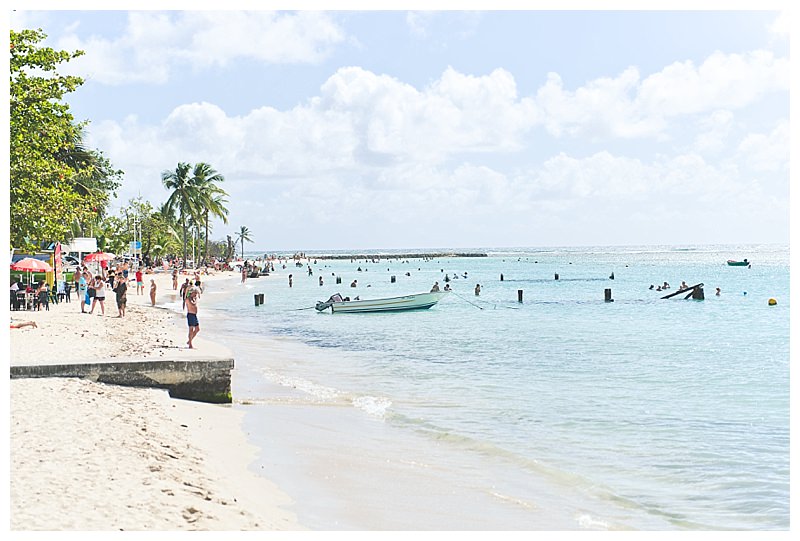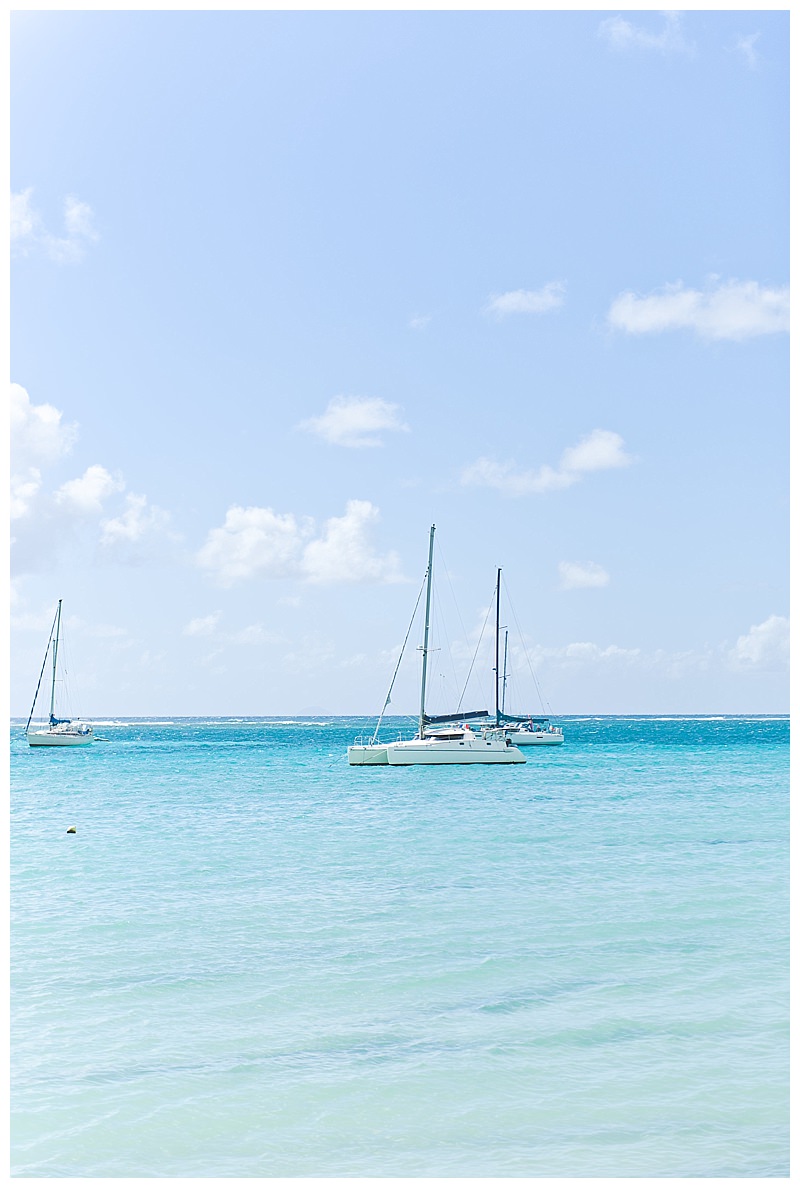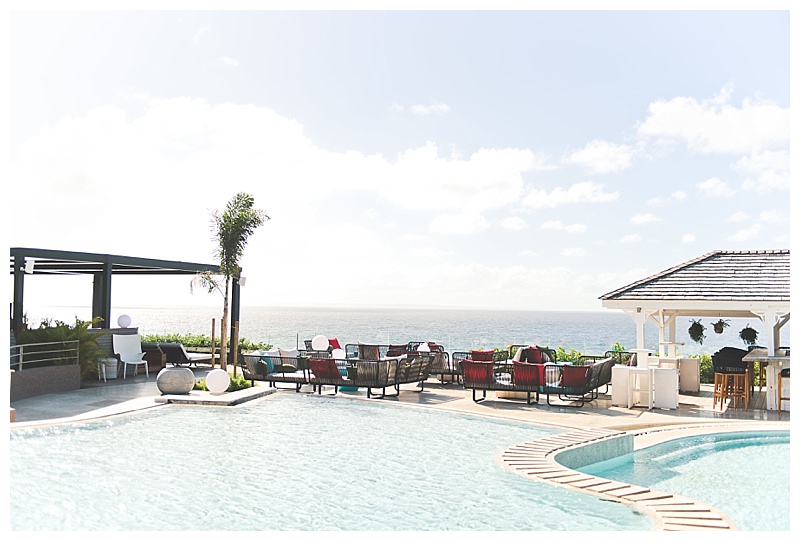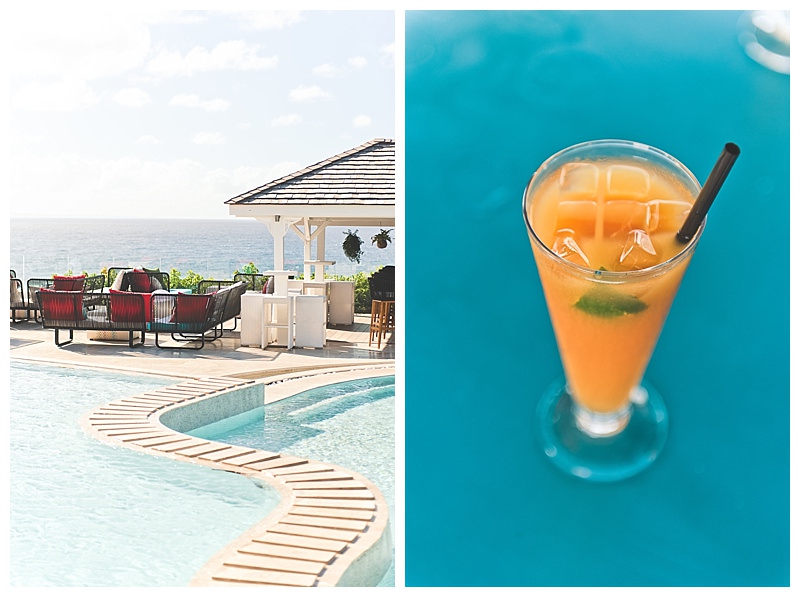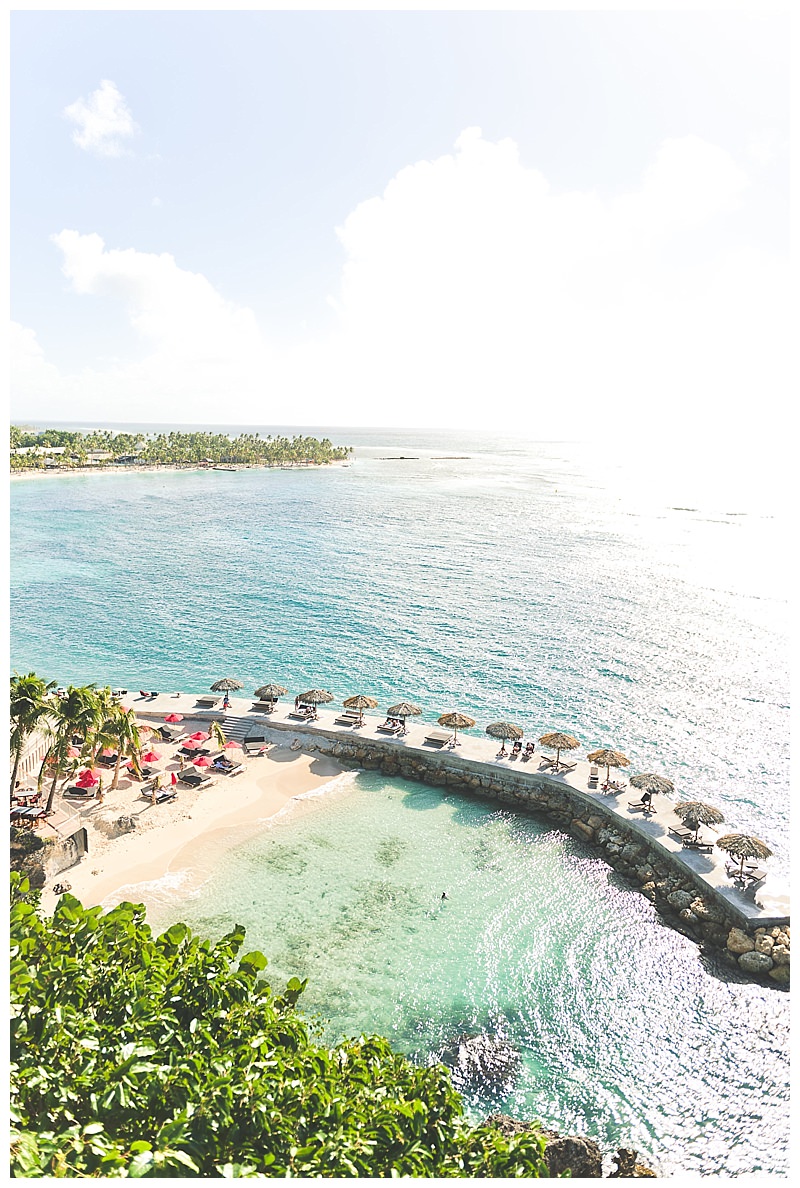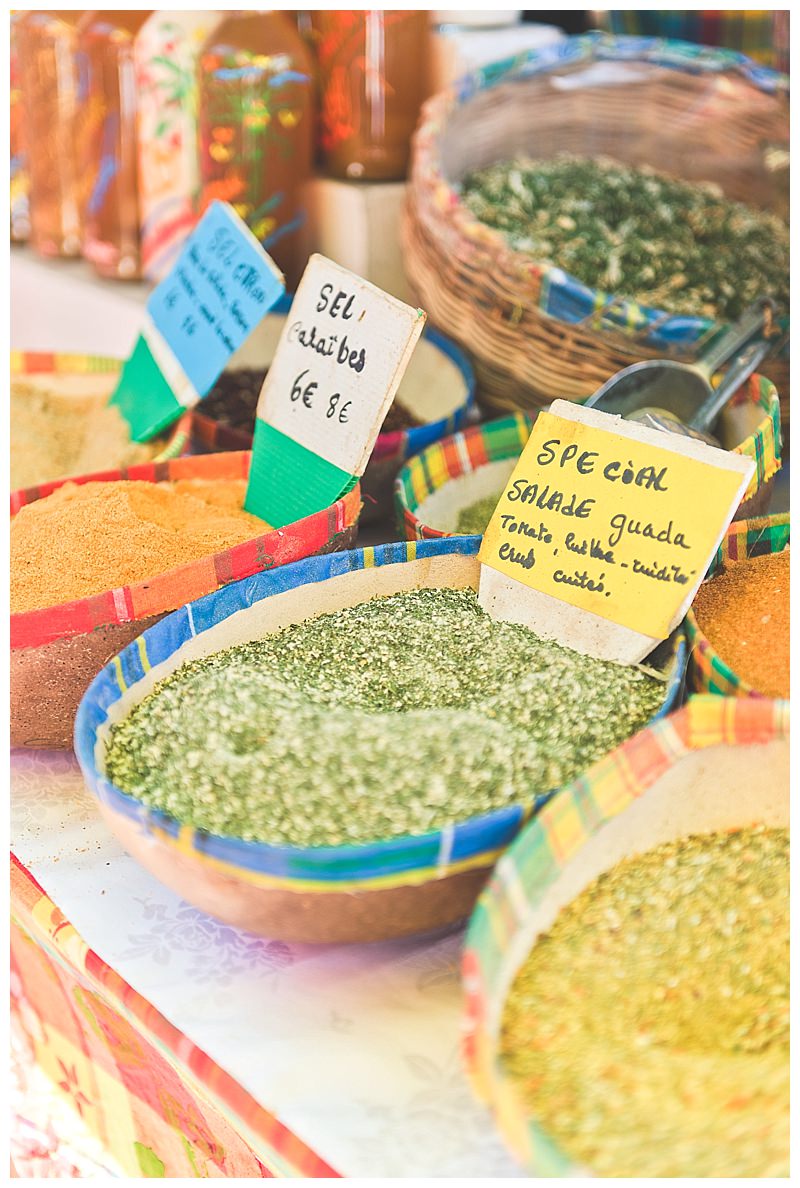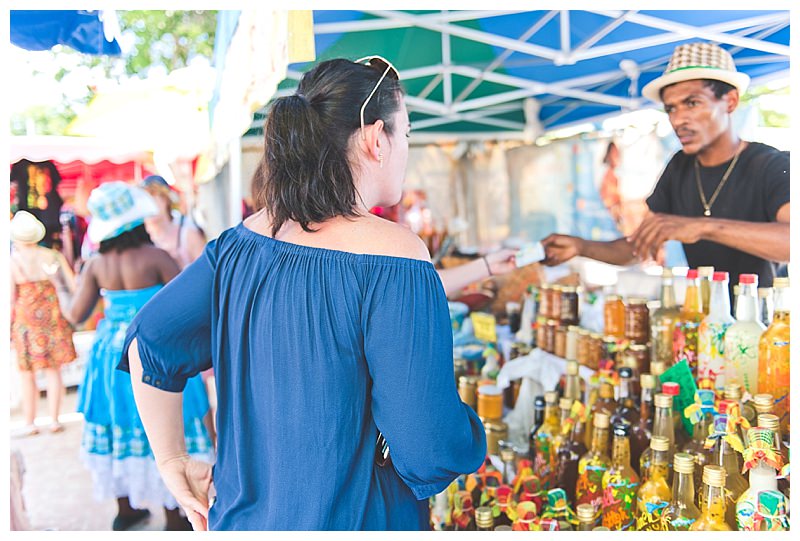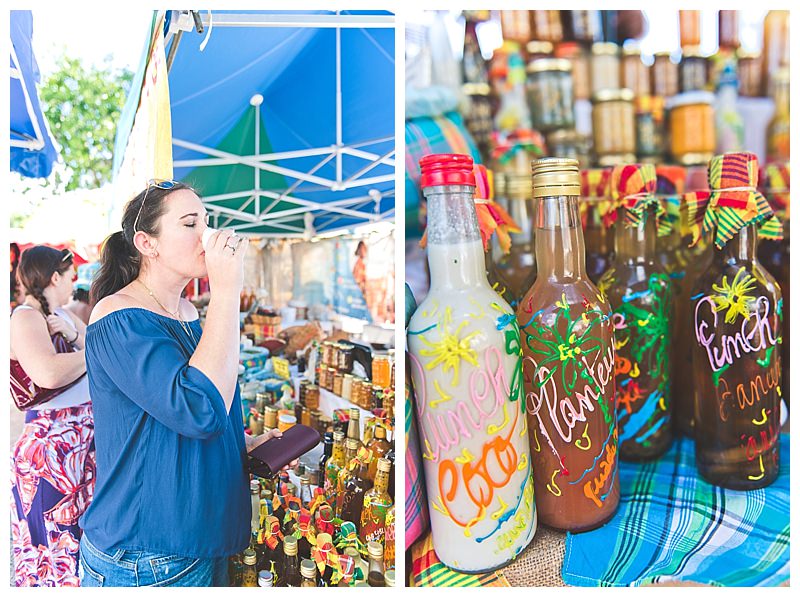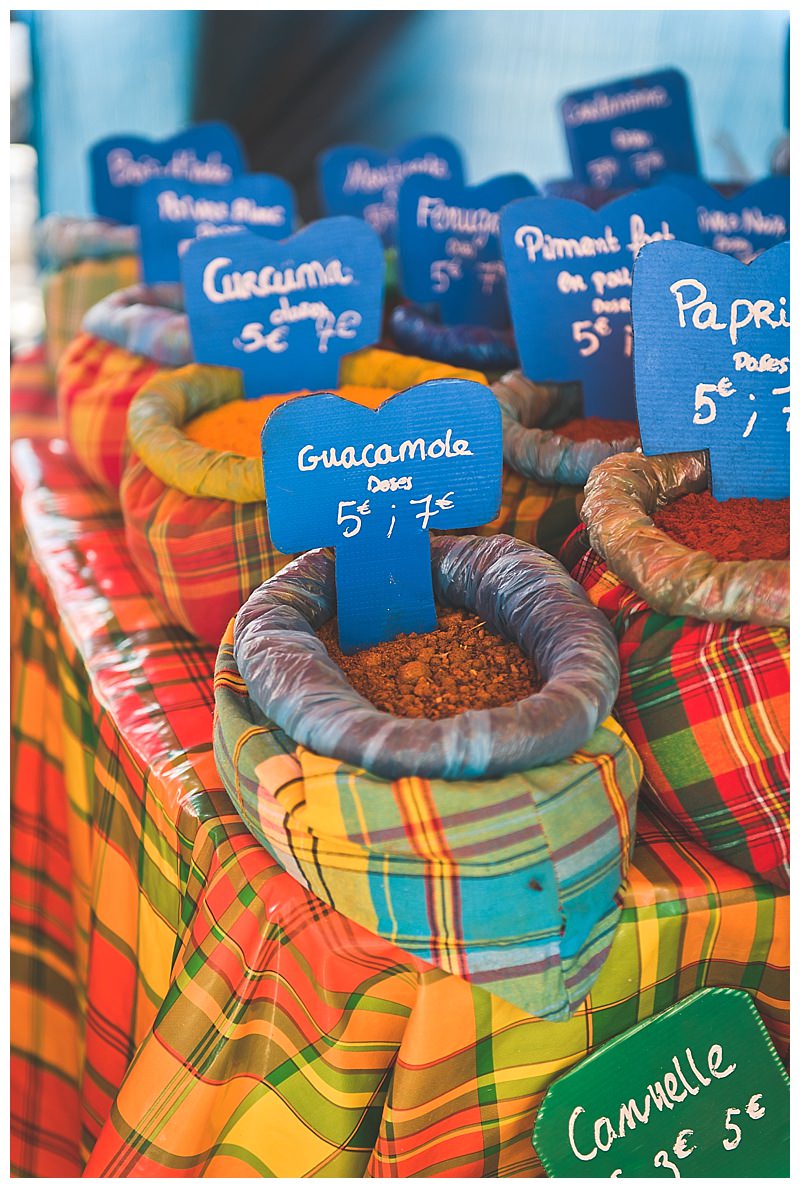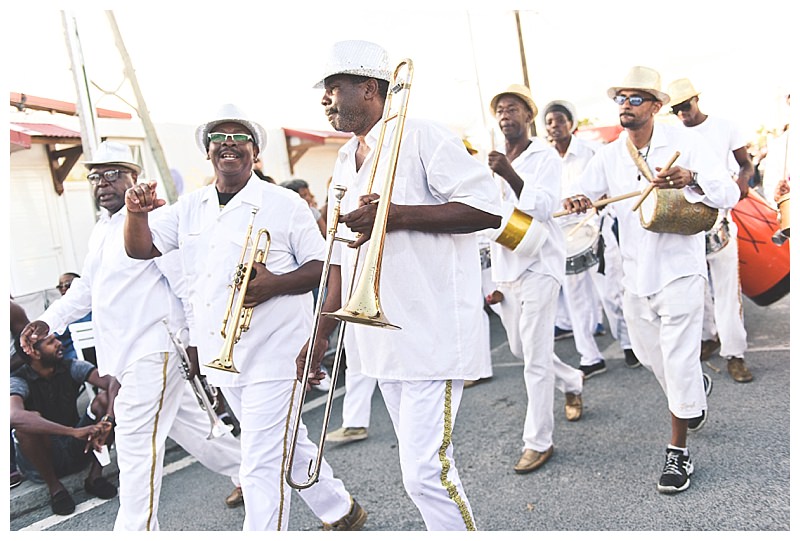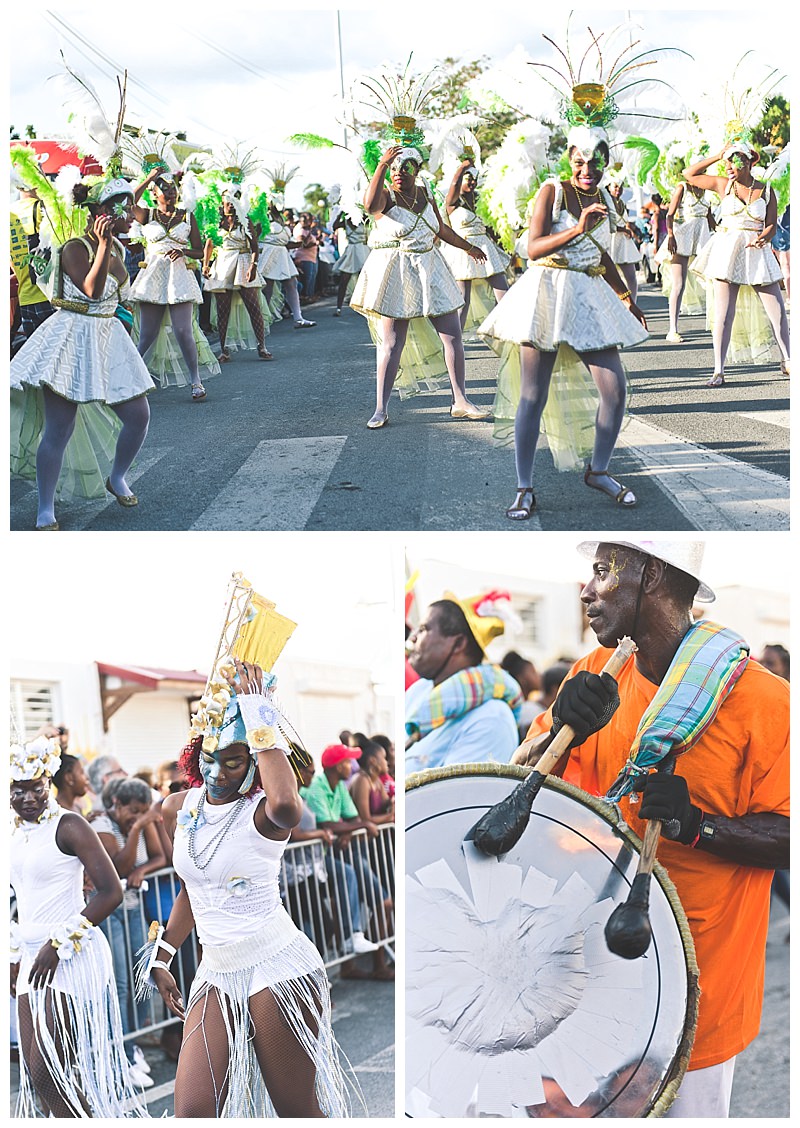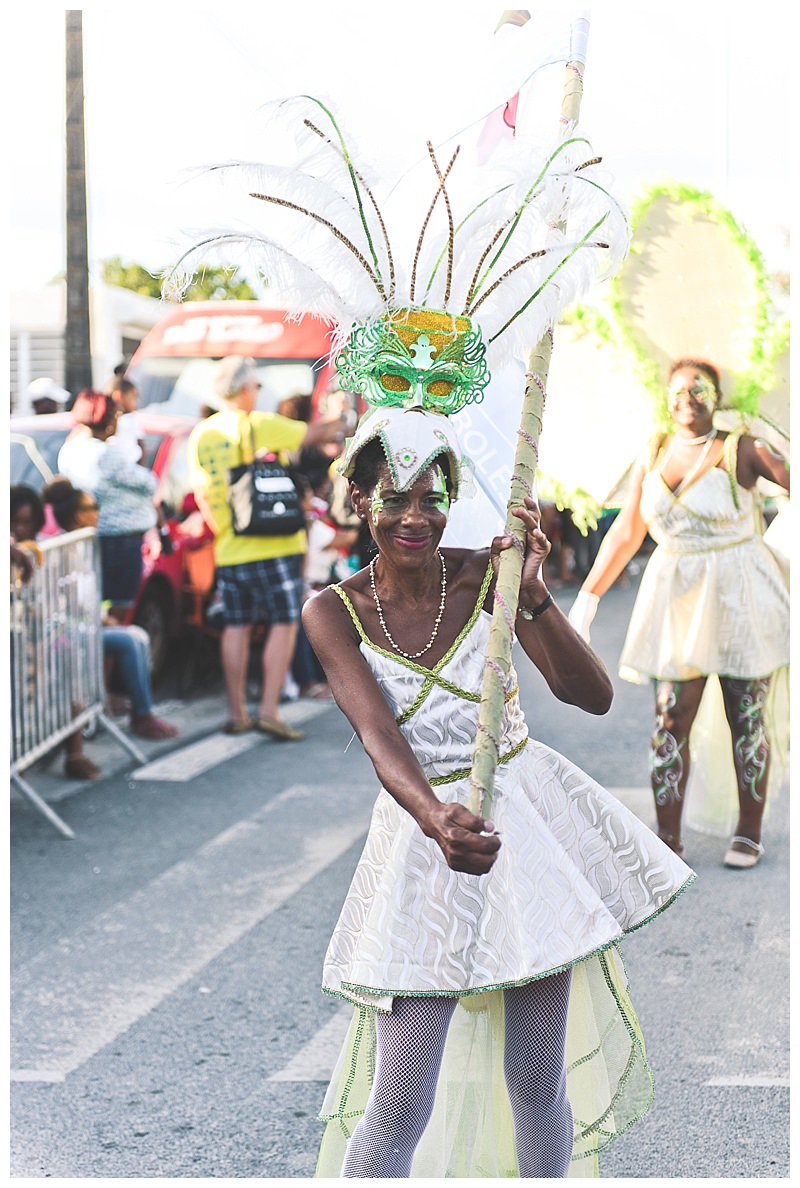 Photography by Chelsea LaVere Photography