When it comes to honing your craft, experience is often the best teacher. It's why the best writers are often ardent readers and why studied actors often make great directors. And in Mary Veal's case, it's how she's become an award-winning wedding photographer. Long before Mary discovered her passion for photography, she began a career on the other side on the lens straight out of high school. As a professional plus size model, Mary fell into a successful career working for prestigious names such as the Saks Group, Tommy Hilfiger, Walmart and several bridal brands, allowing her the luxury to retire from modeling at the young age of 26. But that was only the beginning for her.
After modeling for Bonny Bridal and Precious Formals, Mary opened a bridal boutique before the ocean called her name and she started a new venture in Key West, Florida. "My passion for photography really began during the time I was in front of the camera and grew exponentially during my retail days," Mary says. "Upon moving to Key West, I knew I wanted to literally marry the two, so I decided to become a photographer and to specialize in the genre I am most passionate about — weddings."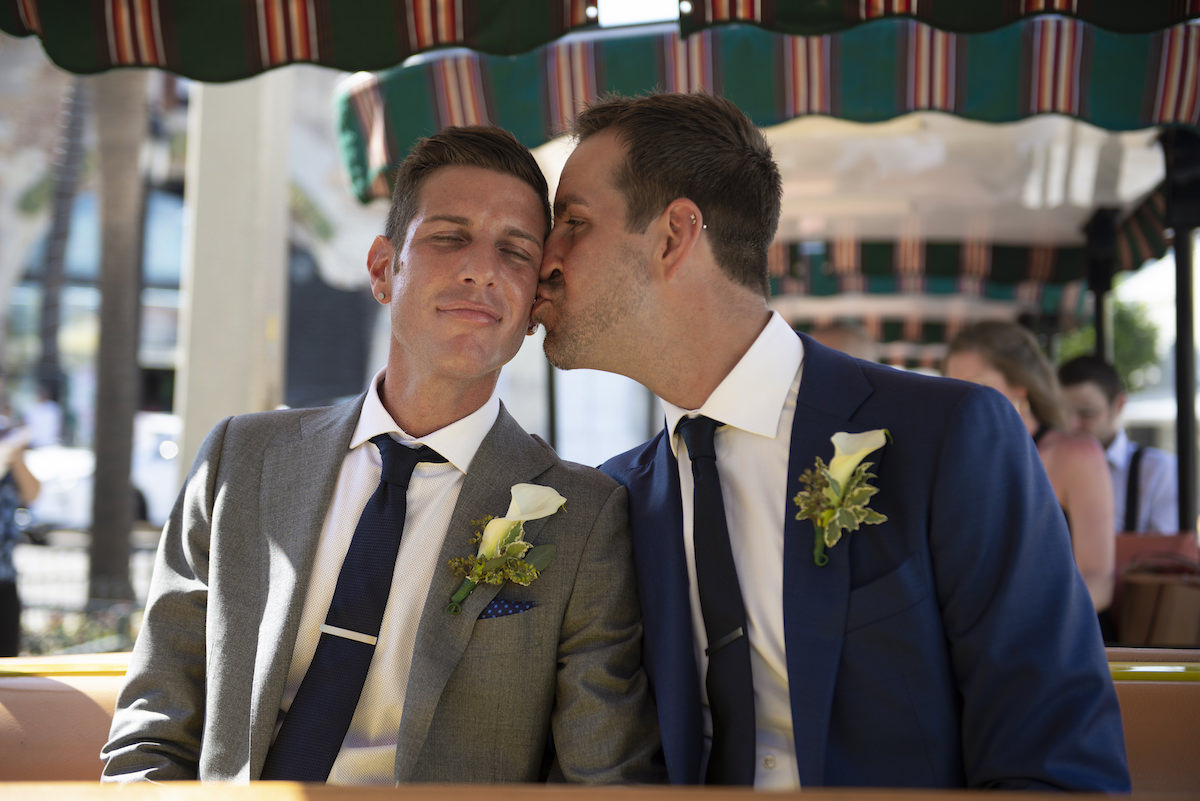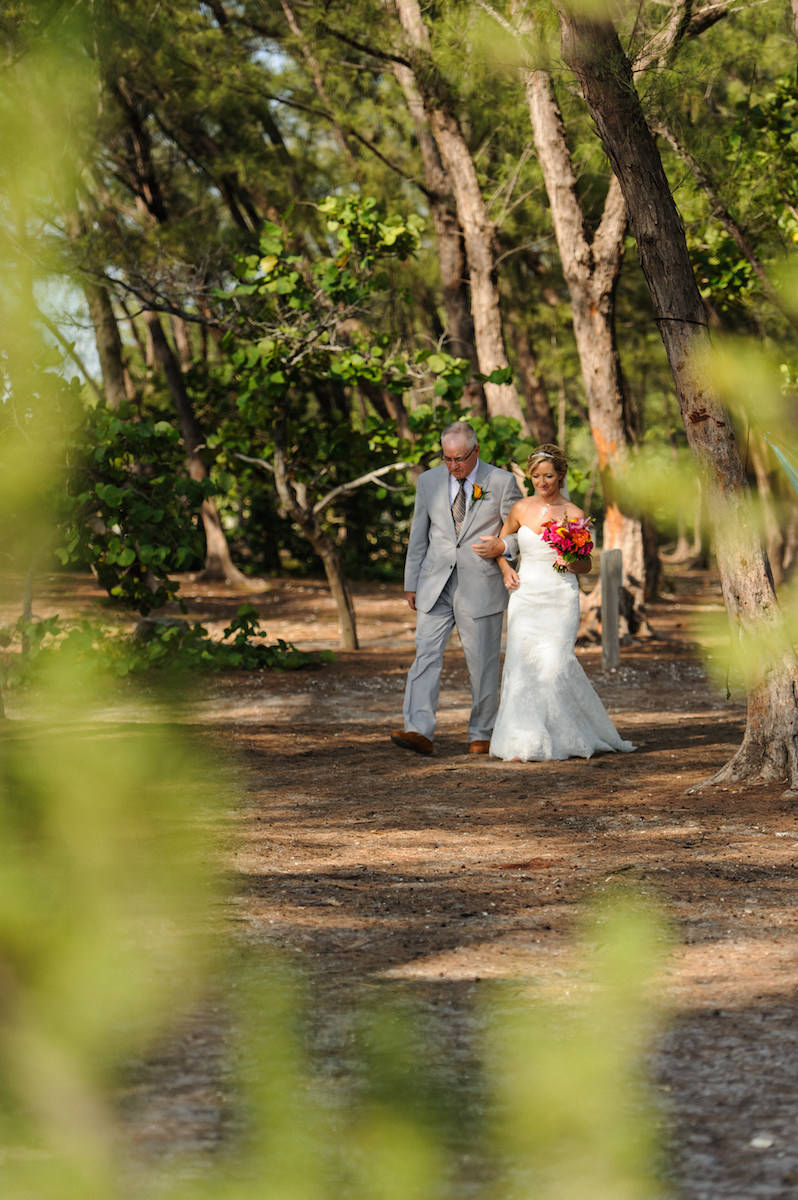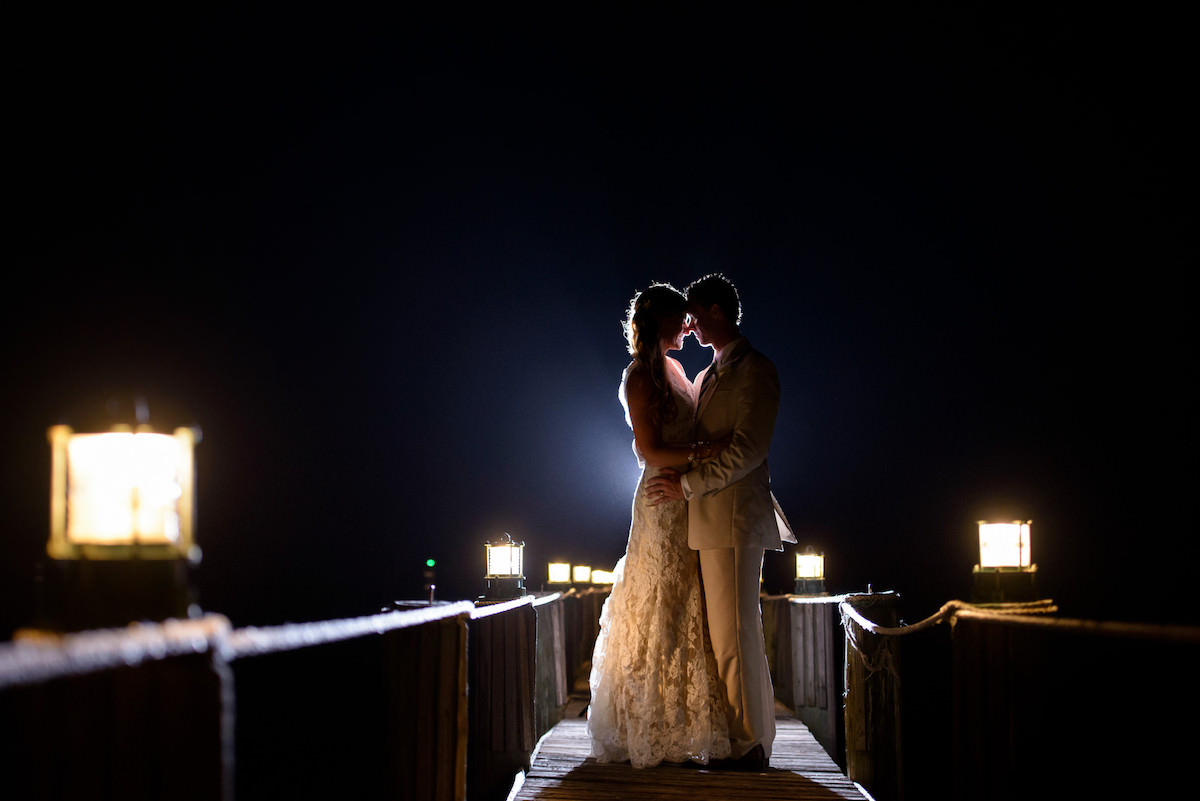 With more than 16 years in the industry, eight of which she's been photographing weddings full time, Mary has fallen head over heels for her career. "There are so many reasons to love weddings and working in the wedding industry," she says. "If working with amazing people, both vendors and clients, and visiting incredible locations weren't enough, in addition, I get to be creative while being abundantly surrounded by love, celebration and beauty every time I go to work."
An actual tropical paradise, Key West is a beloved wedding destination for many couples. The island's idyllic white beaches are perfect for ceremonies in the sand and its lush landscape with turquoise waters create the most breathtaking settings for al fresco receptions. It's the ocean, which Mary says centers her soul, and natural beauty of the U.S.' southernmost city that drew Mary to the Keys in the first place and now provides her with the backdrops for incredible captures that have won her multiple International Wedding Photography awards. Within Mary's award-winning photos, you'll find her signature style — stunning images with unexpected, captivating beams of light that beautifully illuminate the love between two people on their very special day.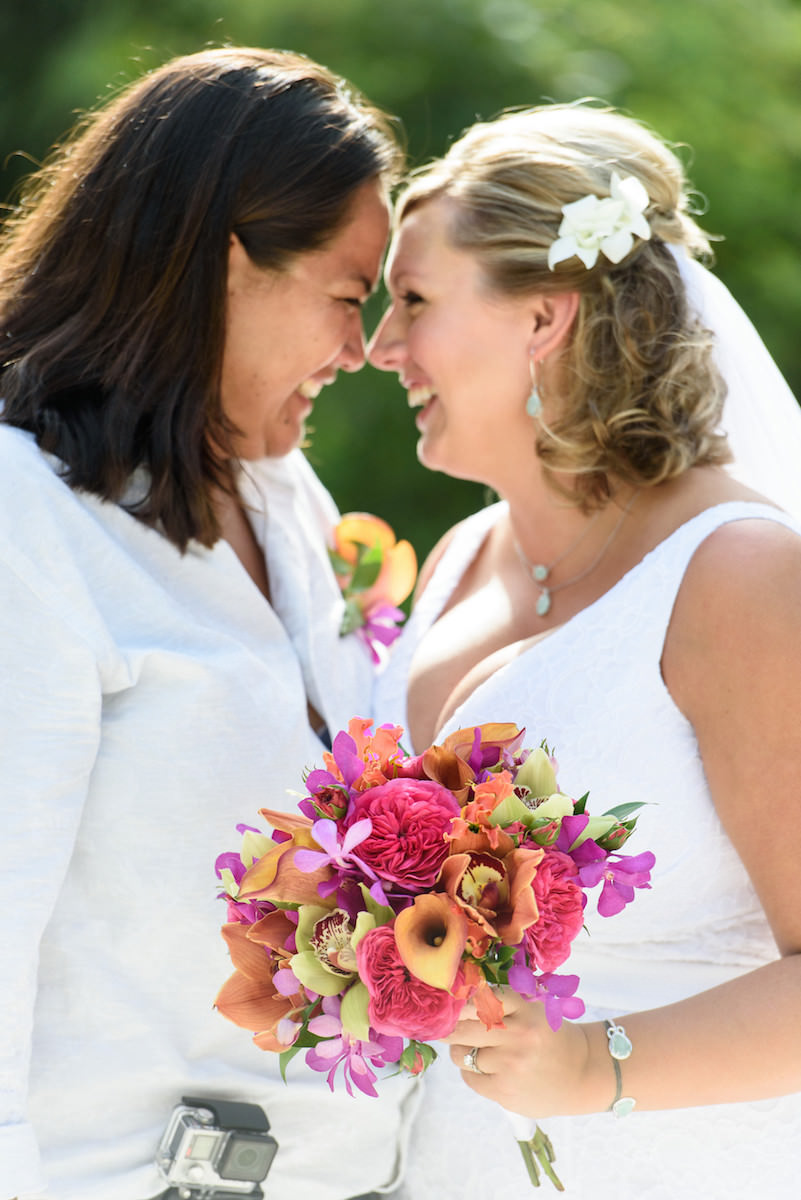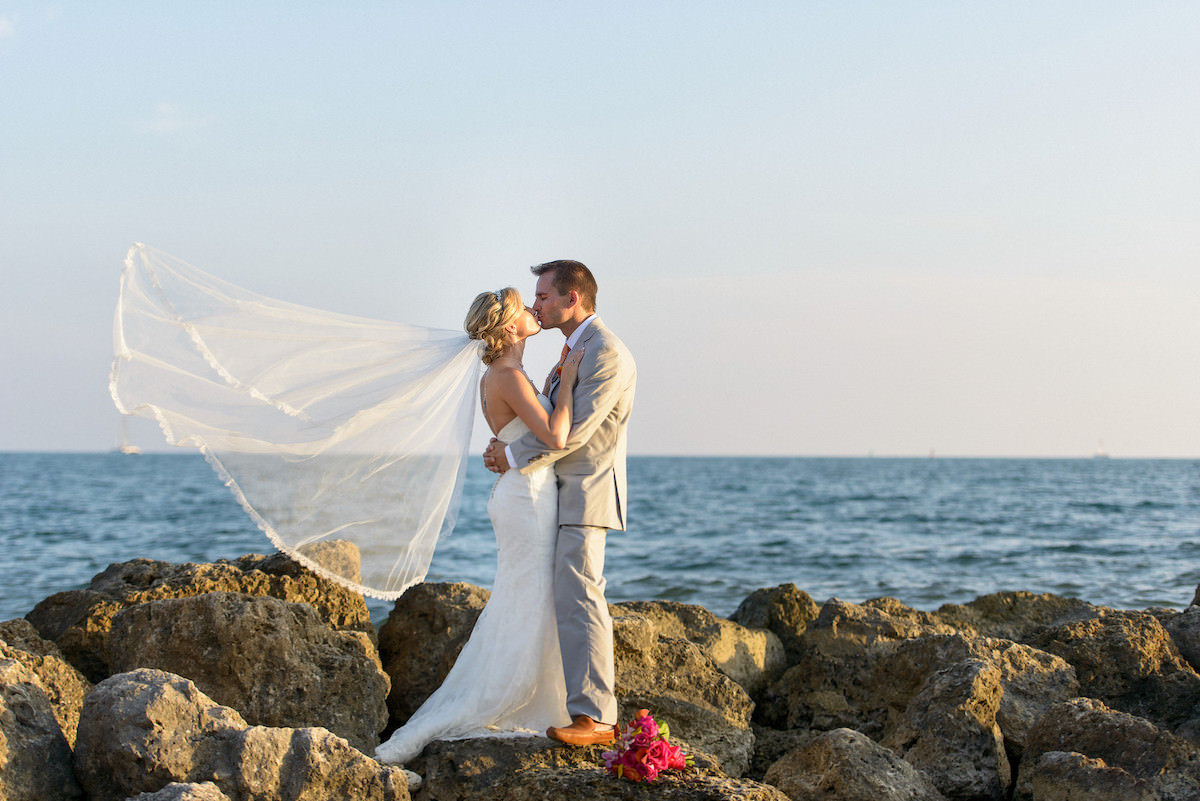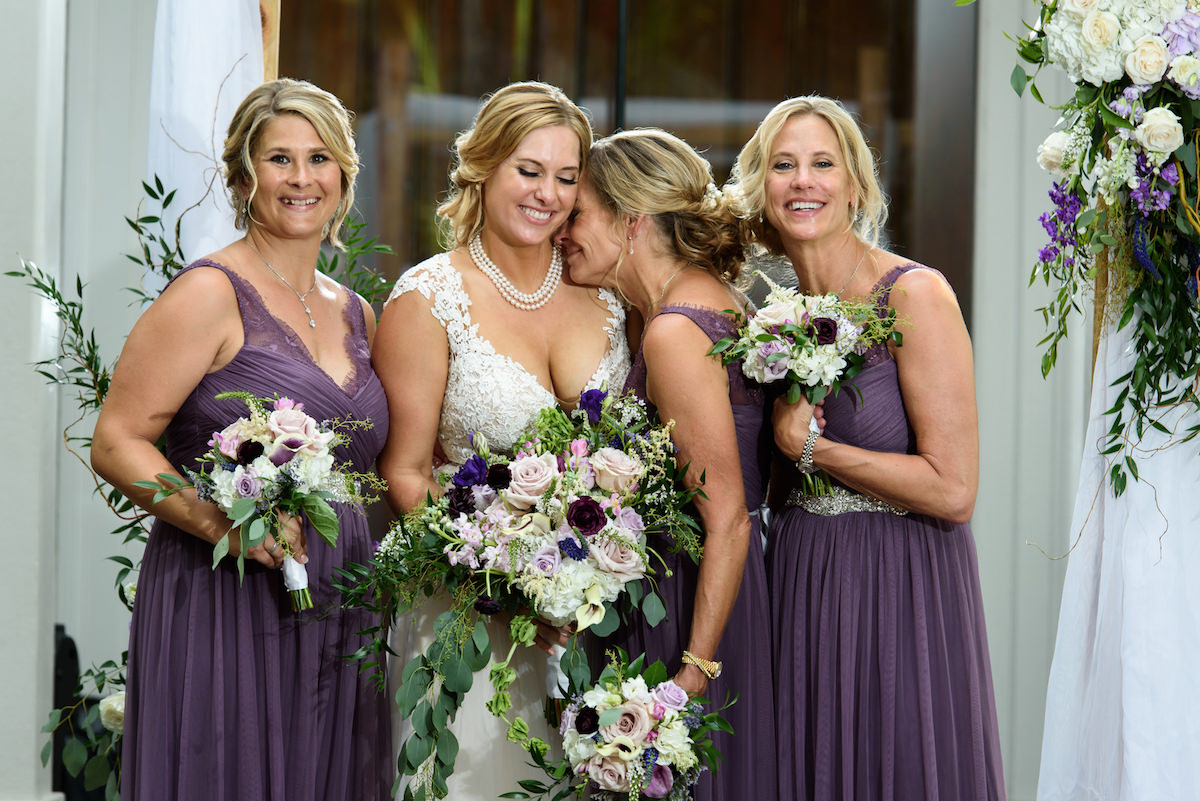 "My style could best be described as eclectic yet elegant, which is achieved by utilizing varying forms of lighting throughout the day with emphasis on emotion while remaining unobtrusive and committed to an individualized approach at every celebration I have the honor of capturing," Mary says. "Love and light are what inspire me most, and when combined, ignite the fireworks within my soul that drives my creativity."
One of the most striking aspects of Mary's photography that draws soonlyweds to her work is the way she's able to capture such authentic and candid moments. Having spent so much time in front of the camera during her modeling days, Mary knows firsthand what it feels like to be in her couple's shoes, which allows her to create a calm and easy-going experience that encourages them to soak up all the magic of their wedding day. And in the end, she gets to do what she does best: capture the love between two people. "Love is love," Mary says. "It does not discriminate and is the basis for all things pure and right in this world — simple as that."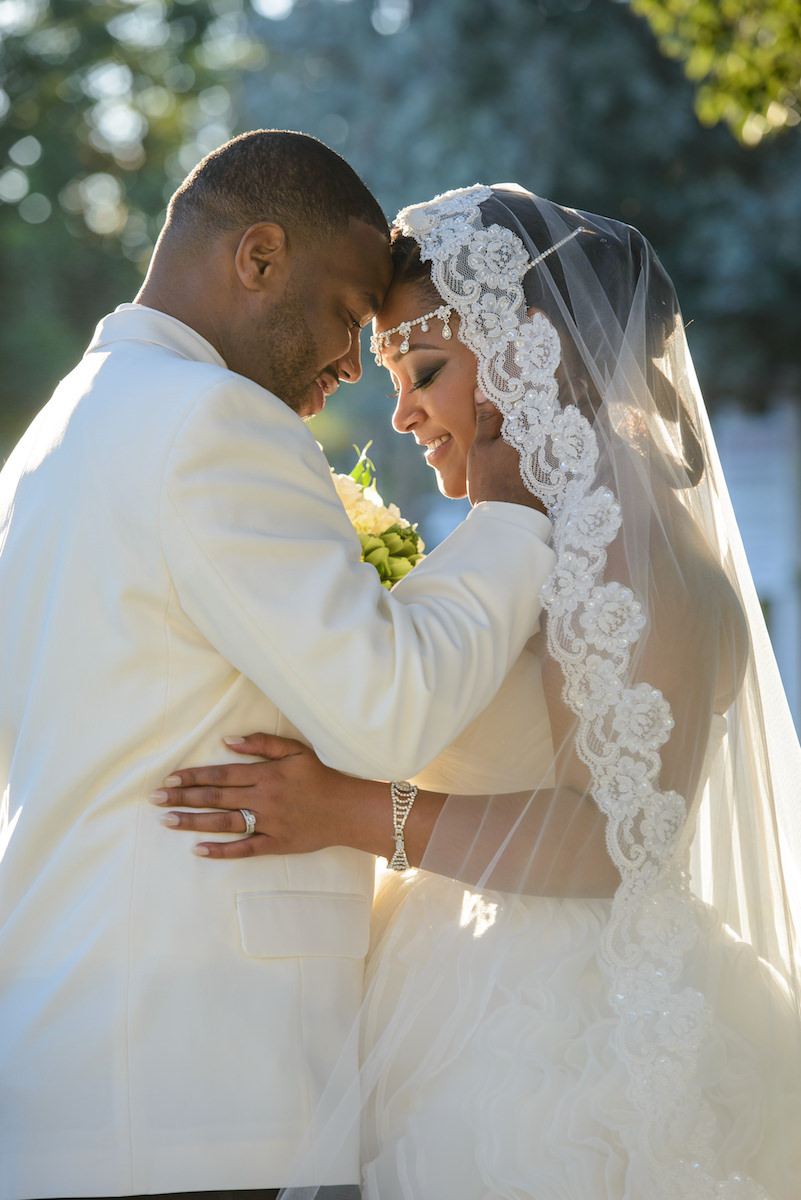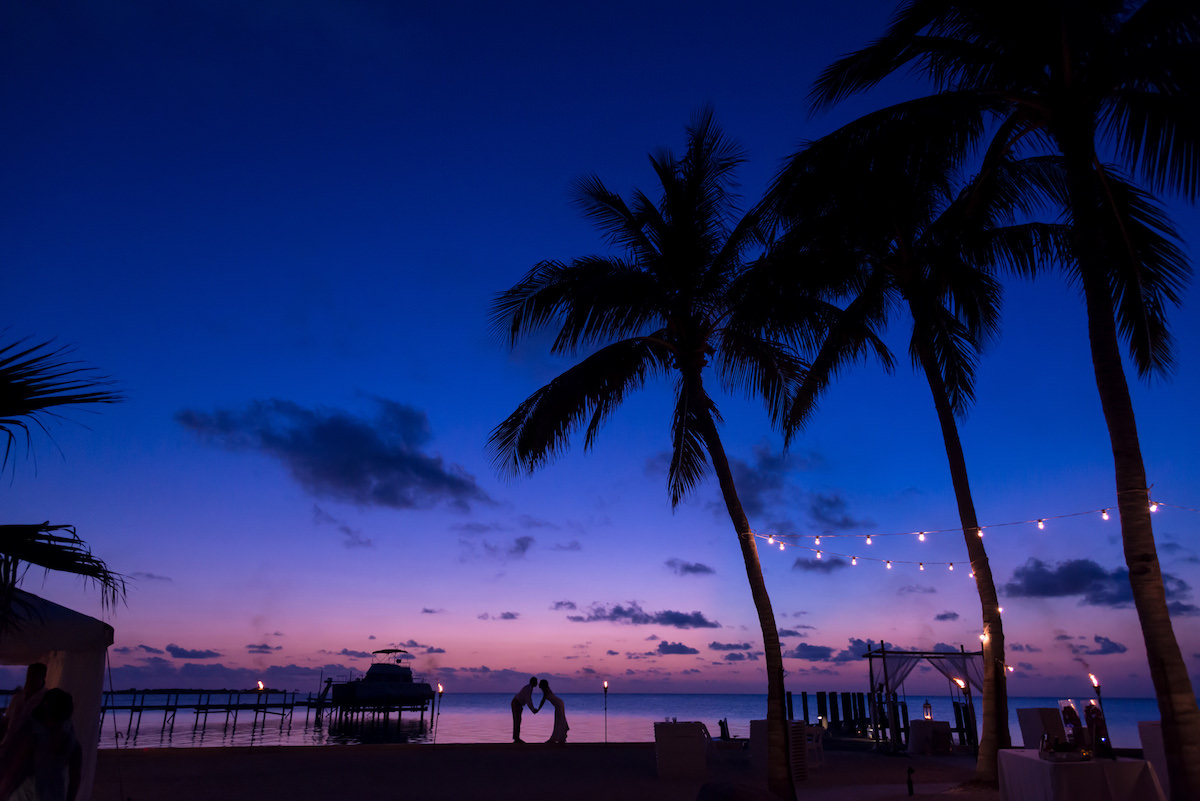 Written by: