Congratulations! You're engaged! One of the first items on your to-do list should be setting up your wedding registry, especially if you're planning an engagement party. (Trust me on this, I can say from personal experience that I really, really wish I had done this!)
A wedding registry trend that I'm seeing (and that I really hope is here to stay!) is giving back. It's so popular that many registry sites are adding charity organizations to their options, but what a lot of couples run into is that friends and family want to gift a tangible item. Enter COCO Bundle, a registry website that has solved that problem.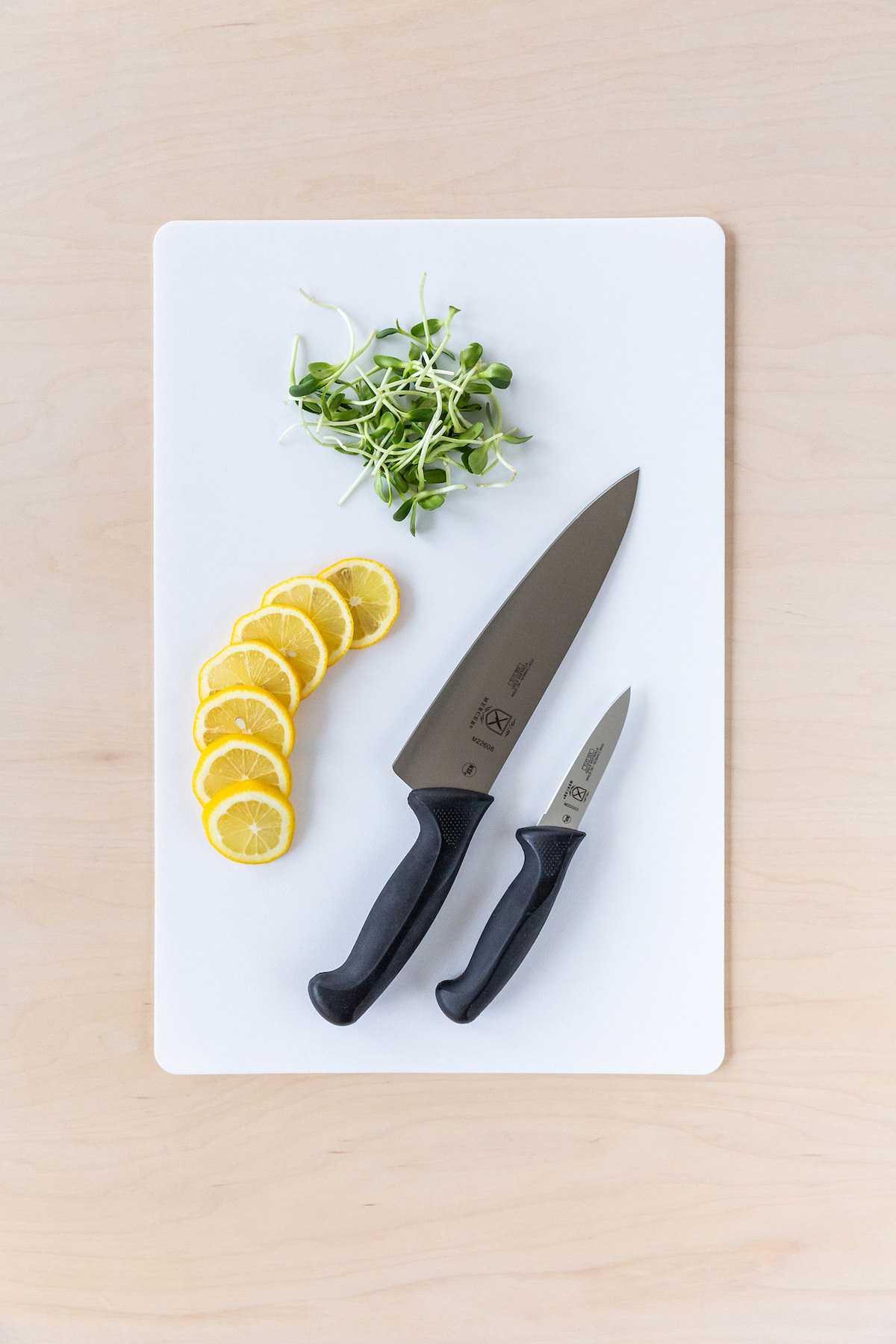 Their give-back registry allows you to register for actual items: dishes, bedding, cookware … all of the registry classics! But instead of gifting them to the couple, these items are given to people transitioning out of homelessness, or refugees, or youth centers. So grandma can get you that cookware set that you don't need, and it's going to someone who does!
And they're partnering with some of our favorite wedding pros (with the list swiftly growing!) who offer discounts to couples that register through COCO Bundle, so you can easily find creative partners whose values align with yours (and save some $$$ while you're at it!).