When Matt and Jessica were looking for a location for their intimate South Carolina wedding, a charming family farm seemed like the perfect choice. With pretty pink details and a gorgeous lush landscape, Matt and Jessica walked down an aisle lined with petals to wed underneath an incredible oak tree. And it wouldn't be a proper farm wedding without a few fur friends, so the happy couple made sure their adorable dogs were dressed for the occasion with pink collars, bow ties and tuxedos!
Behind the lens, Cory Lee Photography captured Matt and Jessica's southern affair, which was filled with sweet moments between the newlyweds and their adorable curly-haired son. He even joined Matt and Jessica during their first dance and looked right at home nestled in their loving arms. For more sweetness and pretty pink inspiration, be sure to check out all the photos from Matt and Jessica's wedding day.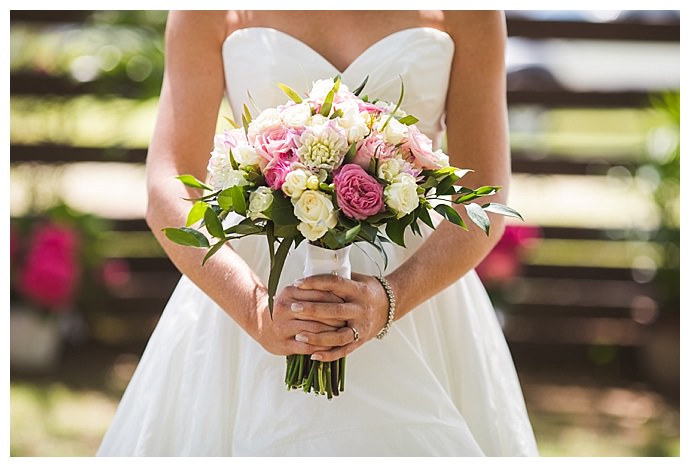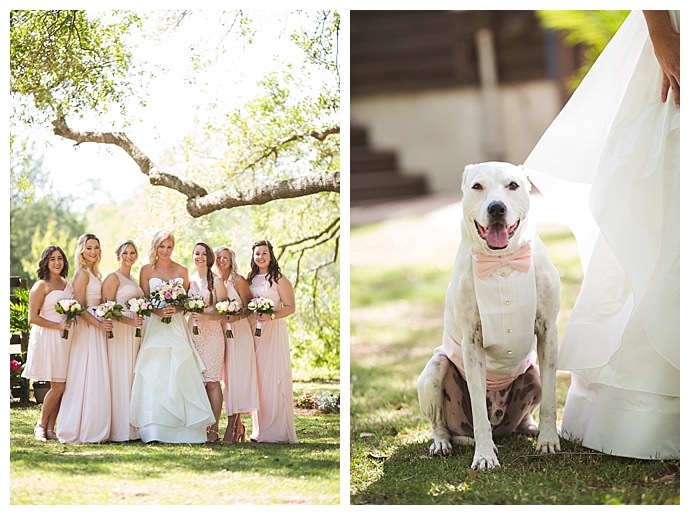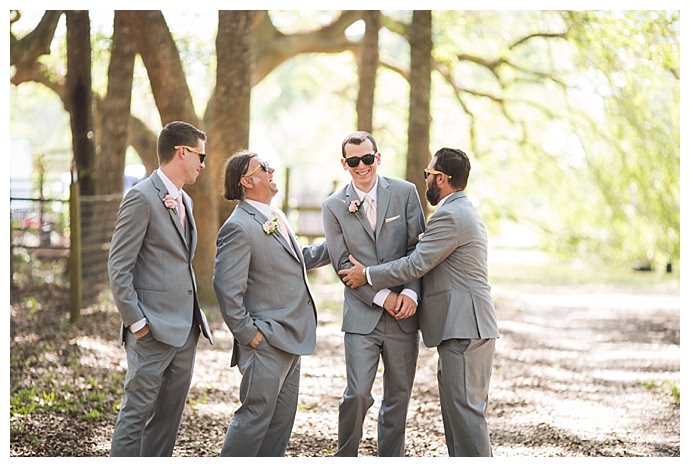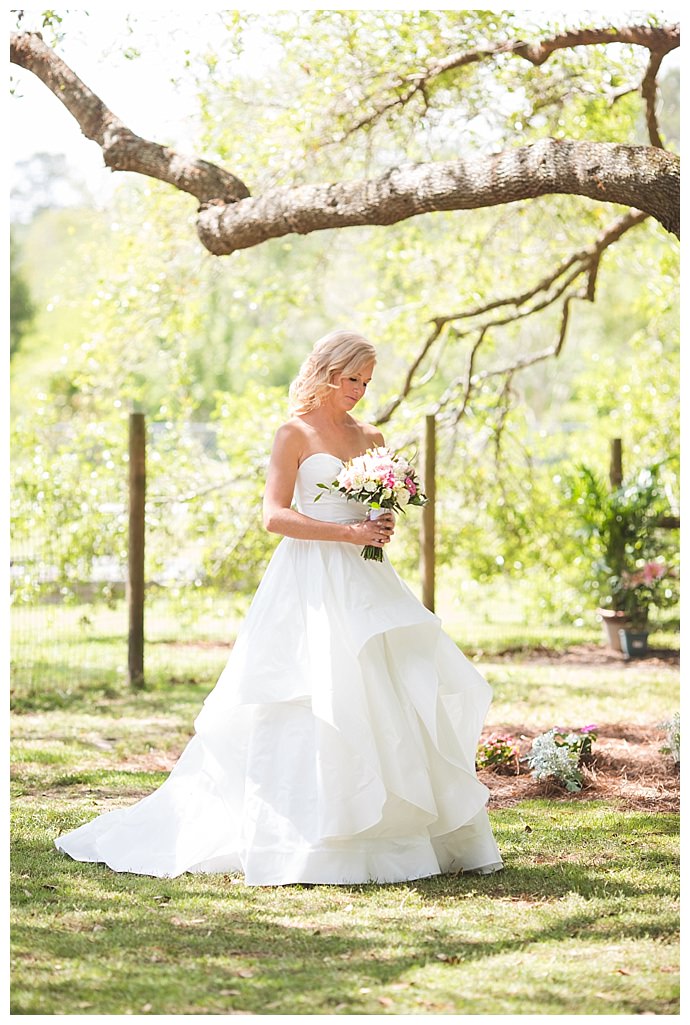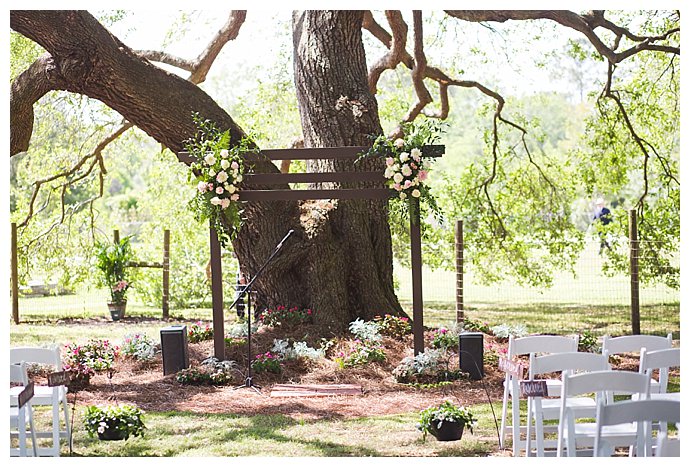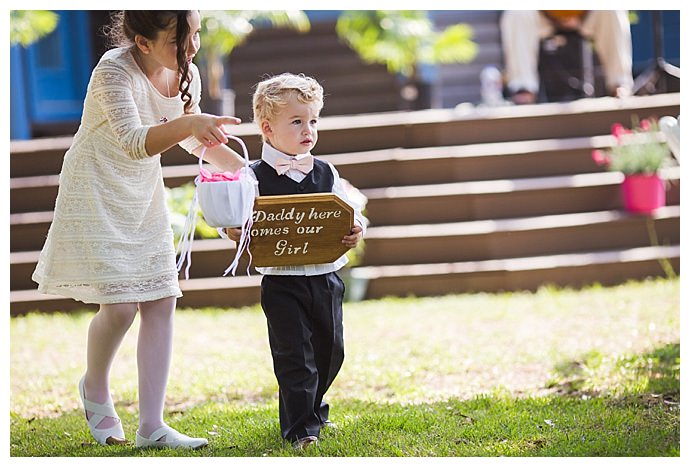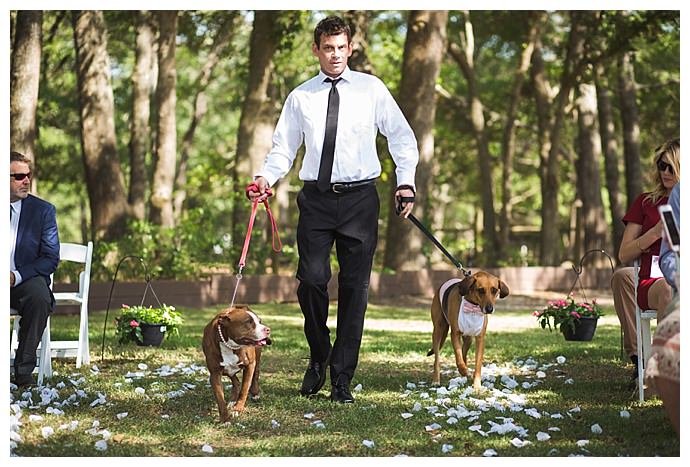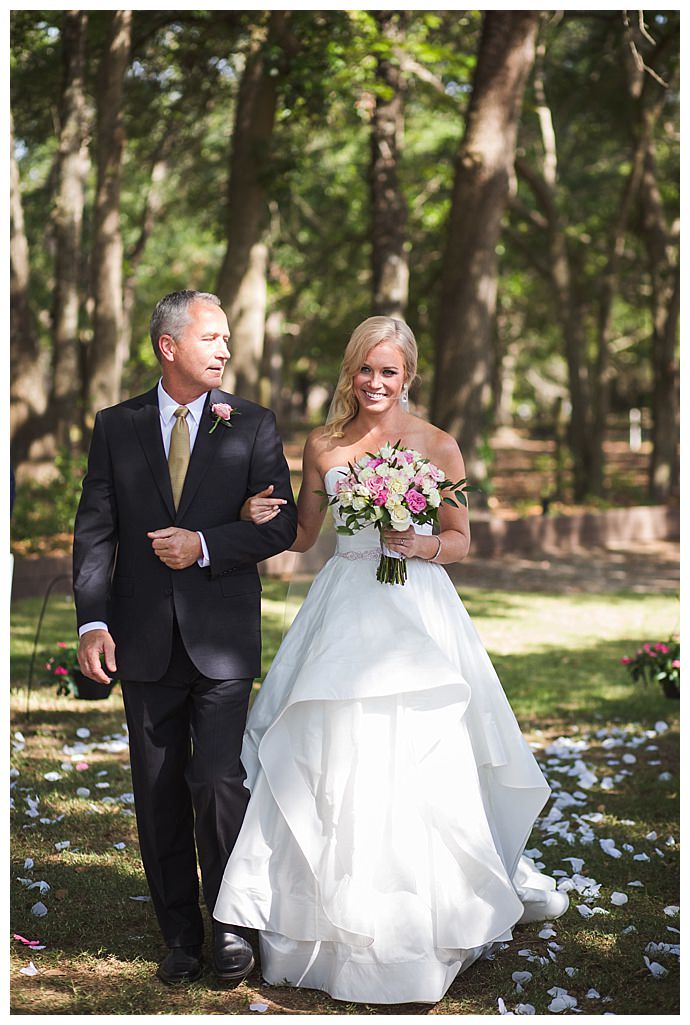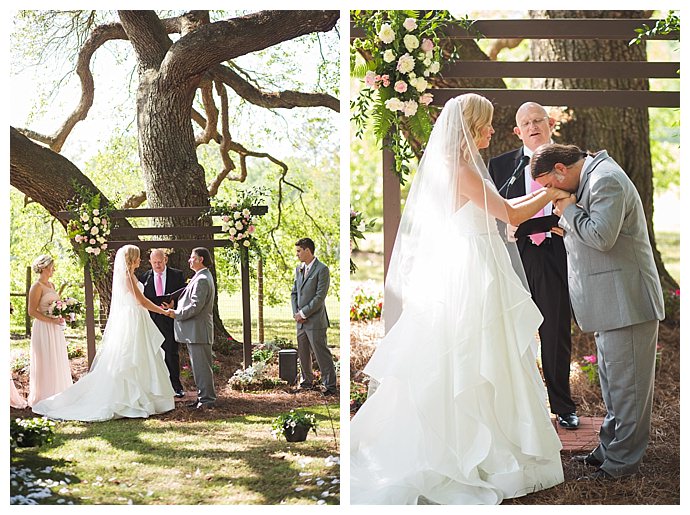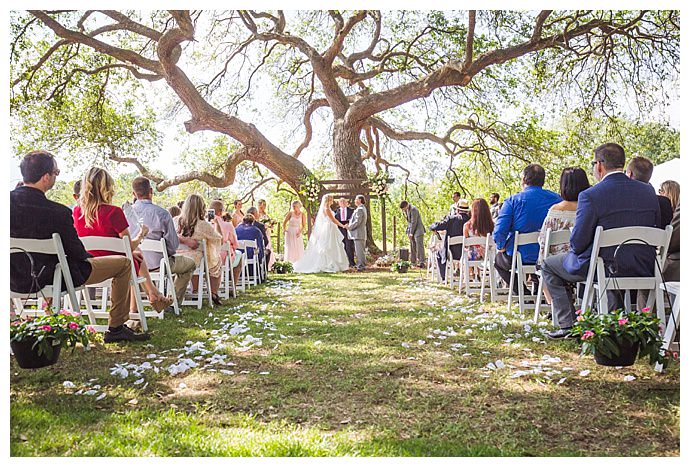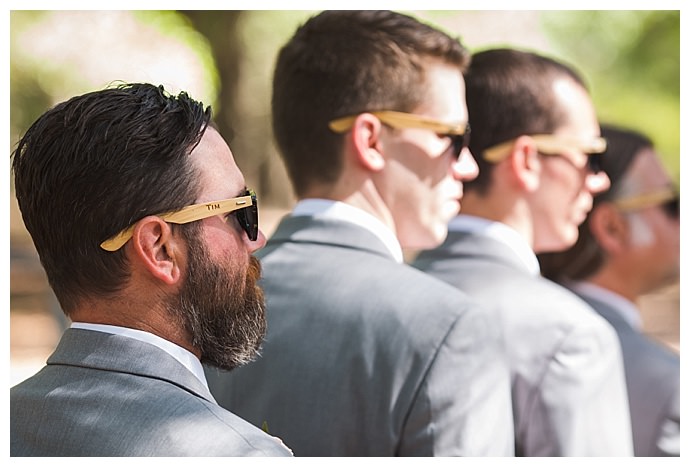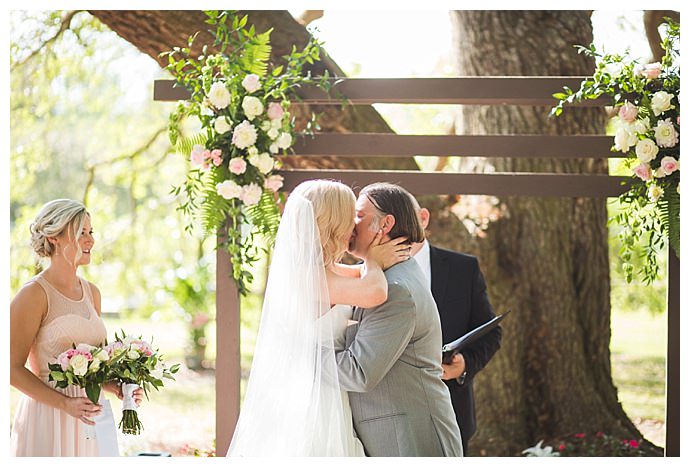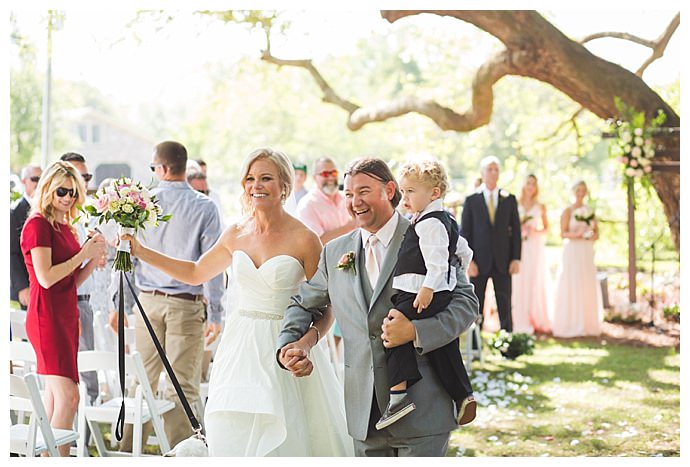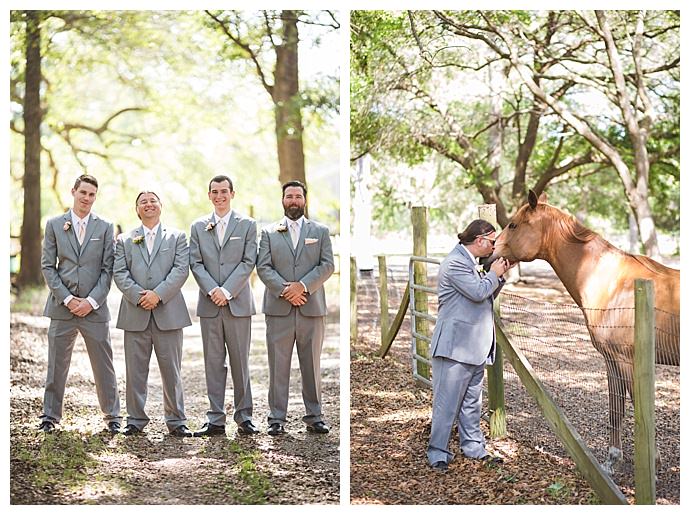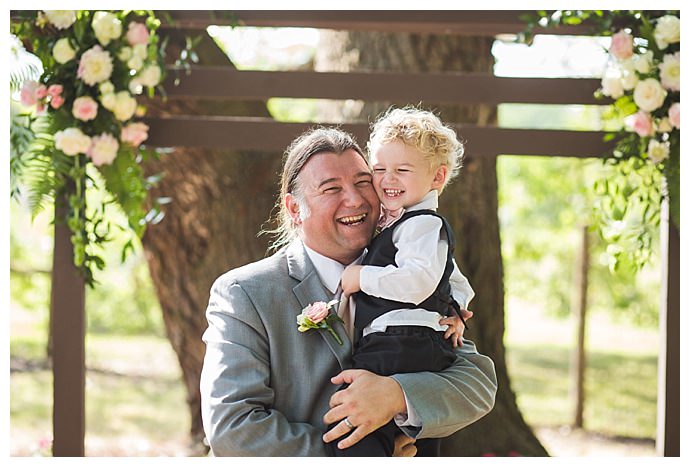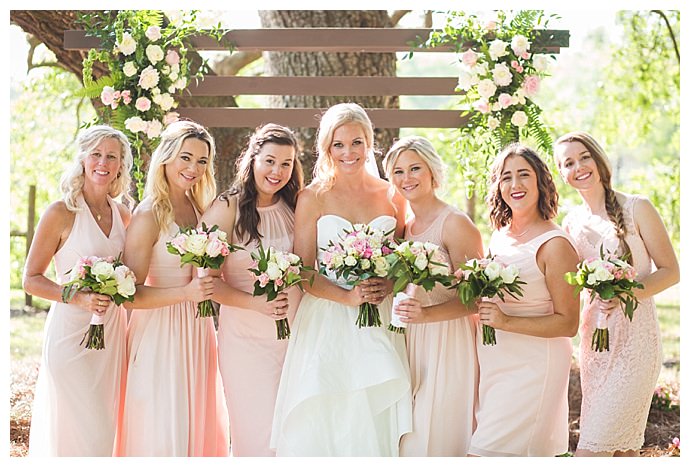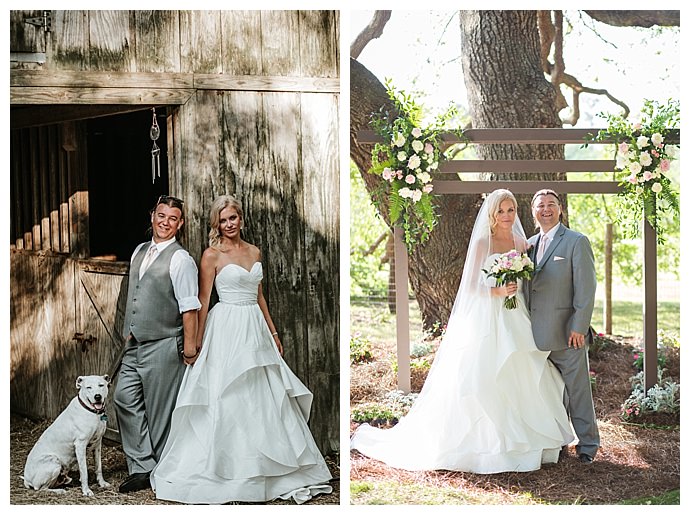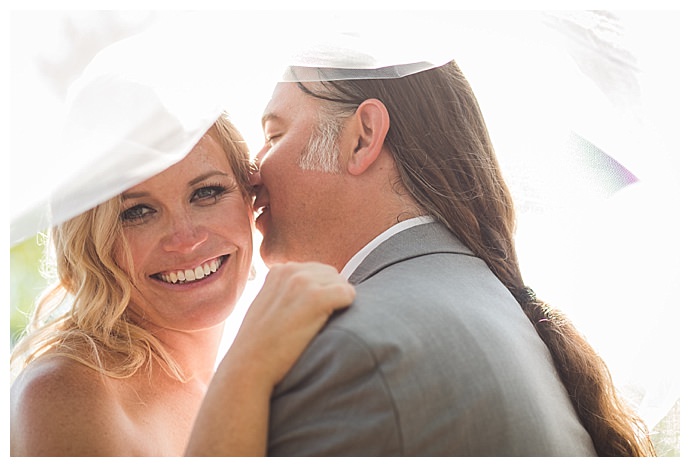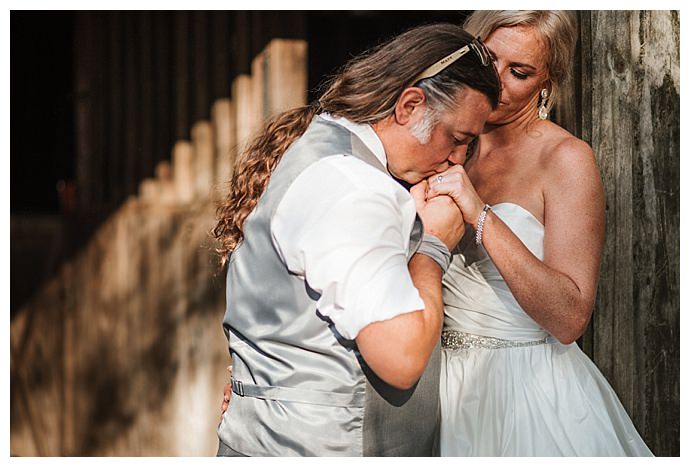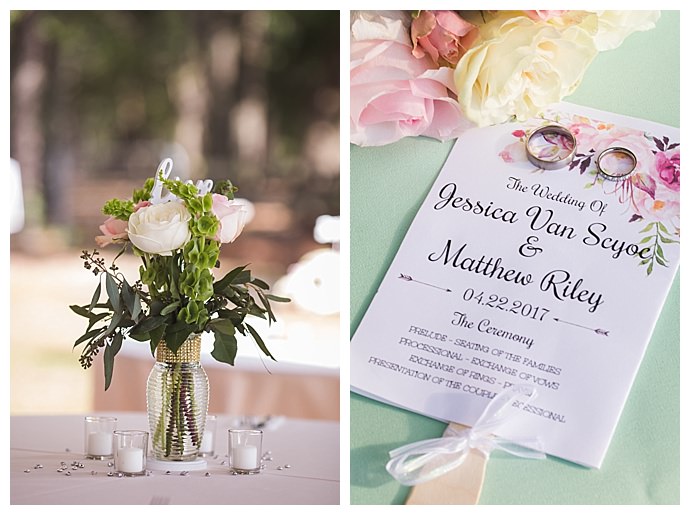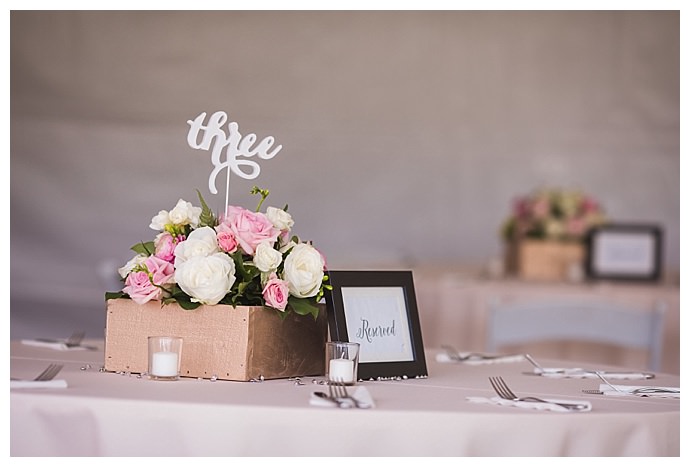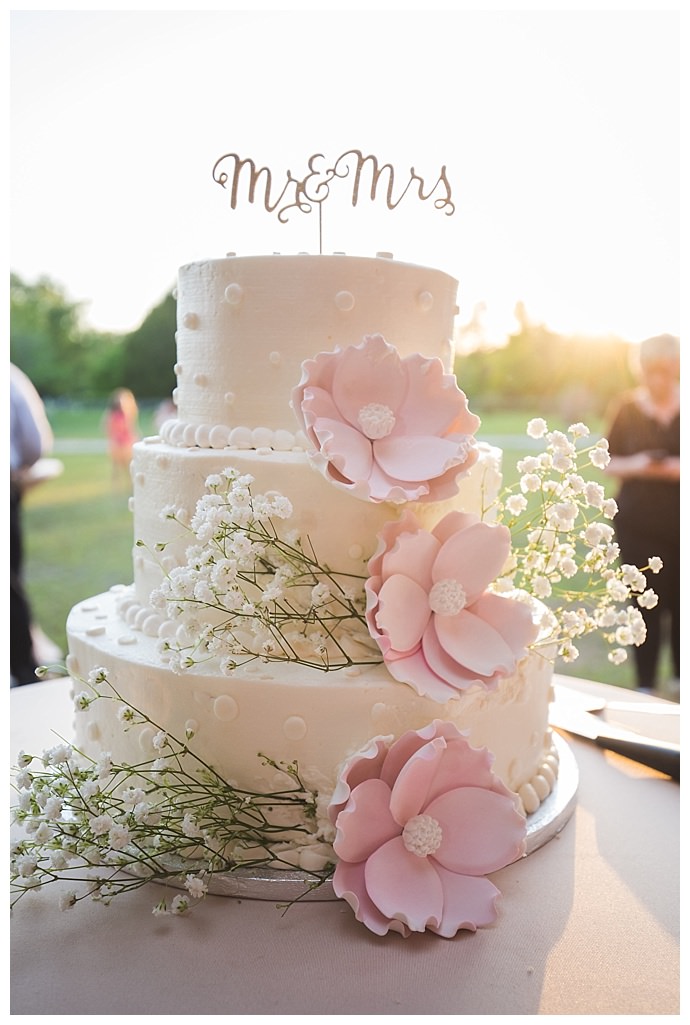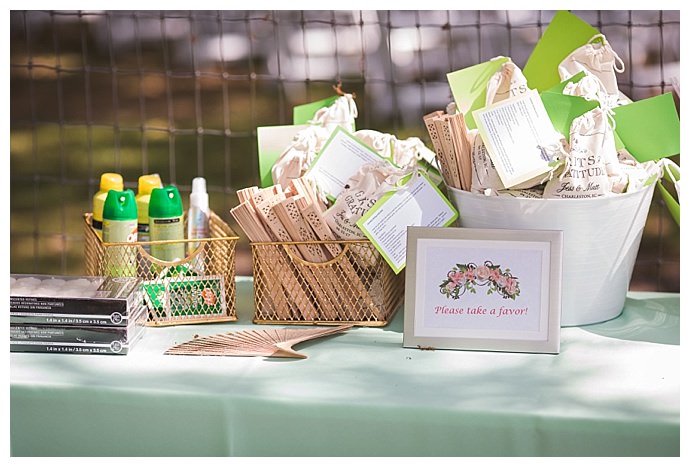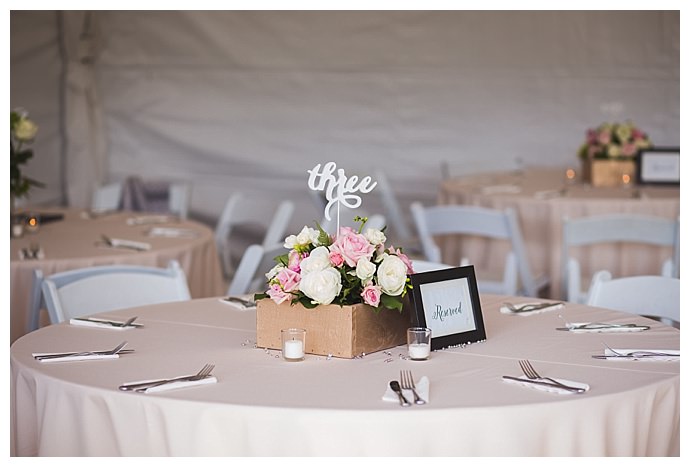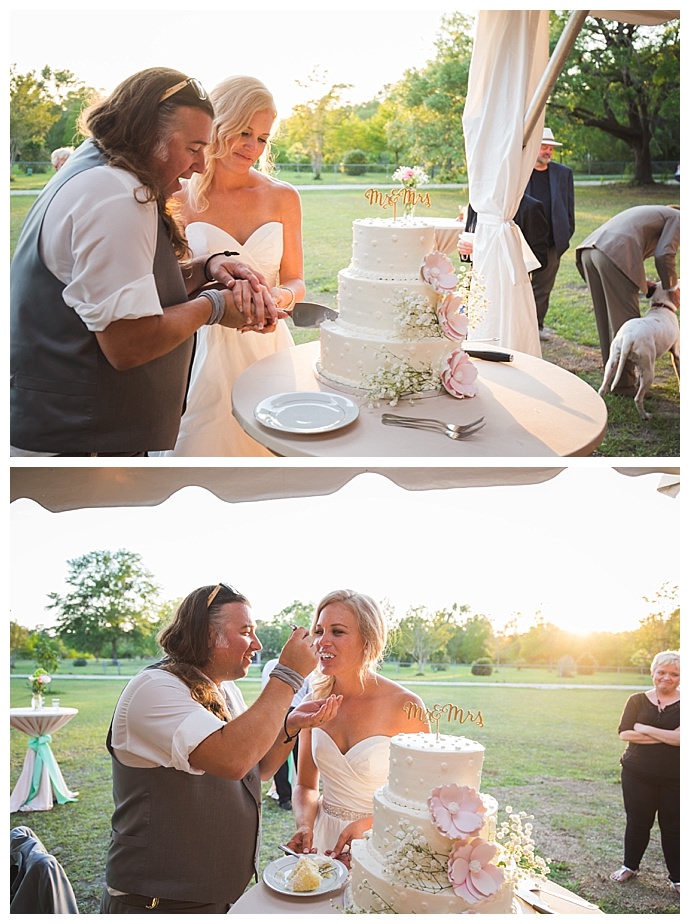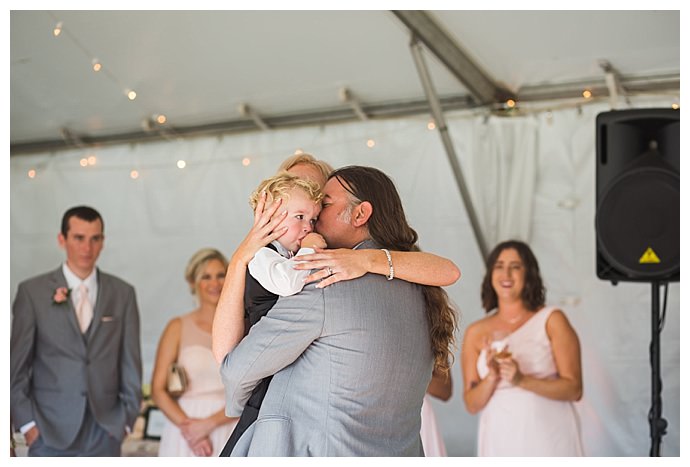 *Editor's Note: This post contains affiliate links. Each time you purchase an item via our affiliate links, Love Inc. is receiving a small percentage of the sale, thus you are helping our small, equality-minded business grow and allowing us to provide more content for YOU! Isn't that just fantastic?