We're going to hang onto summer for as long as we can, so today we're sharing boozy recipes for fun frozen treats that you can share with your friends while soaking up every last bit of the summer sun! With fresh fruit ingredients and tasty top-shelf liqueurs, turn cocktail party classics — like fruity sangria, smooth Manhattans and refreshing margaritas — into icy pops that are as pretty as they are easy to make.
All you have to do is mix the ingredients for each individual pop in a mixing cup and pour into your handy popsicle molds. Silicone popsicle molds, like this one found on Amazon, work the best! Then place your pops into the freezer for at least five hours. When the time is up, remove your frozen treat from the mold, and enjoy immediately or place in a freezer bag for later! So whether you're looking to put a frozen spin on a boozy brunch bach party or for ways to stay cool at a Labor Day barbecue, here are five fabulous poptail recipes you can make at home!
Sangria Pop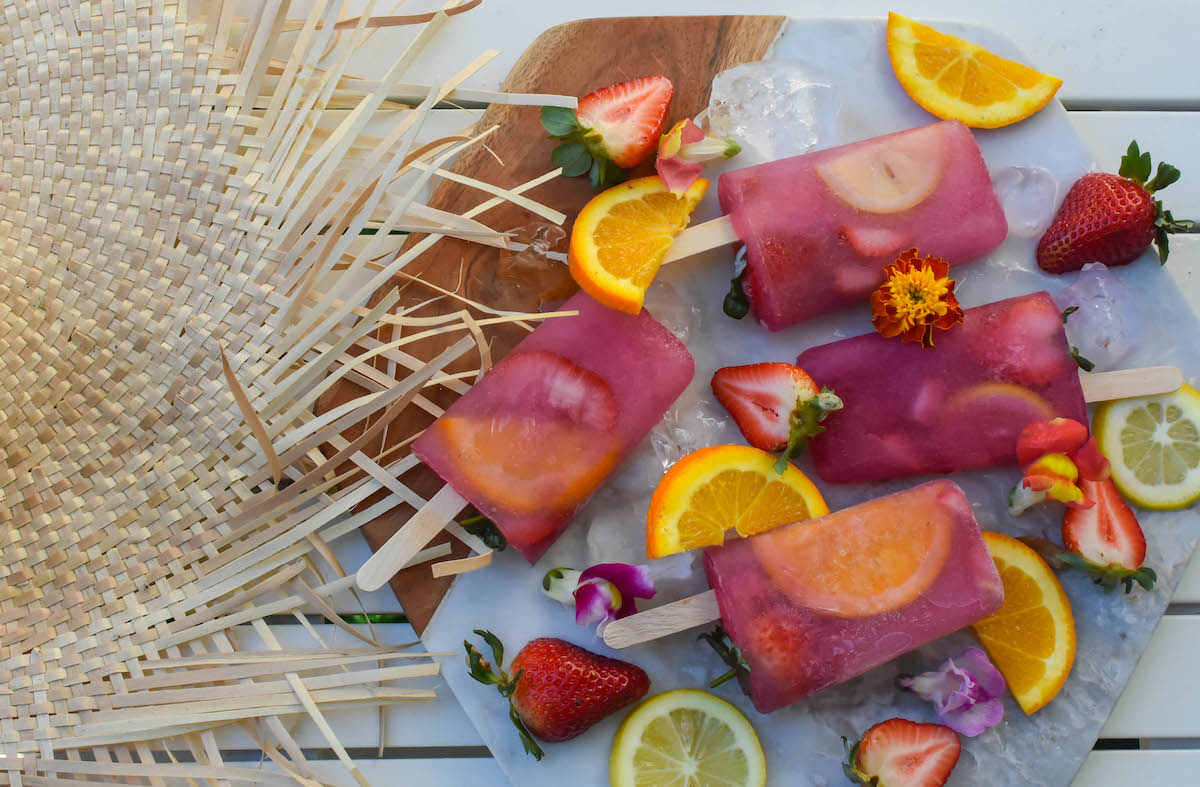 Recipe
1 oz. Stella Rosa Black
1 oz. lemonade
1/2 oz. orange juice
1 orange slice
1 lemon slice
1/2 chopped strawberry
Espresso Martini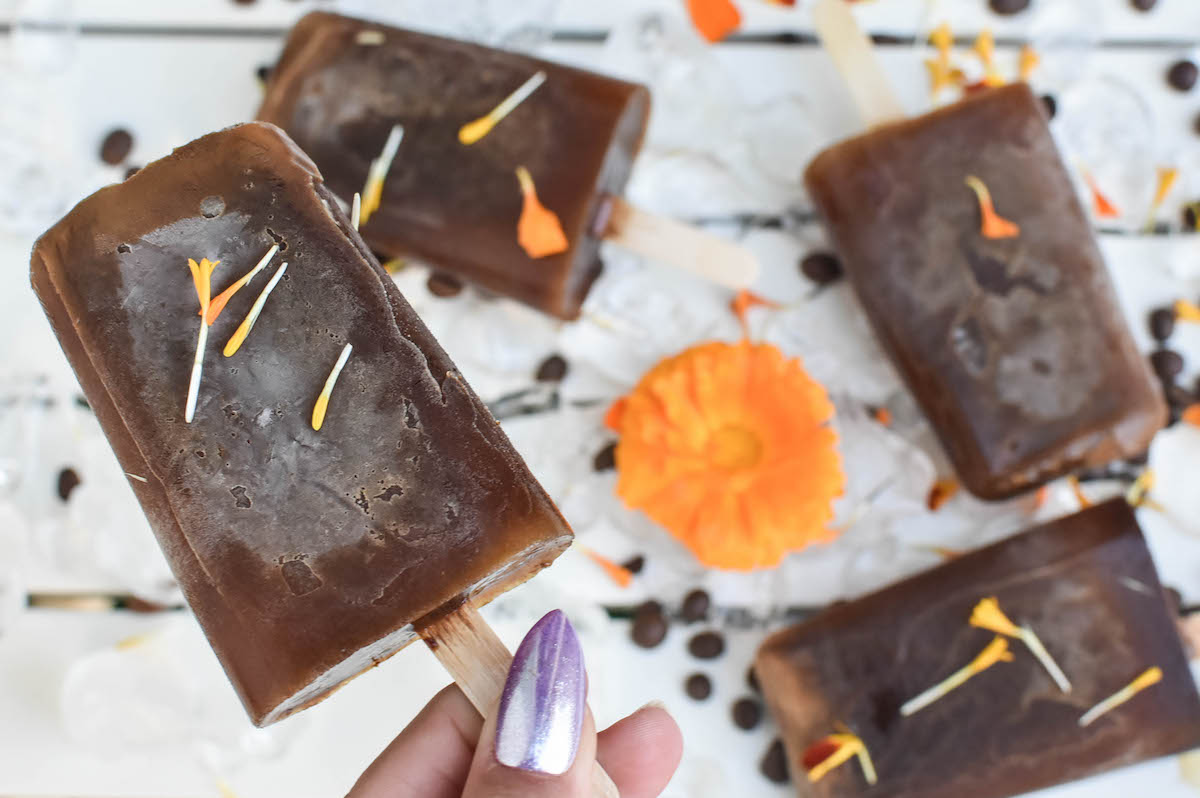 Recipe
1/2 oz. Crystal Head Vodka
1/2 oz. Caffe Borghetti
1/2 oz. water
1 oz. cold brew coffee
Cherry Lemon Caipirinha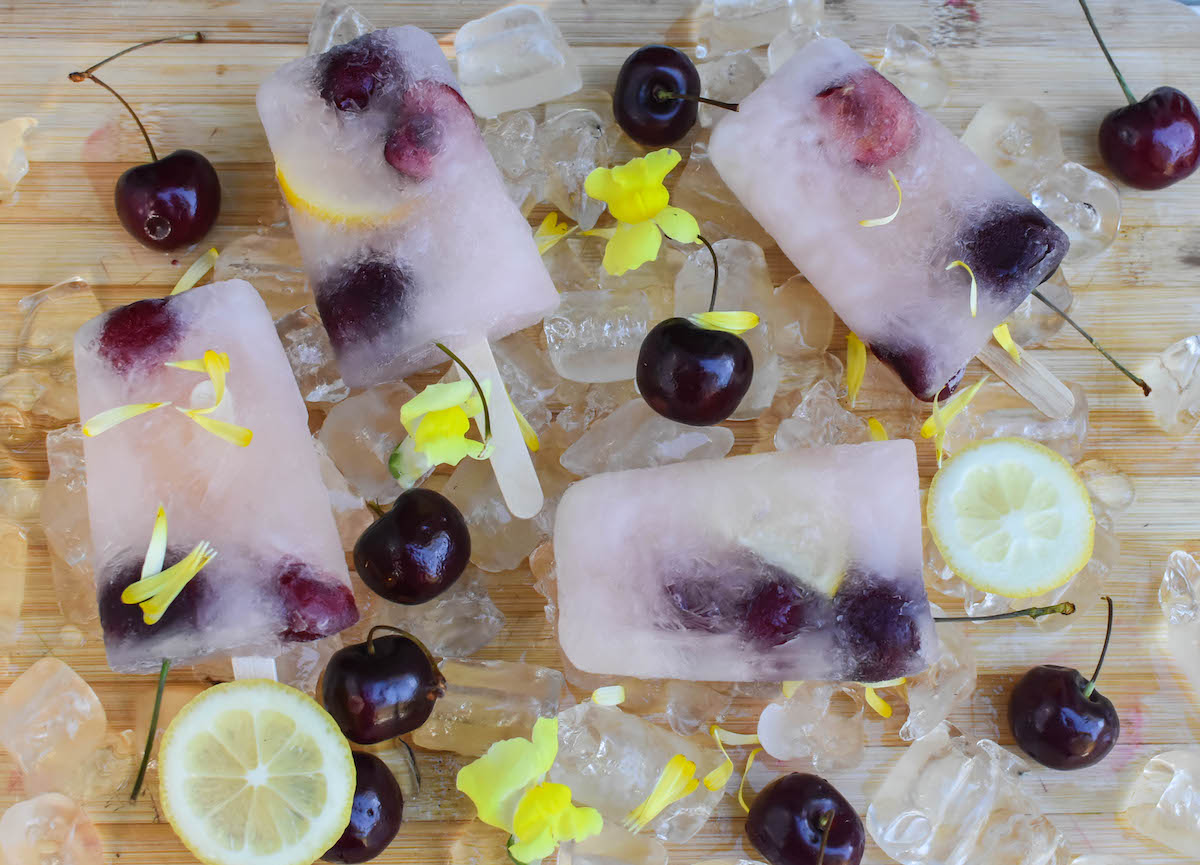 Recipe
1/2 oz. Novo Fogo Sparkling Silver Cachaca
2 oz. lemonade
Chopped cherries
Mezcal Margarita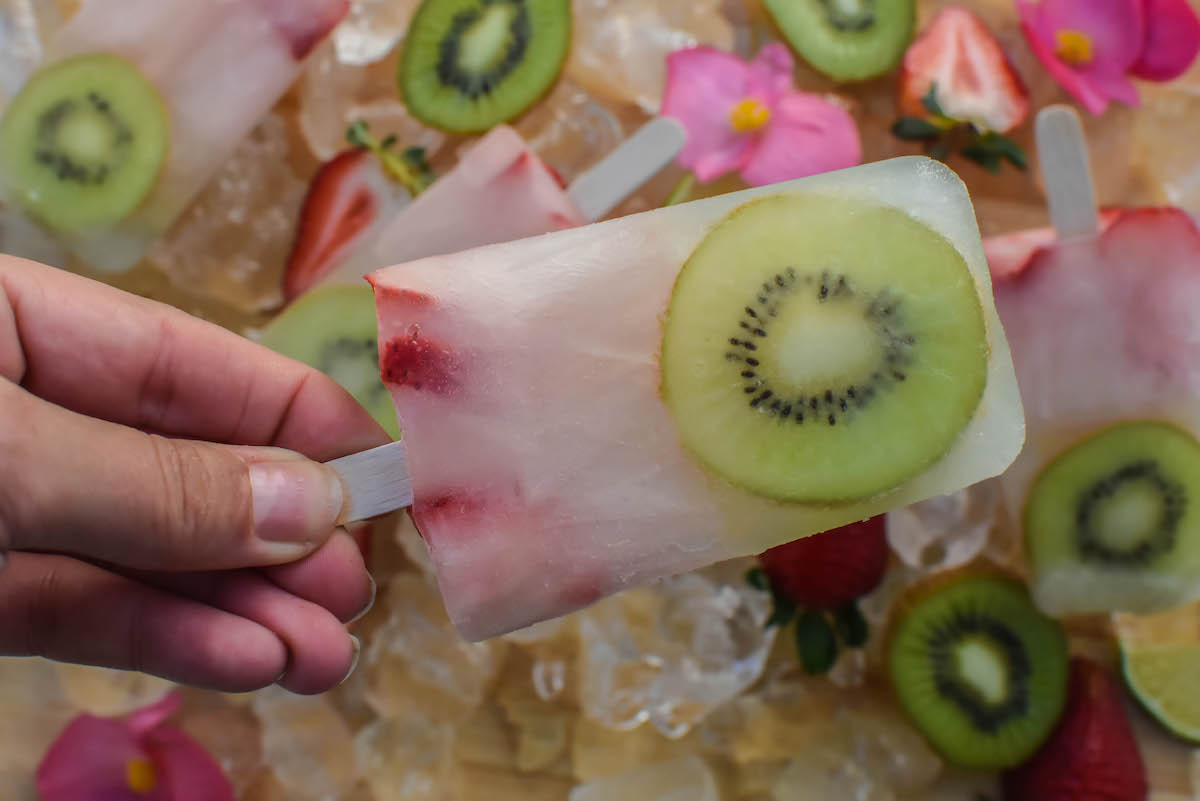 Recipe
1/2 oz. Mezcales de Leyenda Durango
1 oz. lemonade
1 oz. pink lemonade
1 slice kiwi fruit
1/2 chopped strawberry
Reverse Manhattan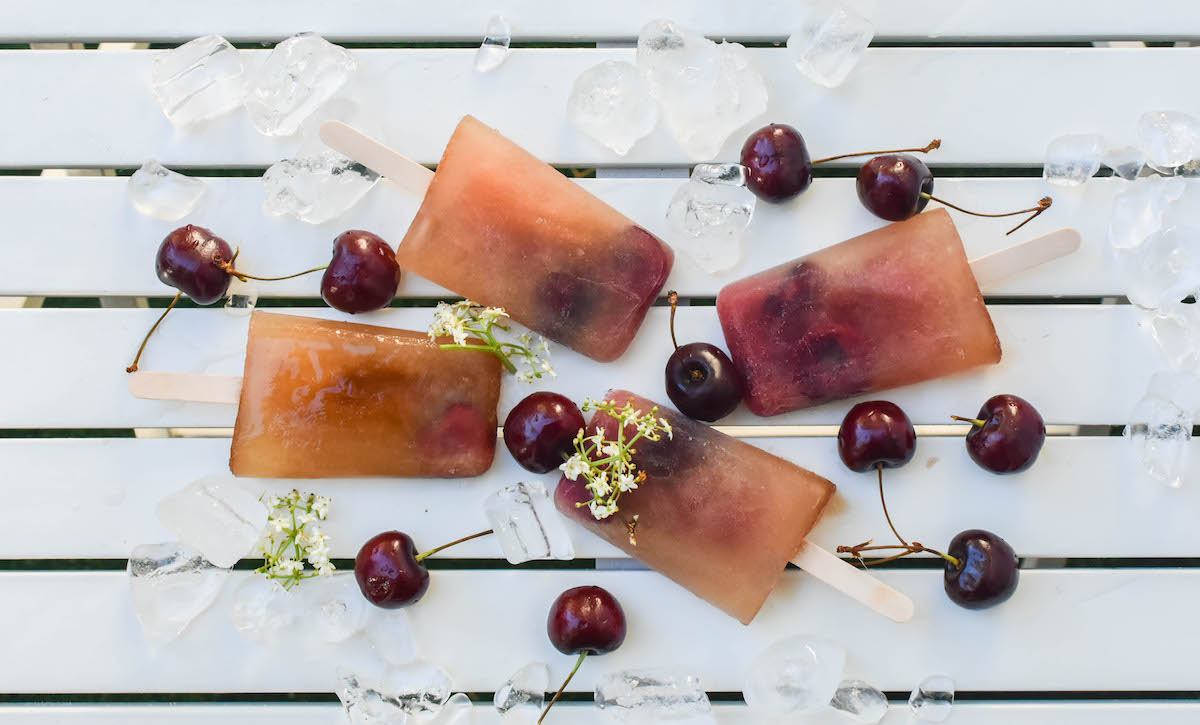 Recipe
3/4 oz. Carpano Antica Formula
1/4 oz. Templeton Rye Whiskey
1/2 oz. cherry juice
1 oz. water
Chopped cherries
Photo credit: Beautiful Booze
*Editor's Note: This post contains affiliate links. Each time you purchase an item via our affiliate links, Love Inc. is receiving a small percentage of the sale, thus you are helping our small, equality-minded business grow and allowing us to provide more content for YOU! Isn't that just fantastic?