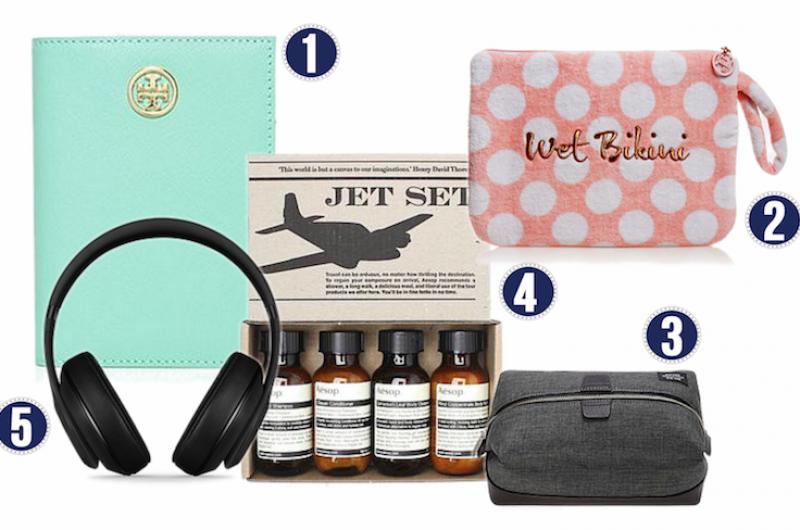 Holiday Gift Guide: Gifts for the Jetsetter (and Honeymoon!)

'Tis the season for giving but there's no reason the gifts you give (or put on your own wish list!) can't inspire you for your wedding. For our 2014 Holiday Gift Guide, Love Inc. editors have curated a series of gift ideas that can also serve purpose for the big day.
These five gifts are sure to delight that trendy globetrotter in your life. (And don't forget to snag one for yourself for the honeymoon!).