Your wedding date can have a major influence on your floral design. Pick a perennial that is out of season and you can end up paying double the price. To help guide you through the seasons of blooms, we asked our favorite floral designers from around the country to share their expert advice on when the most popular petals peak, from anemones to zinnias.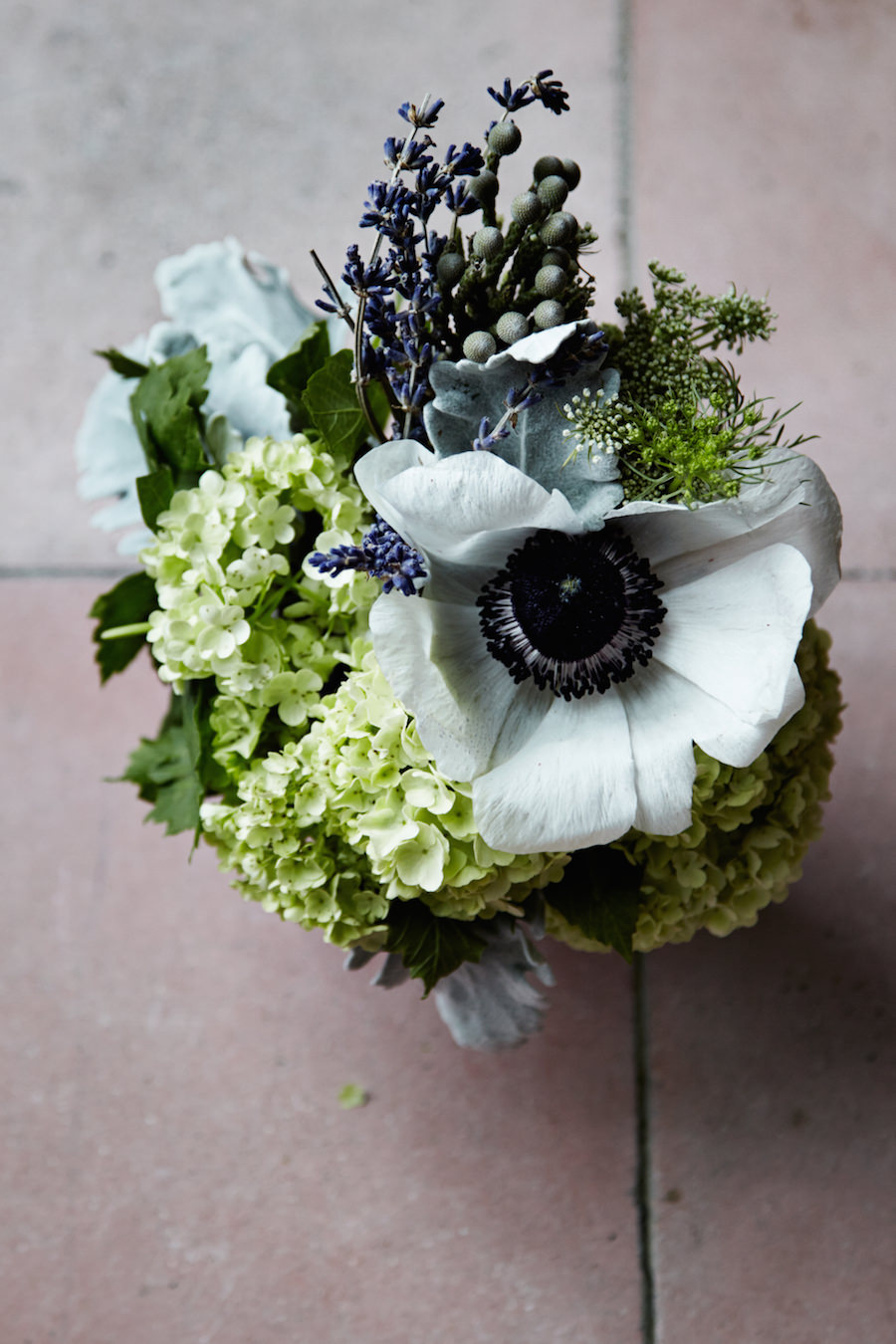 SPRING
Anemones: "These reach a peak window around May when they are awesomely, unbelievably big," says the trio behind Brooklyn-based design team Tinsel & Twine. "The deep indigo center is a sexy way of adding dark tones to bouquets and arrangements, while still keeping the overall palette light."
The Style: Romantic and chic with just the right amount of moodiness.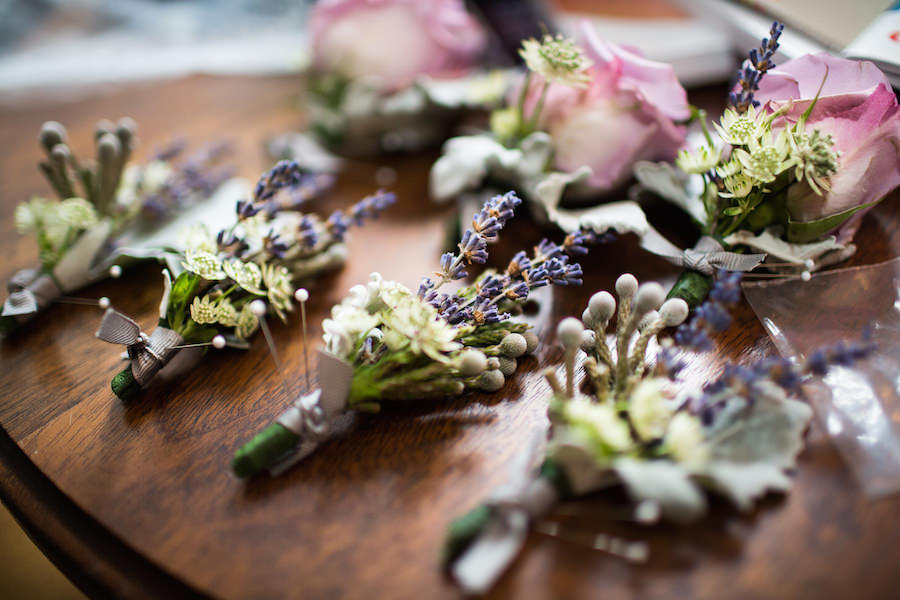 Fresh Lavender: "We love incorporating sprigs of fresh lavender for springtime events. Because they're so hardy and maintain the soft signature scent that people recognize, these are great for personal flowers like corsages and boutonnieres," note the designers.
The Style: "Can skew rustic, but we like using it as a textural element in otherwise polished arrangements."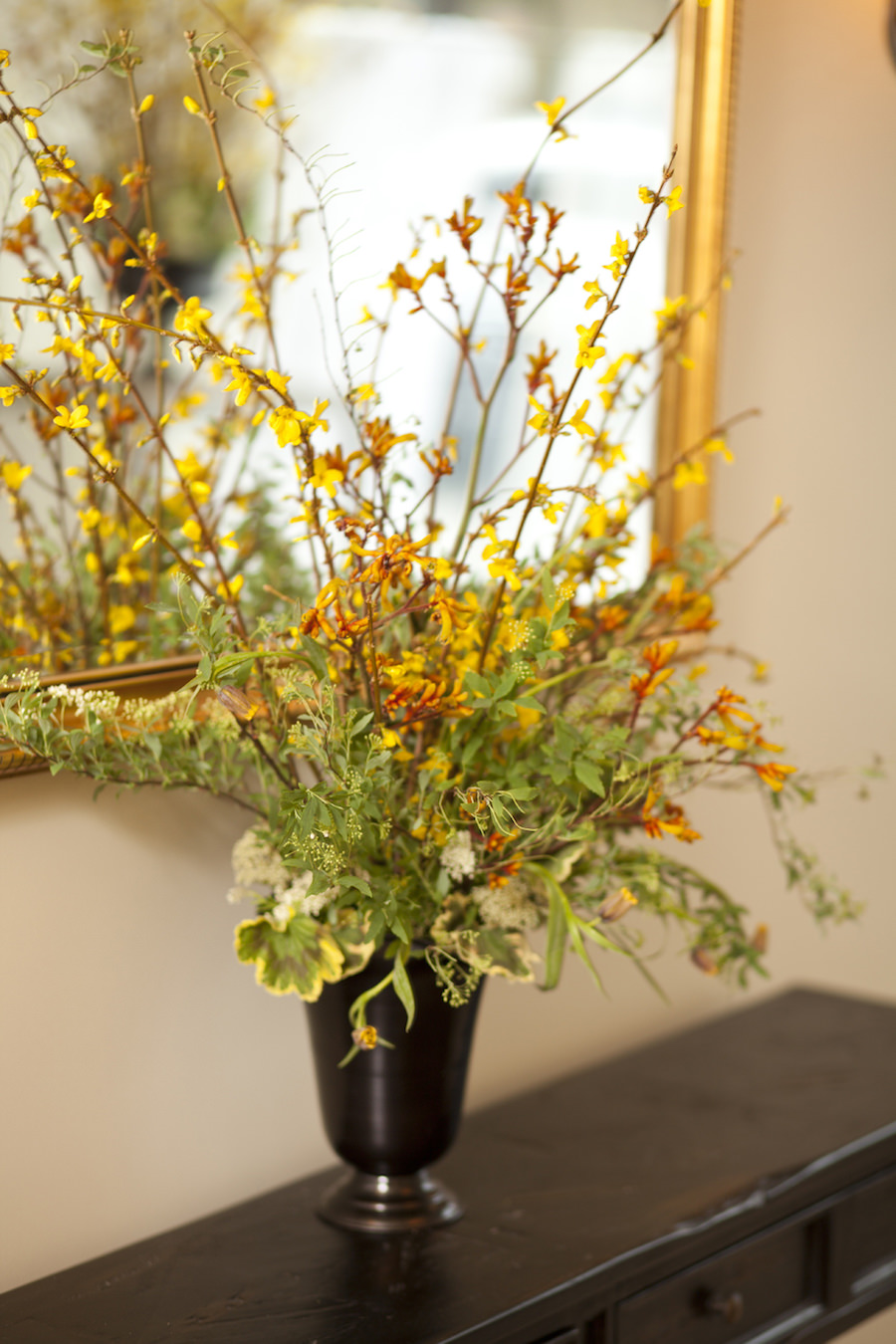 Forsythia: "Like other flowering branches, these spring beauties make a stunning, romantic statement. They're great to incorporate in larger mixed arrangements or standing simply on their own in glass column vases."
The Style: Ranges from modern minimalist when styled on their own or romantic and lush when incorporated with other textural flowers.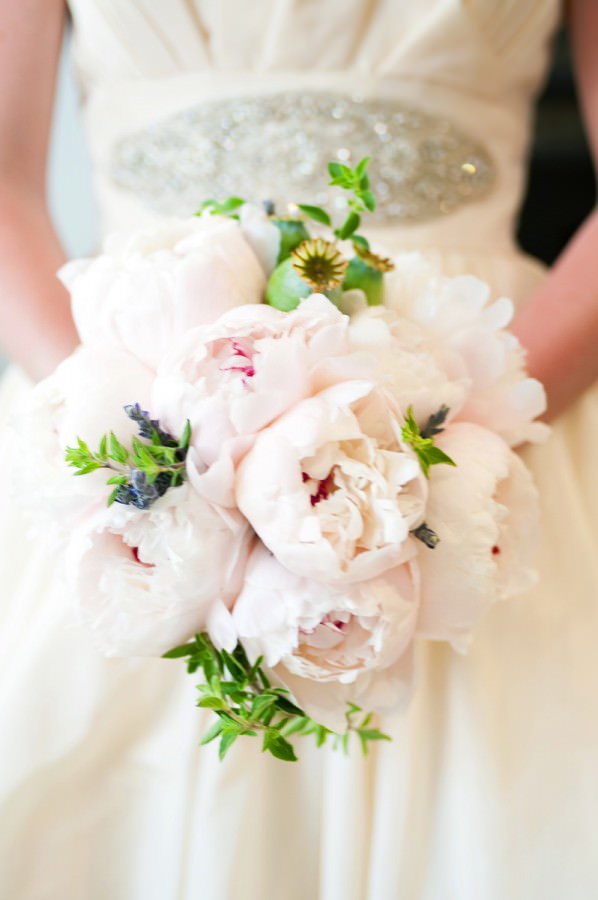 Peonies: Quintessential spring flowers and Instagram favorites (with good reason). "These flowers are a great bang-for-your-buck since they really can make a bold statement when placed alone in bud vases."
The Style: Feminine and flirty with different "personalities," depending on the size and color selection.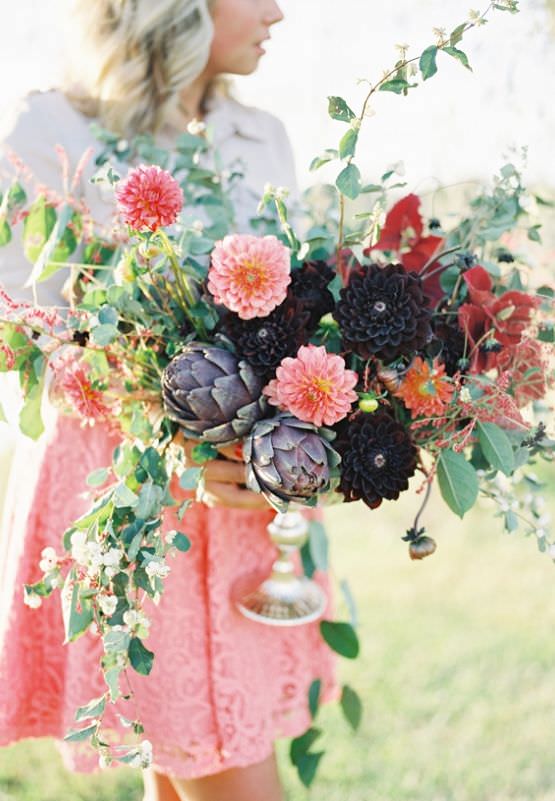 SUMMER
Dahlias: "Dahlias are the darlings of the mid-to-late summer garden, boasting an array of colors," exclaims Jennifer Haf, owner of Bloom Floral Design in Michigan.
The Style: Lovely for use as a focal frill, the abundant texture and interesting color choices make these beloved blooms ideal for bouquet and vase designs.
Summer Foliage: "As much as hydrangeas are coveted for their blooms, their long-lasting green foliage can be used for abundant greenery into the late summer months," says Haf. Other summer foliage faves include peony greens, forsythia and tansy foliage.
The Style: The leaves add a grounding element to an arrangement that is unique and long-lasting.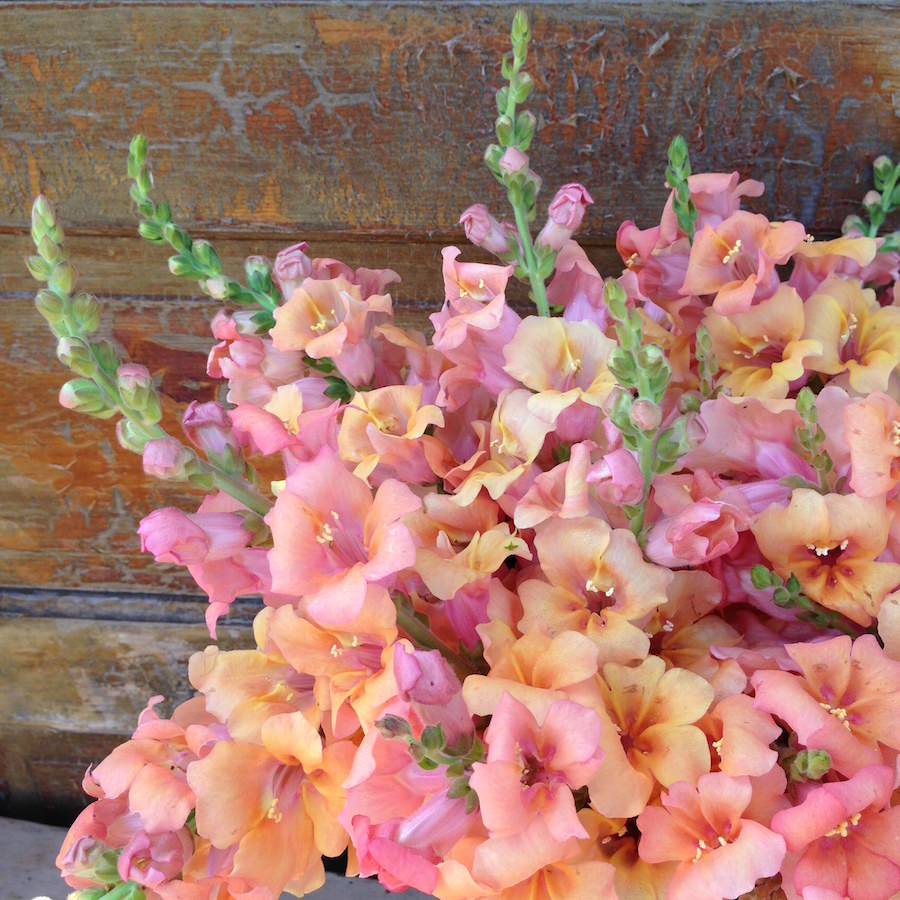 Snapdragons: Snapdragons bloom long and lush throughout the summer months and often last through a light frost. "Seek out unique trumpeting varietals of these linear beauties to add texture and shape," Haf advises.
The Style: Snapdragons are widely available and useful in bouquet and centerpiece work.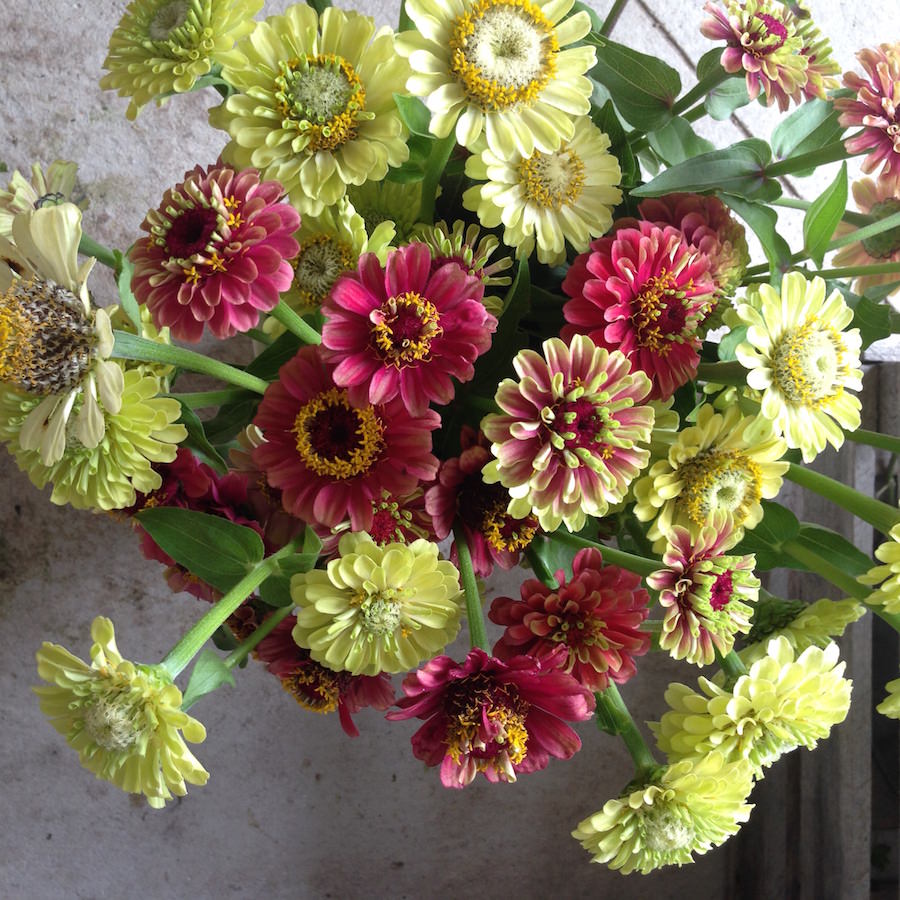 Zinnia: An old-fashioned cottage favorite, nothing claims summer like the delightful zinnia. "These summertime sweethearts come in a variety of sizes and colors true to the vibrant season," says Haf.
The Style: Best used in water, zinnias are the perfect addition to centerpiece designs and also do well in bouquet work, as long as the stems can drink."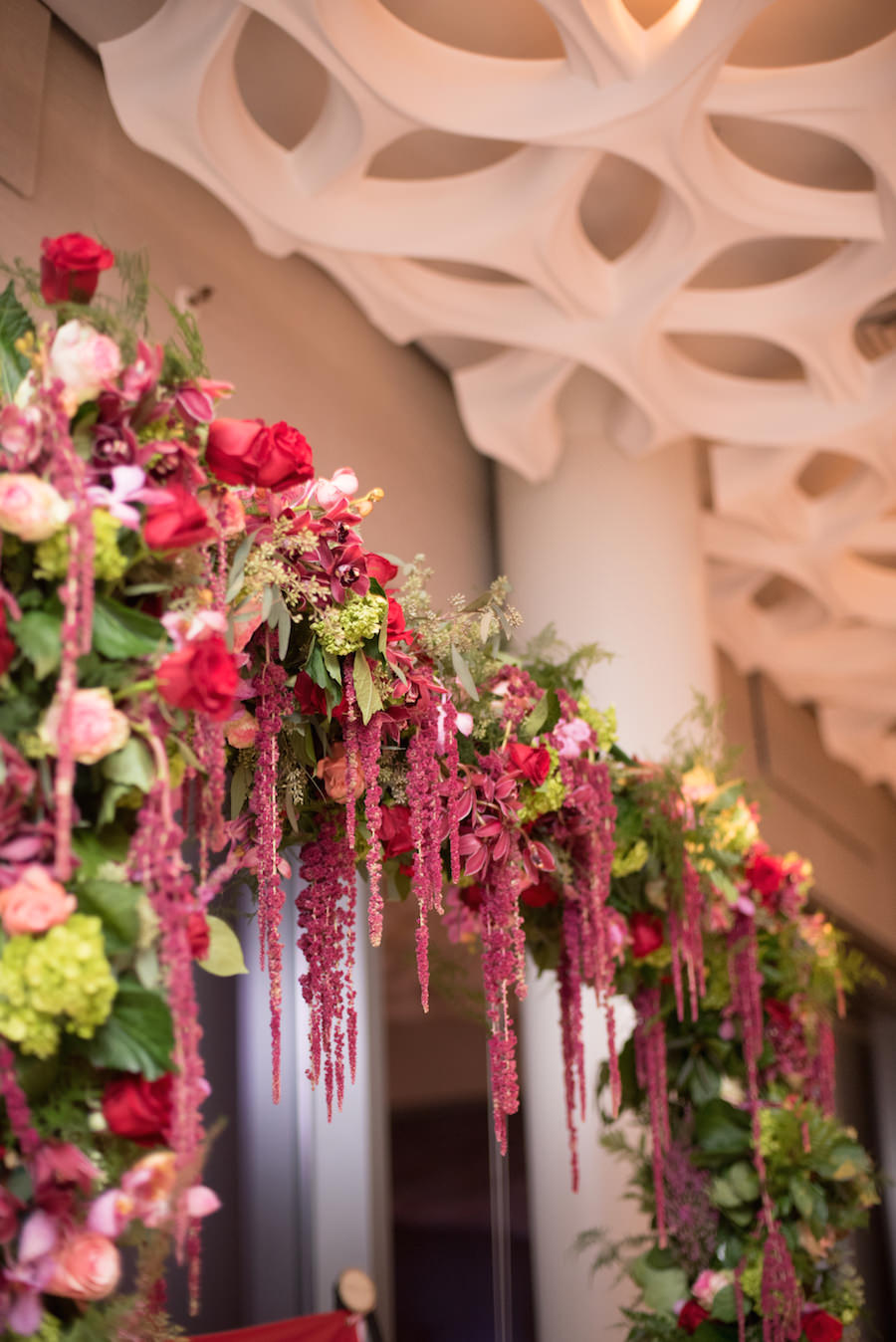 FALL
Amaranthus: Available in plume and hanging varieties, their colors come in rich fall shades of rust gold, burgundy, red and green.
The Style: "The hanging variety is perfect for adding drama," says Nicole Spector and Tom Sebenius, the fierce duo behind New York City's The Arrangement. "Plume varieties add rustic texture and rich color to centerpieces and personals."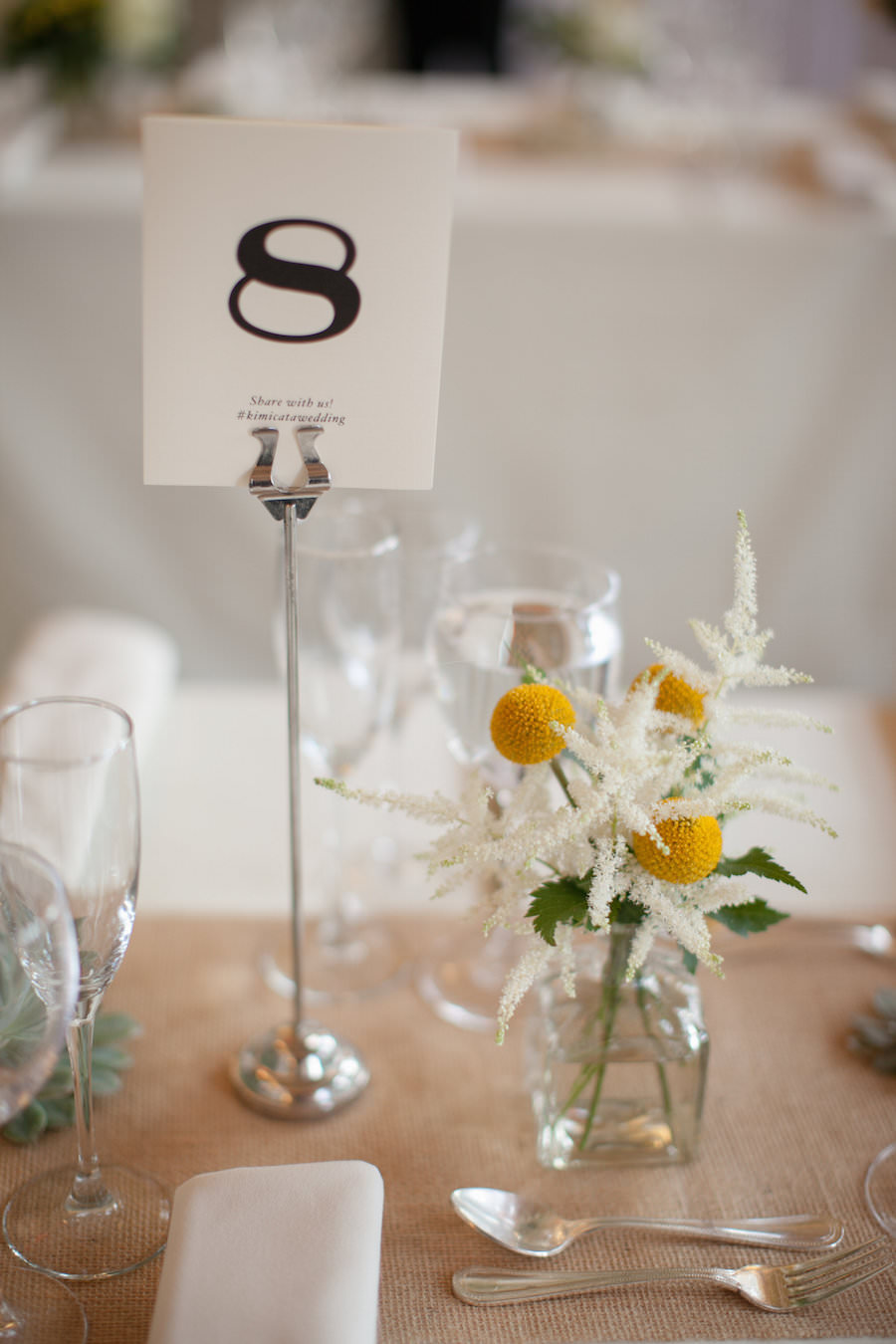 Craspedia (Billy Balls): A popular accent sought after for its yellow color and whimsical shape and texure. "Craspedia is excellent for boutonnieres, bud vases and bouquets," notes Sebenius.
The Style: They can have a rustic, classic or modern style, depending on what it's paired with and how it's used. "A bride once described it as 'Seussian,' which we found very appropriate."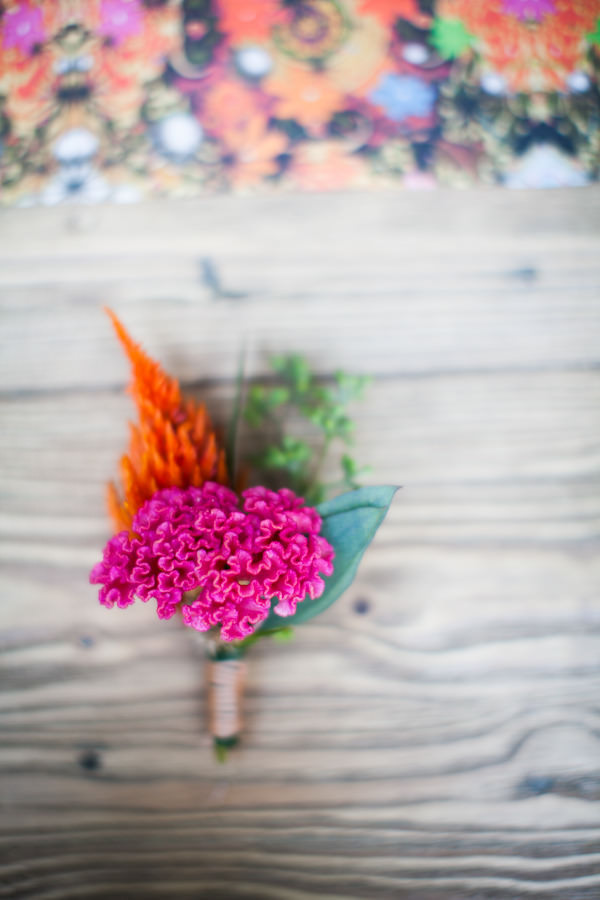 Celosia (Cockscomb): "A funky-looking flower that is known for its interesting shape, reminiscent of a rooster's comb," says Sebenius.
The Style: "For a bolder couple not afraid of color and interesting texture, this bloom tends to add a modern edge to florals that would otherwise feel traditional," says Spector.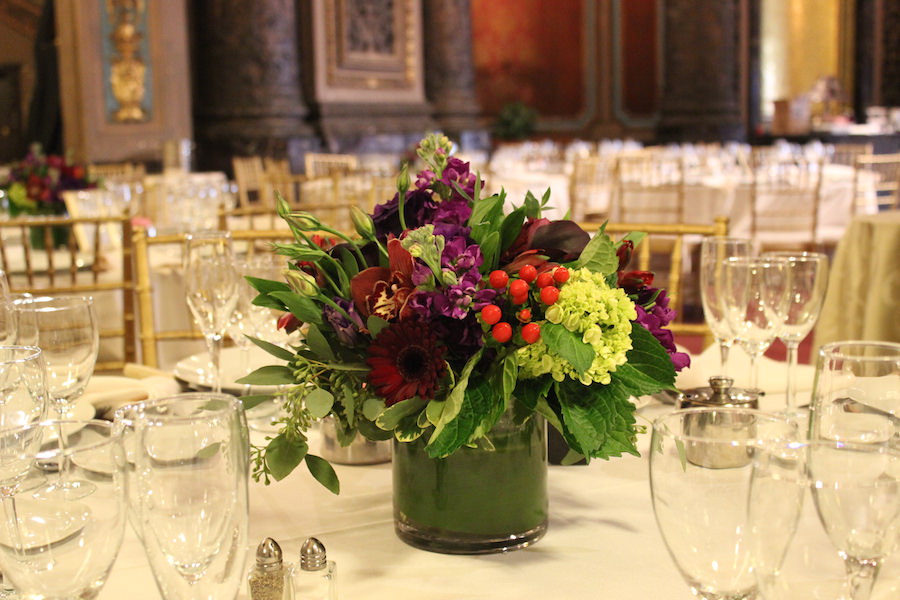 Hypericum Berries: As summer berry varieties such as raspberry and blackberry phase out, hypericum berries move into prime spot.
The Style: A hardy yet delicate accent, they're perfect in smaller personal flowers such as flower crowns and boutonnieres, and accents in centerpieces.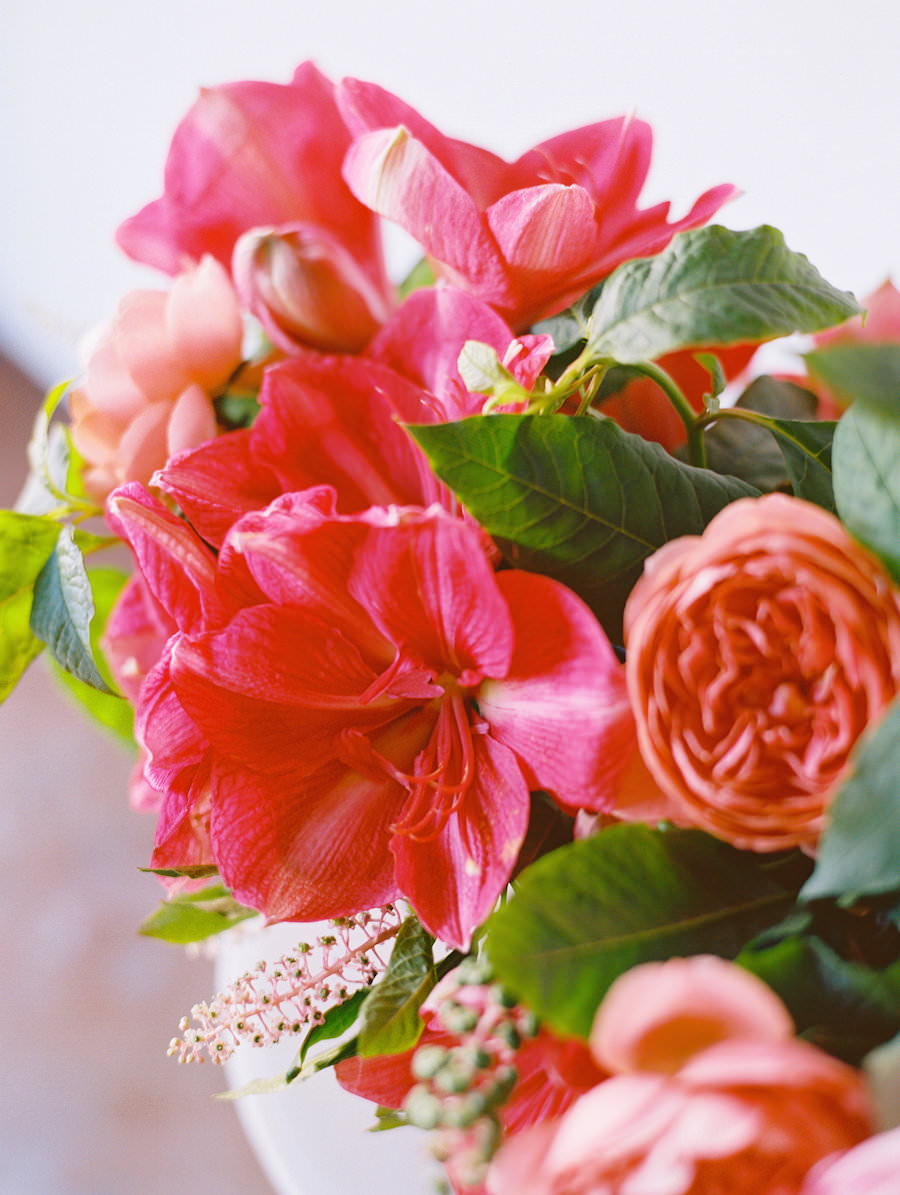 WINTER
Amaryllis: "You can find it in standard colors white, red, peach and deep pretty pink pretty much year-round, but in the winter you can find striped and thin-petal varieties," says Nancy Teasley who owns Oak & the Owl, a boutique design company located in Southern California.
The Style: It can hold up well out of water, which means it works beautifully on altars.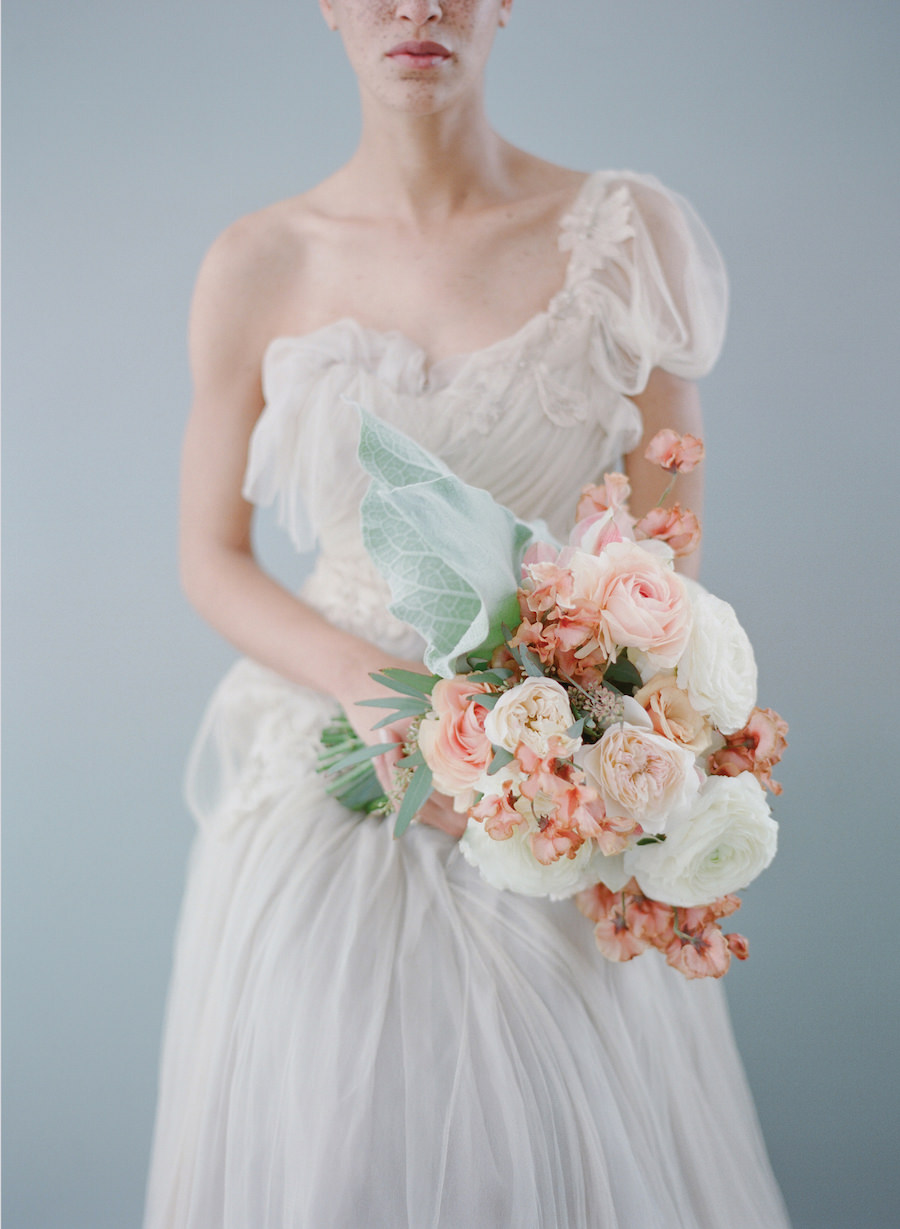 Sweet Peas: Sweet peas begin coming in strong in the winter. "I love sweet peas for their fluffy and sweet addition," explains Teasley.
The Style: Sweet peas can be used for just about any type of arrangement, "except for boutonnieres and corsages," warns Teasley. "If you're lucky enough to get long-stemmed they hold up extremely well for altar designs."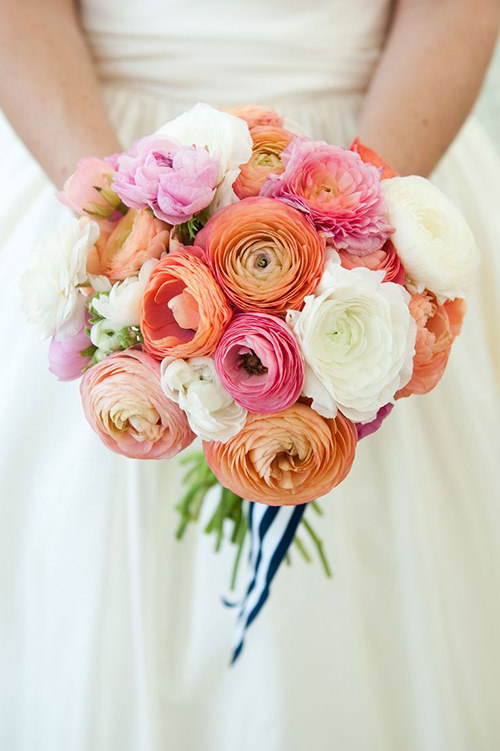 Ranunculus: "Ranunculus is a spring bulb but you start seeing it at market at the beginning of winter," says Teasley. "It's one of my favorite winter flowers because it gives such movement to an arrangement, yet also gives it a lush, garden feel."
The Style: Its small head is great for boutonniere and corsages and it gives a beautiful accent to bridal bouquets and centerpieces.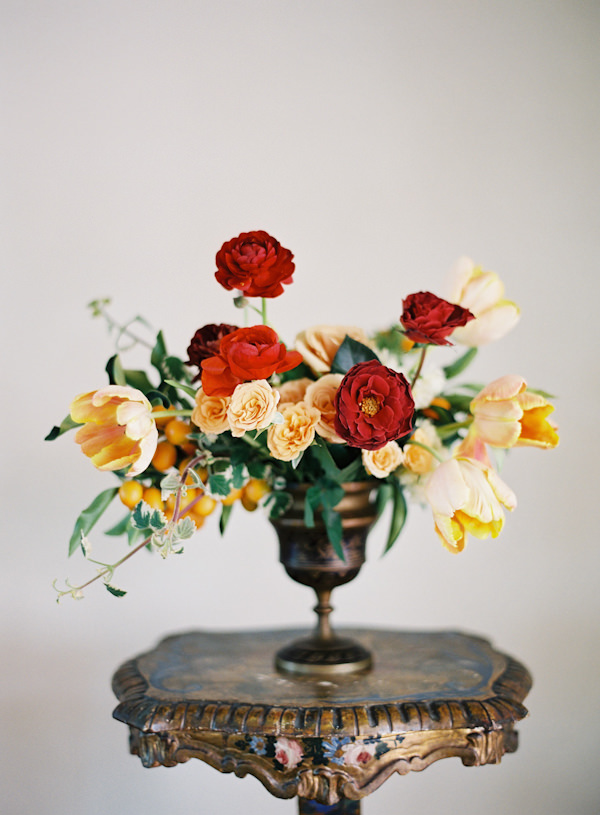 Tulips: "They have so much character and wildness. They also keep growing so that closed tulip you pick up will go through an entire life cycle and end up looking different."
The Style: Best used in arrangements that have an element of movement. Unless the bouquet is supposed to be wild in its design, be sure to add in the day-of because it keeps growing.
Credits: Photo 1 by Armando Rafael Photography; Photo 2 by Jeffrey Mosier Photography; Photo 3 Karen Wise Photography; Photo 4 by Missy Photography via Elizabeth Anne Designs; Photo 5 floral design by Abany Bauer, photography by Heather Payne Photography via Wedding Sparrow; Photo 8 by Mikkel Paige; Photo 9 by Leila Marie Photography; Photo 10 floral design by A Charming Fete, photography by Lauren Gabrielle Photography via Style Me Pretty; Photo 11 by Carmen Santorelli Studio; Photo 12 by Elizabeth Messina for Santa Barbara Magazine; Photo 13 by Reese Moore Weddings via BRIDES; Photo 14 by Kurt Boomer
Editor's Note: This article originally appeared in Love Inc.'s V3 issue
By Brittny Drye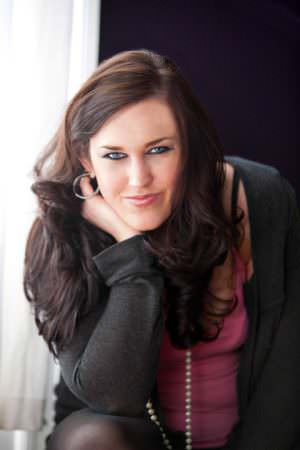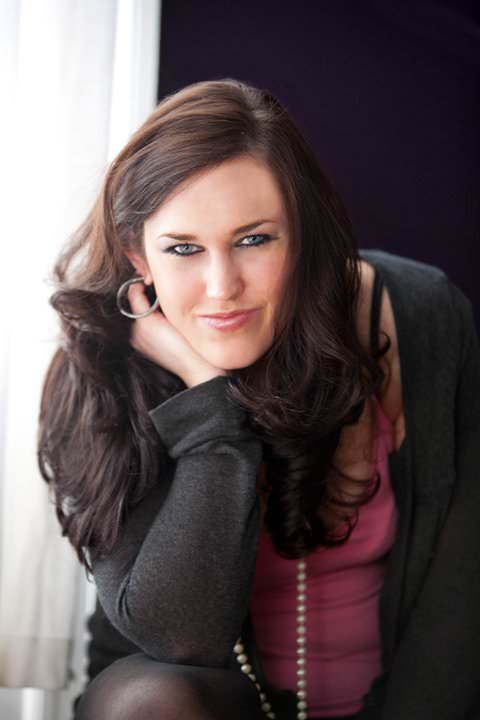 Brittny Drye is the founder and editor-in-chief of Love Inc. magazine. A fierce cheerleader for marriage equality, she launched loveincmag.com in 2013 as a way to to celebrate both straight and same-sex love, equally. She lives in New York City with her husband and their cat, Scout.