When we think of engagement rings, it's often the rows of illuminated, glass-covered cases filled with every shape, size and color of diamond that comes to mind. Whether your ring came from a large jewelry store or was handed down from past family generations, the journey that your diamond took from the earth to your finger is often overlooked.
The truth is, mining for diamonds has become highly controversial after many diamond producers have been accused of violating human rights and child labor laws and exploiting workers in what continues to expose a corrupt practice. Mining also poses numerous threats to the environment, which is turning heads. Danielle Calhoun, founder of the Black Sheep Bride and a socially conscious wedding expert, says that "producing enough gold for one wedding ring alone is worth 20 tons of waste."
But here's the good news: Times are changing, and there are now a myriad of companies that are dedicated to producing eco-friendly rings. "In layman's terms, eco-friendly rings mean that the materials used to produce the ring was minimally environmentally impactful," Calhoun says. "Often times, these rings are made from recycled metals or upheld to strict environmental standards during the mining process."
Today, there are more options than ever to purchase a breathtaking sparkly ring to celebrate your marriage that not only doesn't indulge the corrupt diamond business, but also contributes to bettering the industry and finding eco-friendly alternatives. Here are five companies paving the way:
Brilliant Earth
Brilliant Earth is just as dedicated to spreading awareness and giving back as it is to providing beautiful, high-quality jewelry. They donate five percent of all profits to communities who have been wrongfully impacted by unethical practices in the industry. And when it comes to their jewelry, they use recycled gold and platinum and source diamonds only from those who uphold strict socially responsible practices.
MiaDonna
MiaDonna was founded by a team of fierce females, who were on the hunt to create a more ethical and affordable diamond alternative. Using not only recycled metals and conflict-free diamonds, MiaDonna also creates lab-curated (or man-made) diamonds. These diamonds are grown in a controlled laboratory environment that closely mimics the earth's natural growing process. The result is a diamond identical to an earth-mined diamond without contributing to any of the environmental consequences or poor labor conditions. If that didn't win you over, according to MiaDonna's website, their lab-curated diamonds are also priced up to 40 percent lower than an earth-mined diamond.
Numined Diamonds
Numined is another company specializing in lab-curated diamonds, which removes the need for the traditional mining method completely. Their diamonds are grown using two different processes — through chemical vapor deposition or a high pressure, high temperature method. Both methods create diamonds that are not only environmentally friendly, but also ethical. "Ethical rings are free from war-torn conflict areas, gender inequality or child labor issues," Calhoun says. Some hesitate to buy lab-grown diamonds over fears that they aren't real diamonds, but Numined reiterates that a man-made diamond is just as much a real diamond as one that comes from a mine.
Bario Neal
We love Bario Neal not only for their devotion to environmentally conscious practices, but also for their support of marriage equality. In 2007, independent designers Anna Bario and Page Neal were troubled by the unethical standards of the diamond industry as well as the inequality of marriage rights. Since then, Bario Neal has been inspiring change, most recently with a focus on fairmined gold, which holds miners to specific environmental and social standards when mining. They now offer most rings with fairmined gold, which are handcrafted in Philadelphia along with all of their jewelry. Bario Neal also donates to organizations such as the Human Rights Campaign and Freedom to Marry, continuing to promote marriage equality in the industry.
Metalicious
All rings from Metalicious are handcrafted in New York City and are created using only ethically sourced and recycled materials. Their one-of-a-kind engagement rings are stunning and elegant and made with a personal touch by founder Stephanie Maslow-Blackman. Metalicious is committed to giving back to the community. In addition to volunteering at City Harvest, a nonprofit organization that provides meals to more than 1.4 million New Yorkers every year, Metalicious also donates a portion of their profits to the organization.
By Danielle Renton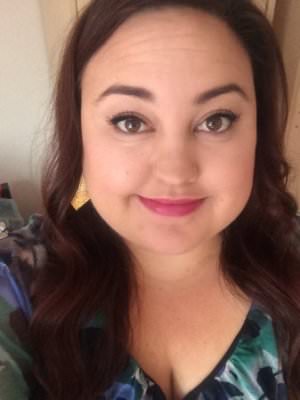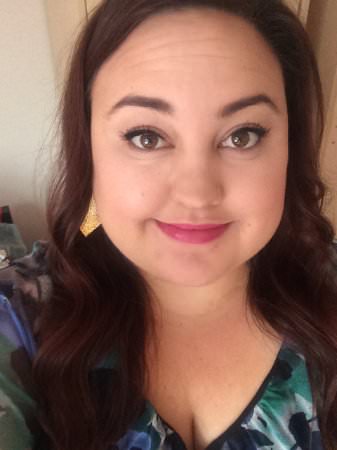 Danielle is a University of Missouri graduate who recently moved to New York, fulfilling a lifelong dream of hers. New York is her first love; writing and editing are her second. When she's not plugged in, Danielle spends her free time exploring the city and finding inspiration in its energy. Aside from her passion for love, she's a grammar nerd, coffee lover and music enthusiast!