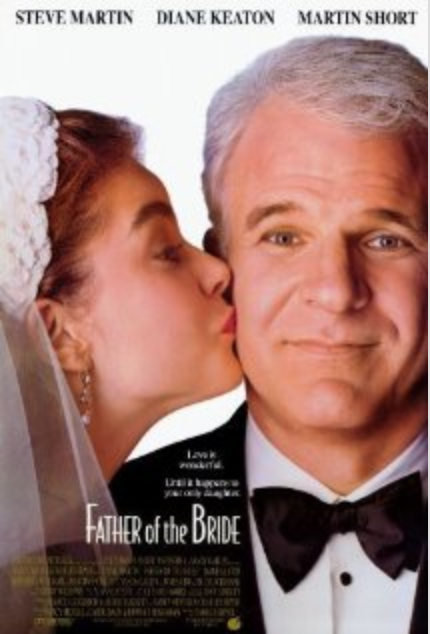 Word on the street is Steve Martin and Diane Keaton are pairing up for a third time as George and Nina Banks in the film "Father of the Bride 3." As more directors include same-sex couples in their storylines, it's no wonder such a great romantic comedy series is doing so as well!
Whether you were a fan of the first two "Father of the Bride" films or not, this new plot addition to the series just might win you over! This "Father of the Bride" is quite different from the others. In fact, reports from the Huffington Post say the plot will now focus on a gay wedding.
According to Huffpost, there haven't been many specific details leaked about the storyline of the movie just yet but this is what we do know — the 29-year-old Matty Banks, played by Kieran Culkin, gets engaged to the son of a U.S. Navy Seal.
Supposedly, George (Martin) is dumbfounded by his son's recent engagement plans and as a result is kicked out of the house by Nina (Keaton), reports say.
Charles Shyer, the director of the first two "Father of the Bride" films, will again be writing and directing the script for "Father of the Bride 3."
So excited to read I'm doing Father of the Bride 3 since I haven't seen a script or been offered the role!

— Steve Martin (@SteveMartinToGo) June 16, 2014
Although Martin may not be aware of the production of "Father of the Bride 3" yet, we are keeping our fingers crossed that this film turns into a reality very soon!
Photo via imdb.com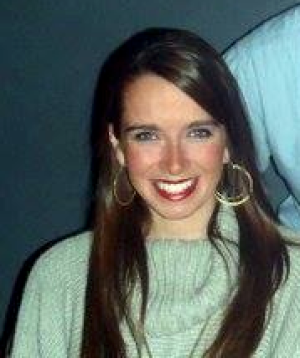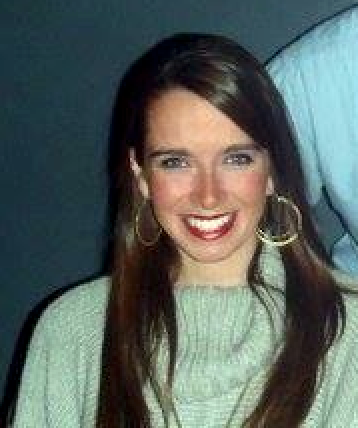 Kaitlynn Moquet is a recent graduate from the University of Wisconsin–Madison with Bachelor of Arts degrees in both Communication Arts and Psychology. She loves to travel and is a major foodie who is willing to go the distance to find the next best restaurant.