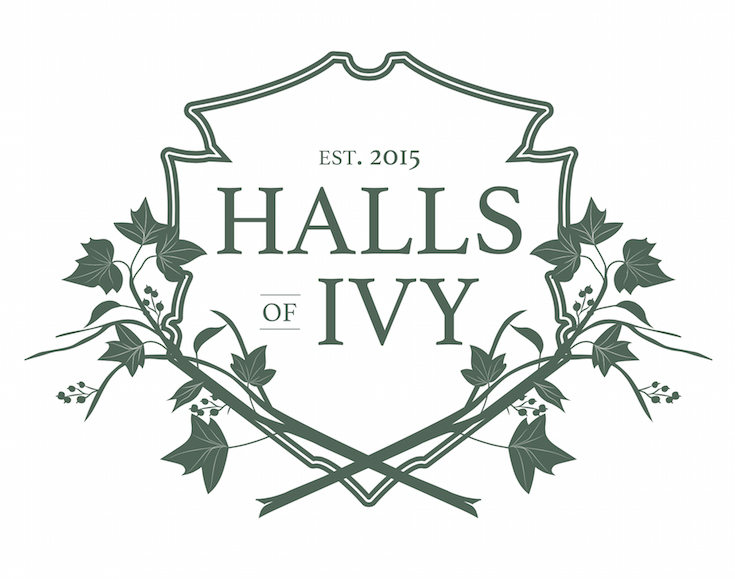 We're so excited to announce that we have teamed up with Brooklyn Based's popular wedding show Wedding Crashers to bring Halls of Ivy back to Brooklyn on January 25th at The Green Building! While Wedding Crashers is helping us throw the event, it's open to all wedding pros who are eager to learn how to make their business more equality-minded (but if you ARE a Wedding Crashers vendor, check your inbox — you have a special promo code waiting for!).
In case this is the first you've heard of Halls of Ivy, here's the scoop: myself and Kate of H&H Weddings have joined forces to create a workshop that is dedicated to making every facet of your wedding business LGBTQ-inclusive.
Even the most genuinely LGBTQ-friendly wedding pros may not realize that their website, branding and/or client documents are heteronormative. We'll tackle these topics and more in our in-depth lectures that cover language, client relations and marketing. Our interactive presentation will also give you the opportunity to have your questions regarding the gay, lesbian and transgender wedding market answered by industry experts and our team will be conducting one-on-ones to review attendees' documents/marketing materials to ensure that your brand reflects your eagerness to work with all couples. Here are what some of our alumni had to say:

Be sure to check out our shiny new website for more info and purchase tickets here. We'll be hosting a morning and an evening session, so we hope to see you there!
Video by Kiss the Bride Films