We're entering a new era when it comes to engagement rings. An era that is more inclusive, with more options that don't necessarily revolve around a diamond. And if a gemstone is involved, it's not necessarily for a bride.
One of the leaders of this change is Ceremony, a company that launched last year in response to the hetero-driven engagement ring industry. "What we had been seeing in the engagement ring space felt very dated, forced and inauthentic, which felt very off considering the nature of the product is to symbolize one of the most authentic human experiences — love," explains co-founder Jess Hannah, whose fine-jewelry background also consists of her more casual line, J.Hannah Fine Jewelry.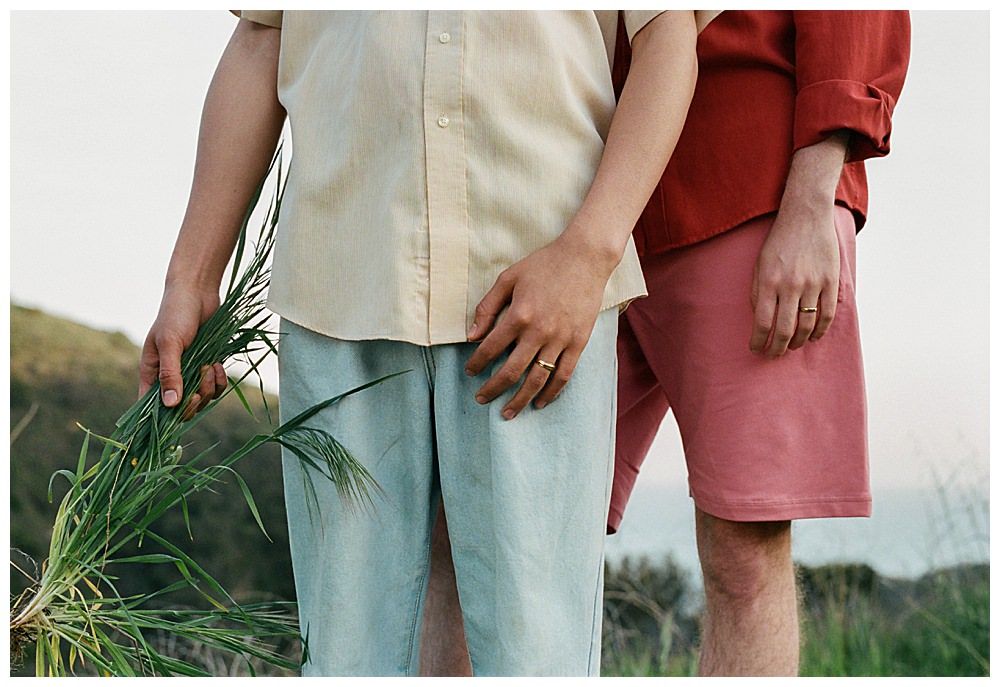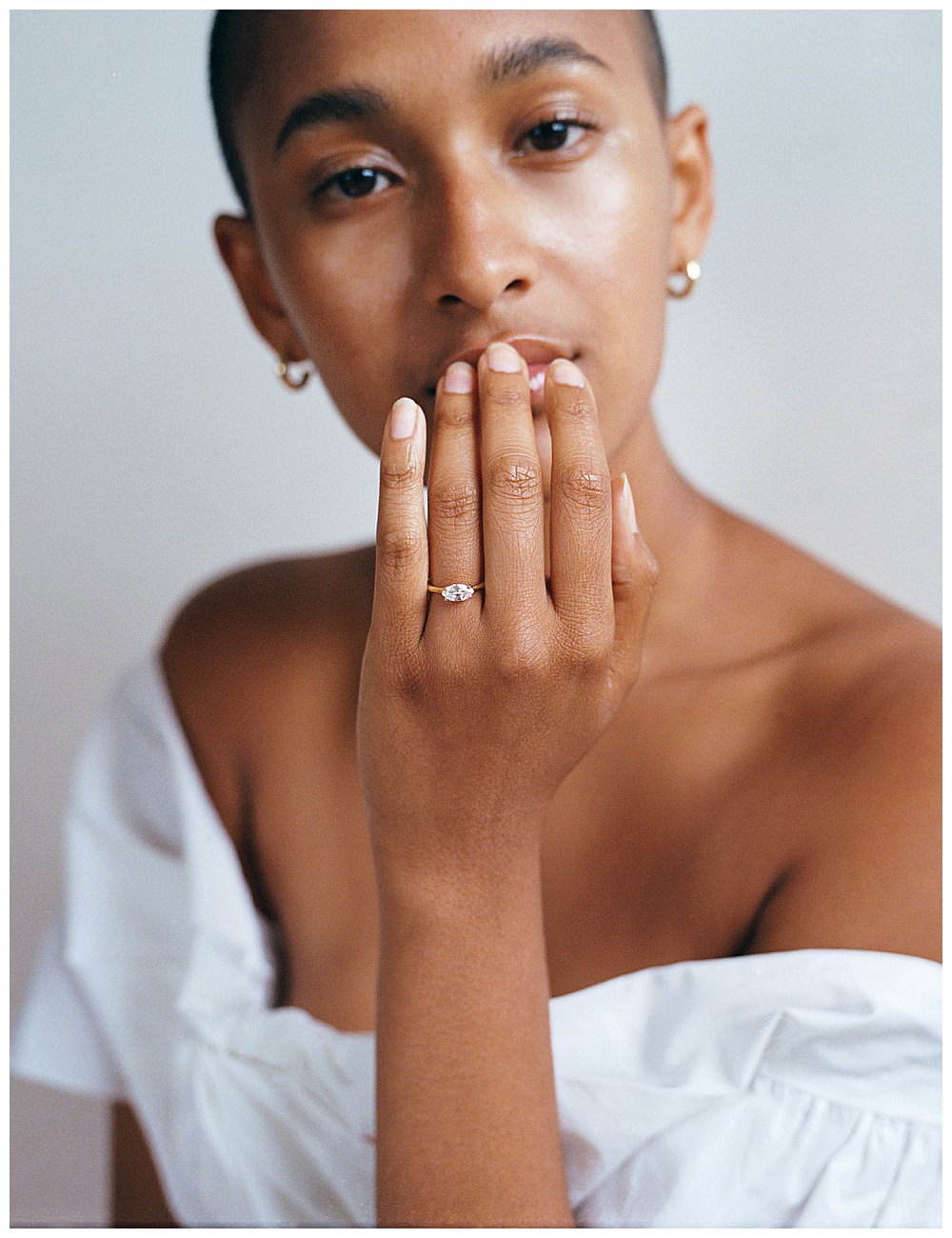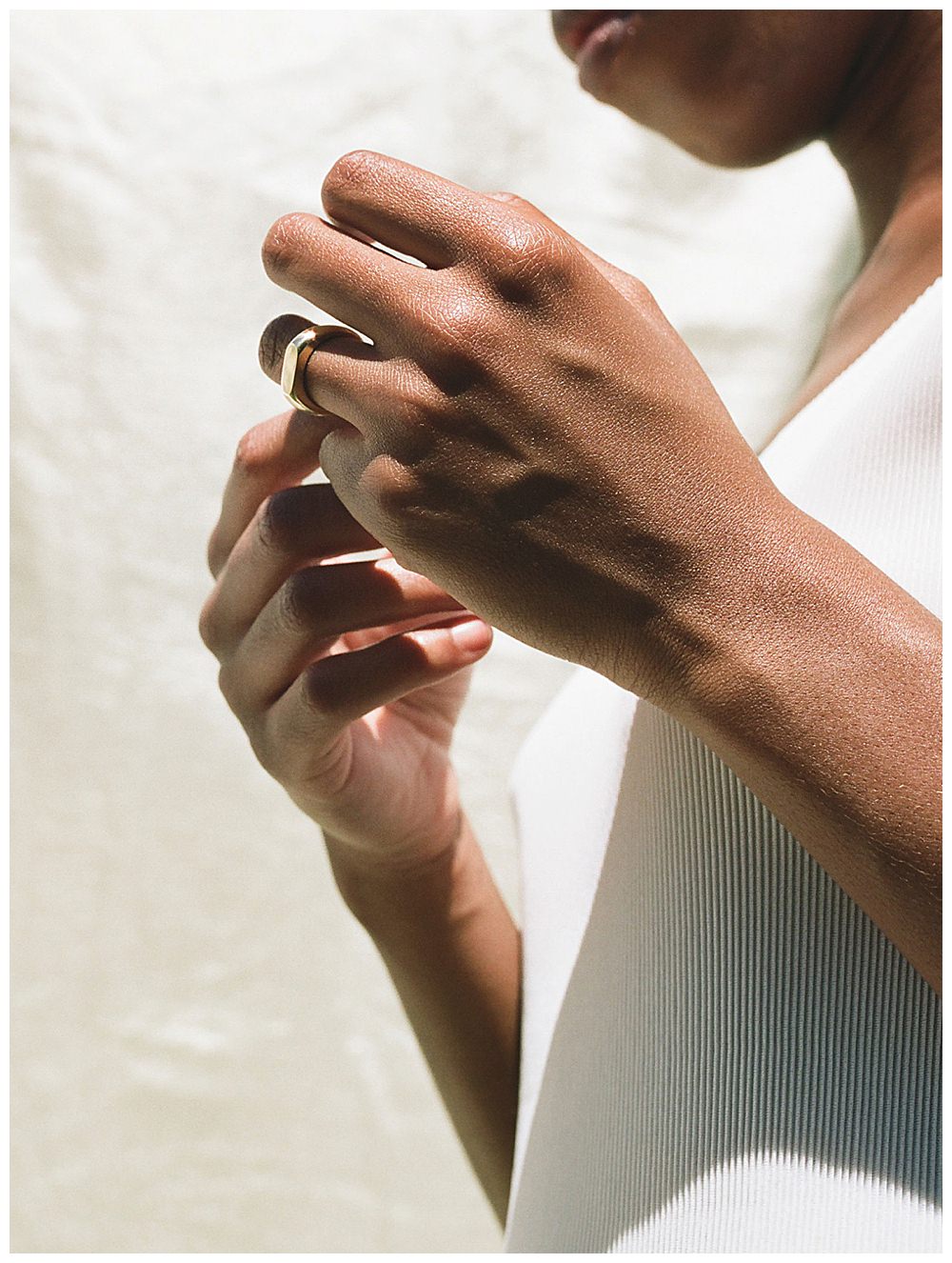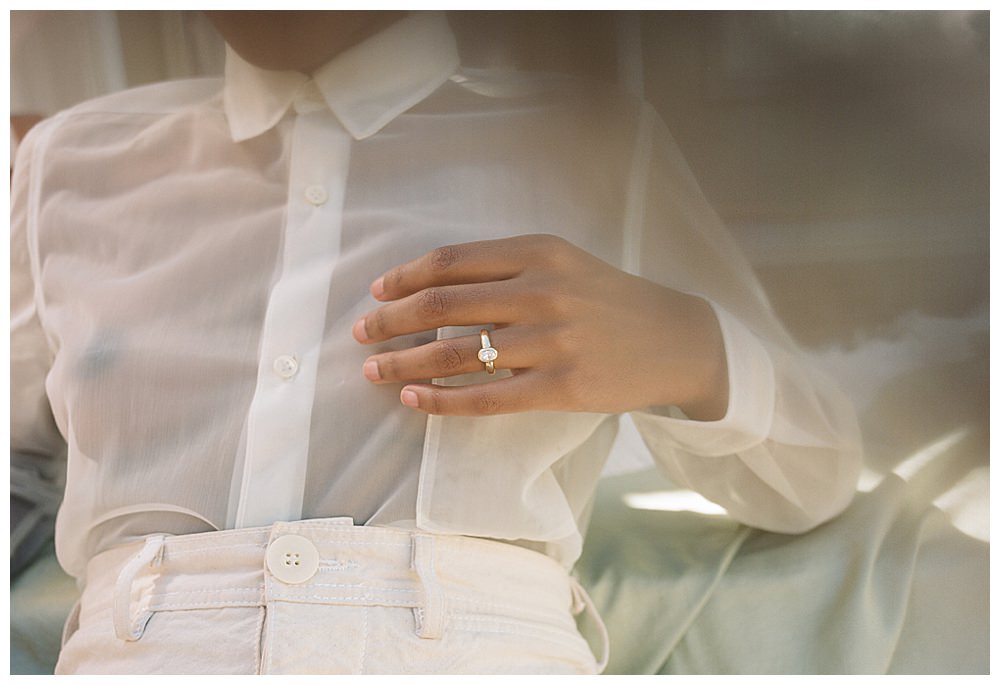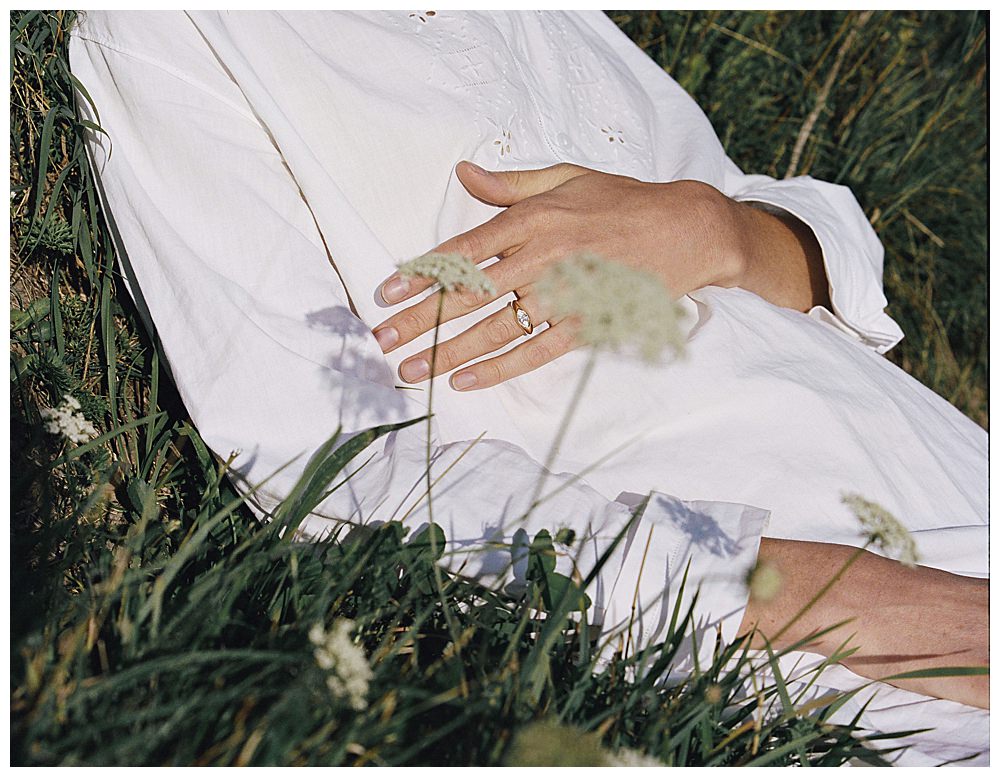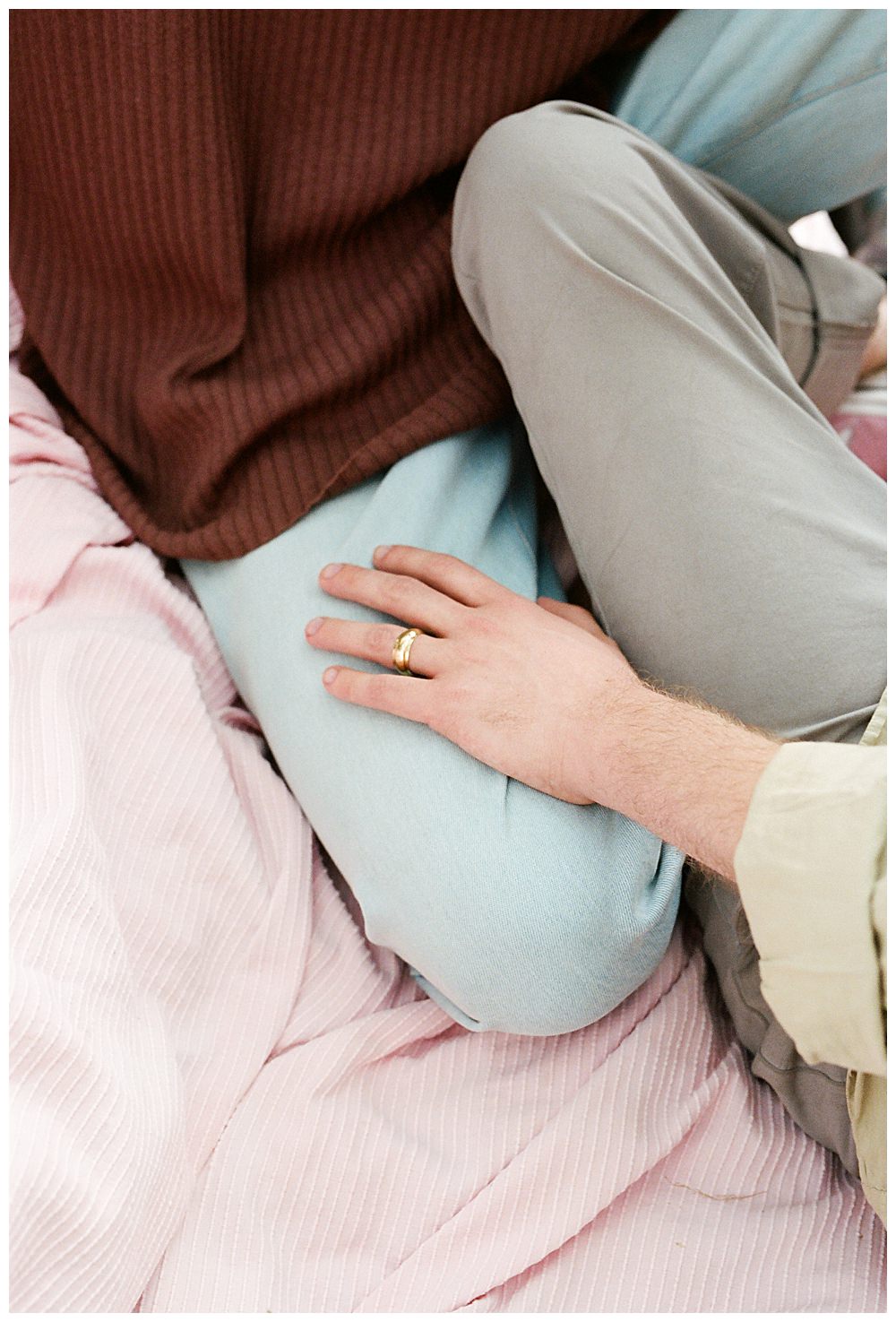 With each ring crafted as unisex, the Ceremony edit re-envisions classic, timeless shapes through a modern lens, with all materials and stones sourced responsibly and with transparency. "All the rings are designed to be heirloom pieces, created to be worn and passed down," adds Hannah. "You define your own love — Ceremony designs rings to celebrate it."
See the full collection below!