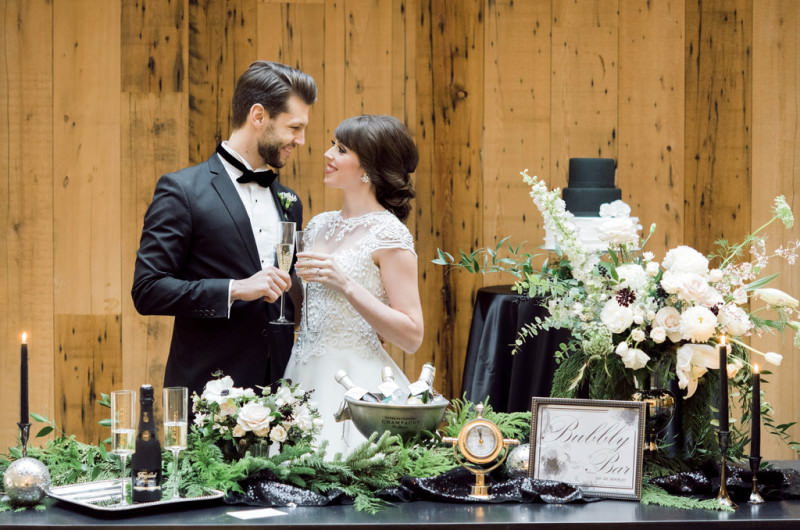 Elegant Black Tie New Year's Eve Wedding Inspiration
I've always adored the idea of a New Year's Eve wedding. There's something magical about embarking on a new journey together while simultaneously commemorating the beginning of a new year. It's always been a time worthy of celebrating, so why not gather your friends and family and exchange some vows while you're at it? The talented team of creatives who collaborated to bring this New Year's Eve wedding inspiration to life were inspired by a velvet bow tie, which fueled the elegant details and luxe design of this black tie styled shoot.
With plenty of bubbly, a charming countdown-to-love motif and an abundance of winter greenery paired with ivory and blush blooms, this wedding inspiration, while perfect for New Year's Eve, has swoon-worthy details that would inspire year-round. So on this first day of 2018, we're so excited to share this gorgeous wedding inspiration captured beautifully by Alicia King Photography.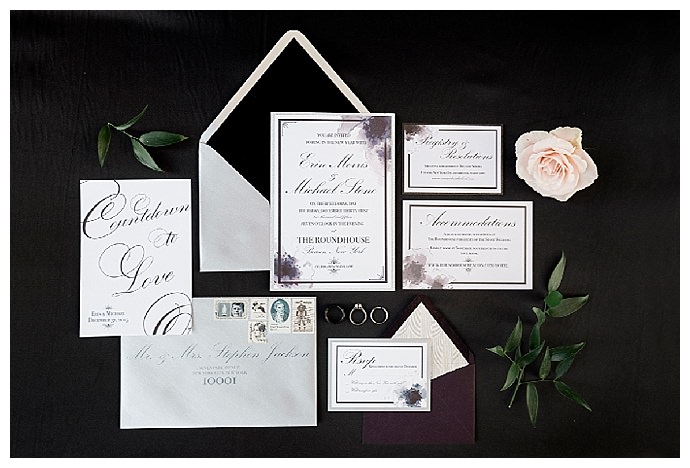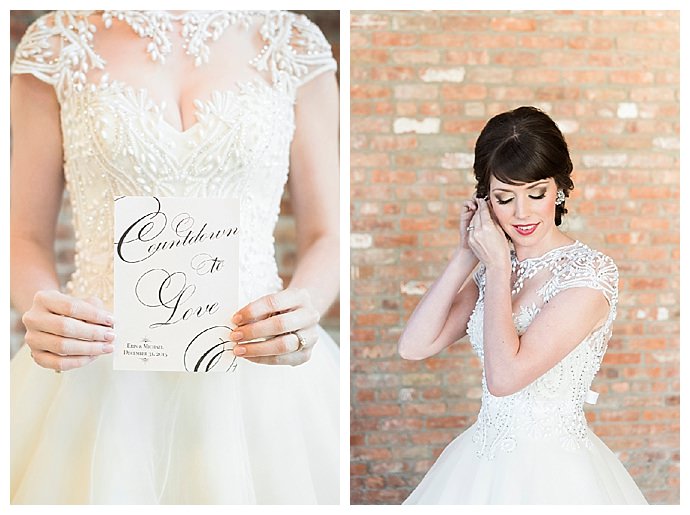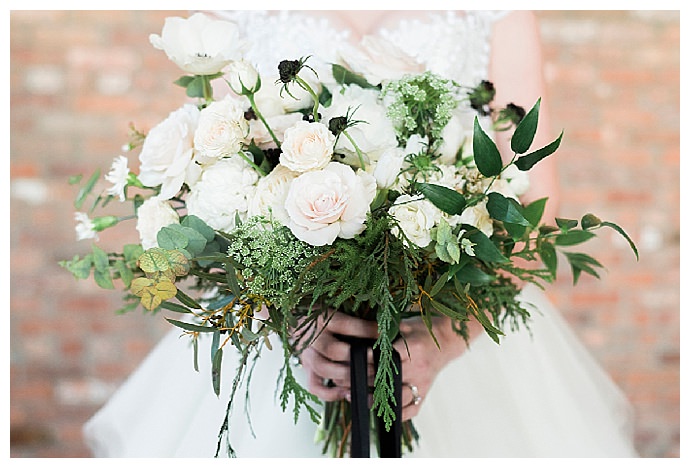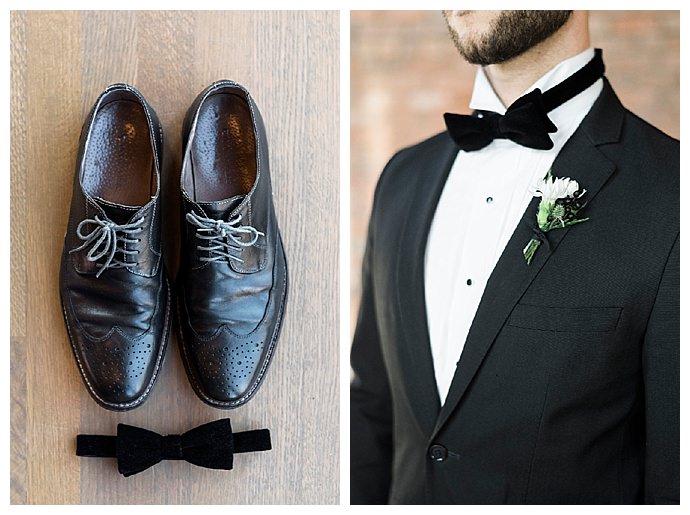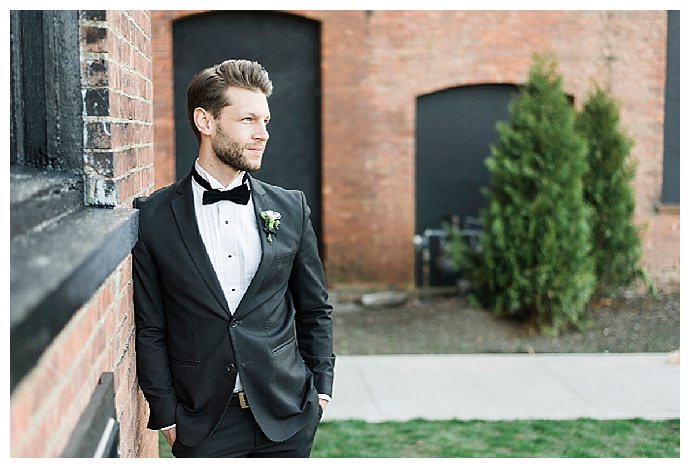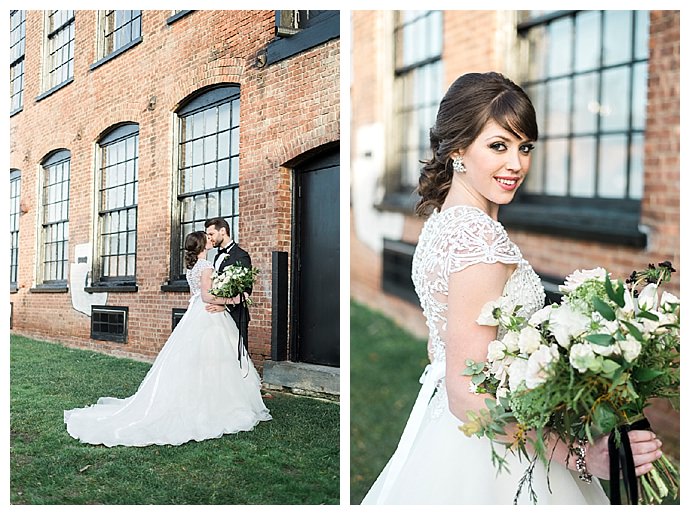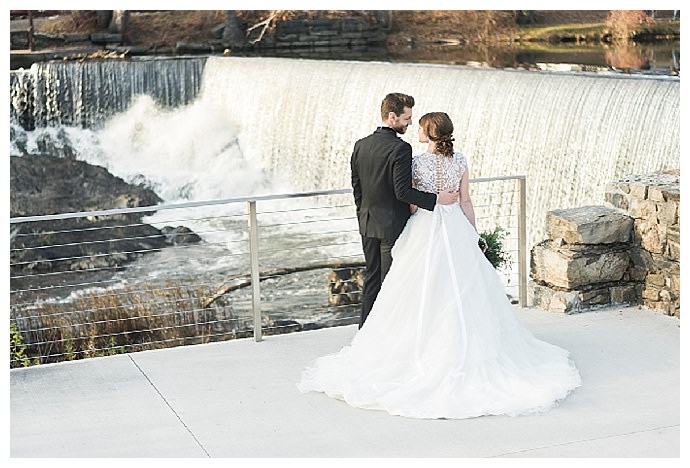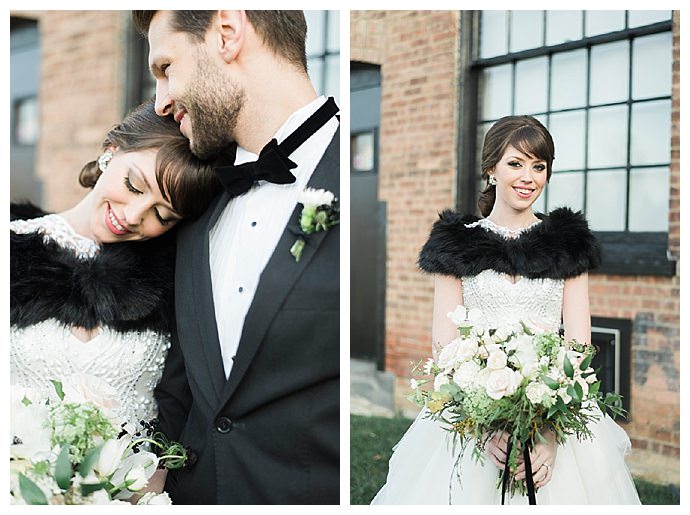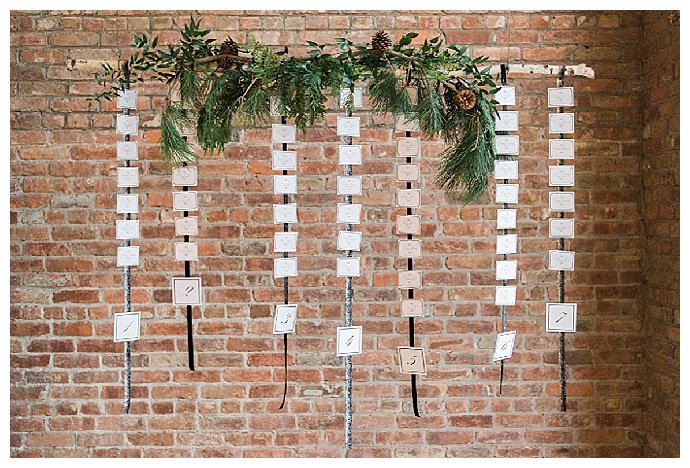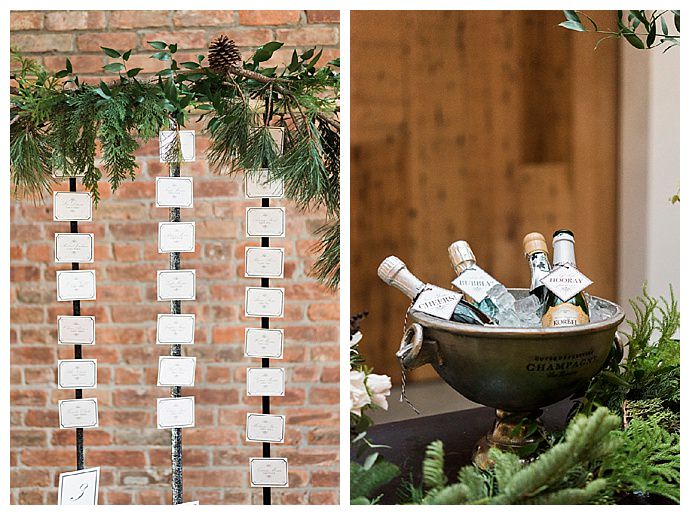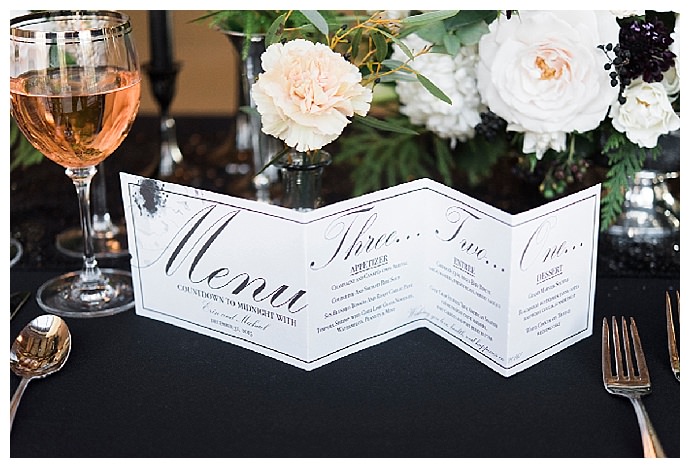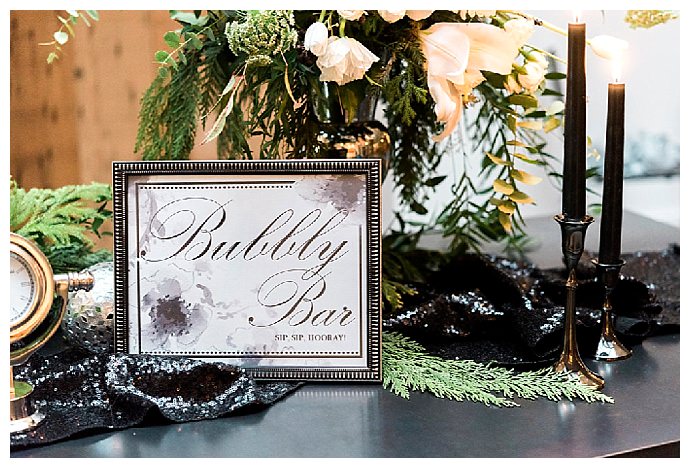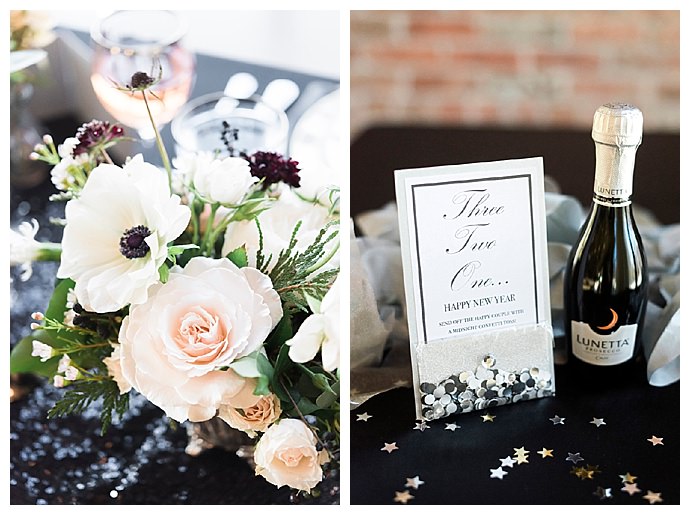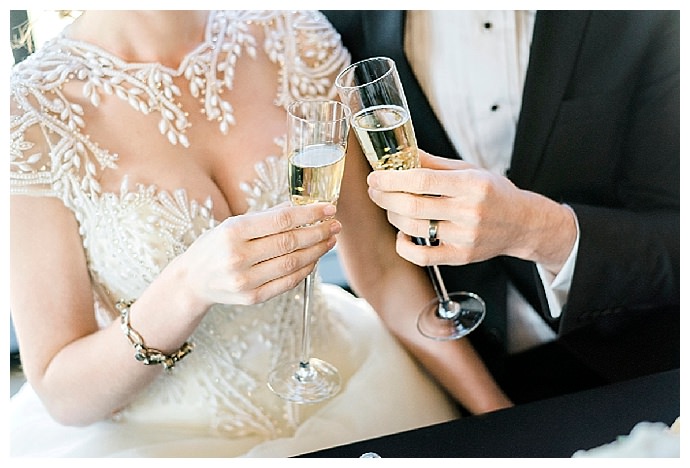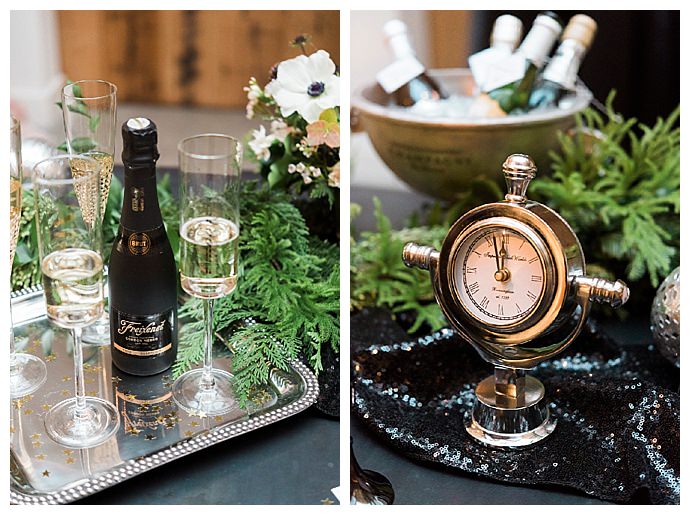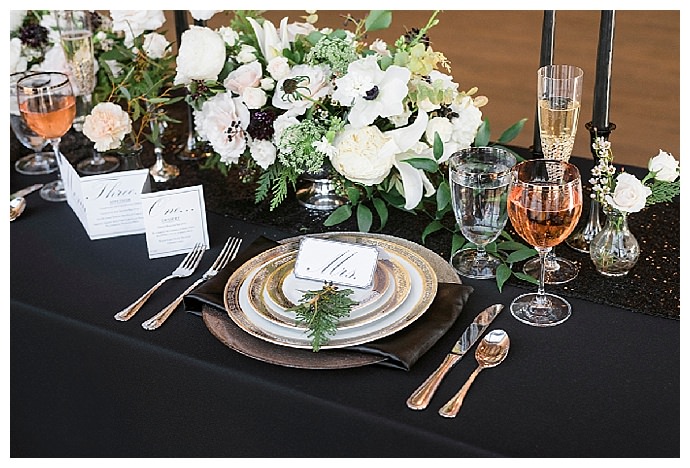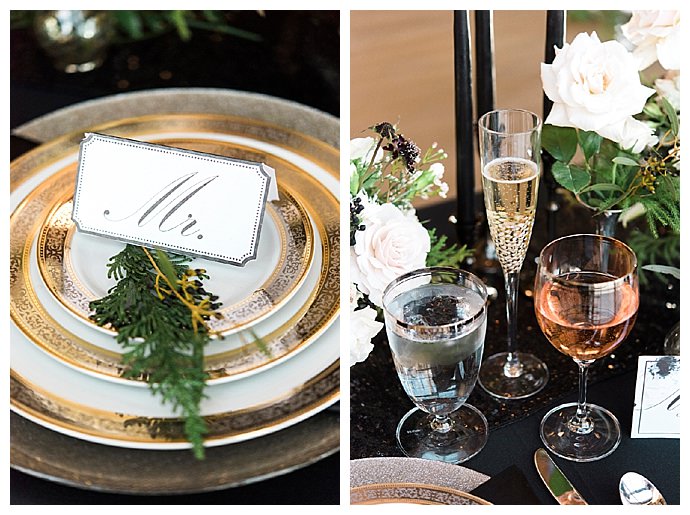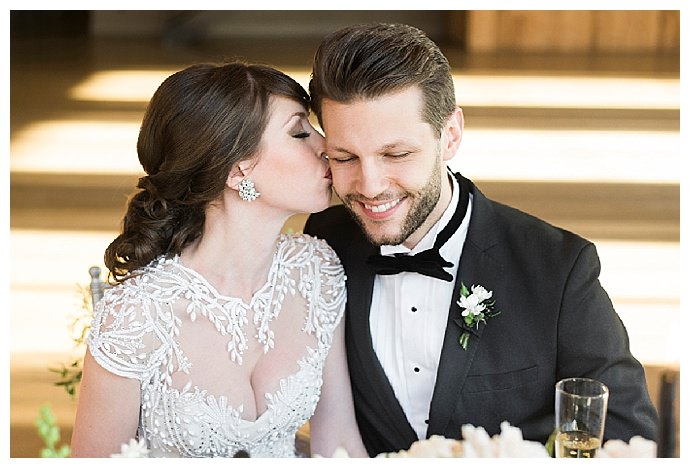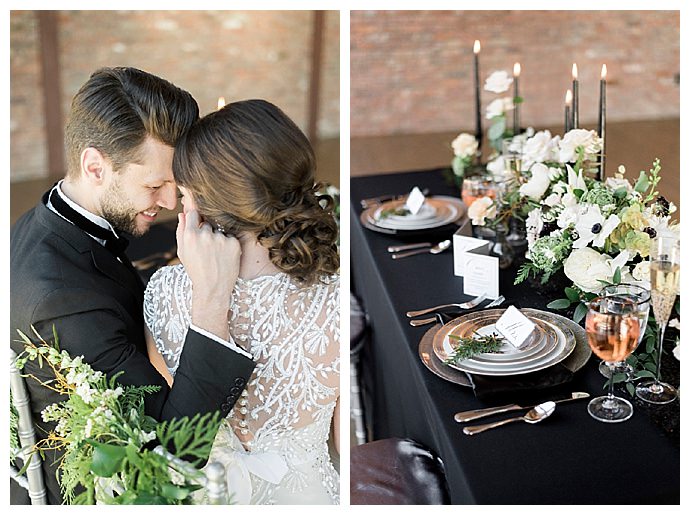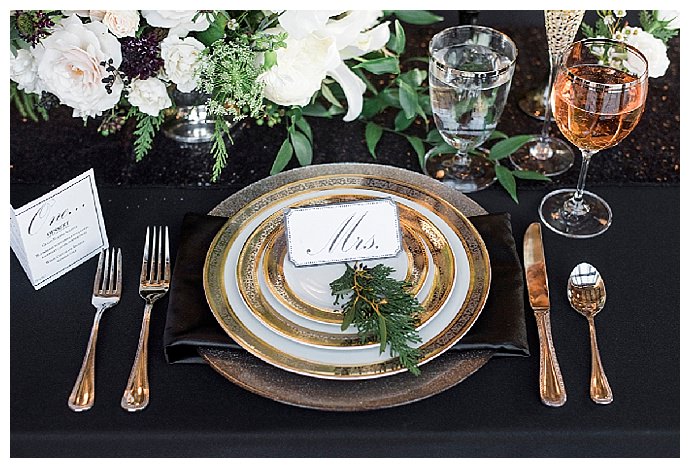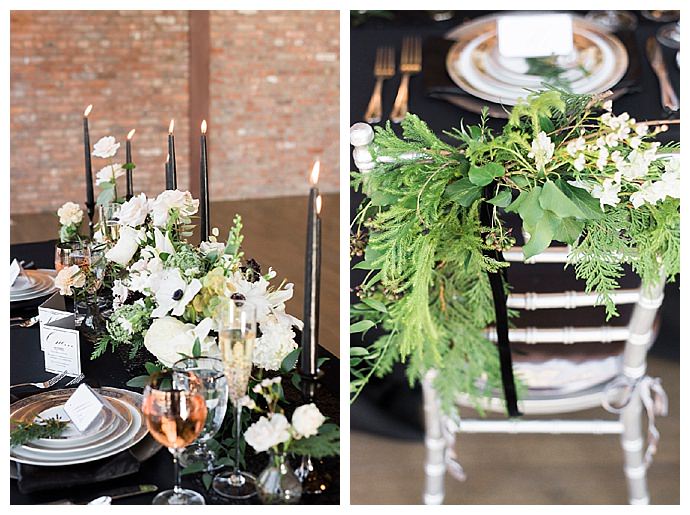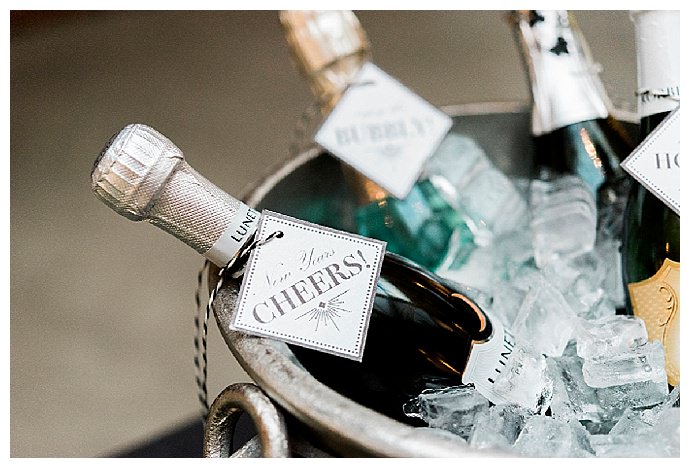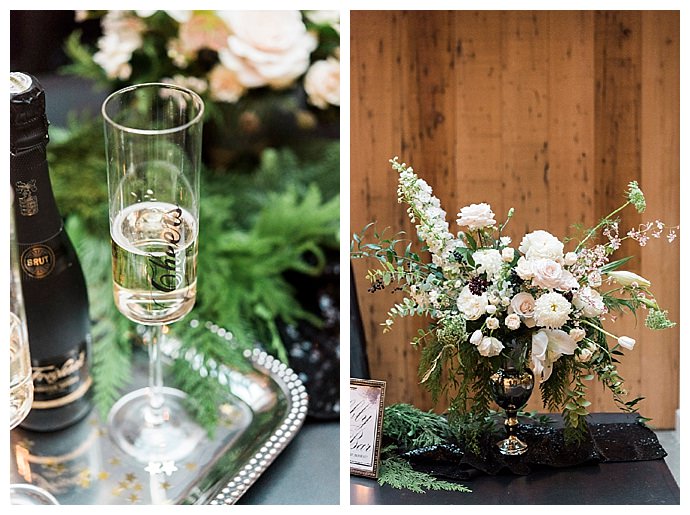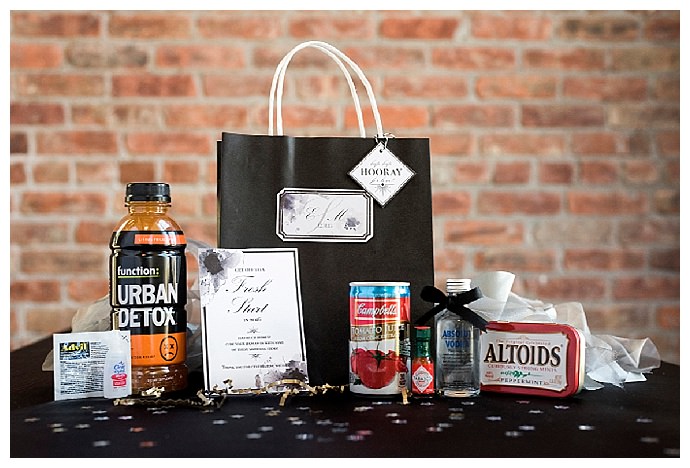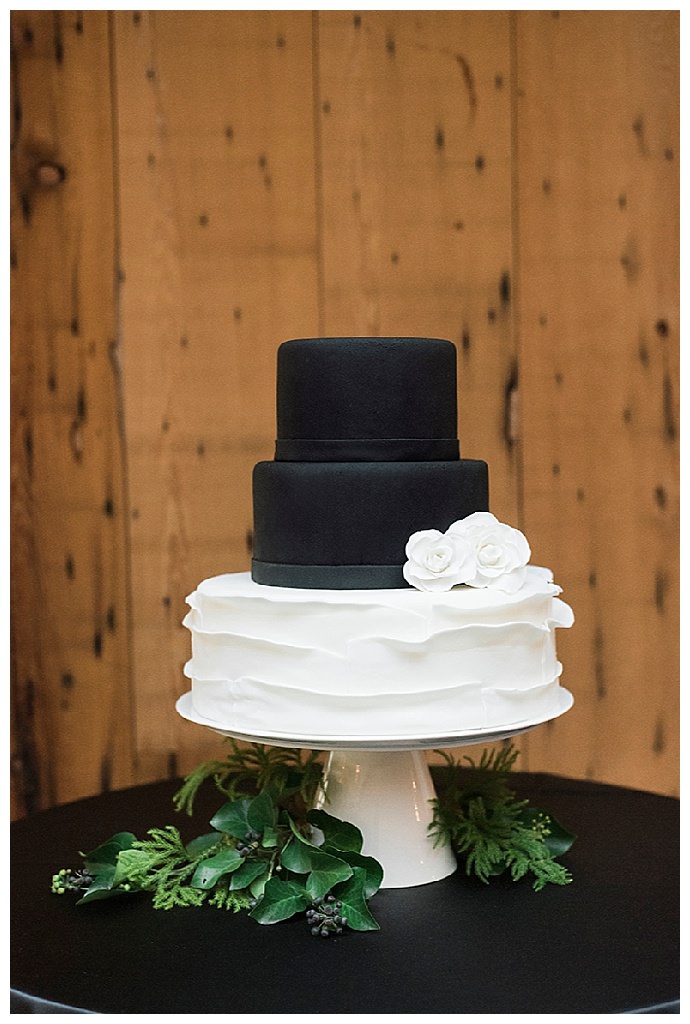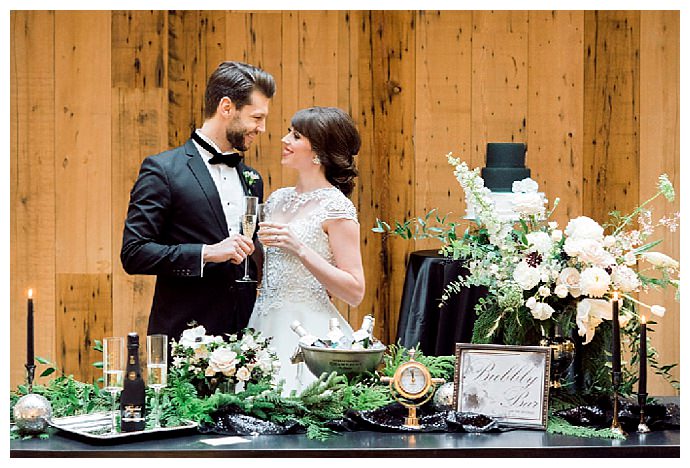 Submitted via Matchology