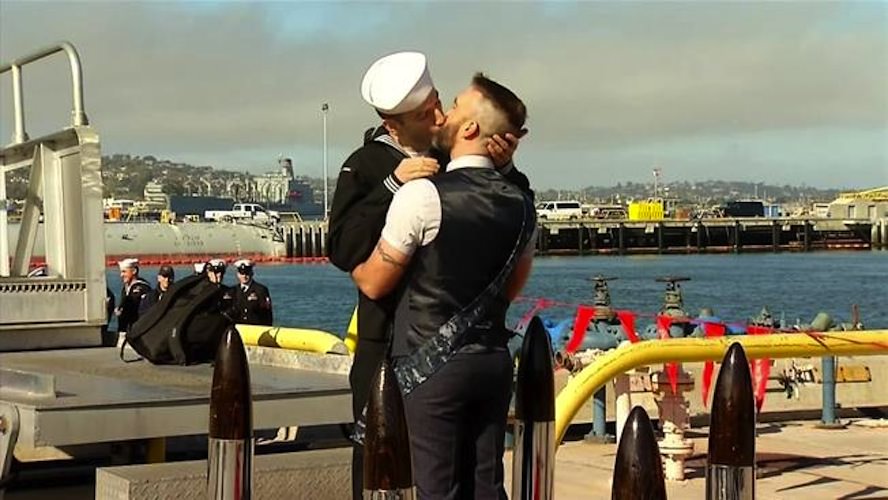 This past Monday afternoon, Thomas Sawicki was reunited with his boyfriend, Shawn Brier, after a seven-month deployment in the Western Pacific. Being reunited after a long time away from the love of your life is cause for celebration alone, but what makes this "memorable moment" even more spectacular? Thomas and Shawn displayed this heart-melting kiss on the docks before multitudes of families also awaiting the arrival of loved ones returning home, making them the first-ever male same-sex couple to be chosen for the ceremonial first kiss at the homecoming of USS San Francisco. (The first lesbian ceremonial smooch was held in December 2011.)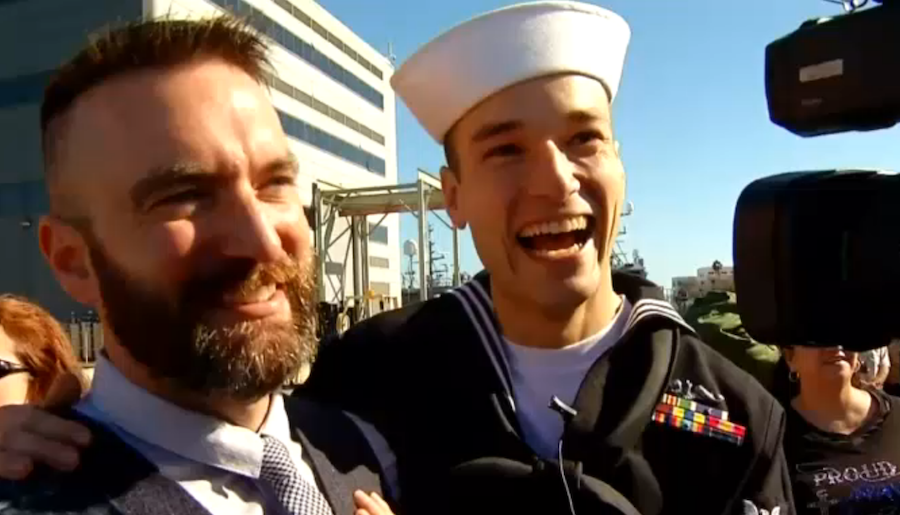 Photo courtesy of NBC San Diego
Thomas, gushing and alight with love (who needs California sun when Thomas's smile can light up a whole city, let alone a room?), was extremely elated to relay to us that everyone was extremely "excited, supportive and happy." Actually, I have to say that my favorite part of his interview is his nonchalance. "It's like any other kiss," Thomas says. "We love each other — that's all that matters." Plus, it's so evident that Shawn is his rock (and vice versa, I'm sure). He is just so relaxed and comfortable, back once more in the embrace of his love.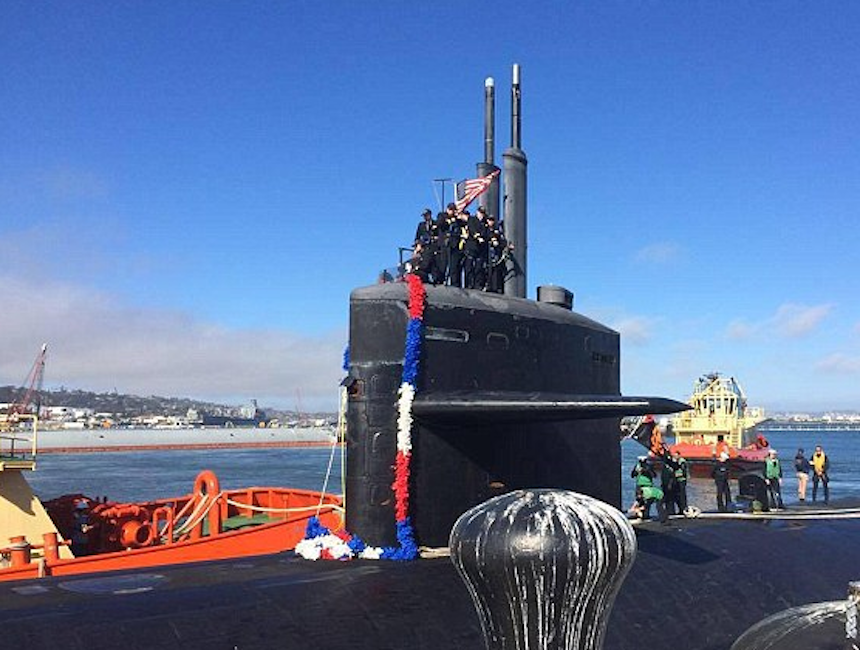 Photo courtesy of Daily Mail
As the first deployment that Thomas and Shawn endured, it was extremely difficult — but true love will always persevere. Shawn was apparently nervous that he'd fall into the water…I'm assuming from swaying with the passion of their kiss…? Or maybe (like moi) Shawn is just uncoordinated (but I'm going to bank on the fact that it was due to the former). Glad to see that these two lovebirds were both nice and dry for this unforgettable landmark in their relationship!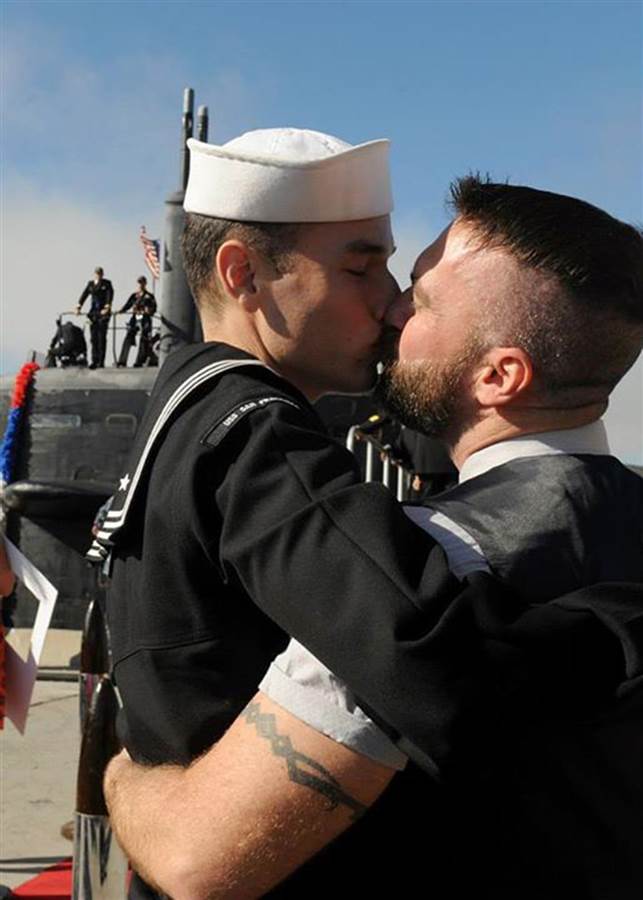 Photo courtesy of NBC News
By Shannen Hofheimer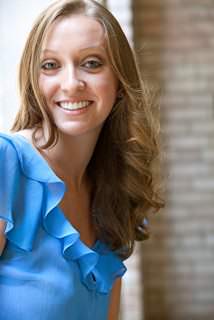 With a degree in Vocal Performance from The Hartt School of Music, Shannen is always seeking to infuse her greatest passions together: music, theatre, love, food and writing. She has always been intrigued by human interaction and what ignites that initial, very special spark between two people. Coffee is just as vital to her as water, and her closet is saturated with leopard print clothing and accessories.