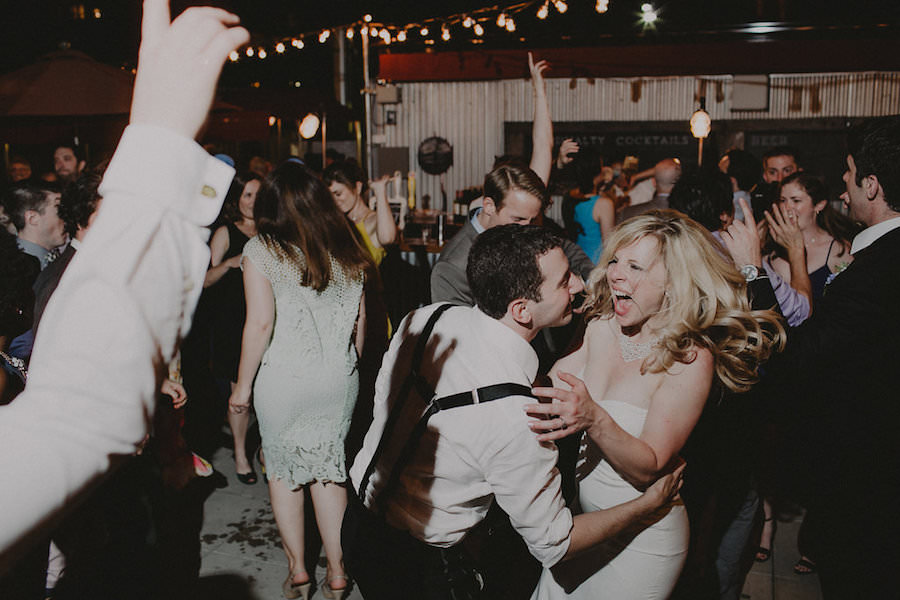 Choosing between a band or a DJ doesn't have to be a headache. If you're in the market for wedding entertainment, there's nothing better than seeing a band in action before they hit the floor for your reception. So, dust off those dancin' shoes, and get ready for a chance to sample seven spectacular squads all in one night as they jam at Wedding Crashers Live on February 22.
At The Bell House in Gowanus, Brooklyn, you'll hear from the likes of MIXTAPE, a cover band for hipsters who Vogue dubbed "one of the best wedding bands in the country," and live poets The Haiku Guys and Gals to DJ's like Antique Phonograph DJ MAC, who puts a unique spin on his set through the use of century-old gramophones. Whatever your style, you're sure to find the entertainment that will keep your guests dancing all night long, helping to make your wedding night unforgettable.
Don't miss the chance to see a variety of performances and also check out different vendors in the industry. Doors open at 6:30 p.m. with the first band hitting the stage at 7 p.m. Did we mention tickets are only $10 in advance? Even if you're not in the hunt for a wedding band, this will be a night of great music that you won't want to miss.
You can check out the bands' websites here:
45 Riot
The Affections
Antique Phonograph DJ Mac
Dexter Lake Club Band
DJ Colleen Crumbcake of Sugartown Industries
Haiku Guys and Gals
MIXTAPE: a cover band for hipsters
Photo by Chellise Michael Photography
By Danielle Renton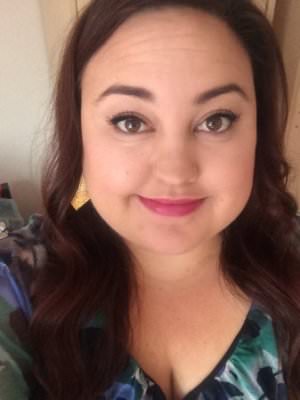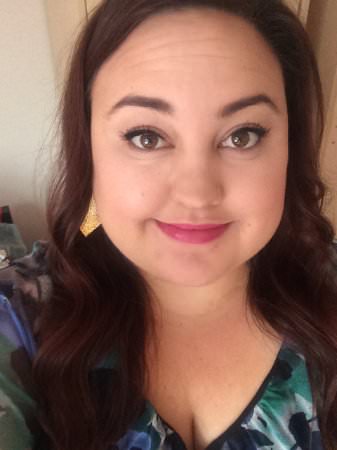 Danielle is a University of Missouri graduate who recently moved to New York, fulfilling a lifelong dream of hers. New York is her first love; writing and editing are her second. When she's not plugged in, Danielle spends her free time exploring the city and finding inspiration in its energy. Aside from her passion for love, she's a grammar nerd, coffee lover and music enthusiast!