With summer looming, short hair is becoming more and more appealing. For soonlyweds with short hair, figuring out the perfect style for the big day can be challenging, to say the least. With celebs from all levels of fame chopping off their locks, we've gathered pics and tips to help you emulate these beauties.
As with all haircuts, stylist Brittany McNaughton of Salon U in Birmingham, Ala., suggests choosing your haircut based on the shape of your face and hair texture. "Being able to have the cut you've always wanted goes all into how you wear it," says McNaughton. "When you go for a short haircut, you have to own it!"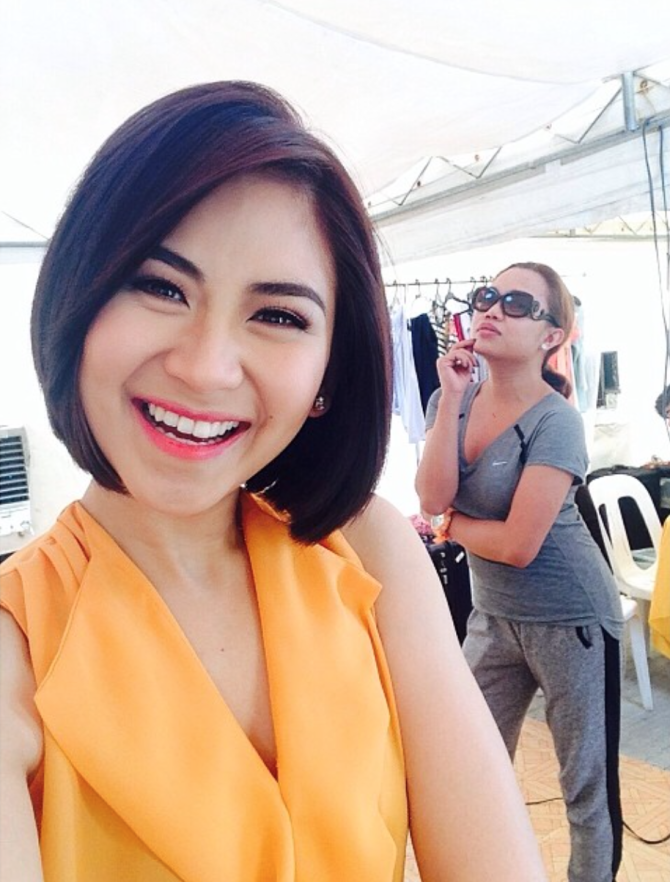 Celeb Inspiration: Sarah Geronimo
The Look: This classic style is great for the boardroom, but is still easy to style. To get this look, ask your hairdresser about getting a classic bob with long layers. "Short hair should be fun and have lots of movement," says McNaughton. "You should ask for long layers to avoid weight building up at the bottom."
How to wear it for the wedding: "Bob haircuts like this one can be dressed up by pinning sections of hair close to your bangs back in a half-back type of style," says McNaughton. To make it even more elegant, curl all of your hair before pulling some back.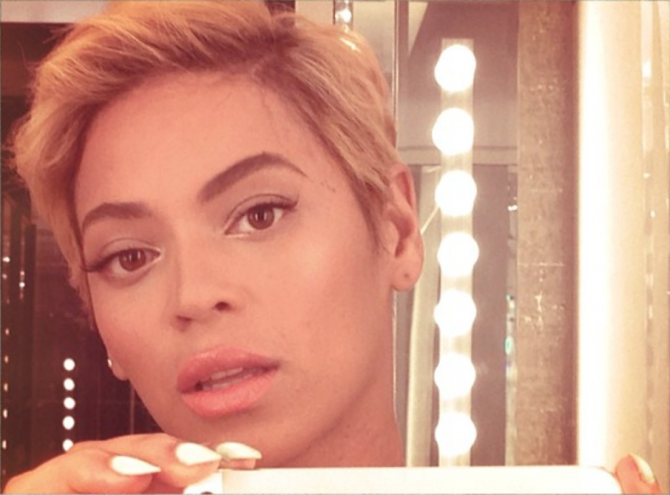 Celeb Inspiration: Beyoncé
The Look: Though Sasha Fierce is out of her short hair phase, this adorable cut hasn't yet gone out of style. Ask for a pixie cut with a shorter top with lots of texture and short bangs, says McNaughton. "Pixies aren't safe, but when [they're] done right, they create a carefree, edgy style."
How to wear it for the wedding: This style can be instantly dressed up with a simple headpiece such as a floral crown or headband.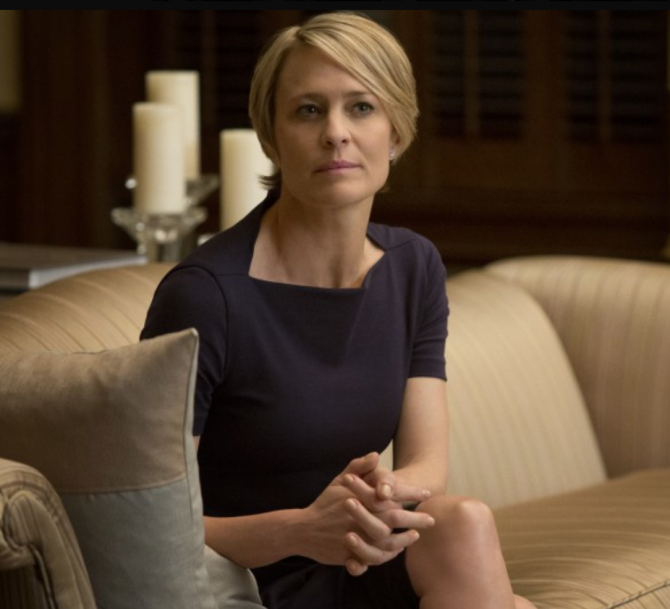 Celebrity Inspiration: Robin Wright
The Look: The "House of Cards" star sports a gorgeous pixie cut with lots of texture and a longer fringe, says McNaughton. "You can't be afraid to go short on the sides or back. That's why it's a pixie cut!"
How to wear it for the wedding: Here, a bow or a birdcage veil can add a feminine touch to the style. To keep it simple, straighten your hair and set the look with a bit of hair spray.
Photo credits: Instagram; MRC Studios
By Clair McLafferty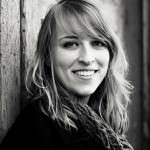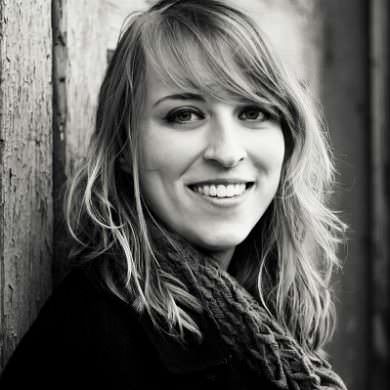 Clair McLafferty is a freelance writer, craft bartender and general nerd operating out of Birmingham, Ala. If she's not mixing up vintage drinks or editing a story, she can usually be found reading cocktail history or science fiction. See more of her work at clairmclafferty.com.