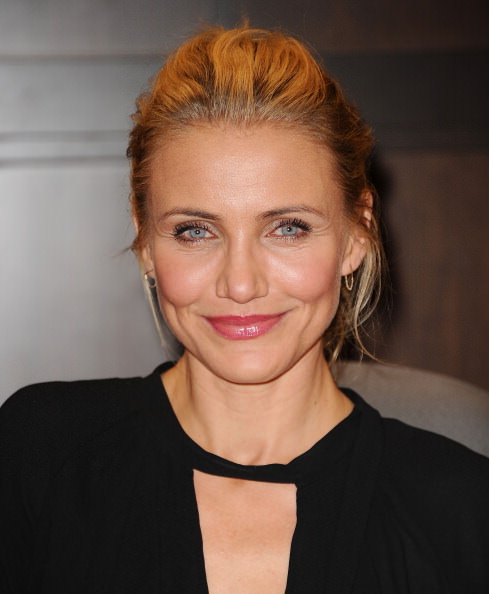 After a whirlwind seven-month romance, Cameron Diaz kissed her dating days goodbye with Good Charlotte rocker Benji Madden. The wedding was held at their Los Angeles home and was planned by Yifat Oren and Stefanie Cove (who also planned BFF and bridesmaid Drew Barrymore's wedding).
But unlike certain celebrities, it's Cam's wedding toast that has the media stirring. Reports are saying that she took a "dig" at her exes (a list which, admittedly, does read like a Who's Who of Hollywood: Matt Dillon, Jared Leto, Justin Timberlake and Alex Rodriguez to name a few). In her toast, Cameron exclaims, "I waited because I didn't want to settle. Now I got the best man ever. My special man. He's mine." 
But there's a lesson to be learned, hidden amongst the sweetness. For years, the media has targeted Cameron, break-up after break-up, exclaiming that she's forever bound as a bachelorette (as if it's a bad thing, because heaven forbid someone never marry). As she once so eloquently stated, "I think the big misconception in our society is that we're supposed to meet The One when we're 18 and we're supposed to get married to them and love them for the rest of our lives. Bulls–t."
Newsflash: she wasn't married because she was a serial singleton "destined to live alone," she was single because she just hadn't met the love of her life. And her sweet toast is a beautiful reminder that you should never settle, particularly when it comes to happily ever after.
Photo credit: Getty Images