In Piedmont, Italy, a town near the southeast border of France where Italian vineyards are nestled among the scenic rolling hills, the fragrance of fresh lavender fills the air. Its intoxicating scent and striking color add a whimsical touch to any wedding design, so it's only fitting that local Italian creatives infused today's wedding inspiration with the notorious purple flower.
Set at a majestic vineyard for a romantic brunch soiree with lush greenery, touches of lavender, a stunning calligraphed invitation suite and a cheesecake topped with figs and blueberries, Tiziana Gallo Fotografa captured the beautiful details and the charm of a day wedding. But our favorite part of this gorgeous styled shoot, is when the stunning bride, wearing a gorgeous wedding dress with a lace bodice by Couture Hayez Milano, ventures into the captivating purple rows with a bouquet of fresh lavender for the most beautiful portraits underneath the afternoon sun. As if we needed another reason to elope to Italy, those dreamy lavender fields have us longing for a romantic Italian getaway.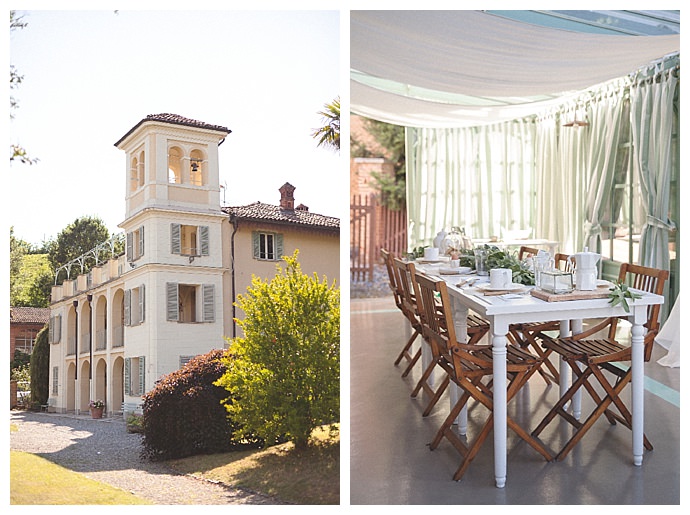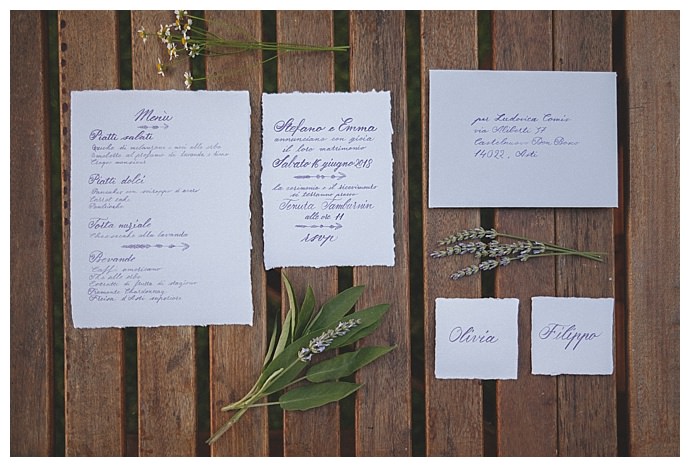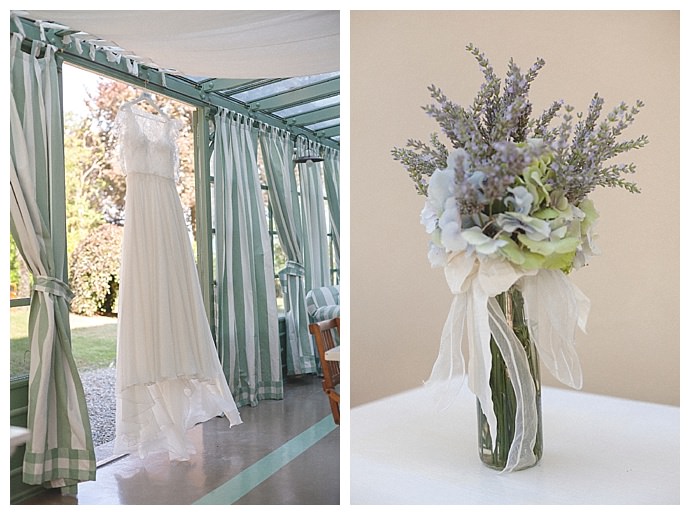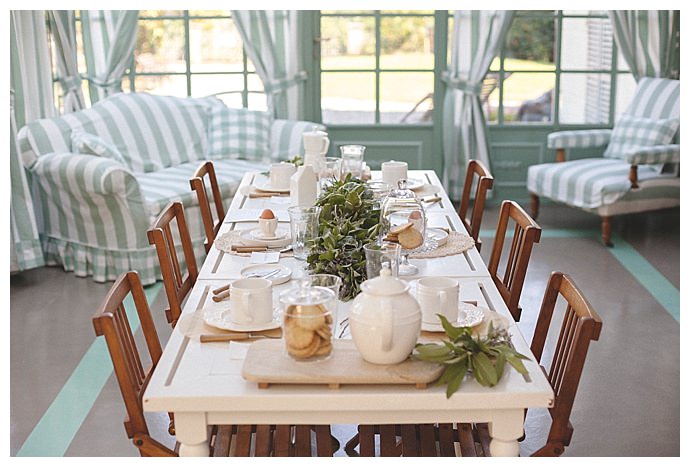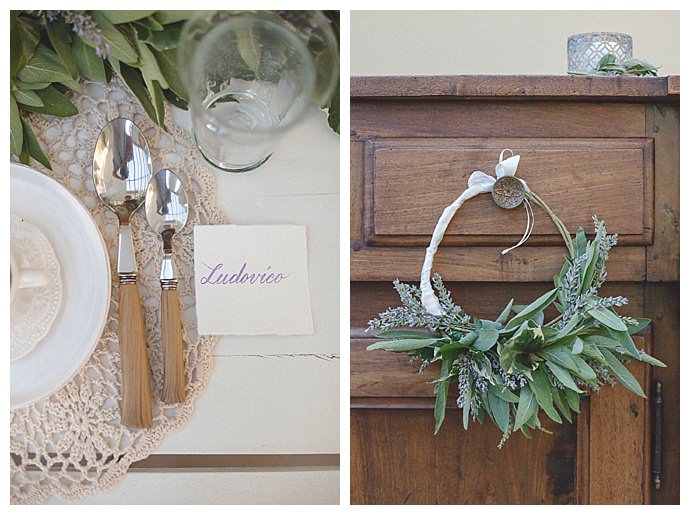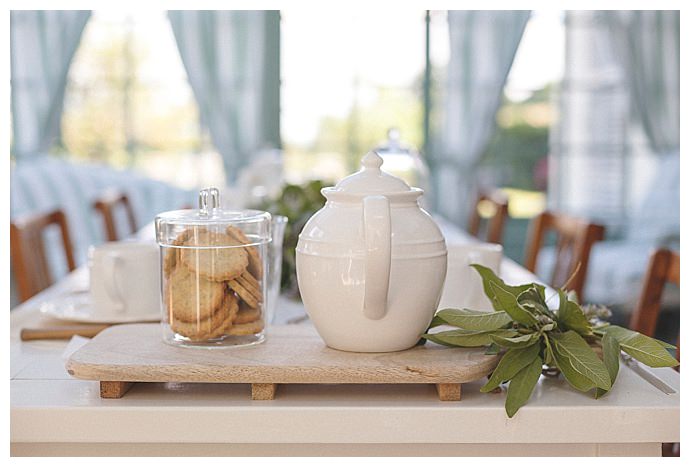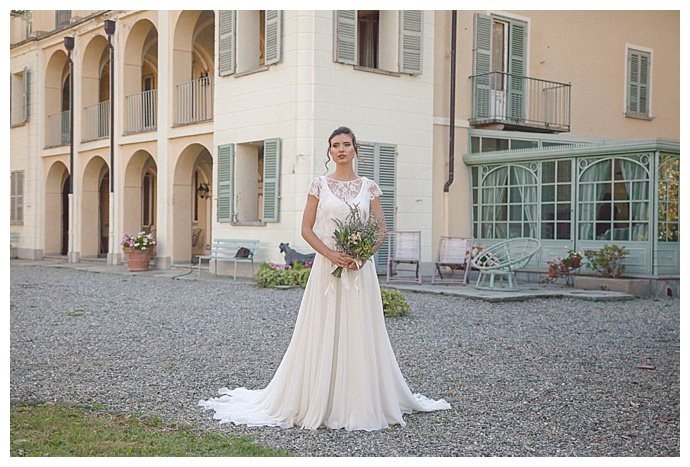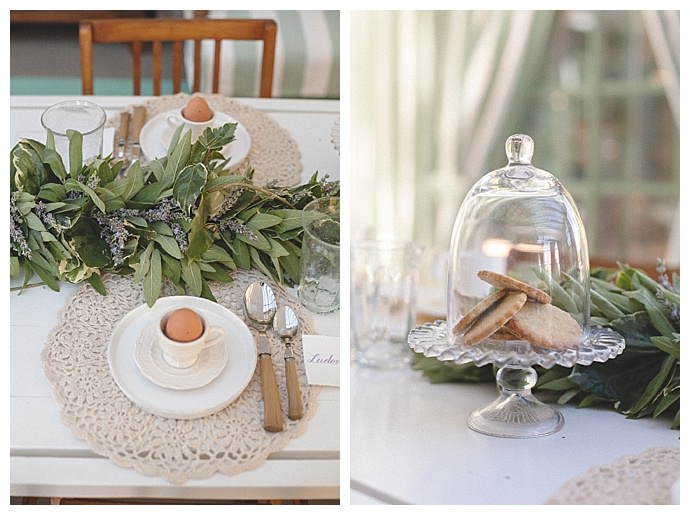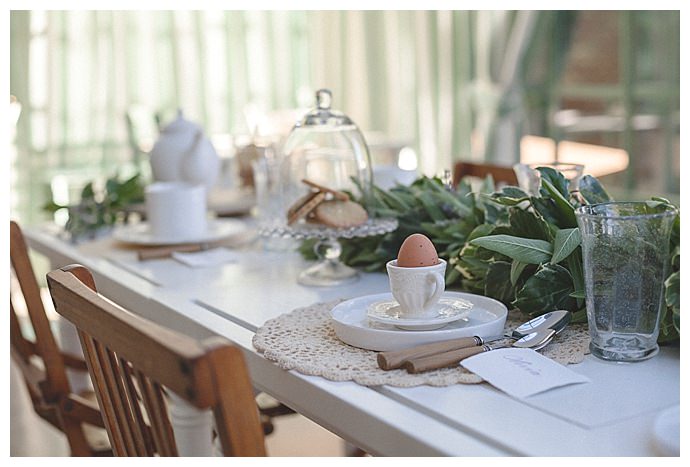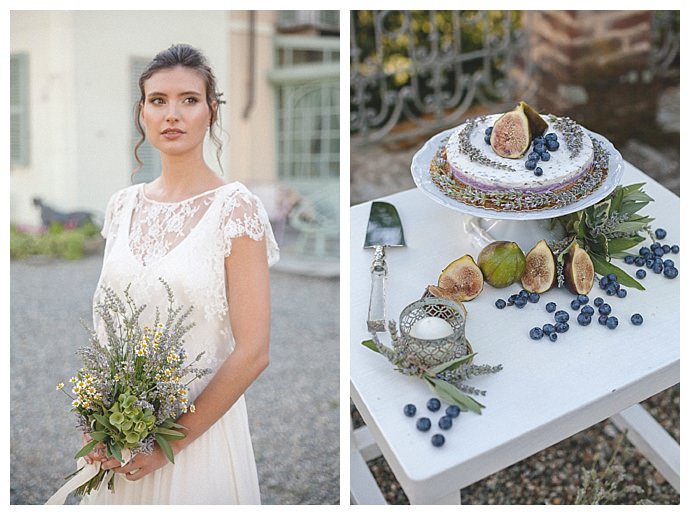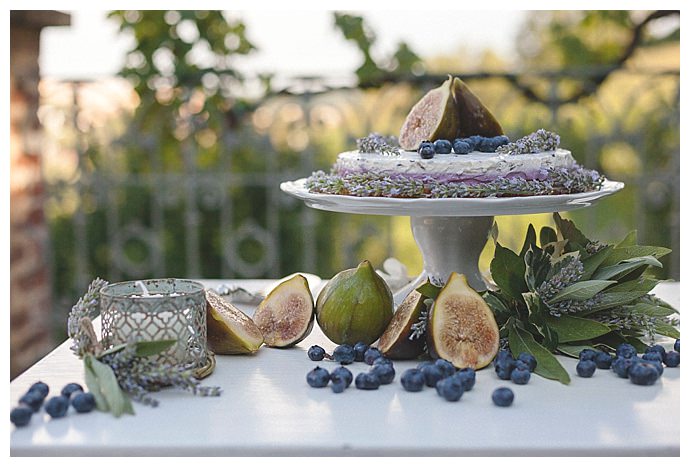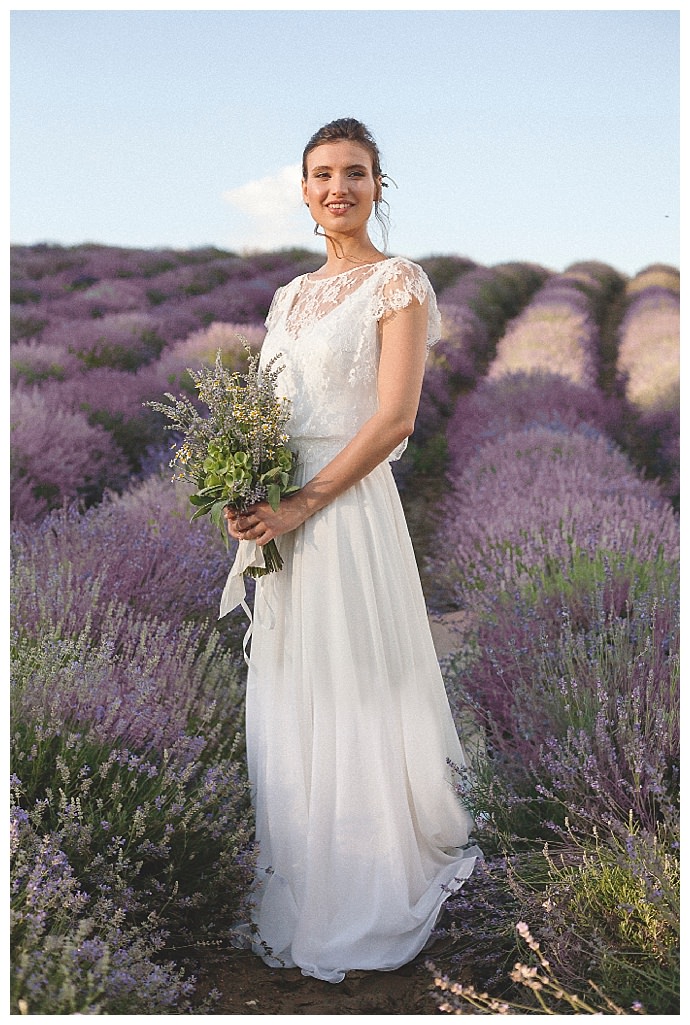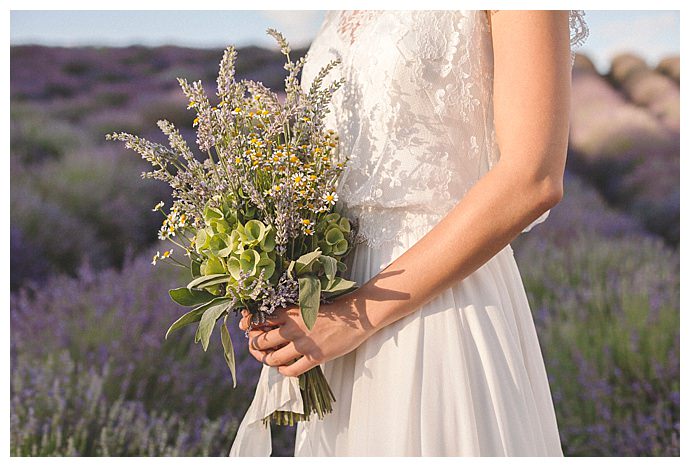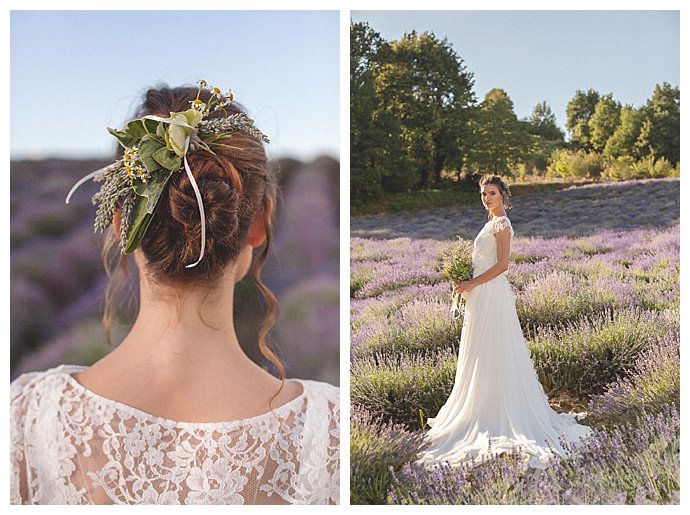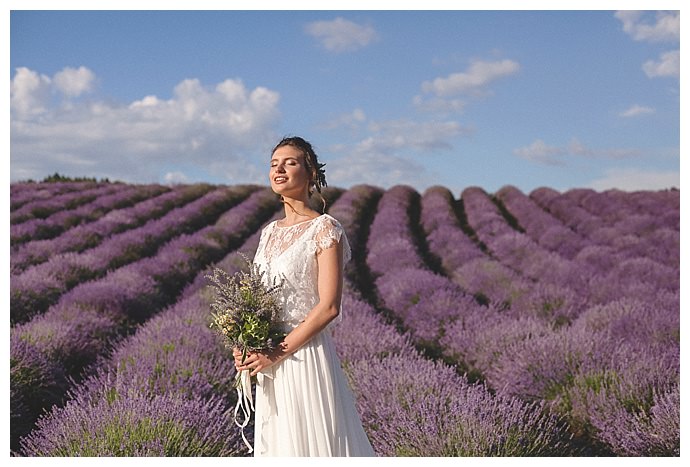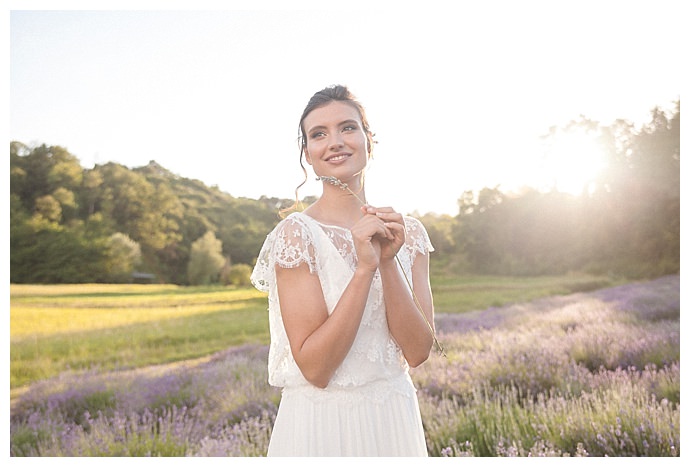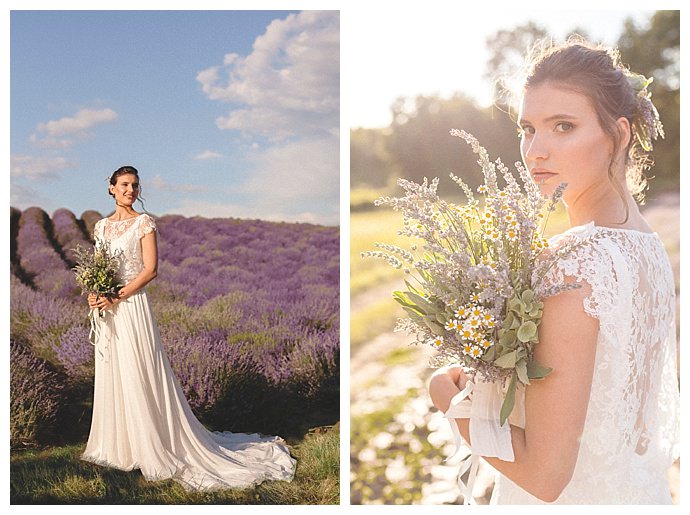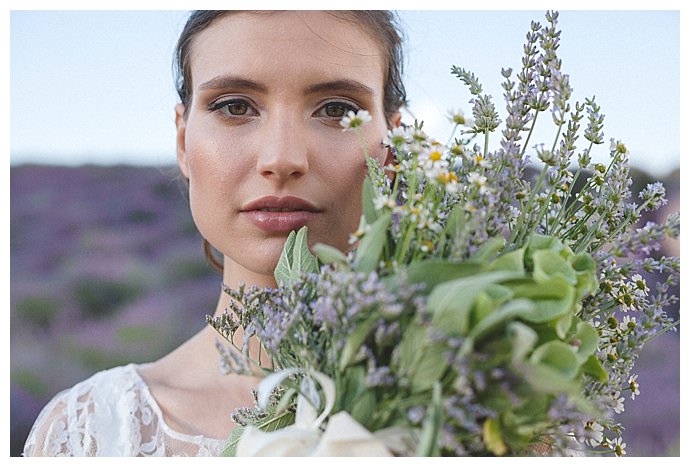 Lavender Wedding Brunch – Inspirational Wedding from VideoalChilo on Vimeo.
*Editor's Note: This post contains affiliate links. Each time you purchase an item via our affiliate links, Love Inc. is receiving a small percentage of the sale, thus you are helping our small, equality-minded business grow and allowing us to provide more content for YOU! Isn't that just fantastic?