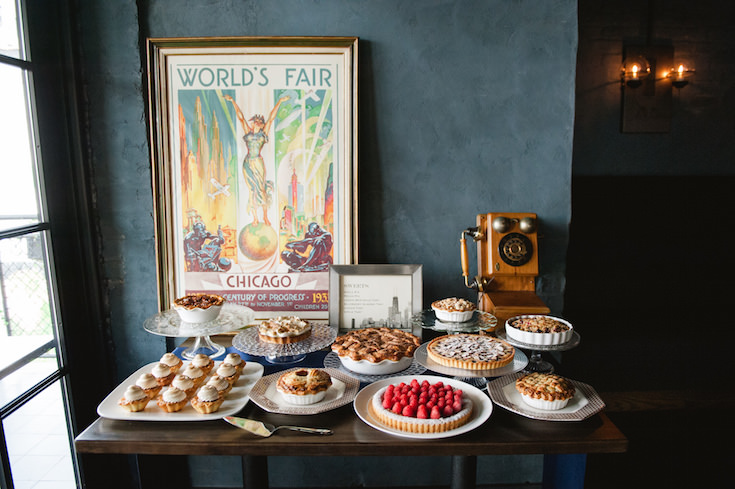 The inspiration for this Chicago World's Fair-inspired shoot was born when Tara Wickey of Root & Life Photography stumbled across an 1893 Chicago World's Fair ticket (then called the World's Columbian Exposition) while antiquing. "I did some research and was inspired by all the celebration and societal advances the Fairs brought to the world. I couldn't help but feel that this would make an excellent theme for our styled wedding soiree," explains Tara. "Being a born and bred Chicagoan, I enjoyed connecting with the history of this city. I learned that in addition to recognizing the 400th anniversary of the discovery of the New World by Europeans, the 1893 Chicago World's Columbian Exposition fair also served to show the world that Chicago had risen from the ashes of the Great Chicago Fire, which had destroyed much of the city in 1871."
Working with a dapper and elegant inspiration board, Tara and Jen Ganson from Dare to Dream Weddings dreamed up a scene that was driven by history, architecture and culture, including a beautiful replica of the iconic ferris wheel and Cracker Jack favors (rumored to have been presented at the 1893 Fair).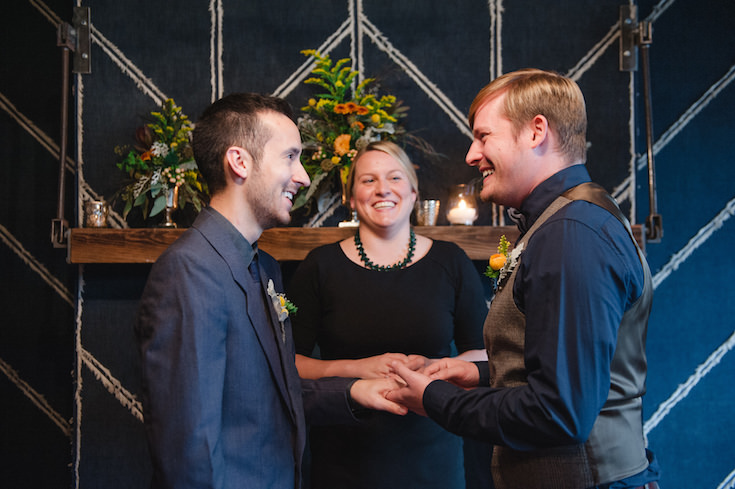 Ideas We Love
Less is more — this simple ceremony setup is divine. Line the aisle with votives and add a rug to recreate the look.
Once you have your theme, start scouting local antique shops, thrift stores, flea markets and garage sales for props — you never know what you may find!
Wood rings are great for those who are eco-minded (and they look great, too!).
Team of Talents:
Photography/Styling: Root & Life Photography
Planning: Dare to Dream Weddings
Venue: The Dawson
Floral Design: Flowers by Cassandra
Desserts: Lovely Bake Shop
Stationery: Steel Petal Press
Linens and Rentals: Classic Party Rentals
Suits: Mignonette Bridal
Rings: Simply Wood Rings
By Brittny Drye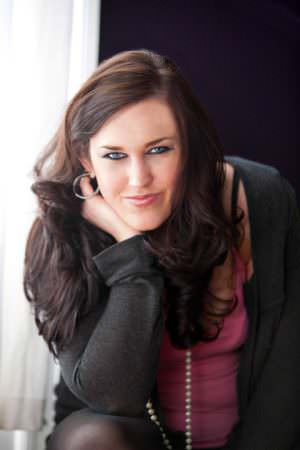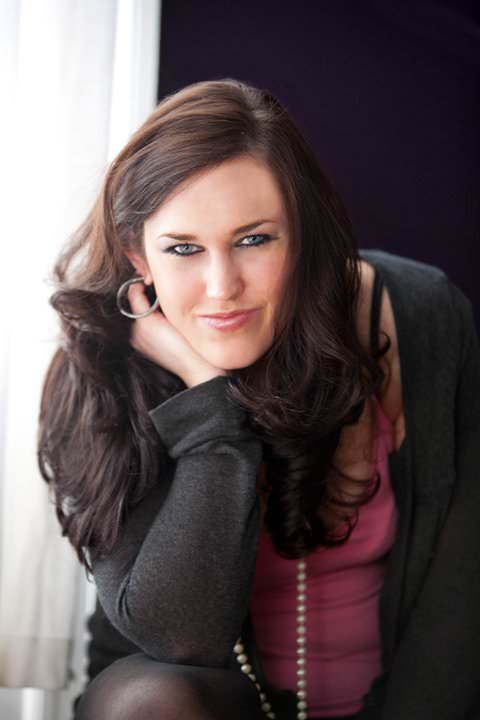 Brittny Drye is the founder and editor-in-chief of Love Inc. magazine. A fierce cheerleader for marriage equality, she launched loveincmag.com in 2013 as a way to to celebrate both straight and same-sex love, equally. She lives in New York City with her husband and their cat, Scout.