What do you get when you combine whimsical, vintage, and earthy features? Saori and DeVante's dreamy boho Texas wedding at Cypress Falls Event Center, of course!
While visual interest was of importance, Saori and DeVante's main goal of the day went even deeper. "The focal point of everything we planned was to enhance the emotion of the day. We wanted to create a space for our families to FEEL all the magic and the romance," mentioned Saori.
When they saw the whimsical aesthetic of Cypress Falls Event Center, it was exactly what they were looking for. The venue set the foundation for a day that was filled with organic details that was a dream come true for the couple.
A Mariachi band, a grand entrance with llamas, and a vintage Volkswagen bus are only some of the amazing elements incorporated into the day, infusing their cultures and personalities seamlessly. Additionally, Saori not only foraged the florals herself, but made thoughtful gifts for her wedding party as well. "I skipped traditional bouquets and went for bridal dream catchers instead. I made them by hand for each of my bridesmaids as a gift and token of my gratitude!"
Believe us when we say, if you didn't believe that fairytales were real before, the wanderlust beauty of this day is going to make you reconsider!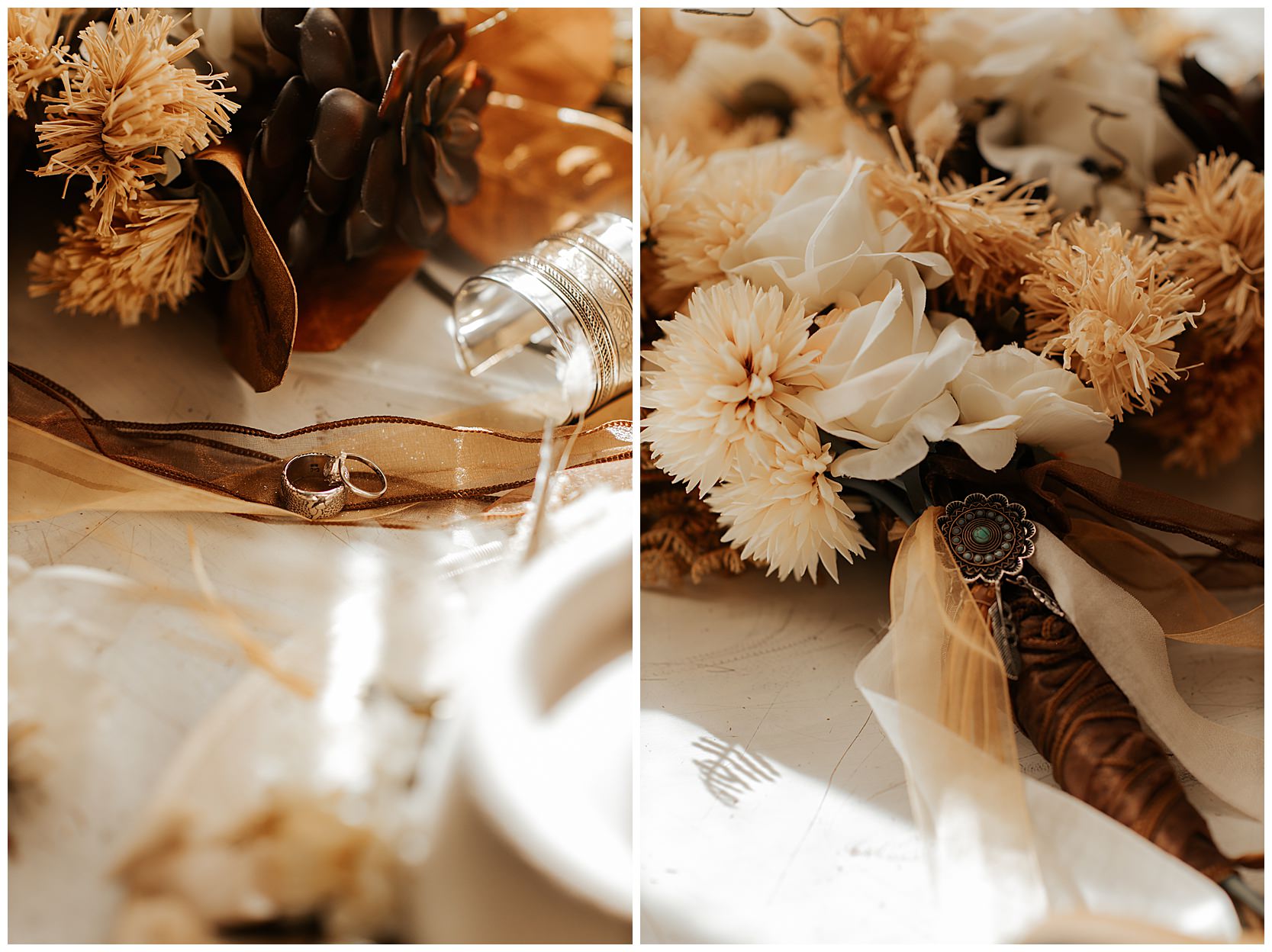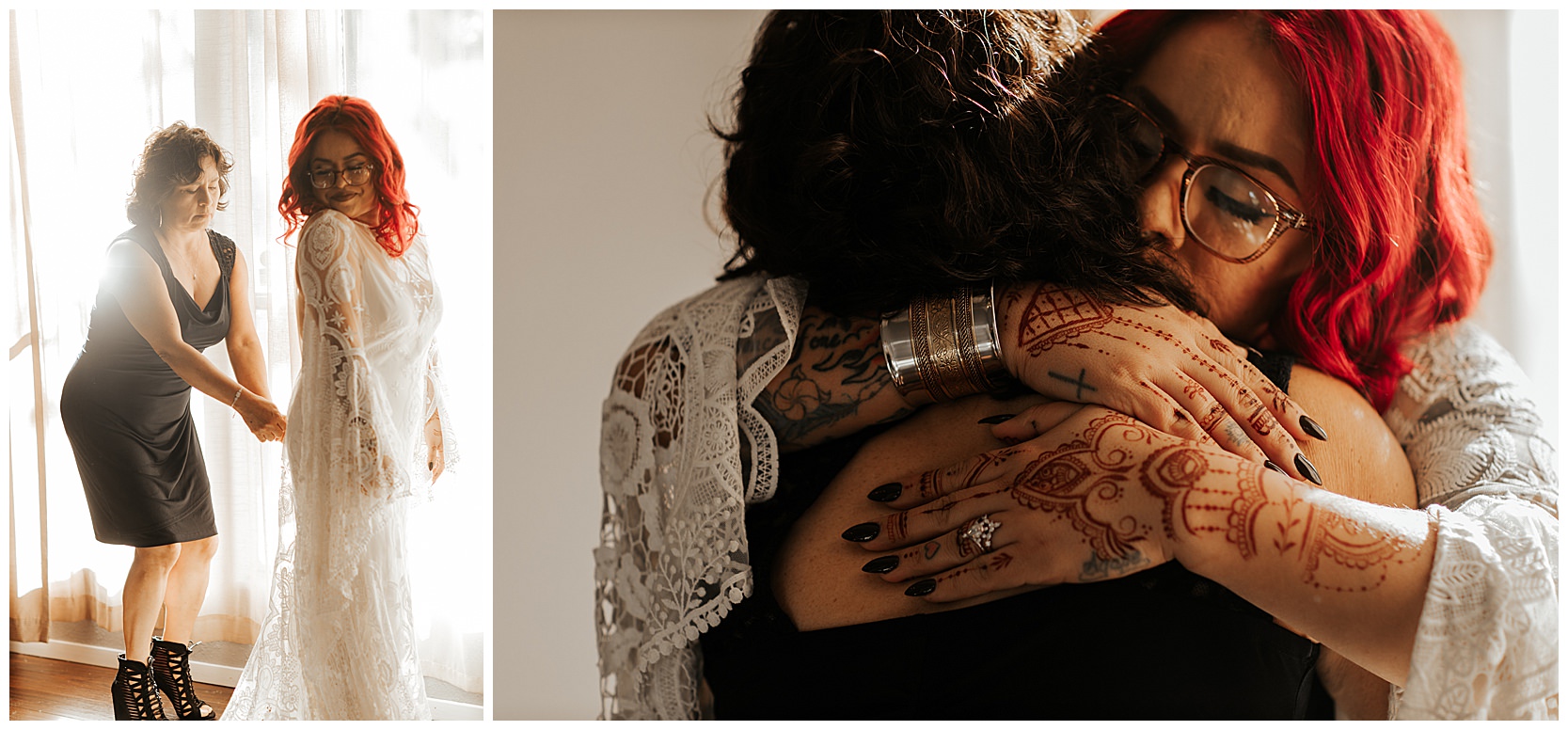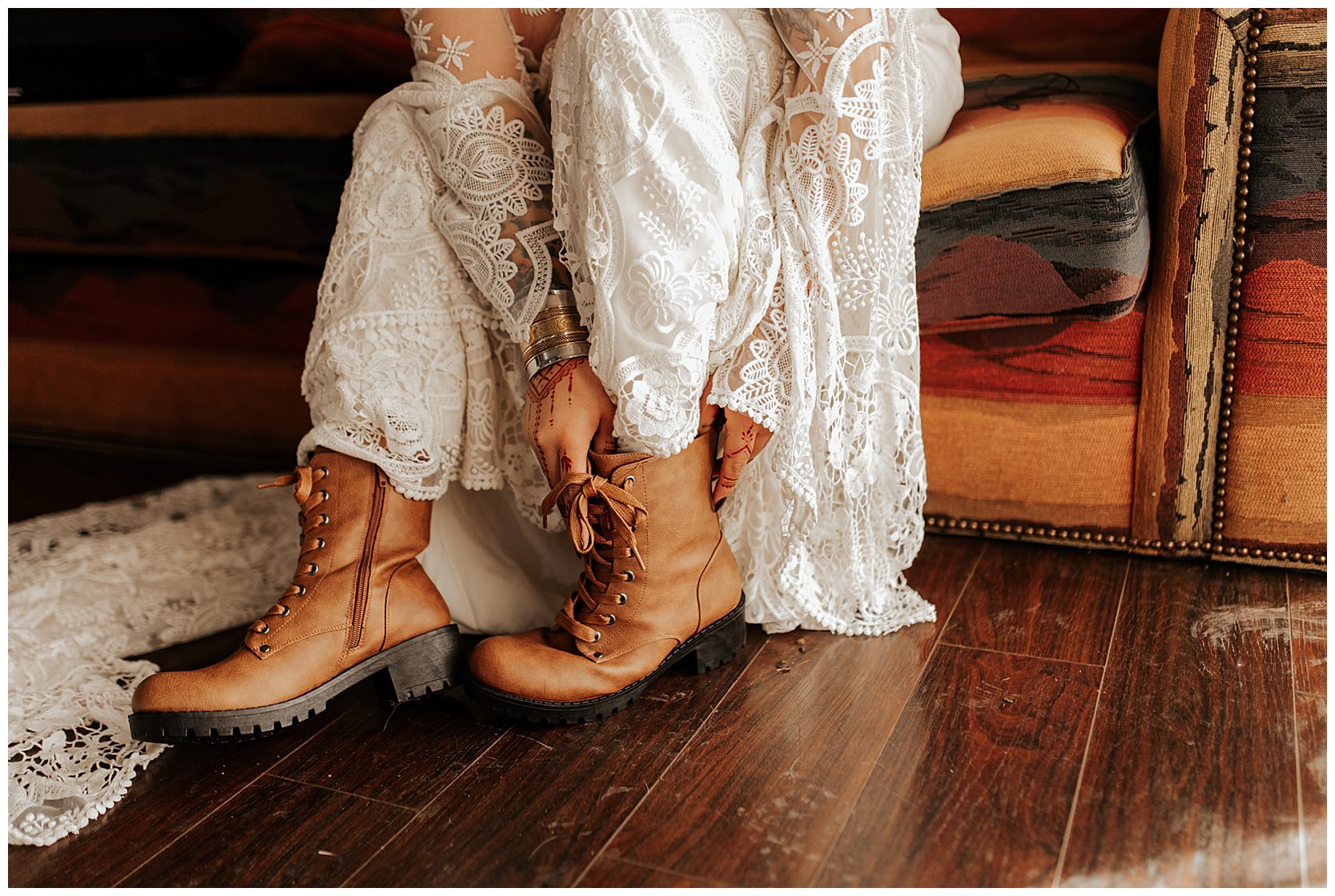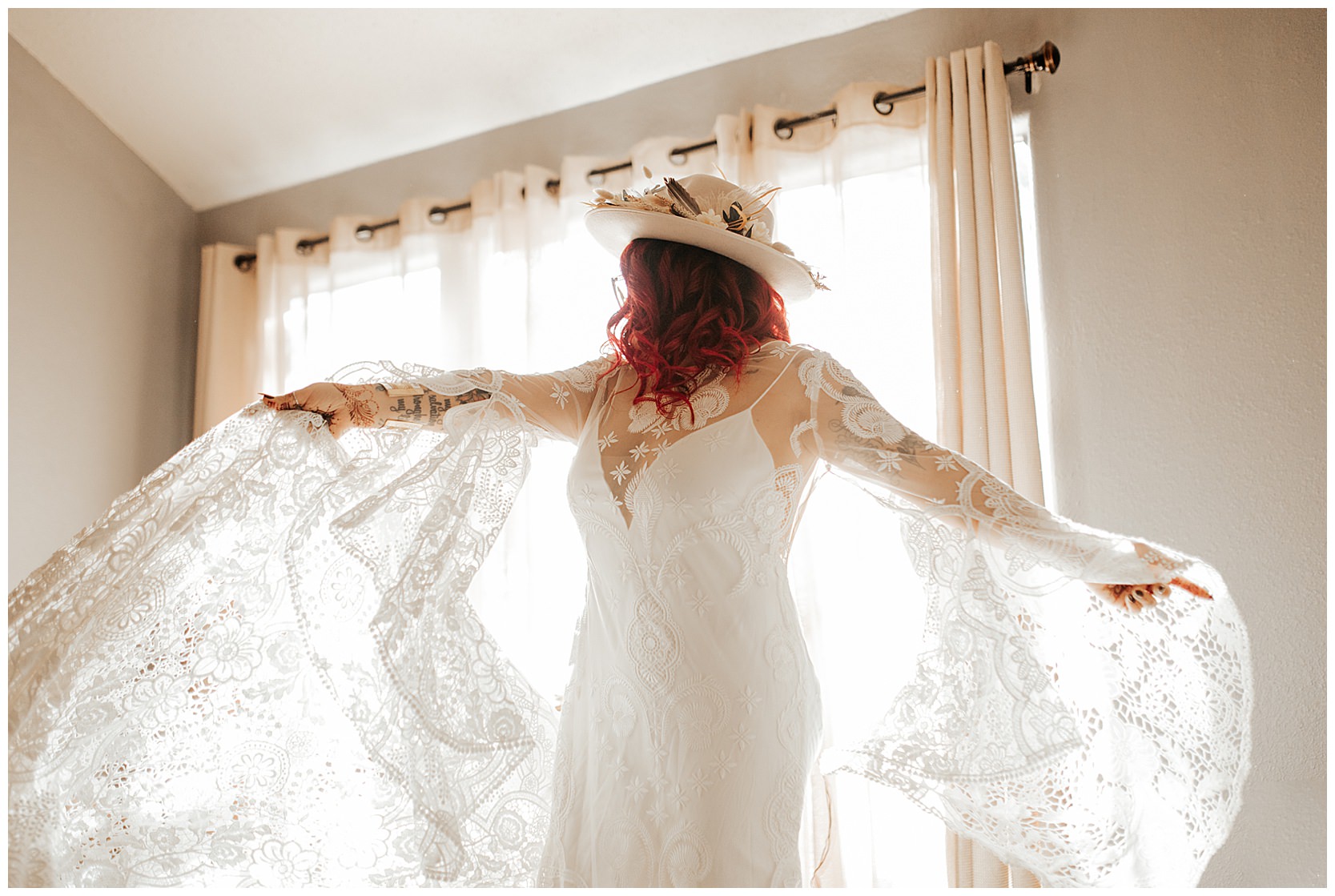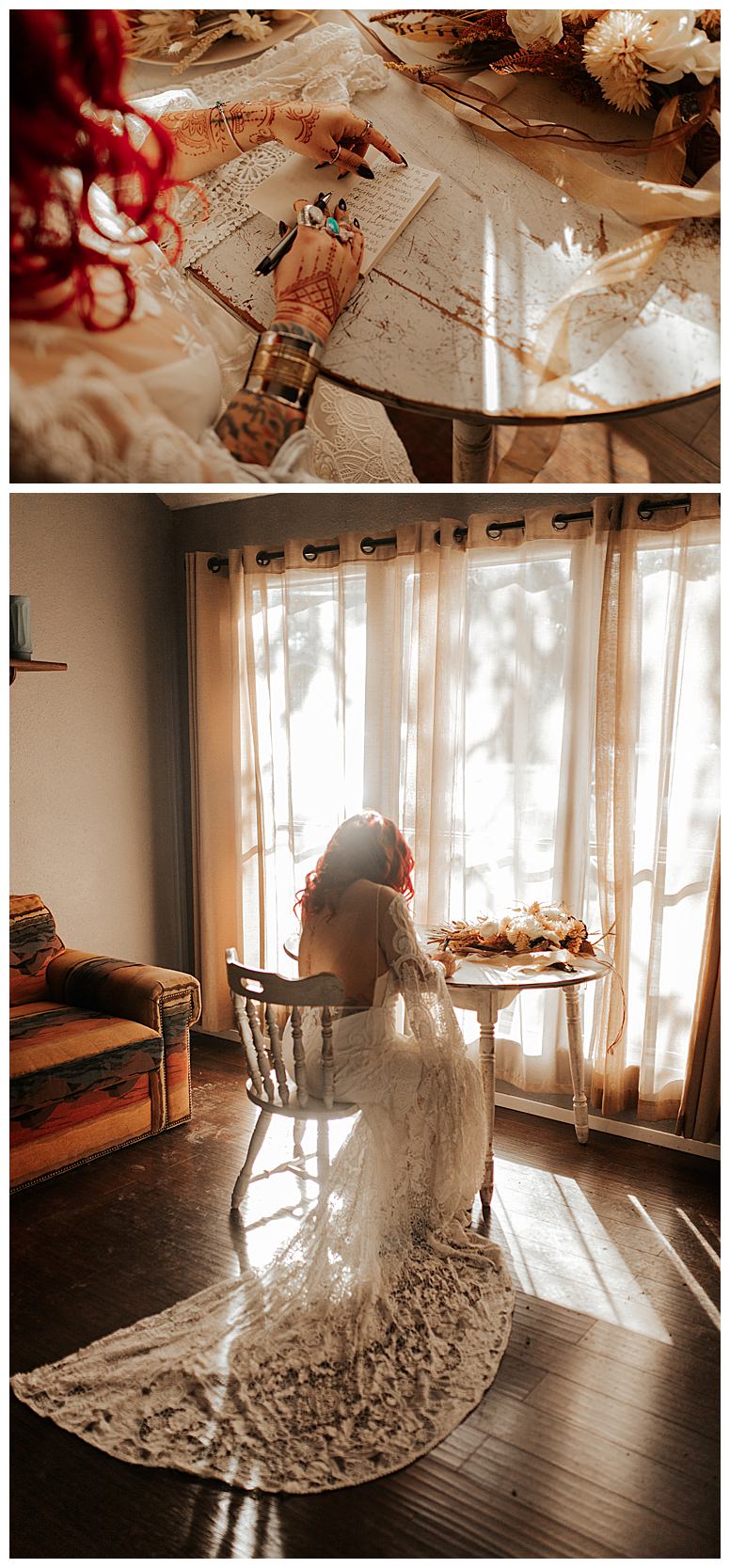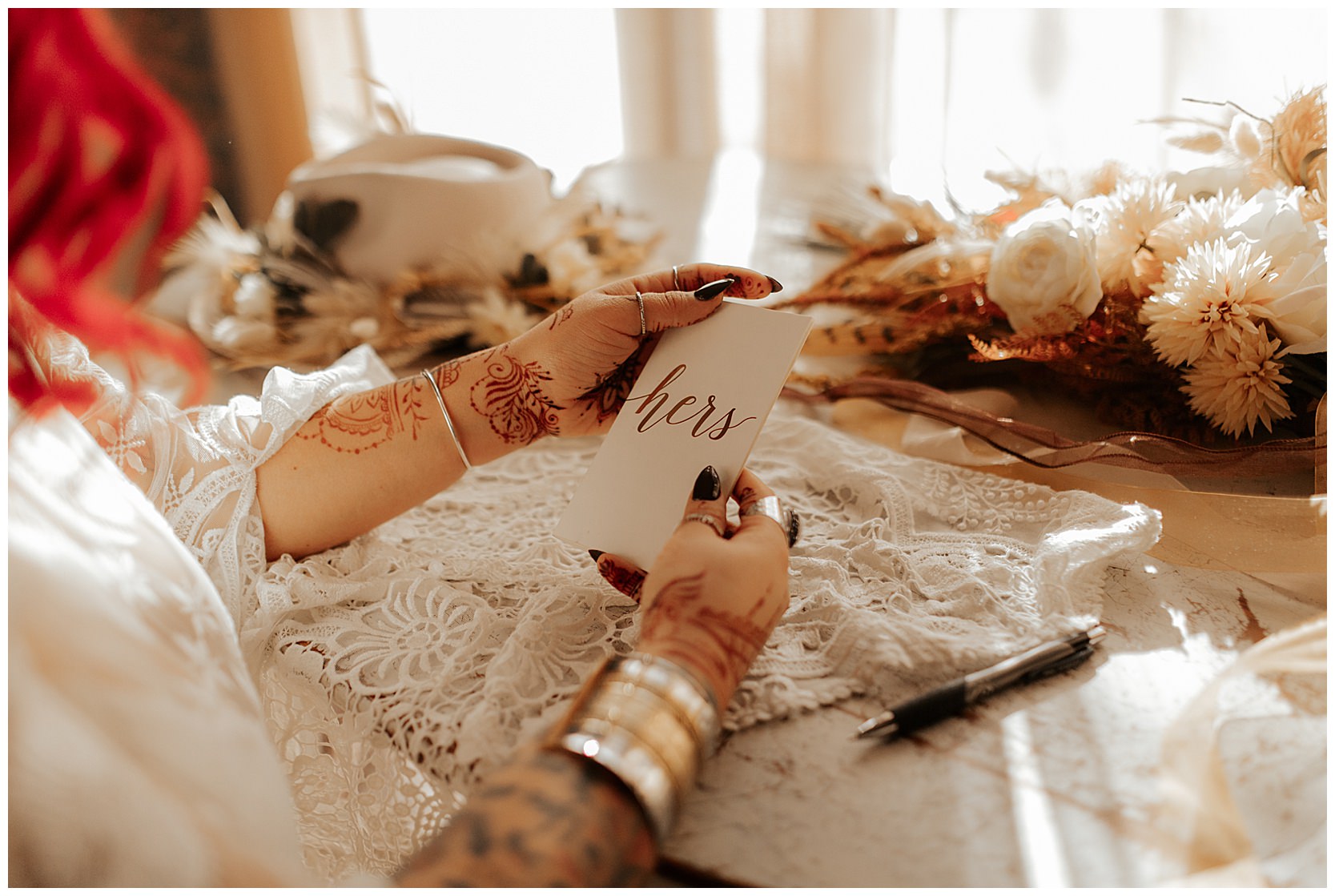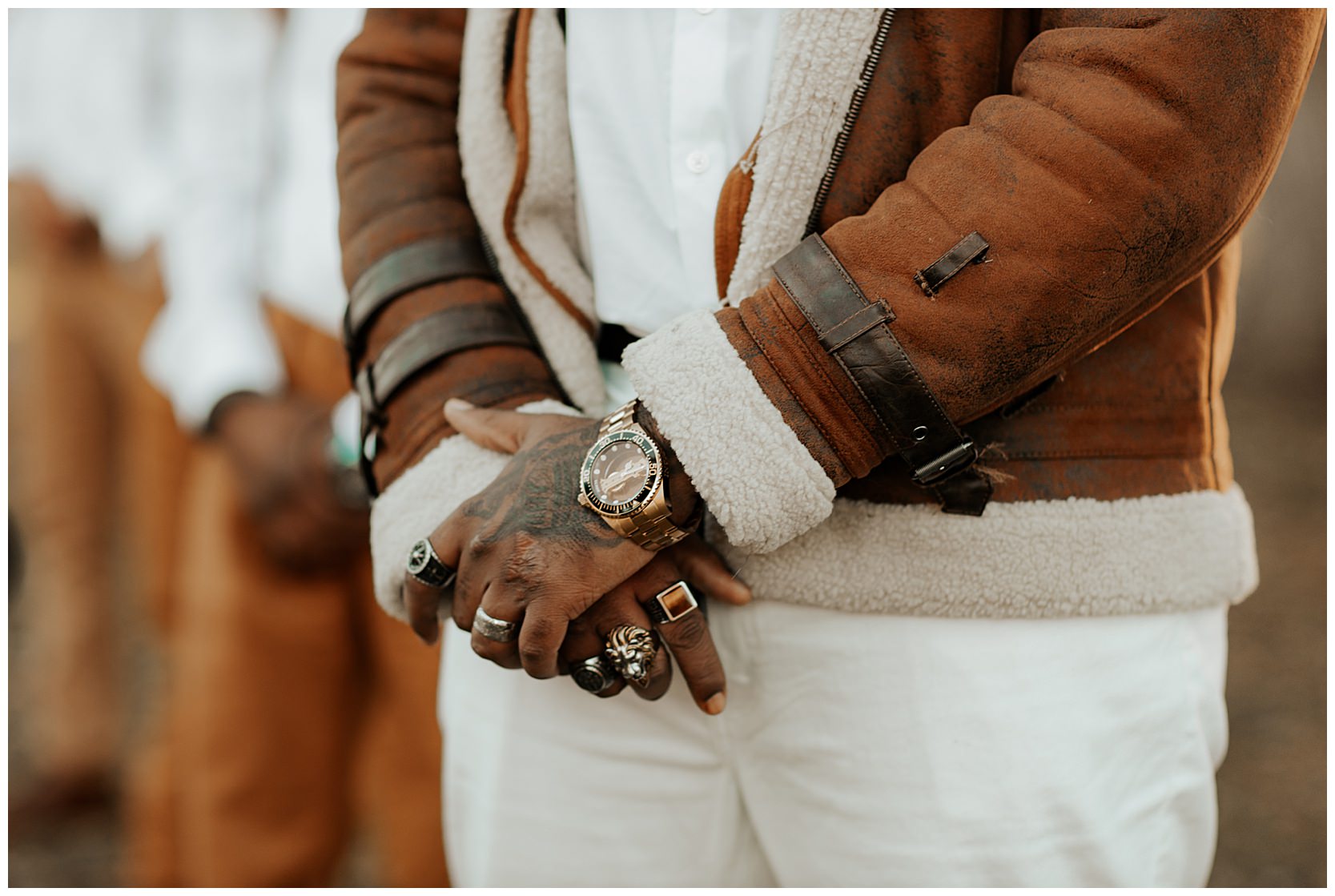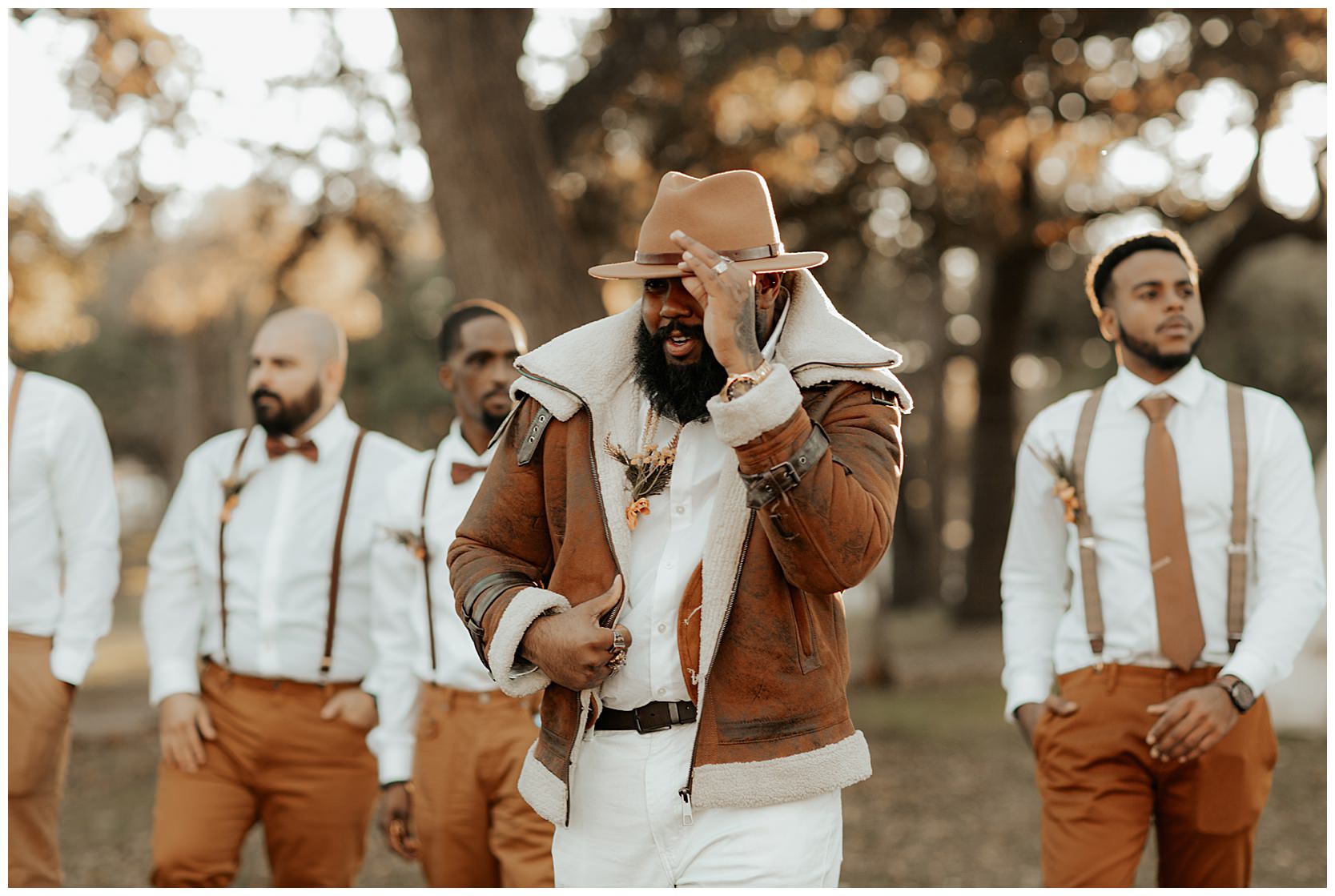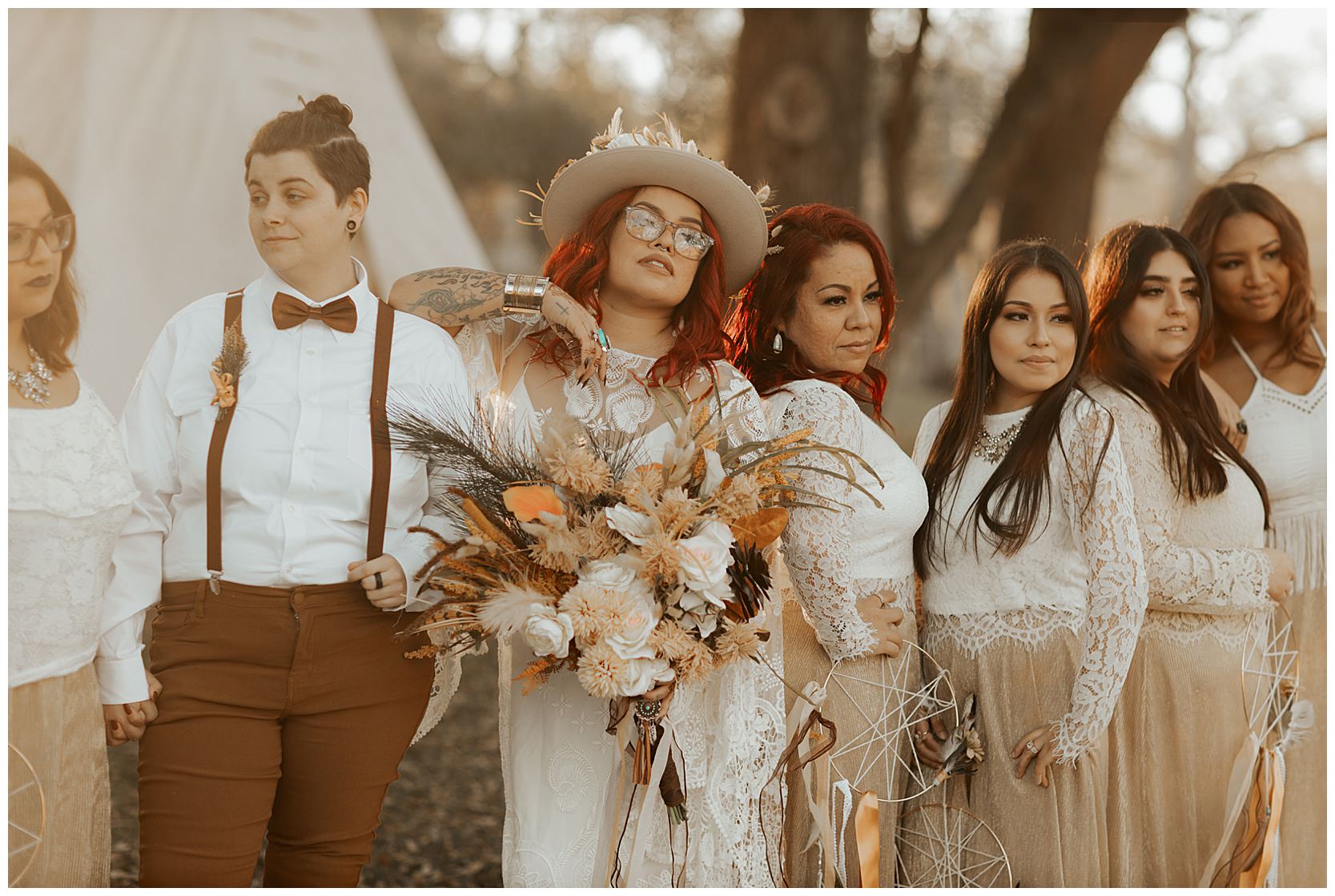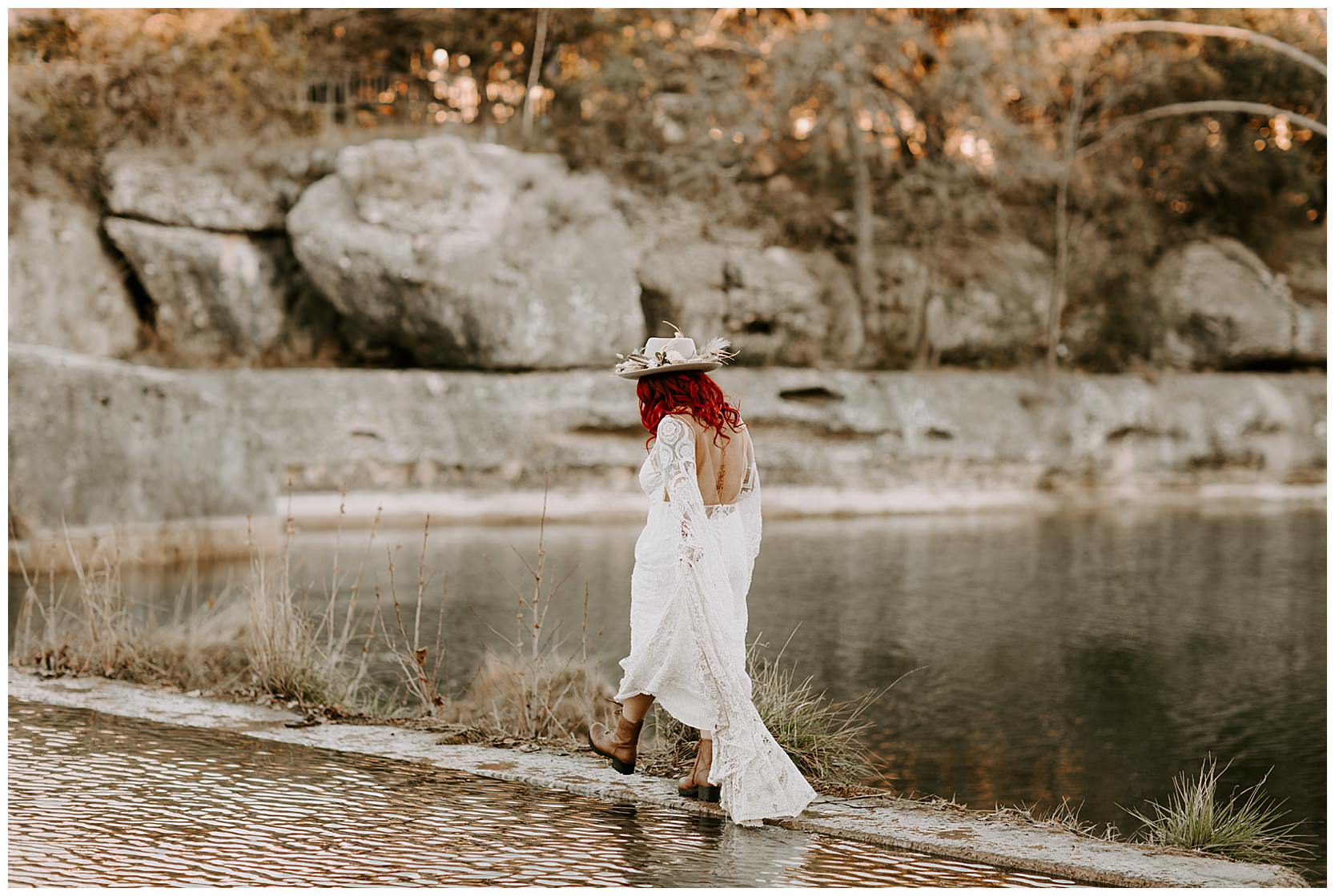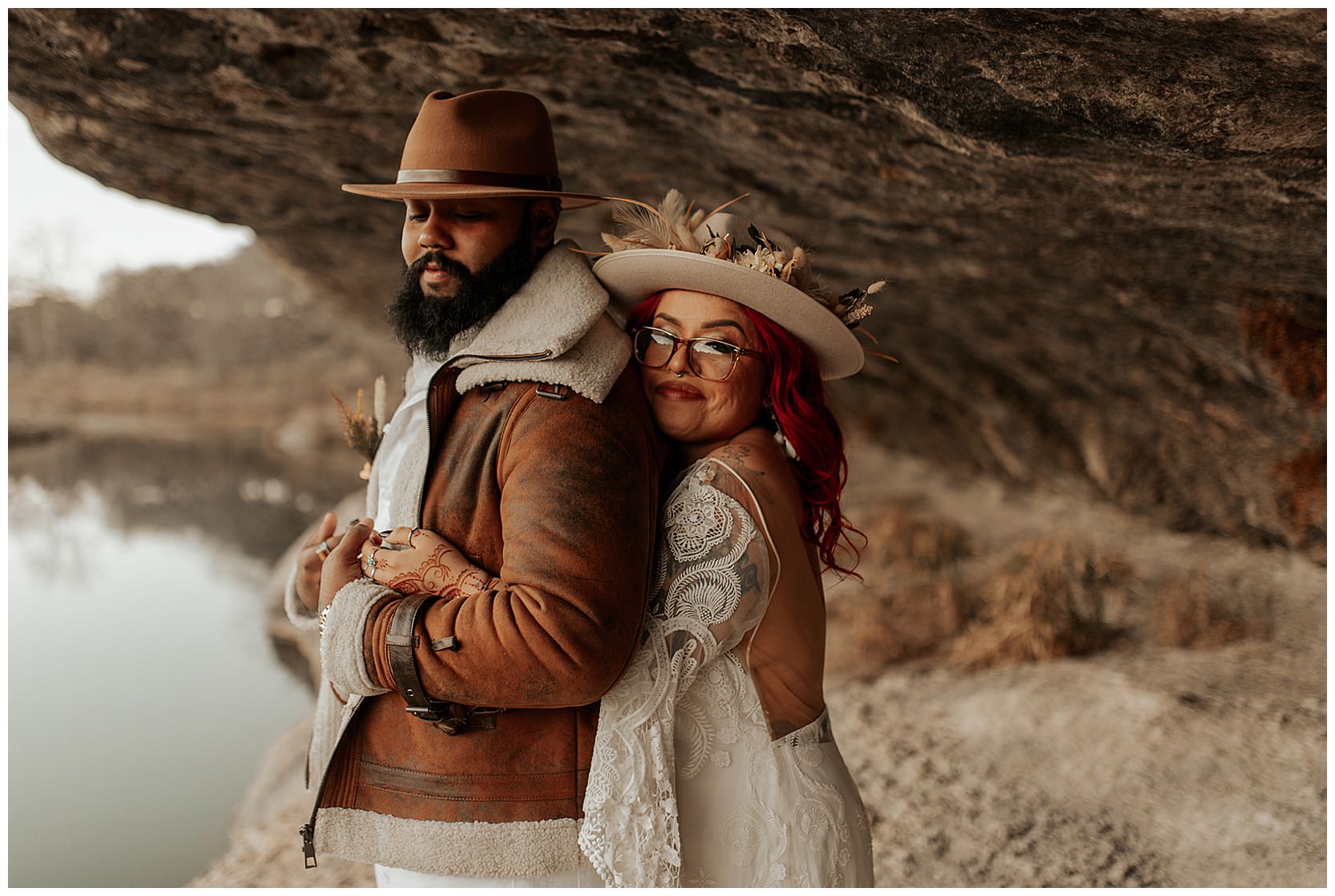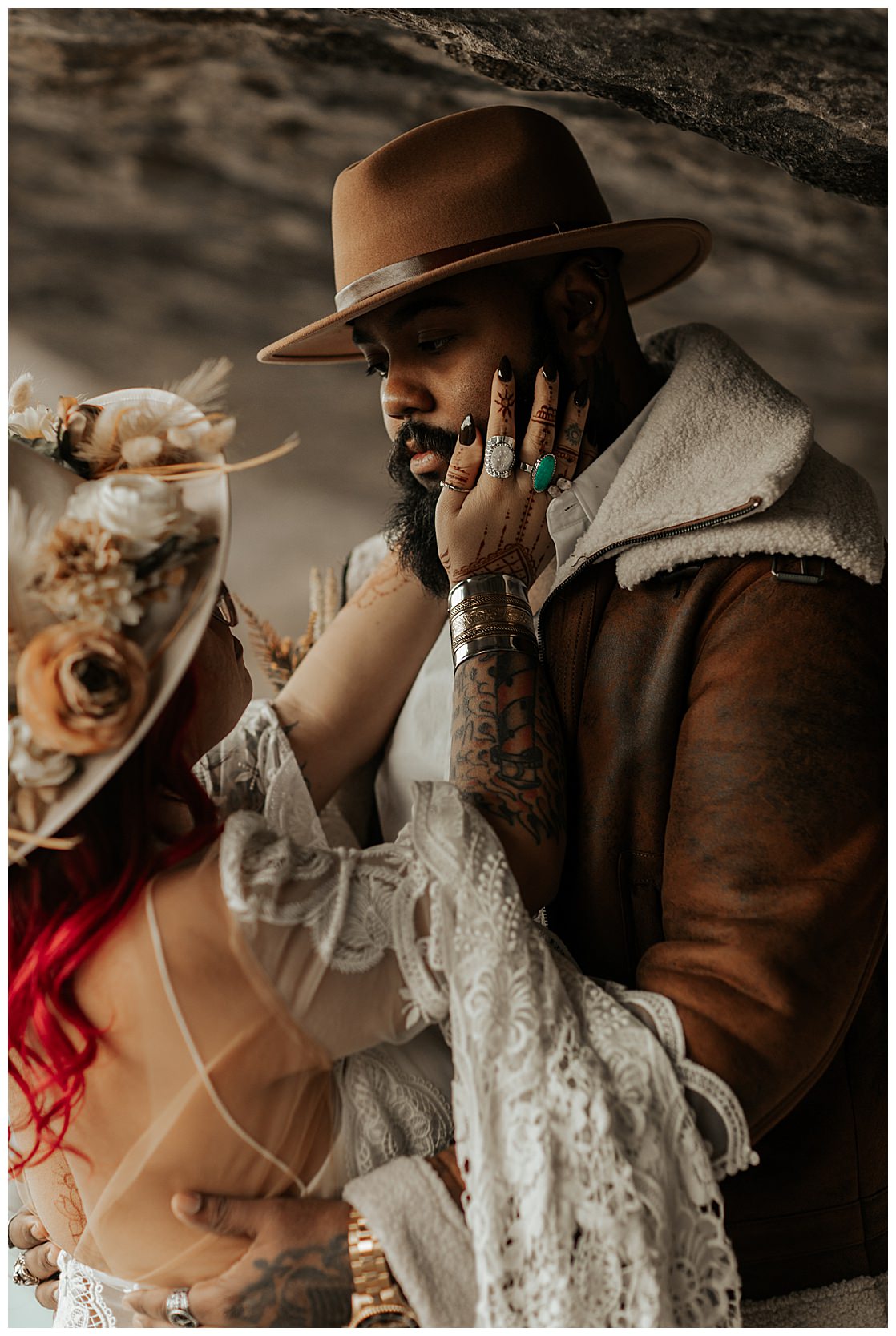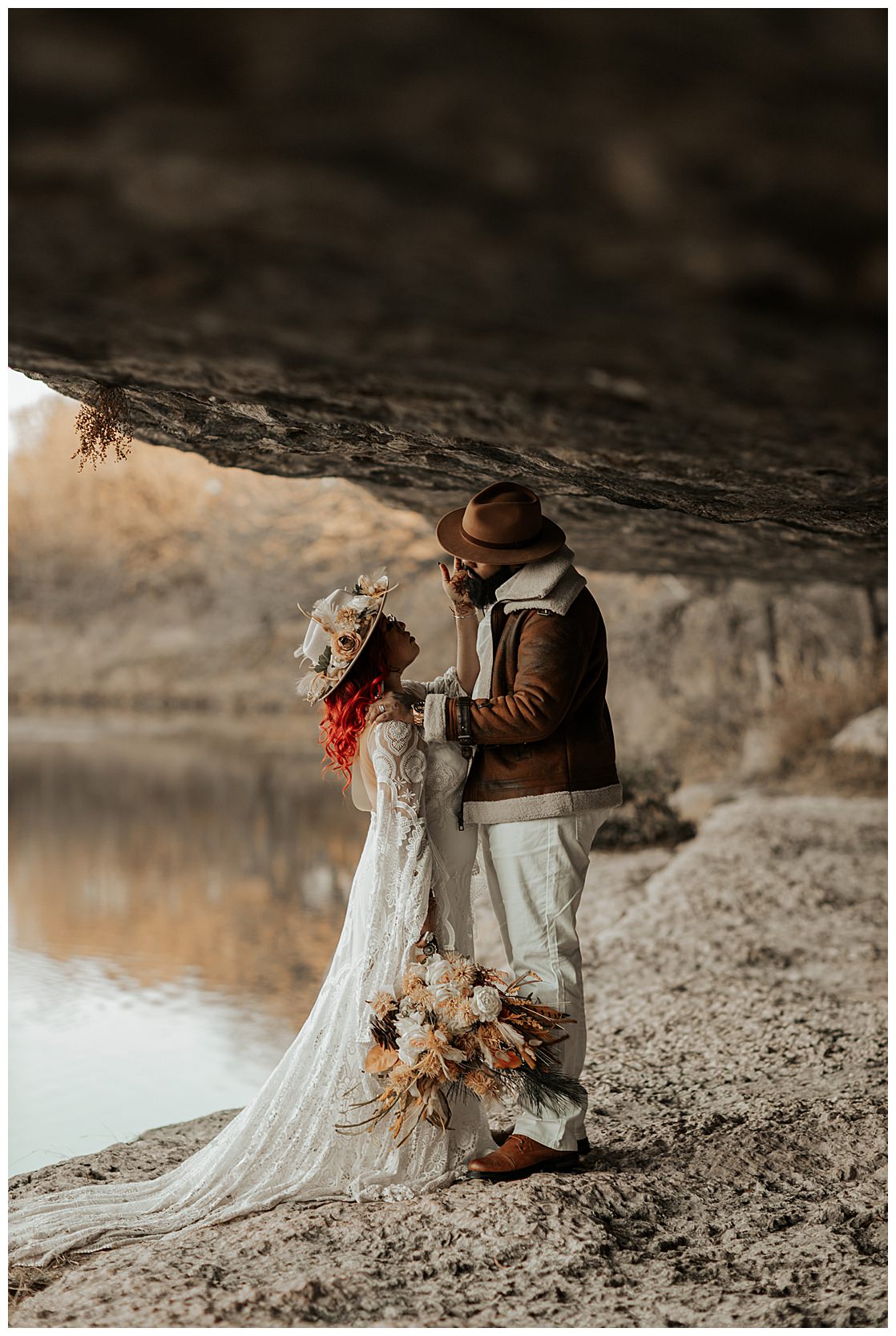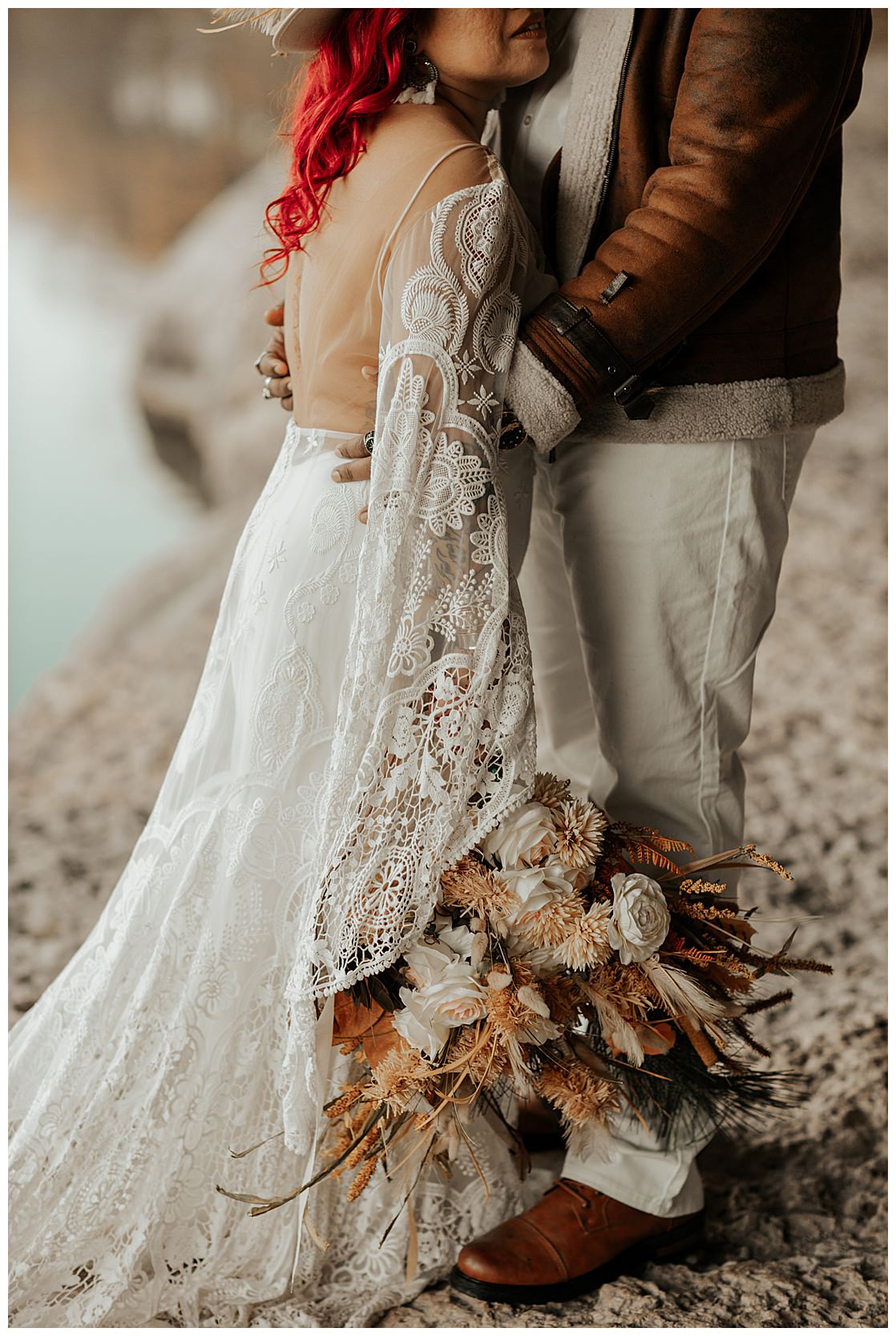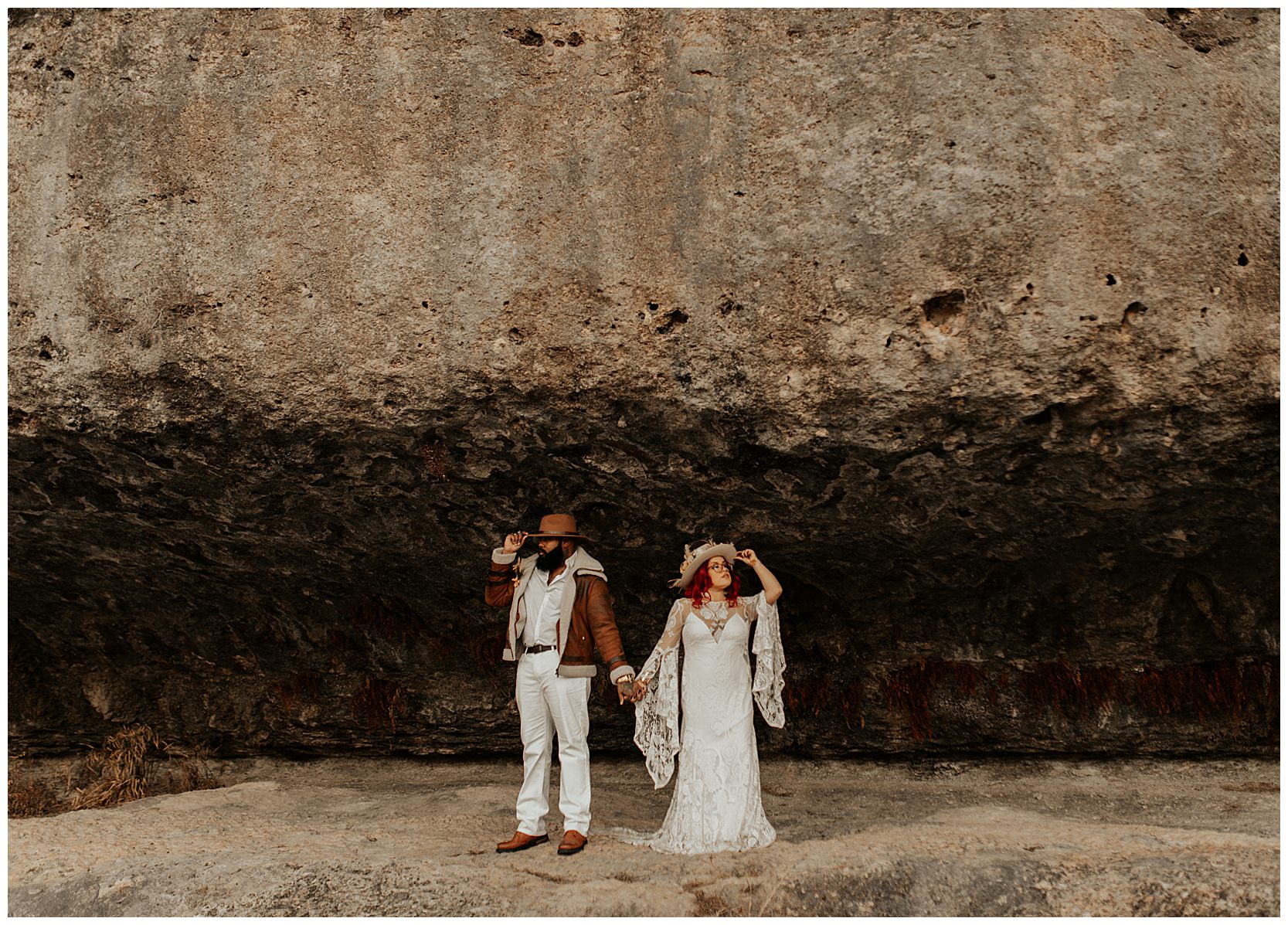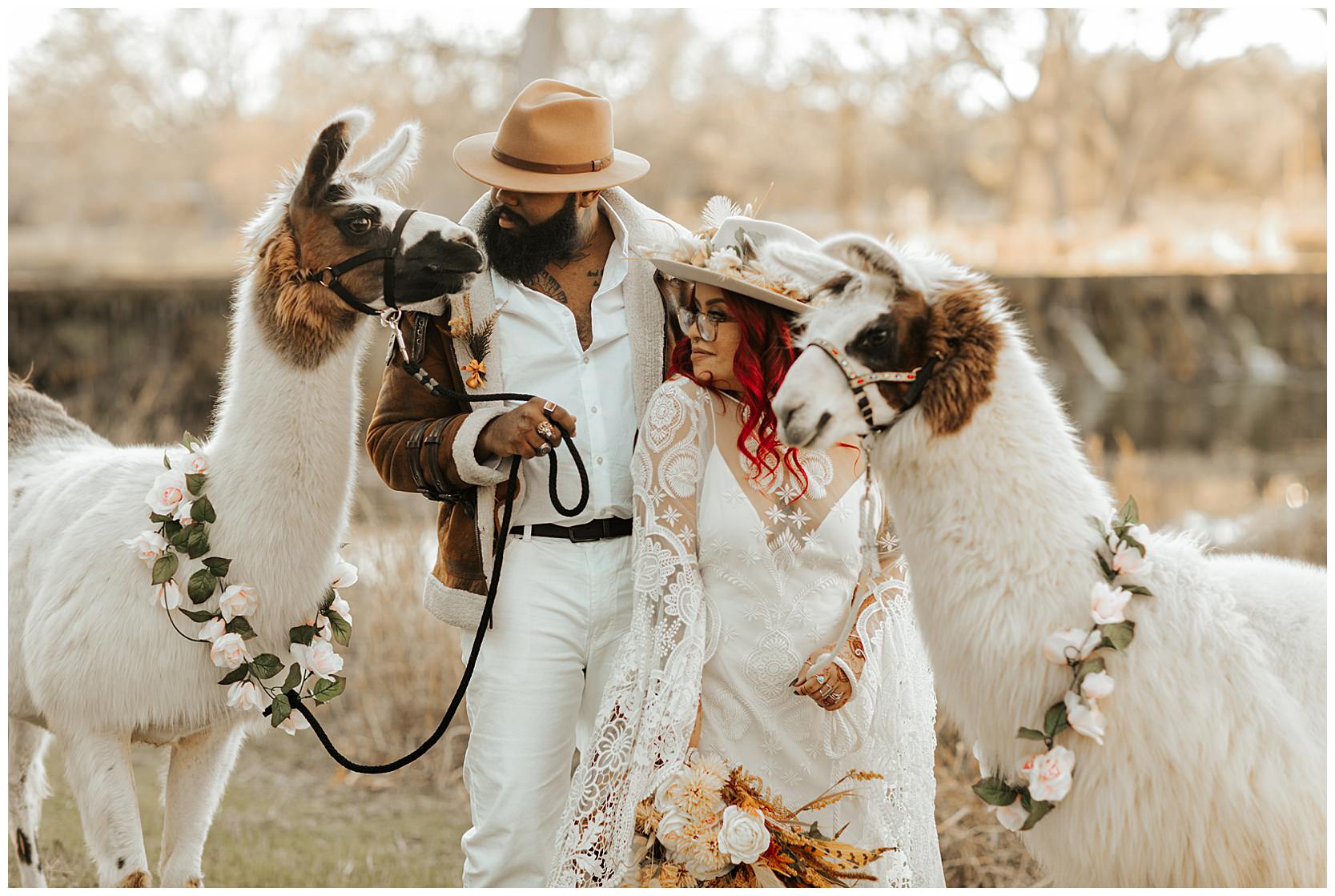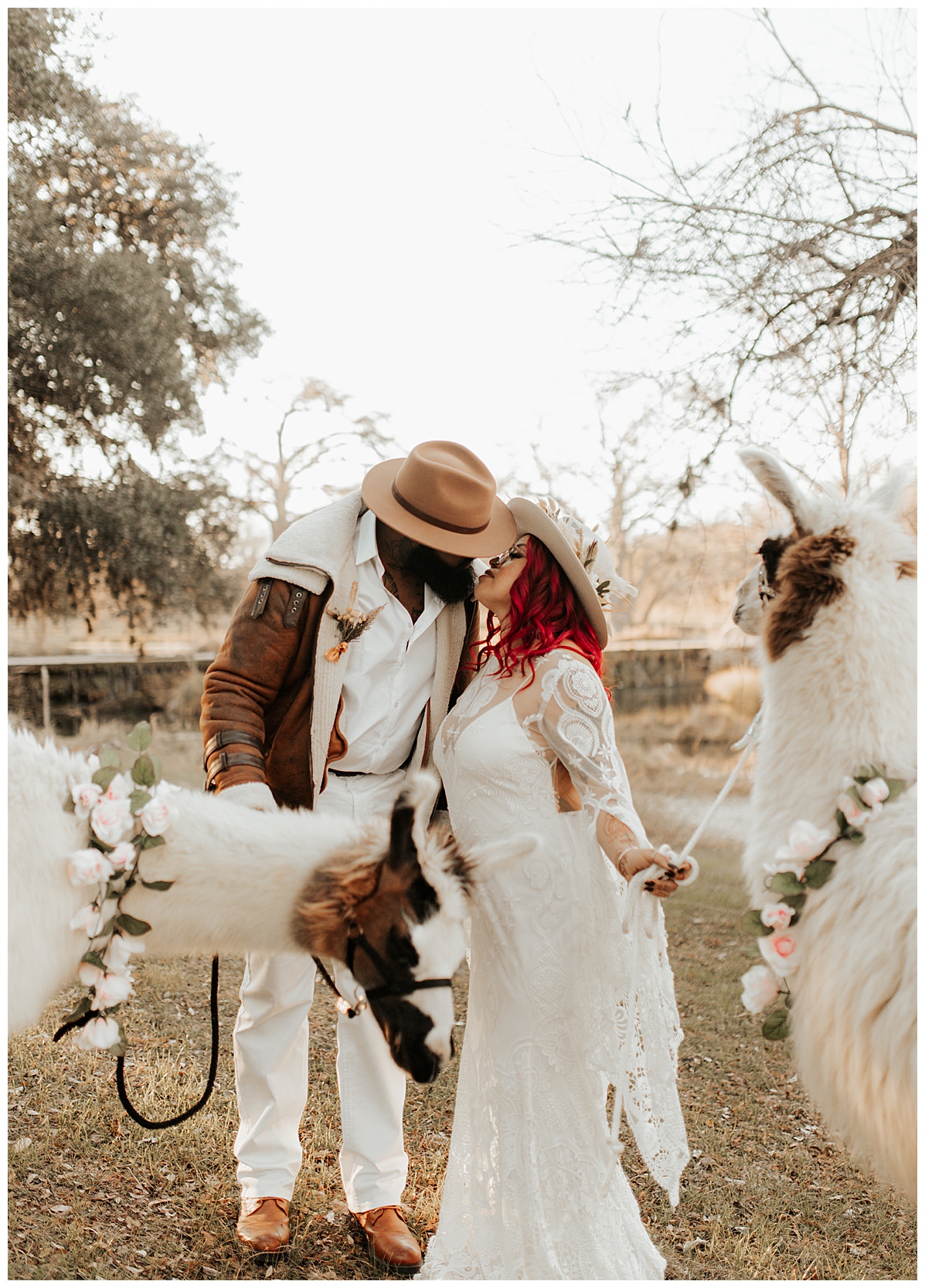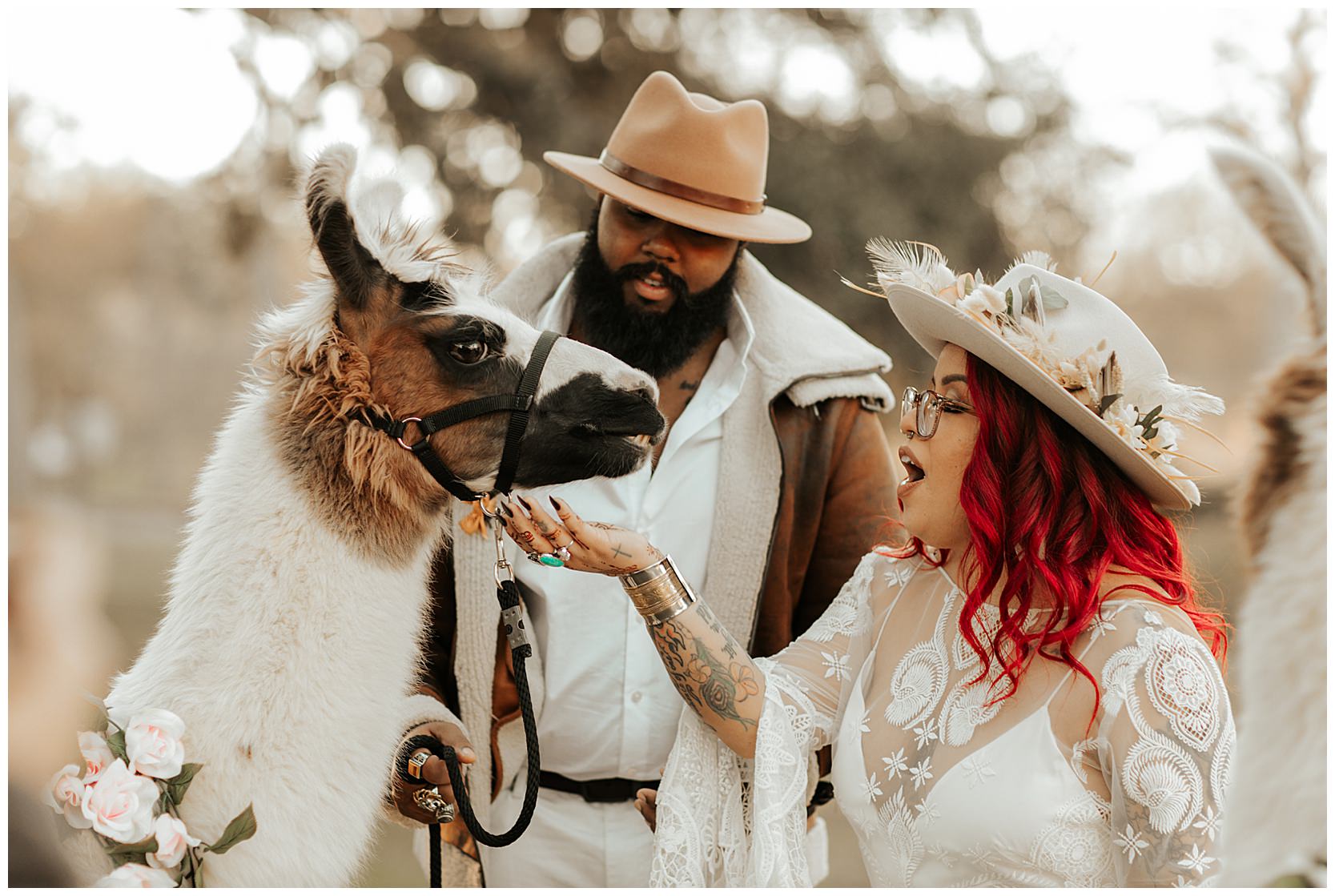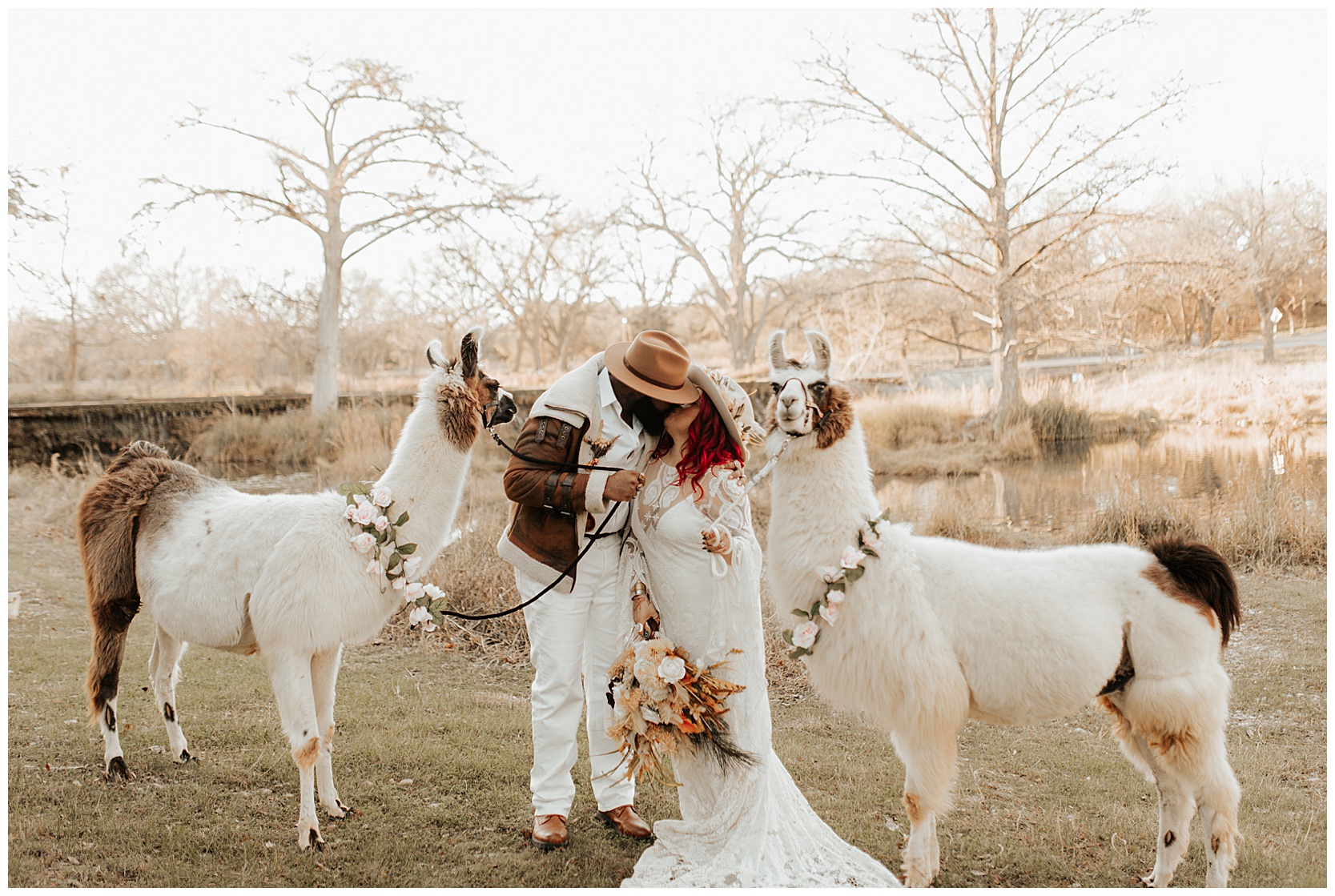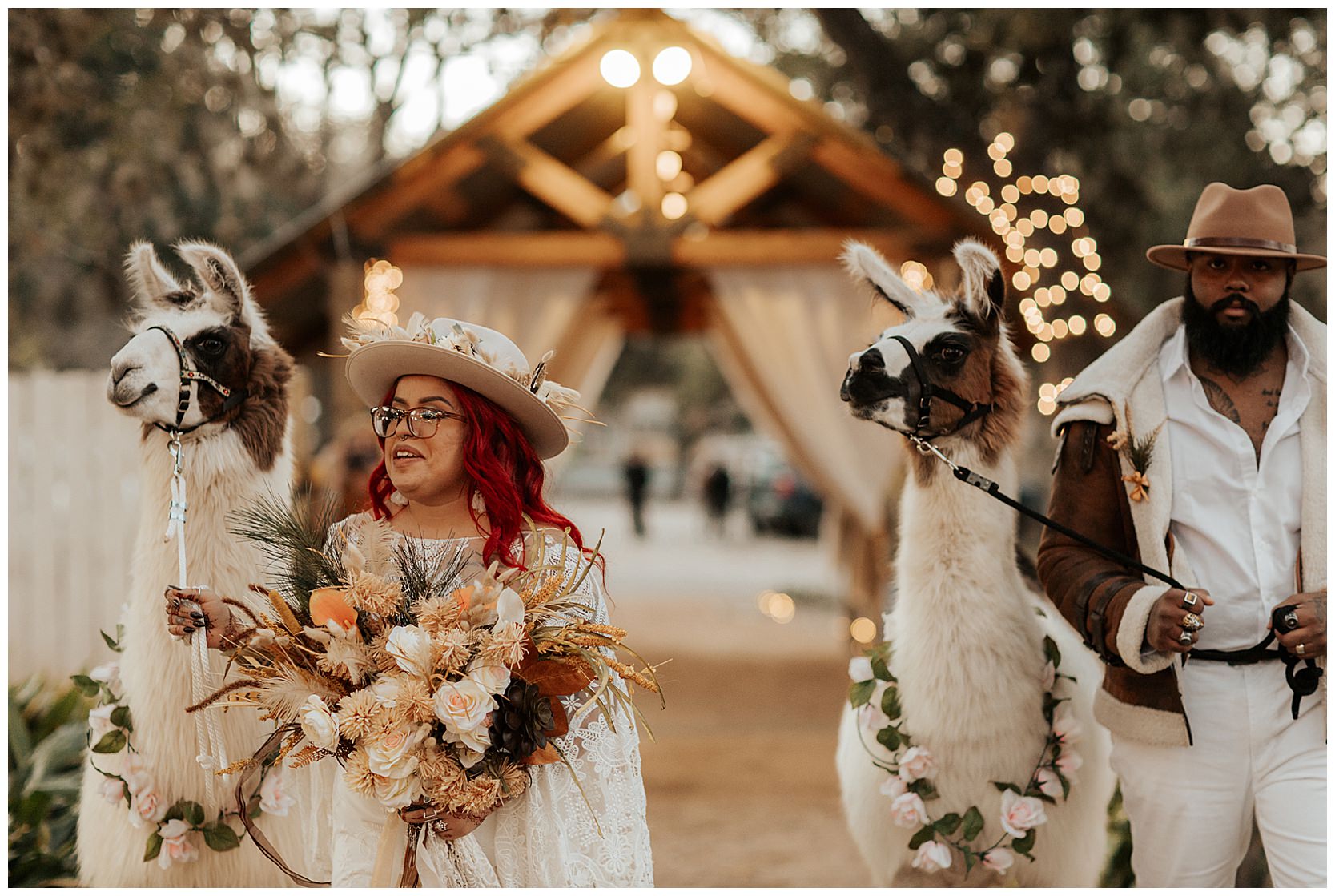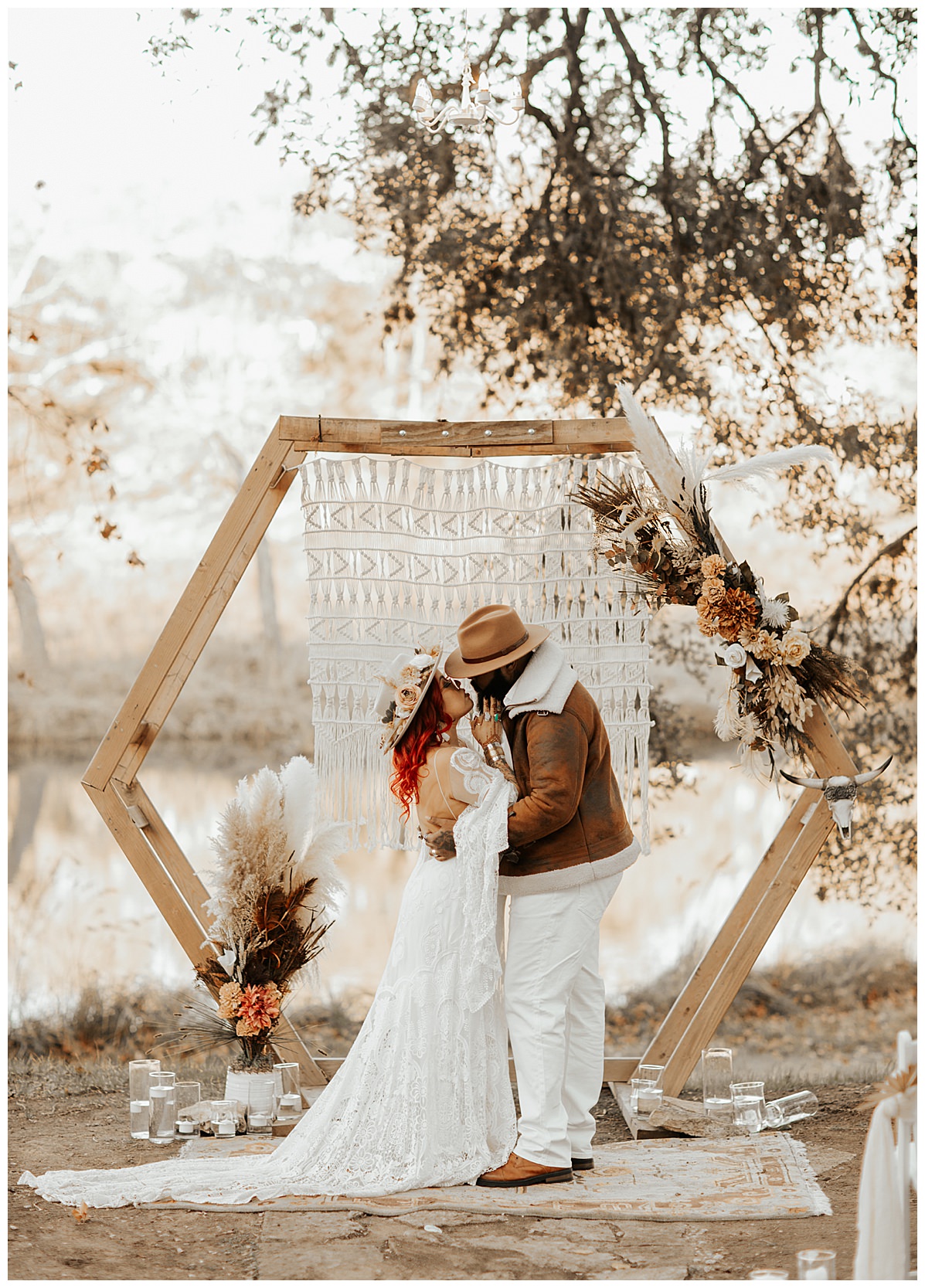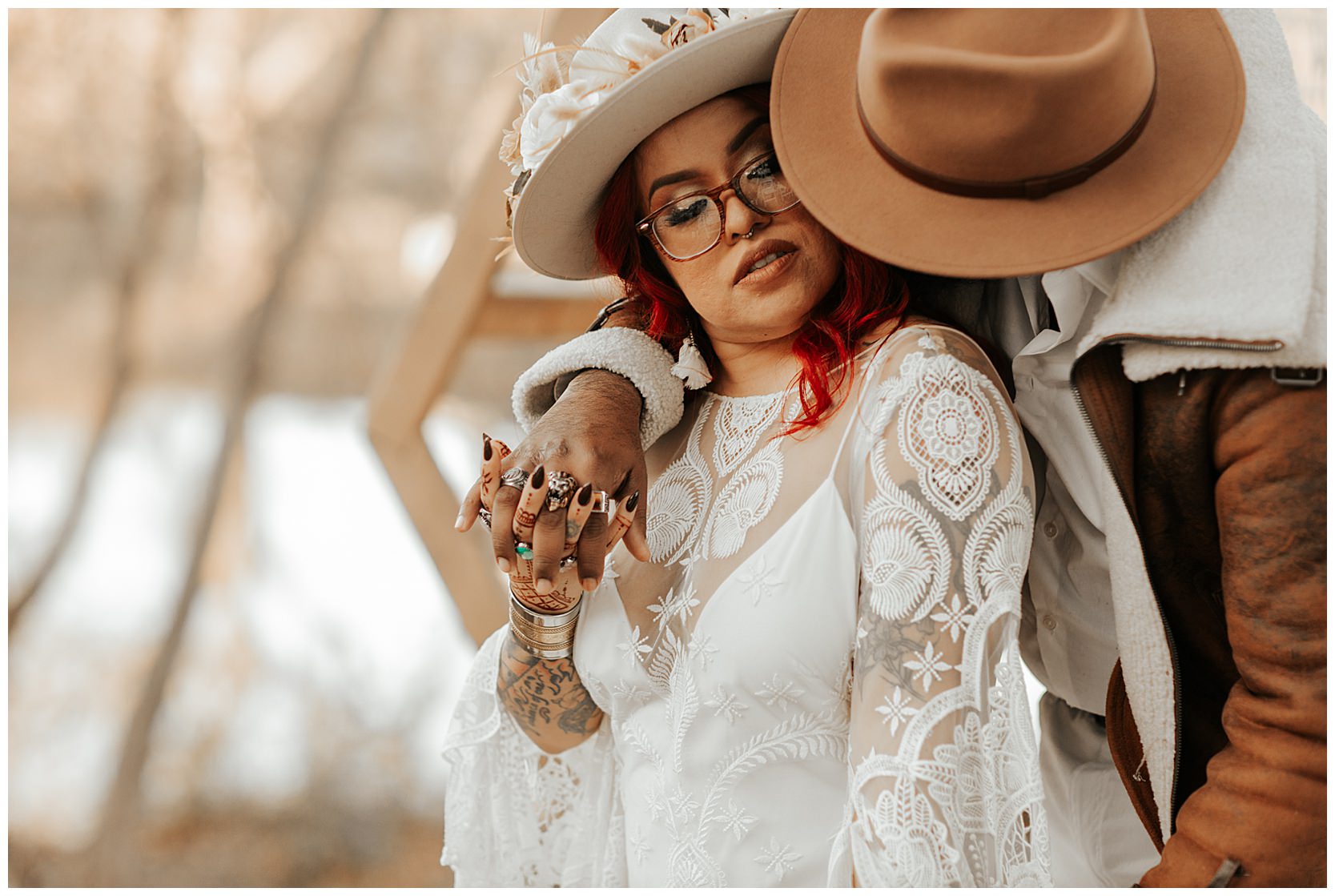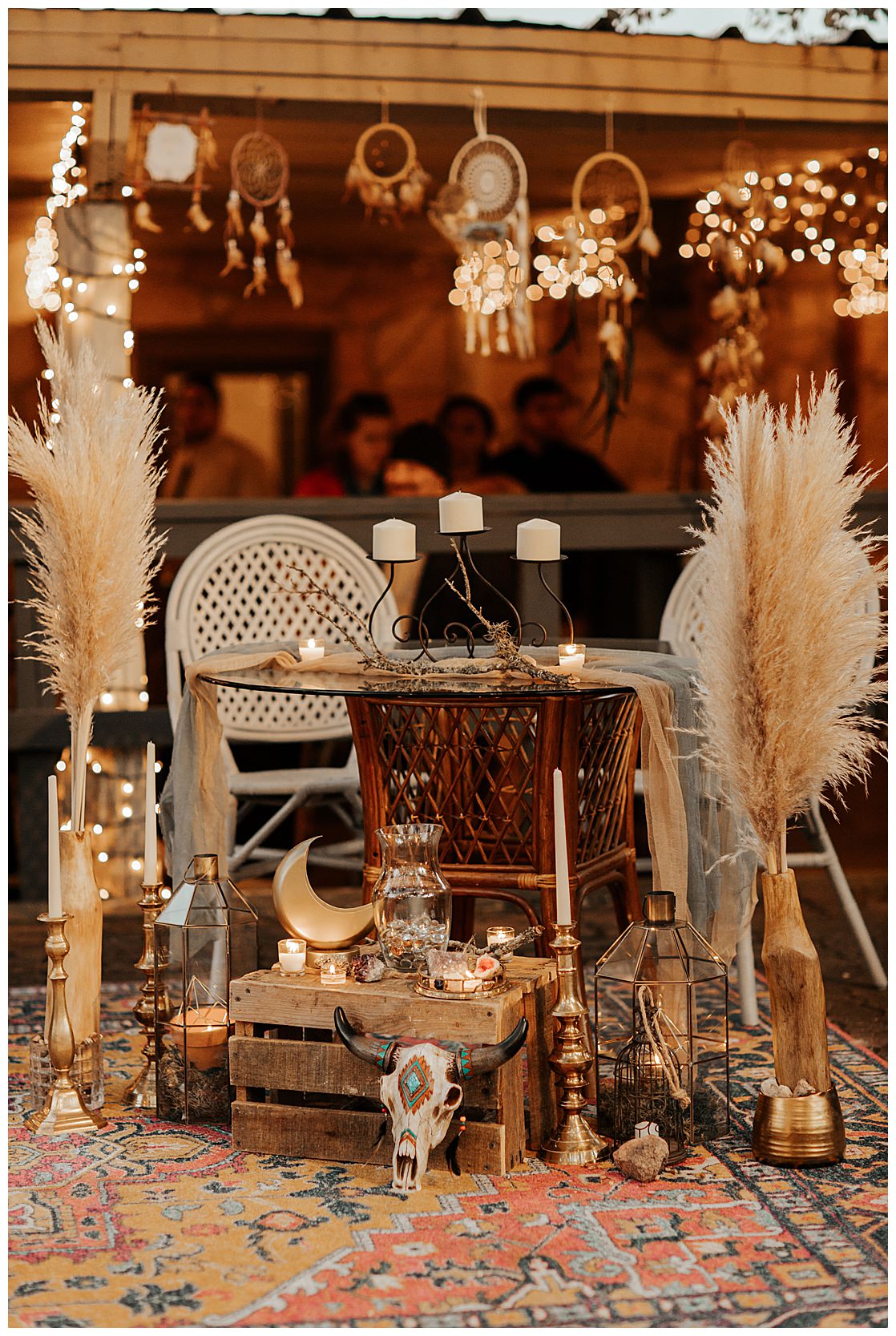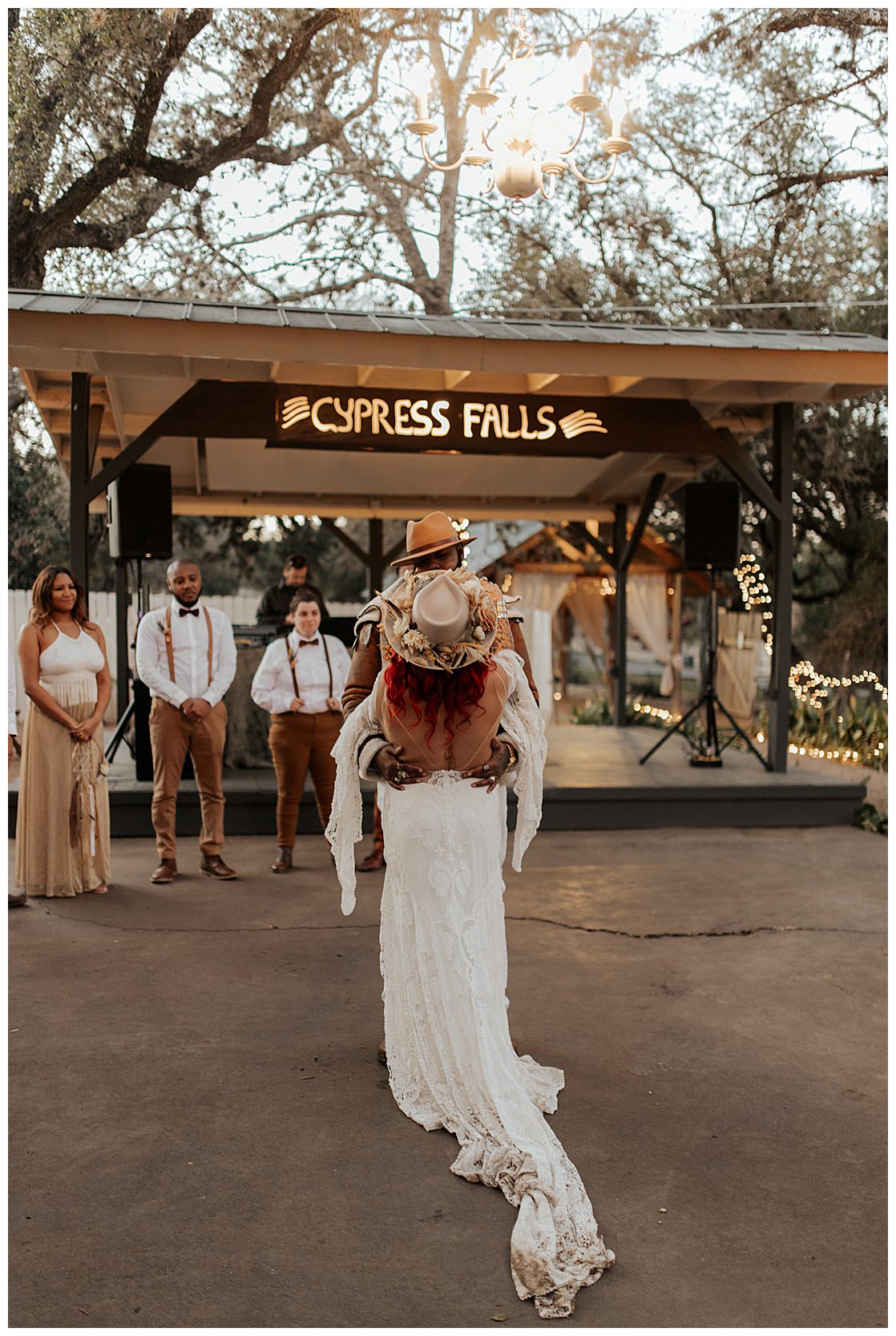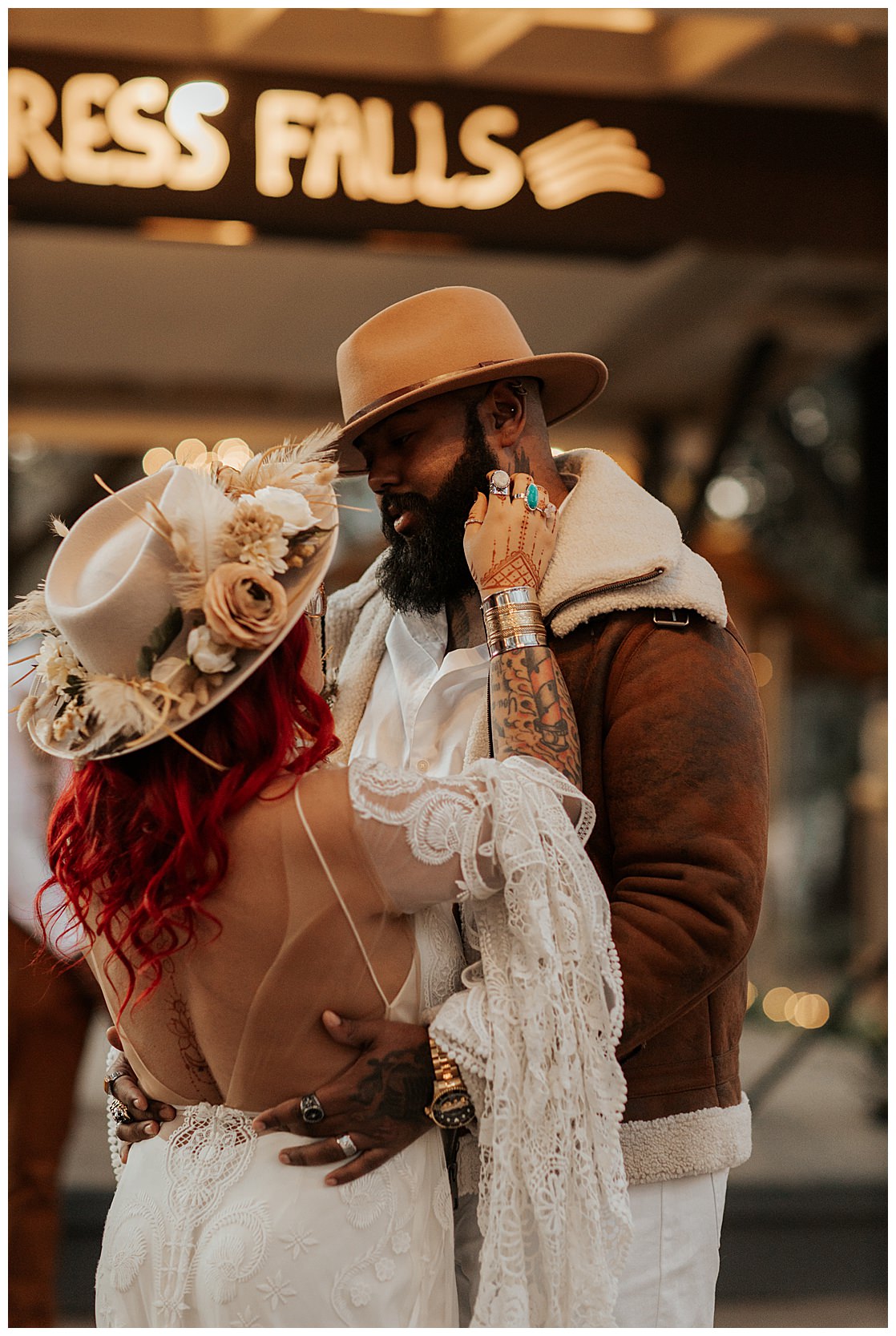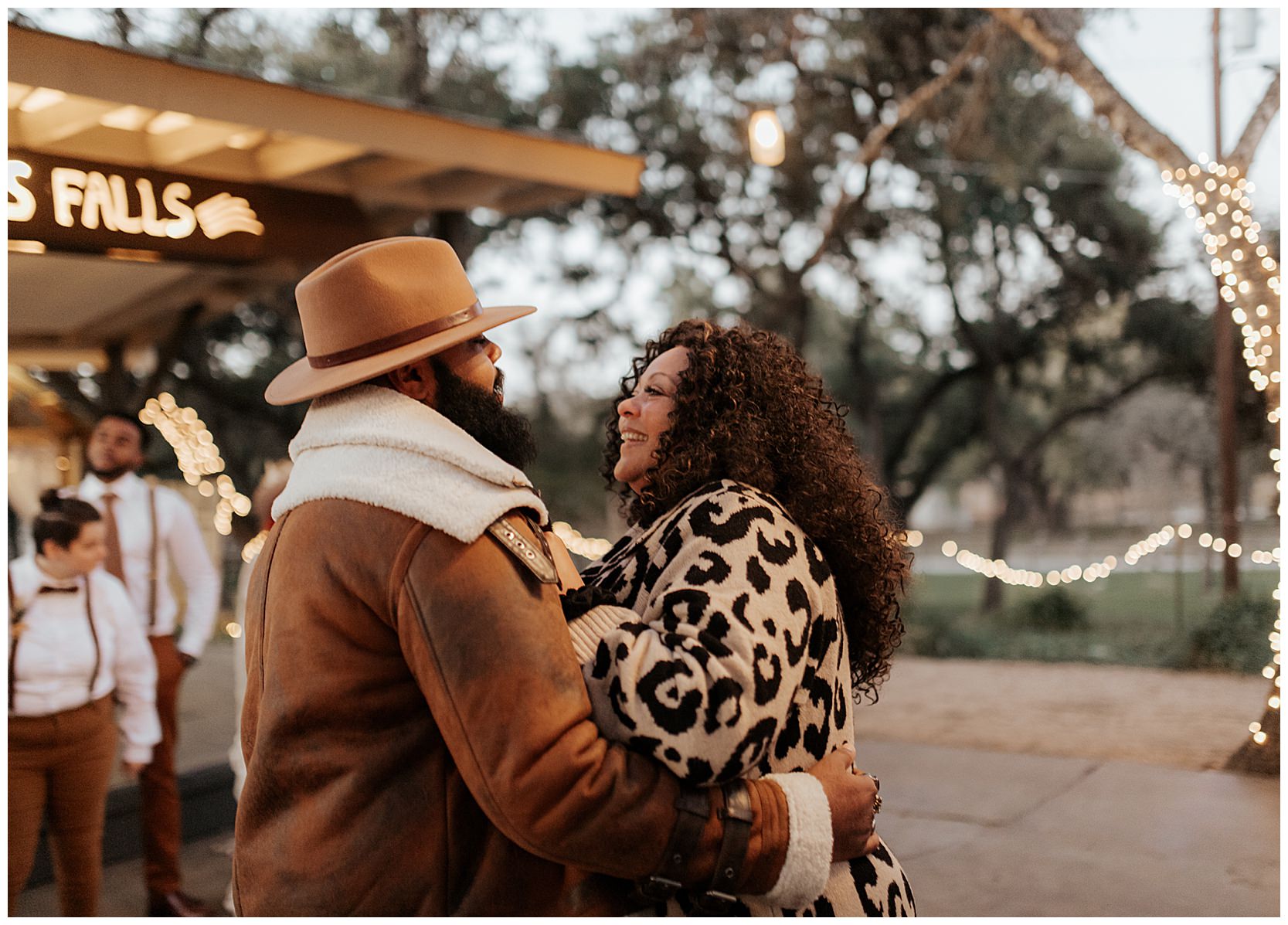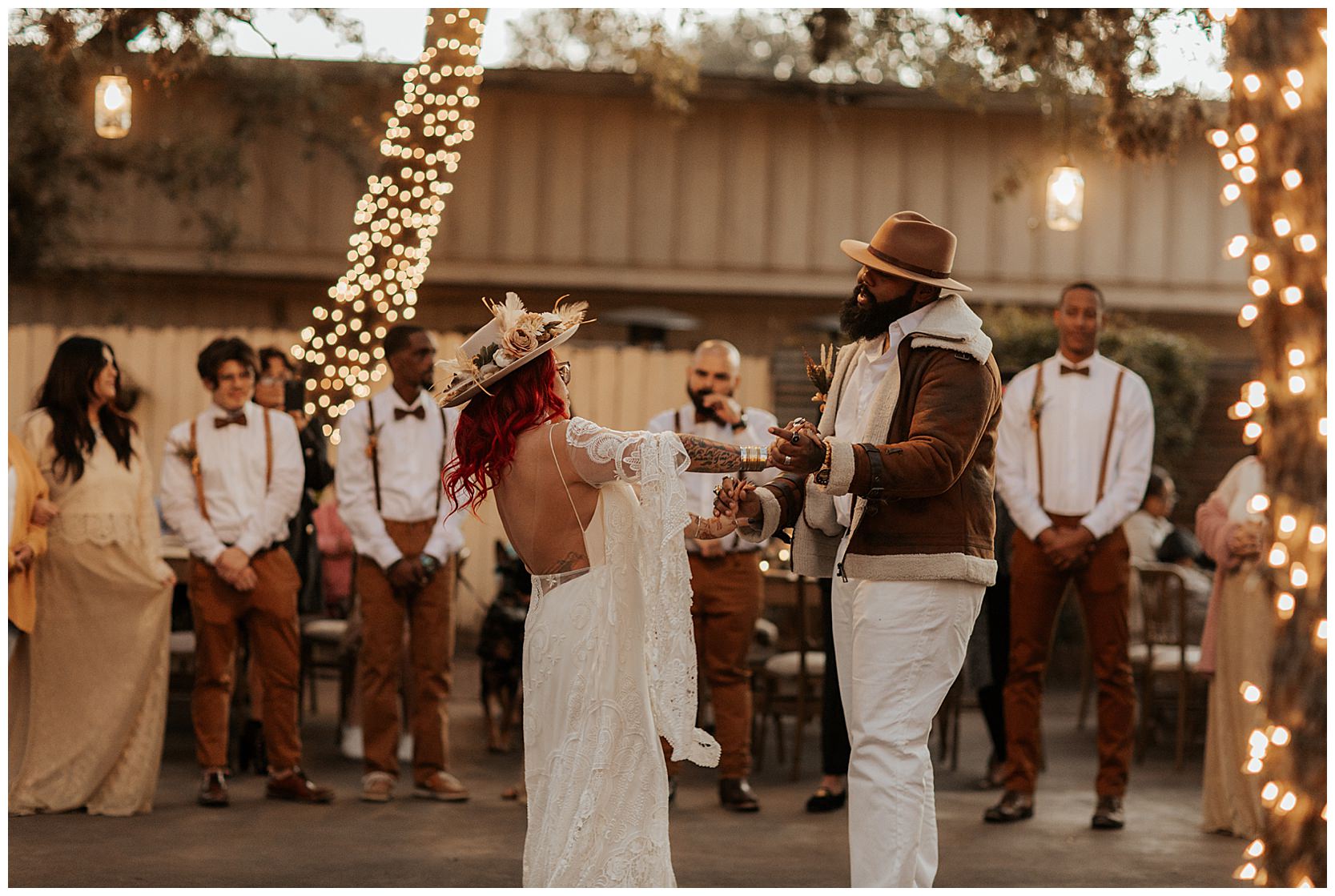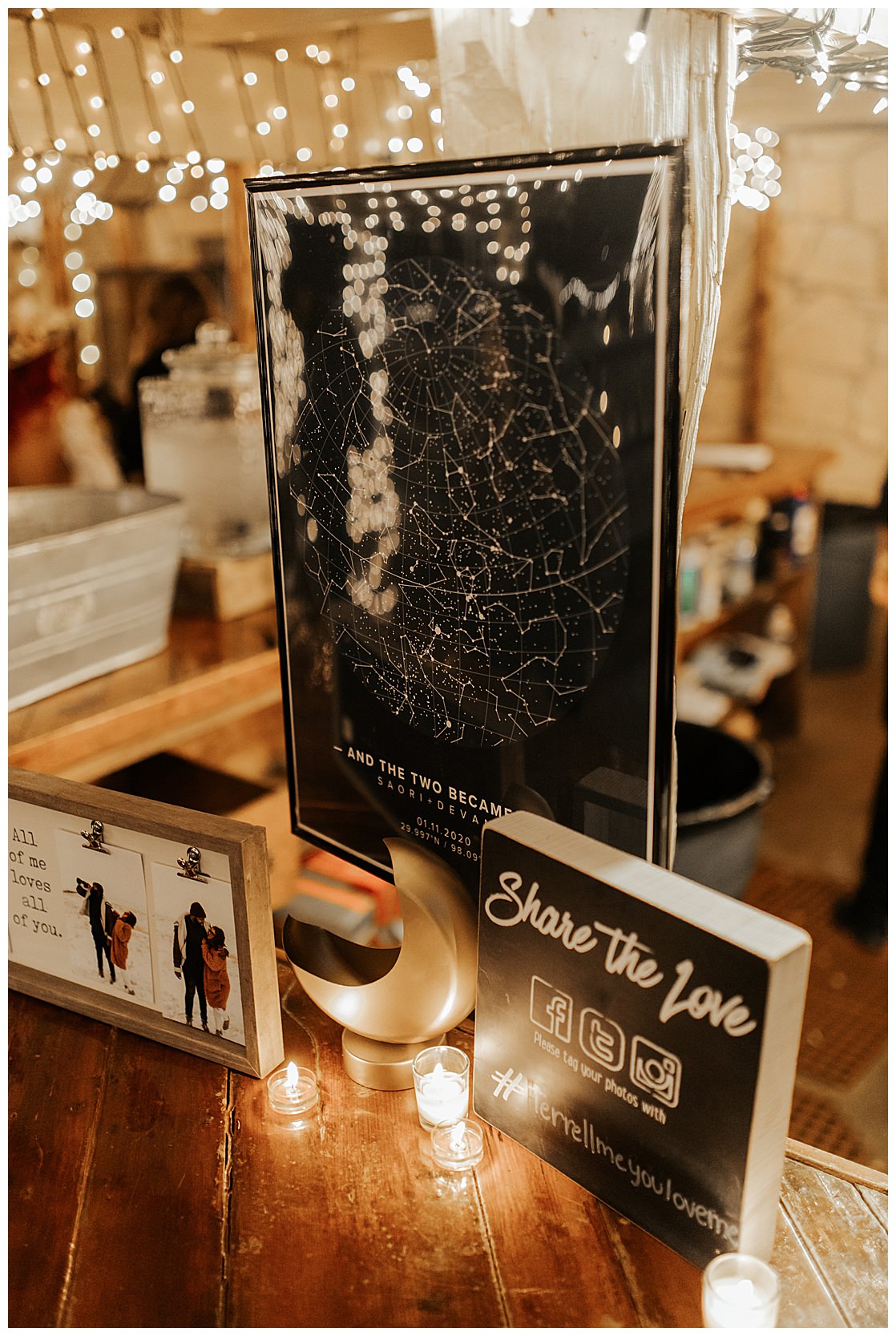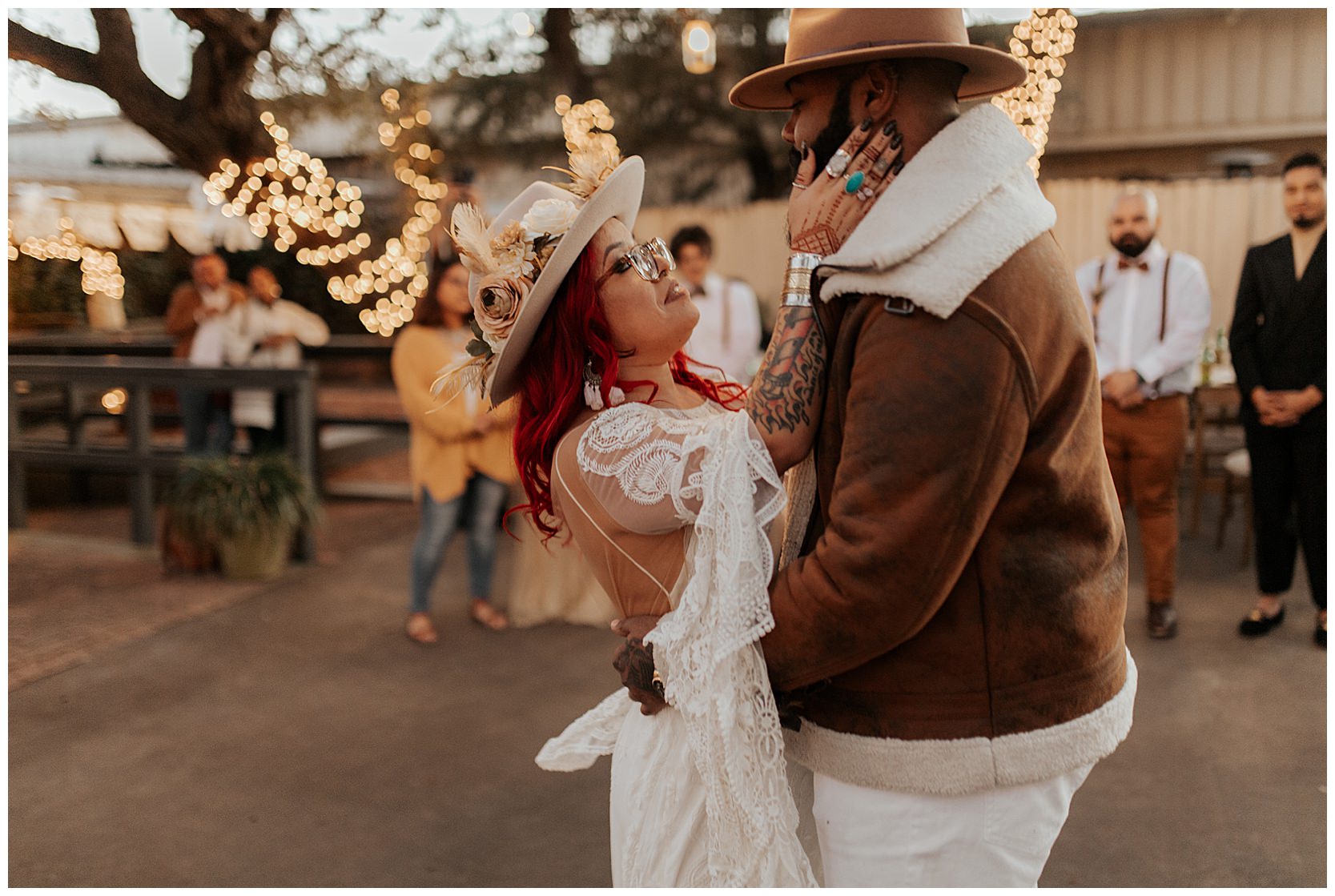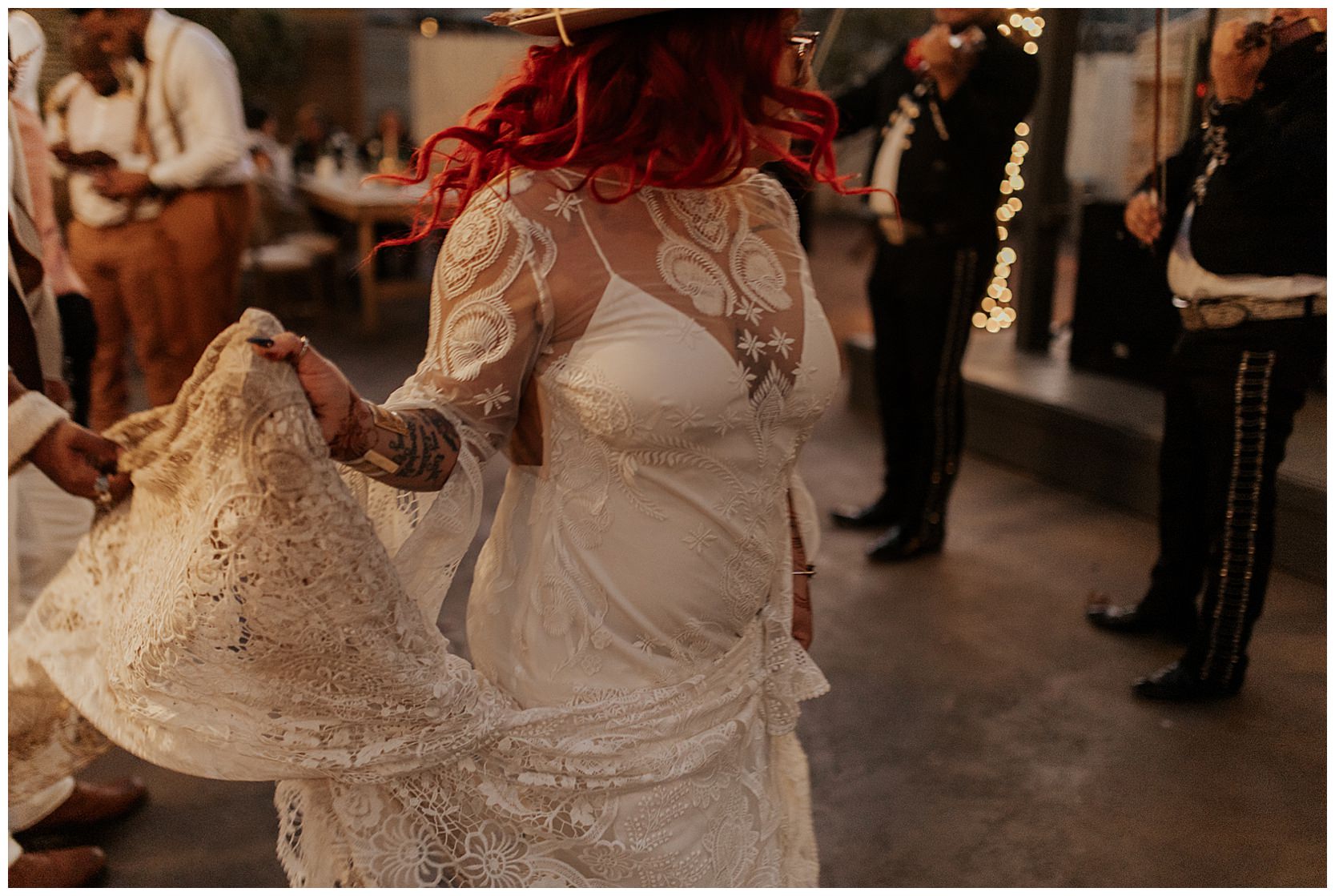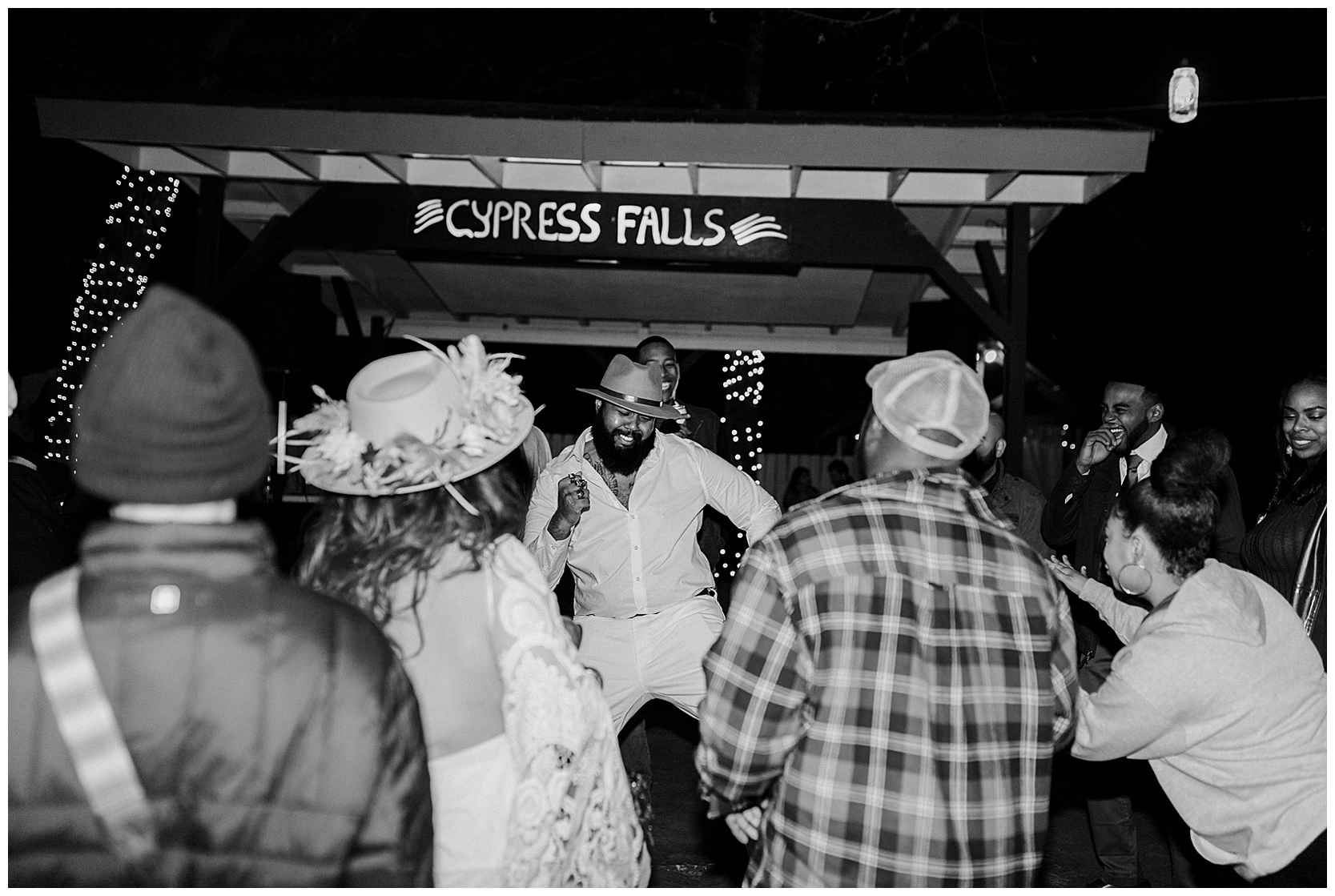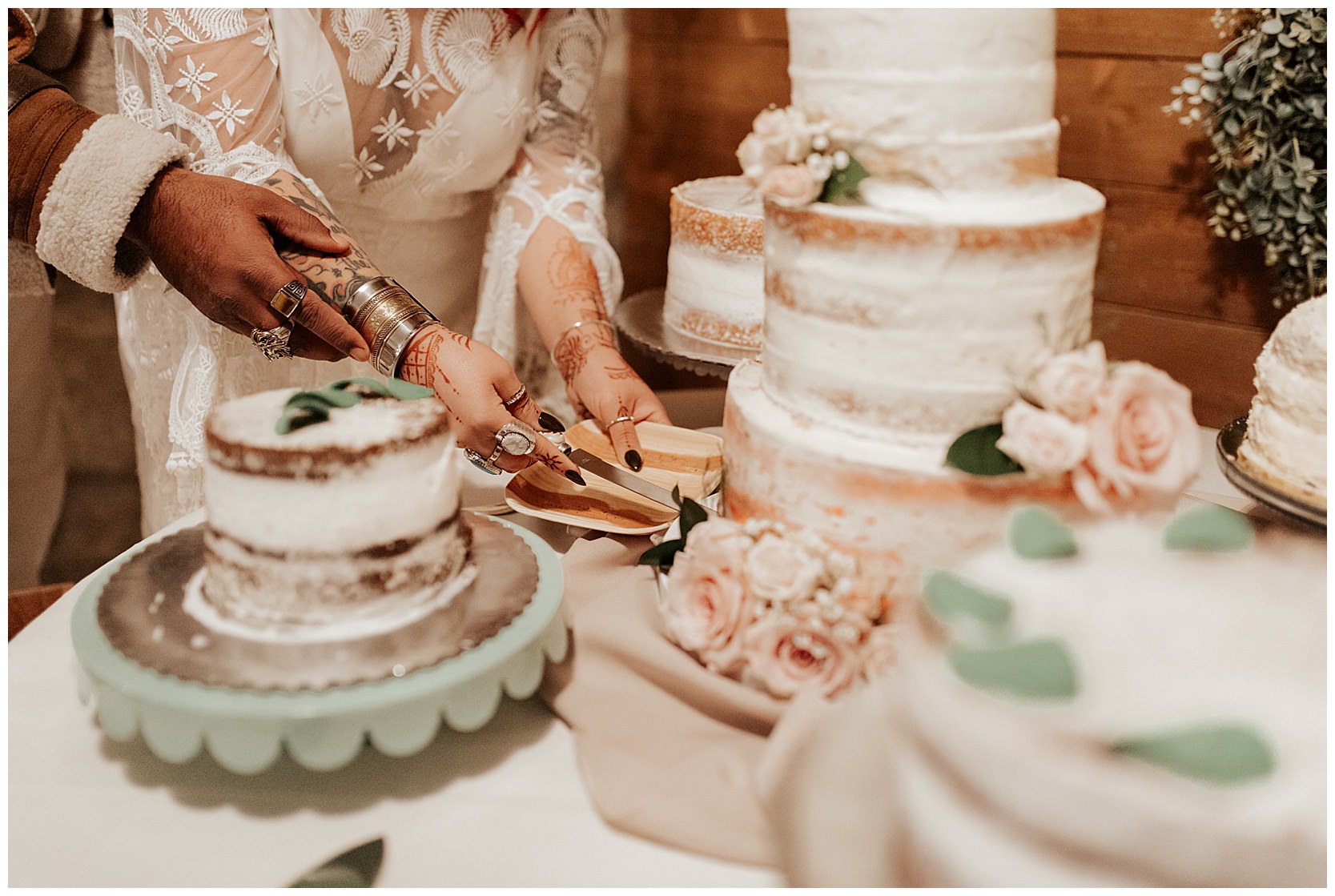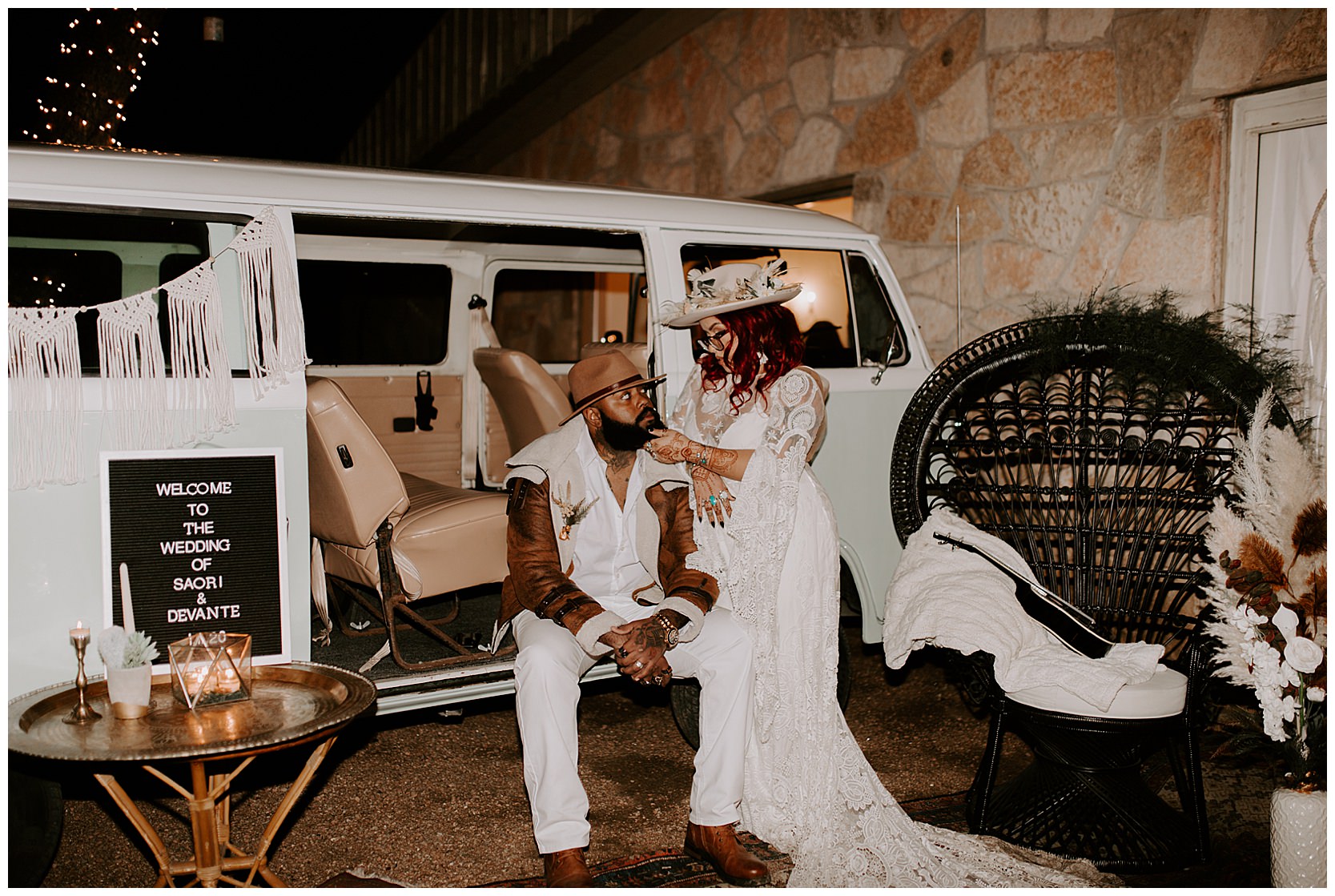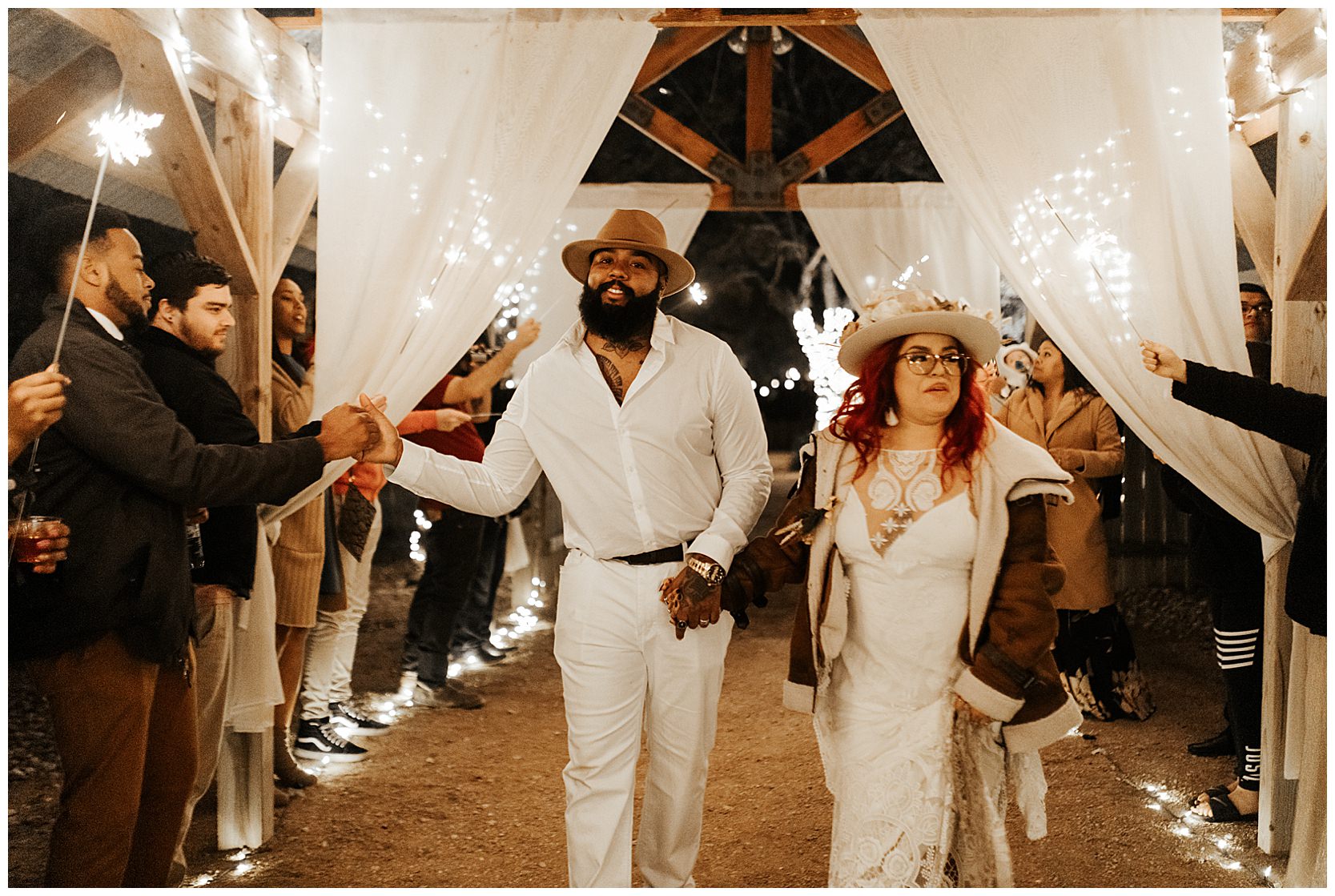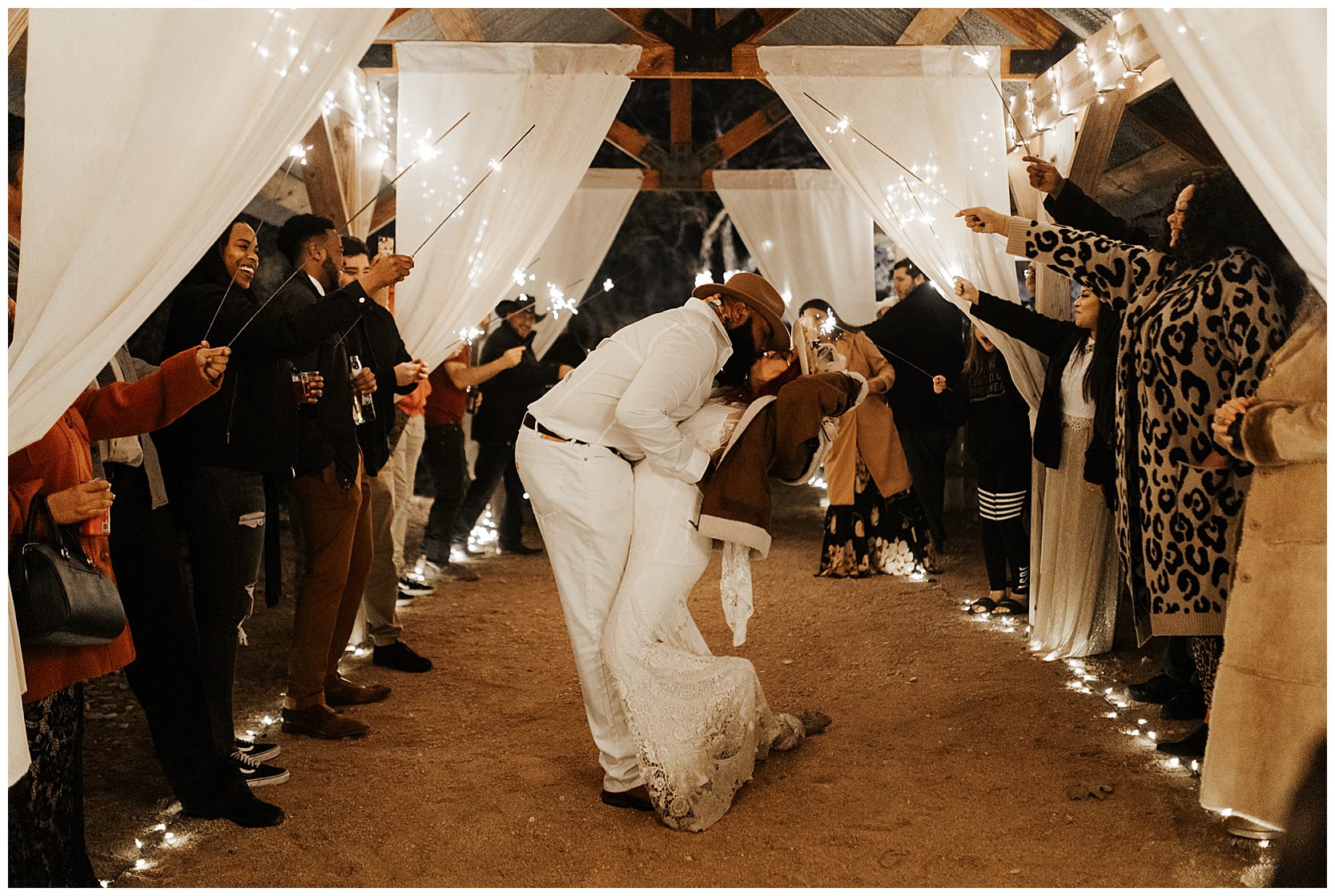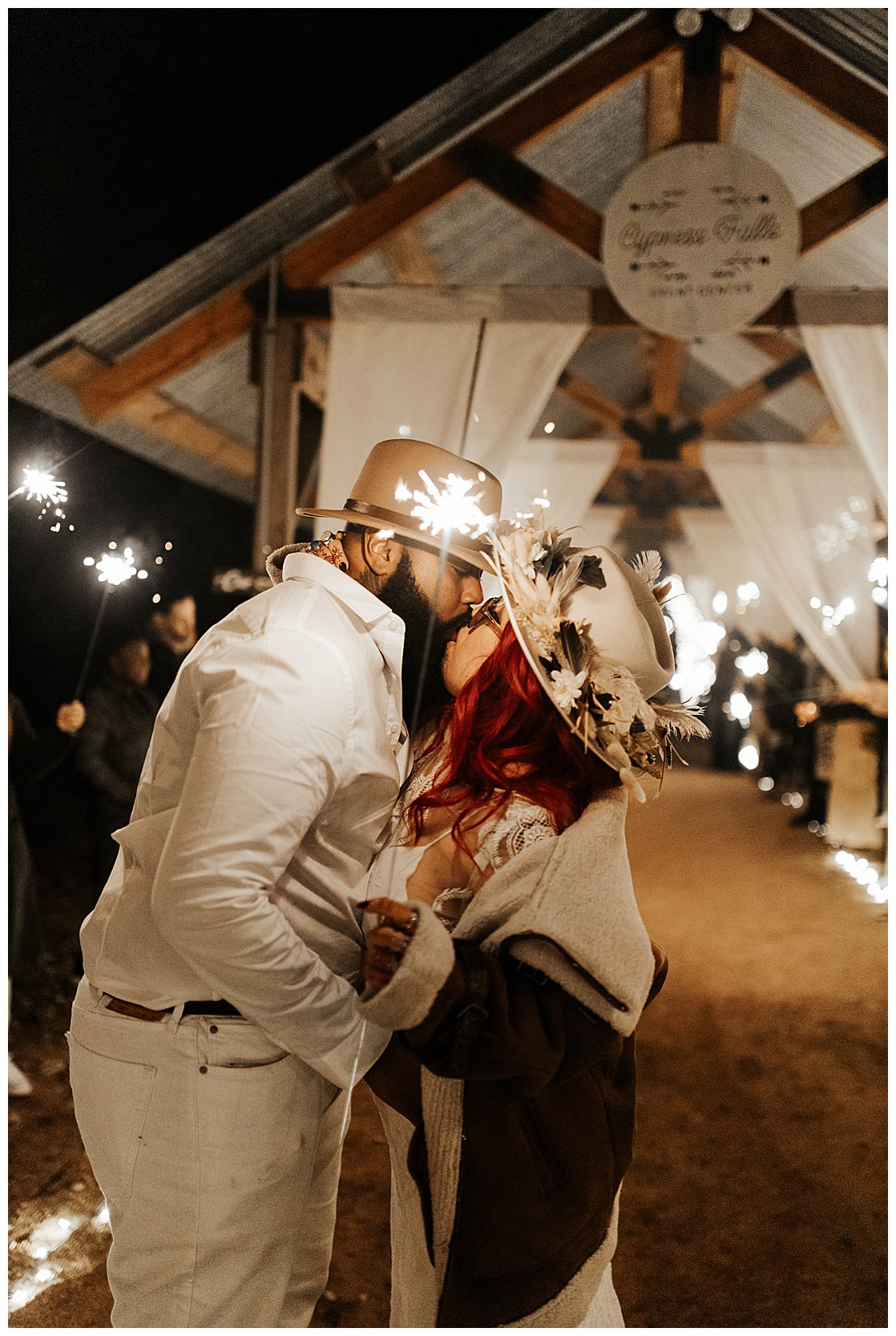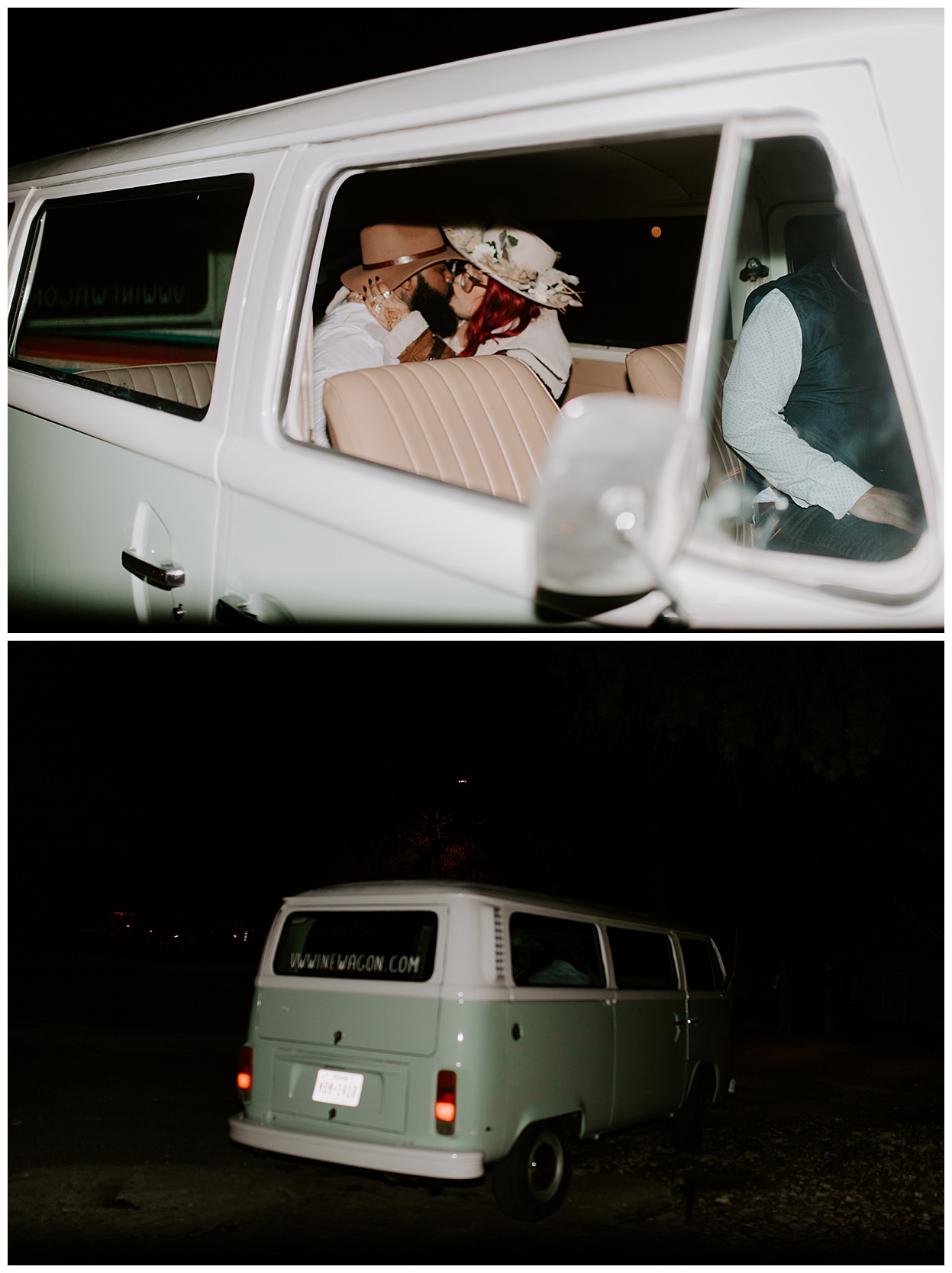 Written by Alyssa Carfang