When you're counting calories to fit into your wedding dress/suit, Thanksgiving can be pure torture. The turkey, the stuffing, the pies! But here's something you can look forward to: Black Friday!
While you're bargain hunting for the holidays this Black Friday, keep an eye out for things that will help you check off your wedding to-do list. Beauty/grooming products, DIY items and accessories are just a few of the deals that are worth slipping out of bed—and into the insanity—for.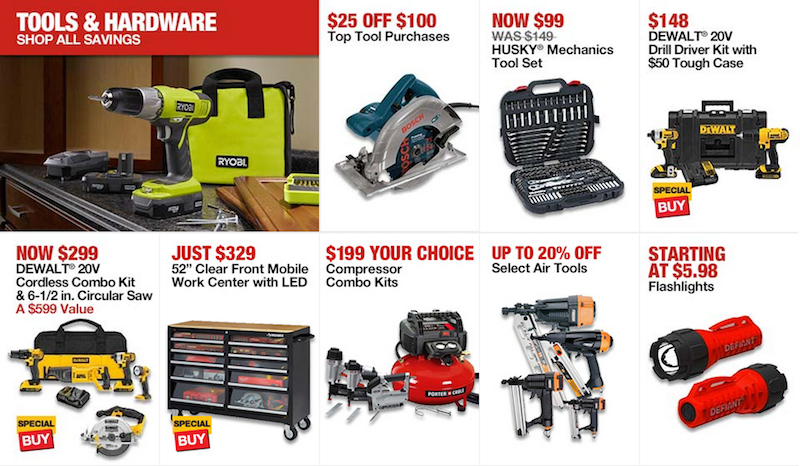 Construction: Lowe's and Home Depot slashed the prices on some of their most popular items, perfect for nabbing those tools to construct your chuppah.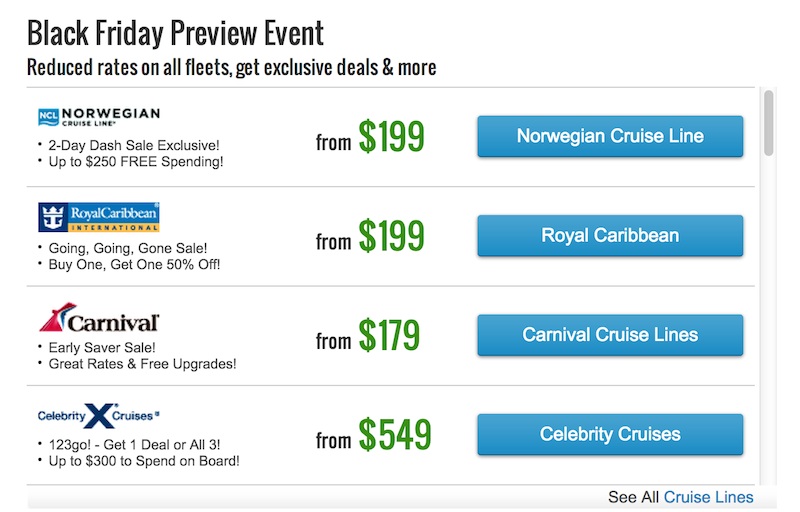 Travel: Black Friday and Cyber Monday might be the perfect time to book the honeymoon. Sites such as priceline.com and expedia.com are offering some pretty solid savings!
Favors: Take advantage of doorbuster deals at stores like Costco and Target and buy favor items such as flip flops, luggage tags and candles in bulk. You can always customize them with pretty packaging to fit your wedding style.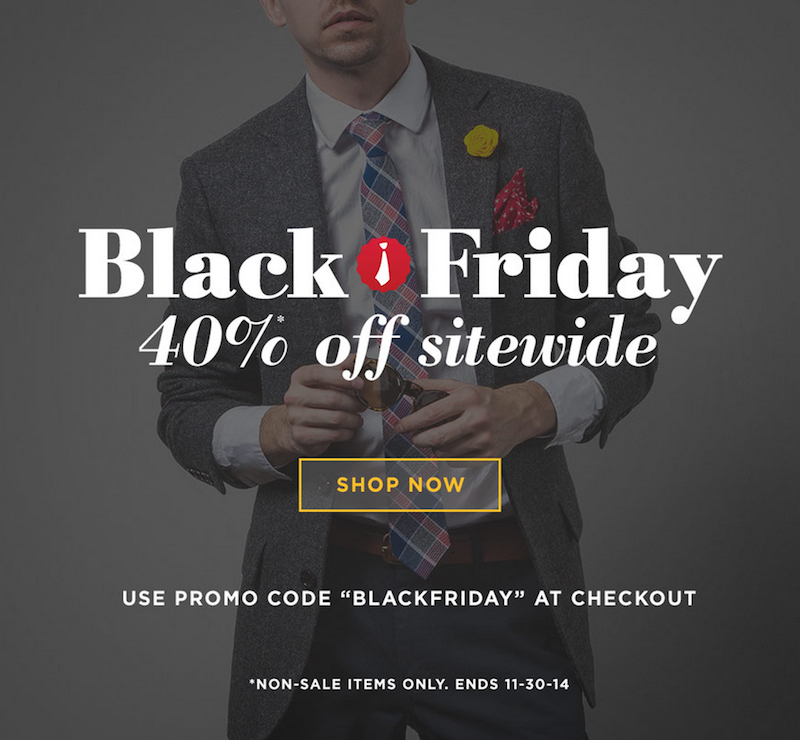 Retail: Some of our favorite retail shops (both click and brick!) like Nordstrom, Ties.com, and Macy's are hosting Black Friday and Cyber Monday savings, making it the ideal opportunity to snag up jewelry, ties and shoes for the big day.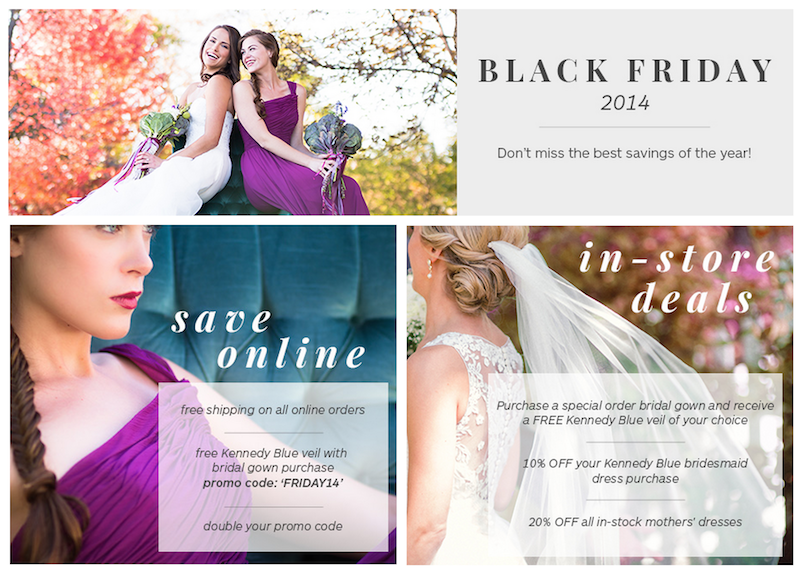 Wedding Dress: November and December are prime shopping months for dress deals and Black Friday just ups the ante. Boutiques like The Wedding Shoppe in St. Paul, Minn., are offering both in-store and online savings for bridal, bridesmaid and mother-of-the bride fashions (with a free veil!) while David's Bridal is notorious for releasing major savings last-minute. It's definitely worth checking out your local salon and scheduling an appointment!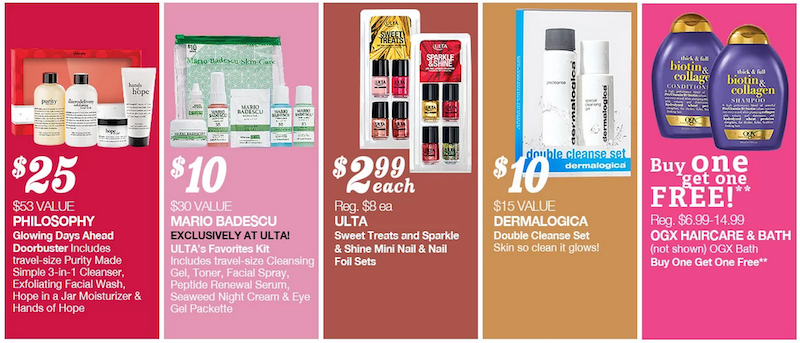 Beauty: Whether you're shopping in-person or in pajamas, Sephora and Ulta.com have grooming items galore at discounted prices.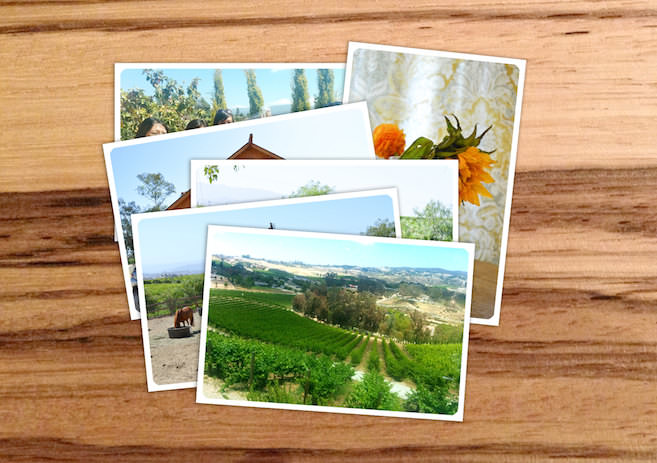 Prints: Whether you want to decorate your reception with old family photos or looking for a resource to print your wedding images, Snapbox is offering a whopping 30 percent off their already super low prices. Their fine art paper boasts a soft textured surface, similar to traditional watercolor paper, which you can get framed or unframed.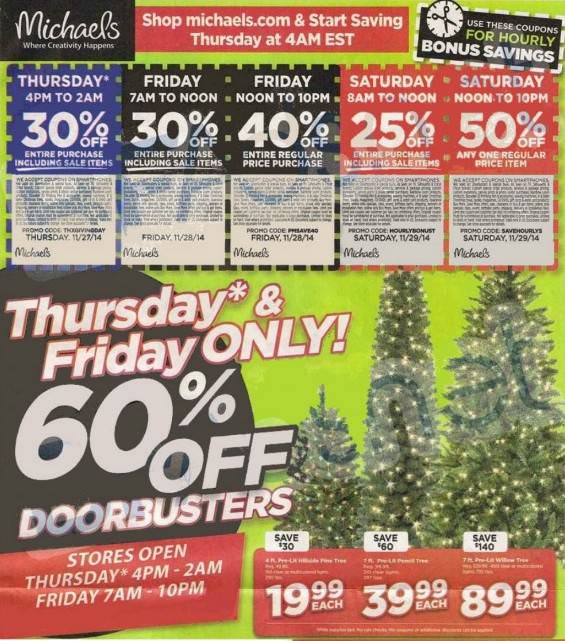 DIY: For all of you DIY darlings out there, you'll want to crash Jo-Ann's Fabric and Craft Store's sale and be sure to clip the coupons for Michael's to take advantage of their hourly bonus savings (such as 40 percent off your entire purchase — score!).