Admittedly, my favorite bars/stations at weddings center around food and booze (natch) but these seven creative bar ideas for weddings and showers will make me put down the DIY mimosa and join in on the fun.
Brooklyn Bride's table at the CREAM NYC event designed by Brooklyn Bride and Paper+Cup, photography by Brklyn View and Rebecca Hansen, florals by Blossom & Branch
Confetti Bar
There are few things as festive as glitter. Fill clear vessels with sequins and glitter, add mini scoops to each and lay out cellophane bags to fill. Your guests will have a blast concocting their own send-off confetti to toss as you exit the reception.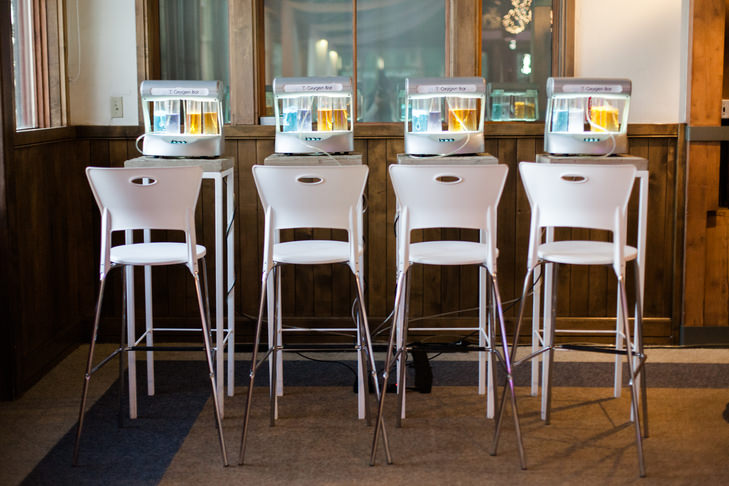 Photography by Rachel Havel Photography, planning by Ashley Nicole Events, product by The Oxygen Company via The Knot
Oxygen Bar
Oxygen bars are particularly popular for mountain weddings. High altitudes can make guests who live sea-level short of breath (not dance floor-friendly!) so offering an oxygen bar will give them a quick refresher and they come with a variety of scents, from fruit to floral, for guests to choose from.
Tattly tattoo station from Allie & Dayna's wedding featured in Love Inc. V4, photography by Mikkel Paige
Tattoo Bar
Make your mark on guests (literally!) with a temporary tattoo bar. Glints of metallic Aztec-inspired designs, whimsical florals and custom logos are just some of the temporary tattoos we stumbled across on the Internet. We guarantee they will result in some great photo ops!
Styled shoot designed by A Day to Remember Weddings & Events, photography by Edward Lai Photography, florals by Fiorire, favors by City Cigar
Cigar Bar
Turn a stogie station into a complete experience with vintage props, offerings of gentlemanly liquors and styled placement of cigars and accessories.
Desiree Hartsock's bridal shower produced by Be Inspired PR, design by Jesi Haack, photography by Valorie Darling Photography, florals by The Velvet Garden, fragrance station by Ka Mil Yin
Perfume Bar
Perfect for bridal showers, fragrance stations double as a fun activity and take-home favor. Guests will love mixing and matching perfumes to create their own signature scent.
Styled shoot designed by Bottle Pop Party Company, florals by Fresh Designs Flora & Events, photography by Hudson Nichols Photography via The Wedding Chicks
Flower Crown Bar
Who doesn't love flower crowns? Another shower favorite, lay out a variety of stems, wire, shears and floral tape, with directions on how to create their crown.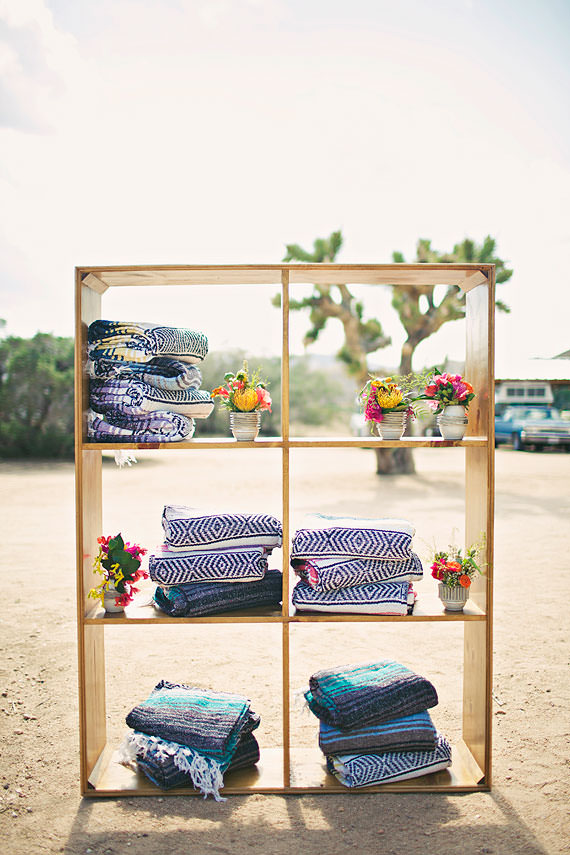 Photography by Amelia Lyon, event design by Hello Gem Events via 100 layer Cake
Blanket Bar
Style a blanket station for guests in case of chilly nights. Pile blankets on a basket, table or bookshelf for easy grab-n-snuggle sessions.
By Brittny Drye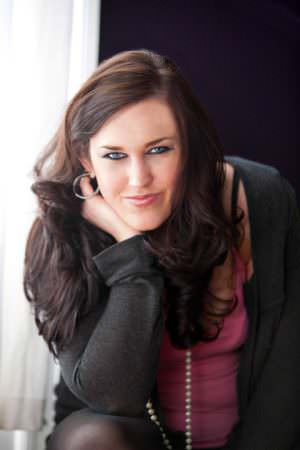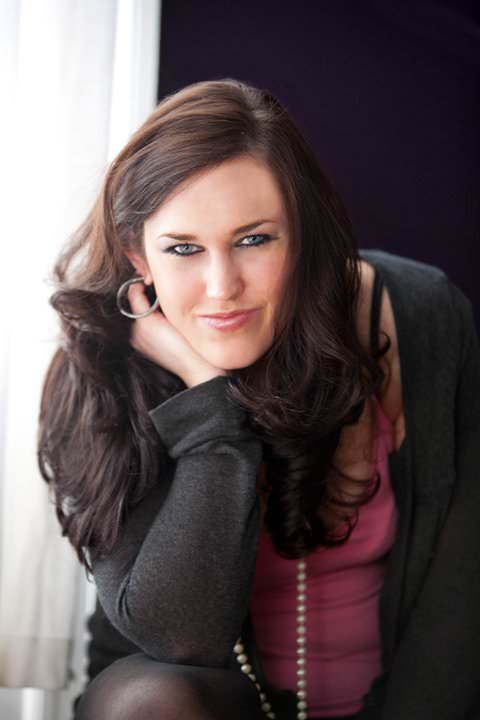 Brittny Drye is the founder and editor-in-chief of Love Inc. magazine. A fierce cheerleader for marriage equality, she launched loveincmag.com in 2013 as a way to to celebrate both straight and same-sex love, equally. She lives in New York City with her fiancé and their cat, Scout.