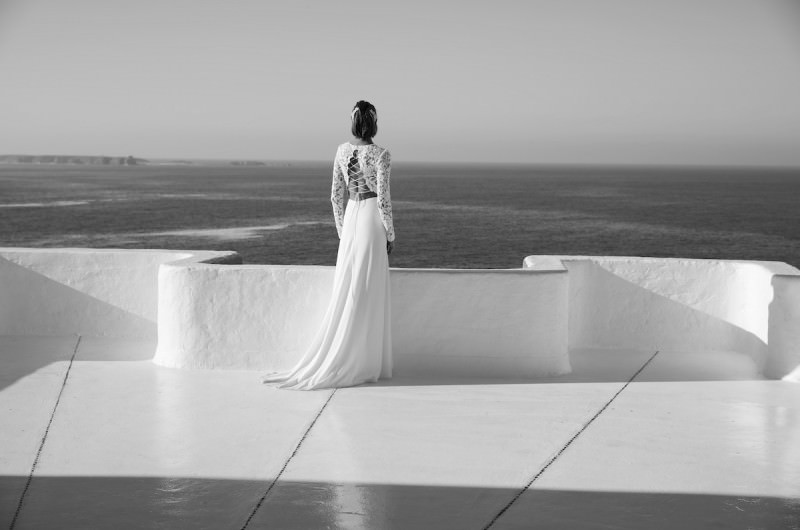 Minimalist Designs and '90s Influences From BHLDN's Newest Collection
If BHLDN's Fall 2017 preview at New York Bridal Fashion Week in April was any indication of the alluring designs we could expect to see from them this year, their newest collection does not disappoint. Elevating their signature boho-chic influences, BHLDN has introduced some dreamy additions to their new collection. We love seeing the modern, fitted silhouettes, crisp clean lines, silky fabrics and subtle lace and ruffles that provide just the right amount of texture. And the minimal yet striking designs are accessorized by lavish heels covered in jewels, earrings accented by opulent pearls and clutches smothered in fringe. With nods to the '90s, this collection embodies all the reasons we love BHLDN and their vast array of wedding fashion. So before you dive into these deliciously trendy pieces, prepare to be inspired!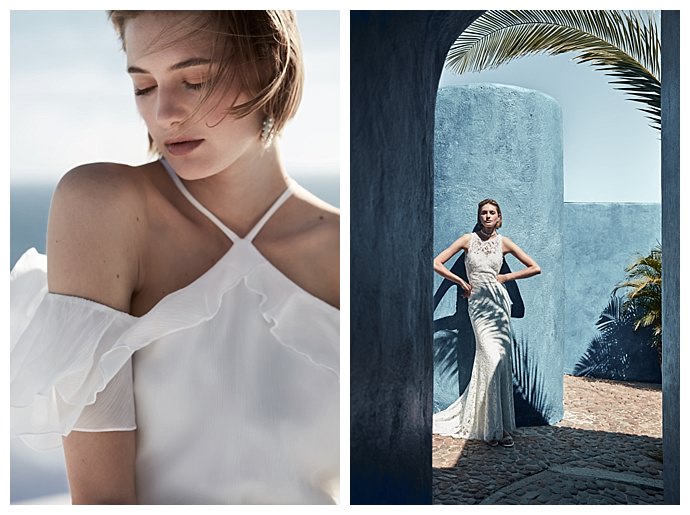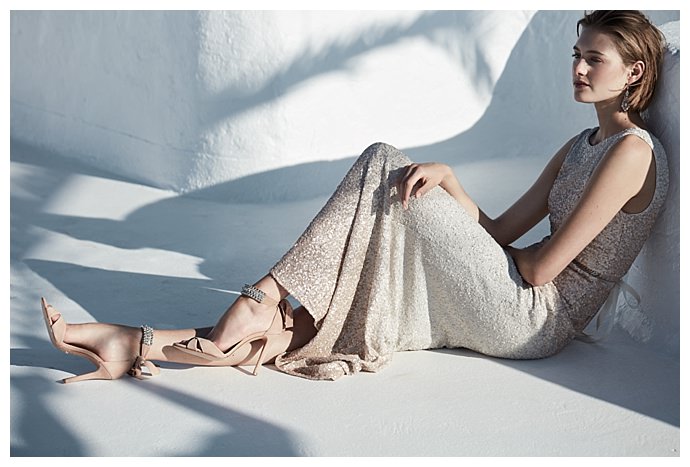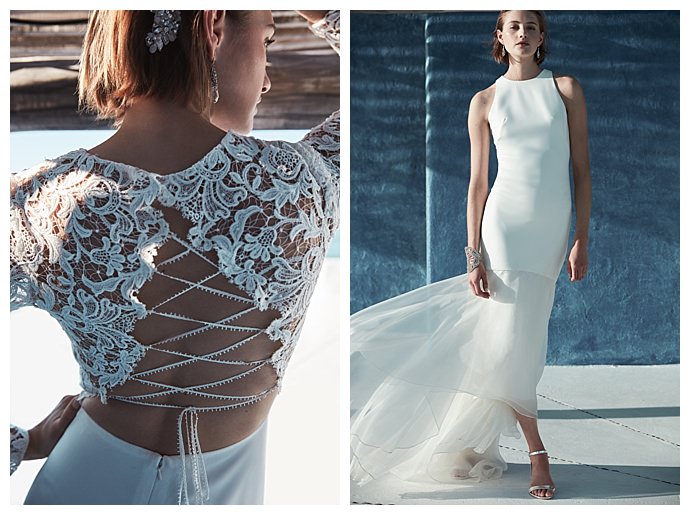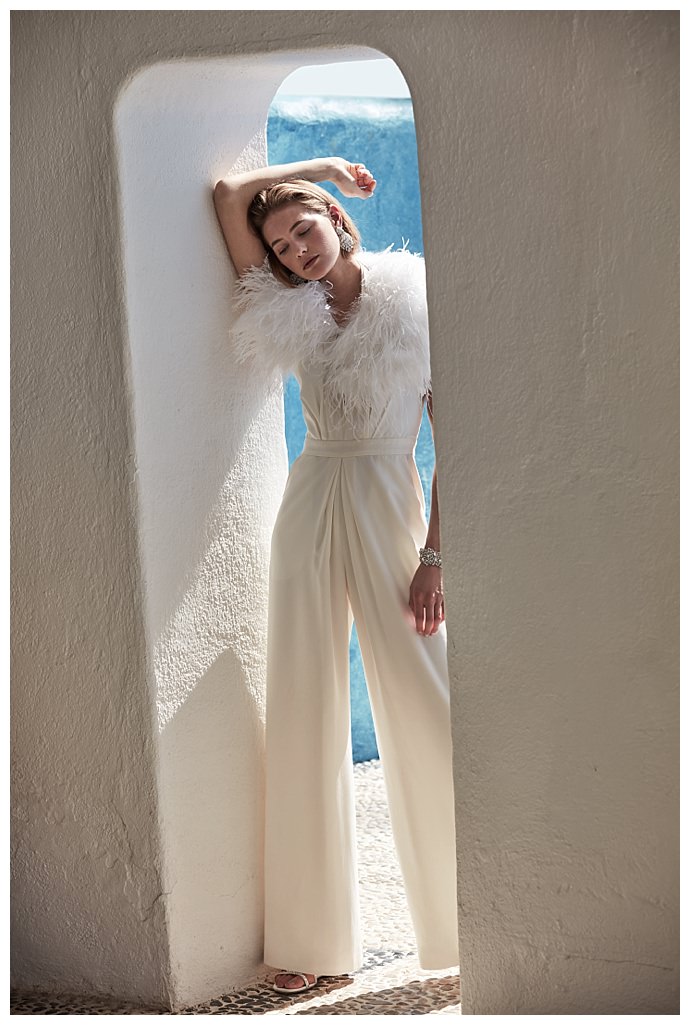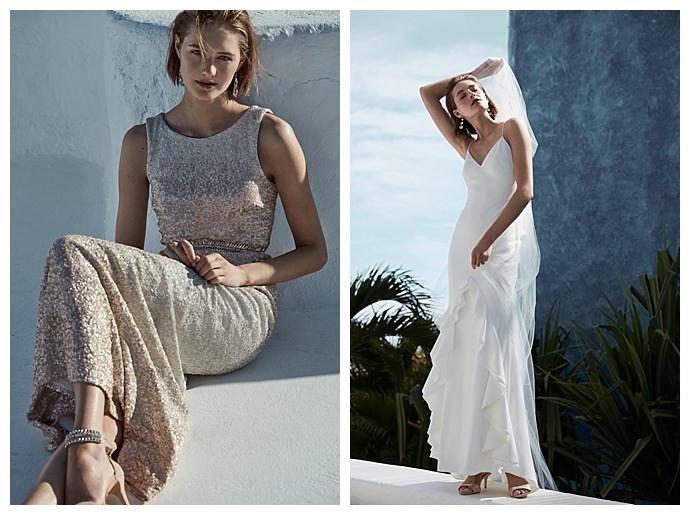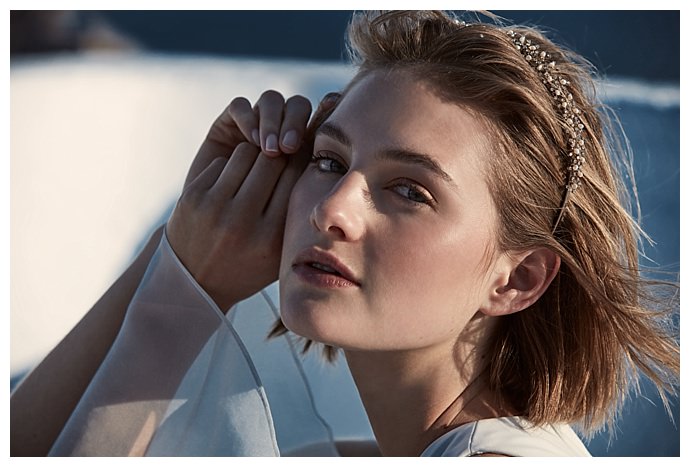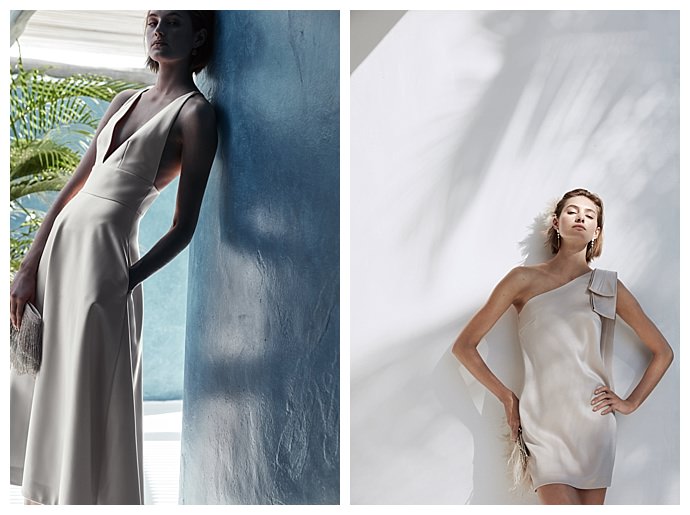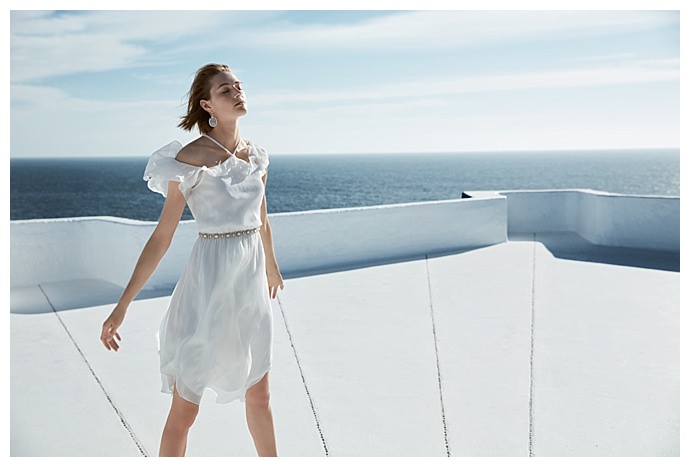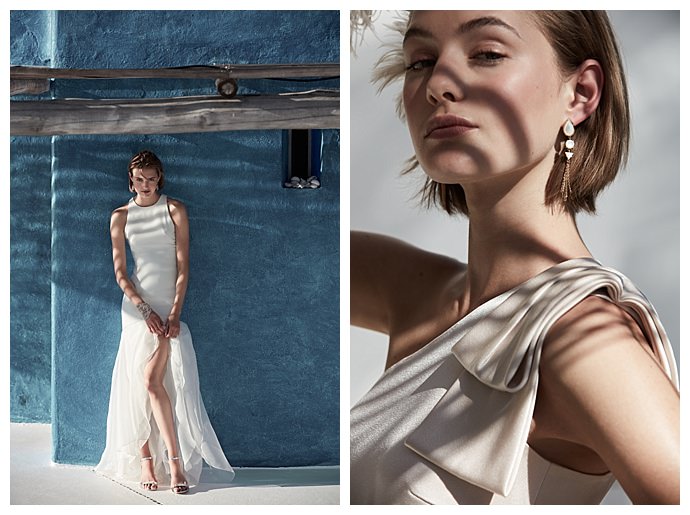 *Editor's Note: This post contains affiliate links. Each time you purchase an item via our affiliate links, Love Inc. is receiving a small percentage of the sale, thus you are helping our small, equality-minded business grow and allowing us to provide more content for YOU! Isn't that just fantastic?