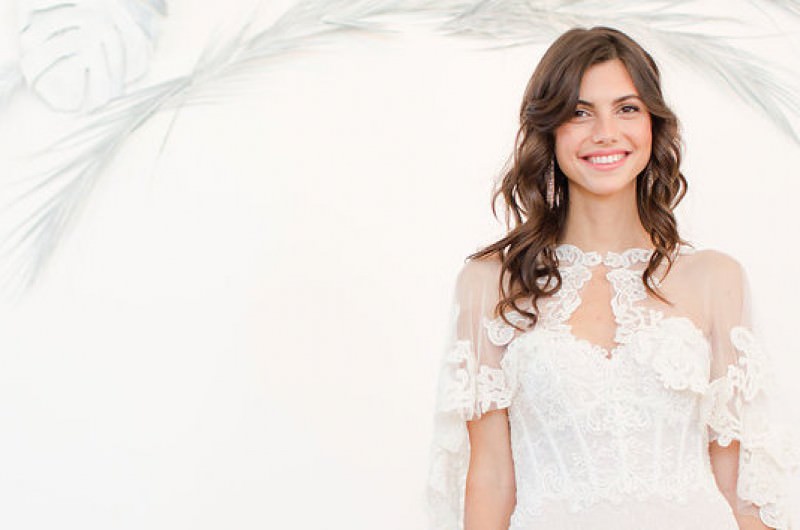 BHLDN's Dreamy Spring 2017 Bridal Collection
Light streamed through the windows beautifully illuminating the room where BHLDN debuted its Spring 2017 bridal collection over a delicious breakfast of avocado toast, warm cinnamon oatmeal and mini bundt cakes almost too cute to eat — almost. Jeweled earrings and dazzling bracelets sparkled among lavish floral arrangements on tables filled with wedding decor and goodies for brides and grooms to flaunt their newlywed status. With fun gifts for your bride tribe, vintage hangers for your wedding dress or suit and thank-you cards for when it's all over, BHDLN's dreamy display included everything you need not only for your big day, but also the days leading up to and following your wedding. And when the dresses were revealed, a collection of delicate lace detailing, stunning texture, chic cut-outs and trendy tulle, BHLDN proved once again why their designs are heavily sought after by all styles of soonlyweds.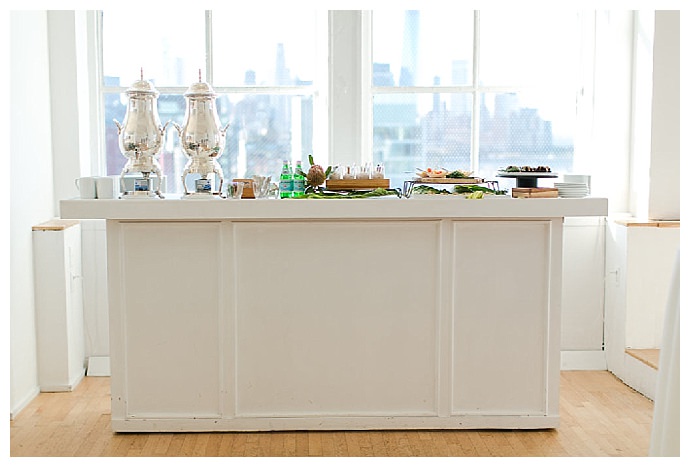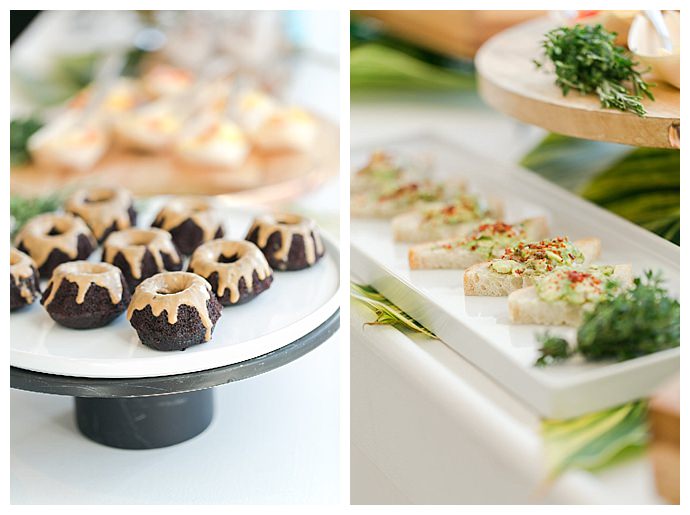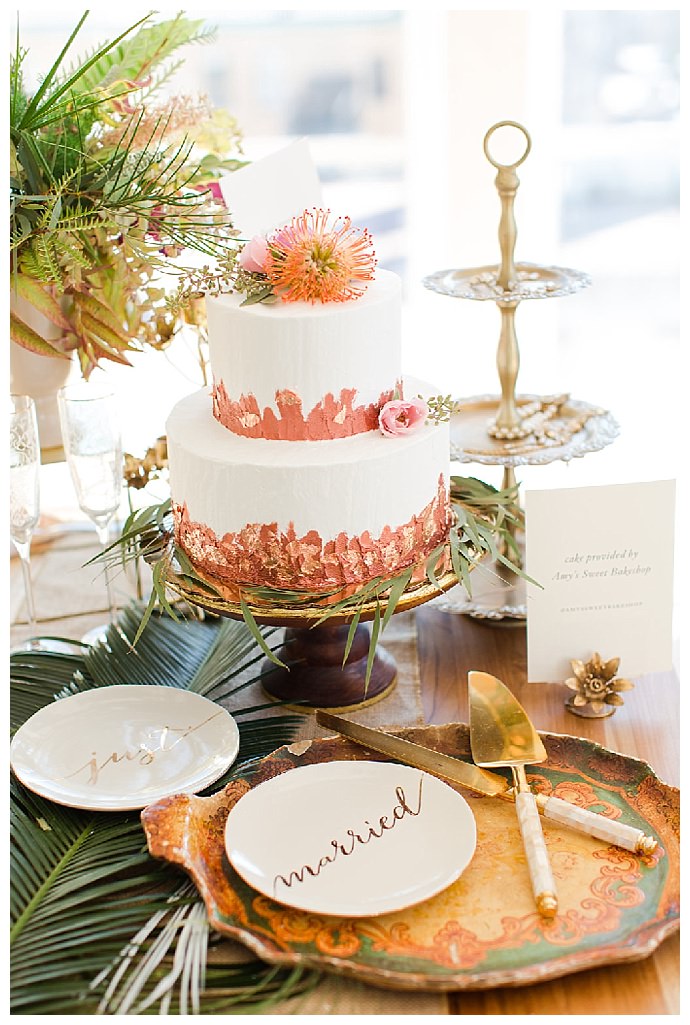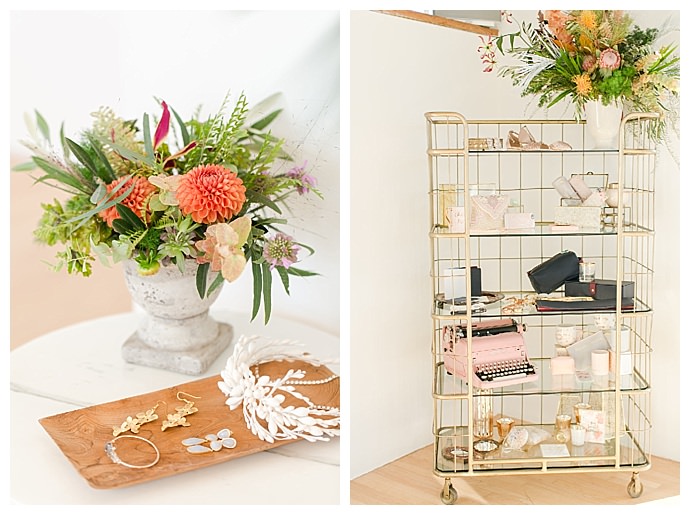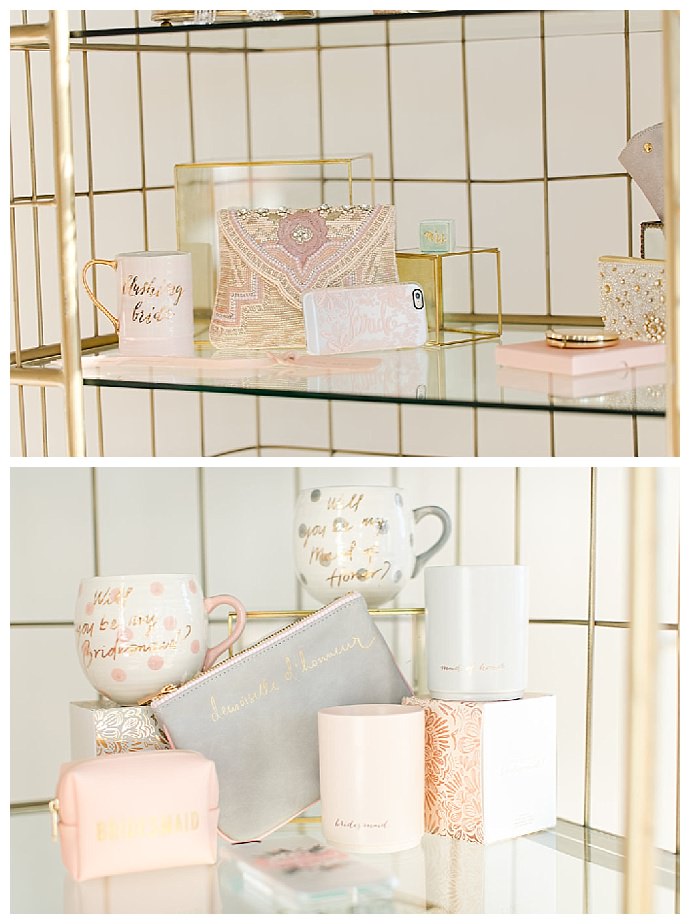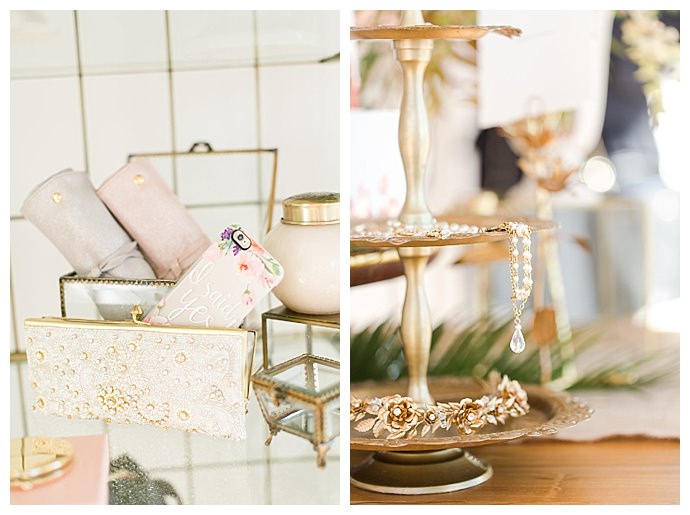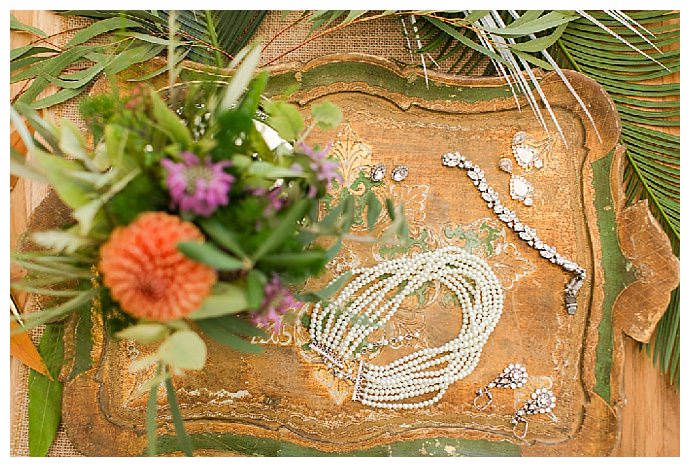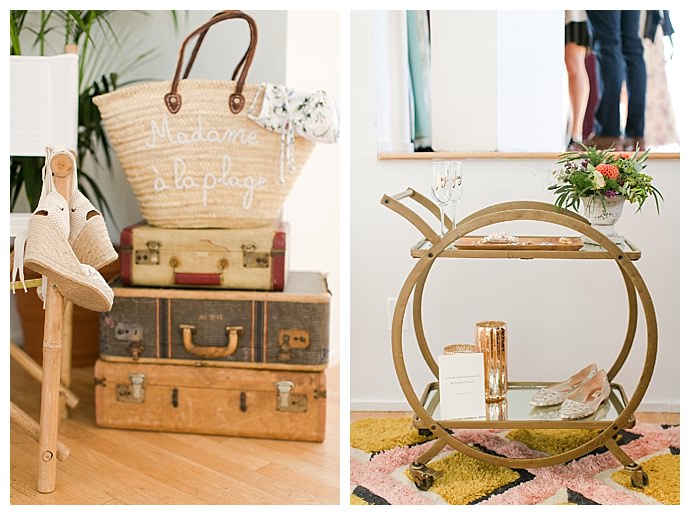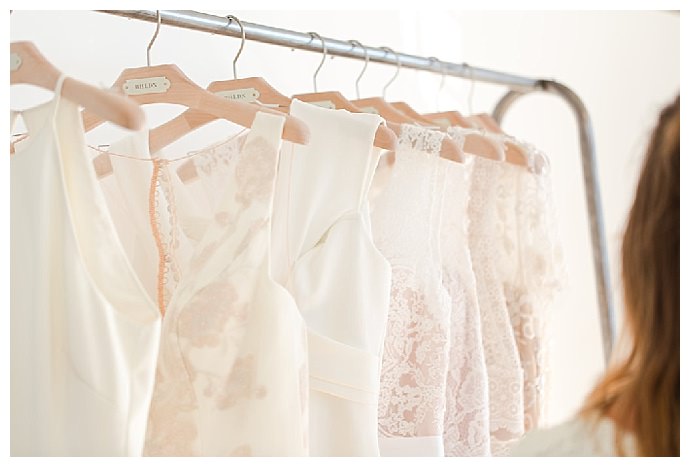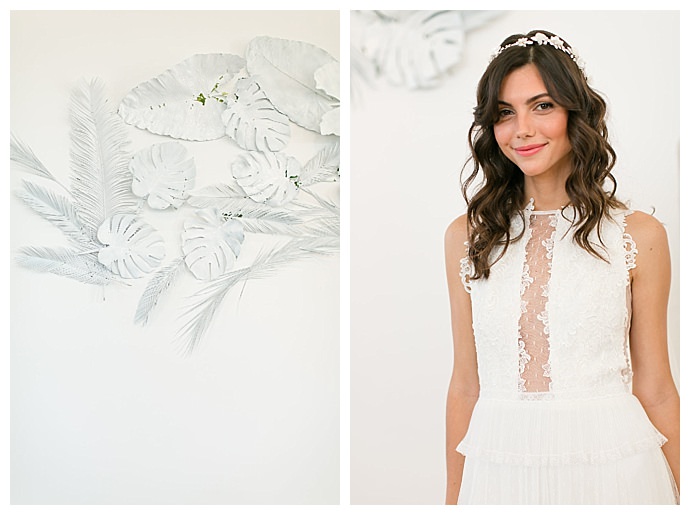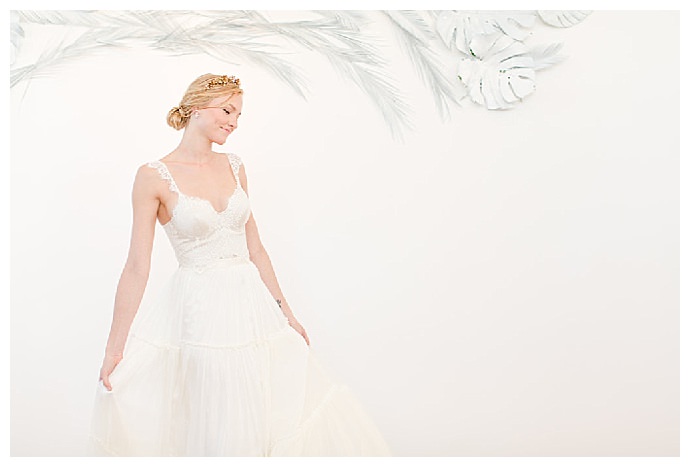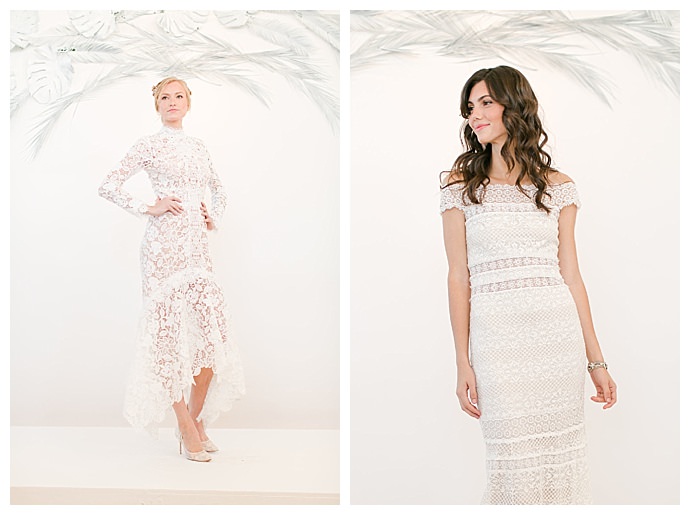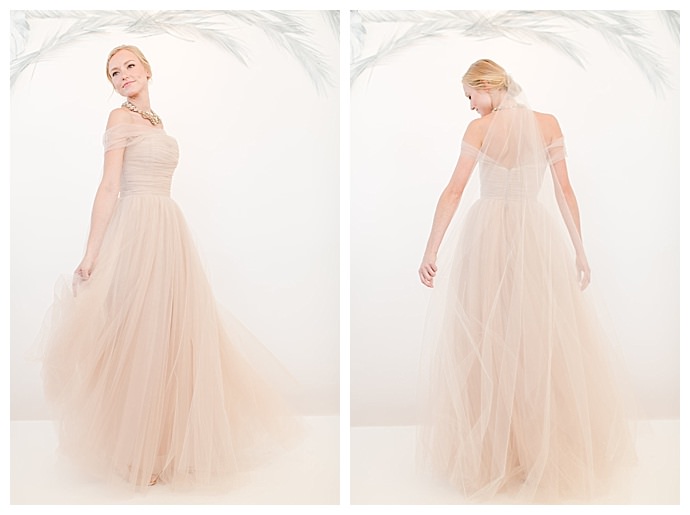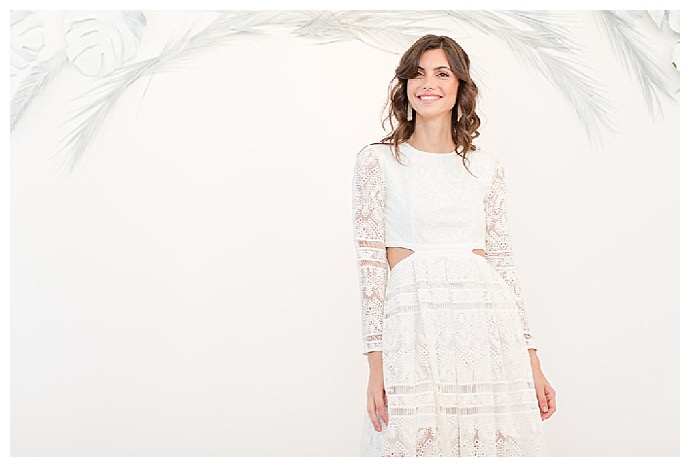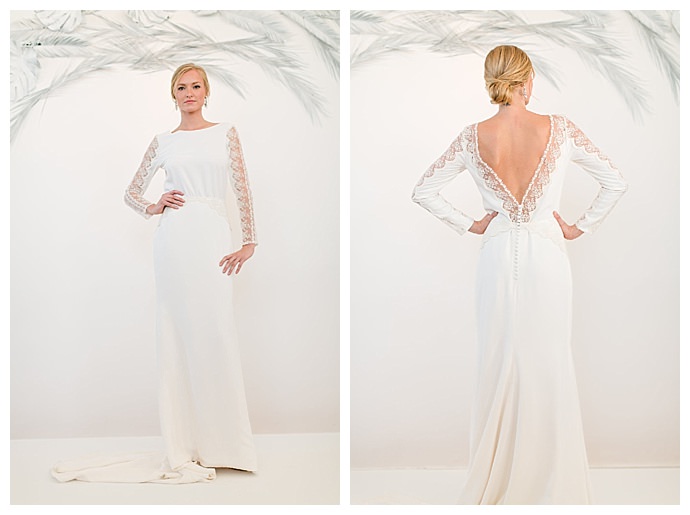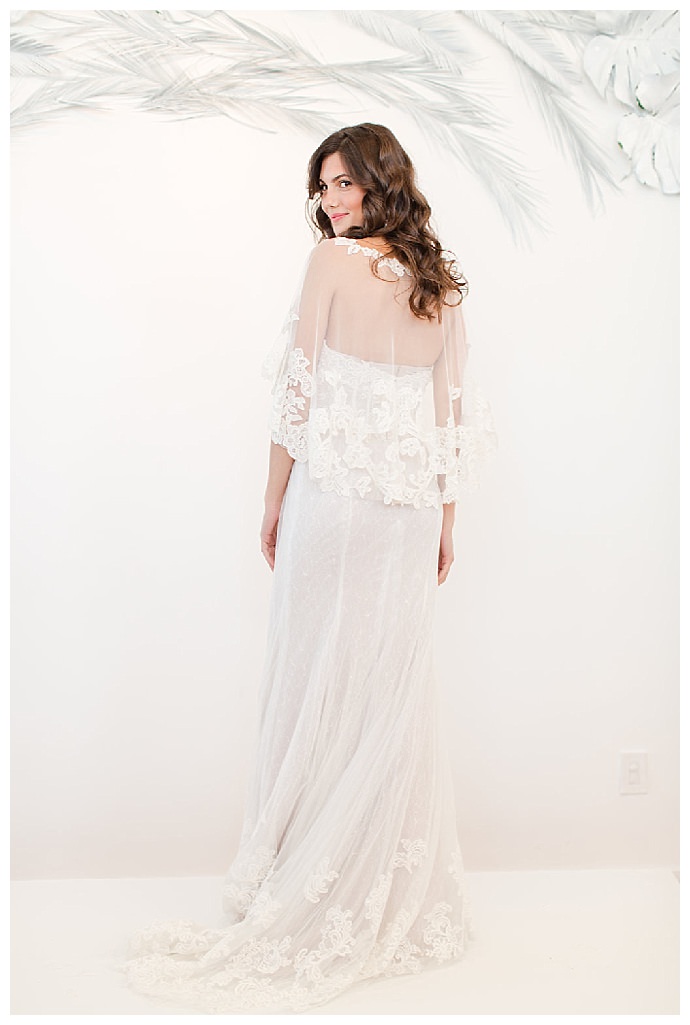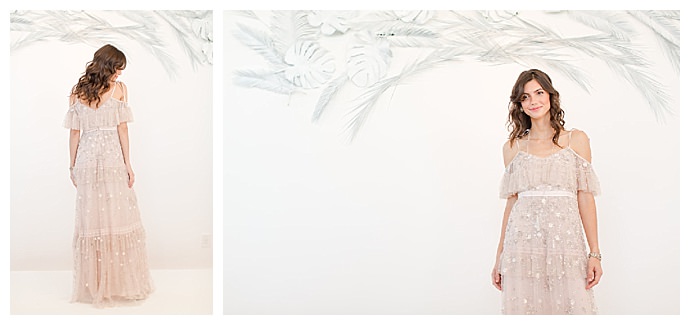 *Editor's Note: This post contains affiliate links. Each time you purchase an item via our affiliate links, Love Inc. is receiving a small percentage of the sale, thus you are helping our small, equality-minded business grow and allowing us to provide more content for YOU! Isn't that just fantastic?