Lauren and Derek's wedding was truly a celebration of all the unconventional qualities that make them who they are. The eclectic details of the couple's day started months prior with their RSVP cards which included a hilarious Mad Libs game which were saved and read aloud during the reception dinner.
Loving all things Austin, the Derek and Lauren chose the Texas city as the location for their wedding, which was equal parts retro and modern.
Derek grew up in Kentucky, which inspired an infusion of southern flair into the wedding. To give nod to his roots, the wedding design incorporated fall tones not often found in Texas. Honoring Lauren's Quaker background, the couple had their friends and family sign a Quaker marriage license during the ceremony.
Lauren walked down the aisle with both of her parents, wearing a Hayley Paige gown which held special meaning. While trying on wedding dresses, Lauren had the opportunity to meet Hayley Paige who worked with her to customize the dress with a layer of glitter tulle tucked underneath the top layer of the gown. A perfect touch for the bride who is known for putting her own spin on things.
Despite it being Lauren and Derek's special day, all eyes were on their two-month-old son, Soren, who stole the show when he shared a mother-son dance with his mom at the reception.
Reception tables were decorated with bud vases to accommodate Derek and Lauren's desire to avoid large centerpieces that block communication across tables. In place of table numbers, the travel lovers named each reception table after one of their favorite cities. Guests enjoyed a hand-painted, gluten-free wedding cake and s'mores bar for dessert and the sweets kept on coming as guests left with L.A. Burdick chocolates as a favor.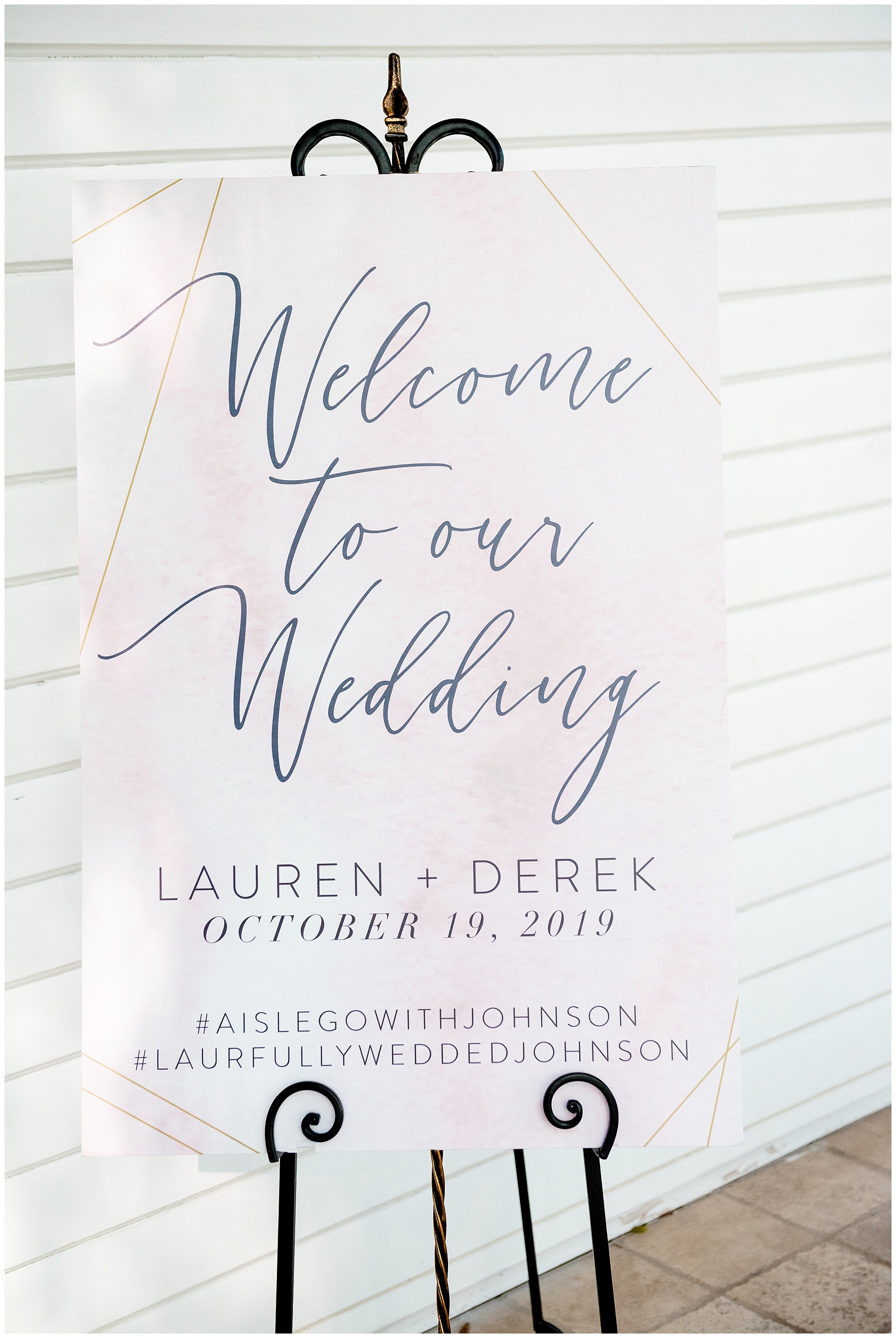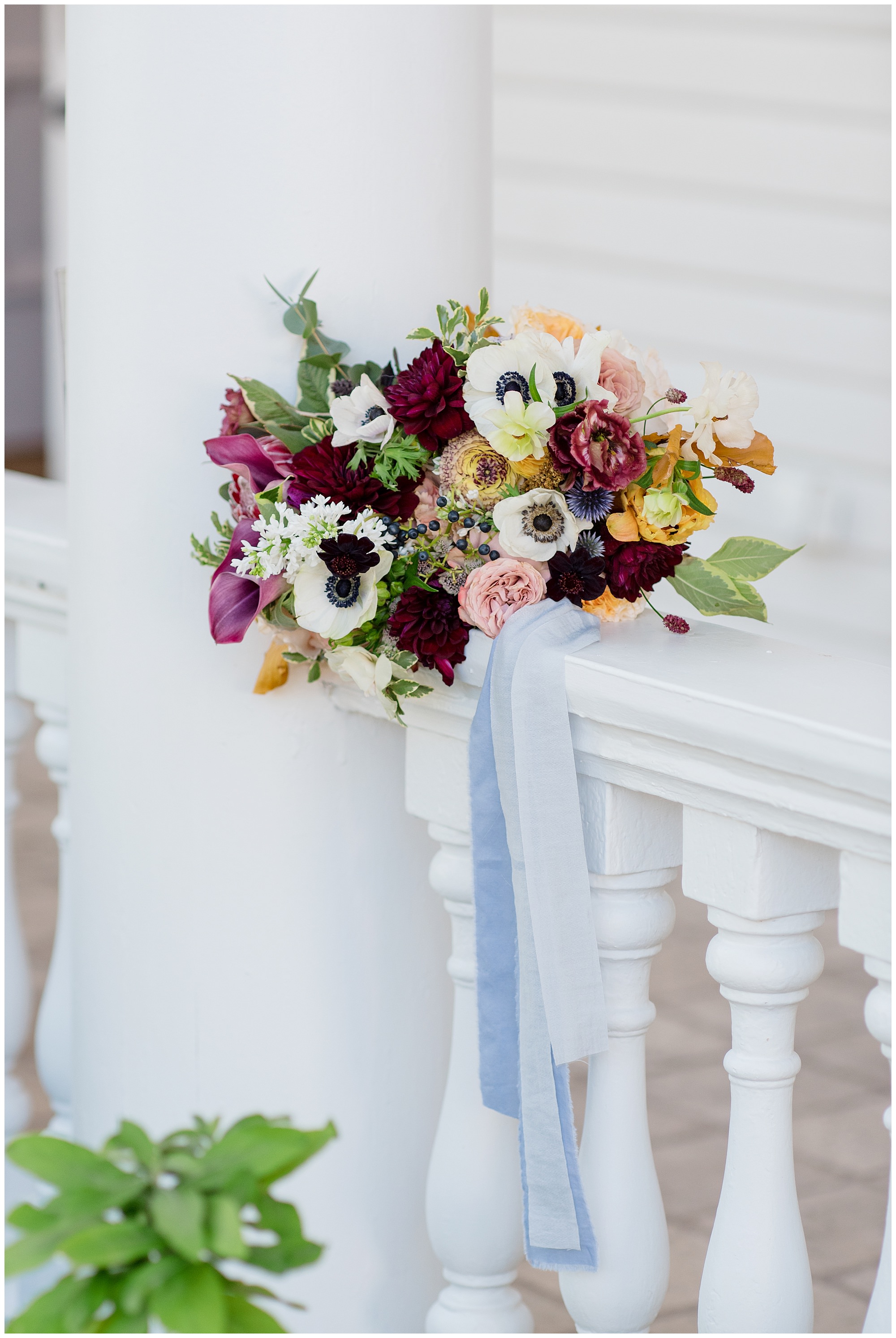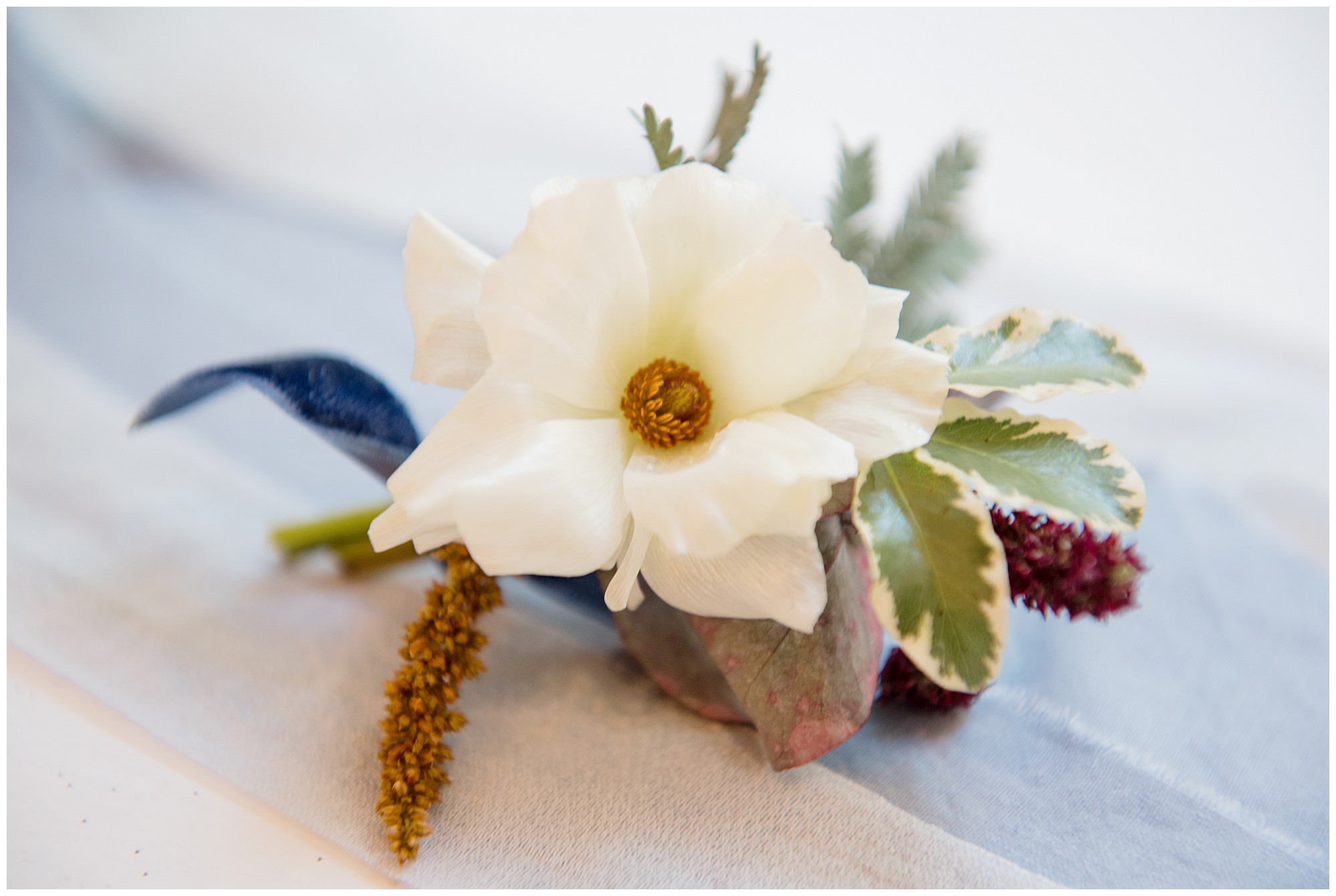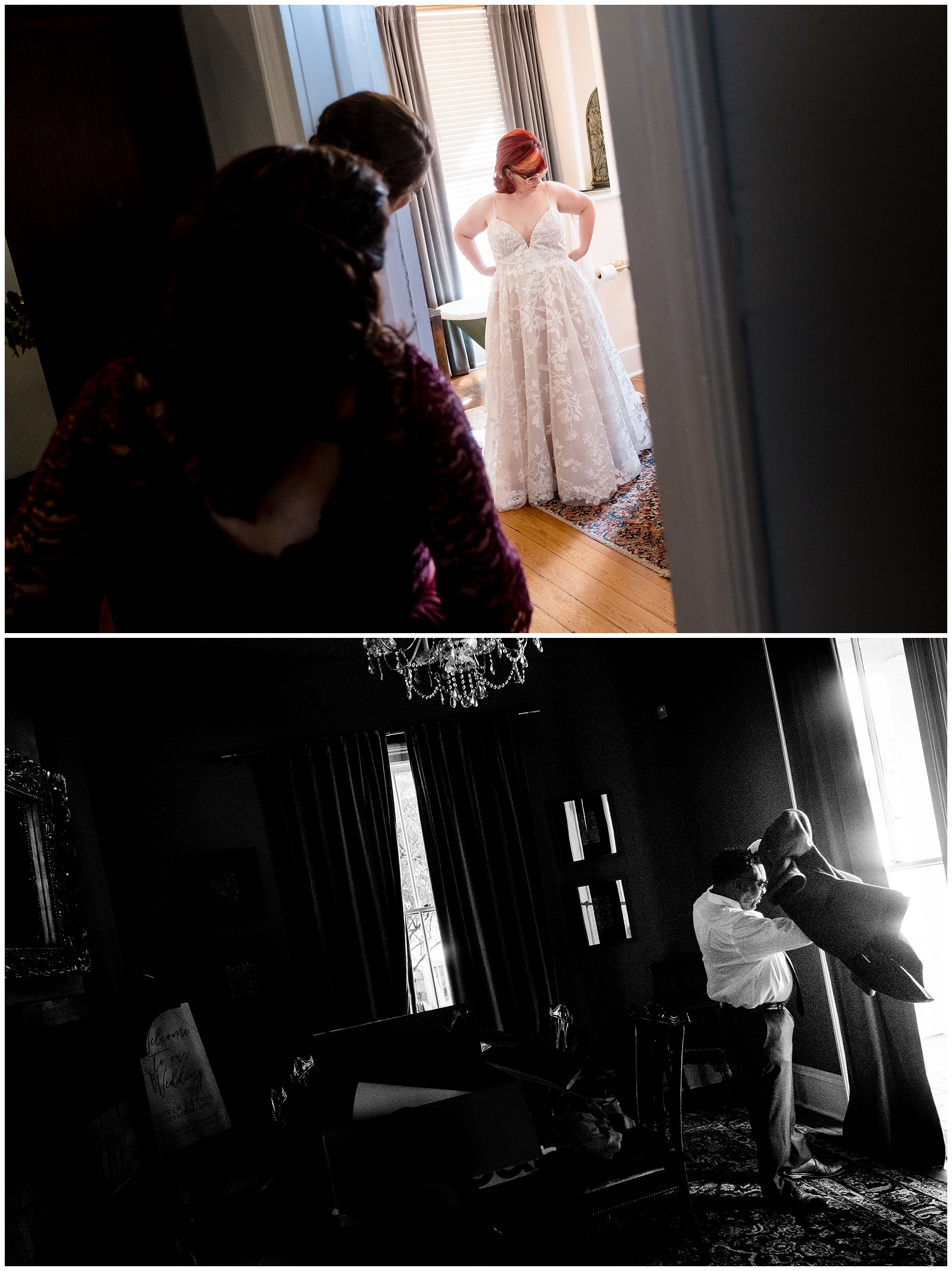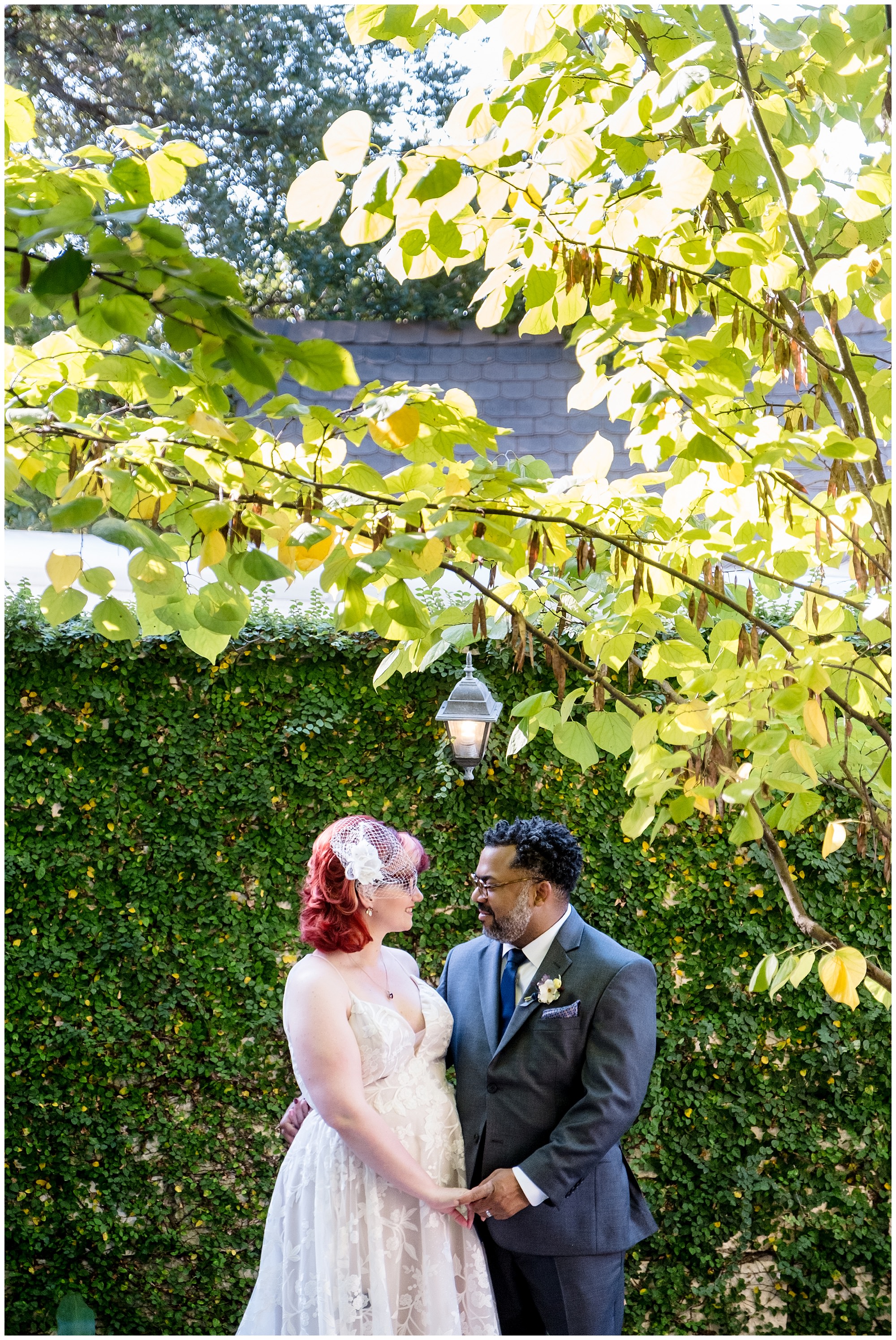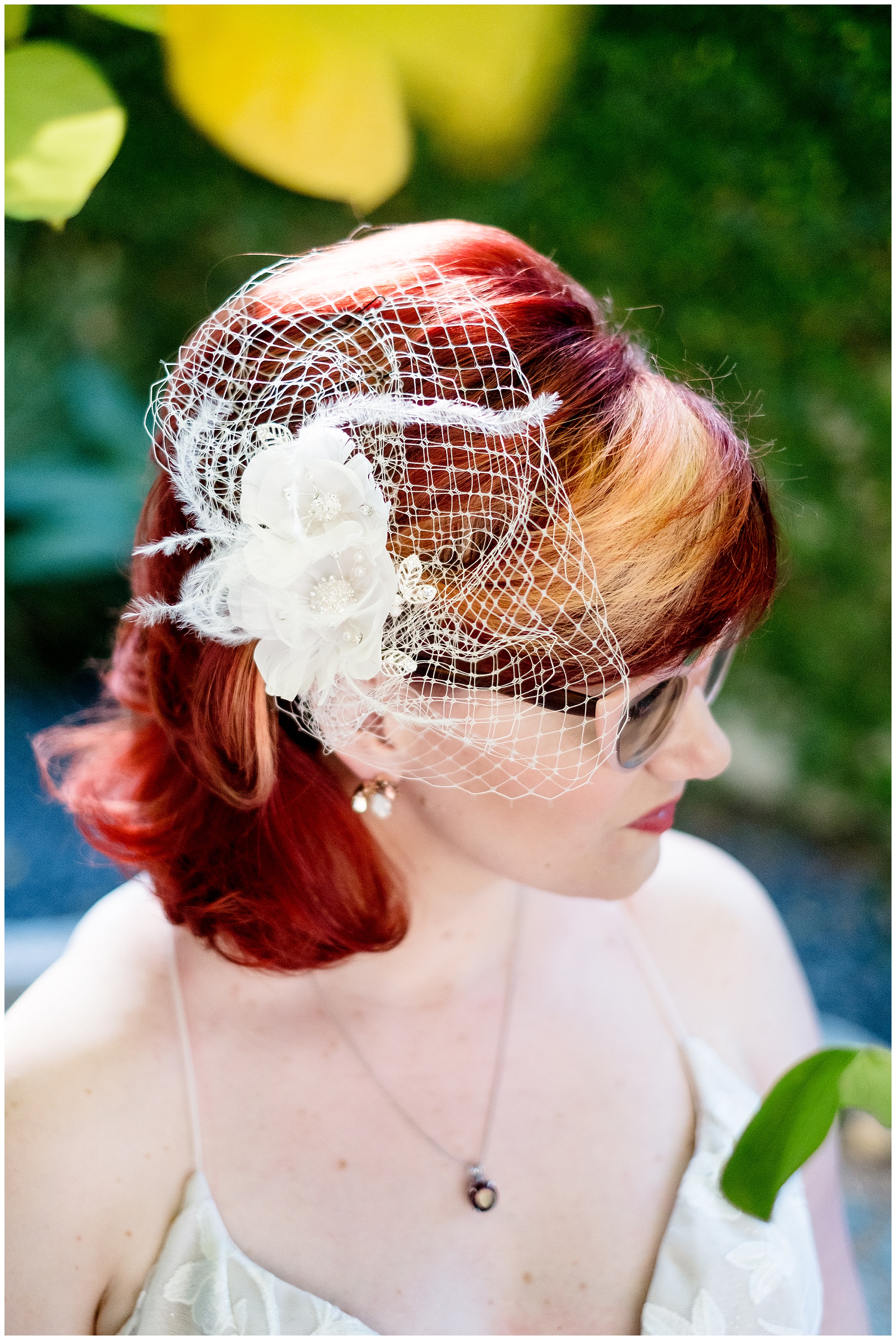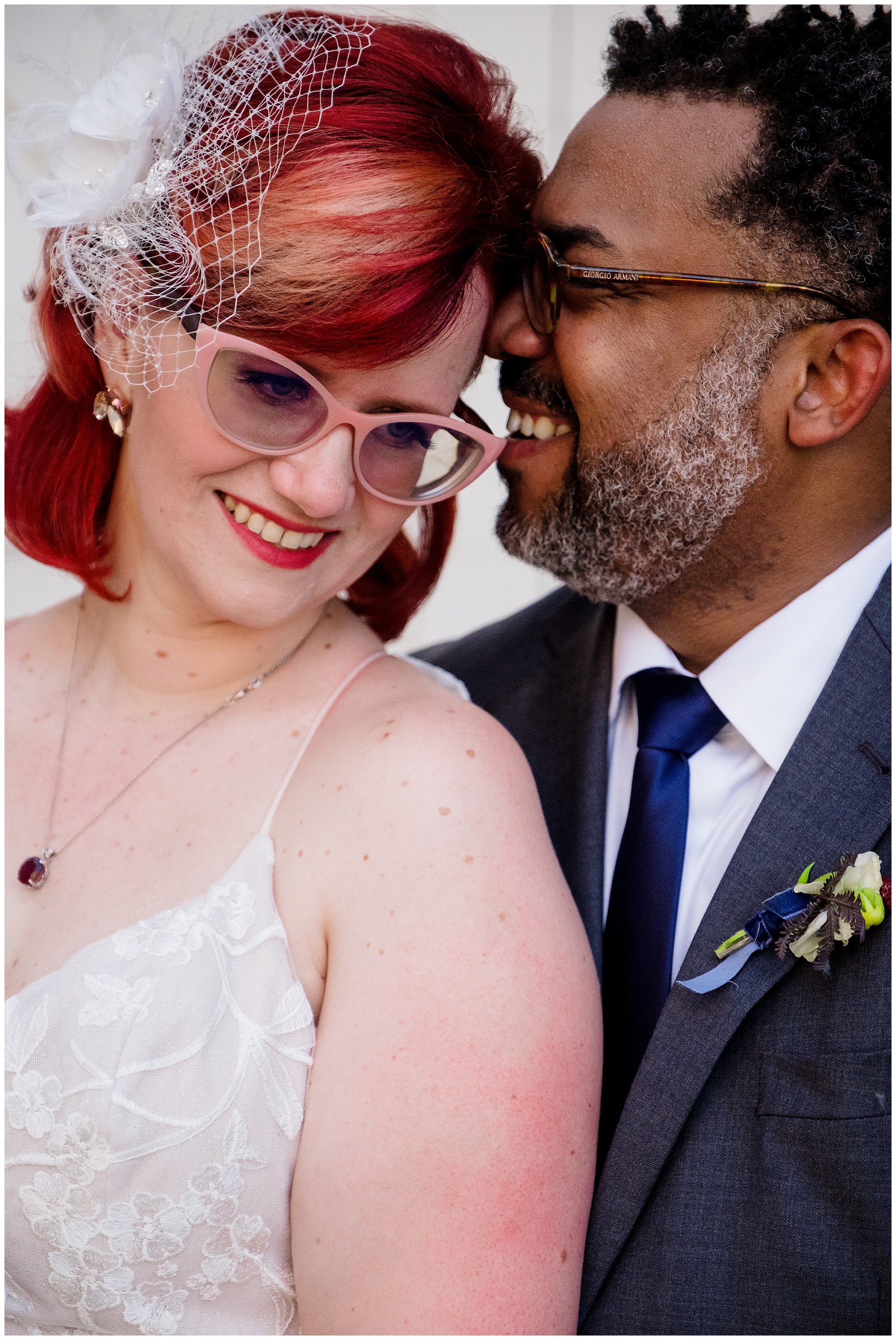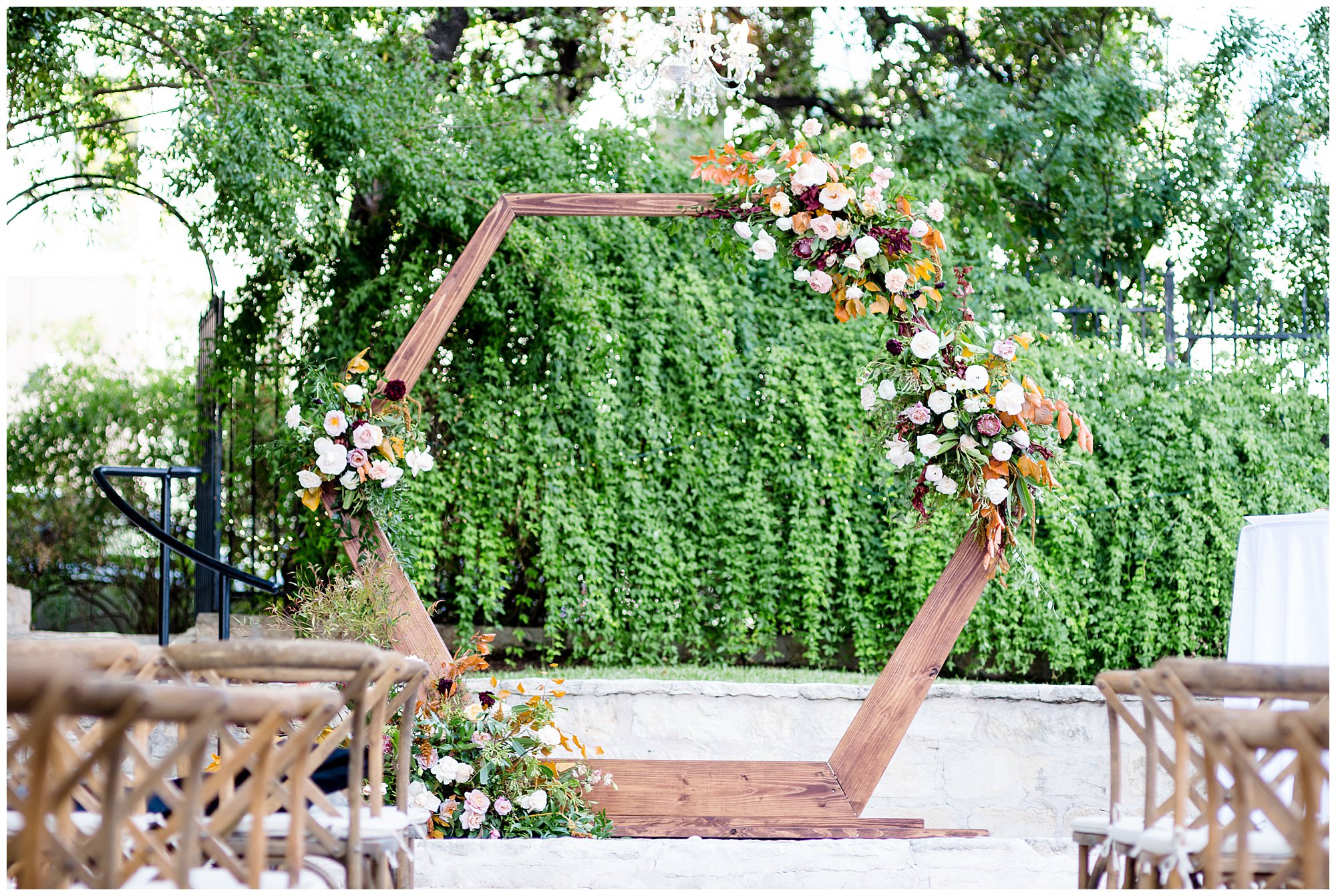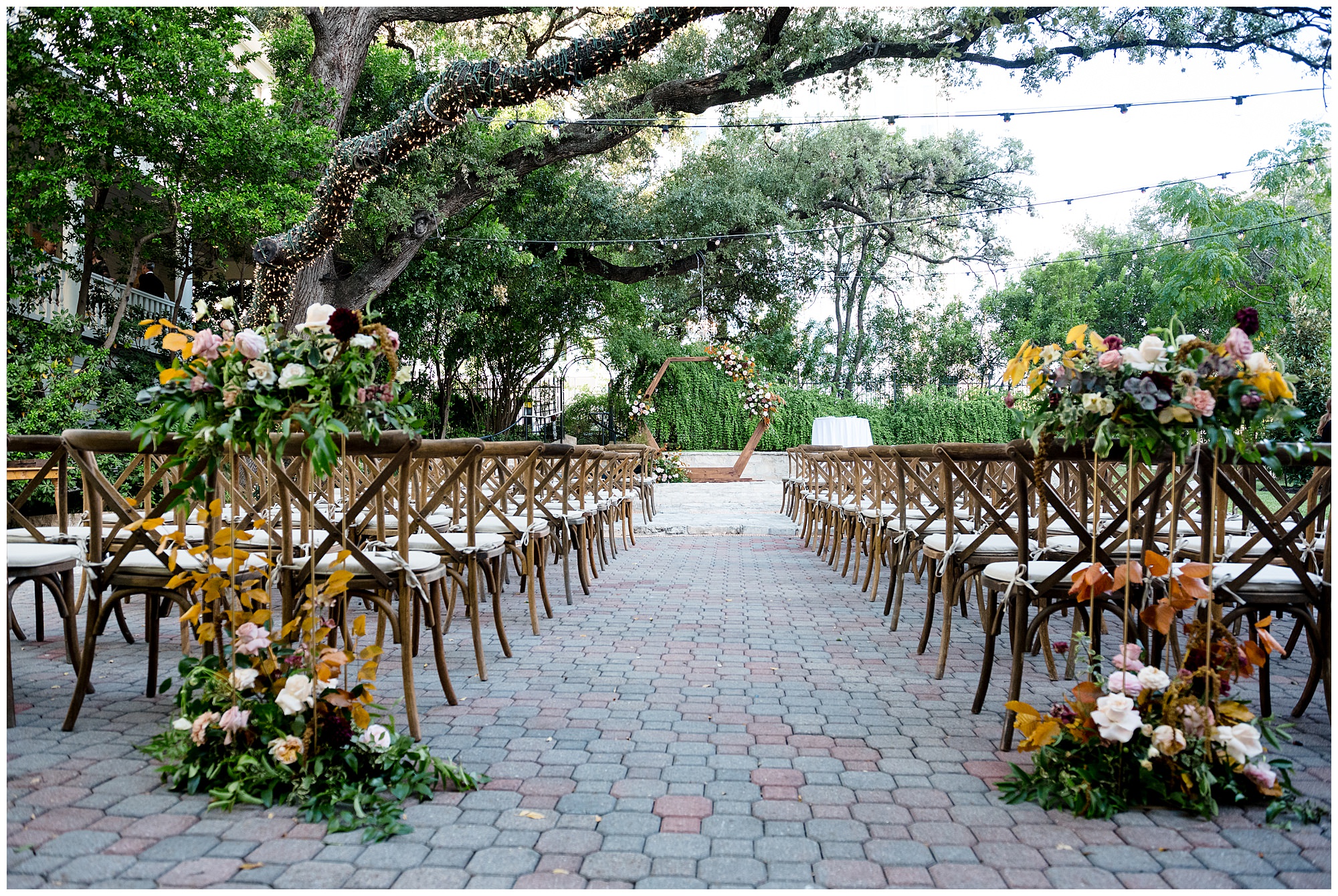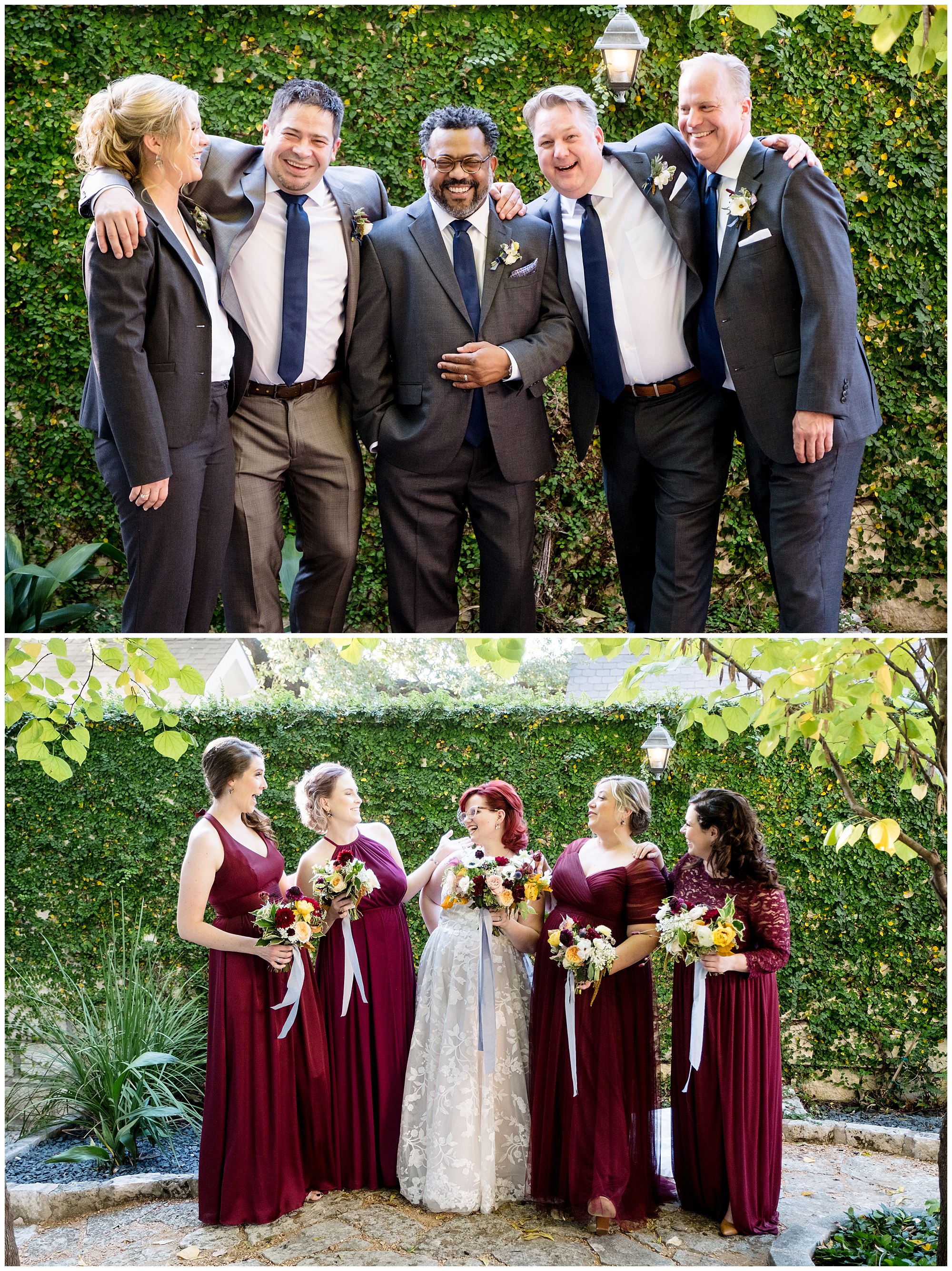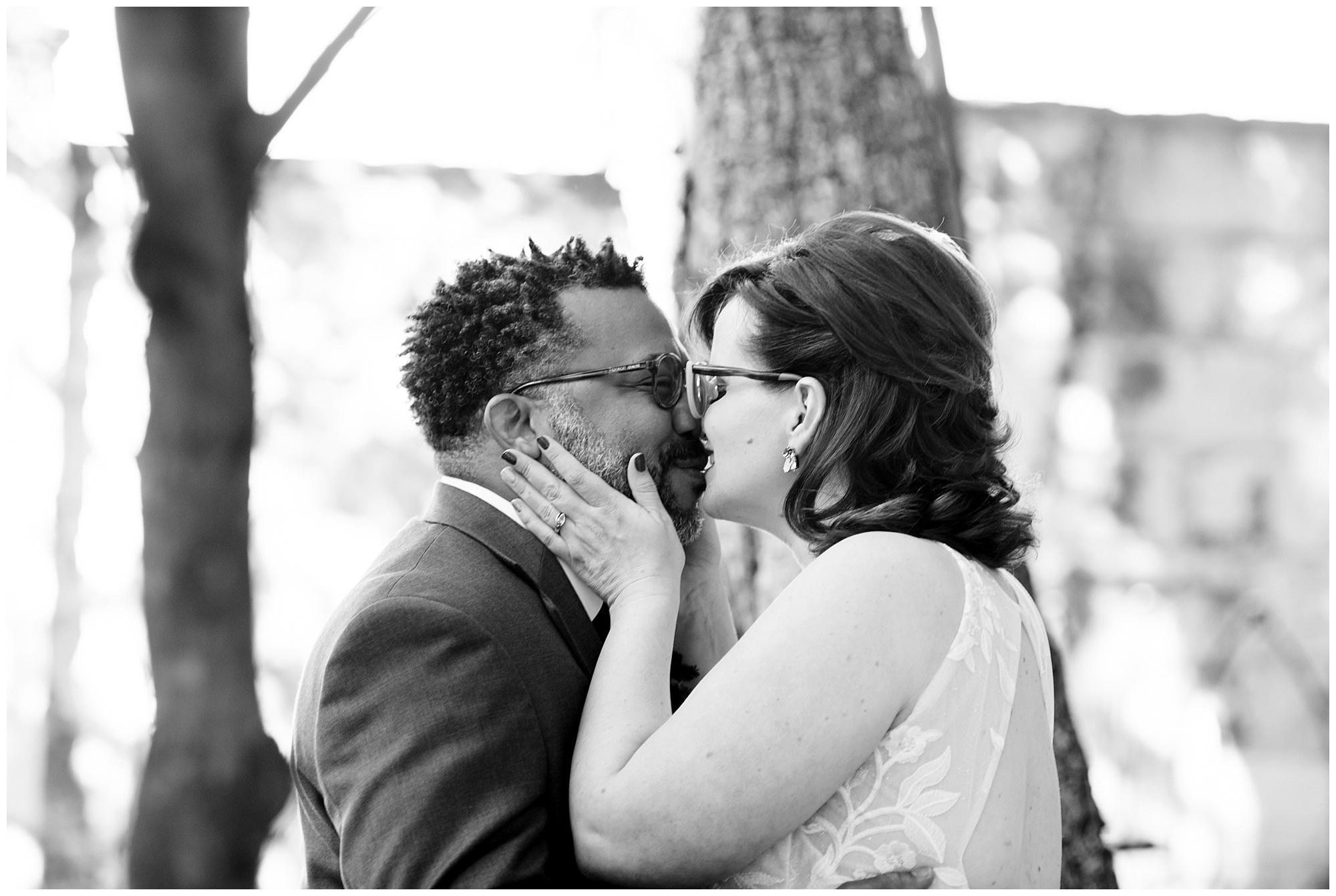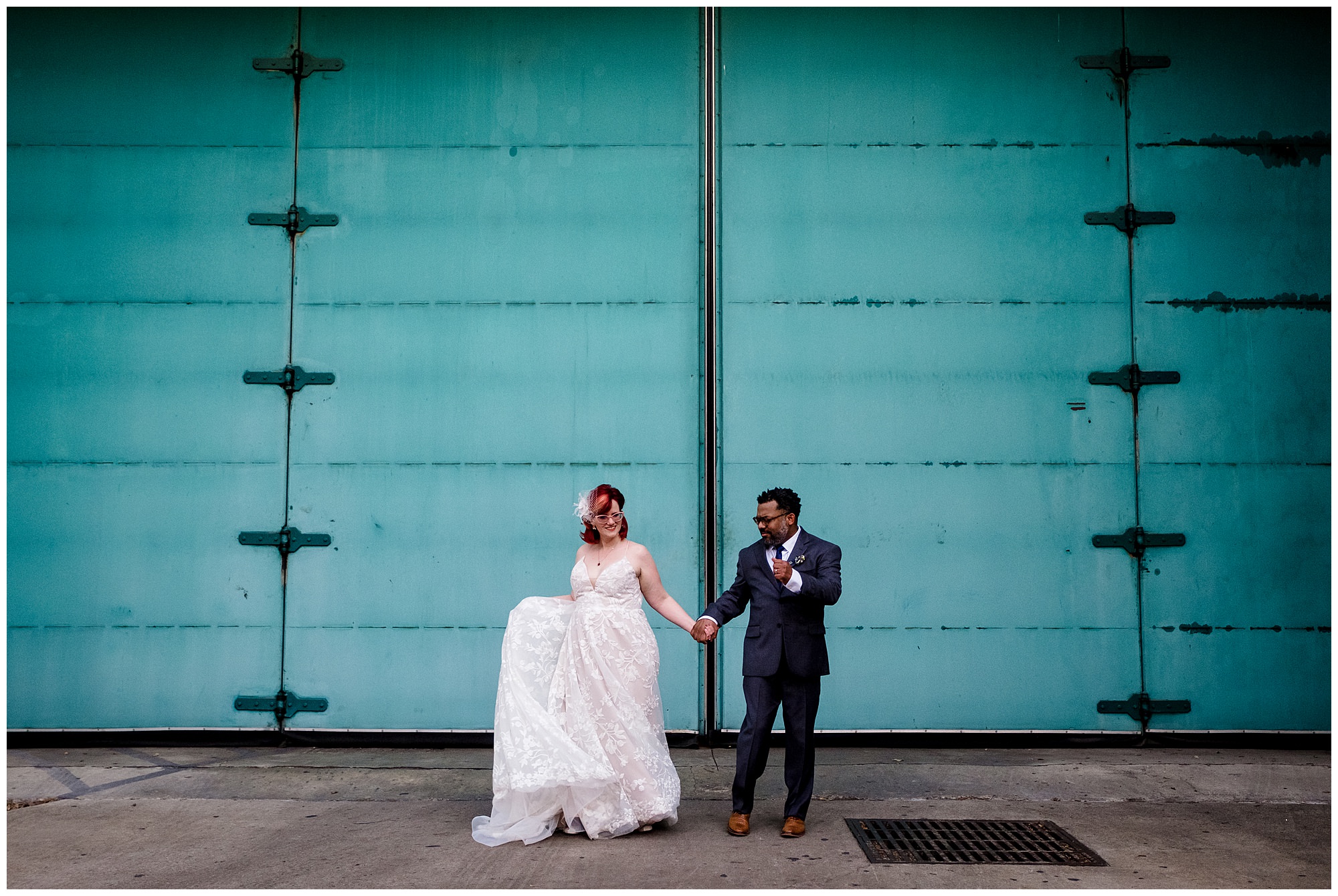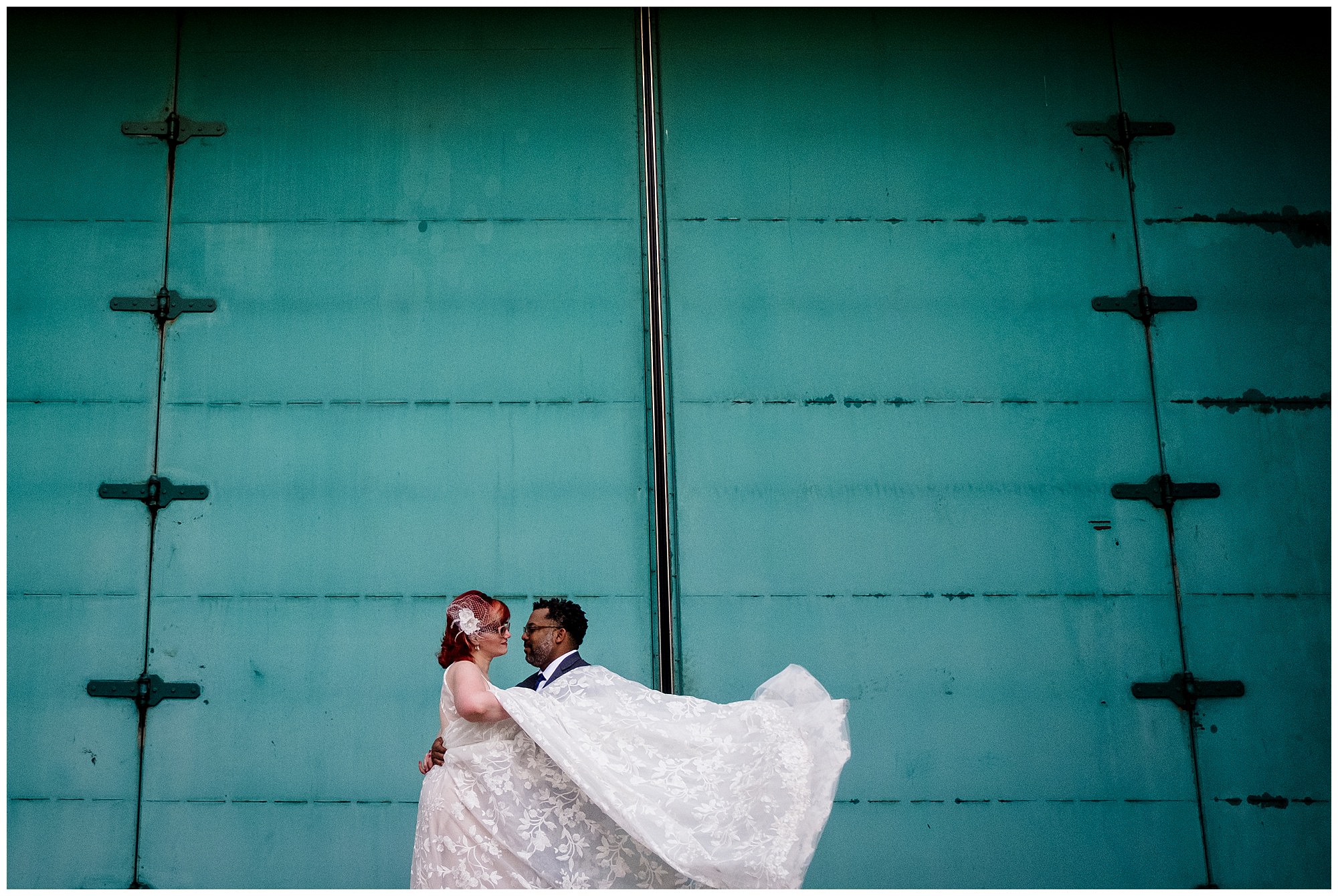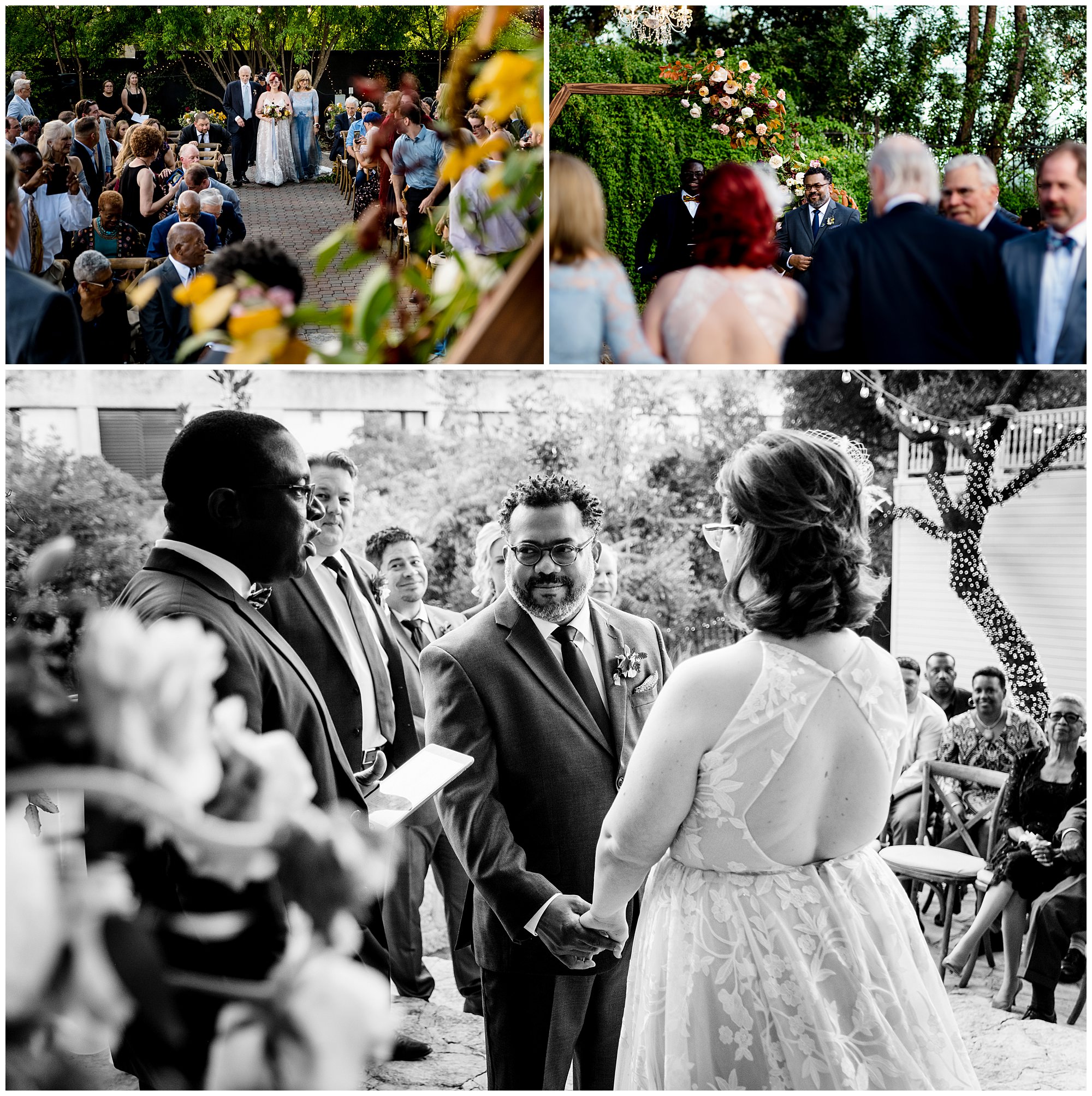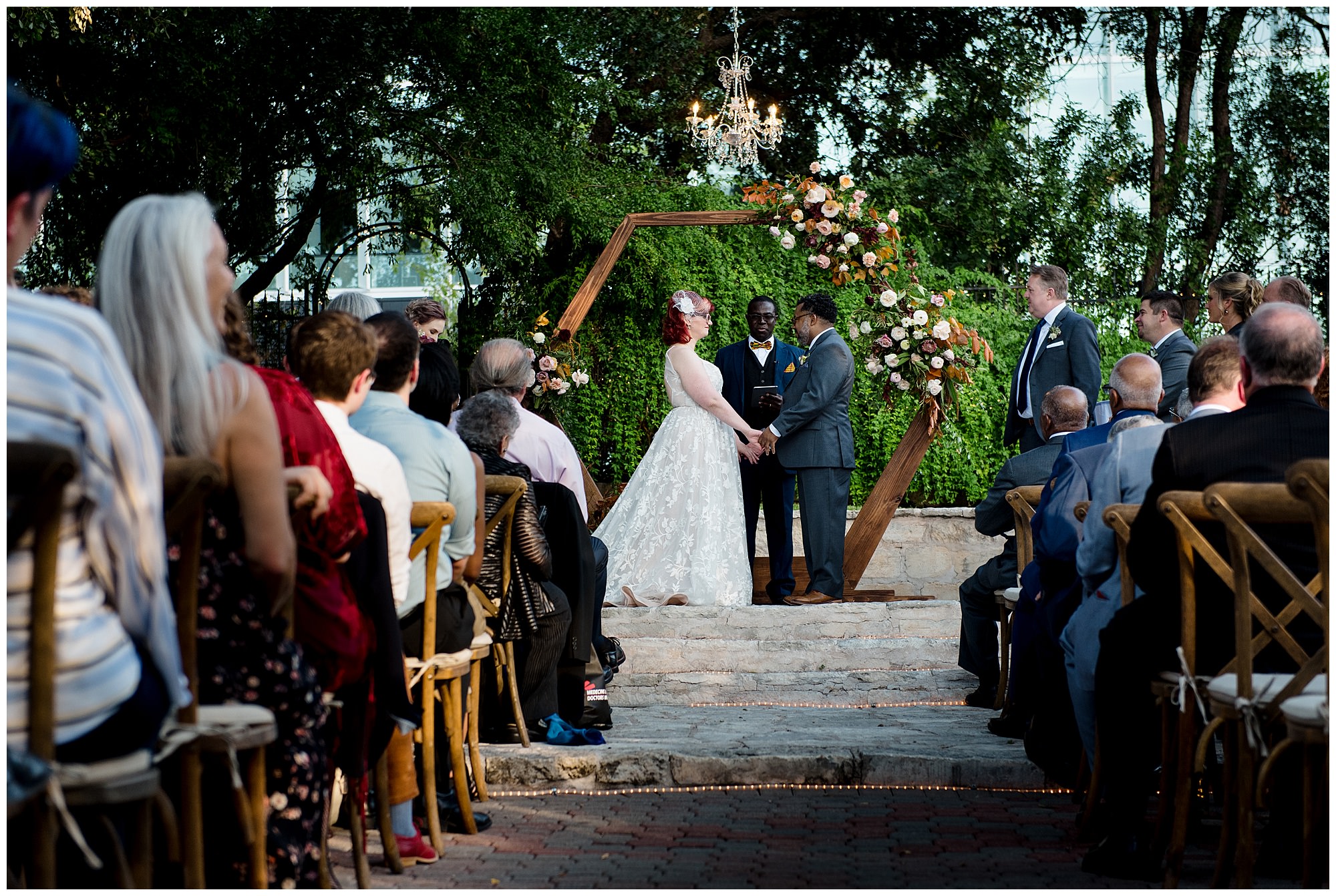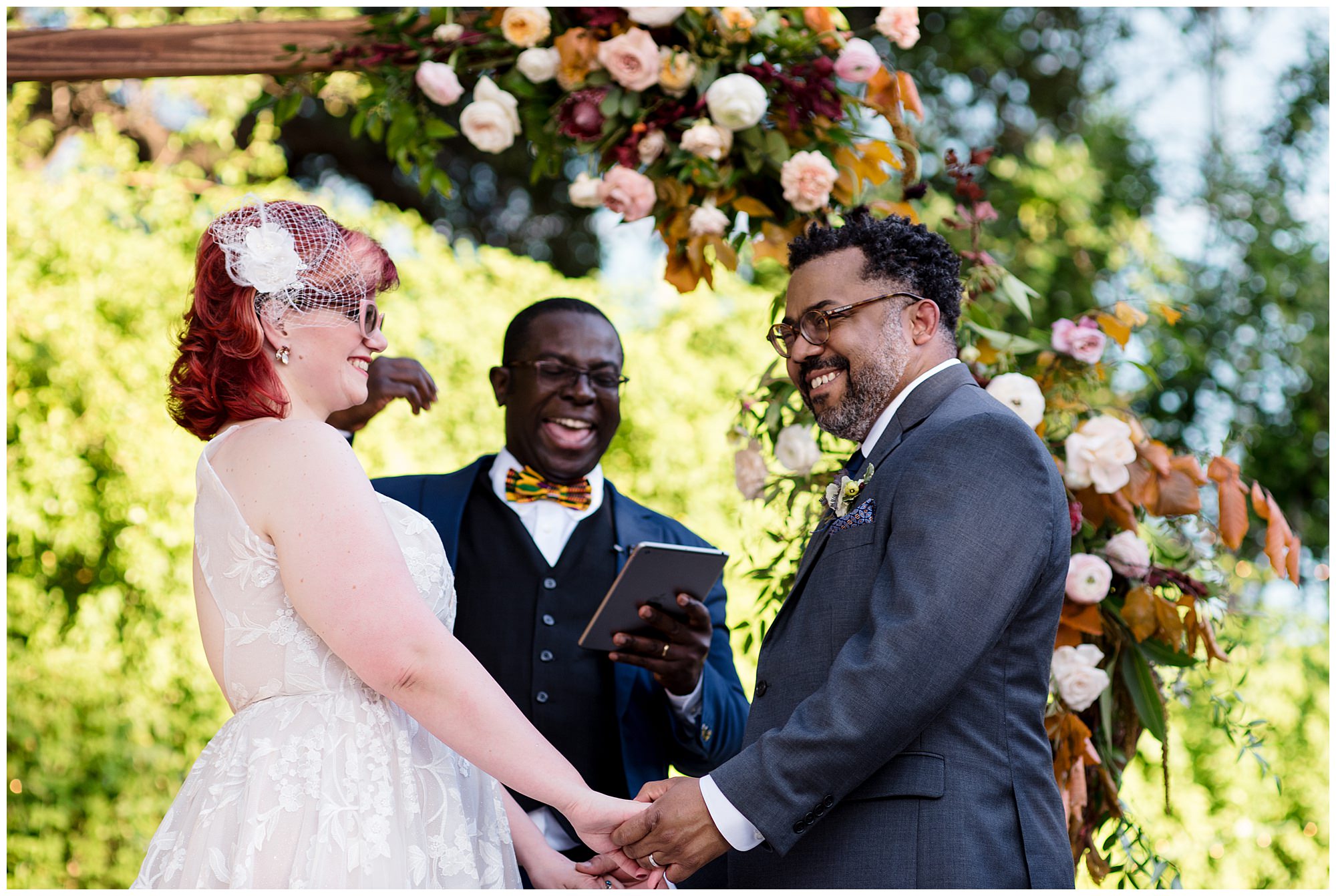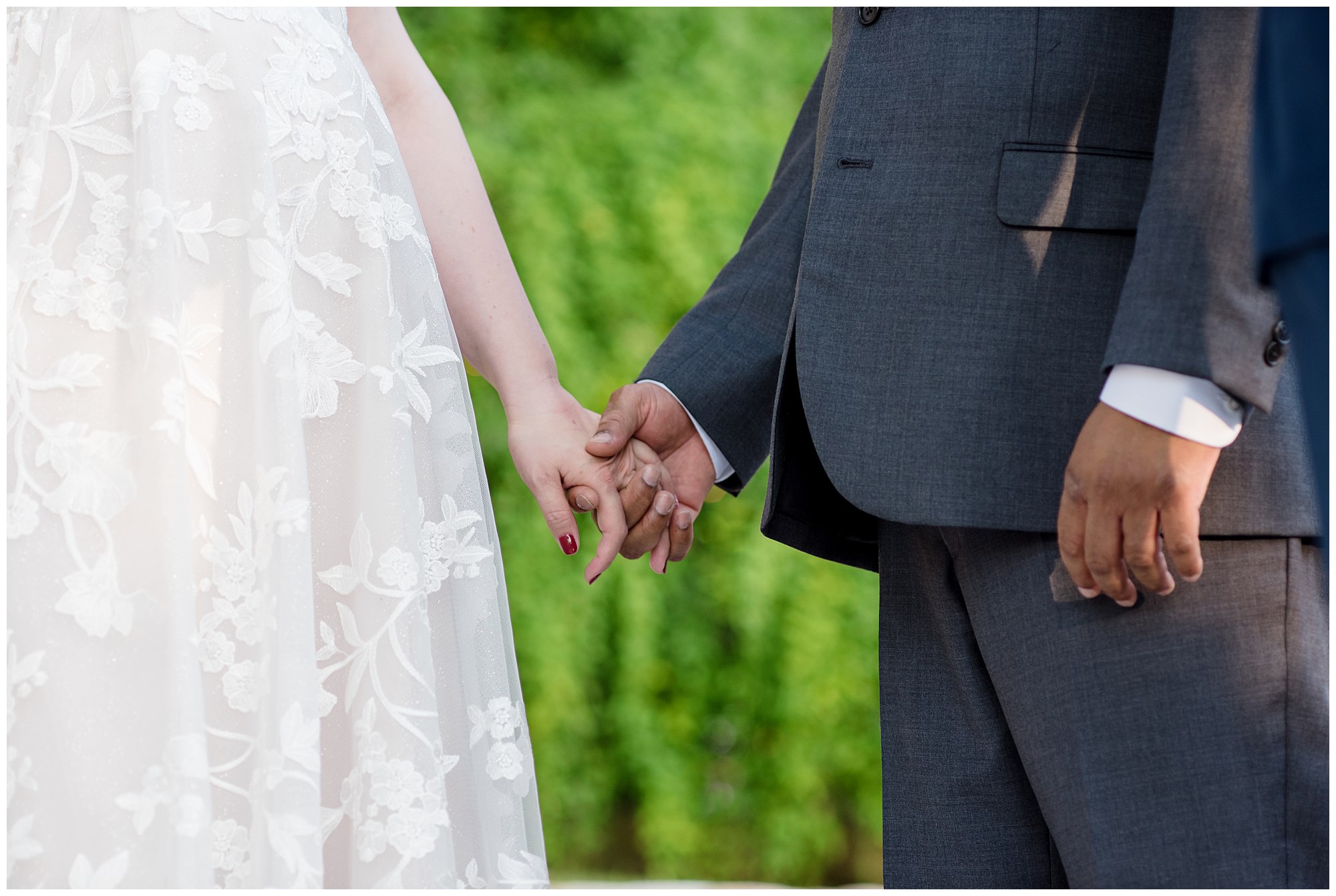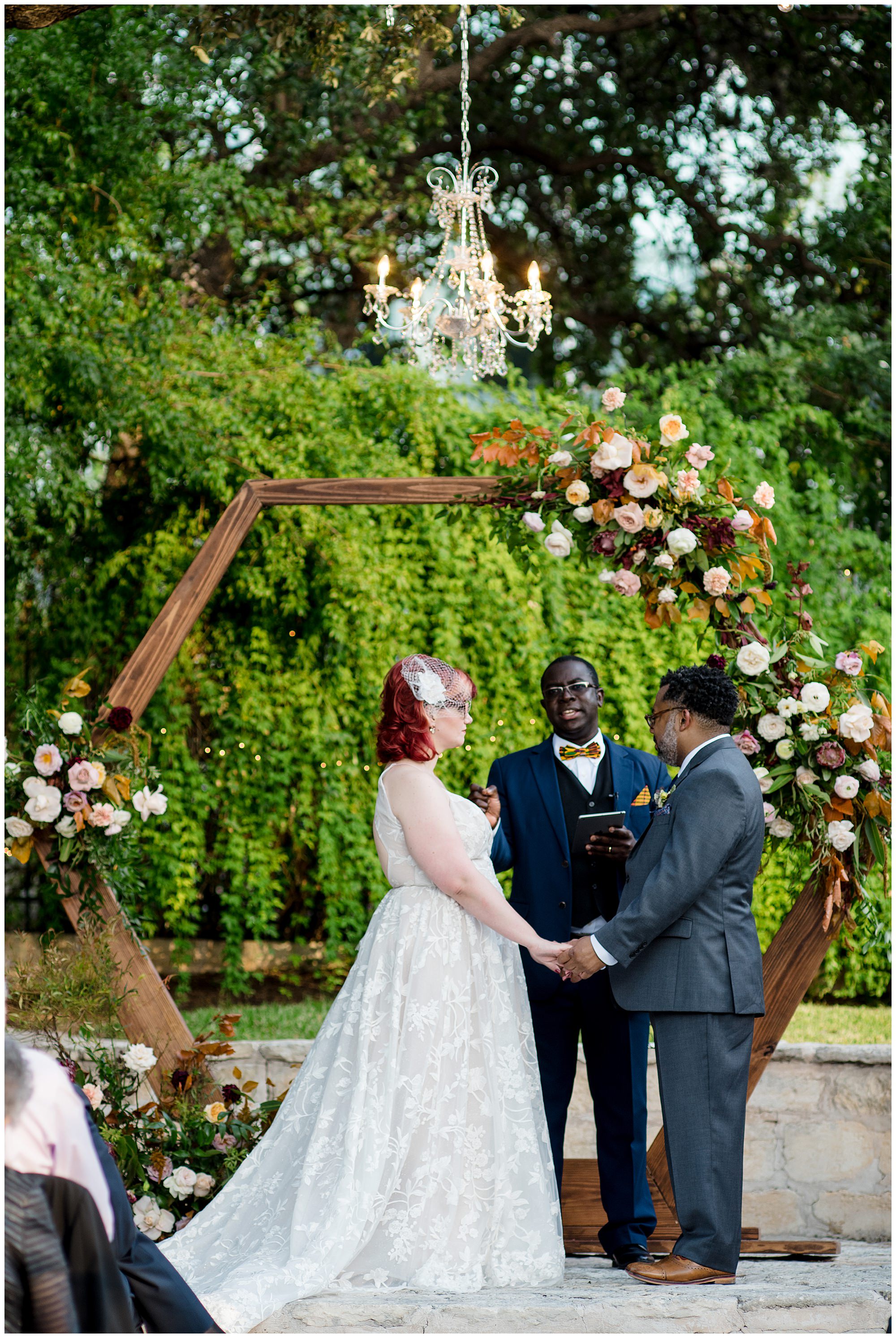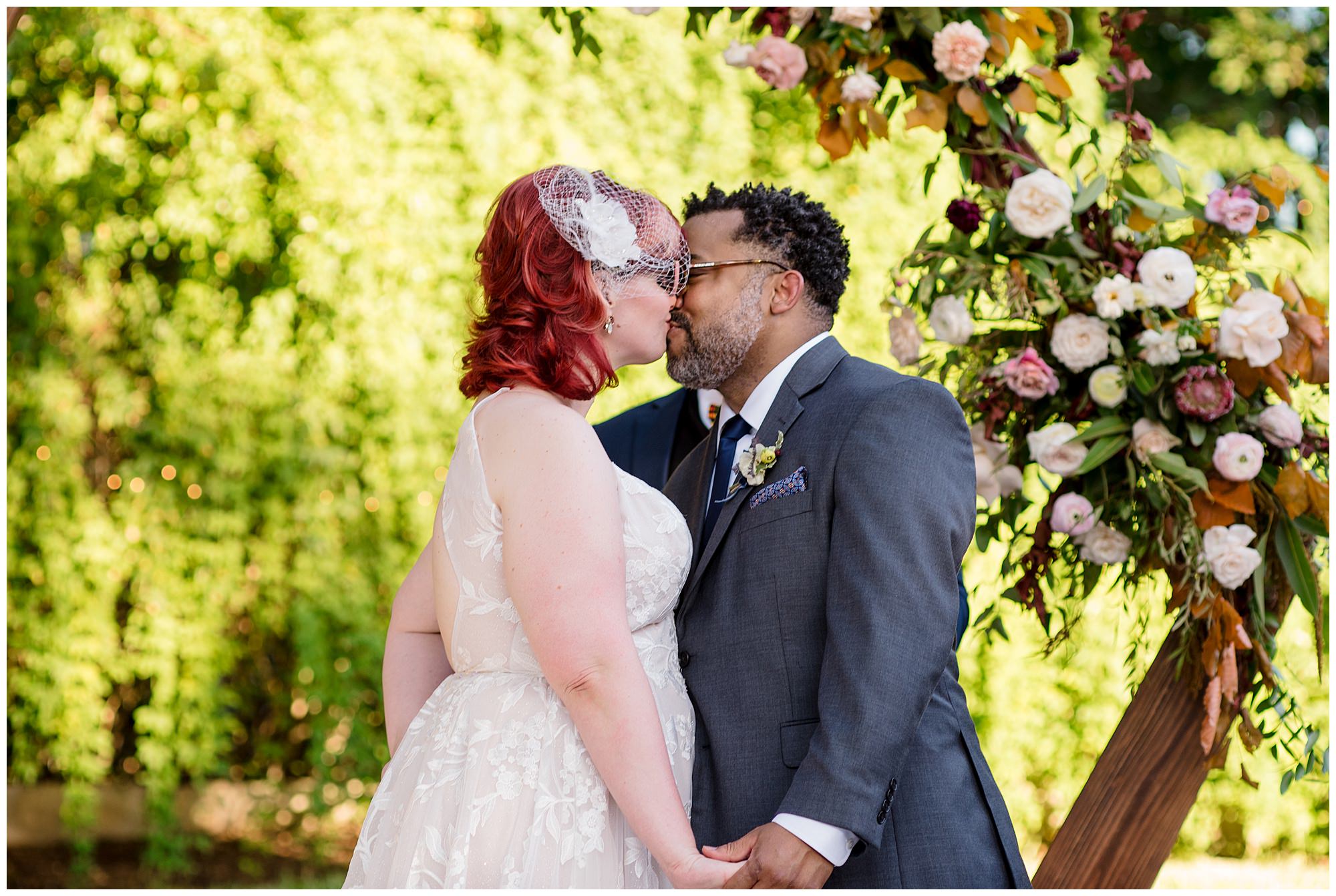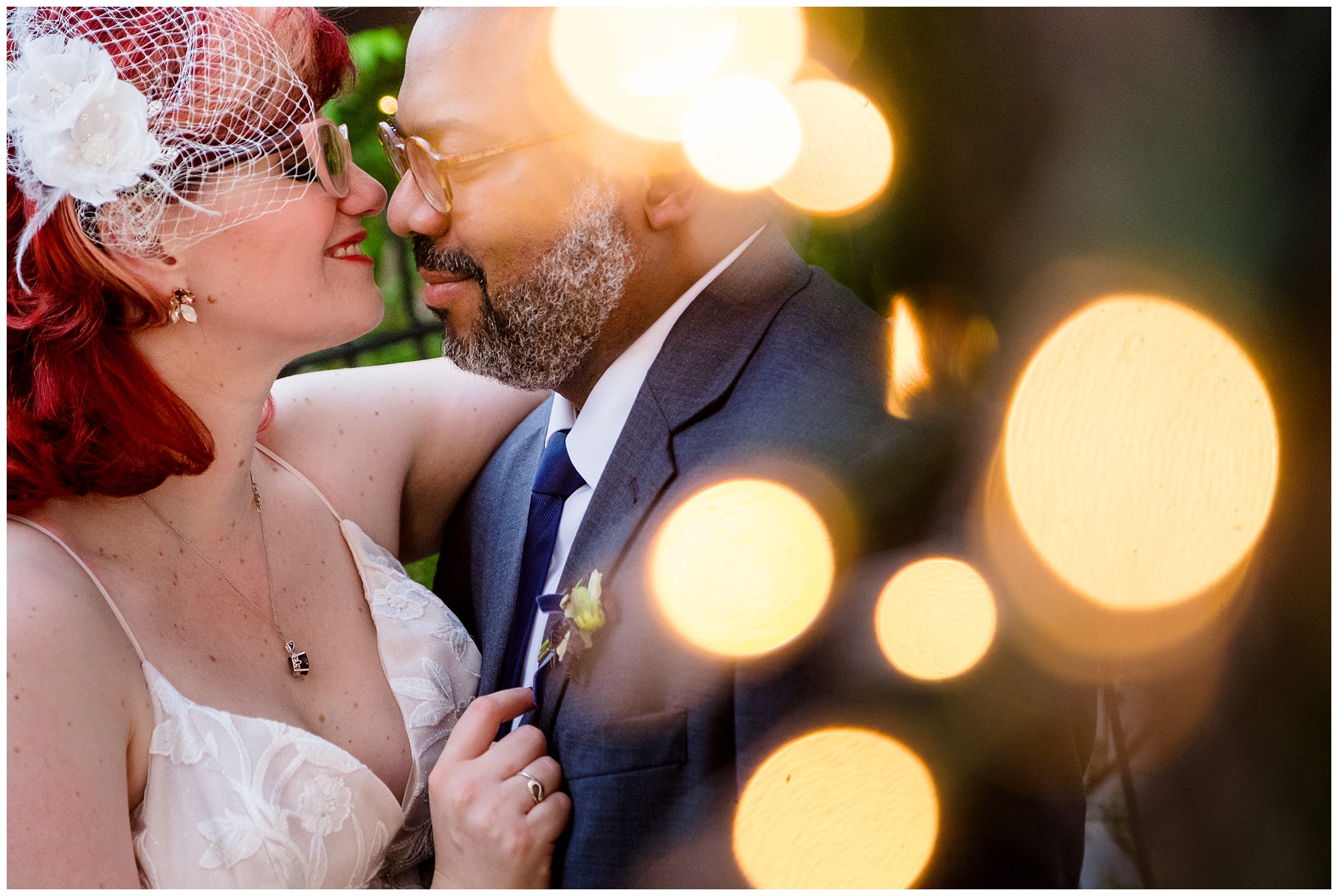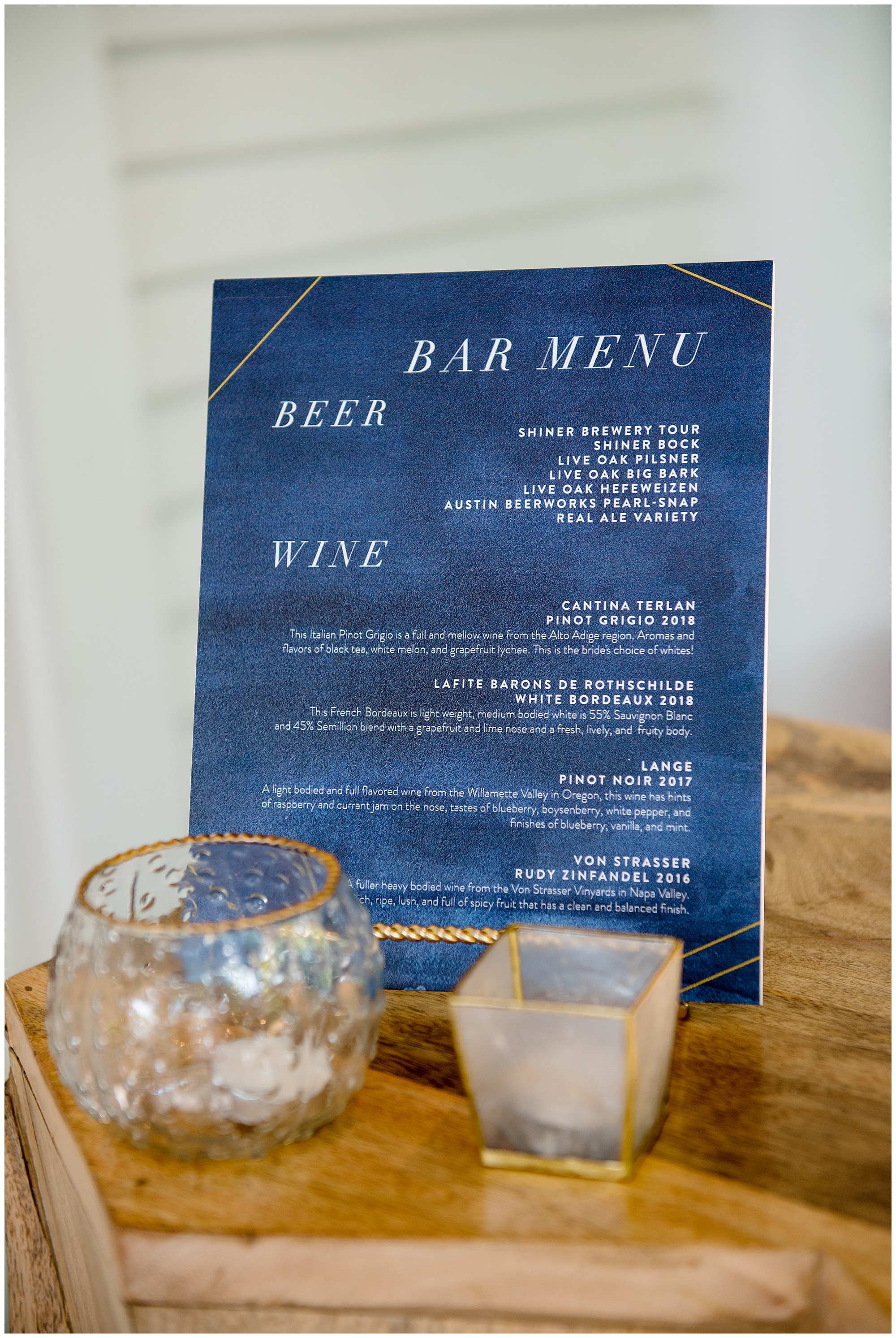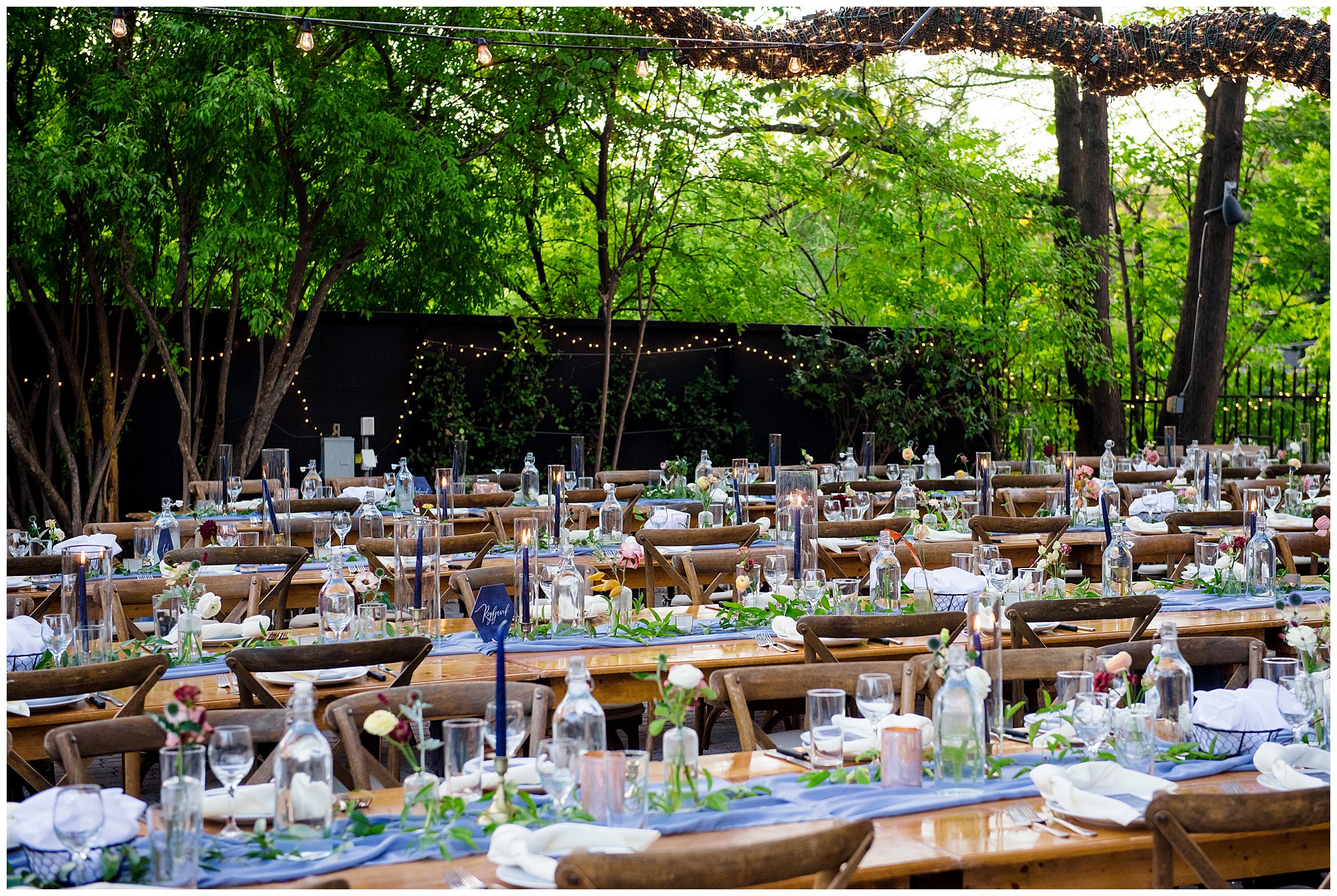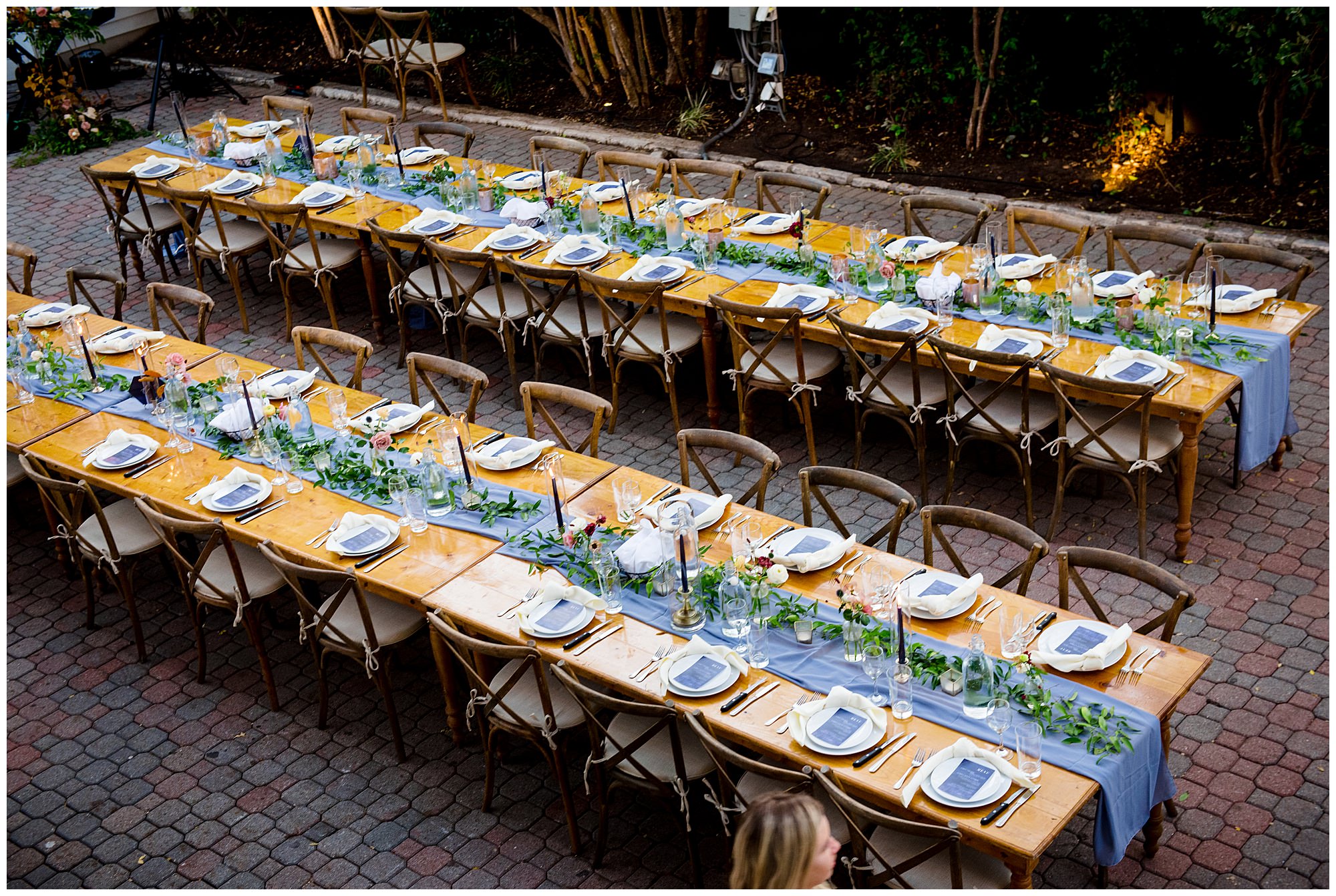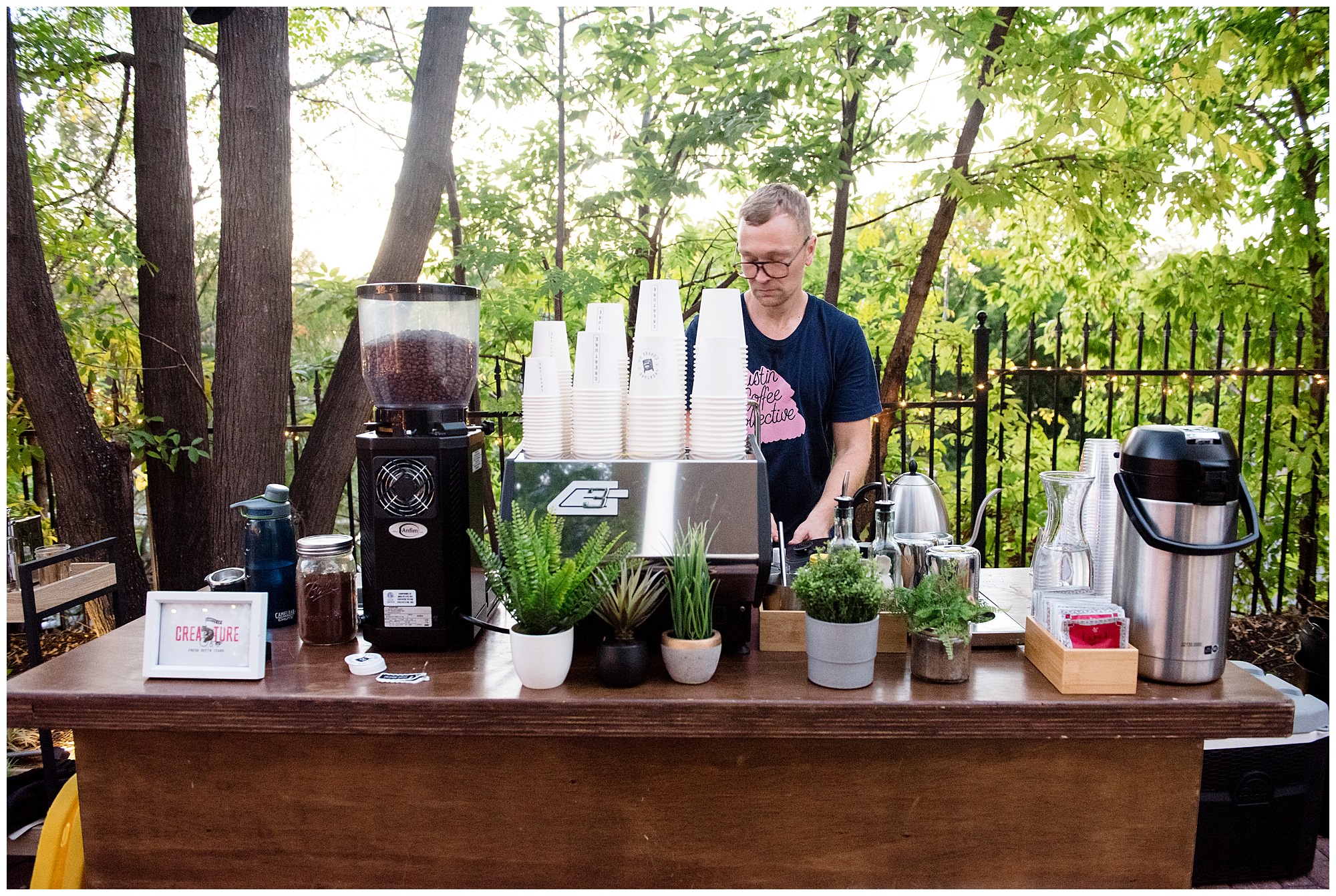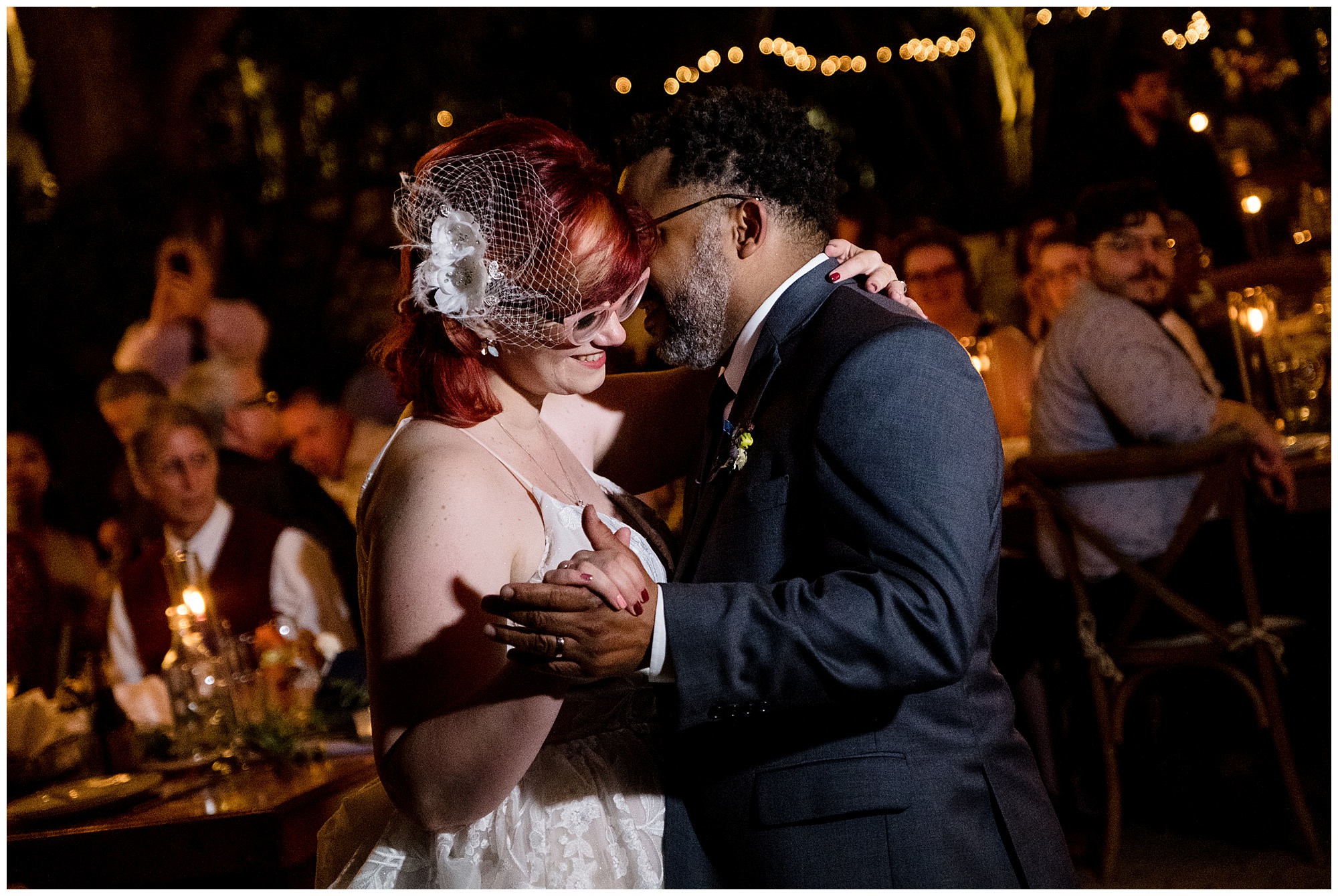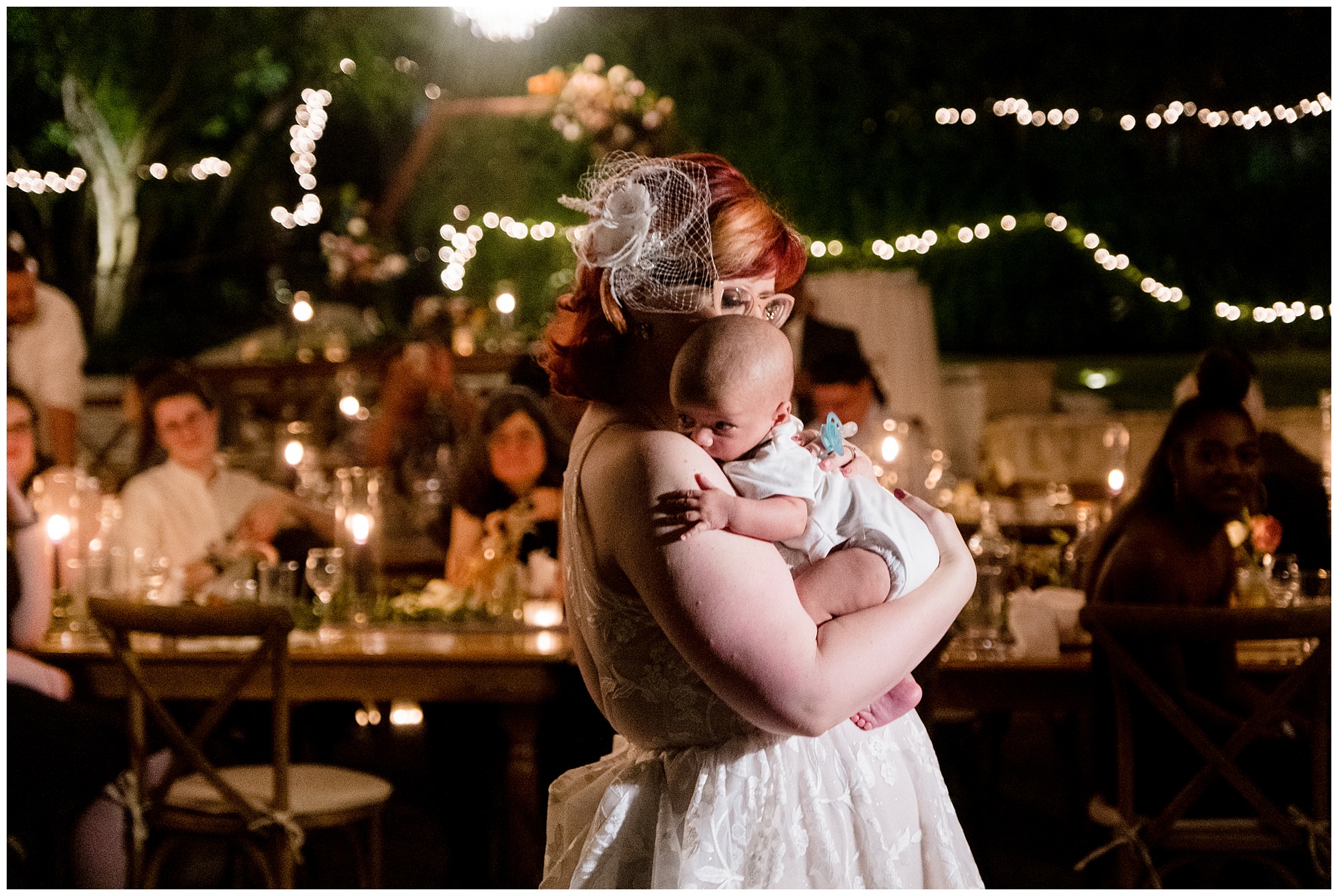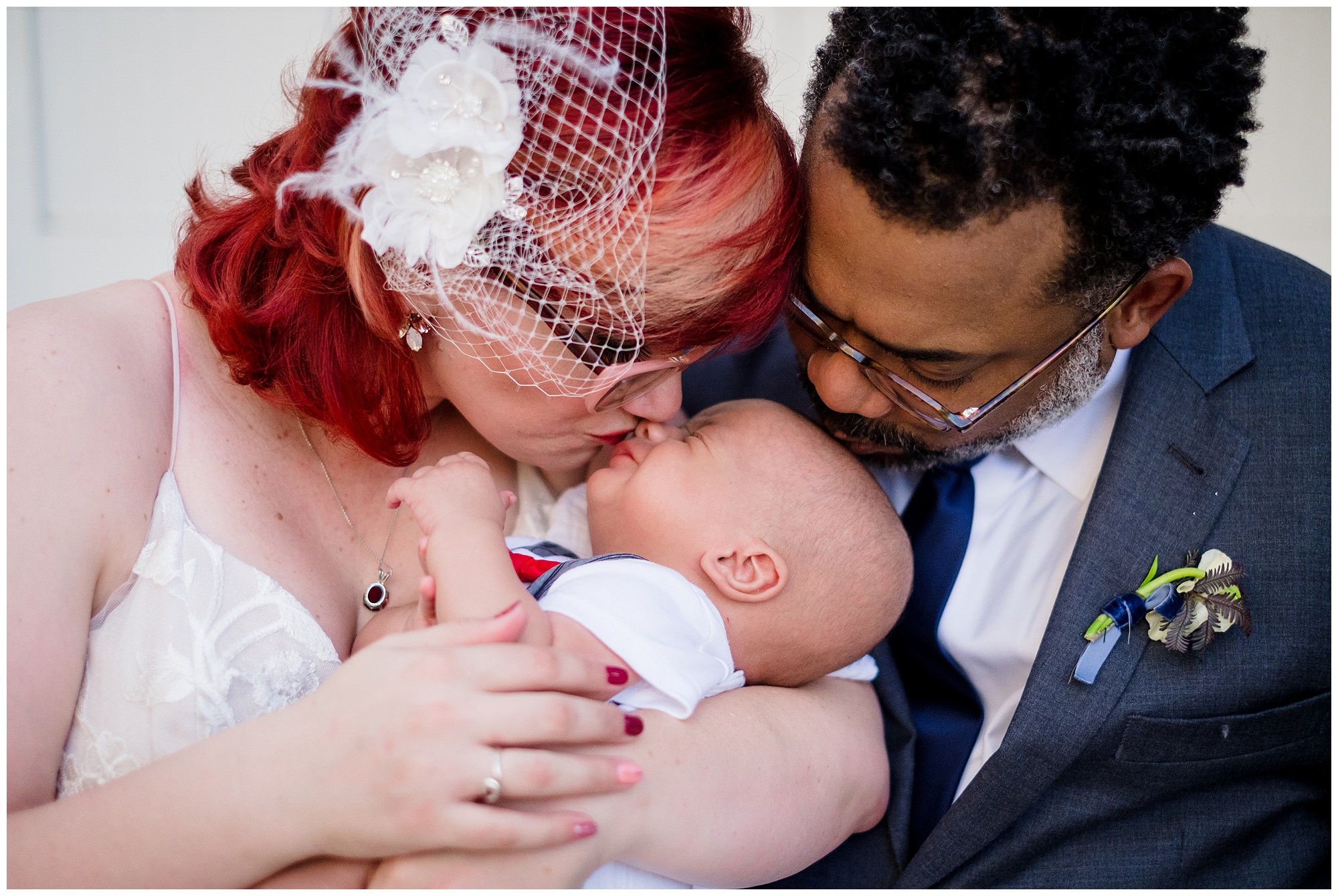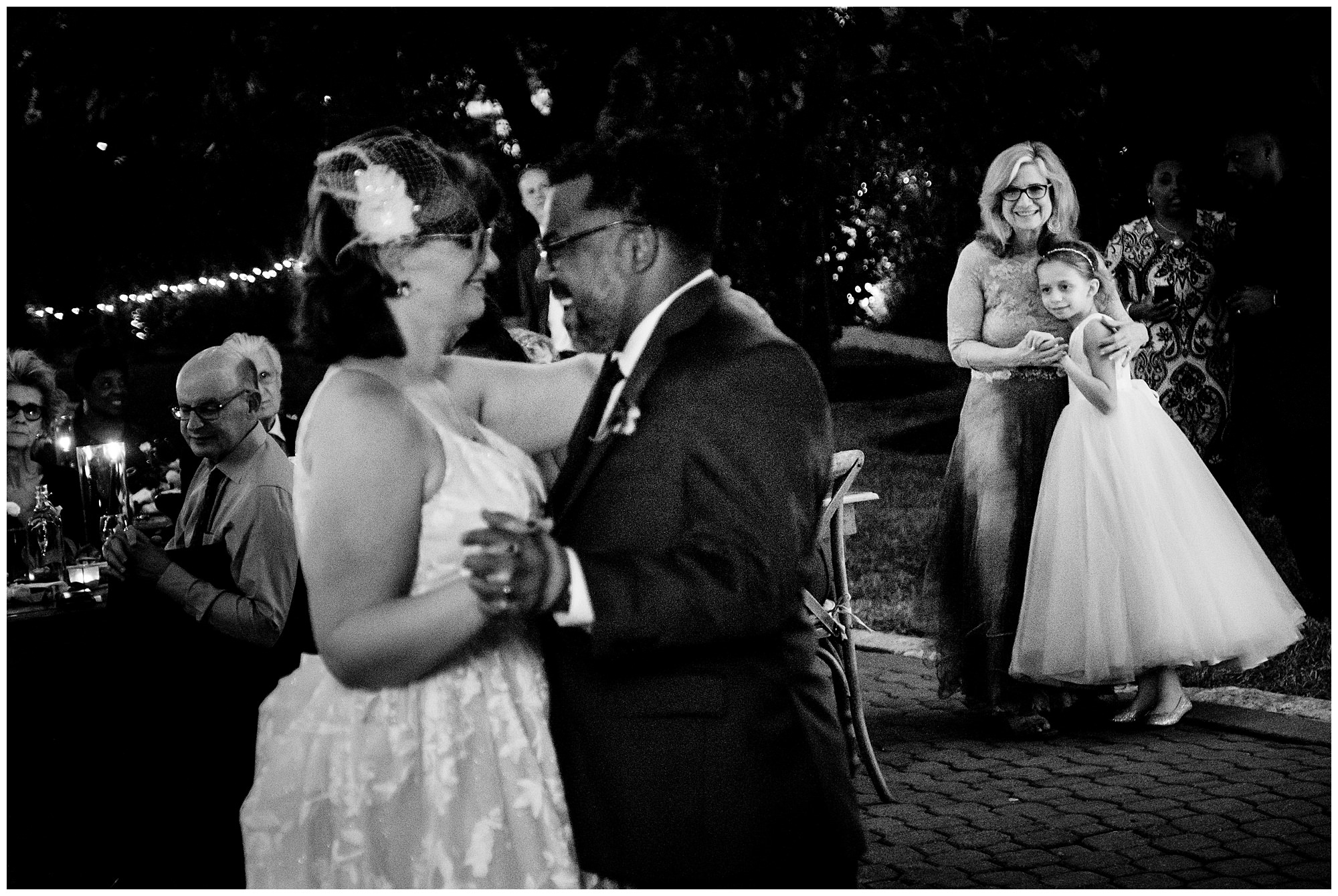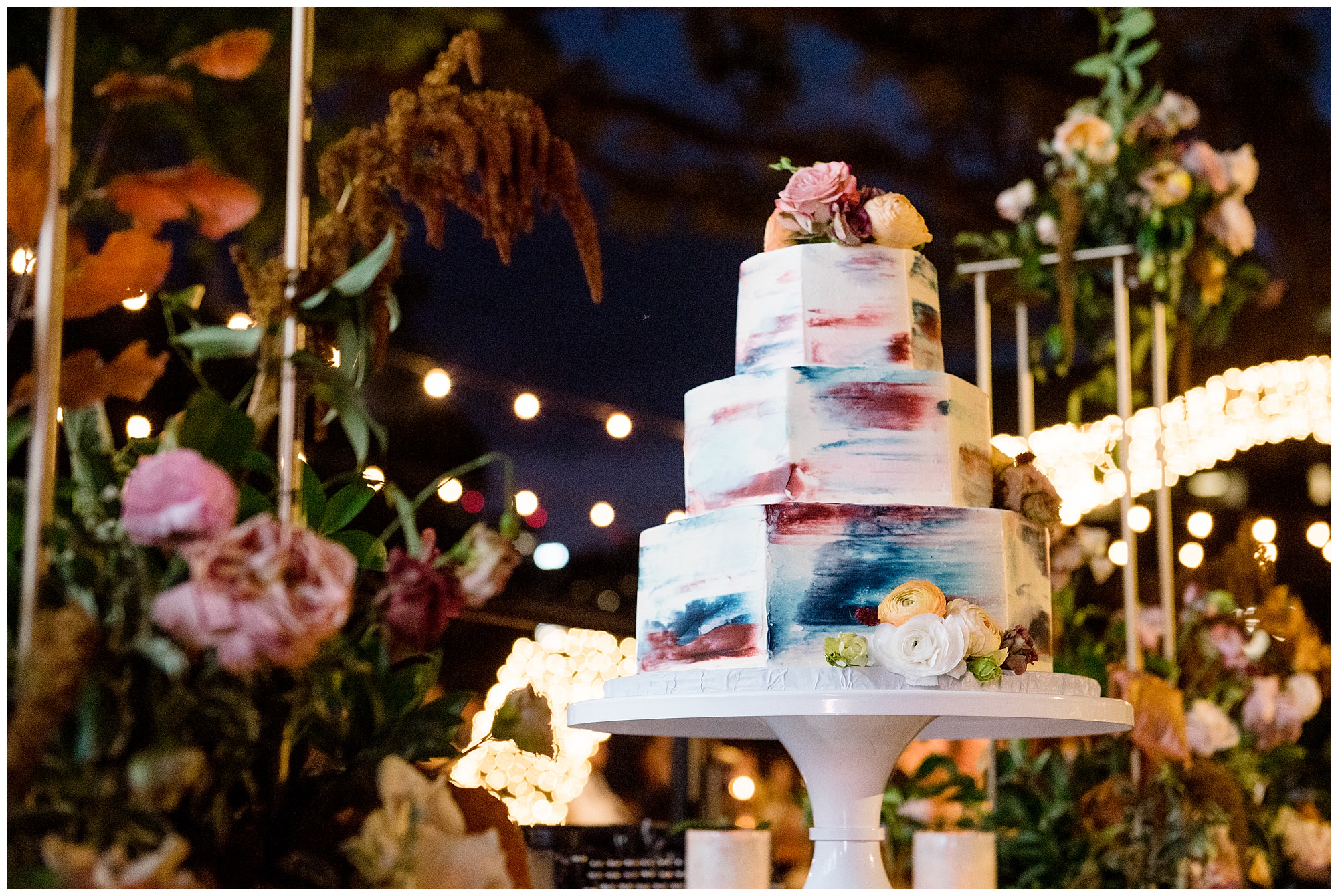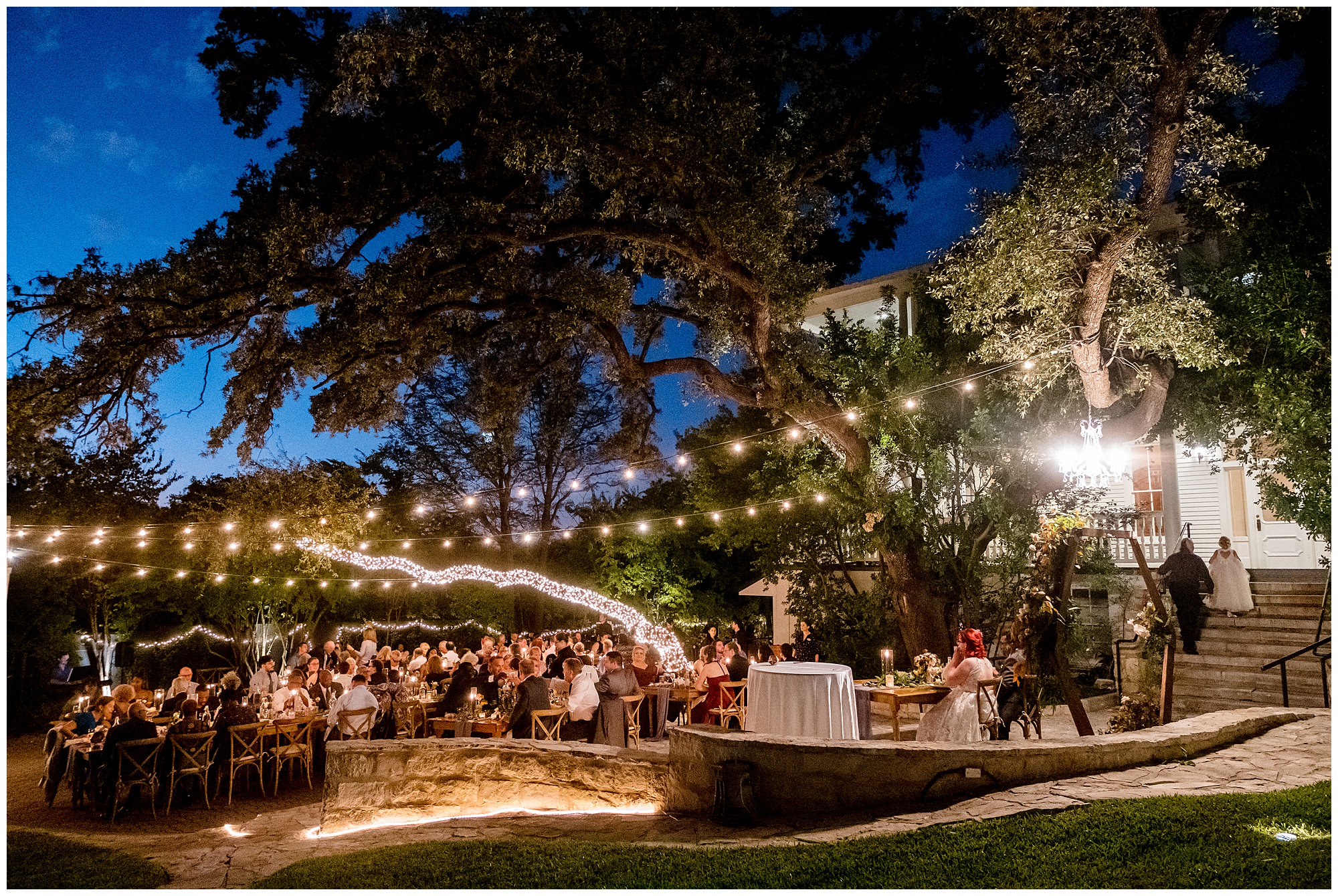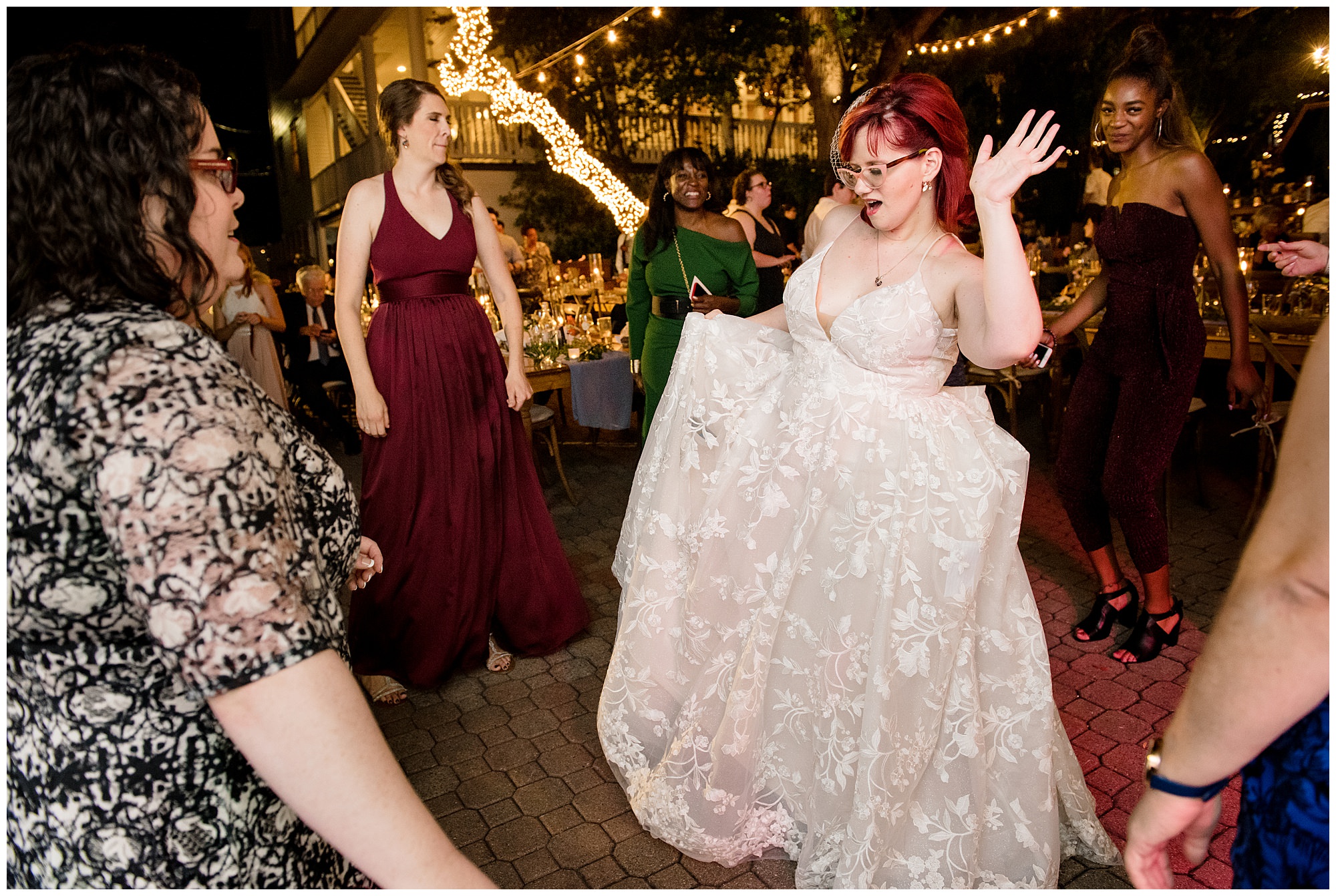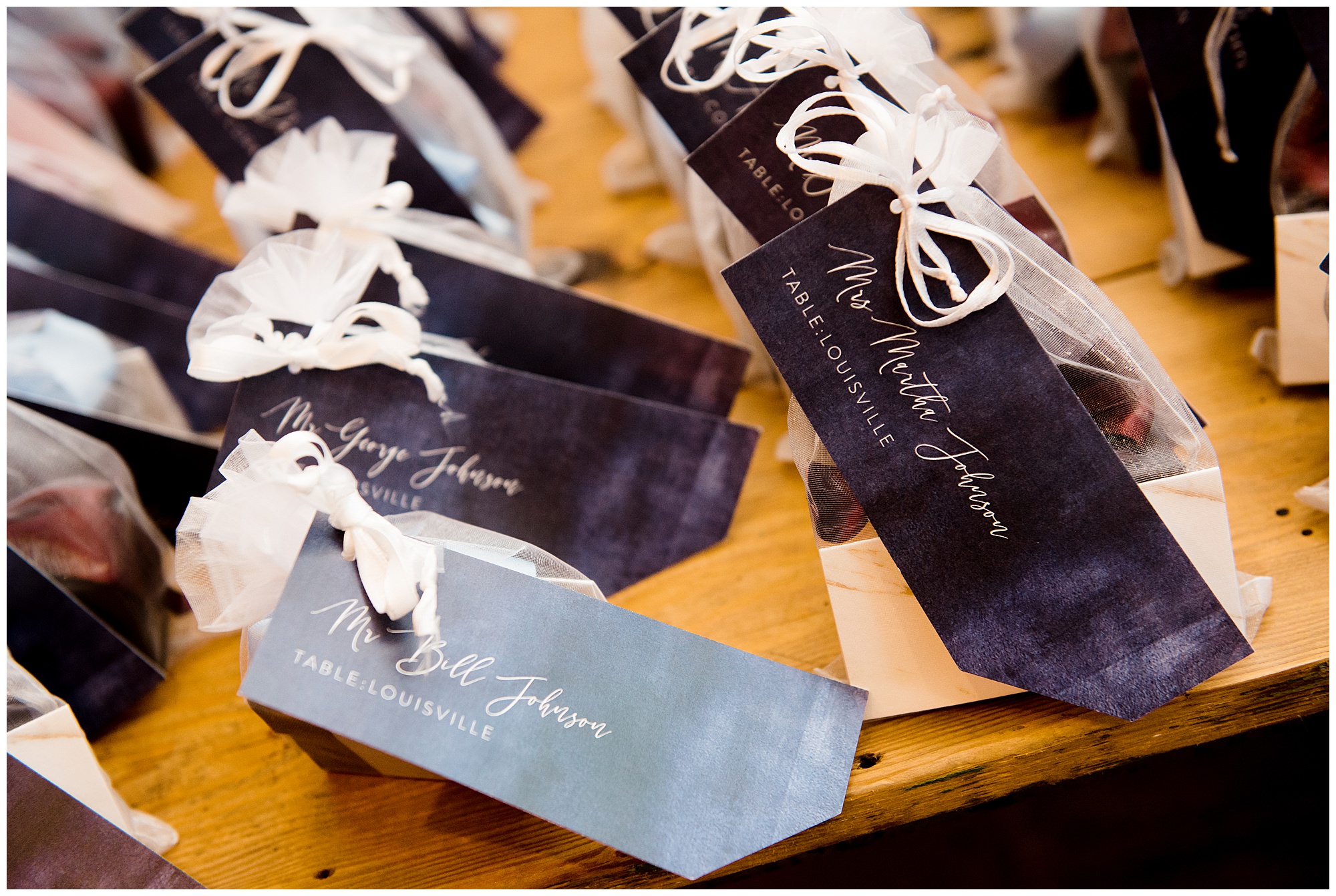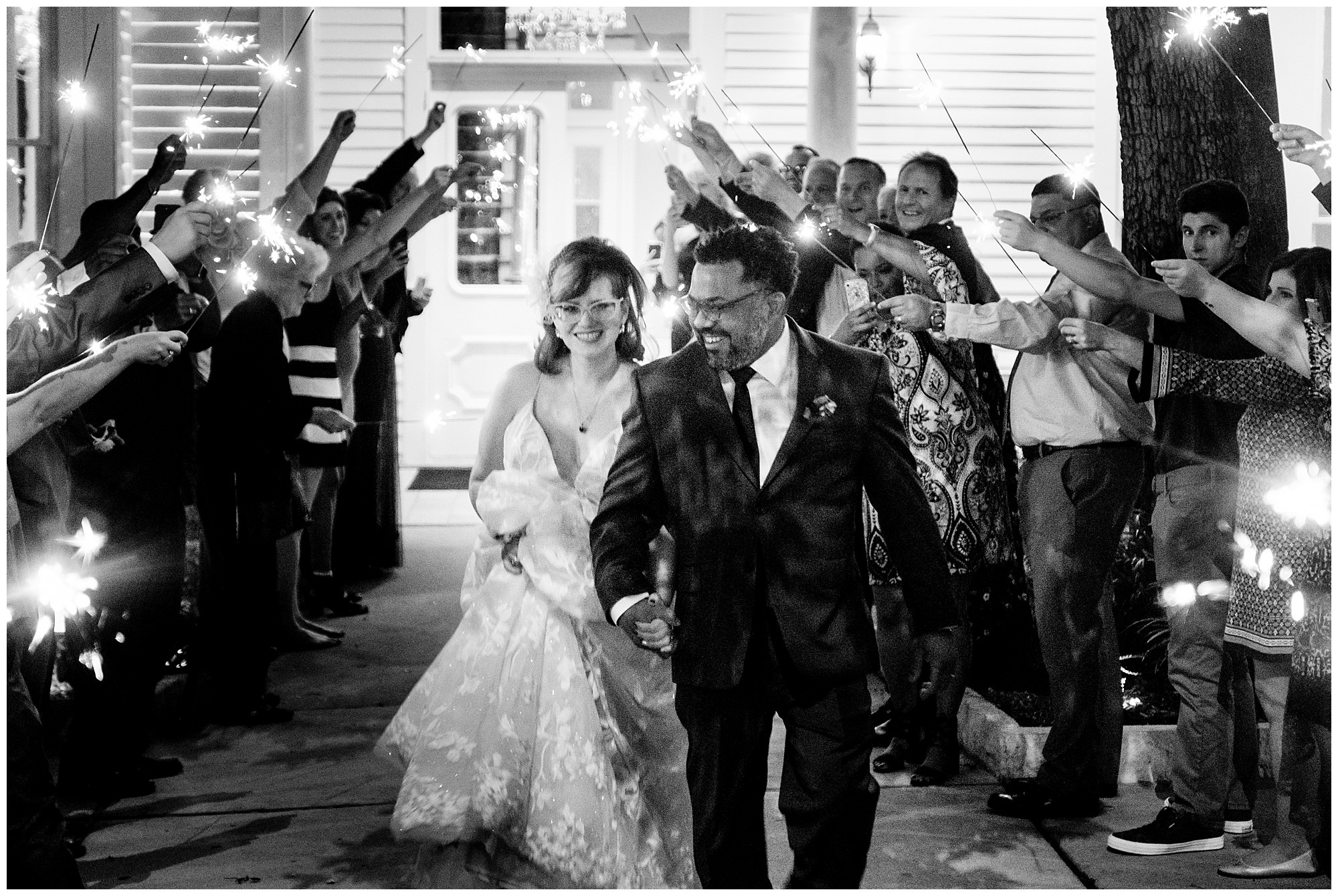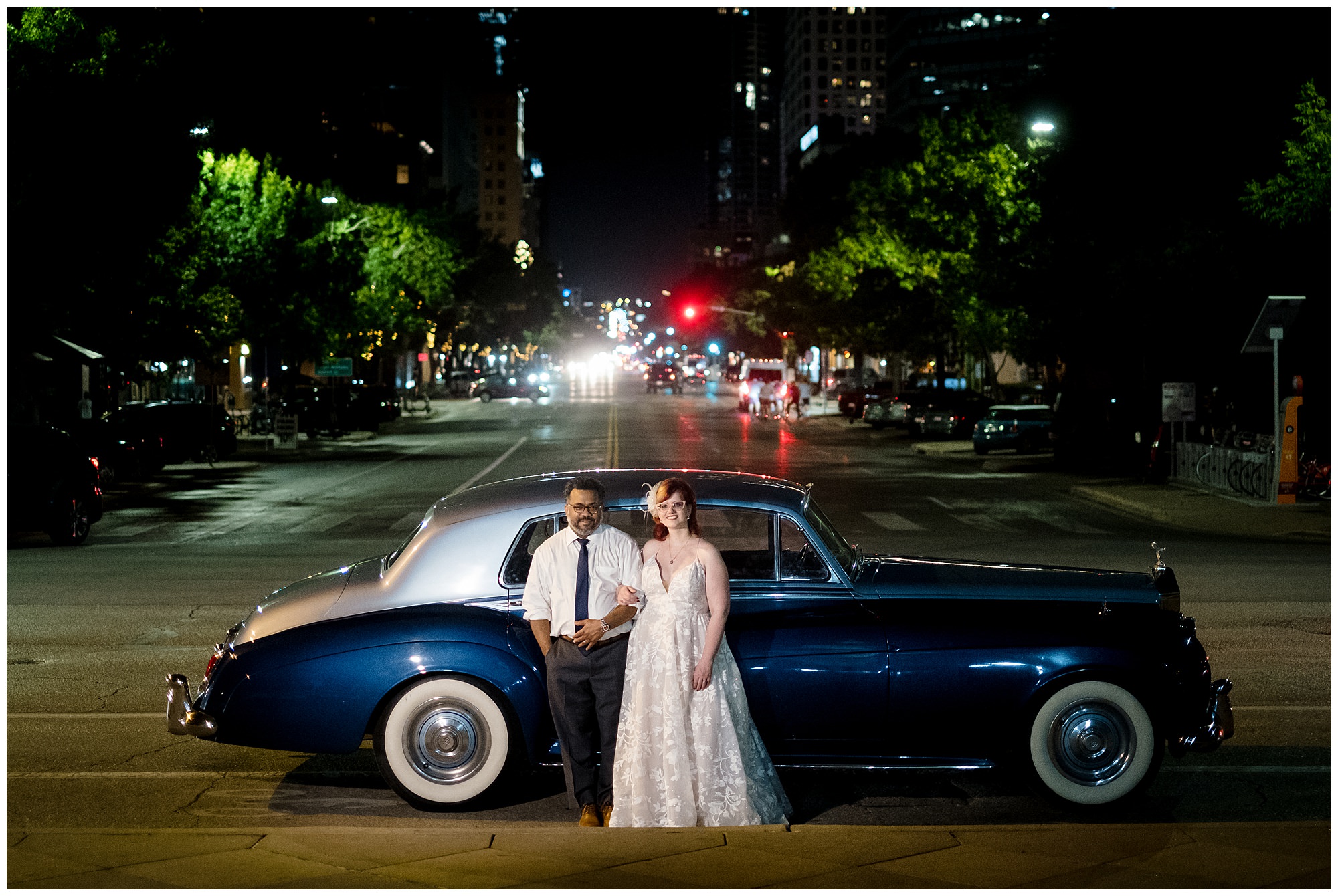 Written by Emily Rochotte