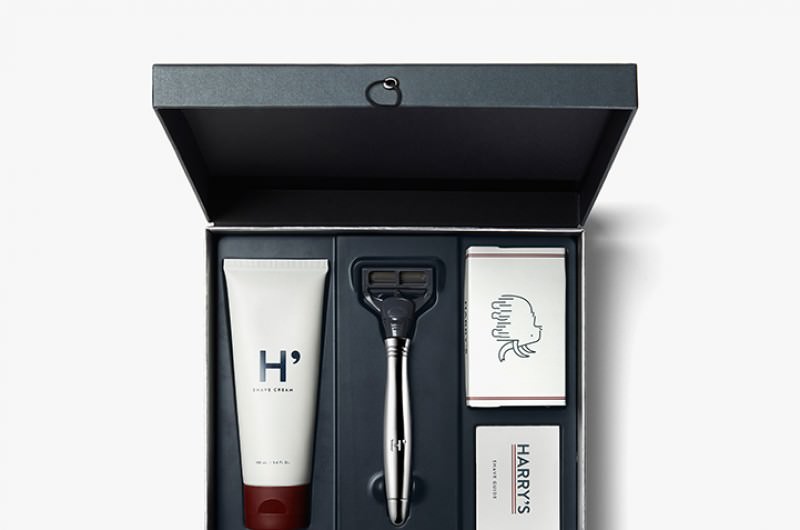 A Personalized Groomsmen Gift That He Will Actually Use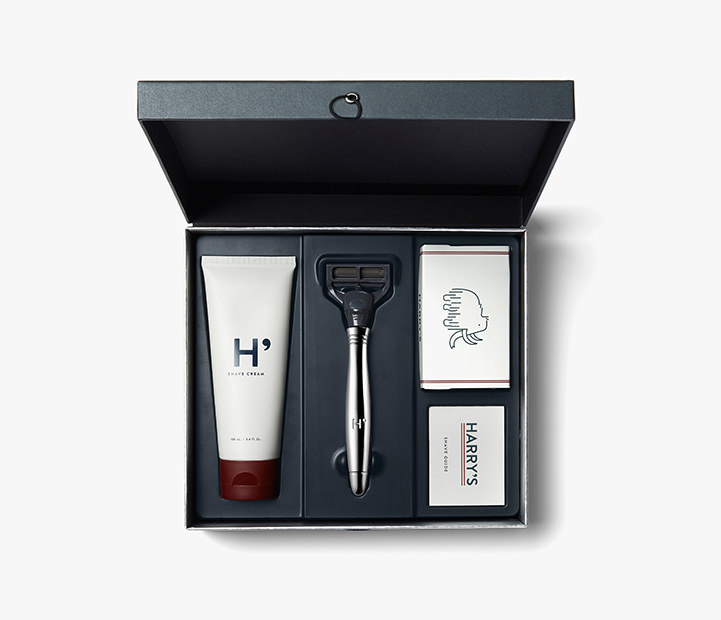 Slap a monogram on something and we're easily smitten but when you add that touch of personalization to our personal products, like a razor, it makes that ordinary daily chore a little more luxurious. Fitted in handsome packaging, Harry's Engraved Winston Set ($40) comes with three blades, a tube of shave cream and an engraved handle, and the German-engineered craftmanship glides over your skin, giving you about as close of a shave as you're going to get in your own home.
So if your fiance or groomsmen are the more gentlemanly types, you can basically stop searching for that perfect wedding or groomsmen gift now.