The hills were alive with the sound of music during this Vermont styled shoot. Julie Andrews may not have been there to dance through the field, but it certainly felt like a scene out of the movie starting with the venue, a gorgeous lodge founded by the Von Trapp family themselves.
A team of creatives got together to design this wedding inspiration based on lush, spring landscape with Old World details set on rolling green acres with roaming livestock.
Charming flatlay photos showcase the details of the theme. The sleek blue invitation suite was handcrafted by Christa Alexandra Designs at her letterpress-based studio in Vermont. The hidden floral inspiration inside the envelope gives a subtle, yet beautiful, nod to spring.
The ceremony site was set with the help of a tree installation, created by wrapping vines and flowers around a large tree from the roots up to the branches that hung over a vintage rug for the couple to exchange vows on.
Bouquets and floral neck chains completed the spring bridal look, created from a wide variety of assorted colors and flowers. The colors popped against the Bohdi and Blake wedding dress designs from Jane Hill. Jewelry selections were made with an emphasis on natural shapes such as Mikimoto pearls.
For the reception look, the romantic tablescape was designed with the help of a few spring staples – quail eggs, peaches and moss. Candlesticks brought the look together with pops of blue among the floral centerpieces set on cream colored table cloths.
The nature-inspired elements of the day came together with a naked cake topped with fresh berries, set on a bed of moss and surrounded by white floral buds.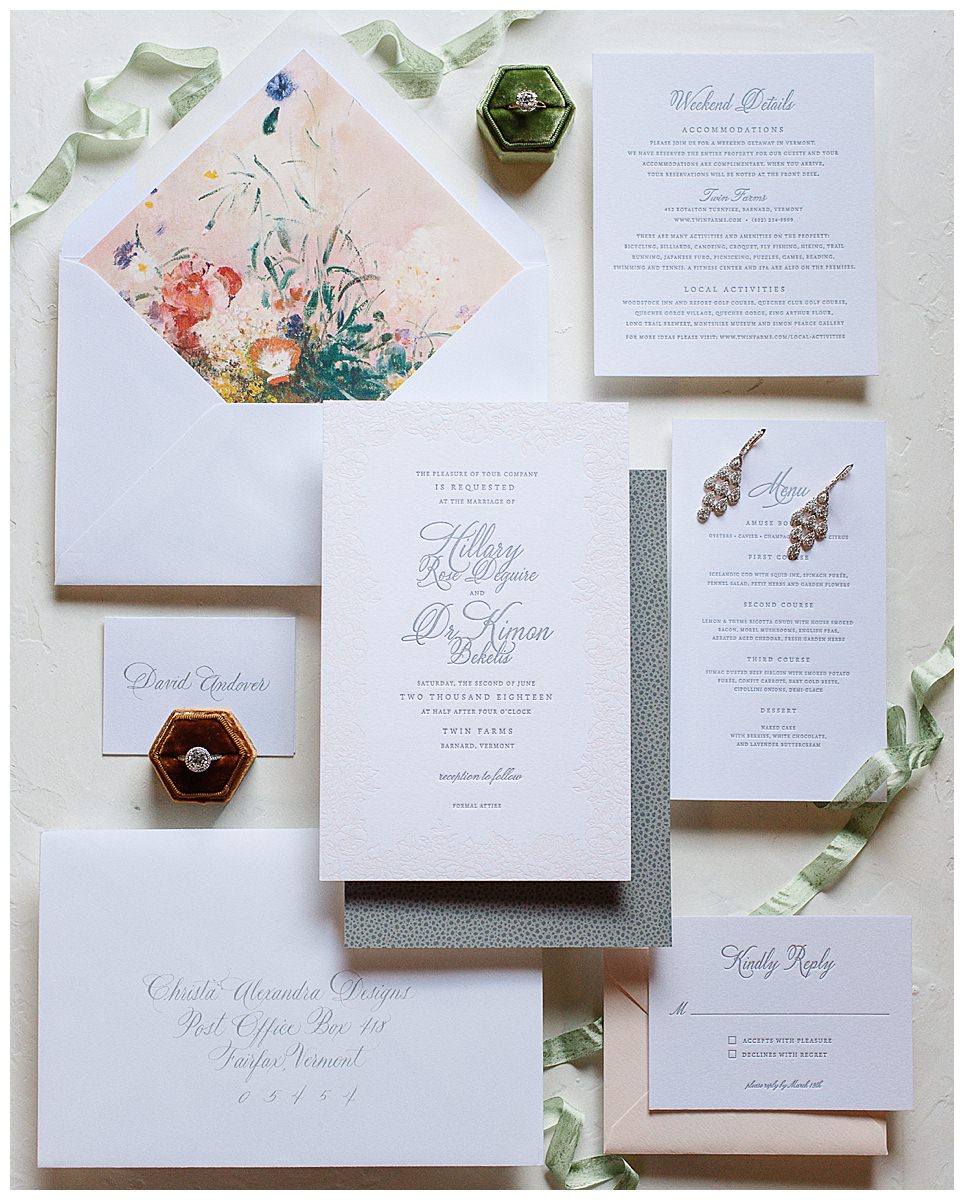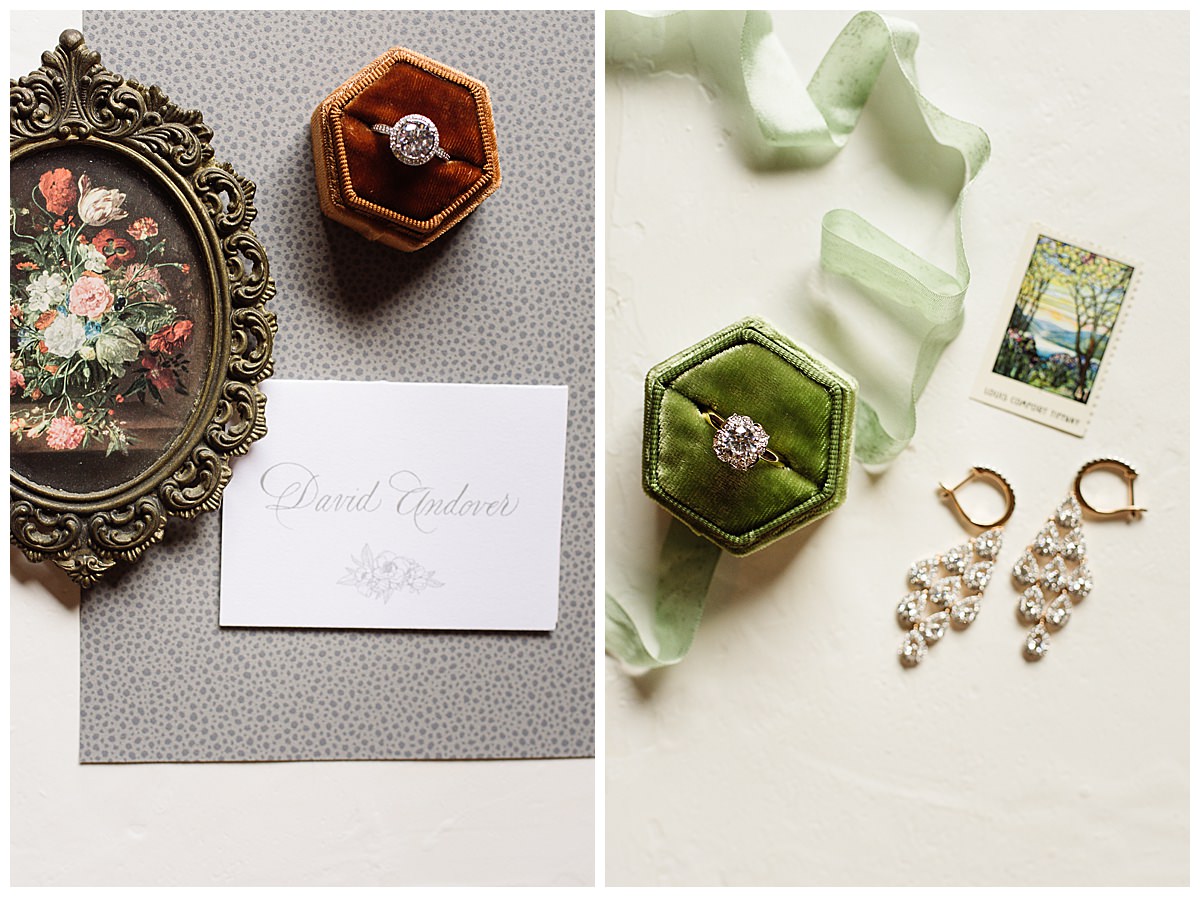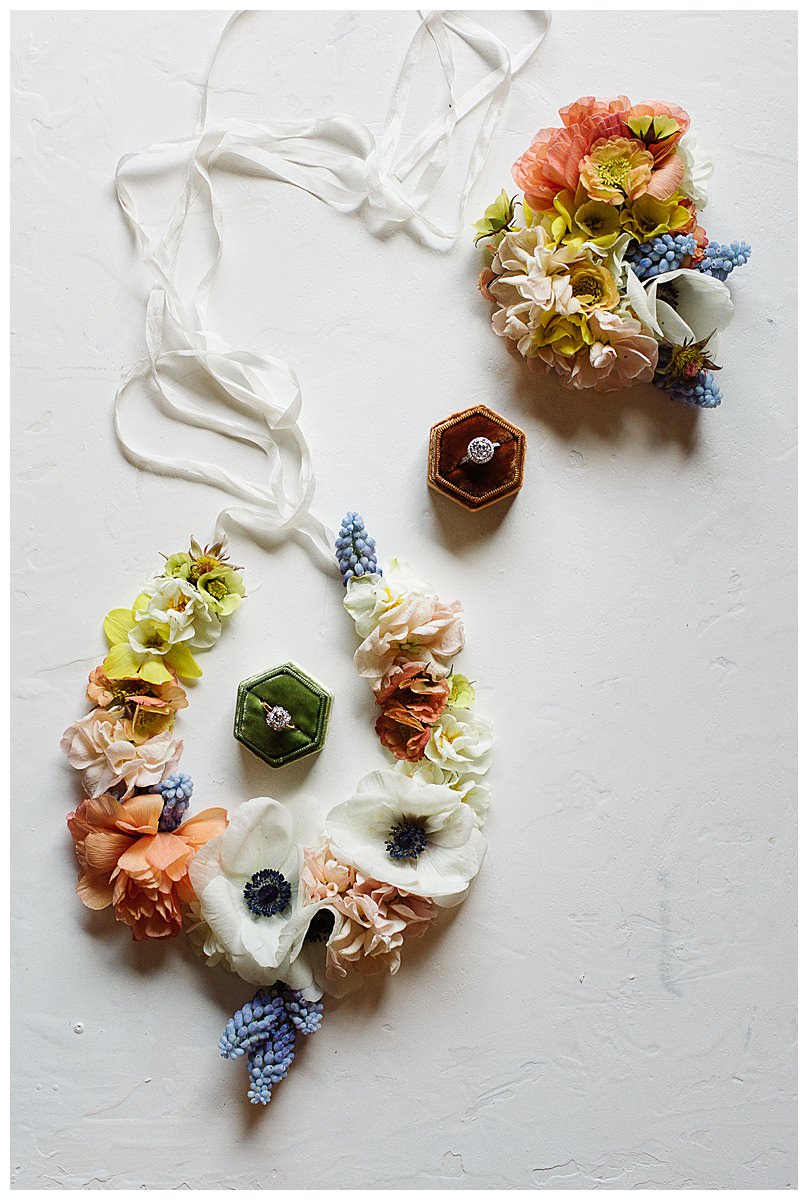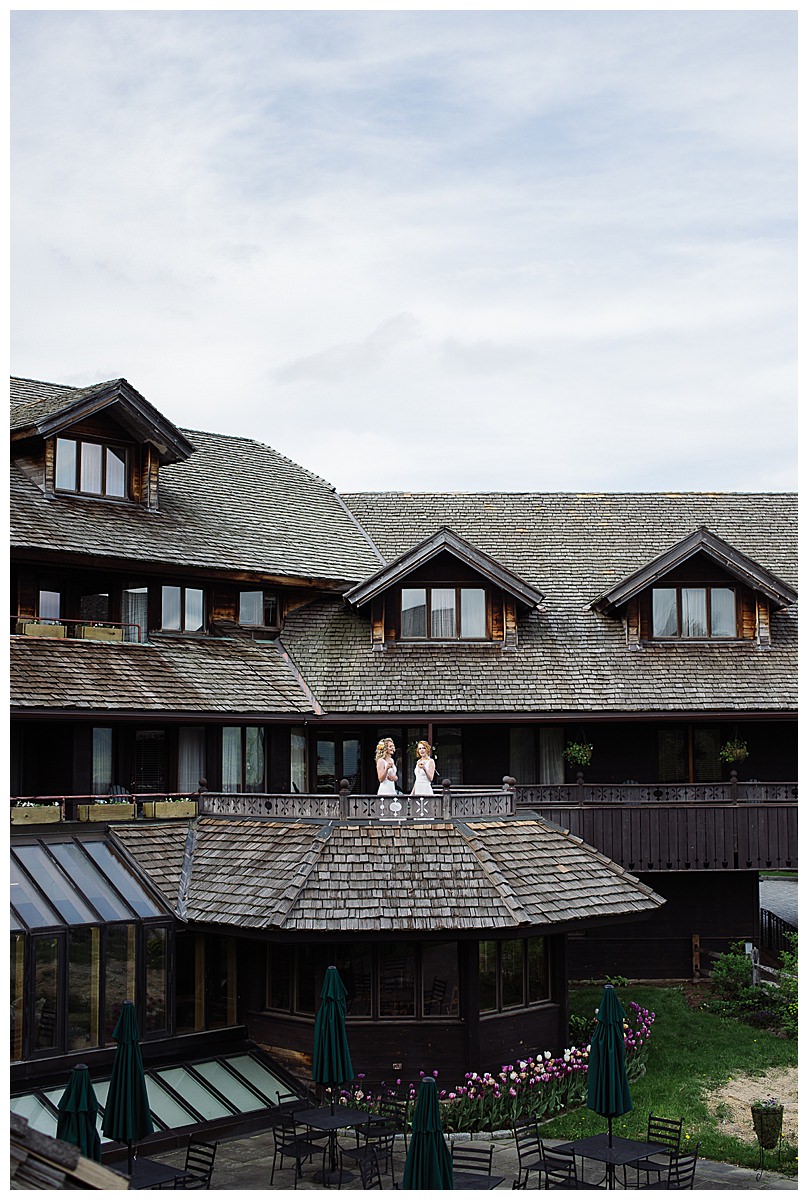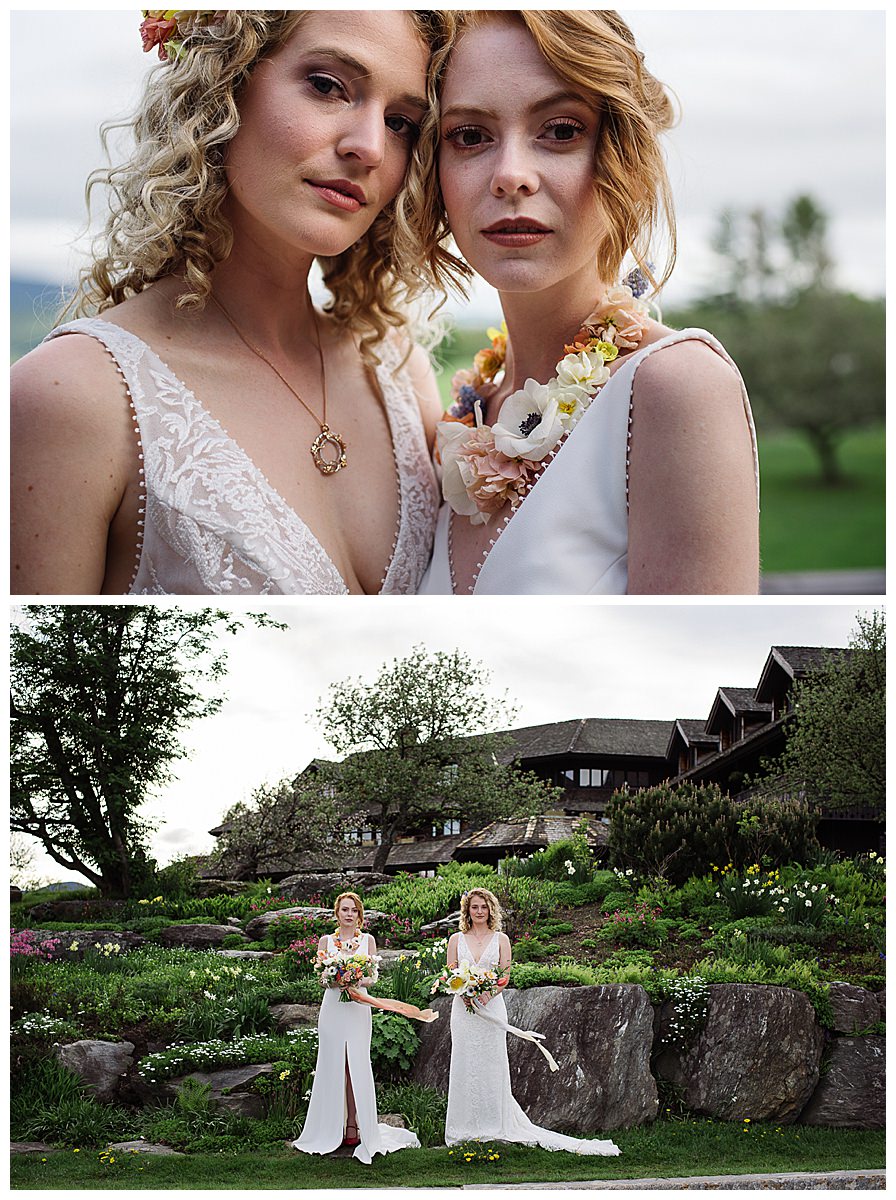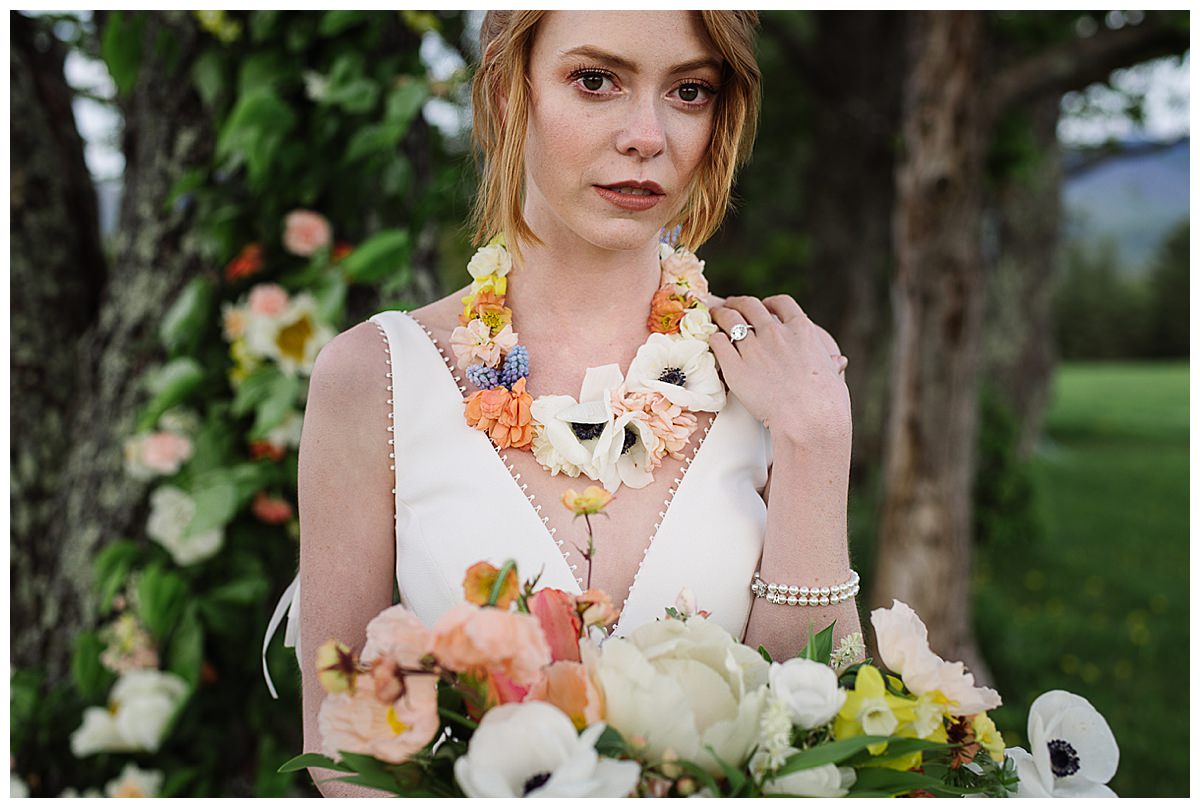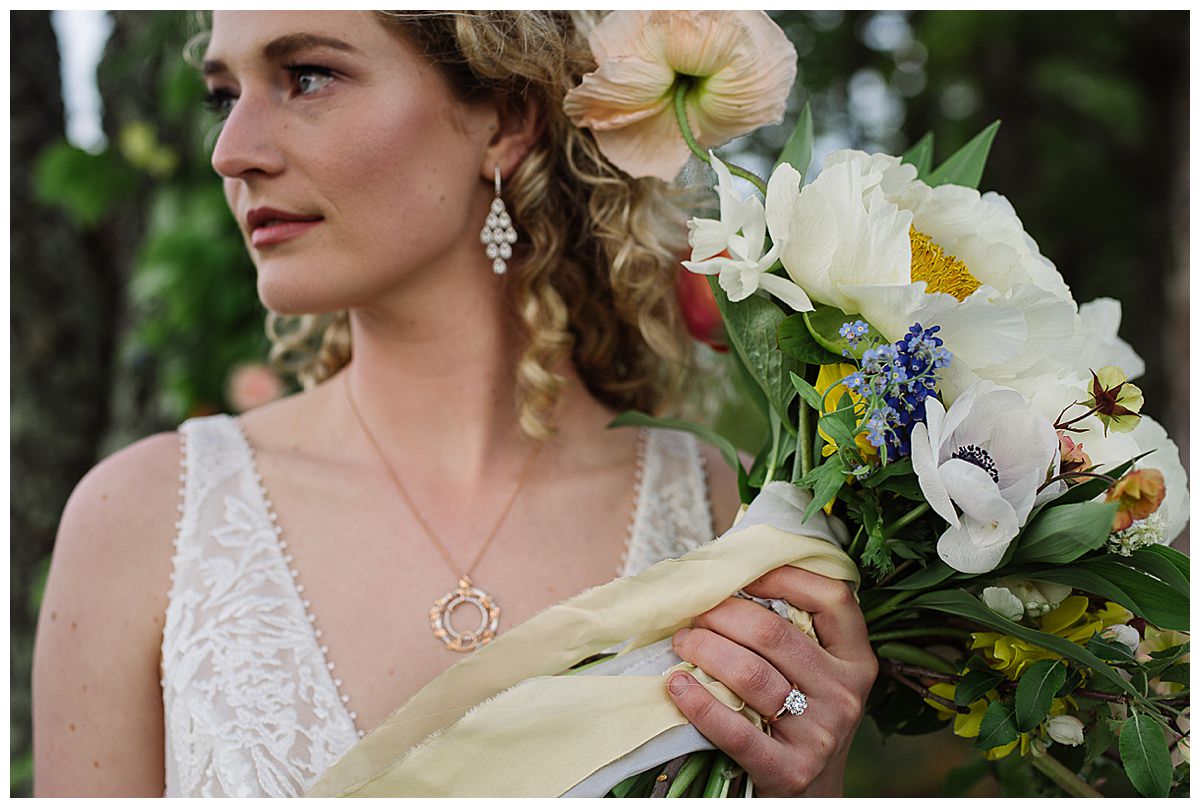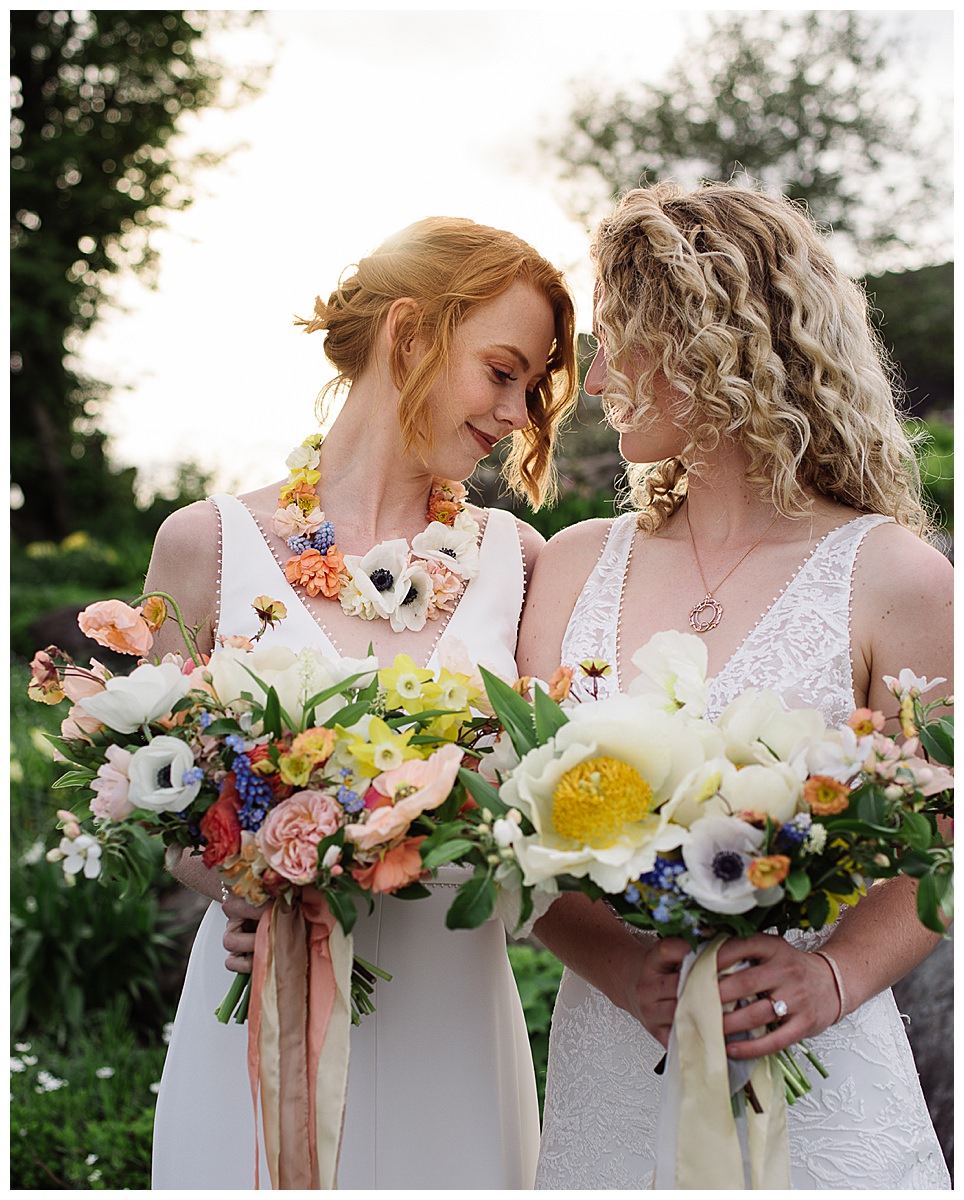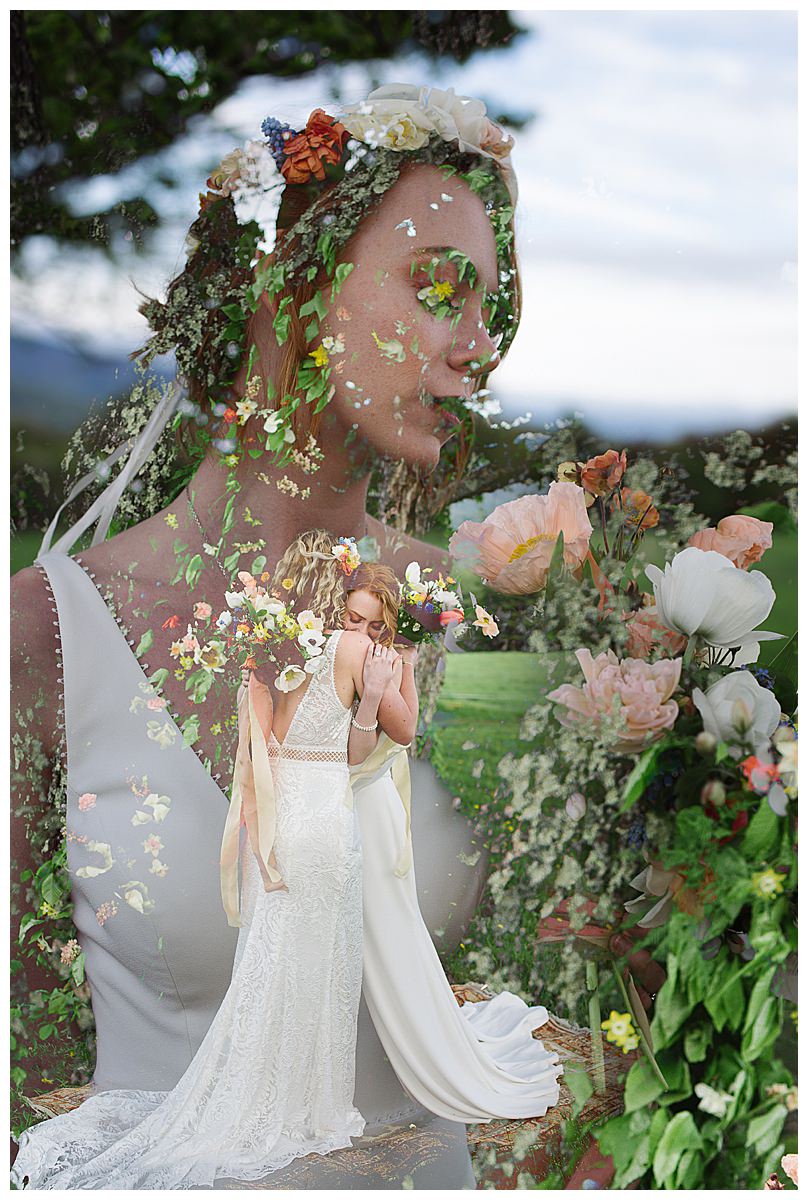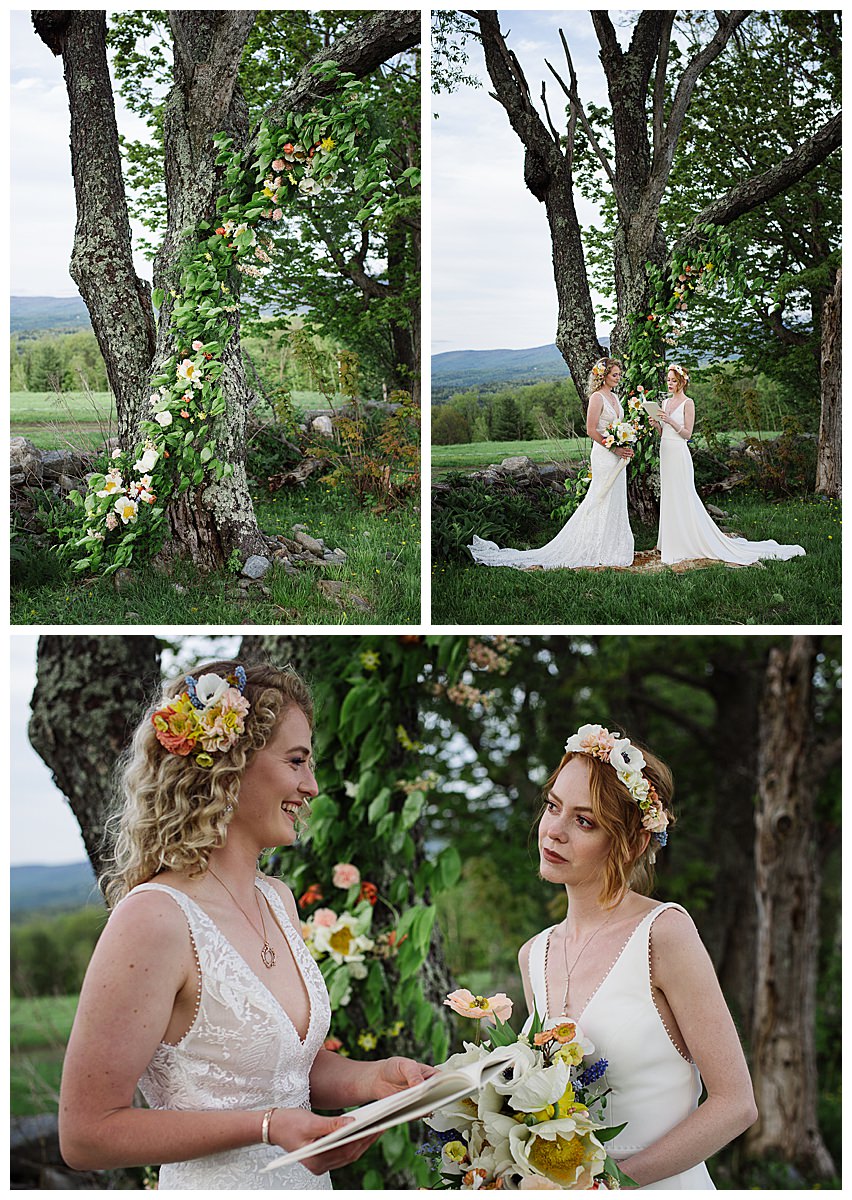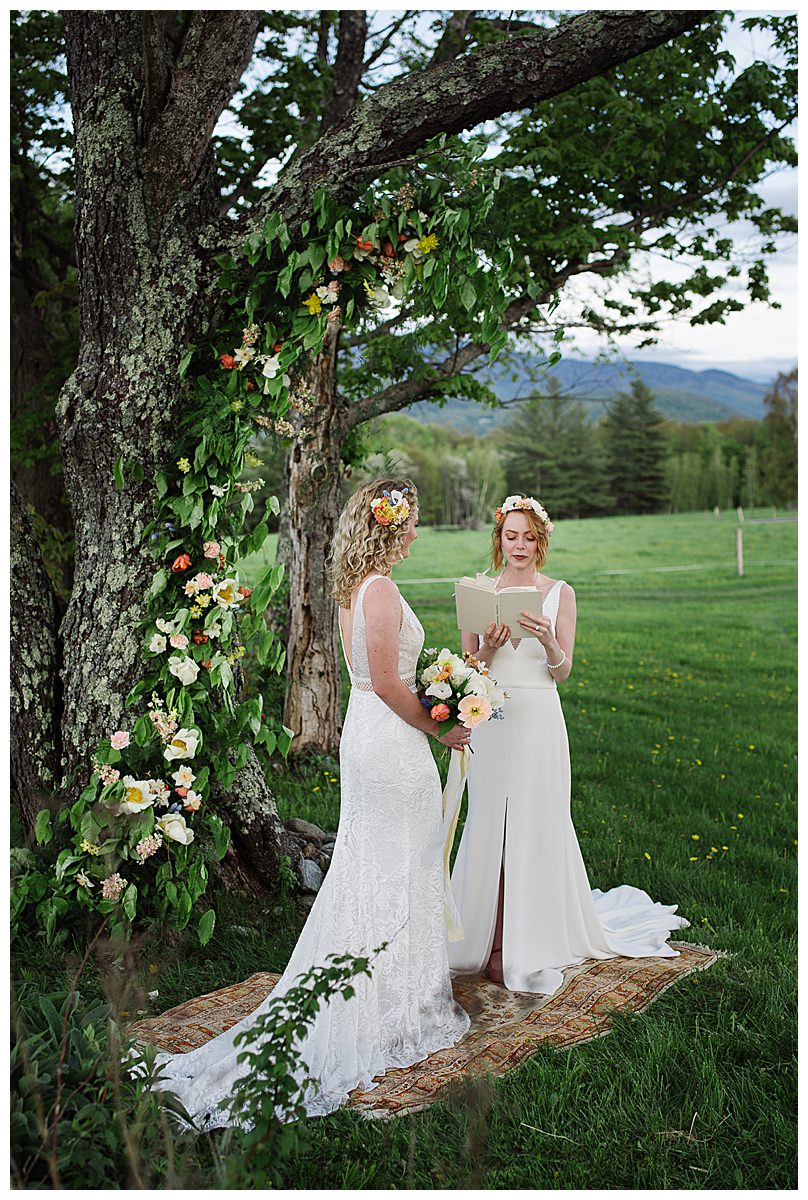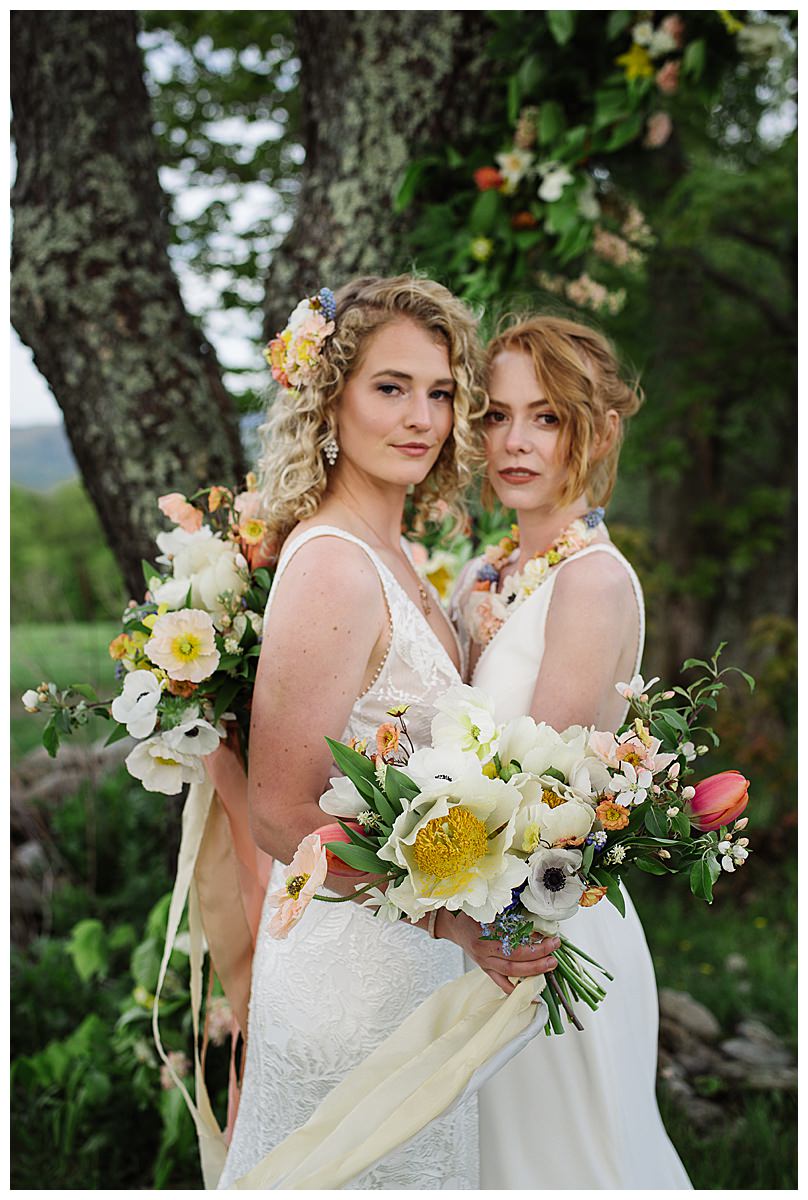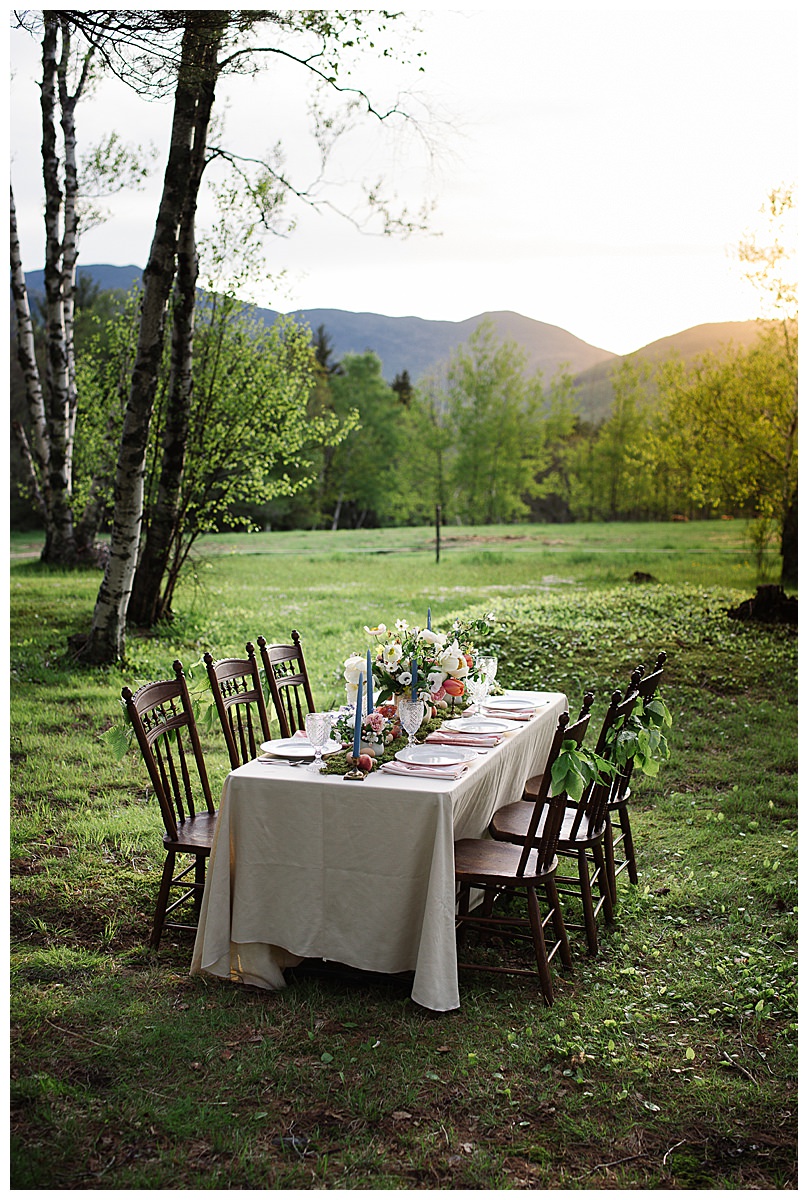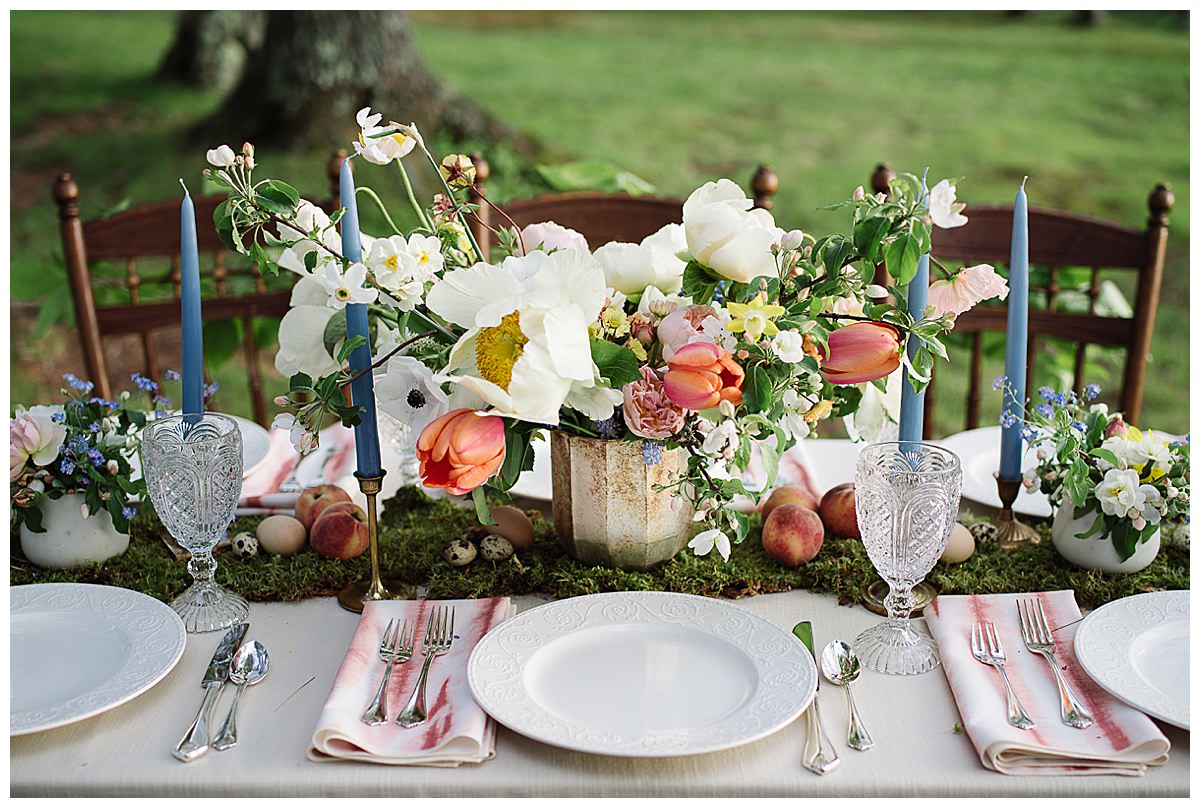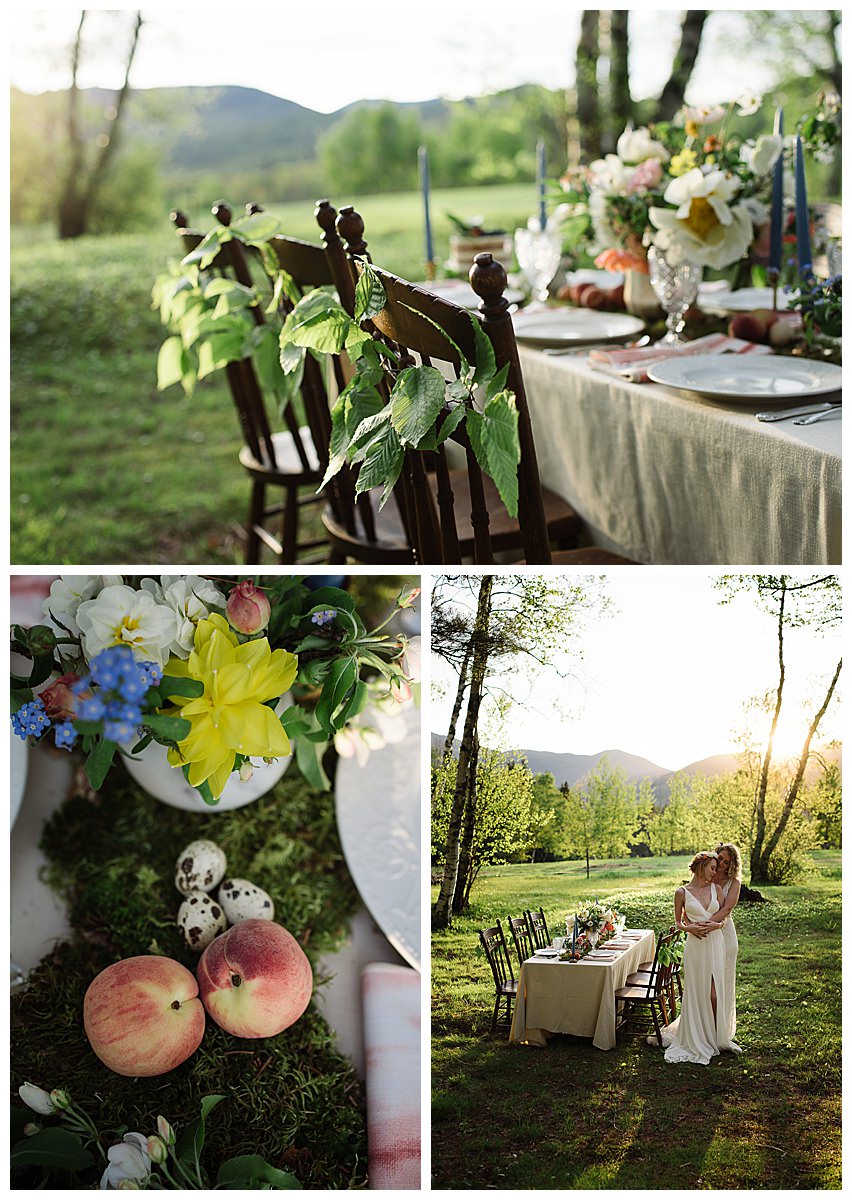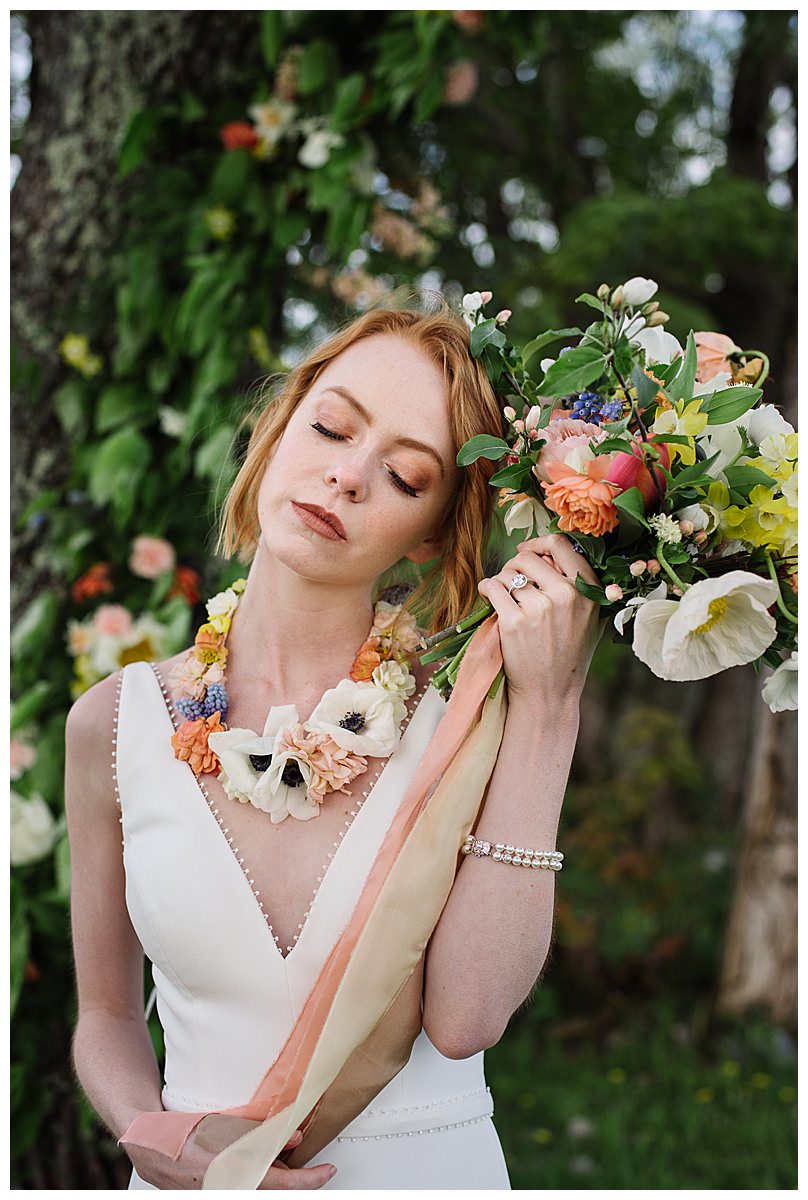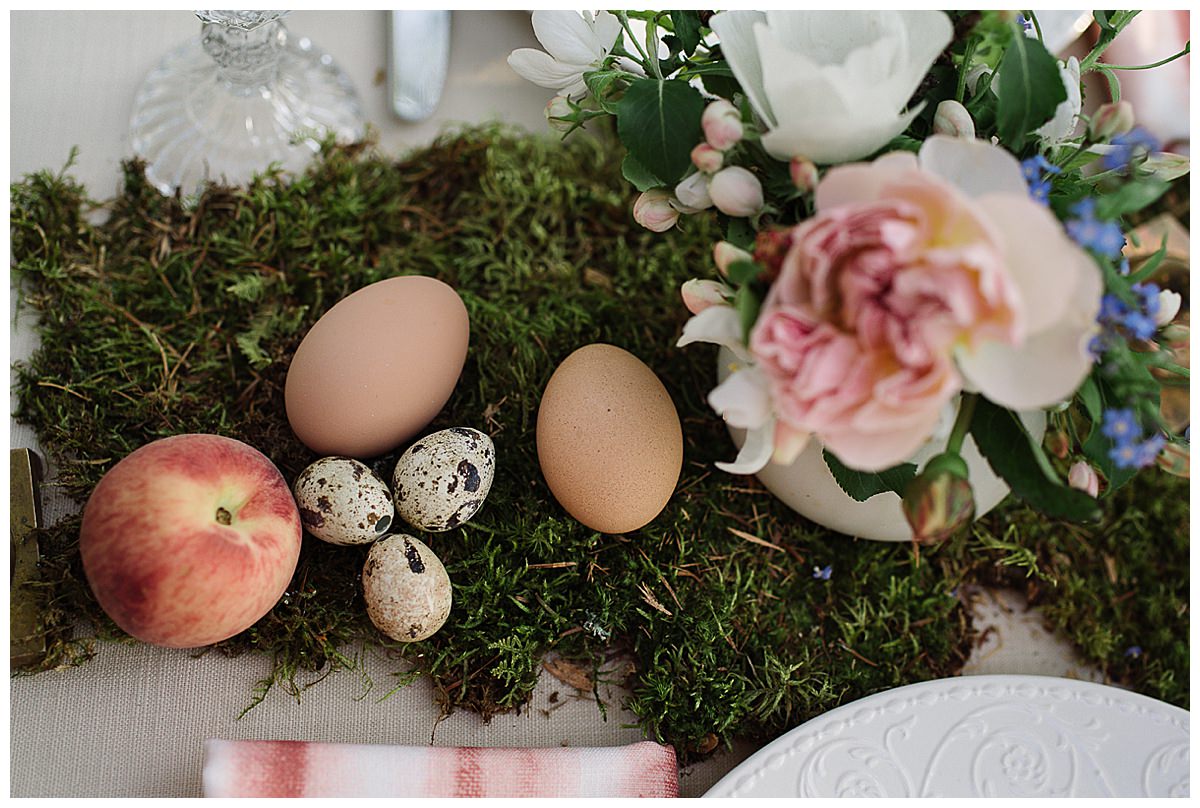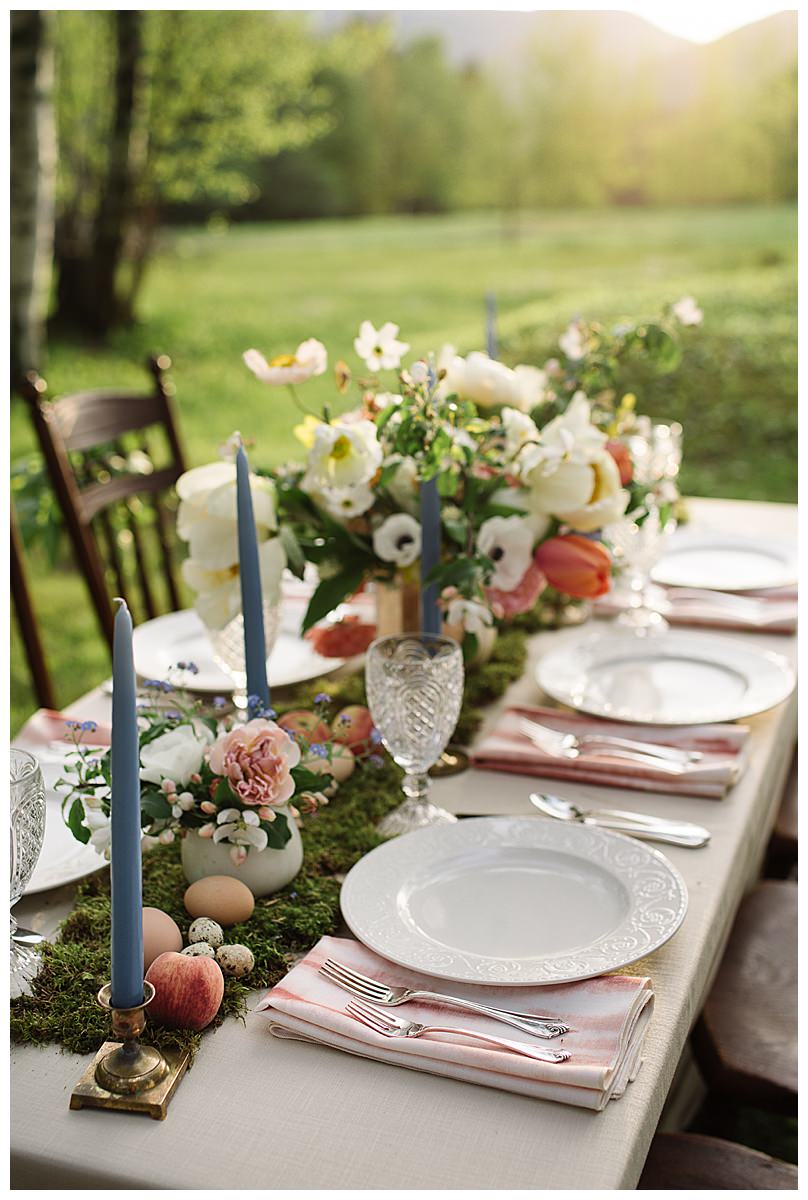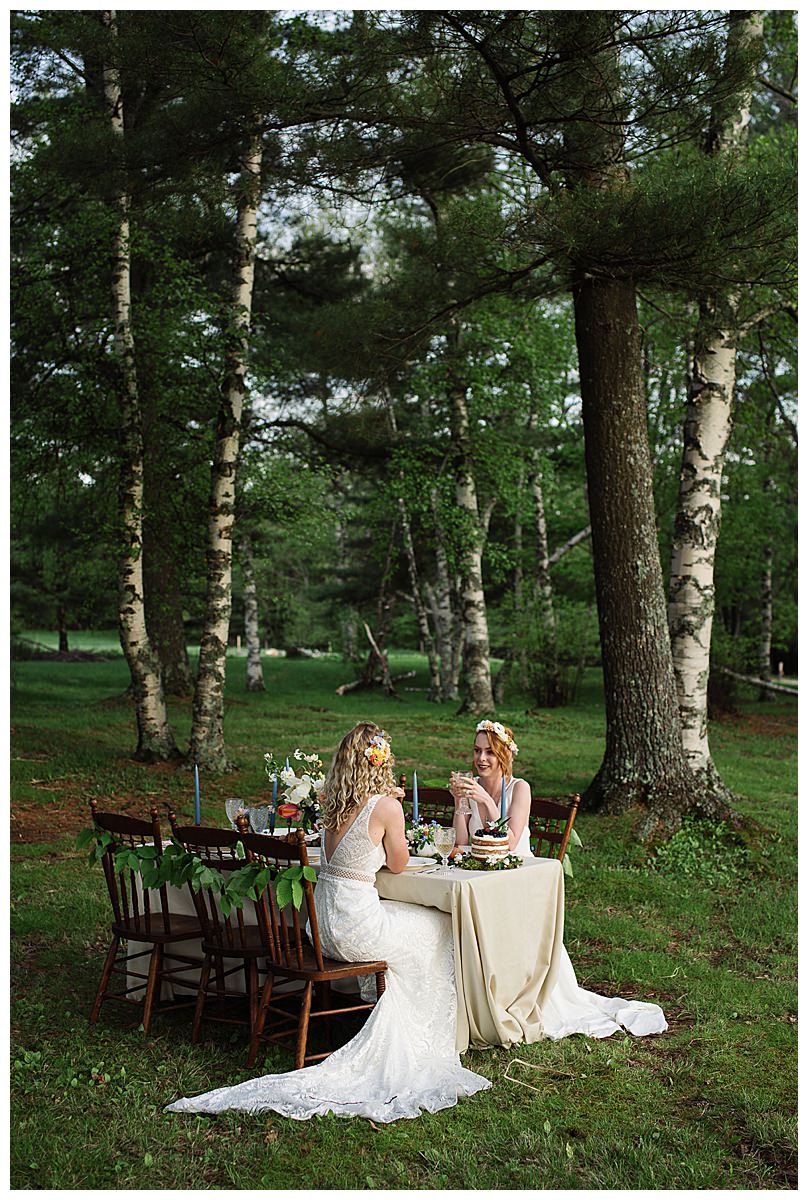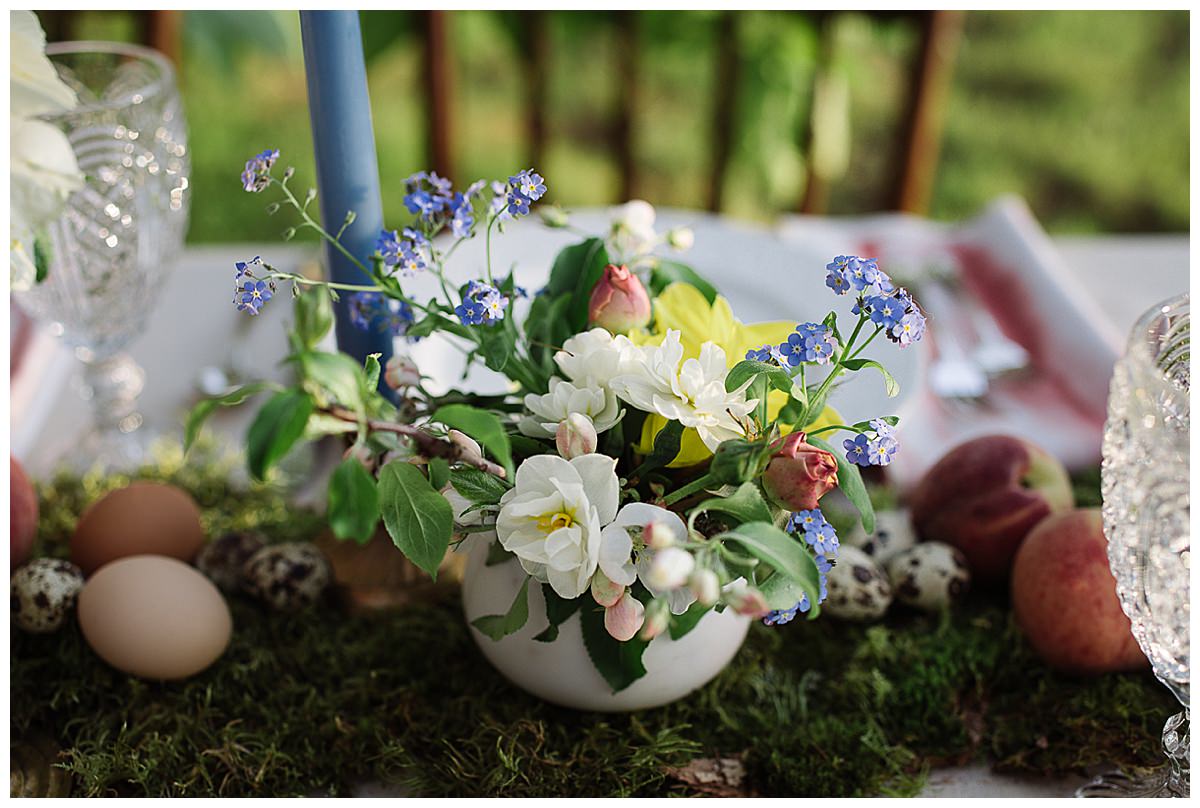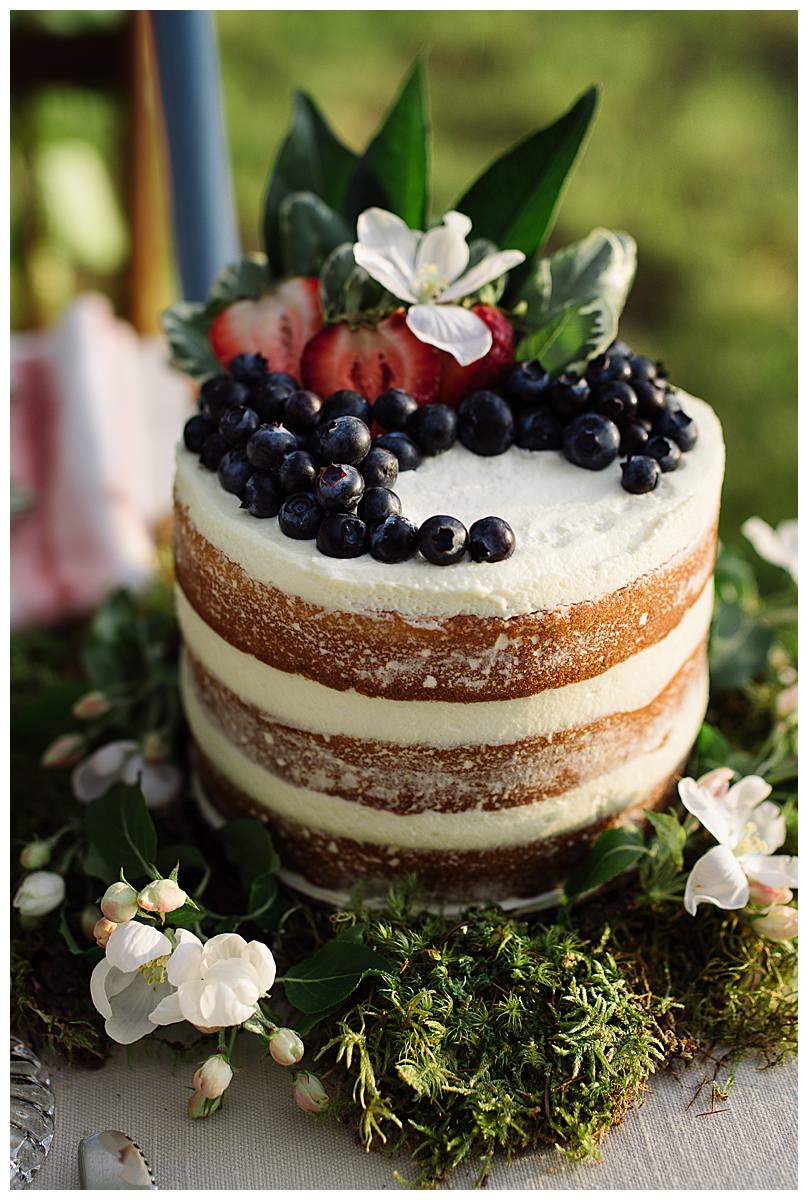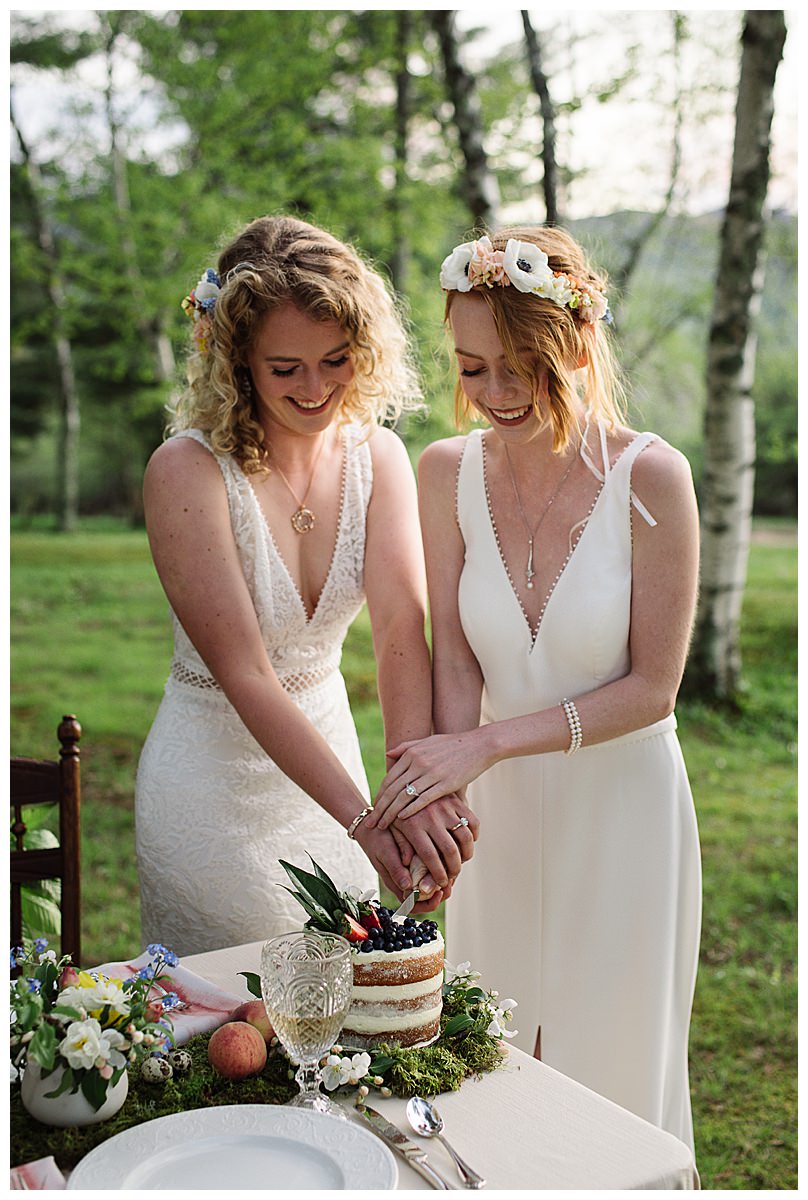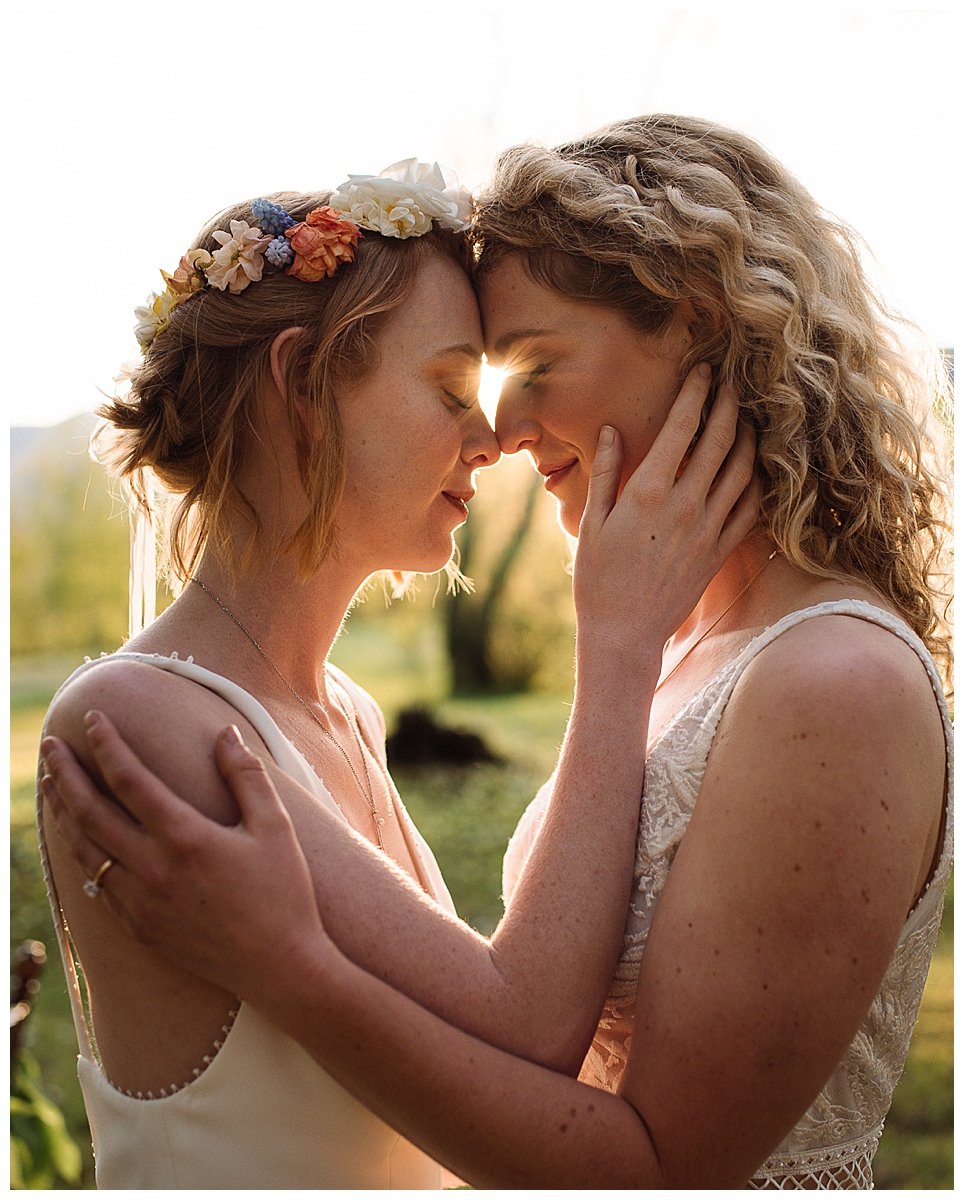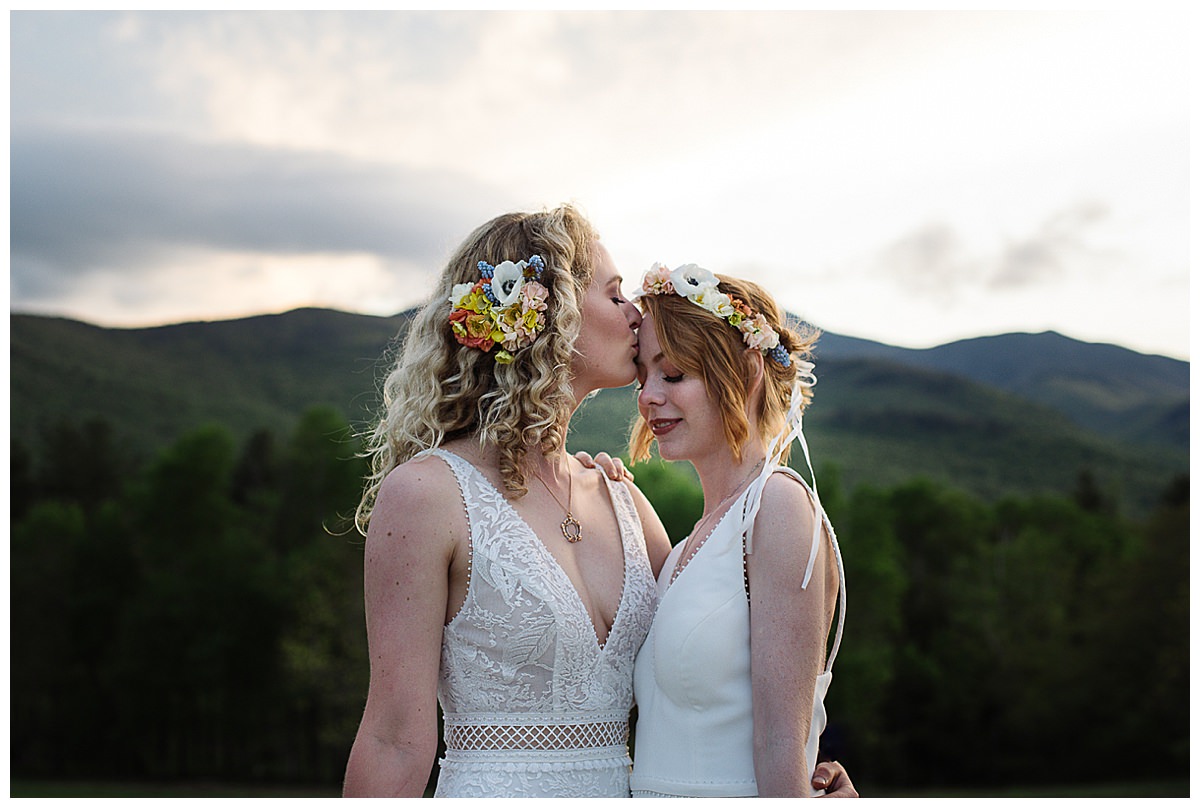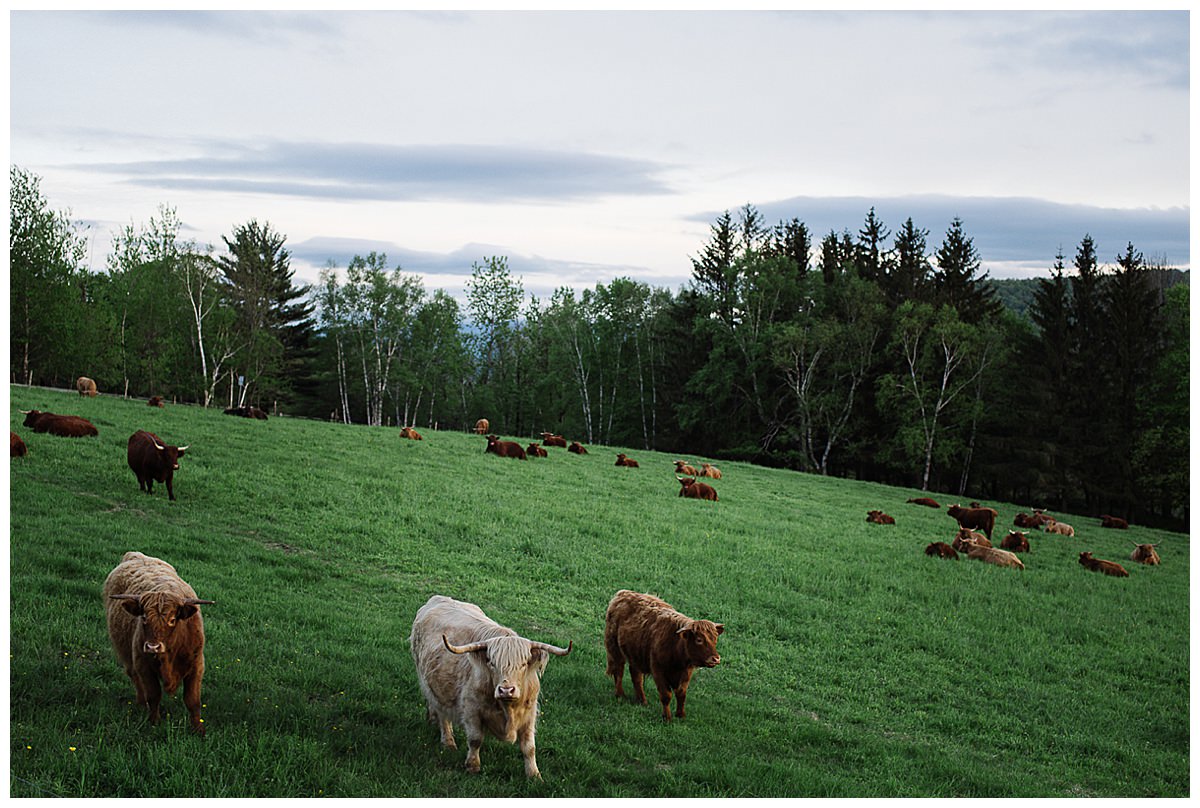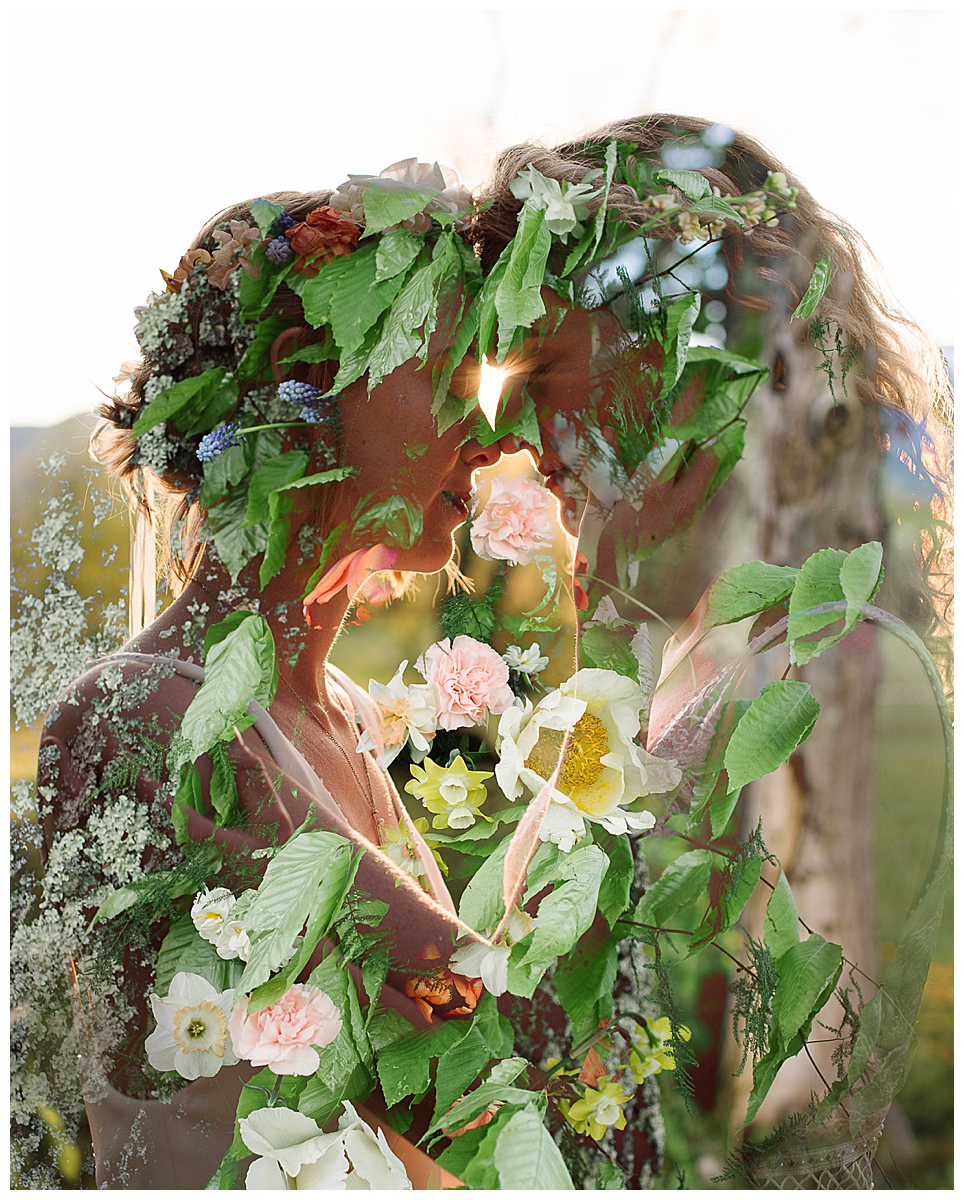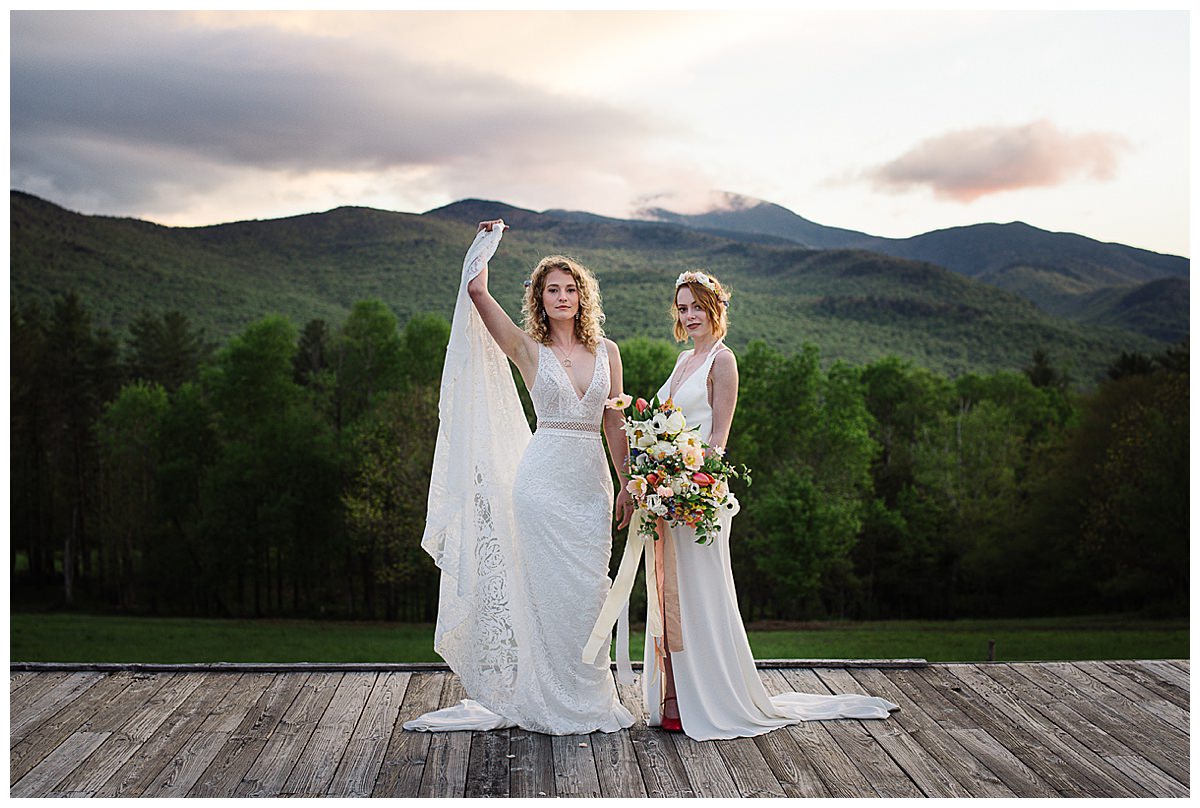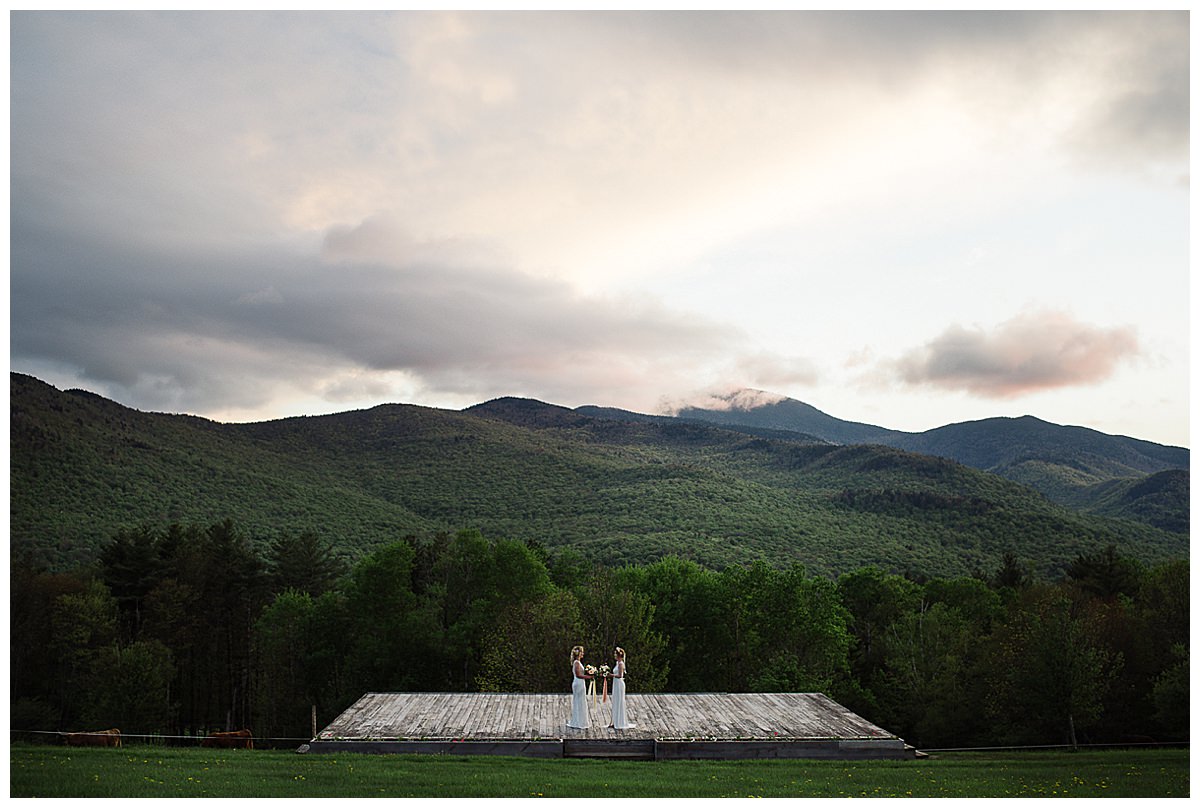 Written by Emily Rochotte