You've put in a lot of time and effort perfecting the details for your wedding day, so why ignore what will be one of the most important mornings of your life? The morning-of is surrounded by excitement, whether you have a full beauty entourage at the ready or you're bonding with your wedding party. These seven small details will give your pre-wedding celebrating that little extra something.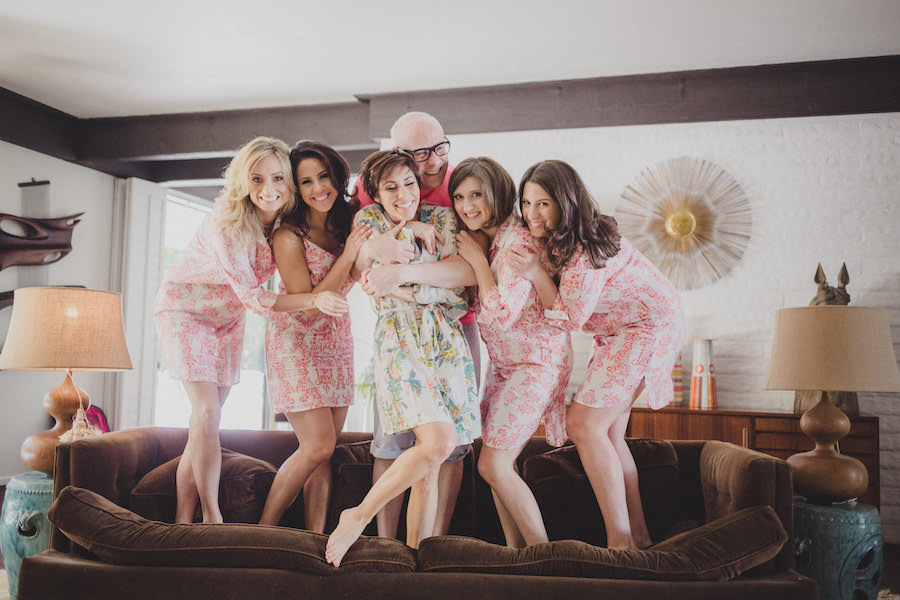 Nail those getting ready shots with matching robes for you and your wedding party. | Photo from Jessica and Kristin's real wedding, photography by Iris and Light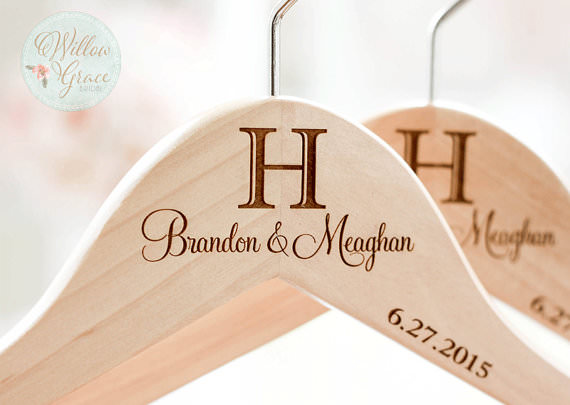 Ensure every detail of those wedding dress and suit shots are special, right down to the hangers.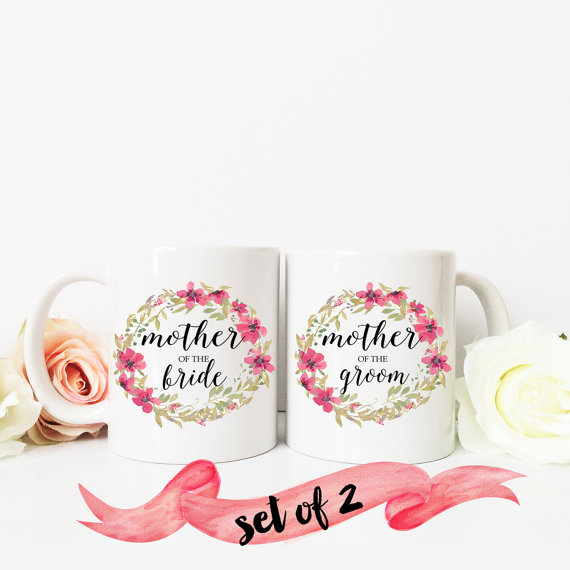 Make sure you and your loved ones are caffeinated in VIP style with fathers- and mothers-of-the-bride and/or groom coffee mugs.
Get in the mood with special tunage with a mix of classics like "Chapel of Love" (aka the Goin' to the Chapel song) from Dixie Cups and modern hits such as "Marry You" by Bruno Bars. Need inspiration? We've created the ultimate morning-of playlist on Spotify.
Sip your celebratory drinks in custom pilsner glasses and/or Champagne flutes for the wedding party.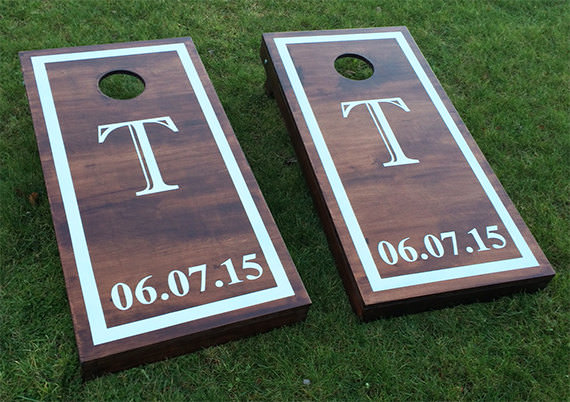 Particularly for opposite-sex couples, the guy will likely have more free time the morning-of. Bond with your wedding party with a little friendly (customized) competition, such as this custom cornhole board.
Ensure privacy while you're enjoying pre-wedding pampering with wedding-worthy suite door hangers for grooms and brides.
By Brittny Drye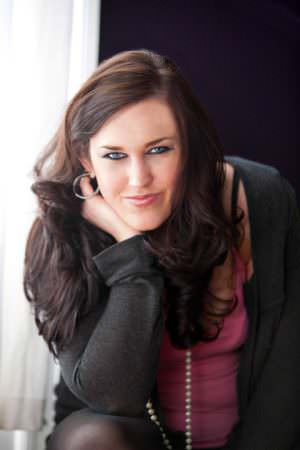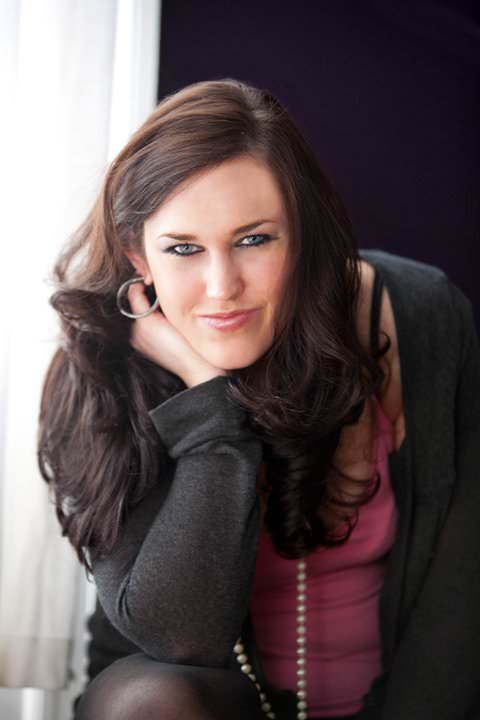 Brittny Drye is the founder and editor-in-chief of Love Inc. magazine. A fierce cheerleader for marriage equality, she launched loveincmag.com in 2013 as a way to to celebrate both straight and same-sex love, equally. She lives in New York City with her fiancé and their cat, Scout.
*Editor's Note: This post contains affiliate links. Each time you purchase an item via our affiliate links, Love Inc. is receiving a small percentage of the sale, thus you are helping our small, equality-minded business grow and allowing us to provide more content for YOU! Isn't that just fantastic?