Wedding vendor trials are a great test-run before the big day. But, what if you're not happy with the result?
When planning an event as elaborate as your wedding, there are some elements that you won't want to leave for the big day itself. Vendor trials are an excellent way to get to know your day-of team before your wedding, allowing you to test different service options in a no-pressure environment.
For instance, a beauty trial lets you discuss hair and makeup ideas to confirm your style for your big day. Likewise, catering and cake tastings offer a chance to sample flavor profiles and choose items that suit your preferences. Engagement shoots also serve as a trial run for couples to get comfortable with their photographer, practice poses, and discuss shooting styles.
"These mock-ups or trials allow the couple or the client to vet their vendor for the product's artistry, precision, and caliber, confirming they meet the standards and expectations for their big day," confirms Jacqueline Vizcaino of Tinted Events Design and Planning.
If all goes well, you can move forward with confidence that your wedding will go off without a hitch. But what happens if a vendor trial leaves you feeling disappointed?
While an underwhelming experience can be disheartening, it doesn't mean you must scrap your hard work and return to the drawing board. After all, the whole purpose of a trial is to clarify what you like and don't like! Here are a few ways to move forward after a less-than-satisfactory vendor trial.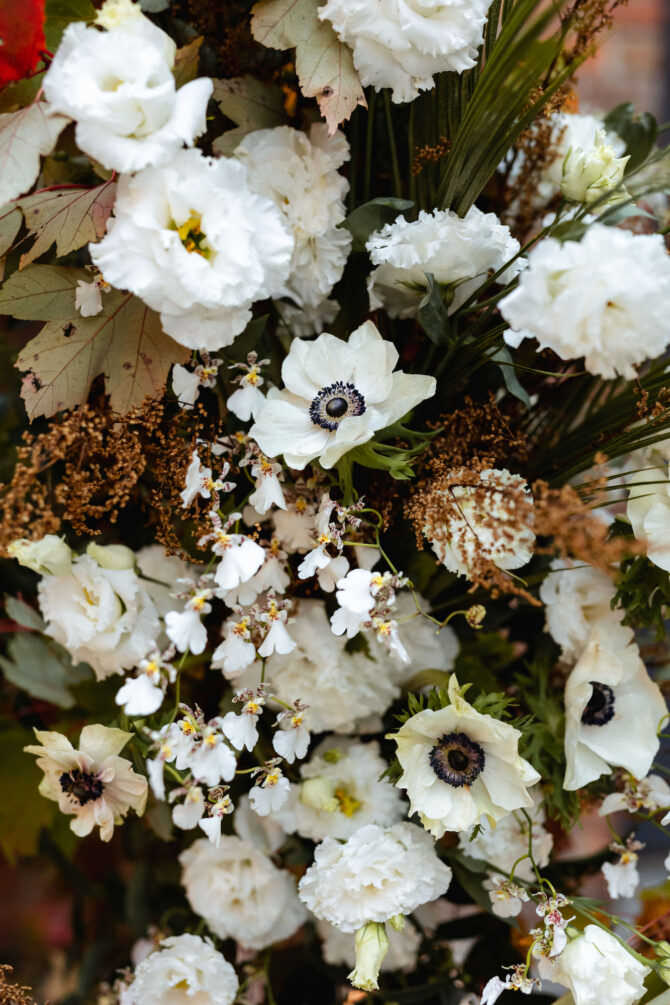 Be clear and upfront
Communication is essential for a smooth wedding planning process, and a vendor trial provides an opportunity to voice your opinions and ensure you're satisfied with the results. Don't let it go to waste!
So if you aren't satisfied with the experience, "communicate those missed expectations," stresses Tracy Autem of Tracy Autem & Lightly Photography. "If, during the trial itself, you can see, feel, or taste that it is not going well, start sharing right away. While on-site, you can clear up miscommunications, style preferences, and feelings so that you can leave the experience with a better outlook."
Nora Sheils of Rock Paper Coin and Bridal Bliss agrees, noting that "it is so much better to share how you are feeling about something while it is taking place — during your hair trial, as you are tasting a meal course, or as you review your floral mock-up. Vendors WANT you to be happy, so speaking up at the time allows them to fix things and make sure they are giving you the best service and exactly what you want."
Speaking up might feel uncomfortable or even disrespectful, but trust that your wedding vendors want to hear your feedback. That's why they offer a trial in the first place! Be honest about your feelings so you can work together to achieve your desired results.
Keep your emotions in check
When you aren't happy with a vendor trial, it's natural to feel frustrated, disappointed, or even angry. But before unleashing on a wedding professional who simply wants to help, take a step back and remember that trials are meant to work out the kinks.
"The entire process of a trial is for you to experience the service or product," reminds Shannon Tarrant of Wedding Venue Map. "Don't freak out. Weddings are a collaborative process that requires both the vendor and the client to work through the trial so that everyone can shine on the wedding day."
Avoid making accusations or posting bad reviews based on a misunderstanding that you can typically fix.
"Yes, there is emotion involved, but in this, consider it similar to a business transaction when speaking about it," notes Jen Sulak of Weirdo Weddings. "Don't assume they know what went wrong. If you walk away unsatisfied, going online and blasting people without talking to them is not cool. Take the time to handle it offline and keep it professional."
In most cases, vendors will want to address your concerns immediately. But to do so, they need feedback to point them in the right direction — not a vent session about what went wrong. Give them a chance to meet your expectations!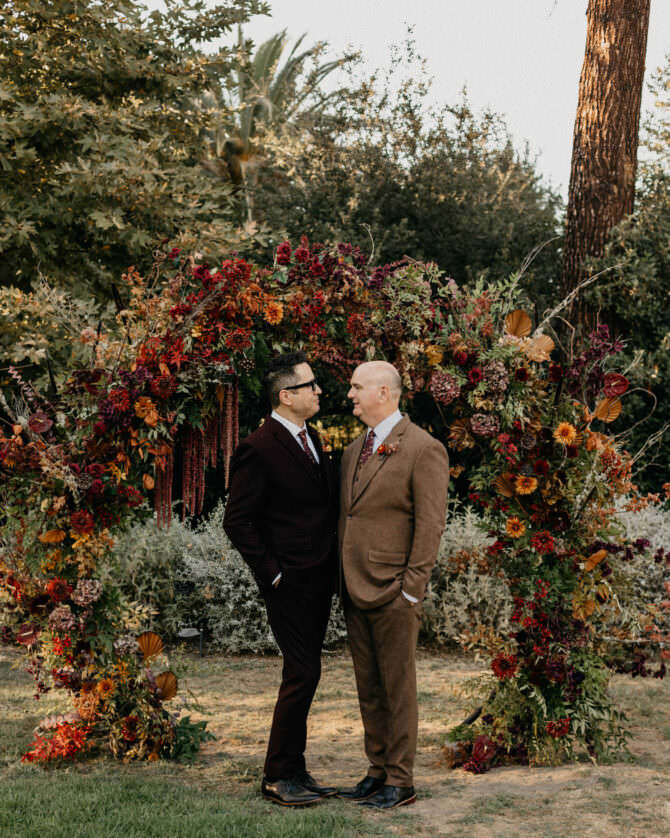 Lean on your wedding planner
If you have a wedding planner, it's best to have them accompany you for vendor trials, as they can ask questions and confirm details you may have missed. They can also serve as a liaison between you and your vendors, as they understand your big-picture vision.
"As a full-service wedding planner, it's my job to make sure a vendor meeting goes smoothly for both my clients and my vendors," explains Lori Stephenson of LOLA Event Productions. "That means clear communication and managing expectations for all parties before any meeting."
In addition to vendor trials, a professional wedding planner will support you at every step of the journey. If you want an expert to help make decisions, book vendors, and keep everything organized, hiring a planner is well worth the investment.
Determine your preferred solution
There are a number of ways to handle a disappointing vendor trial, so it's important to consider how you would like to move forward. If you felt unheard or disrespected, you may want to cut ties immediately and find a better fit. But if it's a matter of adjusting a service, you can often reach a positive outcome without starting from scratch.
"Visualize in your mind what the ideal resolution would look like for you," encourages Mary Angelini of Key Moment Films. "That might entail requesting a re-shoot, asking for additional editing or modifications, or taking a more complicated step of firing and finding a new photographer for your wedding celebration."
Jamie Chang of Mango Muse Events recommends asking for a do-over before calling it quits. "If you're still feeling unsure about the situation after changes are discussed, ask if you can do another trial," she suggests. "Most vendors would be willing to for a fee. And while the second trial will come with a price, it can help assuage your fears or give you another chance to make final tweaks. Or if it goes badly again, it gives you a chance to walk away and find someone else you feel is a better fit before the wedding."
There is no right or wrong answer in this situation, but if you had a good feeling about a vendor initially, it never hurts to give them an opportunity to address your concerns.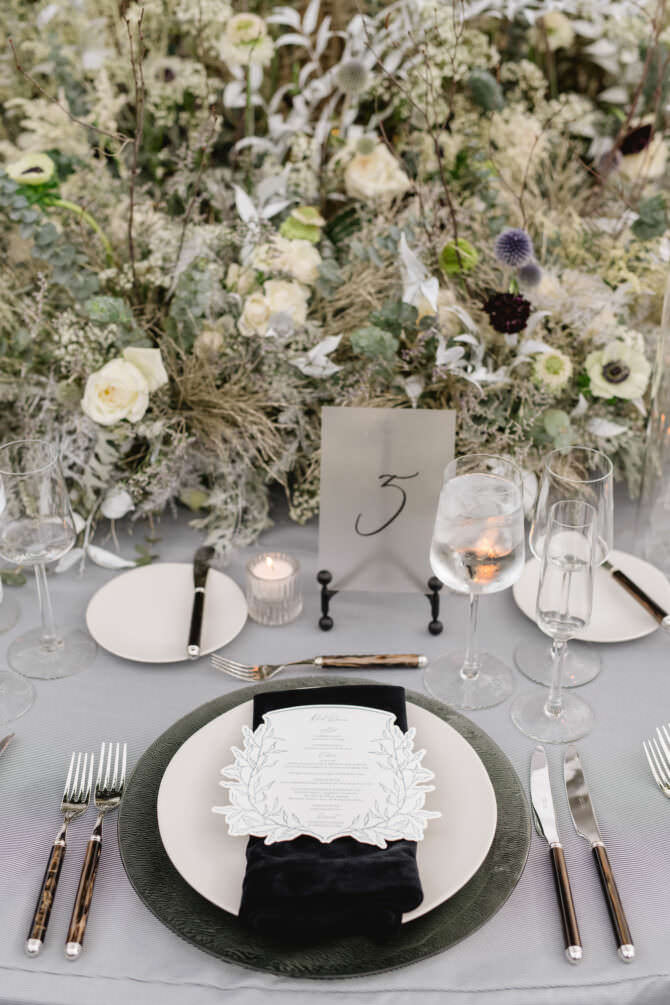 Accept when it isn't a fit
Sometimes, a trial can alert you to the fact that a vendor simply isn't the right fit for your wedding. That's OK!
"Your wedding day is an utterly significant time in your life, and you should never feel pressured to work with a vendor because you have gone through a trial process," assures Sarah Chianese of Mangia and Enjoy!.
Once you determine it's time to move on, don't waste any time. "Let them know immediately and definitively so they are not holding your date for someone else or sending you follow-ups," Chianese adds.
A prompt notice also frees you to explore other options and find the vendor that meets your needs. If you had a runner-up during your initial research, that's a great place to start!
Practice kindness
Whether you decide to stick with a vendor or not, always be kind and respectful — even if you aren't satisfied with the outcome. You are entitled to hire whomever you like, but there's never any reason for rudeness or hostility.
"Most of the businesses you're asking to trial are small businesses where the people providing these trials have many hats and responsibilities," reminds Vijay Goel of Bite Catering Couture. "Please treat them with the same grace and dignity you would expect if you were on the other side."
Wedding planning is a significant undertaking, and you can—and should—expect hurdles on your way to the aisle. Fortunately, vendor trials can prevent last-minute disputes over expectations, so it's wise to go into them with an open mind and provide honest feedback throughout the process. With a reliable team of professionals in your corner, you'll enjoy a smooth and stress-free wedding day!
Seeking amazing equality-minded® wedding vendors to work with? Be sure to check out Love List, filled with talented and inclusive wedding pros!
Written by Meghan Ely: Meghan Ely is the owner of wedding PR and wedding marketing firm OFD Consulting. Ely is a sought-after speaker, adjunct professor in the field of public relations, and a self-professed royal wedding enthusiast.
Photography by George Milton, Amy Sims Photography, Mandee Johnson Photography and Niki Marie Photography